A Madison man has been cited for his 28th offense of operating after revocation during a traffic stop on East Washington Avenue.
Edward L. Femrite, 60, was pulled over by a Dane County sheriff's deputy around 8:30 p.m. Wednesday. The deputy identified the driver and checked Department of Transportation records, discovering that Femrite's license had been revoked in 1997 for operating while intoxicated — and that he had had 27 operating-after-revocation convictions over the past five years, the Sheriff's Office said.
Femrite was cited again for operating after revocation, driving without insurance and two seat belt violations.
The fine for a fourth or subsequent operating after revocation offense is $389.50. The citation also carries a mandatory court appearance.
Dane County Sheriff's Office spokeswoman Elise Schaffer said law enforcement cannot impound a citizen's car for multiple operating-after-revocation offenses — even 28 of them.
---
Blue Mounds homicide, East teacher child porn case top recent notable crimes in Madison area
Blue Mounds homicide, East teacher child porn case top recent notable crimes in Madison area
Investigators seeking public help in solving homicide of Blue Mounds man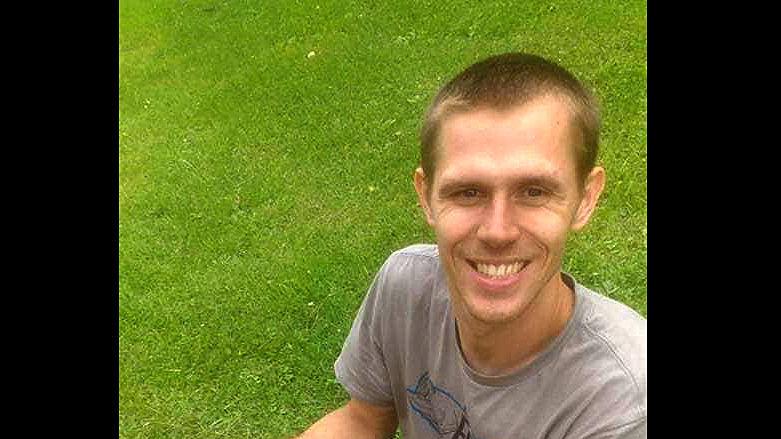 Madison East teacher faces charges of using hidden recording devices in Wisconsin, Minnesota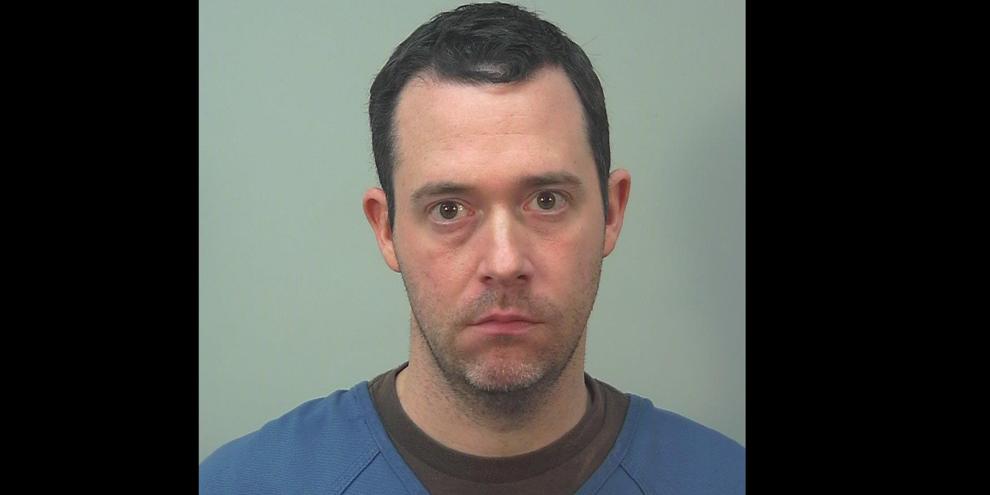 4 schools locked down after Madison student, parent injured in targeted shooting on East Side, authorities say
Sub-Zero employee shot at when tailing suspicious trio fleeing company lot, Fitchburg police say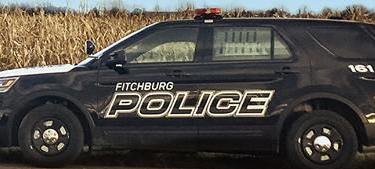 Driver dies, 3 passengers injured in rollover crash in Rock County, authorities say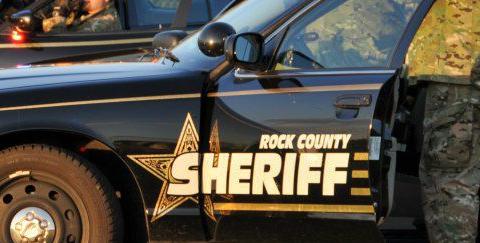 Authorities identify man killed in Highway 14 crash that also injured woman, 3 children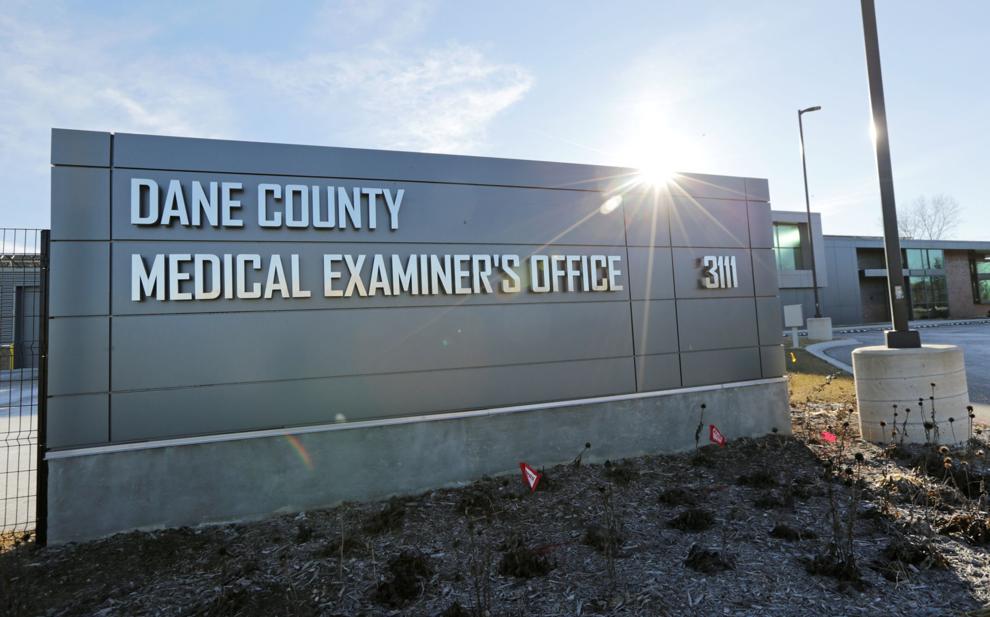 'I thought I was gonna die': Woman driver has gun pointed at her from adjacent car on West Side, Madison police say

Madison woman arrested for drunken driving after East Side crash that severely injured passenger, police say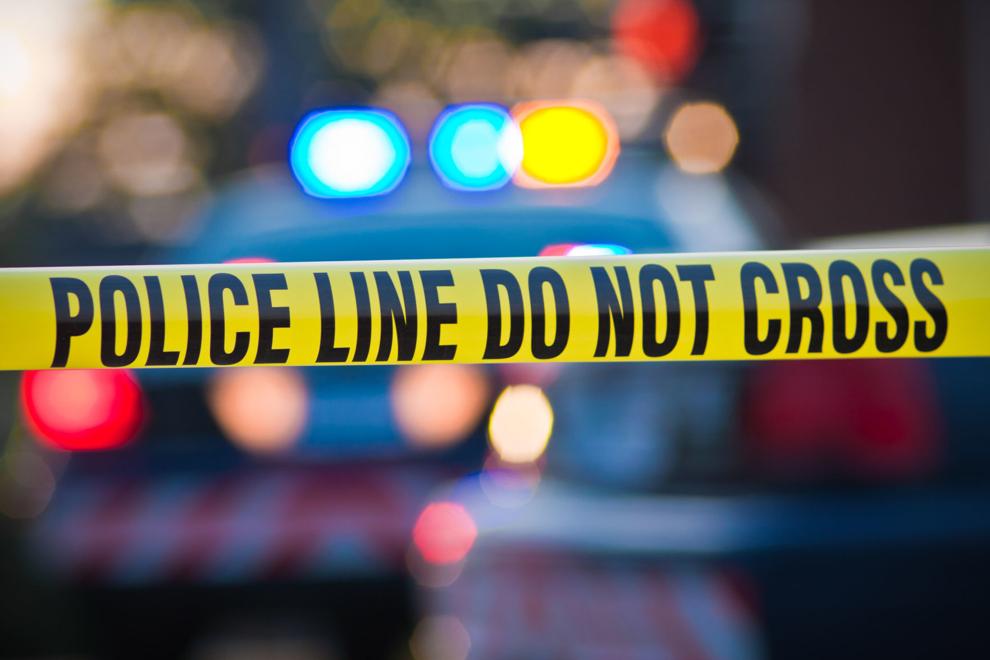 Judge finds woman culpable in boyfriend's beating death, sets 7-year prison sentence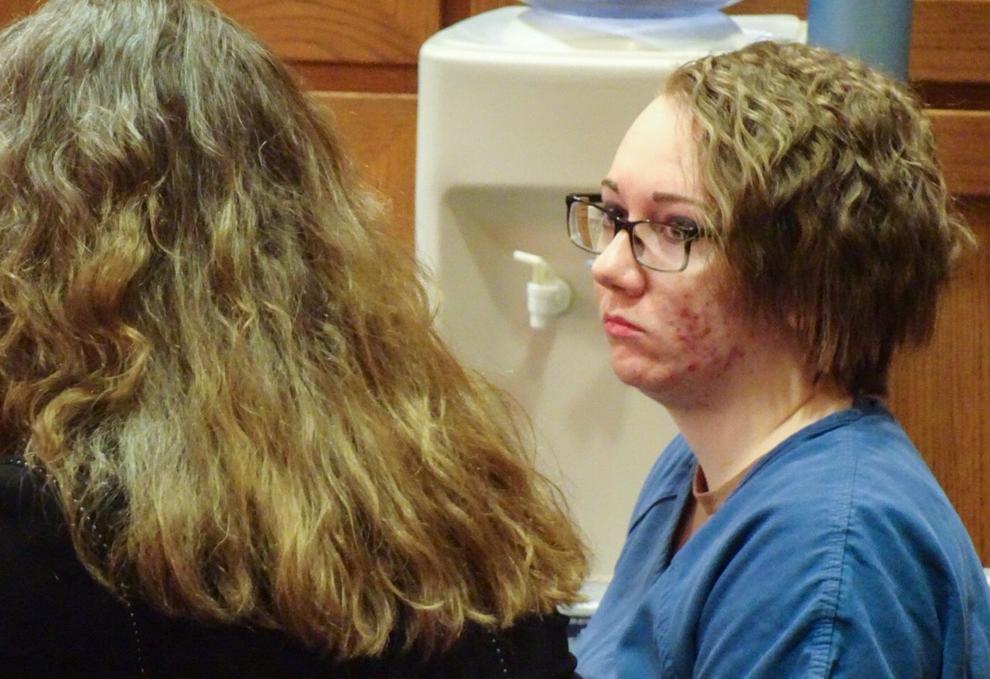 Man, 4 teens arrested after police use stop sticks on fleeing stolen vehicle on Beltline, Monona police say