A man accused of trying to kill his ex-girlfriend at her Sun Prairie home last week had been arrested that same evening for trespassing at the residence but then released, according to a criminal complaint filed Monday.
Ronnie A. Ballard, 31, of Madison, is charged with attempted first-degree intentional homicide after police say he pointed his girlfriend's gun at her and fired at the same time the woman swatted his arm away. The woman's children, including a 13-year-old boy who witnessed the Thursday shooting, were in the home at the time, police said.
Ballard then led police on a 10-minute chase before they were able to take him into custody for the second time that night after a nearly hour-long standoff on an interstate ramp, according to the complaint.
Ballard is also charged with armed carjacking, possession of a firearm by a felon and attempting to flee police. His bail was set at $100,000 during a hearing Monday.
According to the complaint, the victim told police when they arrived at her home in the 1000 block of North Pine Street shortly after 3 a.m. that Ballard had broken down her door and, once inside, had taken the gun she had placed near her for protection and fired one shot.
You have free articles remaining.
She told them that officers had just been at the home after Ballard had been knocking on the home's windows while she was out, and the complaint says police arrested Ballard a few blocks away from the home and issued him a ticket for trespassing in that incident.
At the time of the shooting, Ballard was out on bail on four open misdemeanor cases, including disorderly conduct charges from October and November, according to the complaint. As a condition of his bail in those two cases, he was barred from any contact with the woman who was the victim in the Thursday shooting.
Sun Prairie police did not immediately respond to a message seeking comment Tuesday, and it wasn't clear whether Ballard had violated the terms of his bail on the misdemeanor cases when he was cited for trespassing at his ex-girlfriend's home.
Online state court records show Ballard has convictions for two felonies, more than 10 misdemeanors and several municipal-level citations spanning three counties since 2007. The Dane County cases extend back to 2008.
---
Homicides, hidden cameras found in students' hotel rooms top recent notable crimes in Madison area
Judge orders competency exam for Madison man accused of killing sister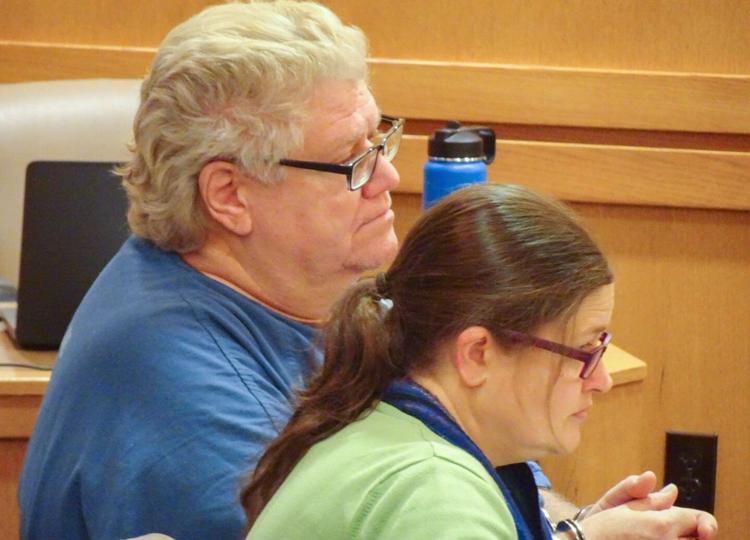 Trial ordered for Madison man in drug deal robbery that turned into homicide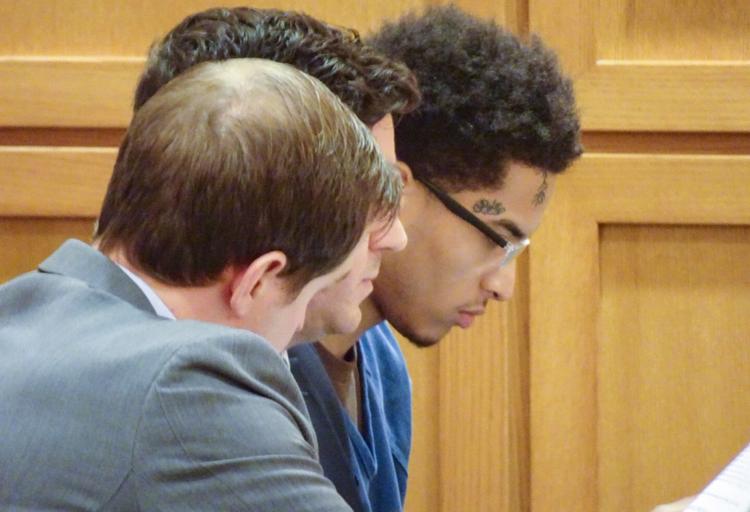 DOJ seeking information on past East High School business club trips in hidden camera investigation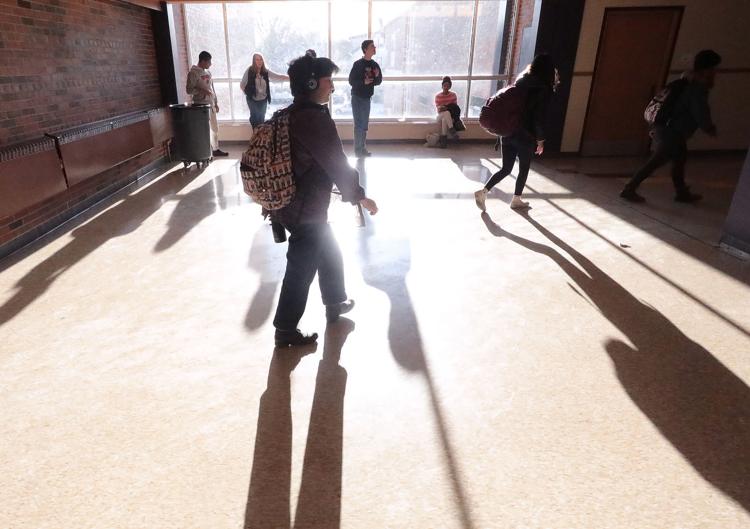 Man who kidnapped Jayme Closs: She was 'terrified of me'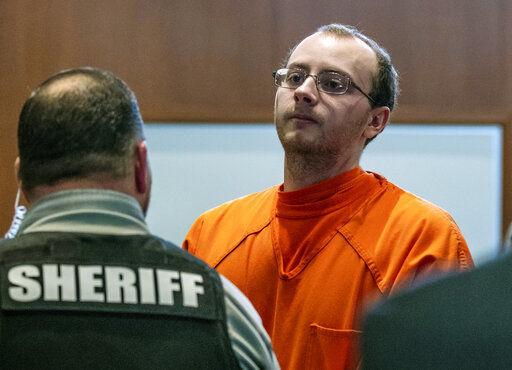 Second man charged with homicide for 2018 Madison shooting death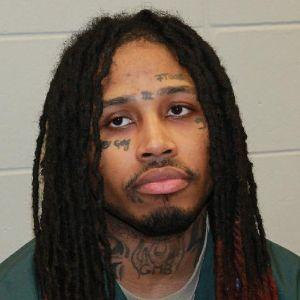 Man ordered to stand trial in 1994 cold case Madison homicide
Complaint: Ex-cop handcuffed girl during sexual assaults while with Madison Police Department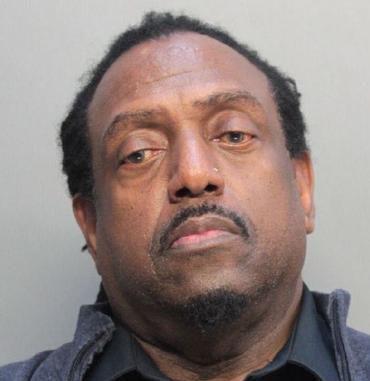 13-year-old boy crashes stolen car, leaves 2 injured passengers in burning vehicle, police say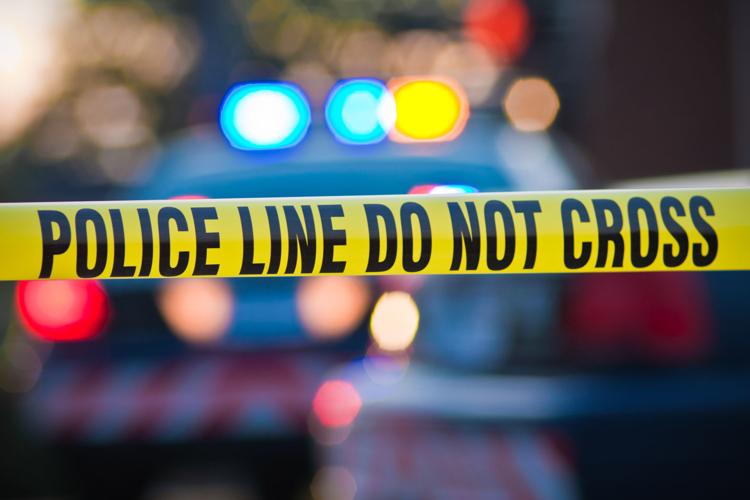 Woman arrested for OWI after crash into tree with 3 kids in car, no car seats, Madison police say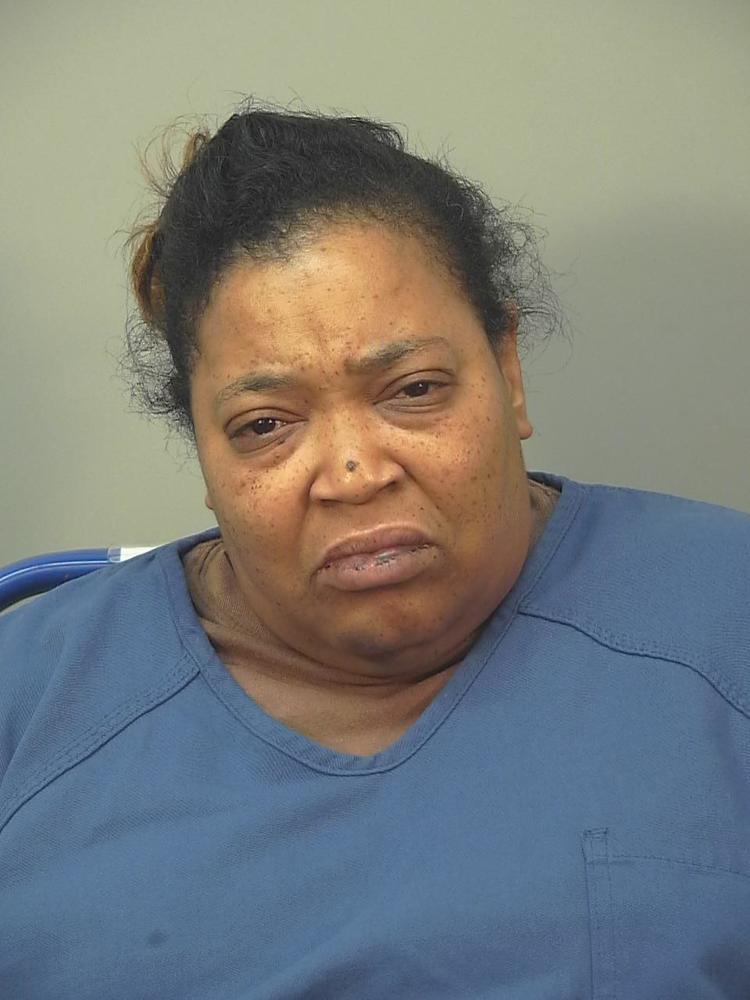 Massage therapist now facing 5 charges of touching clients in sexual manner, Madison police say
3 Madison police officers cleared by DA in fatal shooting of man who shot at them