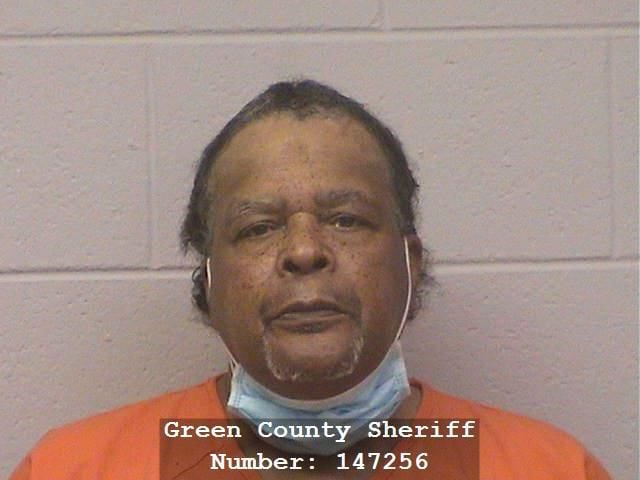 A Madison man was arrested Thursday for reckless homicide in an overdose death on Wednesday in New Glarus, authorities reported.
Emergency responders were called to a New Glarus residence shortly before noon on Wednesday on a report of an unresponsive person, who was pronounced dead at the scene after lifesaving measures were unsuccessful, New Glarus Police Chief Burt Boldebuck said in a statement.
New Glarus police and Green County Sheriff's Office deputies obtained evidence that the death was opioid related and they determined that a Madison man was the suspected supplier, Boldebuck said.
At about 9 a.m. on Thursday, Green County deputies, along with a Lafayette County deputy, agents from the Wisconsin Division of Criminal Investigation and the Dane County Narcotics Task Force, and Madison police located suspect Kerwin L. Harvey, 63, in a business parking lot on the East Side and arrested him without incident, Boldebuck said.
Harvey was taken to the Green County Jail on a tentative charge of first-degree reckless homicide.
The incident remains under investigation and additional information won't be disclosed until next week, Boldebuck said.