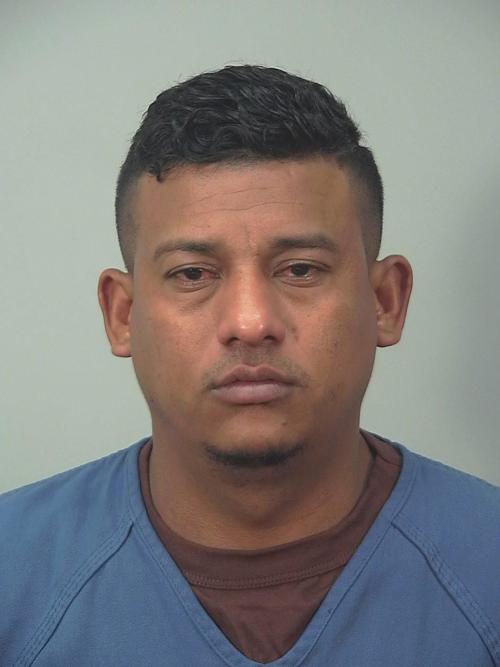 A Madison man was arrested for operating a motor vehicle while under the influence and fleeing an officer after a ride Tuesday night that ended on State Street, where regular motor vehicle traffic is prohibited, police reported.
Byron F. Ramirez-Urbina, 31, also was cited for driving on a sidewalk, failure to obey a boulevard ordinance, operating without a license, and expectorating (spitting) in public, Madison police public information officer Joel DeSpain said in a statement.
You have free articles remaining.
The incident began shortly after 11 p.m. when a driver later identified as Ramirez-Urbina failed to stop his SUV at the dead-end of North Frances Street, drove across a sidewalk, and through a pedestrian-only area, before dropping off a curb and onto State Street, DeSpain said.
A Madison officer who witnessed this got behind the SUV, activated the squad's siren, and followed Ramirez-Urbina, who was slow to pull over. He finally did at the intersection of State and West Gorham Street, DeSpain said.
A sergeant who was the scene wrote in his report: "When I arrived, there were many people out on foot or bicycle. This was a busy Tuesday night and given the driver of the vehicle was at one time on the sidewalk and then driving on State Street, it is fortunate no one was injured."
Retired detective witnesses North Side shooting, chases and helps arrest gunman, police say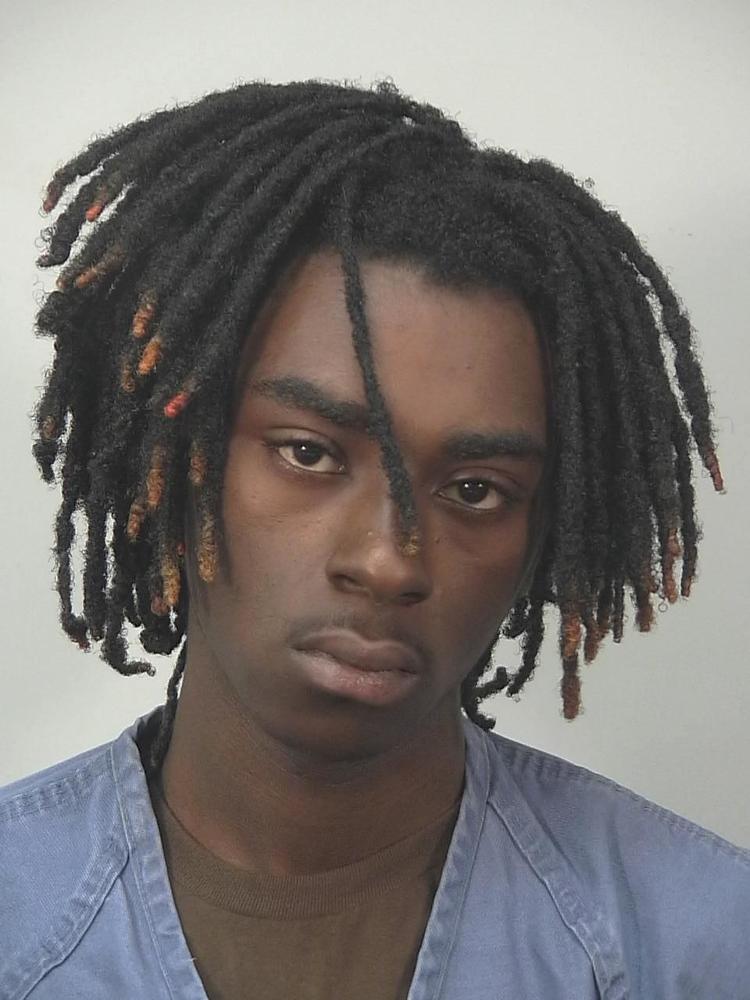 Driver faces OWI homicide charge after passenger dies in crash into parked dump truck in Milton, authorities say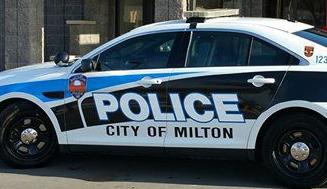 Services set for Madison hydrogeologist killed in 'completely random assault'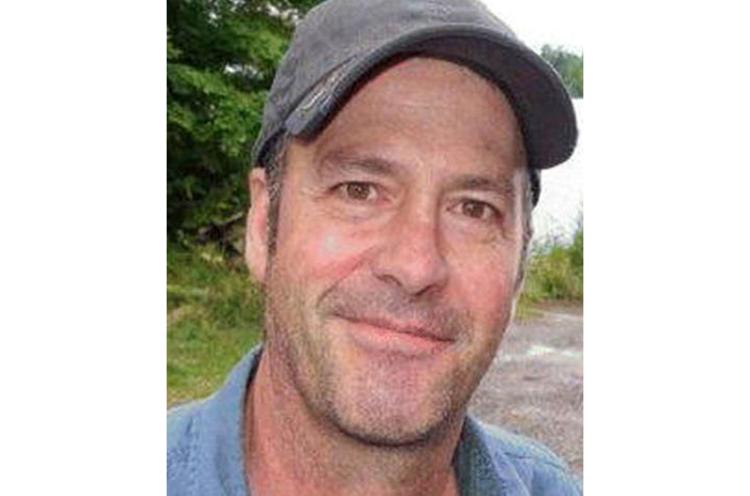 Bystander intervention leads to arrests of robber and man who attacked restaurant worker, Madison police say
Monroe woman feared being shot when man pointed gun at her on Southwest Side, Madison police say

'Tragic accident': Edgerton man killed when run over by bulldozer, police say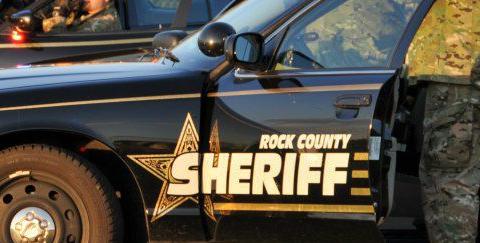 Despite additional efforts, winter is likely to be what reduces bad behavior Downtown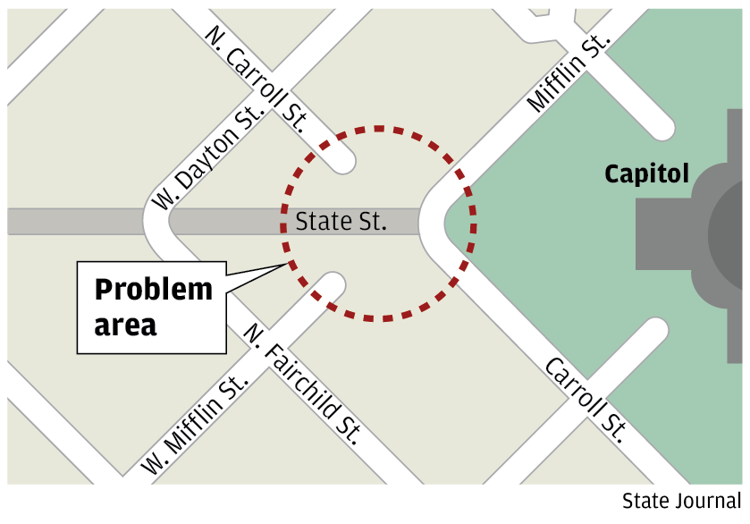 Massage therapist arrested for allegedly touching client in sexual manner, Madison police say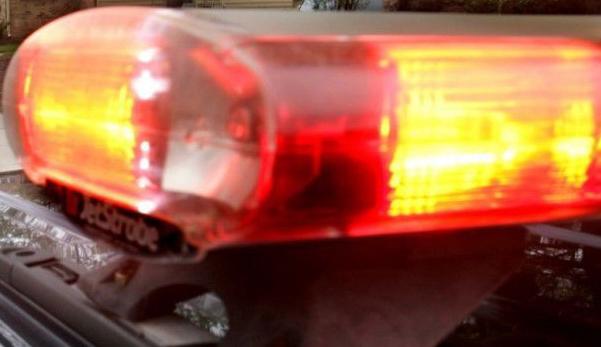 Couple's argument on Near East Side interrupted when stranger stabs man, Madison police say
Madison man gets 18 years in federal prison for taxi, gas station robberies