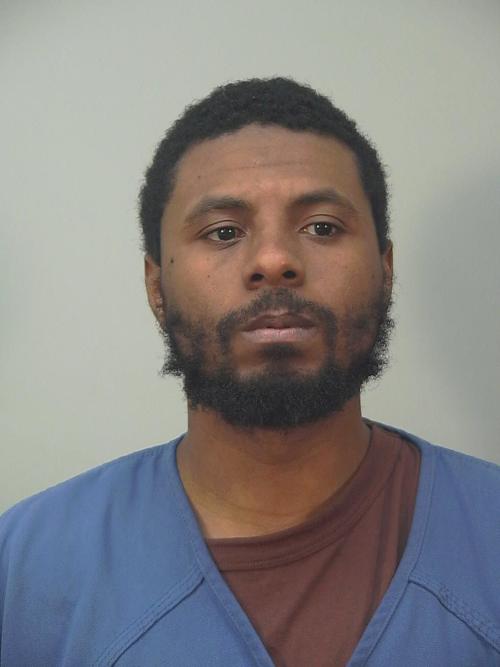 A Madison man was arrested for allegedly sexually assaulting a disabled woman on a Metro Transit bus on Thursday, Madison police reported.
The Madison Police Department's Special Victims Unit arrested Tremaine R. Williams, 35, on a tentative charge of second-degree sexual assault of a disabled adult, police spokesman Joel DeSpain said in a statement.
Williams is accused of making the female victim, who was a stranger to him, touch him inappropriately while both were passengers on a bus around noon last Thursday, DeSpain said.
You have free articles remaining.
Bus surveillance images of the suspect were shared with officers, and Williams was spotted Friday, wearing the same clothing, at the East Transfer Point, 102 West Corporate Drive. The woman had reported the crime after arriving at the same location Thursday, DeSpain said.
---
Homicides, hidden cameras found in students' hotel rooms top recent notable crimes in Madison area
Judge orders competency exam for Madison man accused of killing sister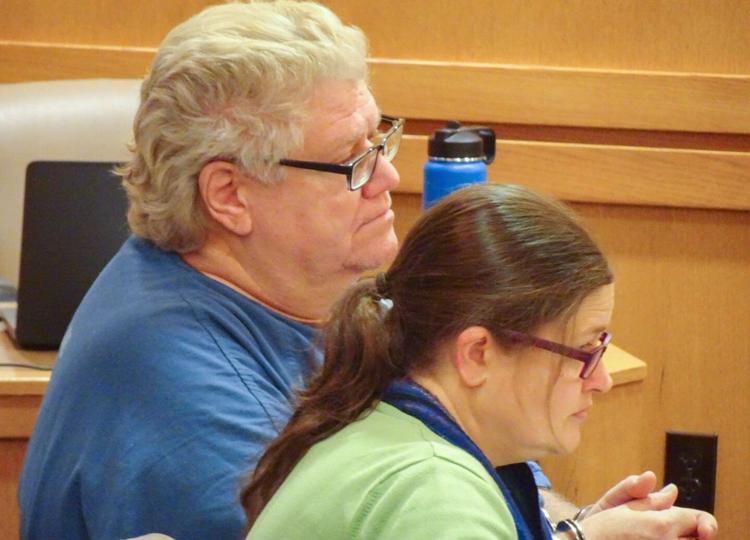 Trial ordered for Madison man in drug deal robbery that turned into homicide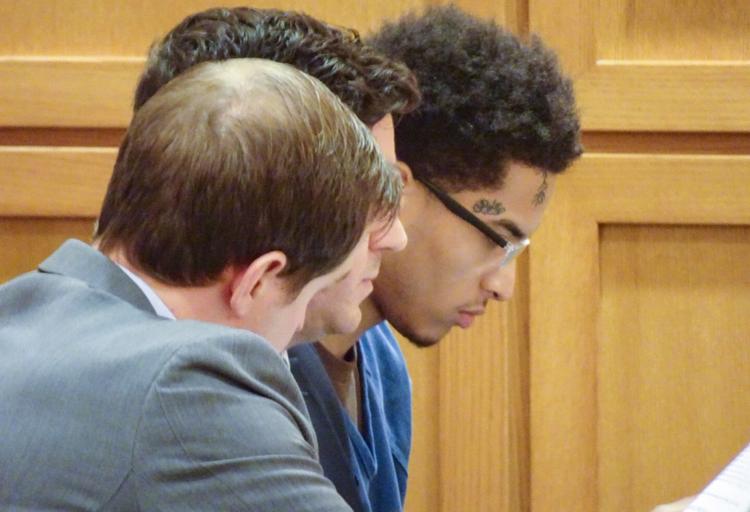 DOJ seeking information on past East High School business club trips in hidden camera investigation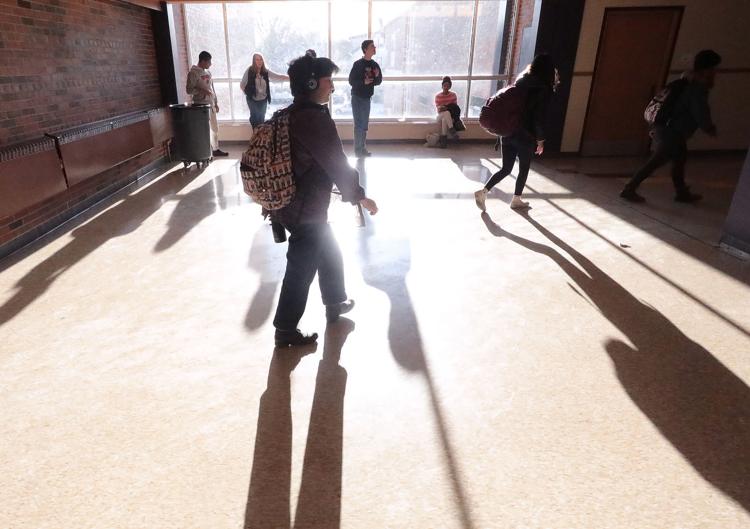 Man who kidnapped Jayme Closs: She was 'terrified of me'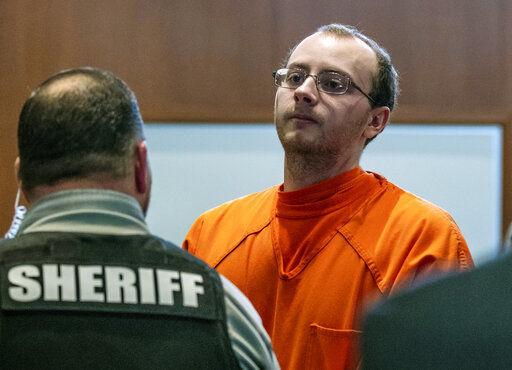 Second man charged with homicide for 2018 Madison shooting death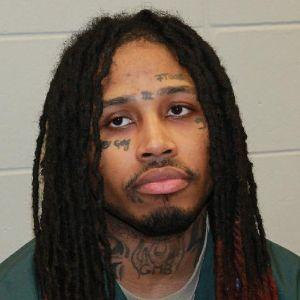 Man ordered to stand trial in 1994 cold case Madison homicide
Complaint: Ex-cop handcuffed girl during sexual assaults while with Madison Police Department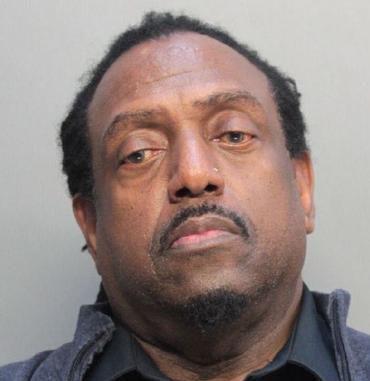 13-year-old boy crashes stolen car, leaves 2 injured passengers in burning vehicle, police say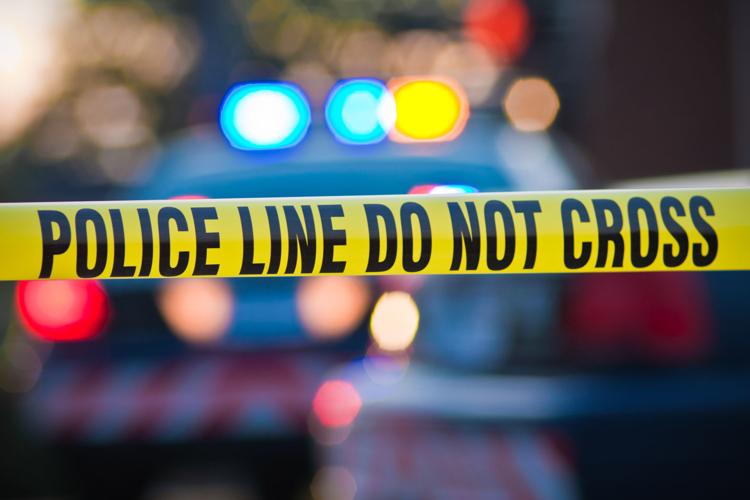 Woman arrested for OWI after crash into tree with 3 kids in car, no car seats, Madison police say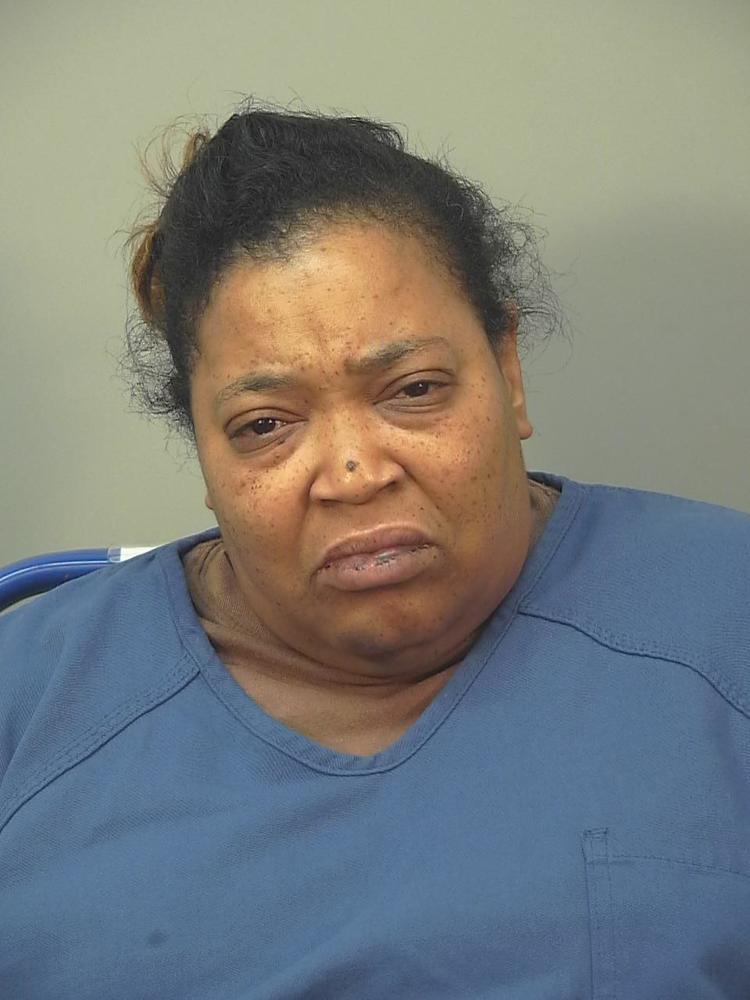 Massage therapist now facing 5 charges of touching clients in sexual manner, Madison police say
3 Madison police officers cleared by DA in fatal shooting of man who shot at them