A man charged last year with two attempted arsons during violence that followed a protest Downtown will plead guilty to one of the arson charges, according to an agreement filed Monday in federal court.
The plea agreement states Willie T. Johnson, 46, of Madison, will plead guilty to the count that pertains to an attempted arson at Chalmers Jewelers, 524 E. Washington Ave., following a protest Downtown early on Aug. 25 over the police shooting of Jacob Blake in Kenosha.
Johnson was also charged for his alleged role in an attempted arson at Wisconsin Manufacturers and Commerce, located across the street from Chalmers at 501 E. Washington Ave., but that would be dismissed under the agreement.
Also charged with both attempted arsons was Anessa Fierro, 28, of Madison.
Johnson's plea agreement states that his guilty plea would be conditional, and could be withdrawn if U.S. District Judge James Peterson or a federal appeals court rules in Johnson's favor on a motion to dismiss the charges against him that was filed in March.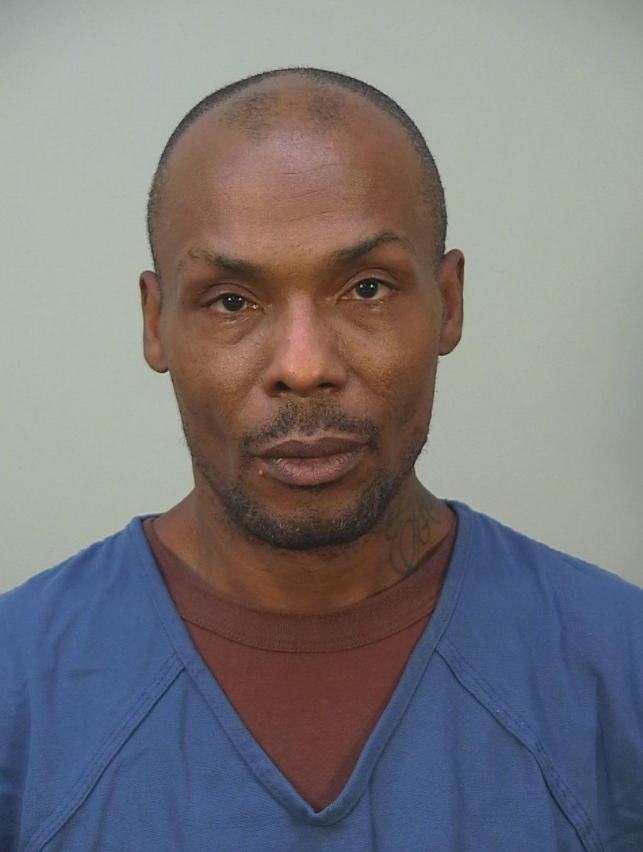 The motion argues that the arson charges should have been prosecuted in state court, not federal court, because the federal arson statute exceeds Congress' authority to regulate interstate commerce and encroaches on the authority granted to the states under the 10th Amendment of the Constitution.
Both Johnson and Fierro are seeking dismissal of the charges on those grounds.
Johnson faces up to 20 years in prison if convicted on one of the attempted arson charges, with a mandatory minimum of five years in prison.
No plea hearing date has been set.
According to an FBI agent's affidavit filed with a criminal complaint in September, Johnson and Fierro were identified as two people who carried a gasoline can from the Downtown YWCA first to an unnamed building that in photos contained in the affidavit is recognizable as Wisconsin Manufacturers and Commerce.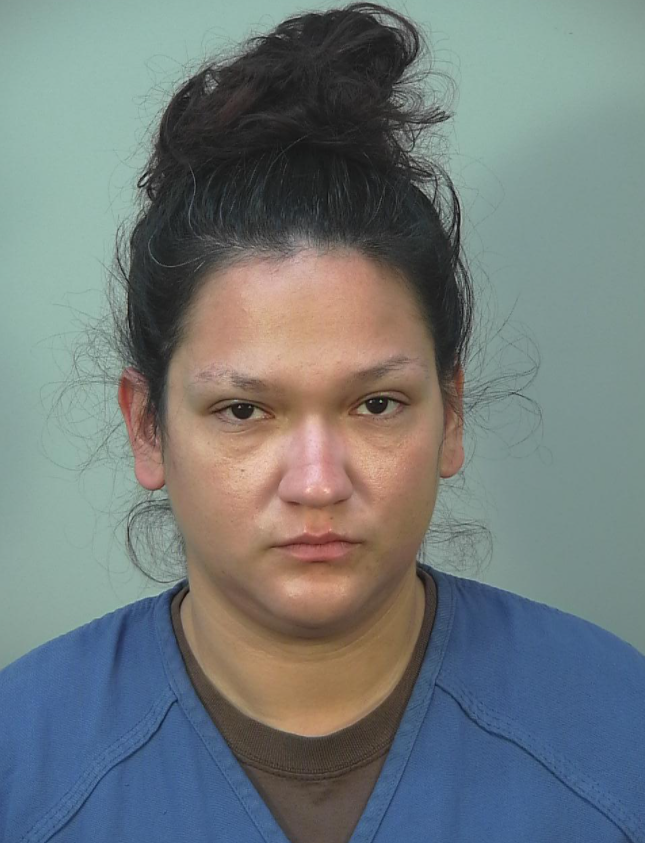 The affidavit states an unidentified man used a skateboard to break a window on the building, then Johnson used other objects to break more glass. A woman identified as Fierro then poured liquid from a red container into the building, which Johnson then tried to set ablaze.
While a fire was ignited from the liquid's vapors, the building itself did not catch fire.
Surveillance images showed that a short time later, the affidavit states, Johnson and Fierro broke windows at a business recognizable in photos as Chalmers and poured liquid from the red container into the building. There are apartments located on the upstairs floors of the building that were occupied at the time.
Each also tried to ignite the liquid. Fierro stopped when Madison police officers arrived, according to the affidavit.
Both were also seen on video returning to the YWCA with the gasoline can, the document states.
---
Keeping track: Over 50 people facing felony charges in vandalism, looting, violence during protests
Charged with looting stores, taking part in beating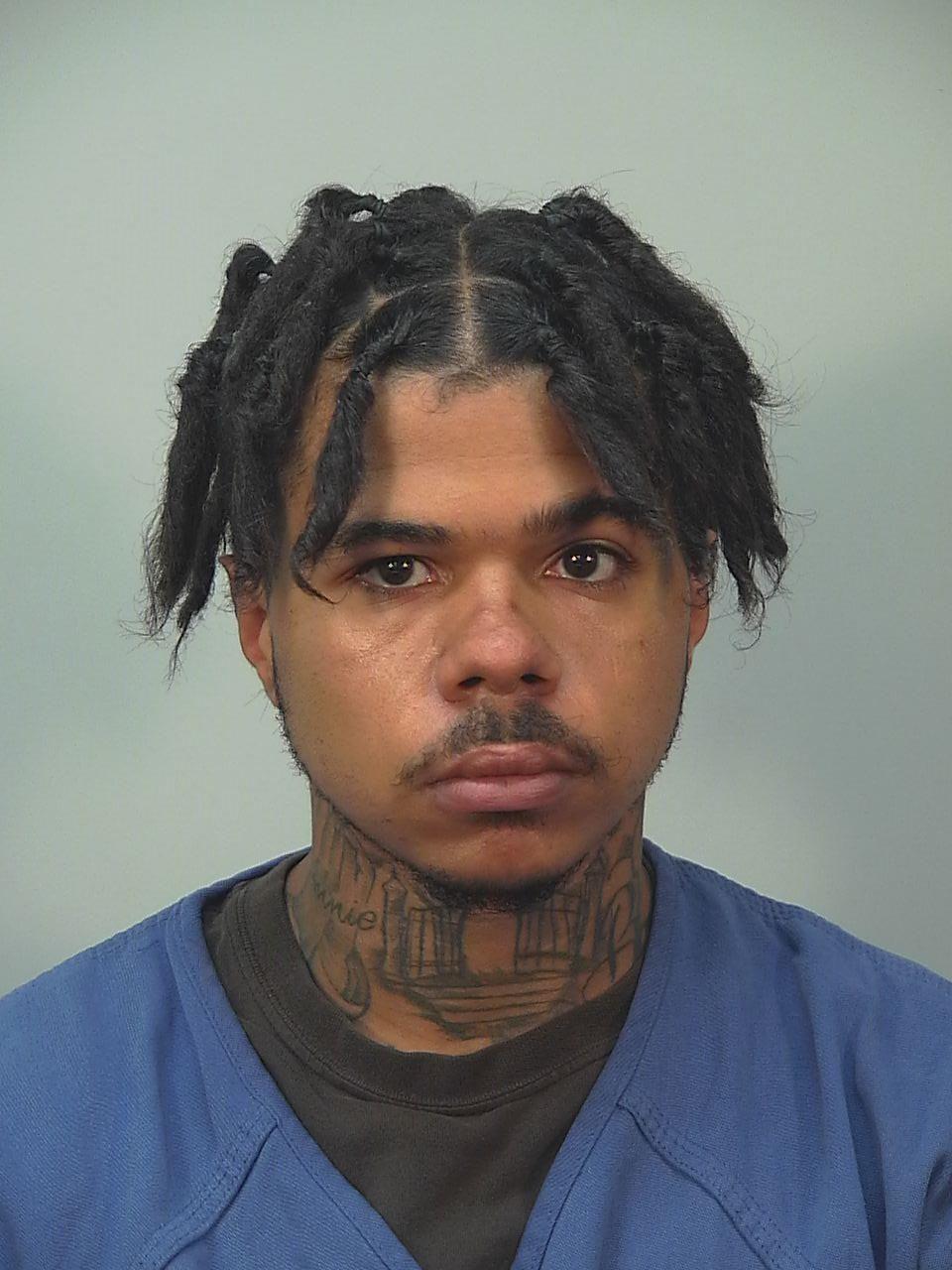 Charged with damaging, looting businesses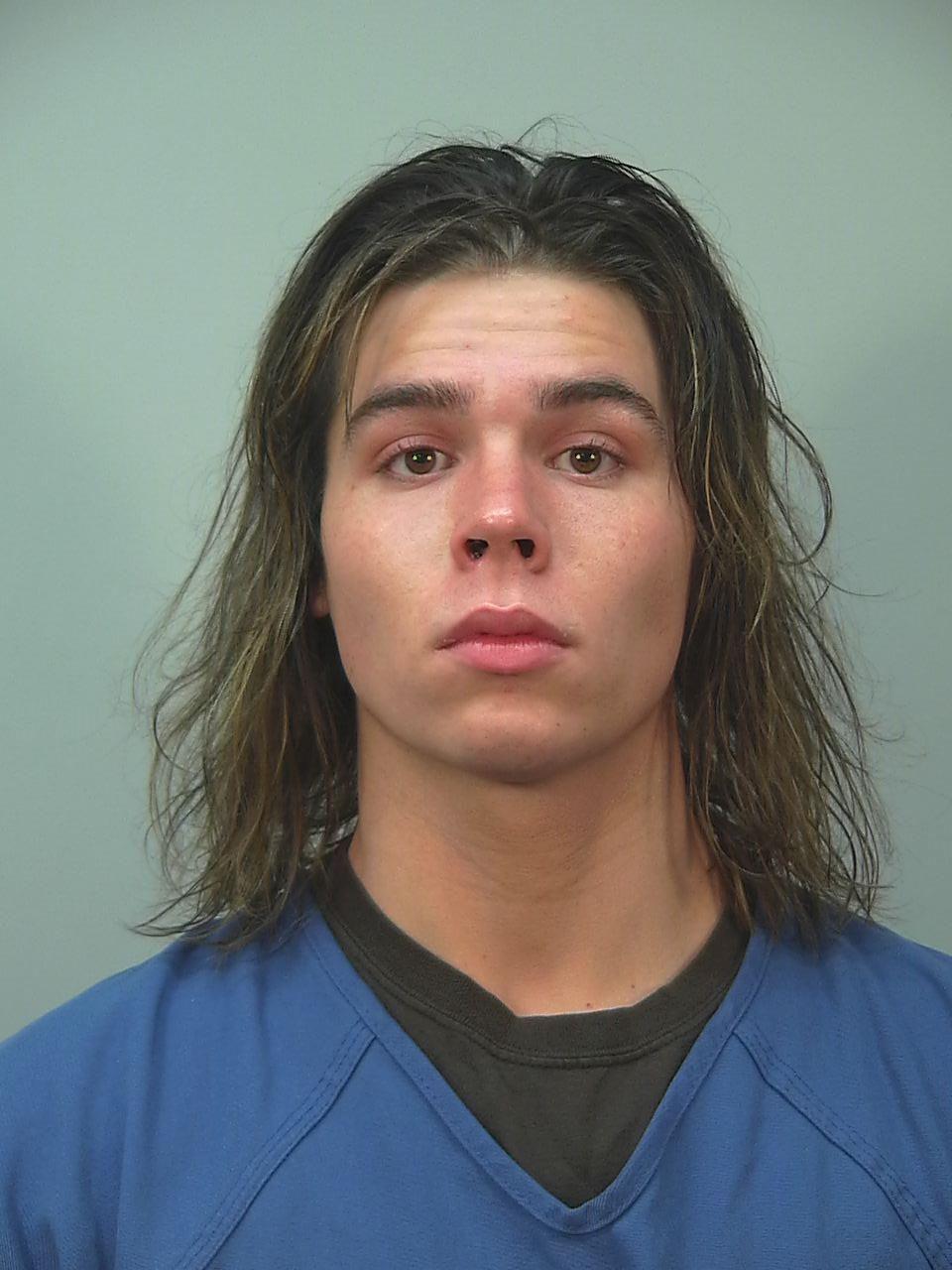 Charged with looting Downtown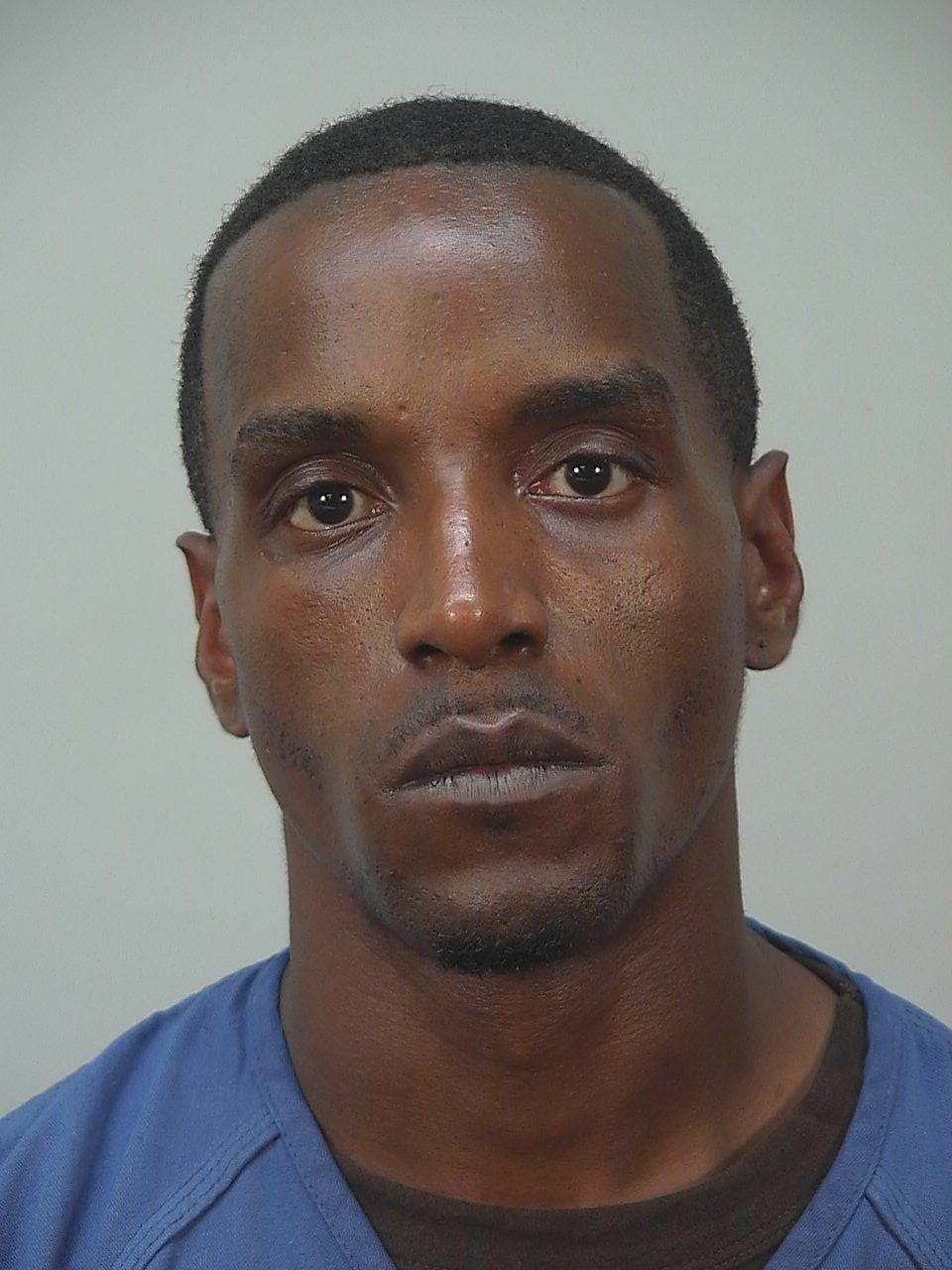 Charged with looting liquor store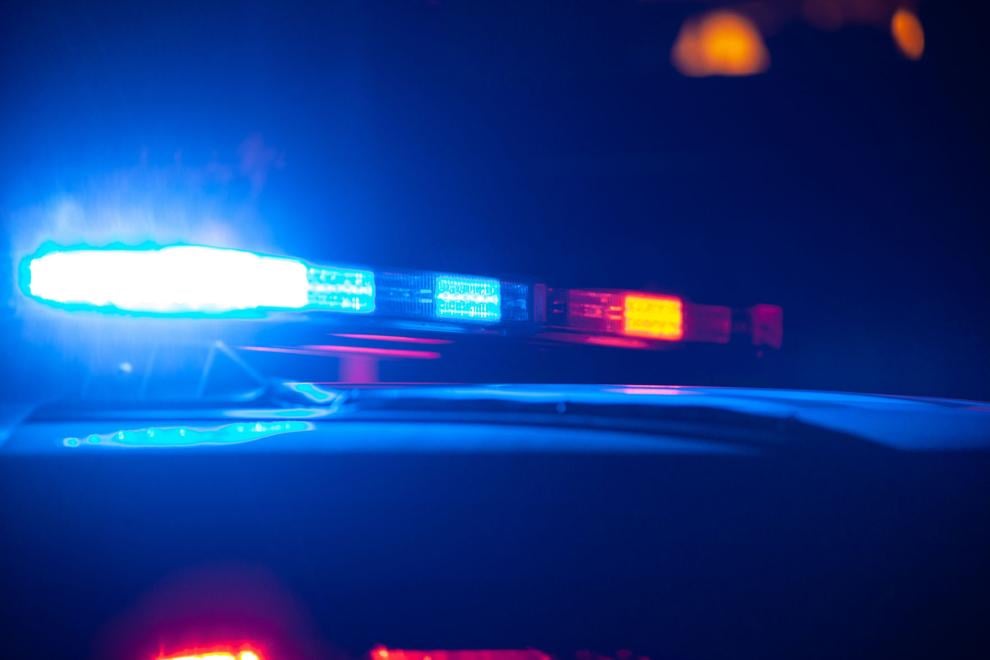 Charged with hit-and-run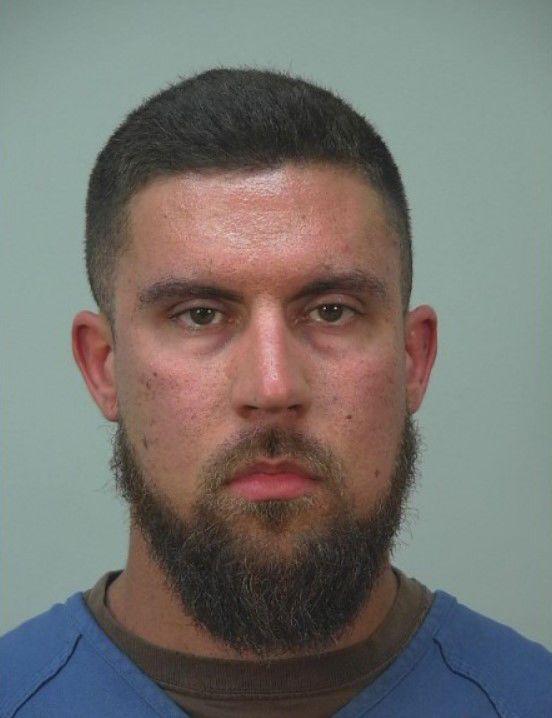 Charged with battery in attack on state Sen. Tim Carpenter
Charged with looting Downtown sporting-goods store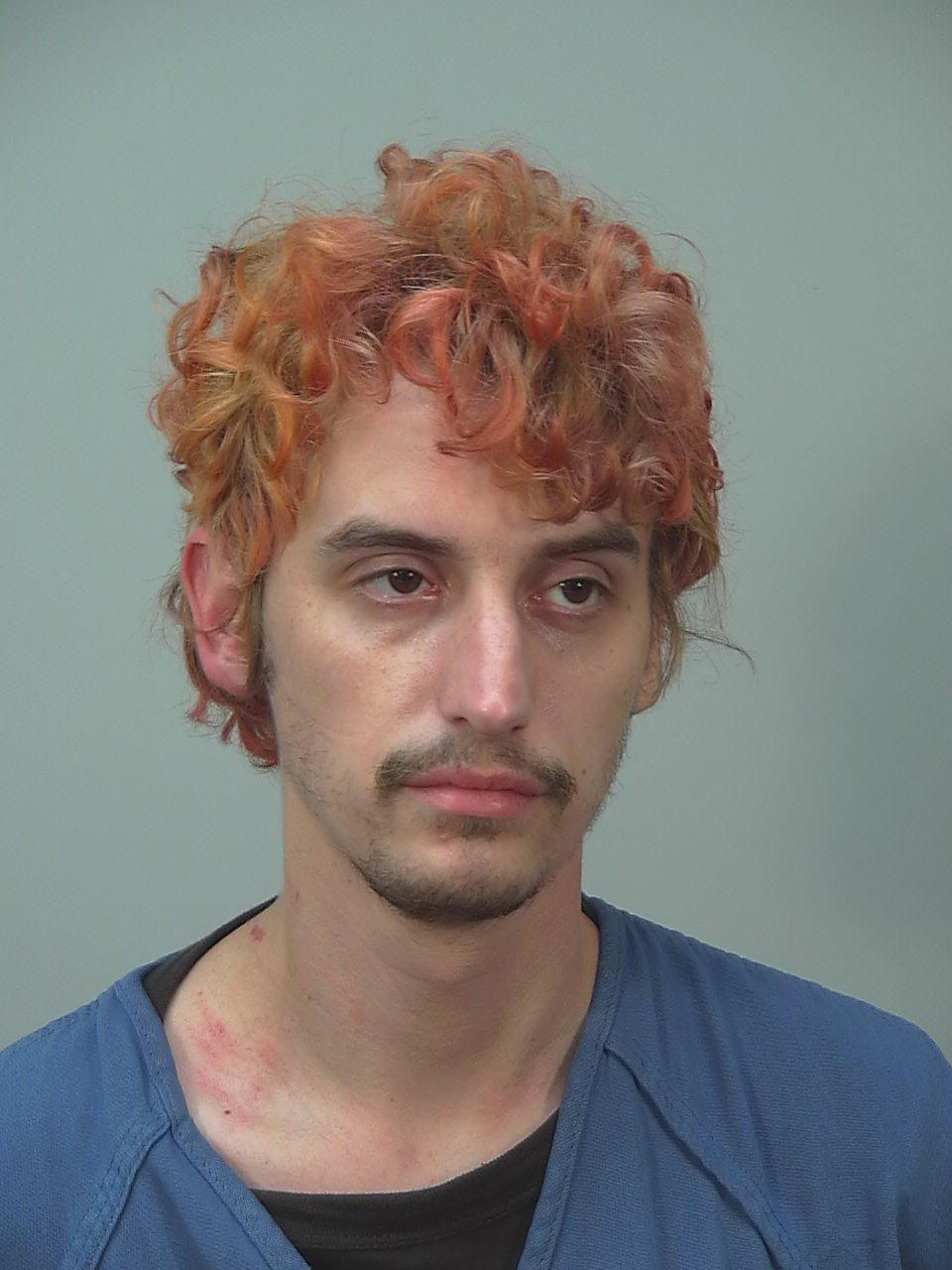 Two charged in looting Downtown sporting-goods store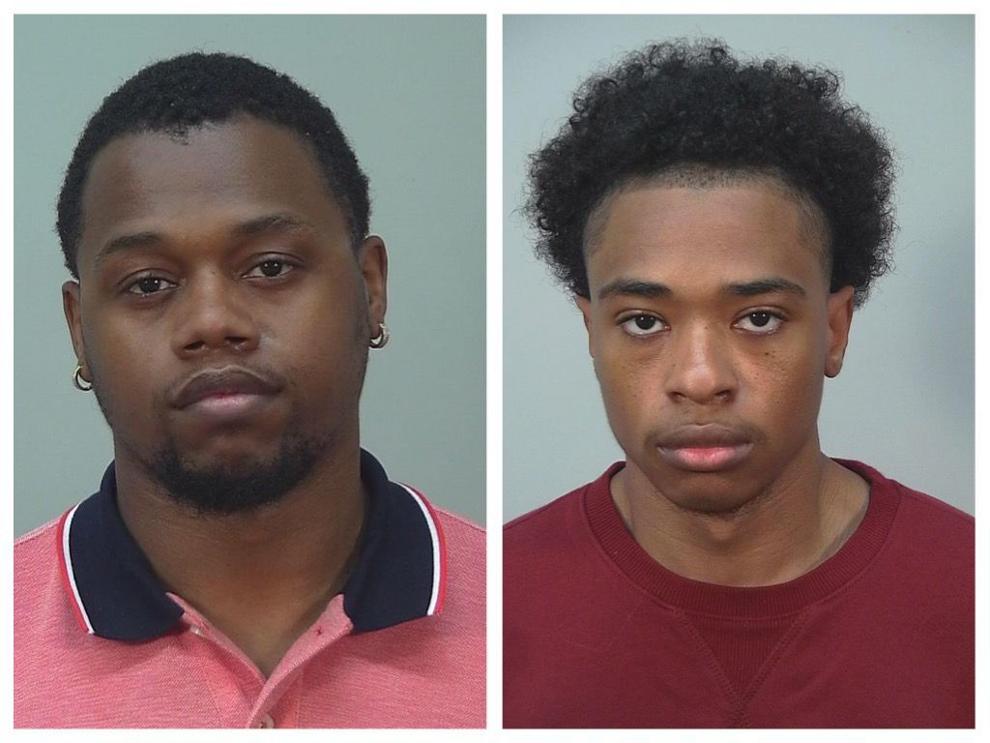 Charged with looting State Street store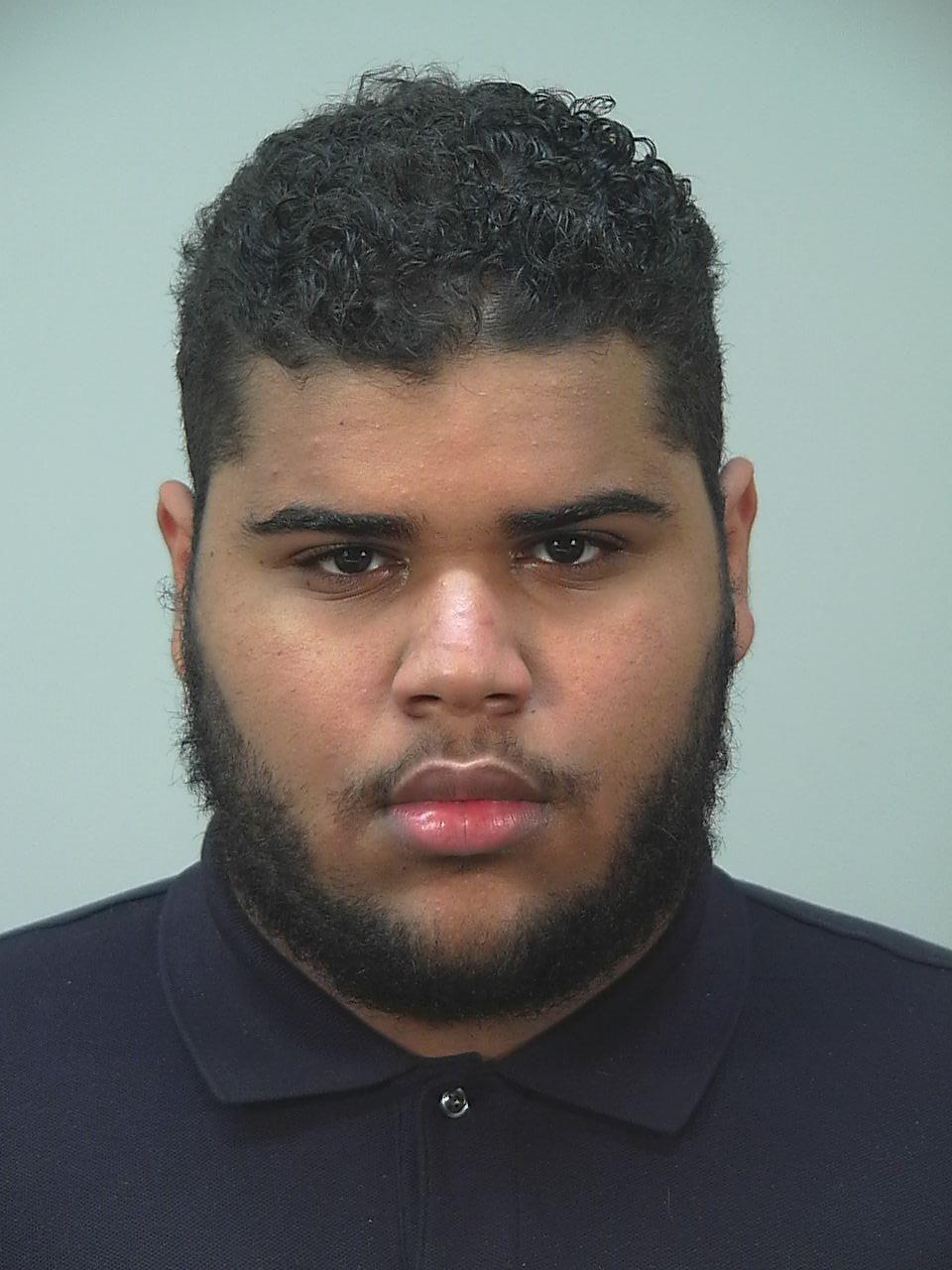 Charged with recklessly endangering safety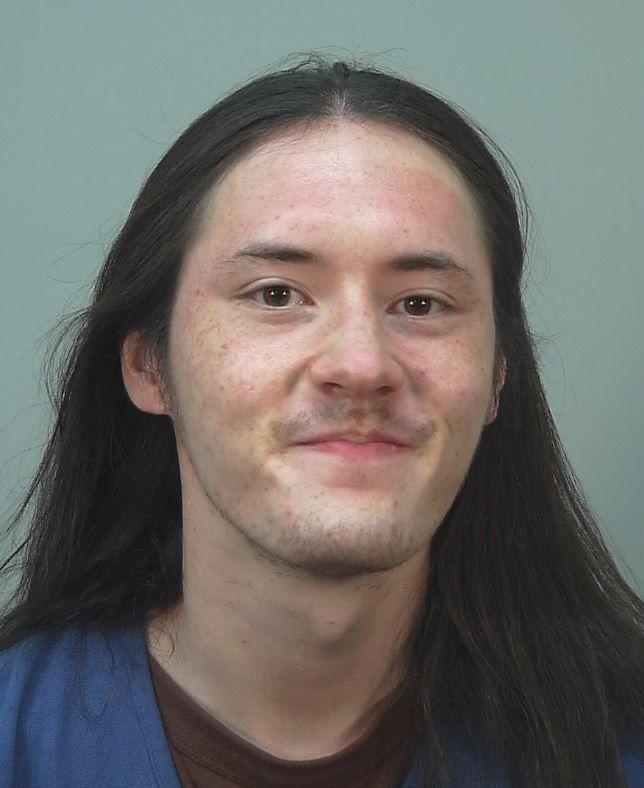 Charged with attempted arson at City-County Building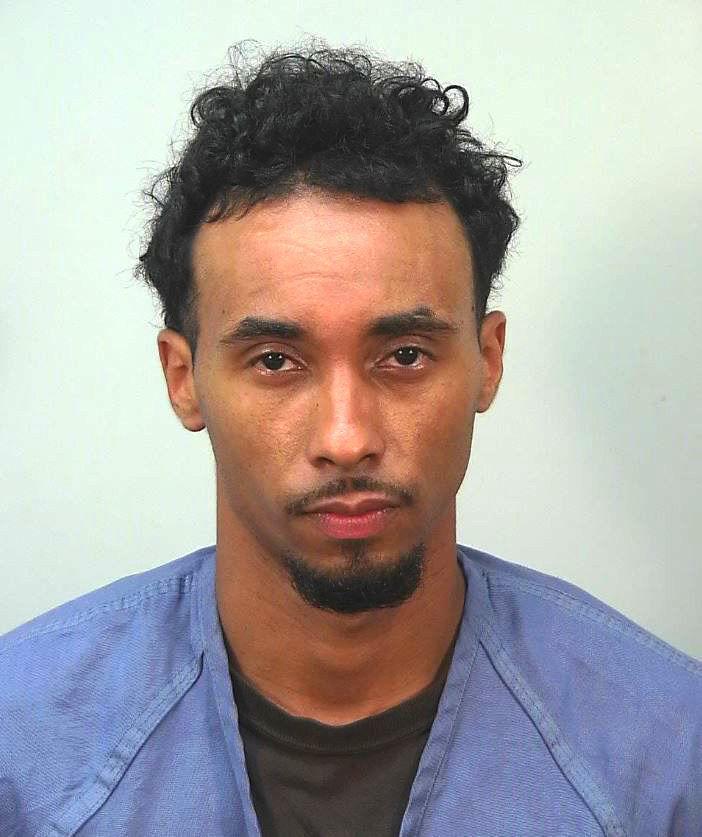 Charged in alleged extortion of Downtown businesses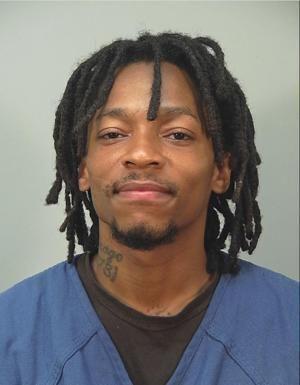 Charged in alleged extortion of Downtown businesses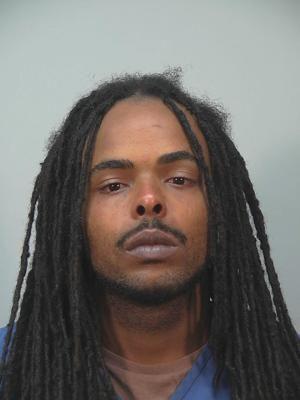 Charged in alleged extortion of Downtown businesses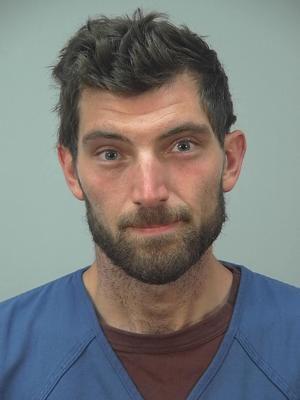 Charged with looting at State Street jewelry store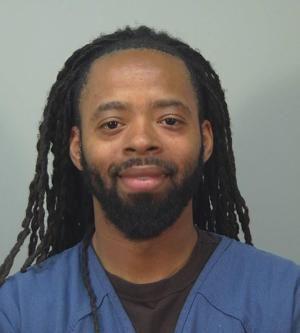 Charged with stalking and threatening sheriff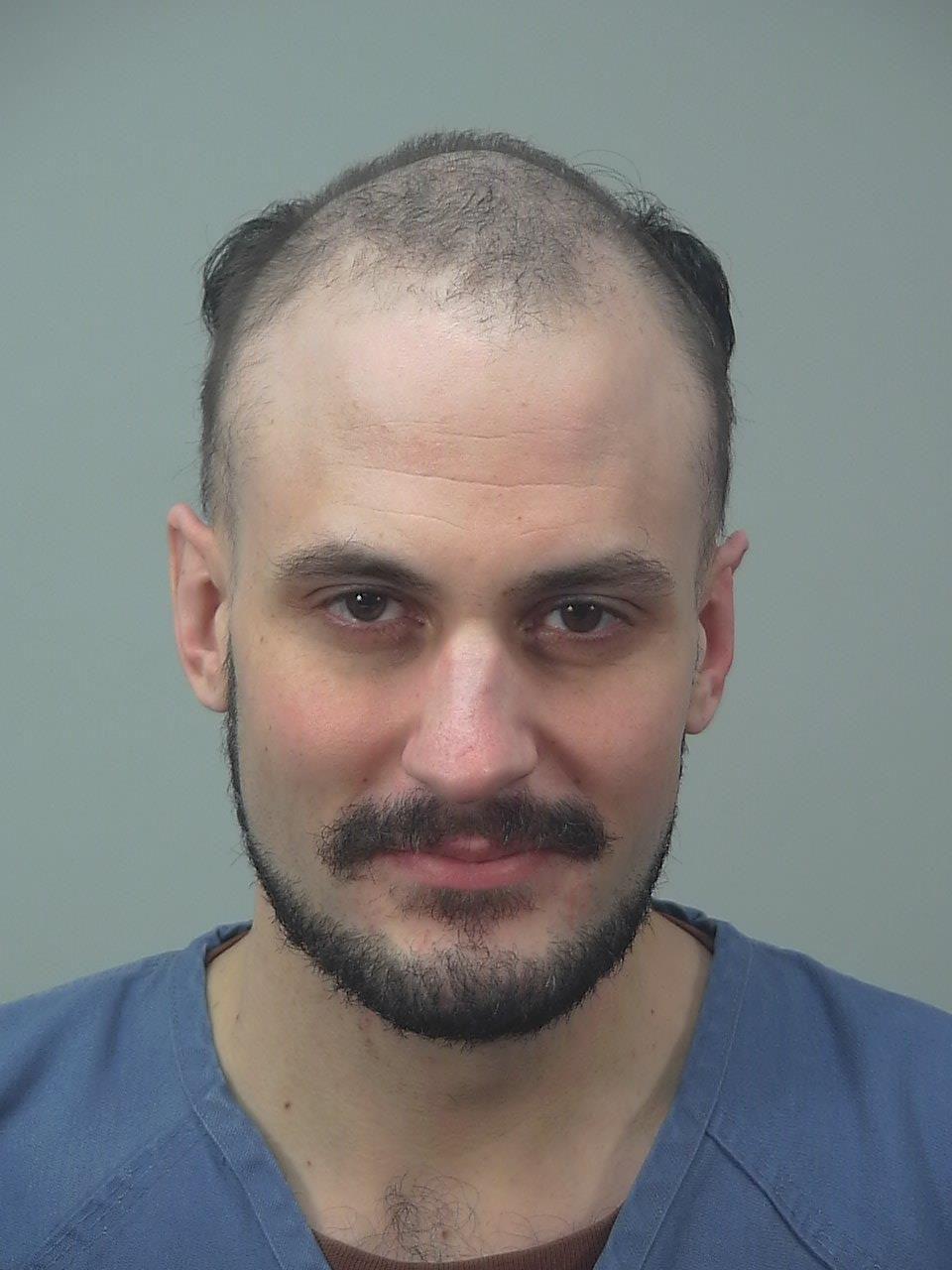 Charged with possessing burglary tools, bail jumping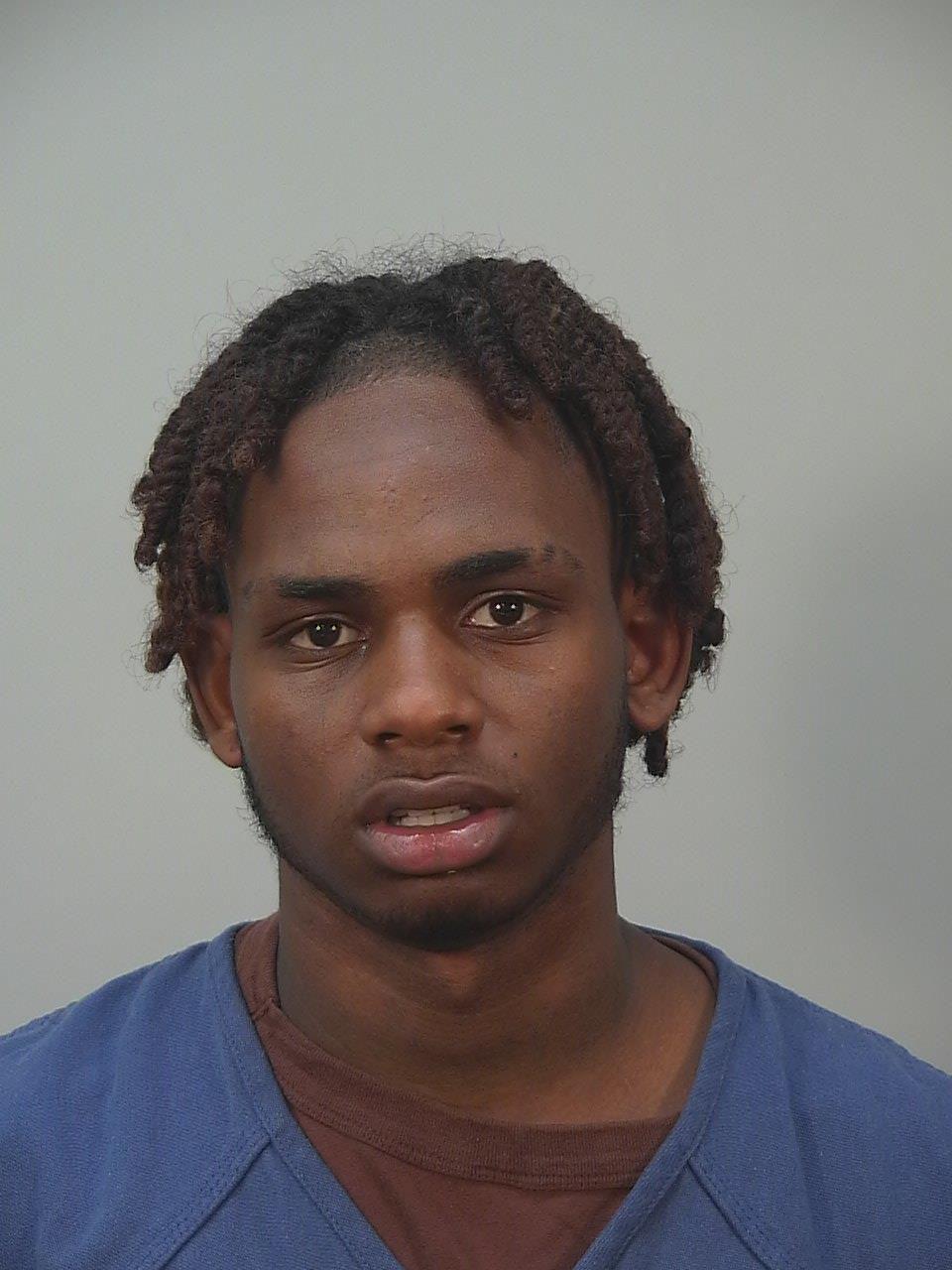 Charged with having a gun illegally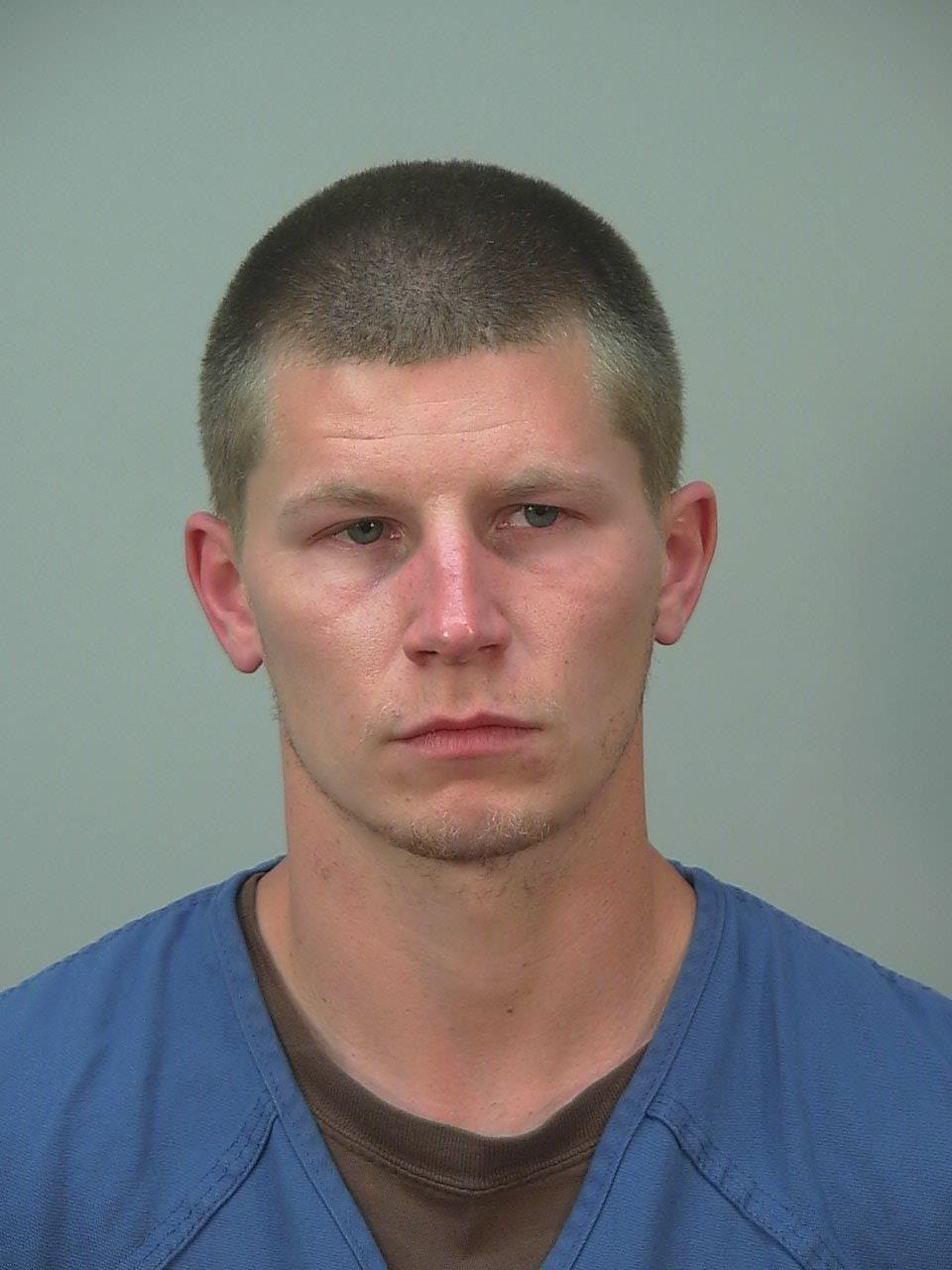 Charged with looting, damaging State Street businesses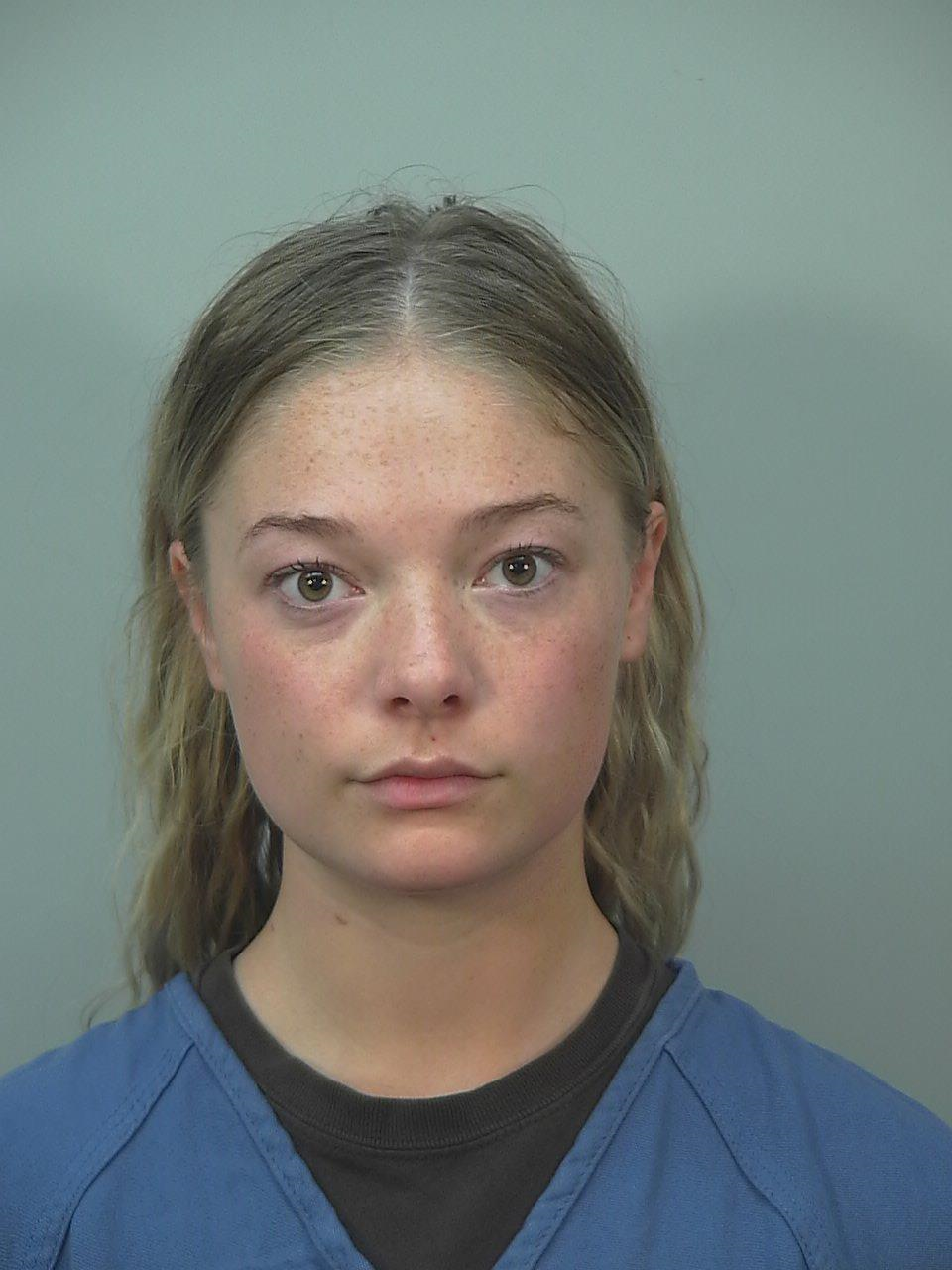 Charged with looting Target store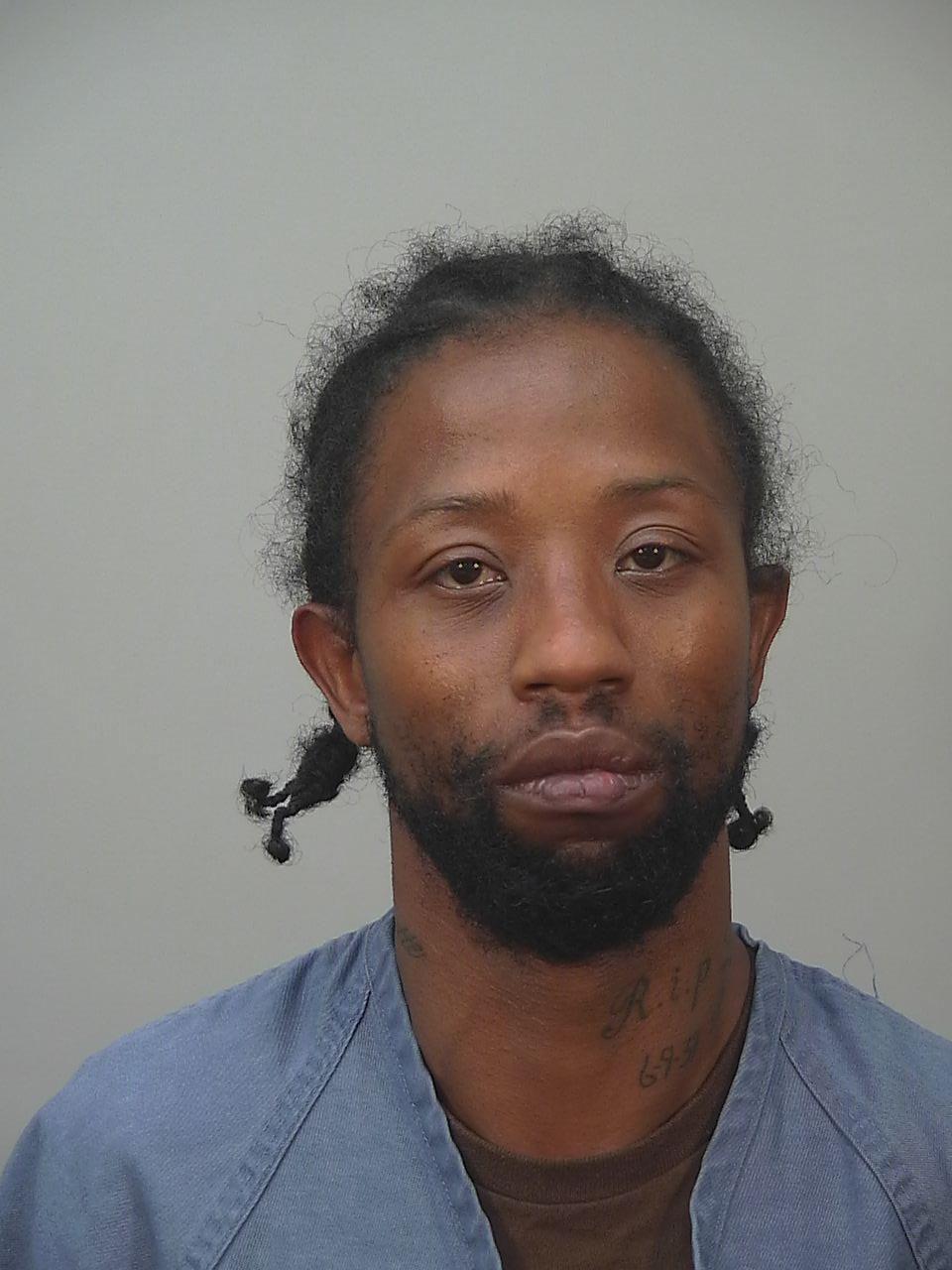 Charged with breaking windows, threatening officer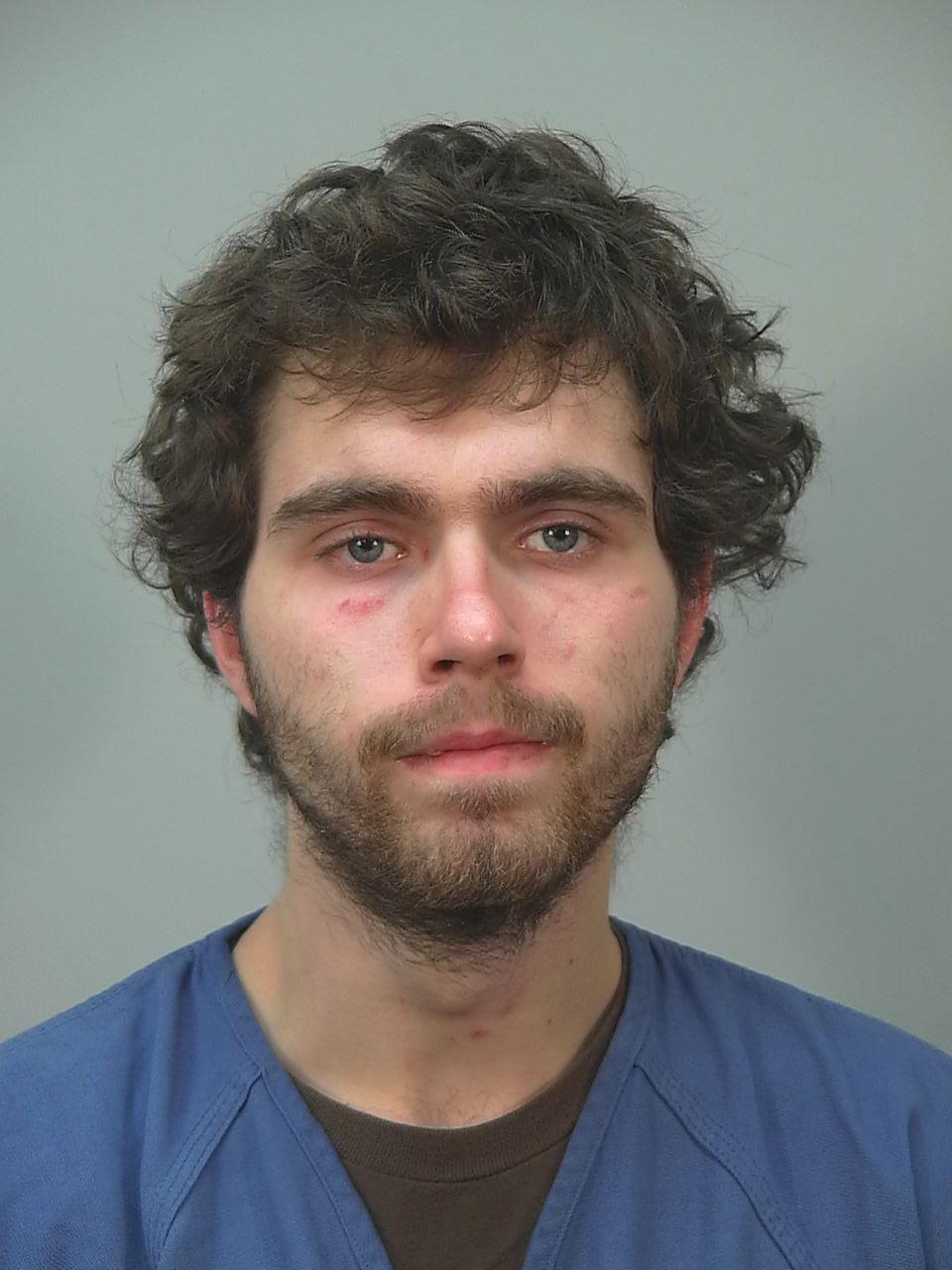 Charged with possessing firearm illegally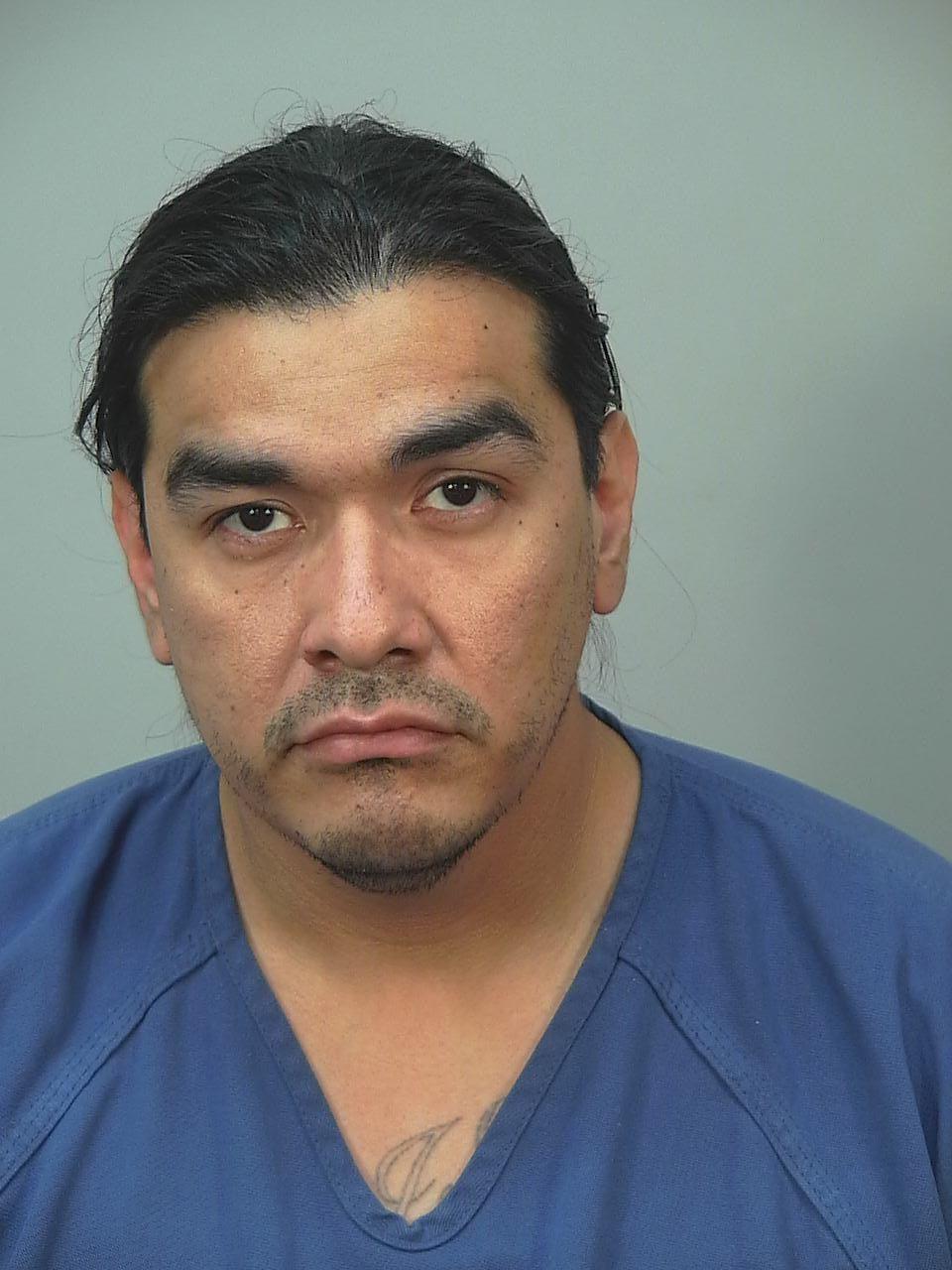 Charged with looting sporting-goods store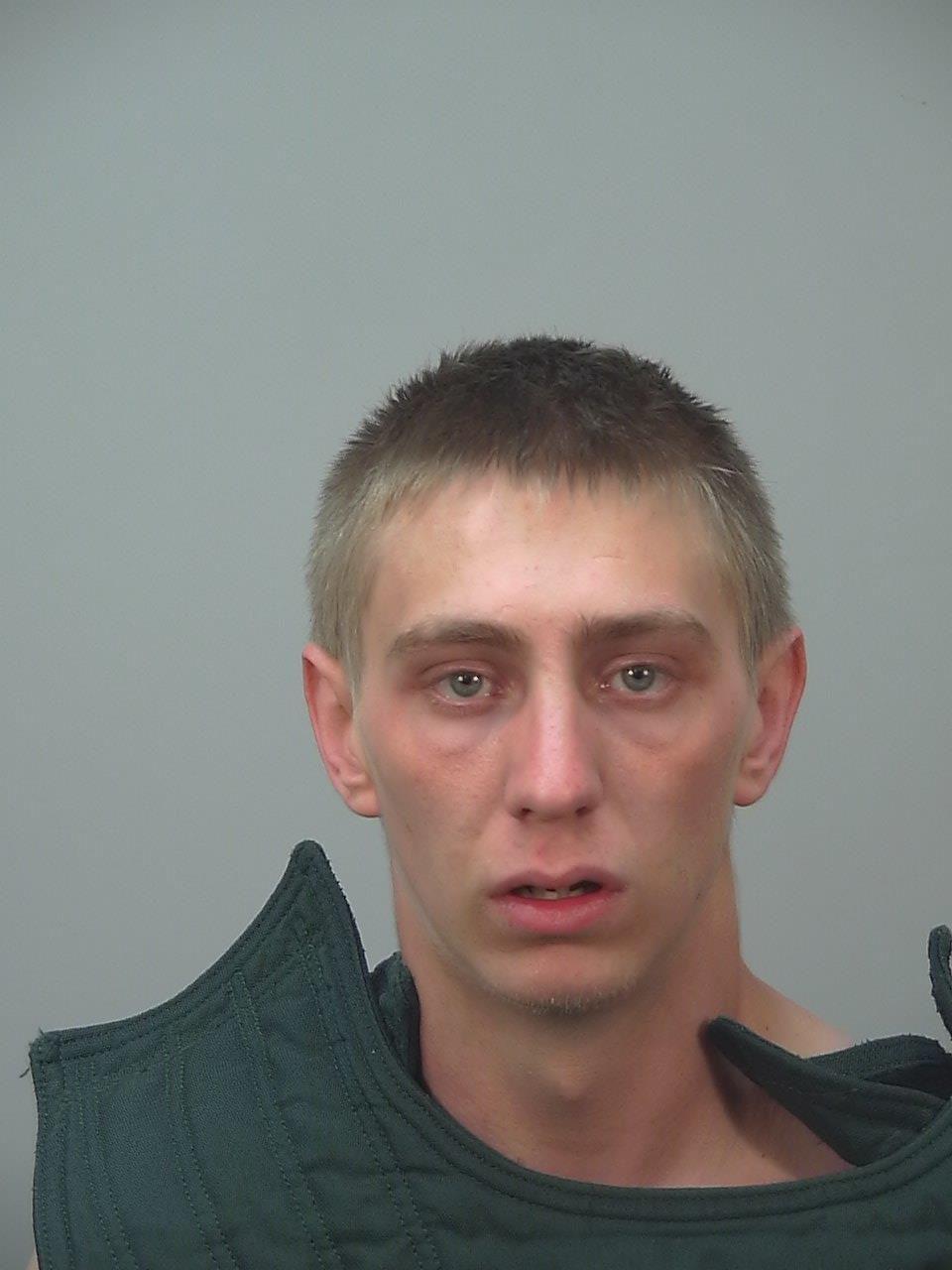 Charged with looting a State Street convenience store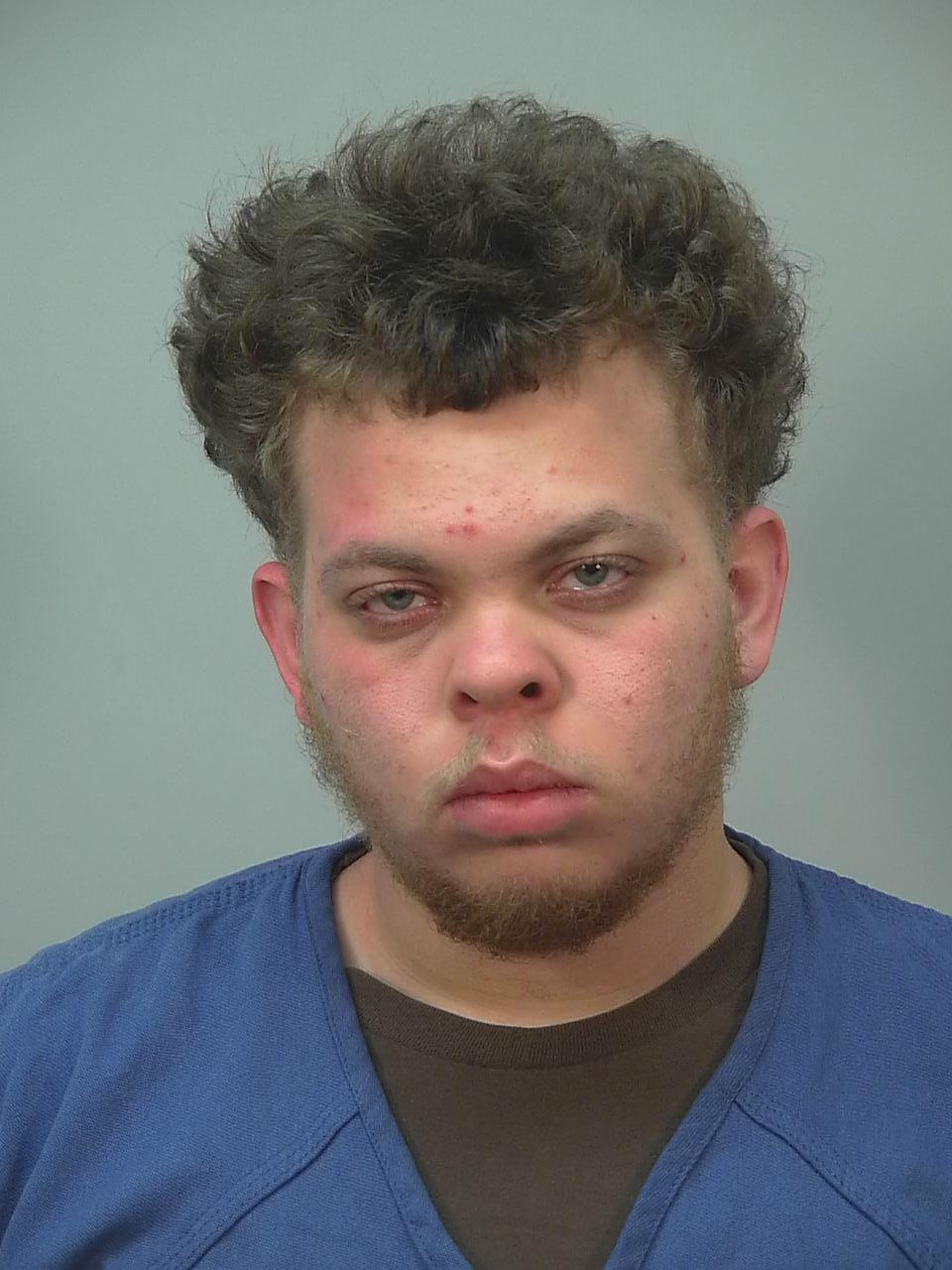 Charged with burglary from a State Street shop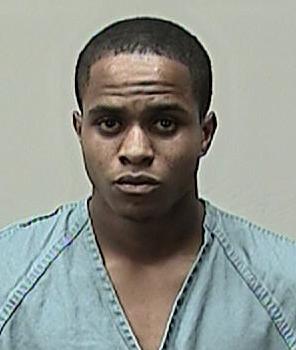 Charged with multiple burglaries, criminal damage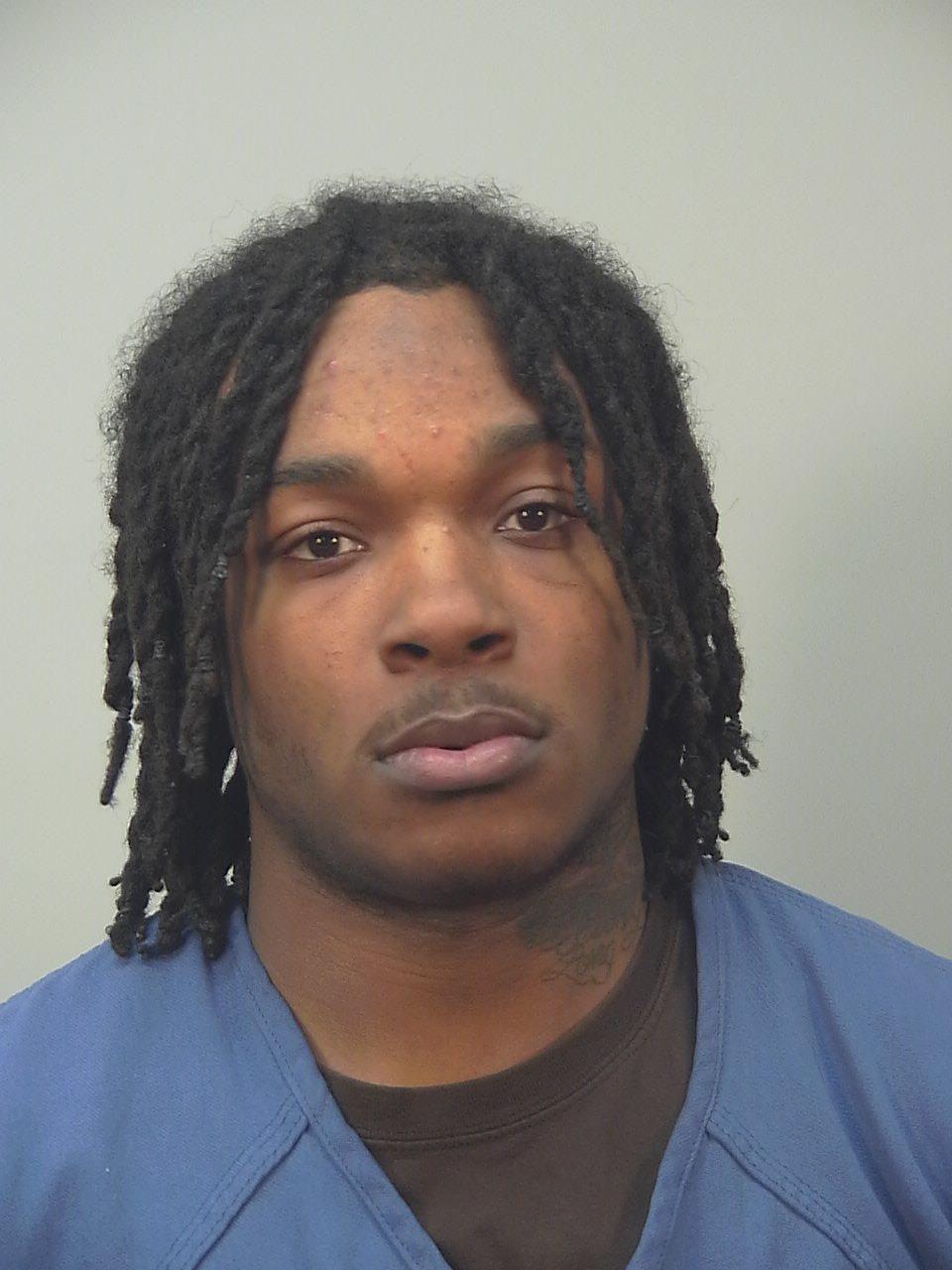 Charged with two State Street burglaries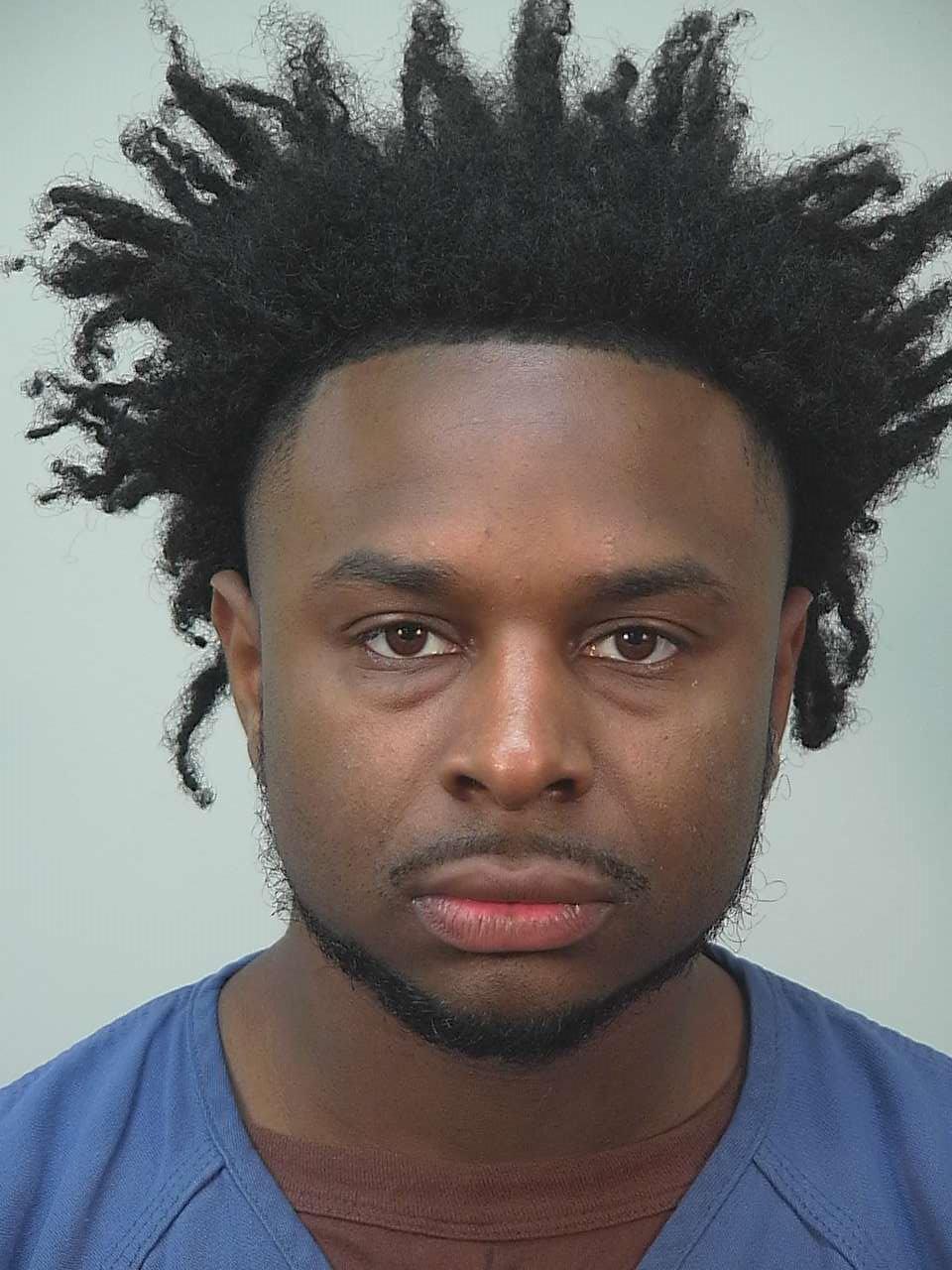 Charged with looting at convenience store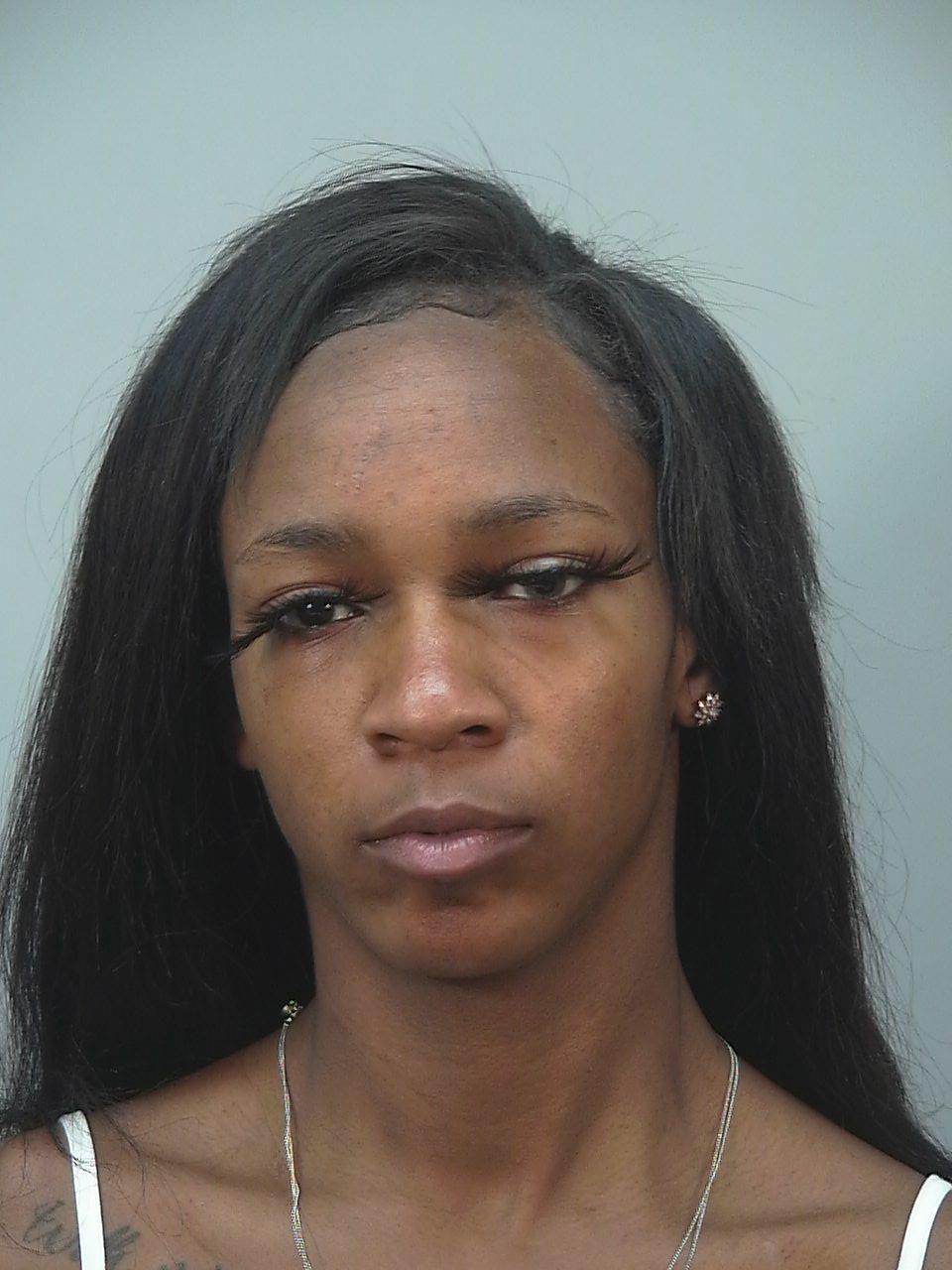 Charged with taking part in looting at three stores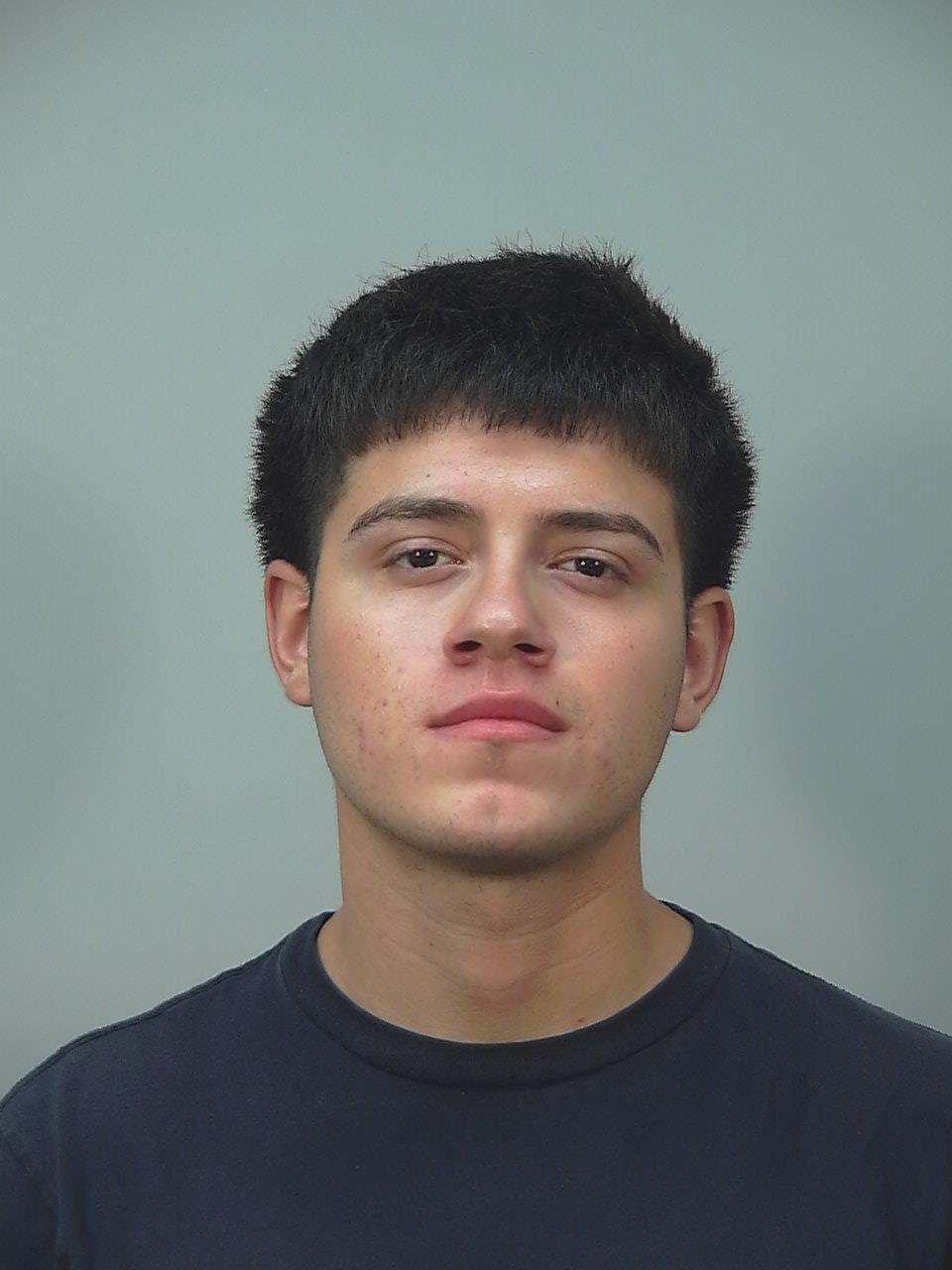 Charged with burglarizing a State Street shop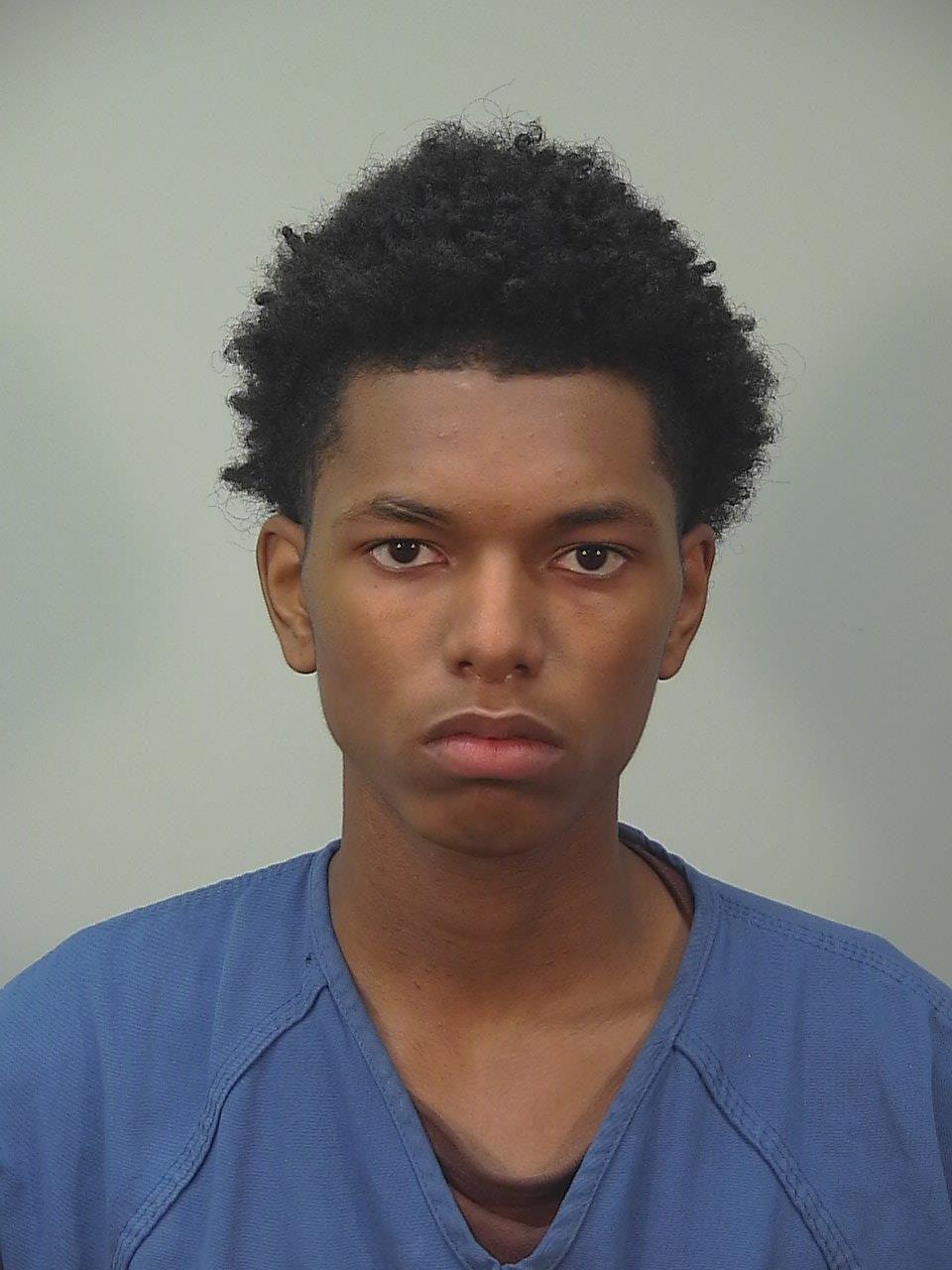 Charged with State Street burglary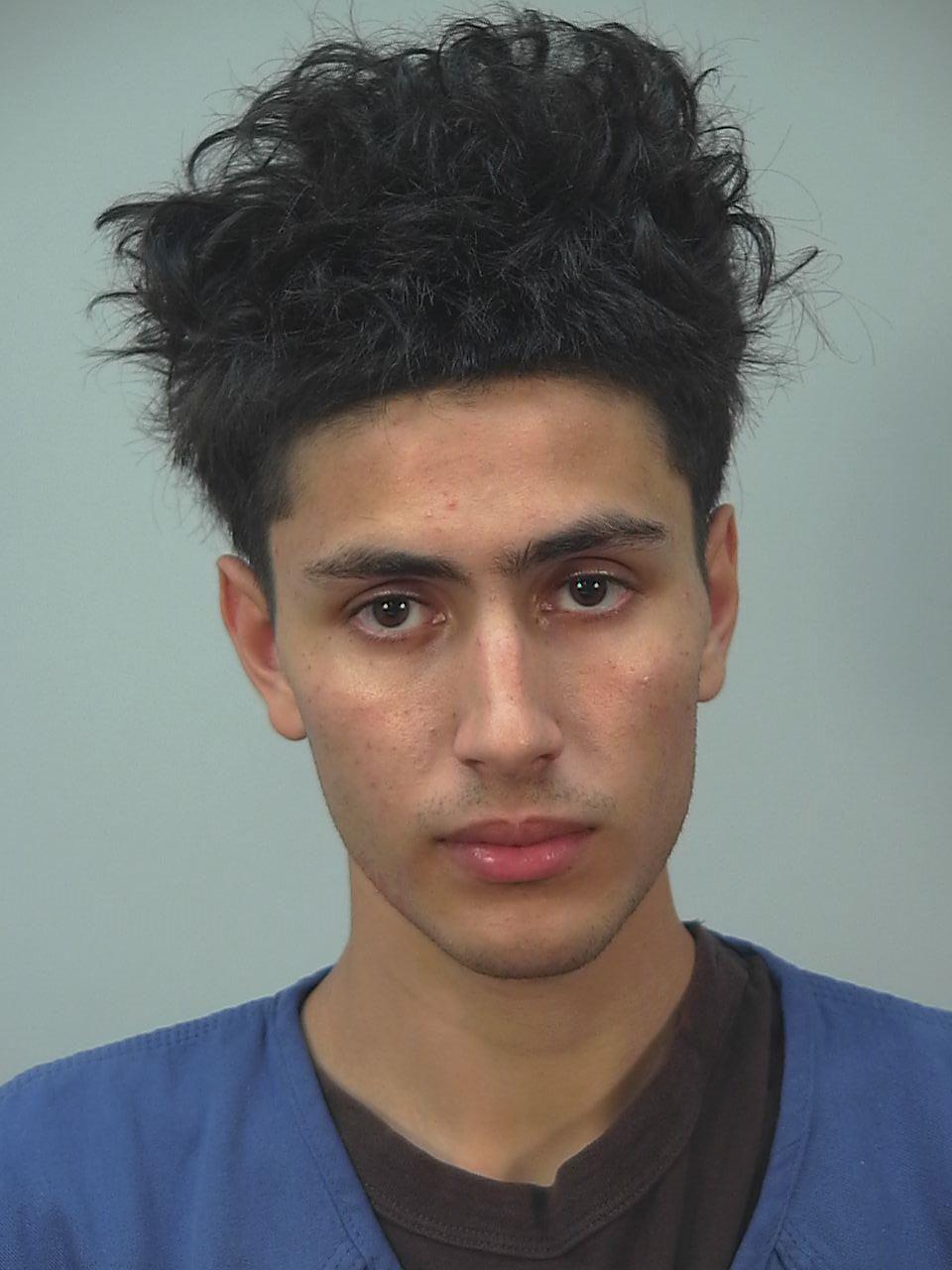 Charged with smashing law enforcement memorial, damage at Capitol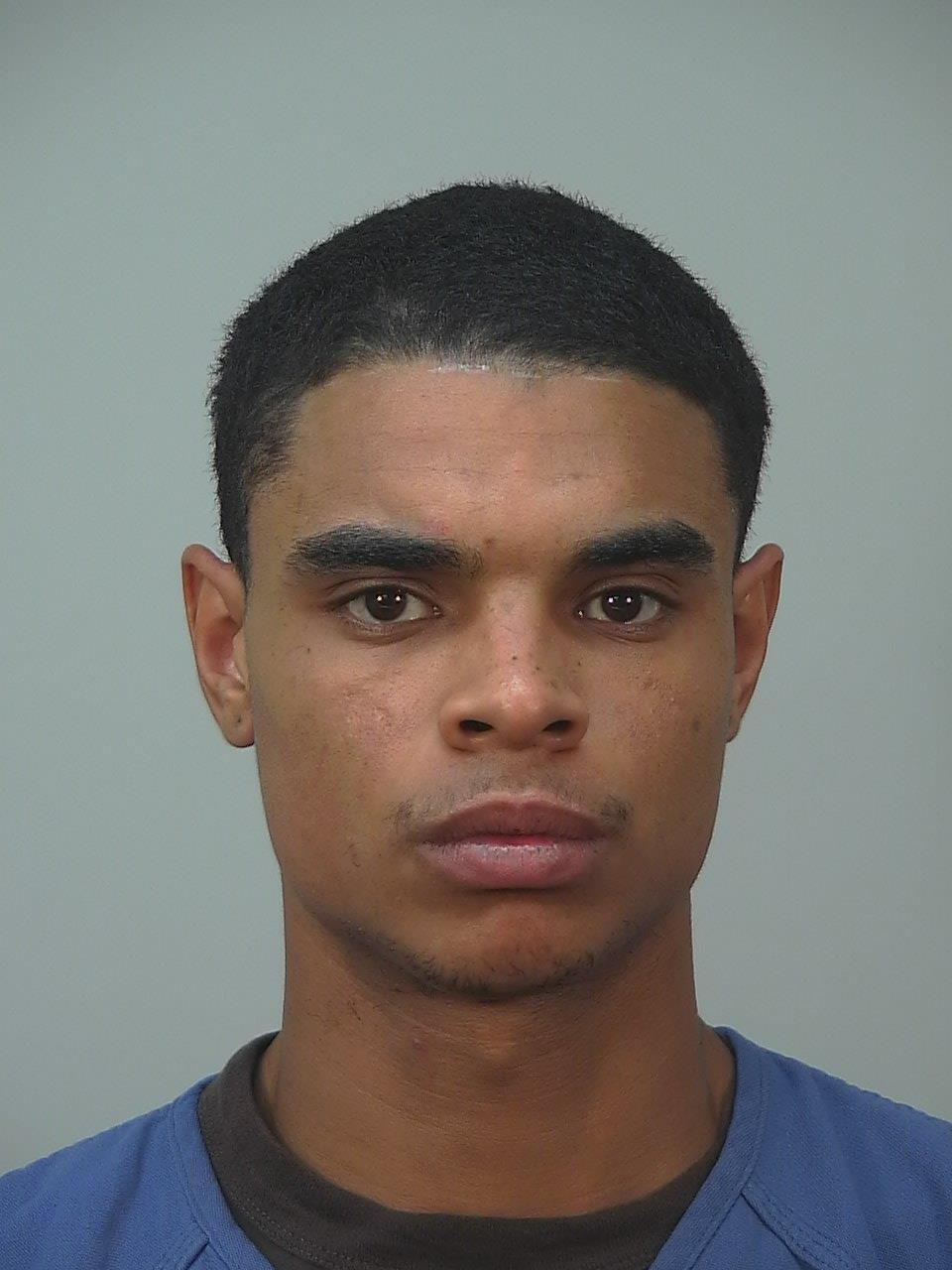 Charged with State Street burglaries at two stores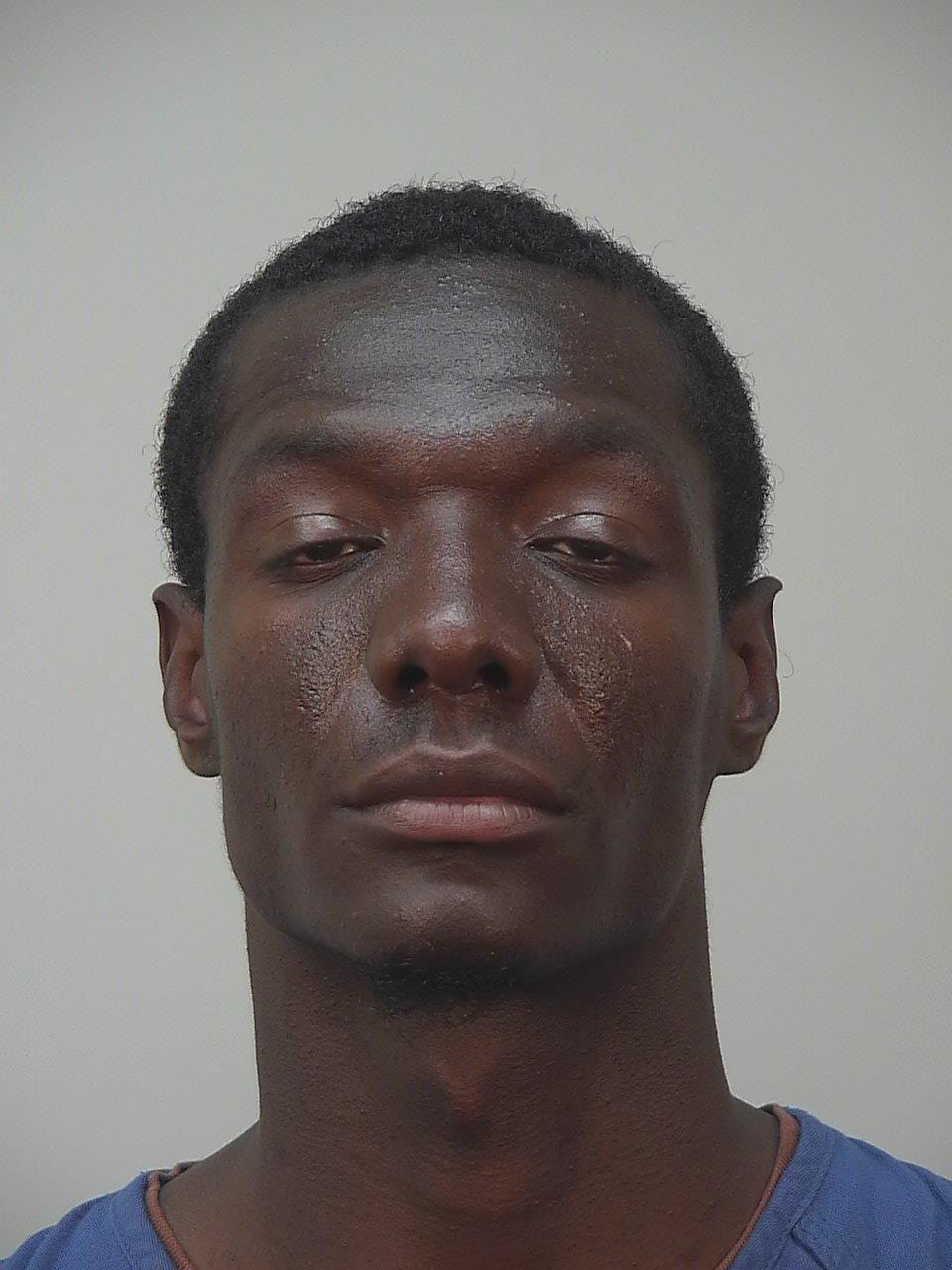 Charged with burglary for breaking into East Towne shoe store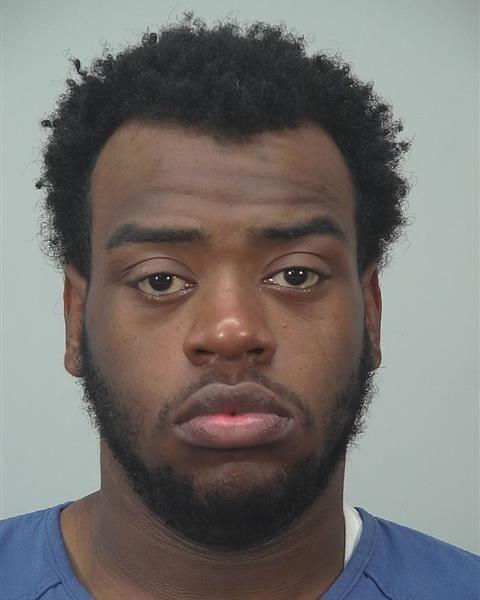 Charged with clothing store burglary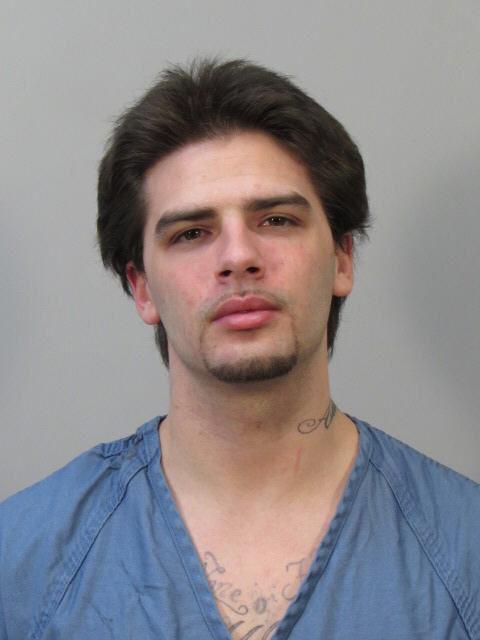 Charged with burglary at State Street convenience store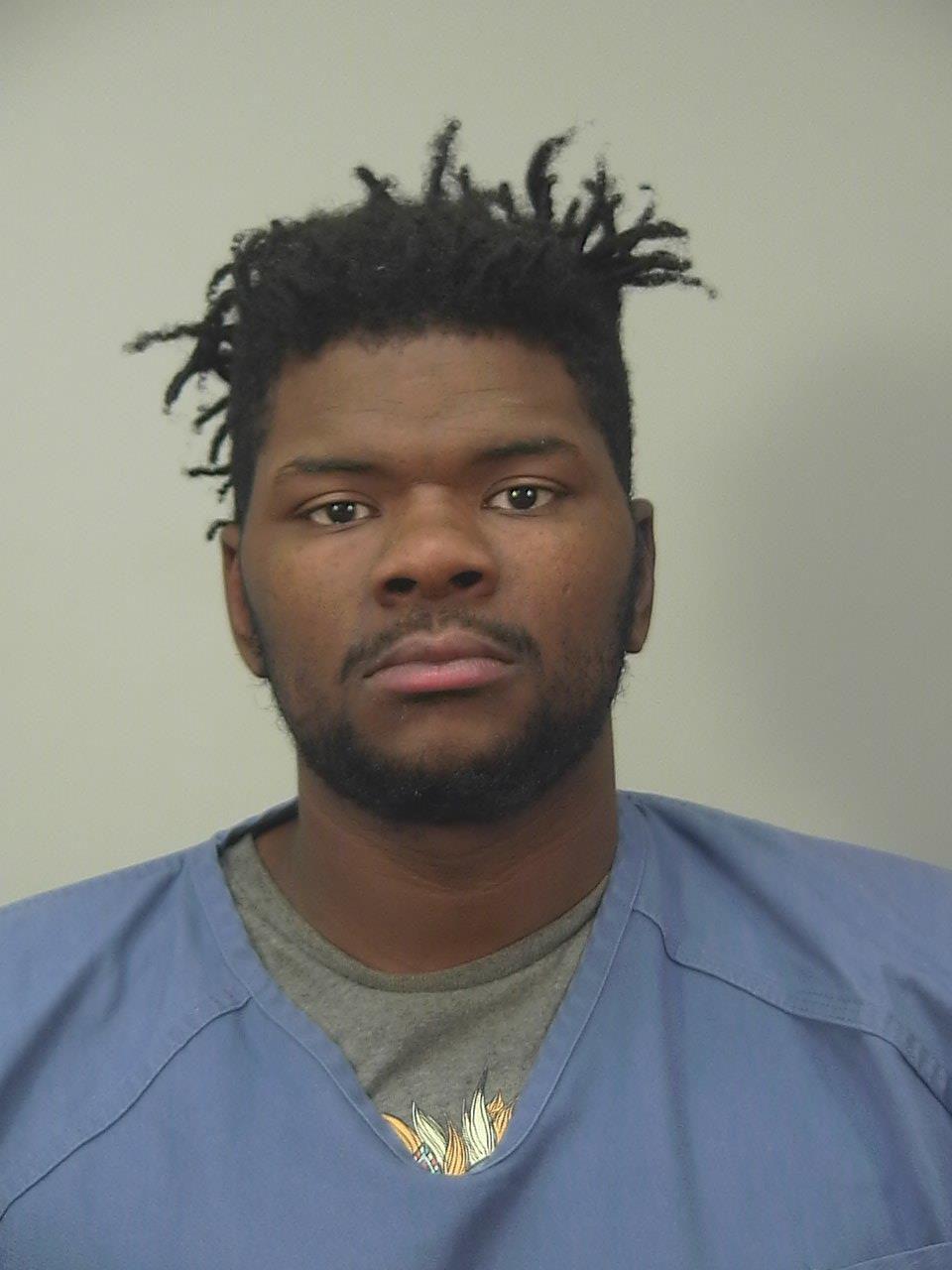 Charged with starting trash fires on State Street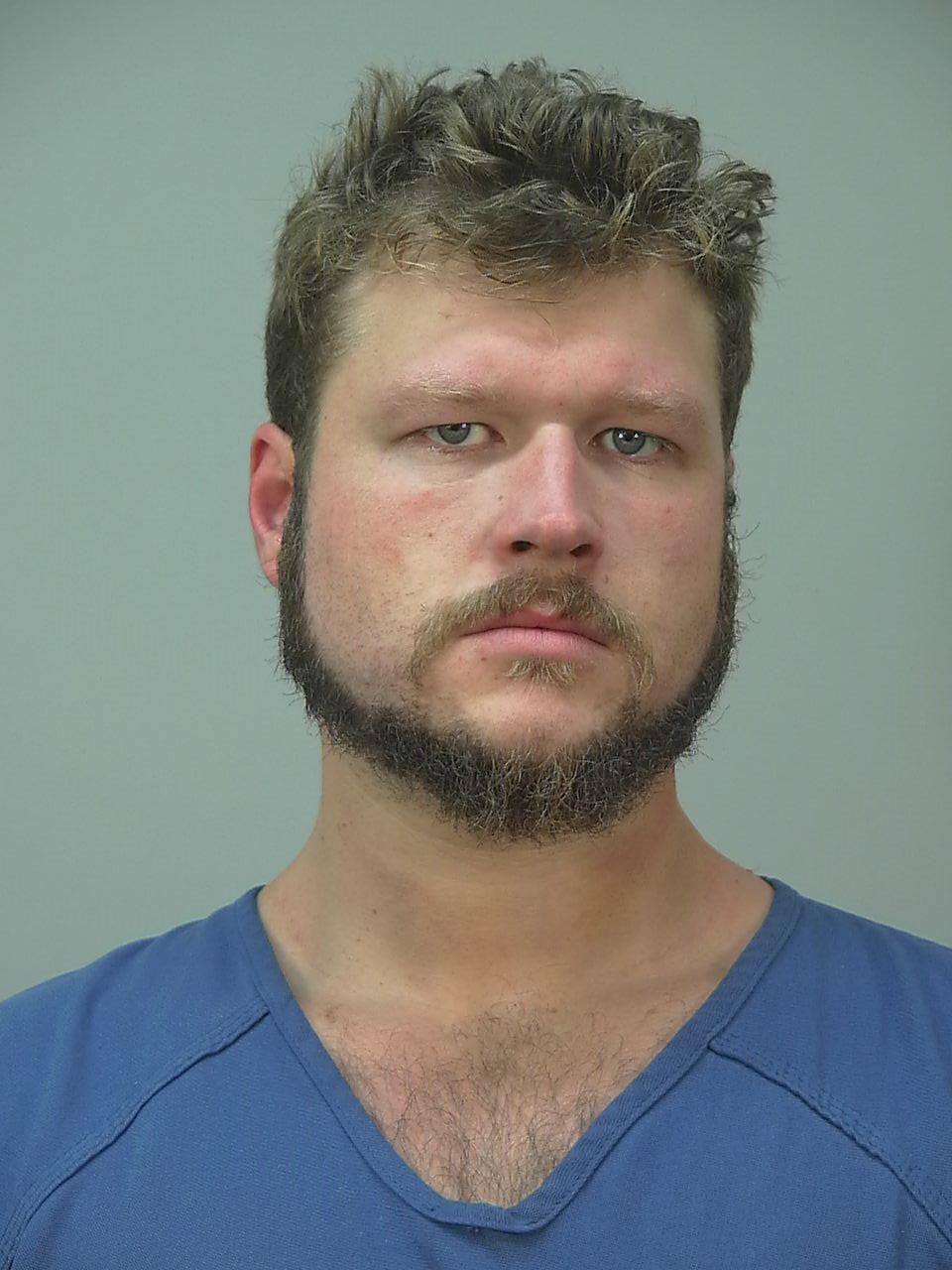 Charged with jewelry store burglary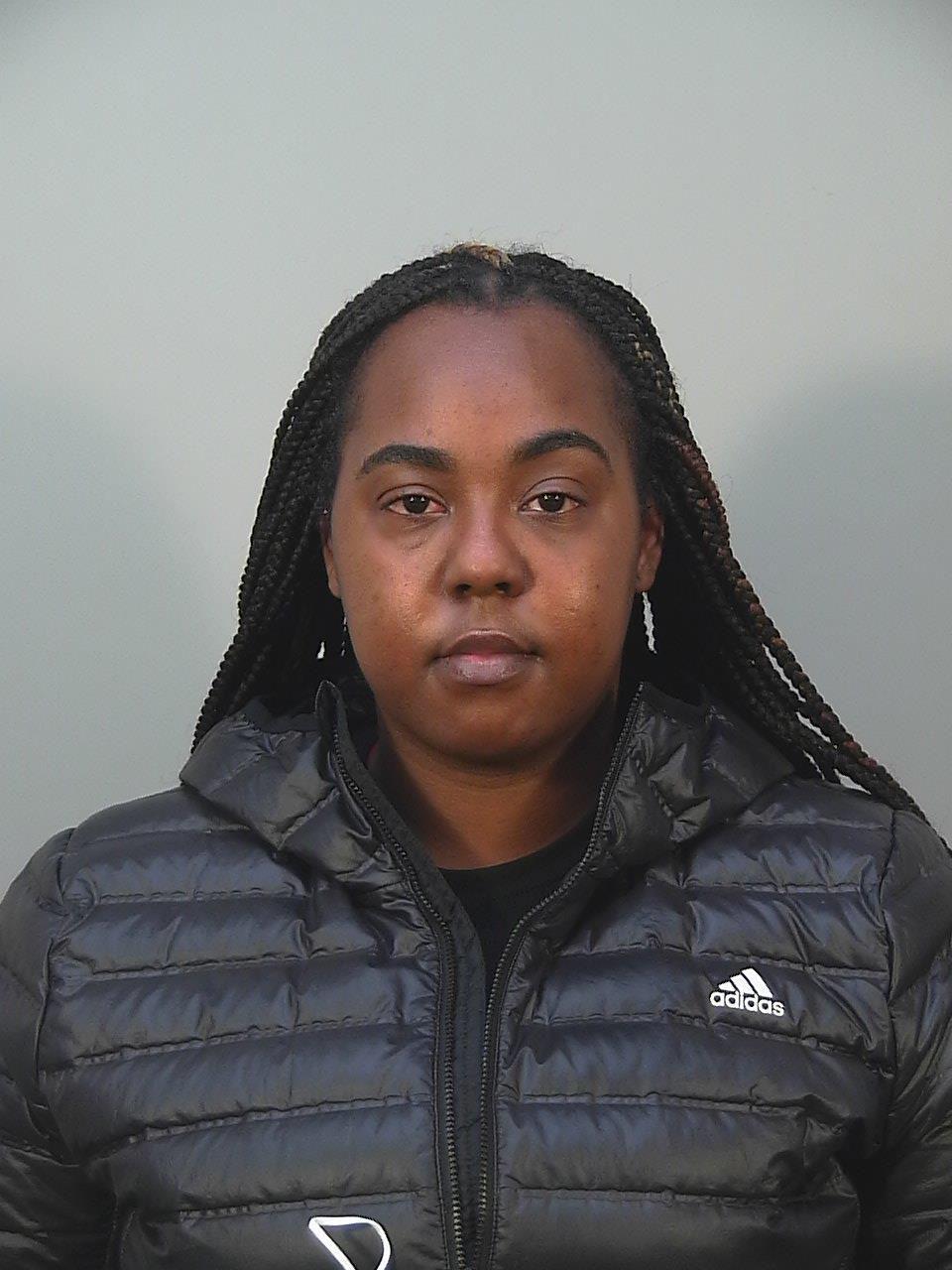 Charged in jewelry store looting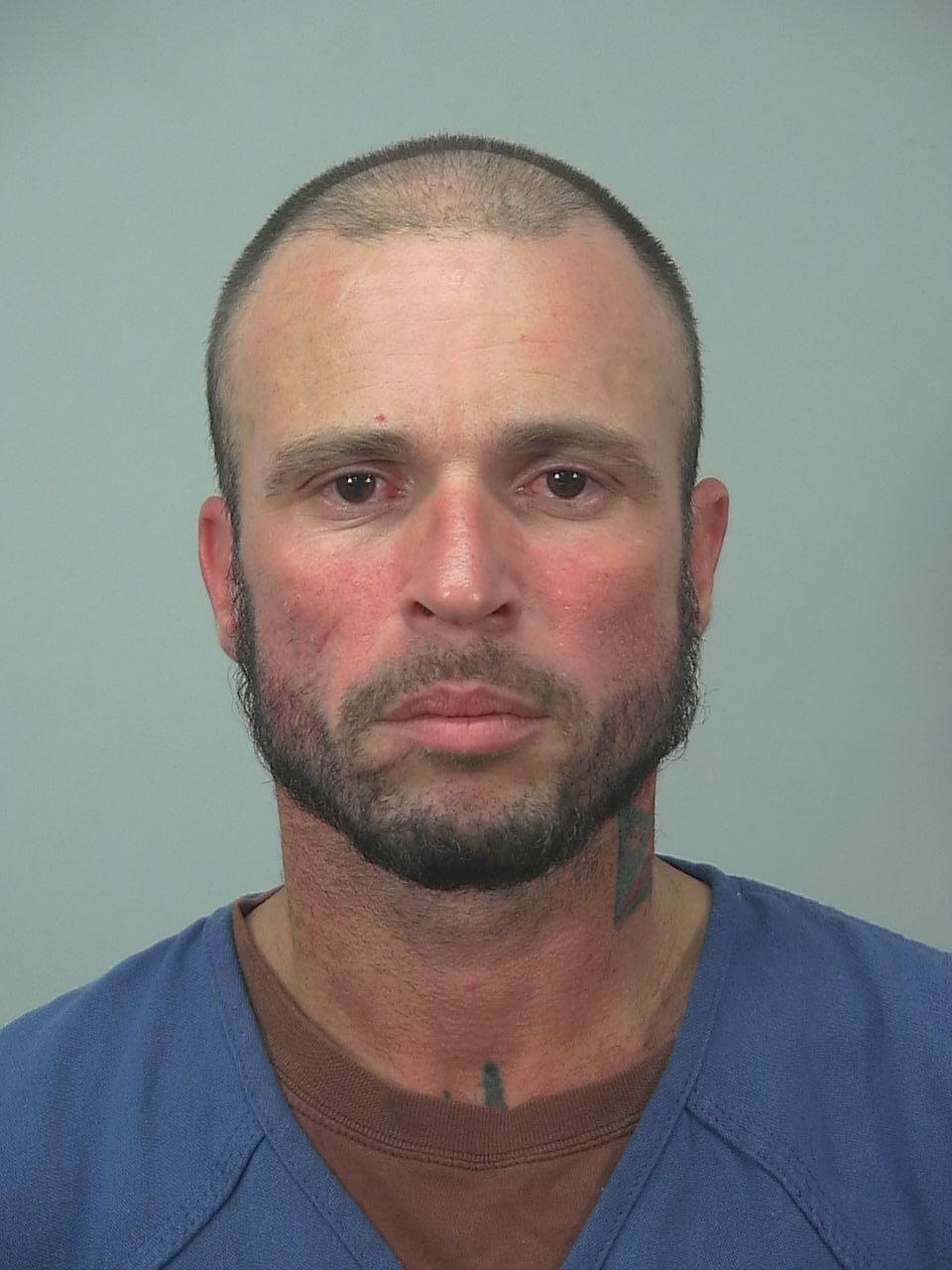 Charged with facing off against police on State Street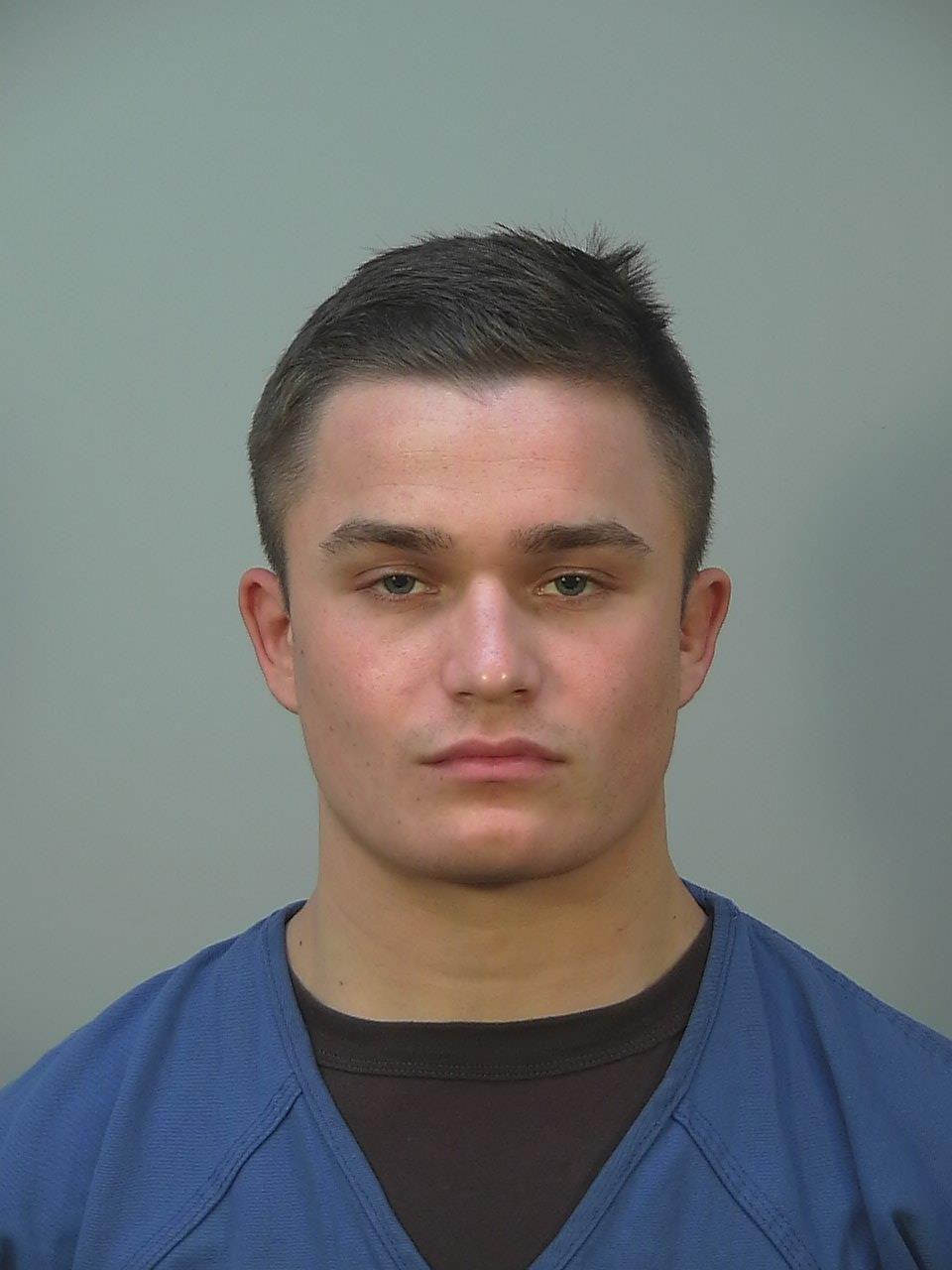 Charged with breaking large window at Capitol Square bank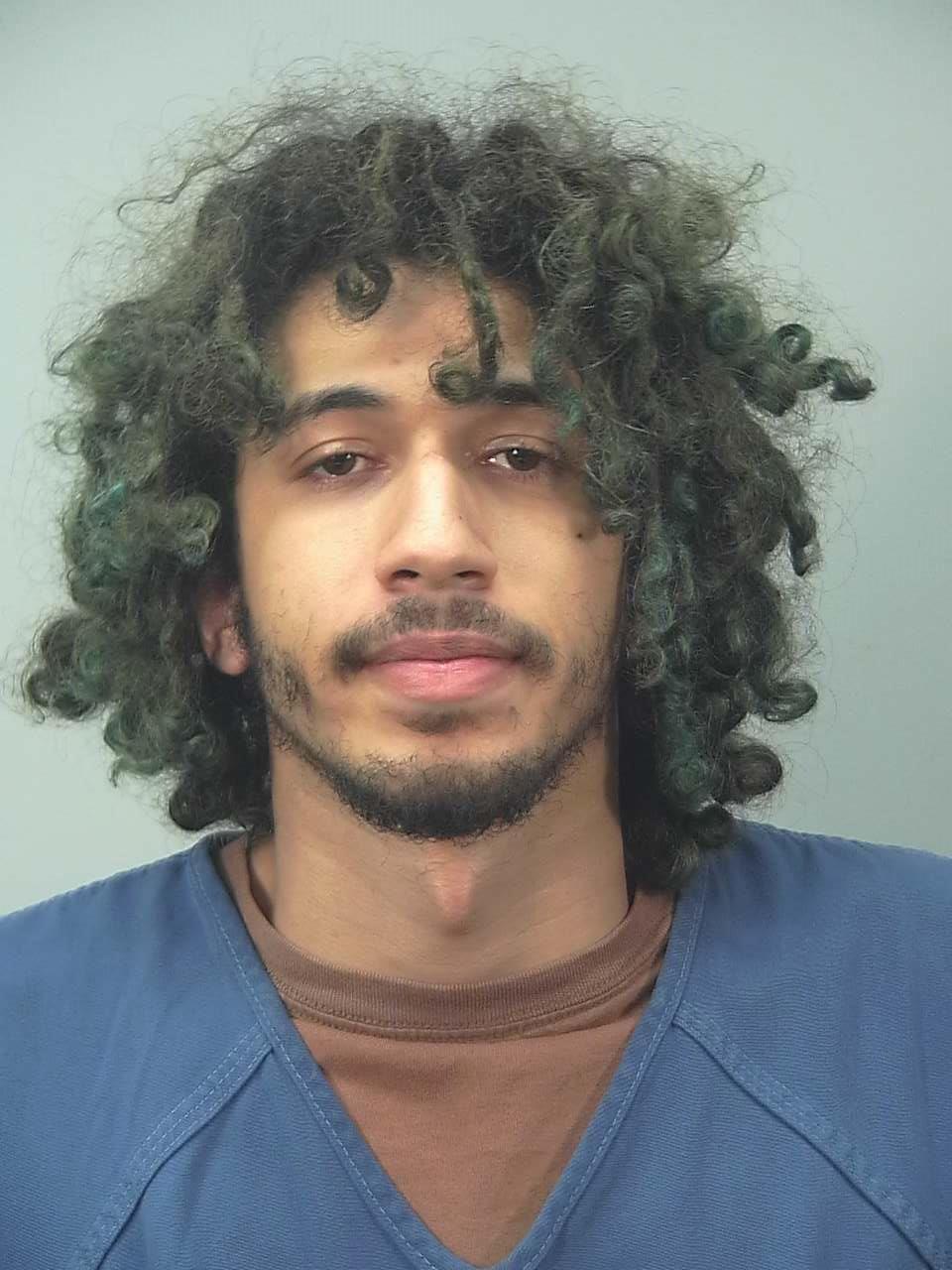 Charged with criminal damage for allegedly helping topple statues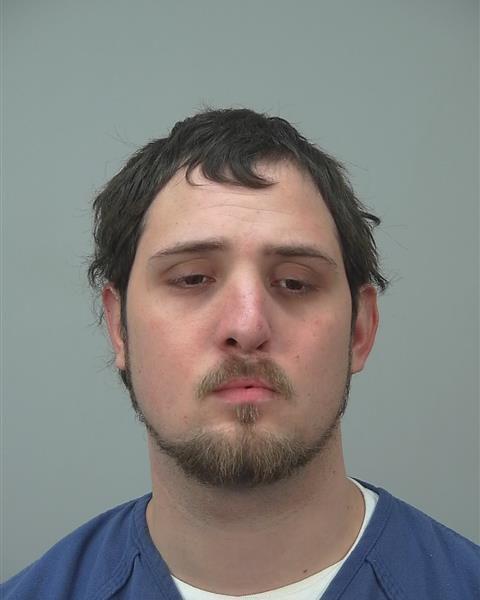 Charged with pulling down statues, breaking City-County Building window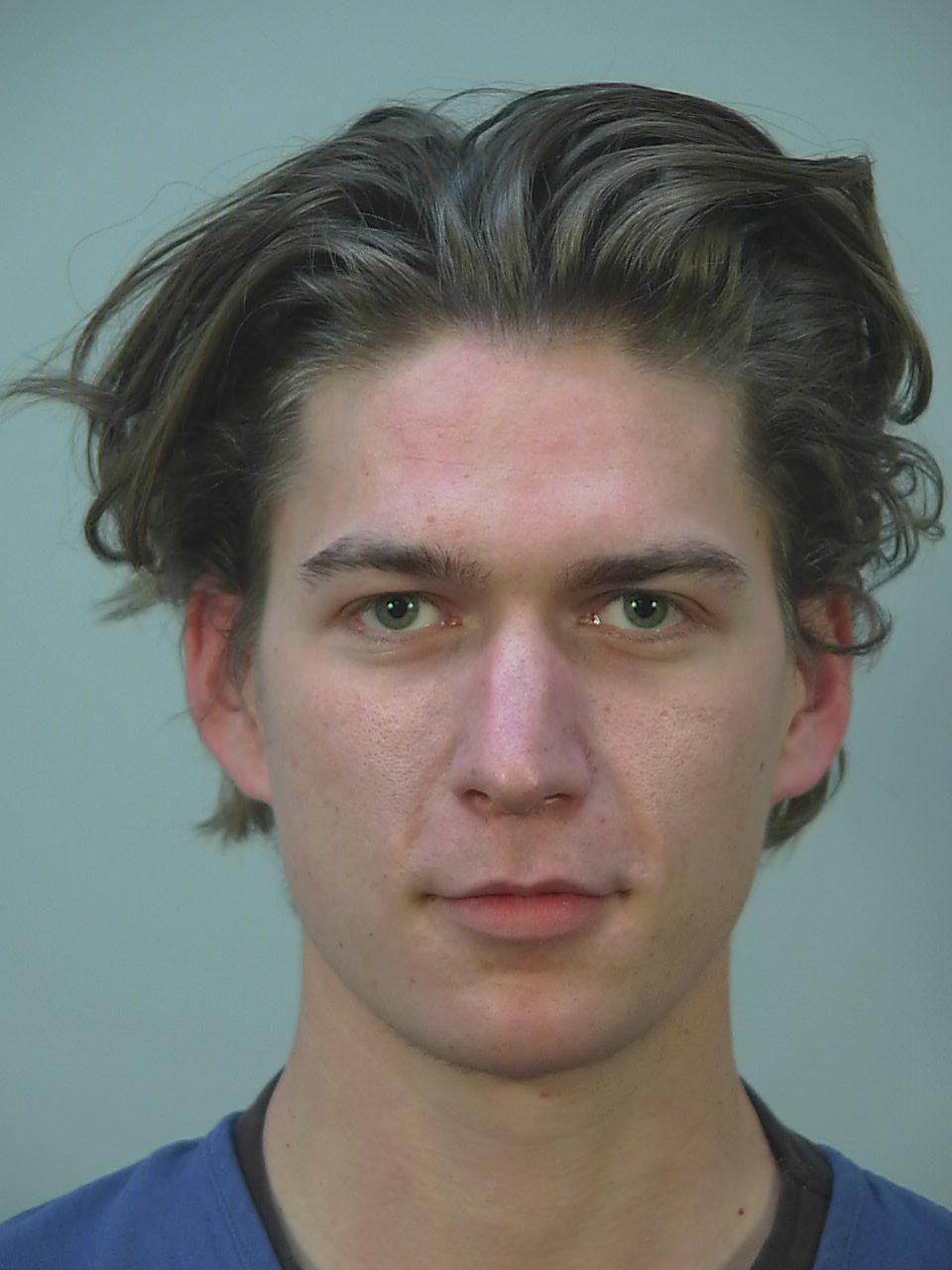 Accused of taking part in looting a State Street pharmacy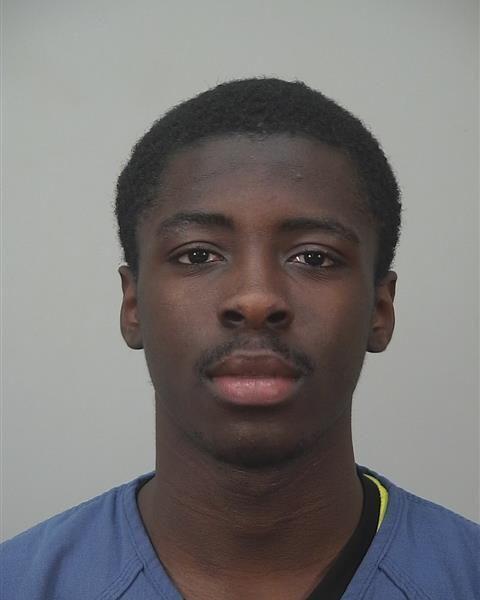 Pair charged with attempting to burn buildings Downtown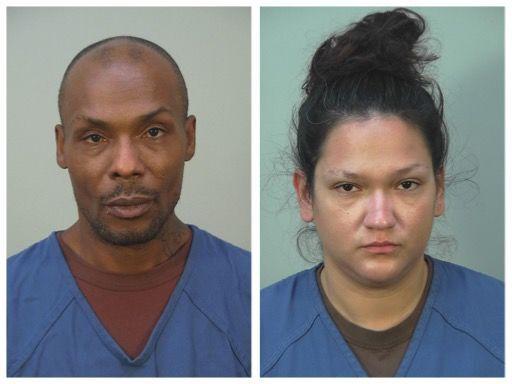 Charged with burglary for looting at Capitol Square pharmacy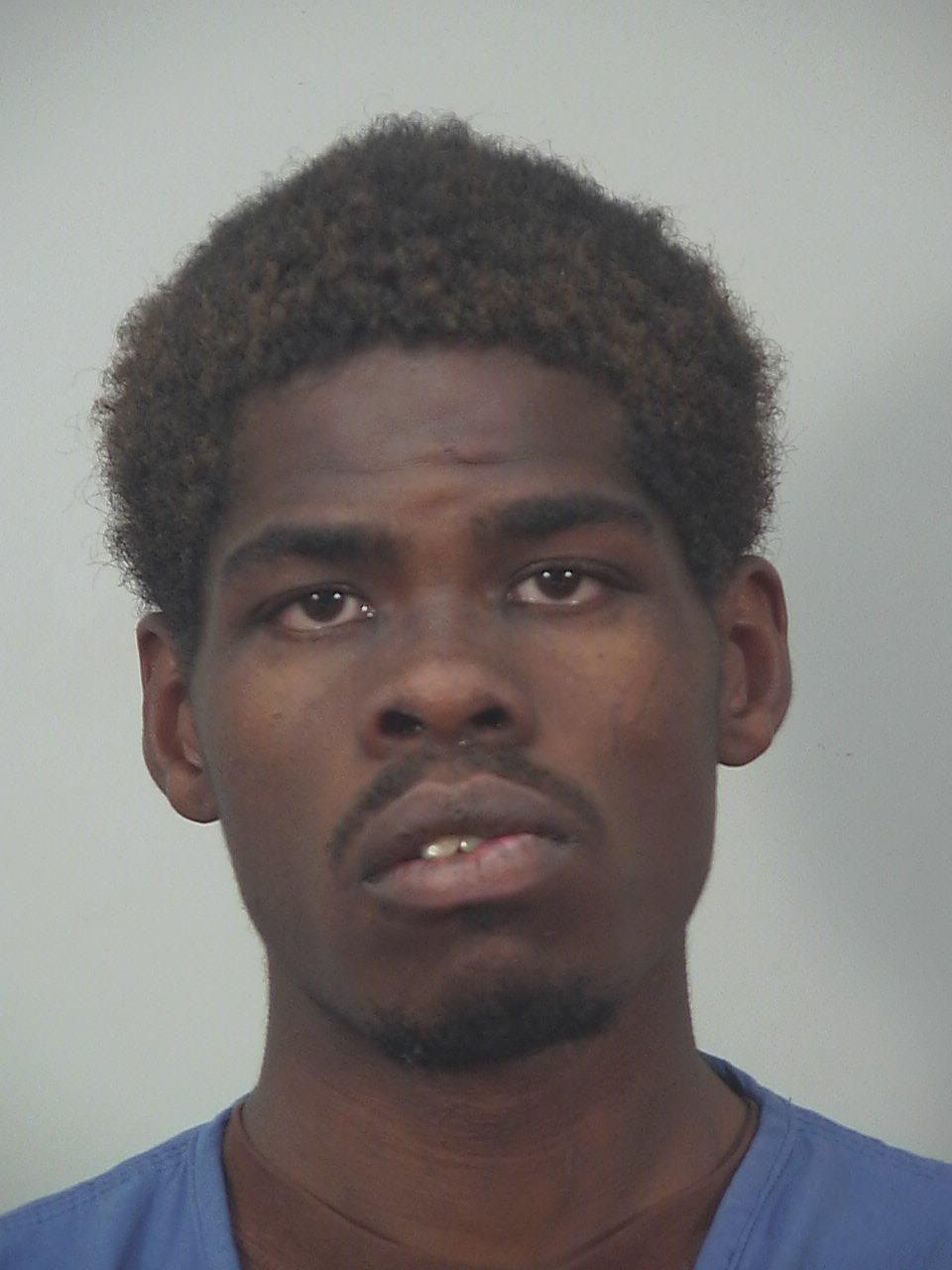 Charged with felony criminal damage for statue toppling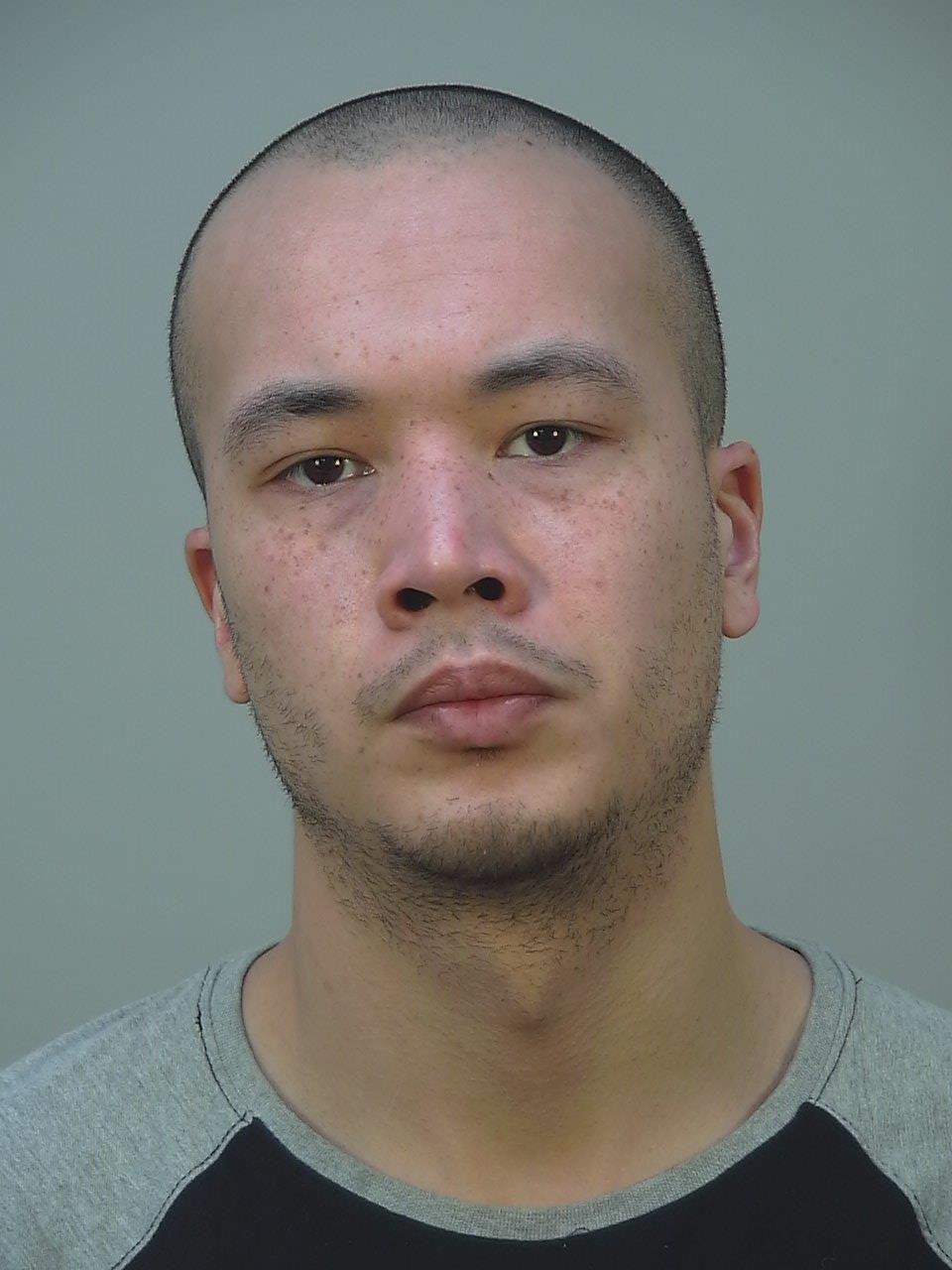 Charged with stealing the head of Hans Christian Heg statue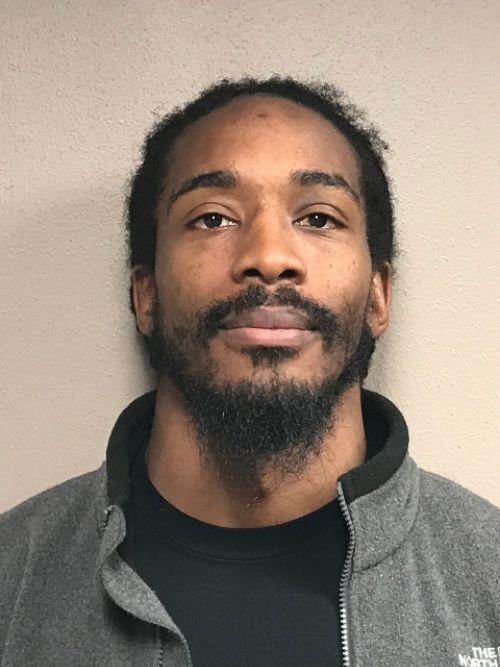 Charged with damaging police squad car, stealing rifle from it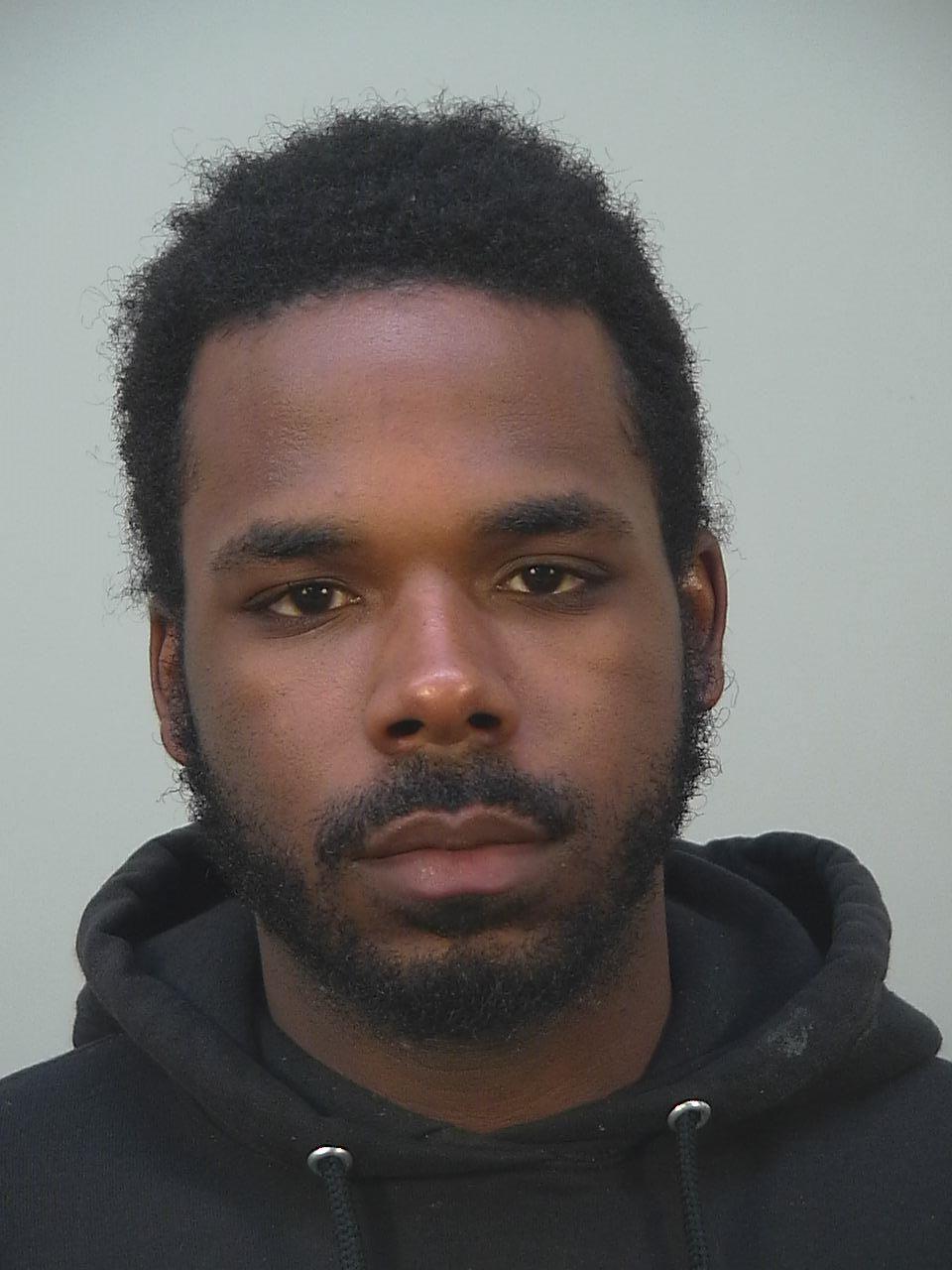 Charged with burglary and criminal damage at State Street jewelry store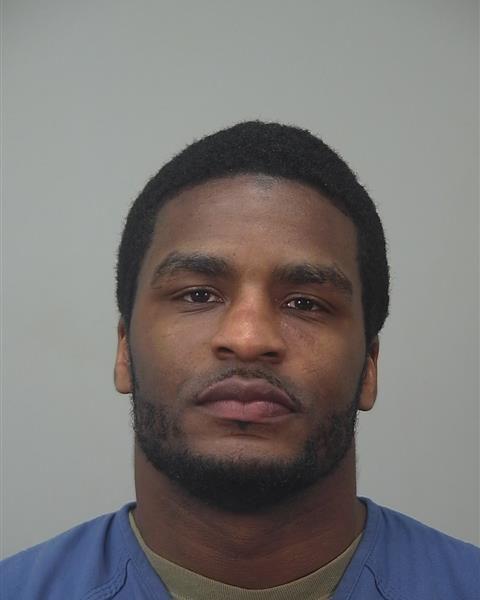 Charged with burglaries at clothing and jewelry stores on State Street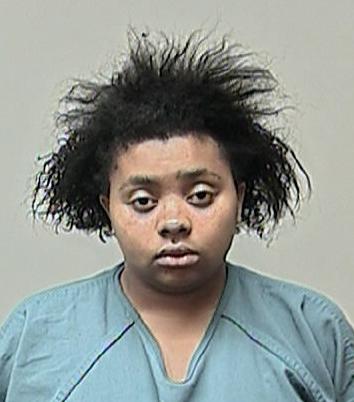 Charged with burglary at State Street liquor store