A Madison police detective testified Monday that a dispute over several inoperable vehicles might have led to the fatal shooting last year of a 63-year-old Madison woman by her mentally ill brother.
Joseph G. Green, 58, was ordered to stand trial for the murder of his sister, Sheila M. Green, on Christmas Eve. Under questioning from Assistant District Attorney William Brown during a Monday morning preliminary hearing, Madison police Detective Justine Harris outlined surveillance video and other evidence suggesting Green drove a motorcycle from his Sawyer Terrace apartment to his sister's home on South Midvale Boulevard about three miles away, shot her multiple times, called 911, then drove back to his apartment where he dumped a .380-caliber handgun into a dumpster.
Green was found incapable of assisting in his own defense in February, after a forensic psychiatrist testified that Green harbored delusions about his case and believed family members were conspiring to silence accusations he's made about them, and that he'd been misdiagnosed as schizophrenic in the past.
Judge Valerie Bailey-Rihn ordered he be held at a state mental hospital and forced to take medication, but the medication order was challenged and did not go into effect until July. On Dec. 21, Bailey-Rihn ruled he'd regained competency and the case against him could proceed.
Harris said Green family members told police there was an ongoing dispute between Joseph Green and his sister over several inoperable cars he was keeping at her home and that she wanted removed. There were text messages between the two about the dispute as well, Harris testified.
"She had recently received a letter from the city saying that those cars, which were inoperable and parked in her yard, needed to be moved," Harris said.
Joseph Green's attorney Laura Breun sought to ask Harris whether she was aware of her client reporting his sister for any unspecified "illegal activities," but Bailey-Rihn sustained an objection to the line of questioning from Brown, who said it wasn't relevant.
---
Shootings, anti-Semitic attacks against state justices top recent notable crime-related news in Madison area
Wisconsin Supreme Court Chief Justice decries anti-Semitic attacks on colleagues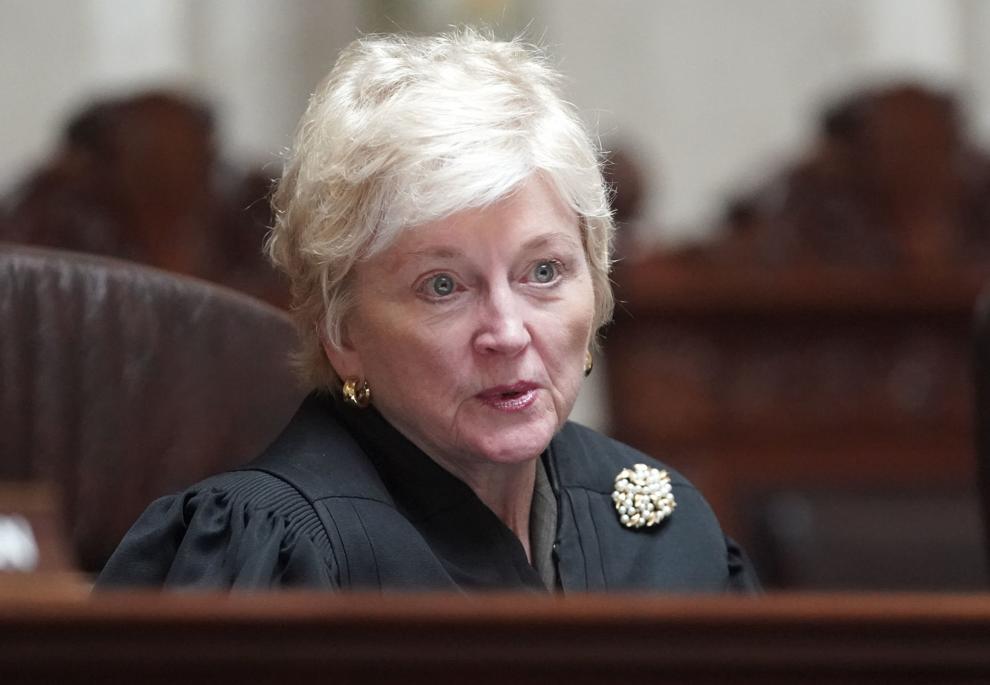 Madison police respond to 4 shots fired incidents overnight, recover at least 55 shell casings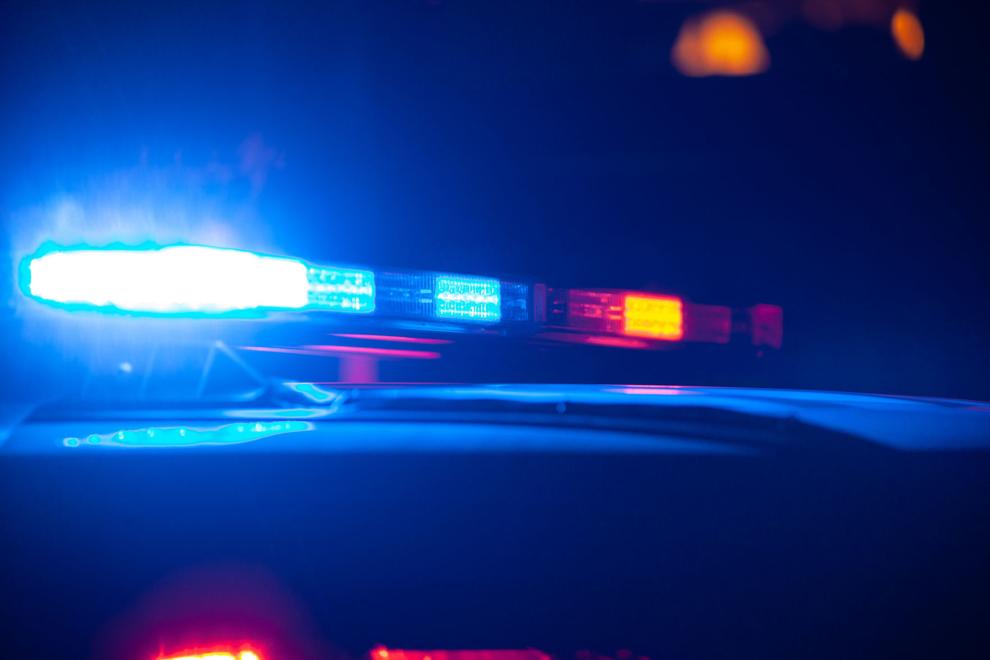 16-year-old boy jailed on tentative attempted homicide charge in Sun Prairie shooting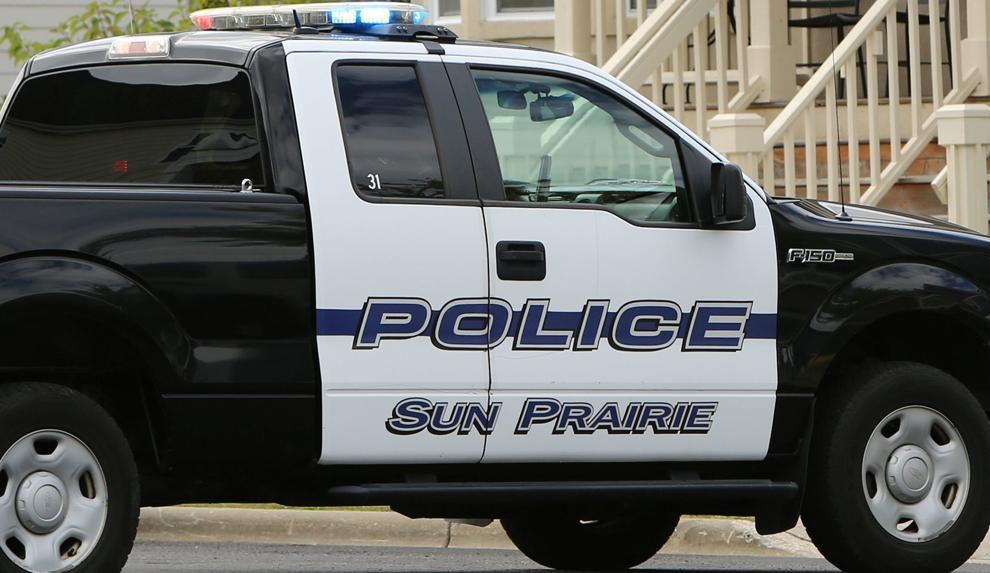 Barneveld man dies from injuries sustained in single-vehicle crash Tuesday, Verona police say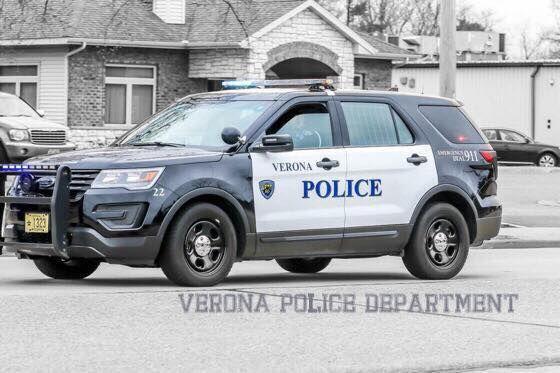 Man arrested after breaking glass countertop, making threats at Selective Video II, Madison police say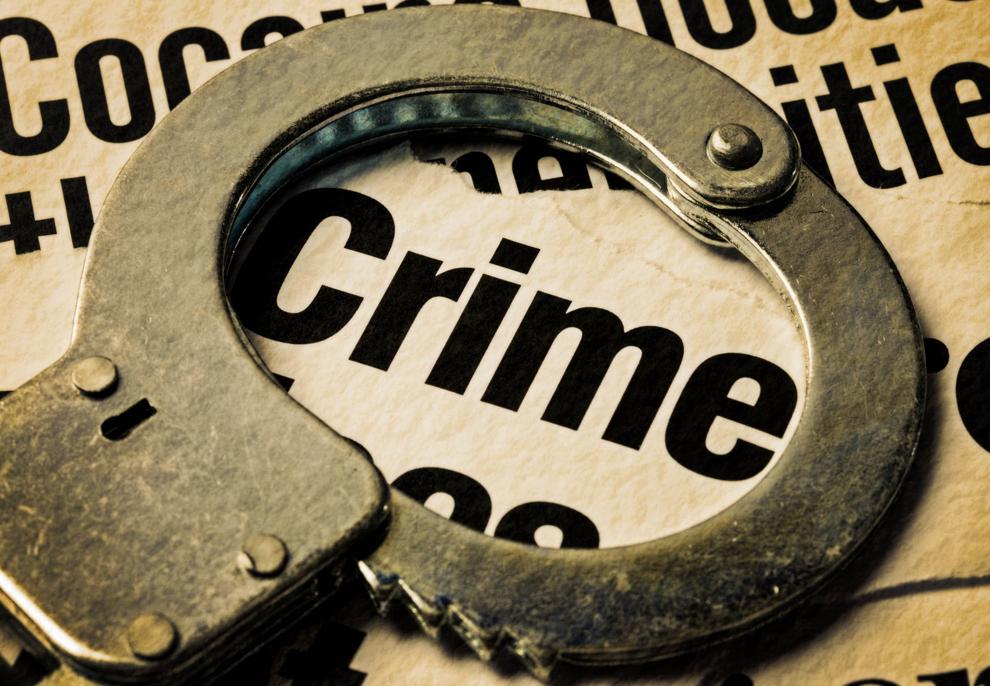 Court finds Madison man charged with shooting sister to death is competent, orders case to resume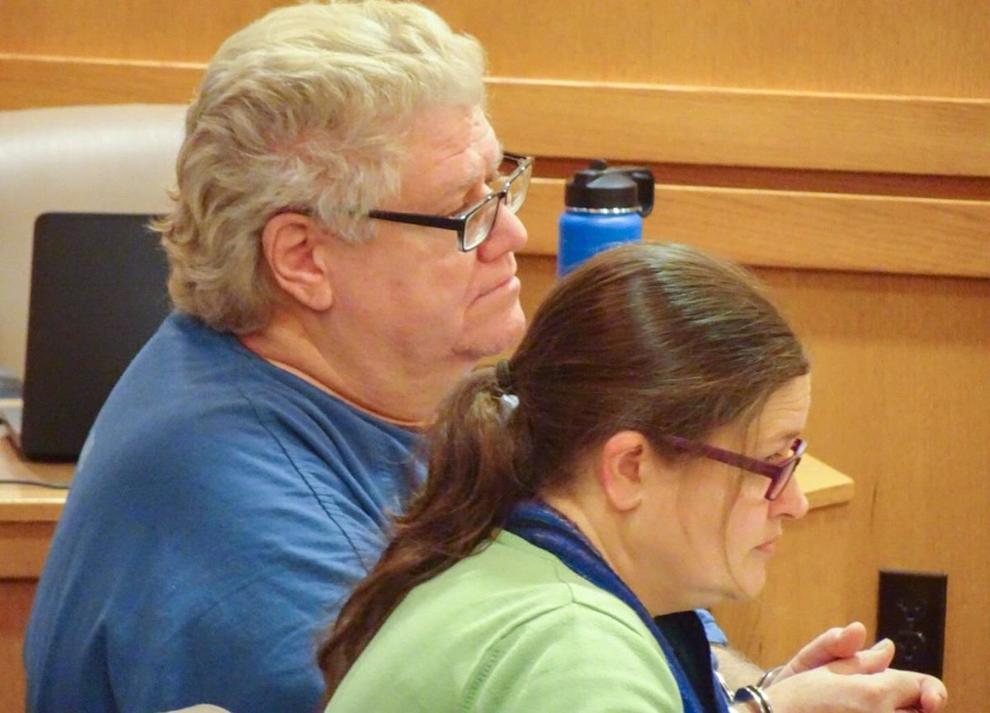 Man faces 6th OWI after tree stops him from crashing into Far East Side house, Madison police say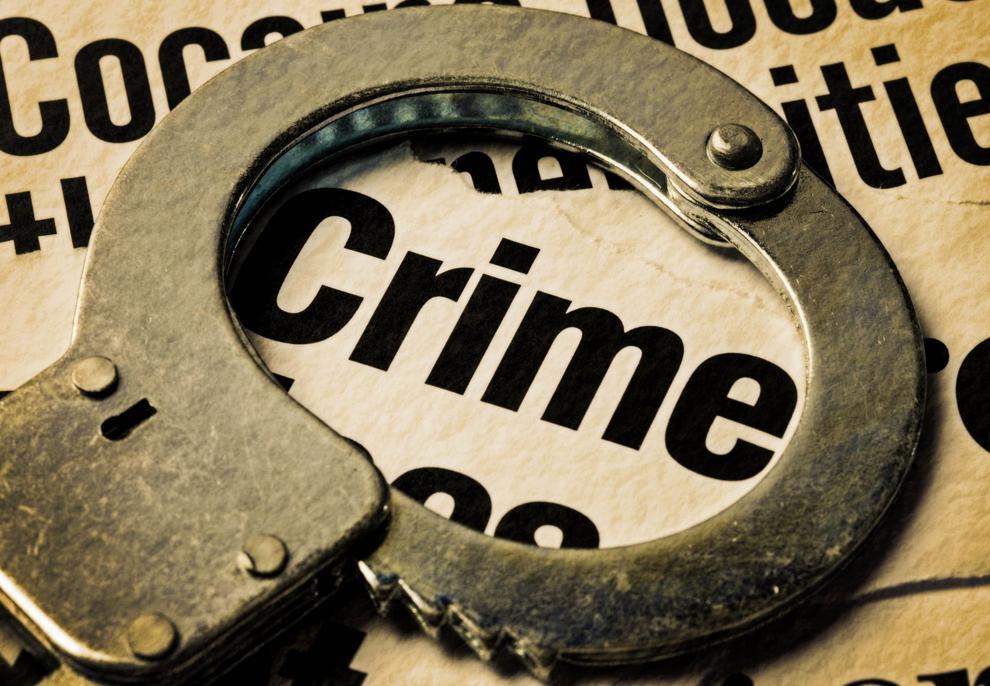 Madison man gets 100 months in federal prison for robbing 2 banks, 1 credit union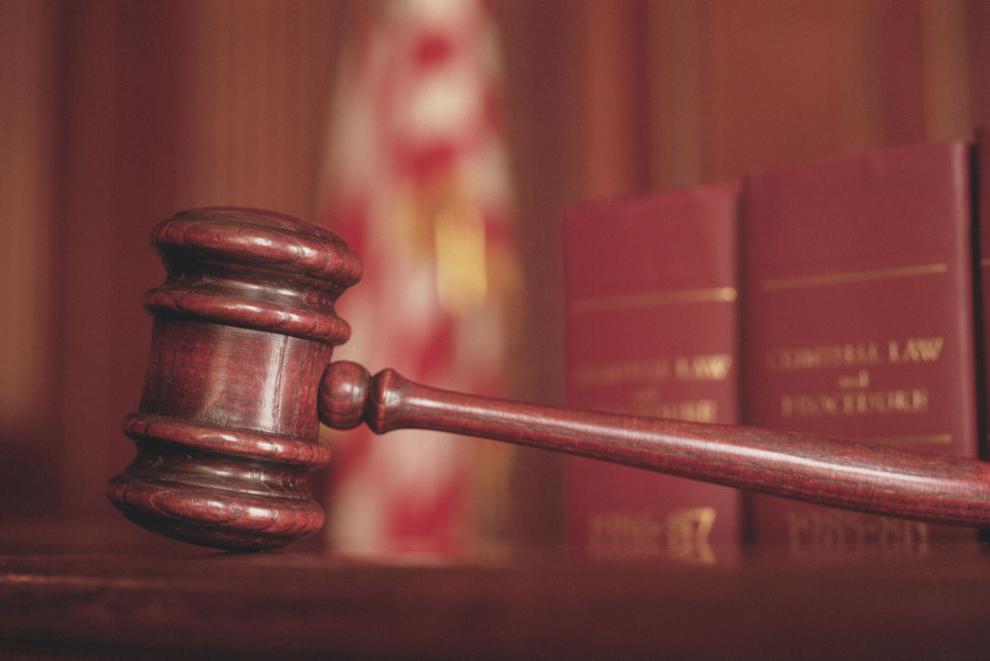 Stolen Prius totaled during early morning street race, Madison police say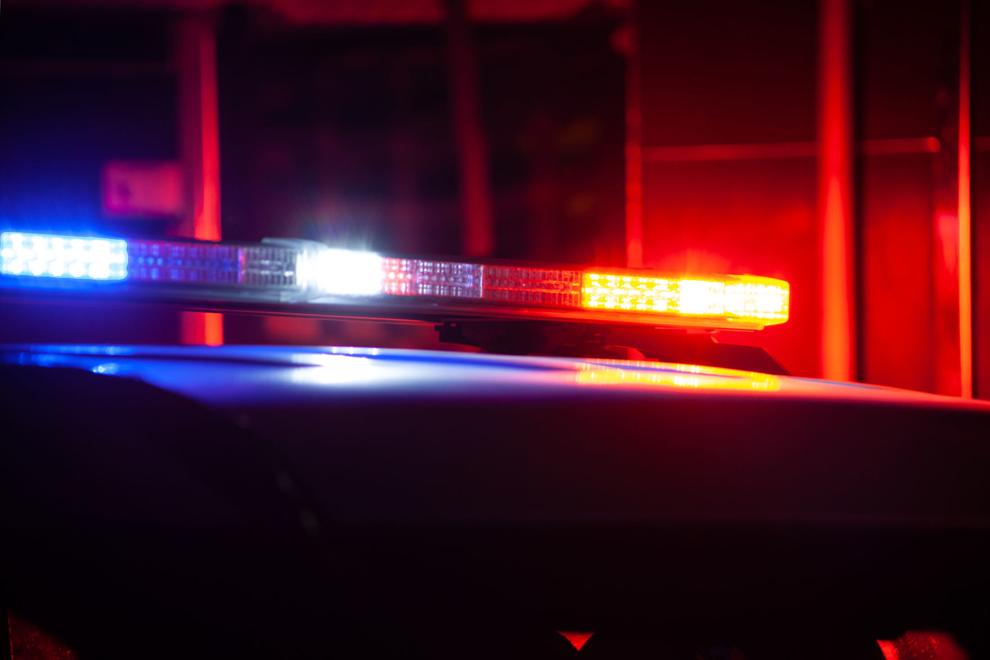 Man pleads guilty to near-fatal stabbing last year, but mental commitment to be ordered