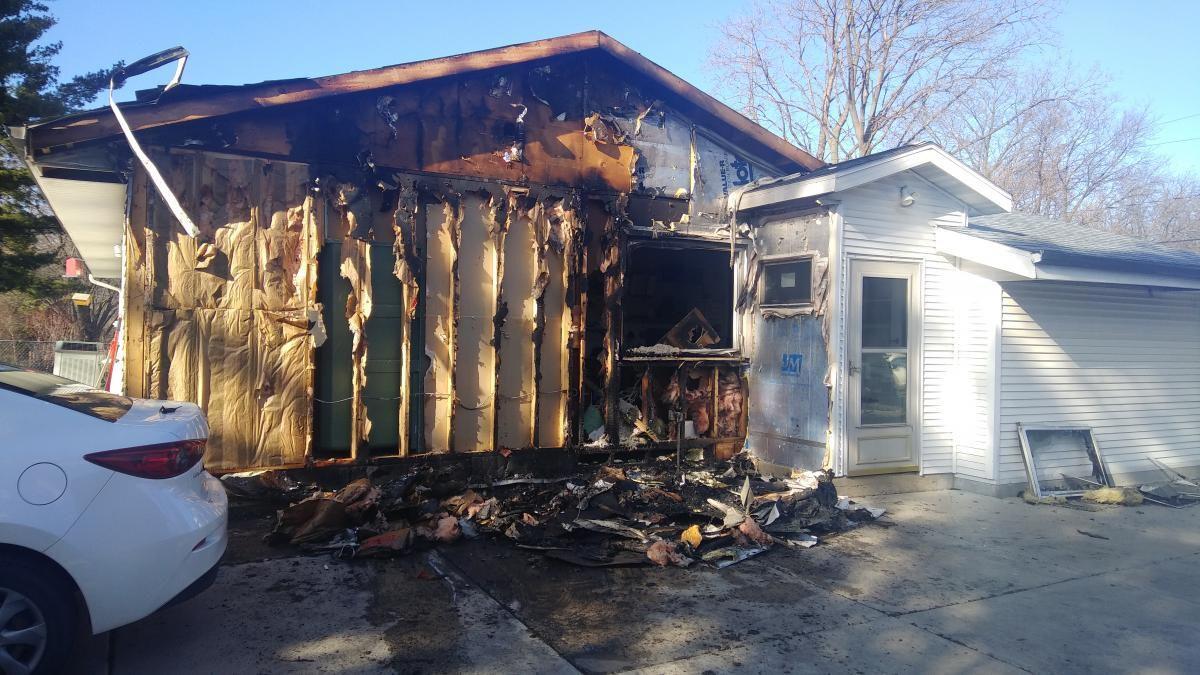 Six Madison residents were displaced, but none were injured, in a house fire Sunday afternoon on the West Side, the fire department said. 
The Madison Fire Department responded to a report just after 2:30 p.m. from a resident of visible smoke and flames outside an exterior wall of the home in the 1100 block of Starlight Drive. 
Firefighters arrived by 2:37 p.m. and had the fire under control by 2:40 p.m.
Only four people were home at the time and all made it out safely, the fire department said. Six residents of the house were displaced and are being assisted by the American Red Cross. 
The fire was caused by improperly discarded smoking materials, the fire department determined. Initial estimates put the damage cost at $50,000. 
---
PRIEST MURDER MYSTERY TOPS RECENT NOTABLE CRIME NEWS
Priest murder mystery tops recent notable crime news
Still unsolved after 23 years, murder of Father Alfred Kunz not a cold case, authorities say
Pregnant woman run over by man stealing her vehicle on Far West Side, Madison police say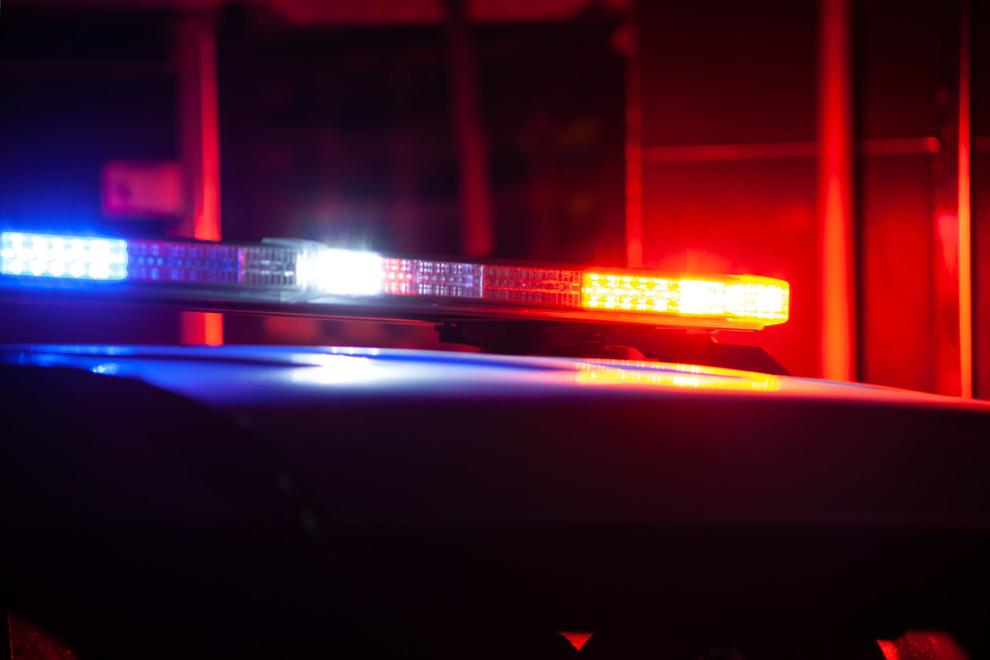 Competency exam ordered for man charged in Brittany Zimmermann homicide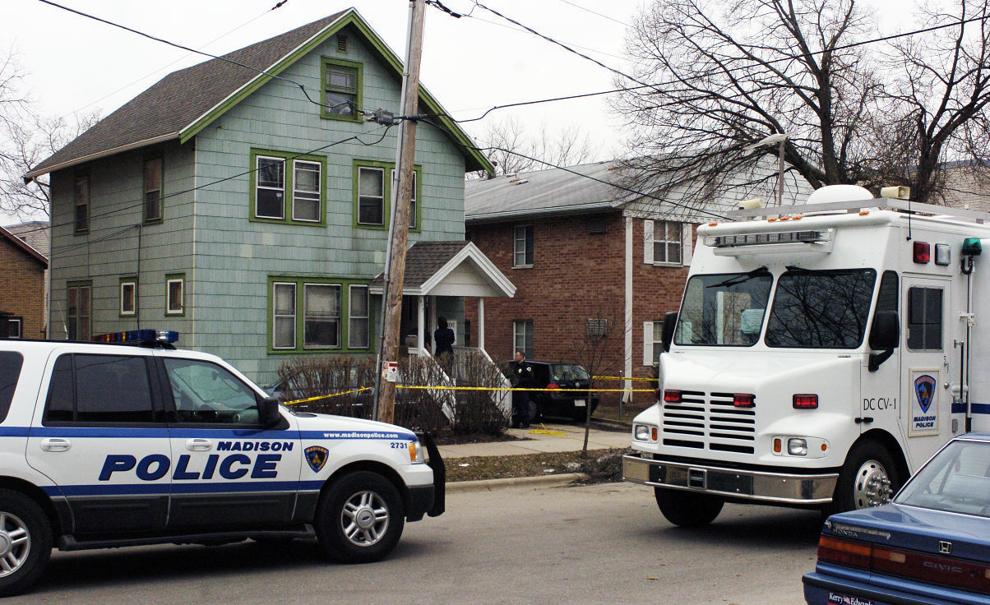 Madison police seeking driver of stolen vehicle who caused 3-car crash on Beltline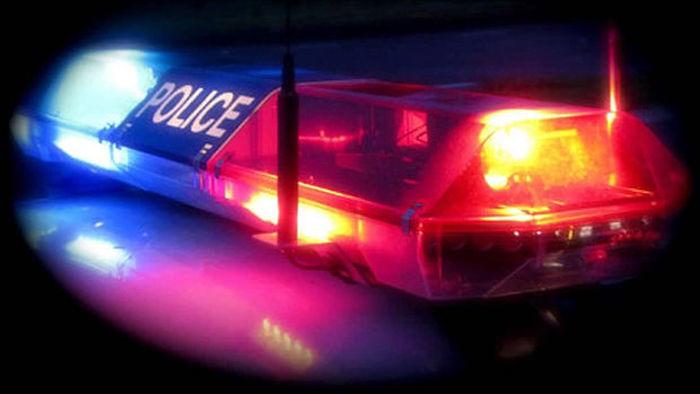 Man pleads guilty to attempted homicide for 1994 town of Madison shooting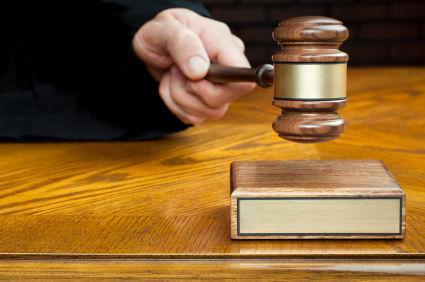 Madison man found guilty of trafficking minors for sex, but attorney charges jury was tainted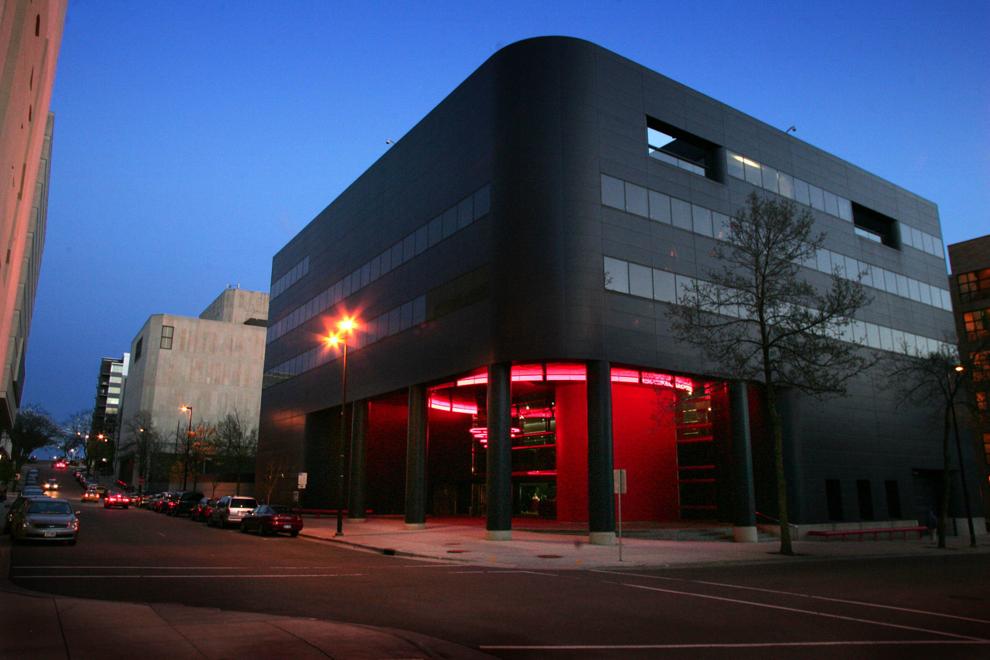 Boy arrested in attempted homicide stabbing of man in Platteville, authorities say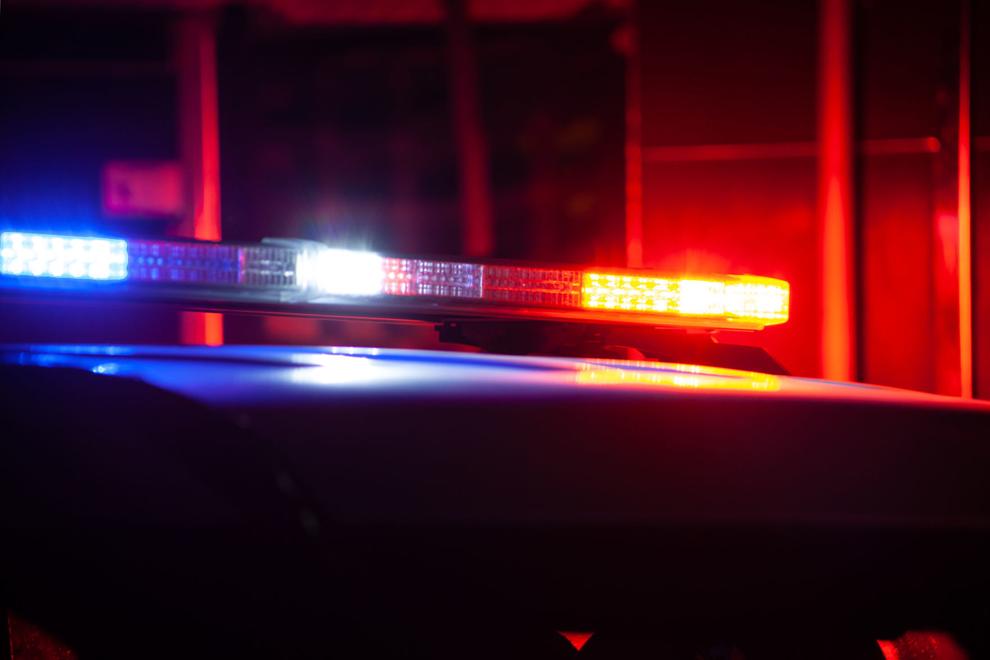 Man arrested after shooting outside town of Bristol strip club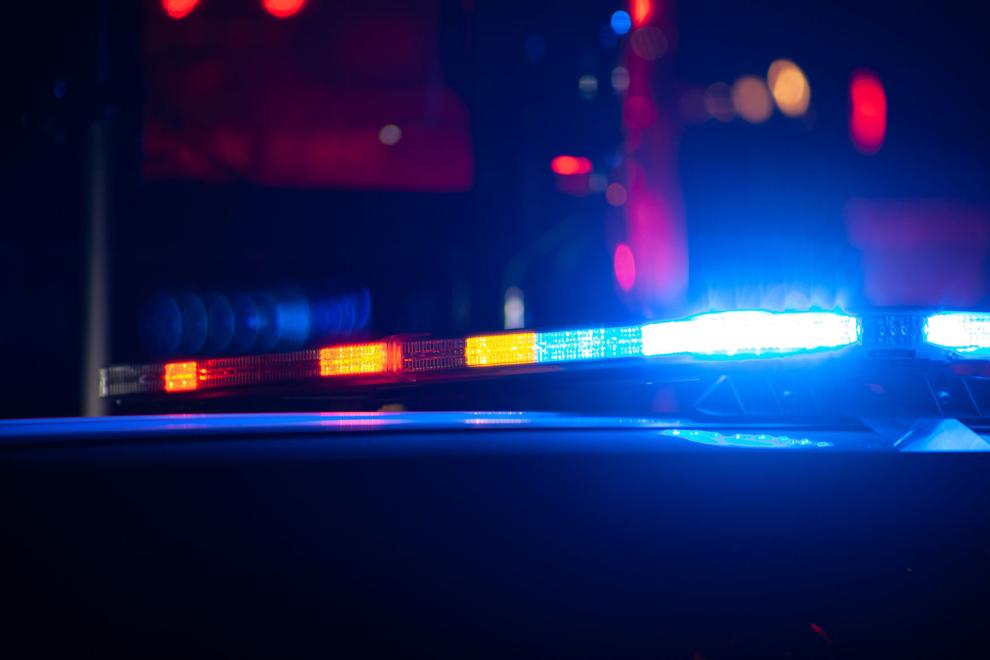 Janesville man wanted on homicide warrant arrested after traffic pursuit, police say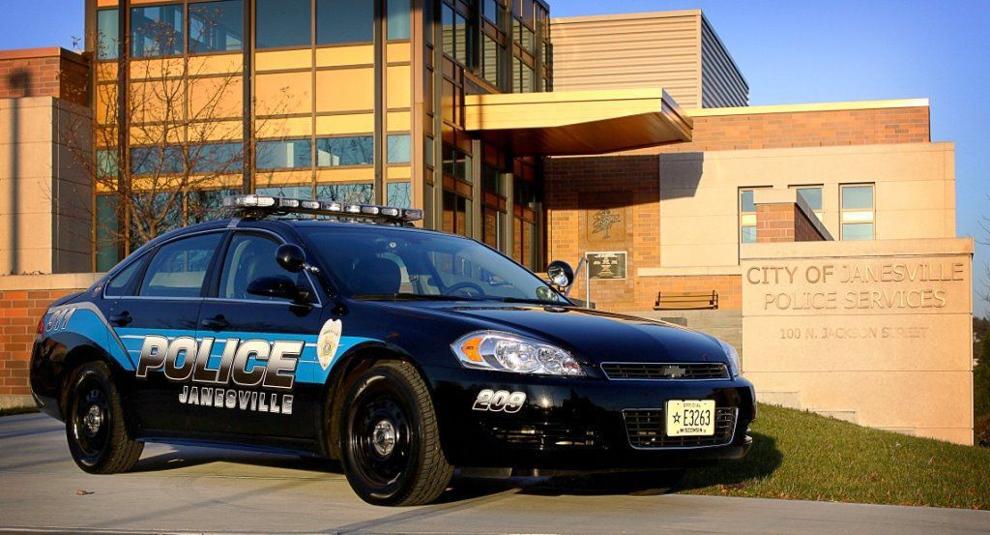 Update: Sun Prairie police arrest suspect in shooting homicide