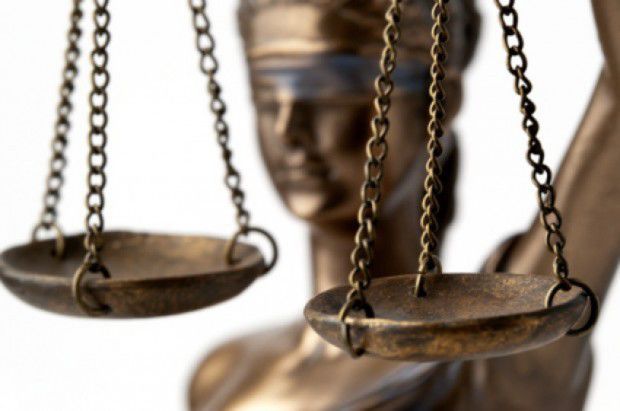 A Madison man was sentenced to 21 months in federal prison on Monday for being a felon in possession of a firearm, Scott C. Blader, U.S. Attorney for the Western District of Wisconsin, reported.
Malcolm M. Whiteside, 27, was sentenced by U.S. District Judge James D. Peterson after pleading guilty to the charge on Sept. 9.
On July 9, while investigating a domestic violence complaint, police arrested Whiteside outside of an apartment complex on the West Side. During the arrest, Whiteside admitted he had a gun hidden inside the front of his pants, and police found a stolen handgun inside of Whiteside's sweatshirt pocket, Blader said in a statement.
You have free articles remaining.
At sentencing, Peterson noted that other courts had given Whiteside "breaks," but his criminal activity was "starting to escalate," Blade said.
---
Gun incident at West Towne Mall, man fatally shot by police top recent notable crimes in Madison area
Police release photos from gun incident at West Towne Mall in which bystander used as shield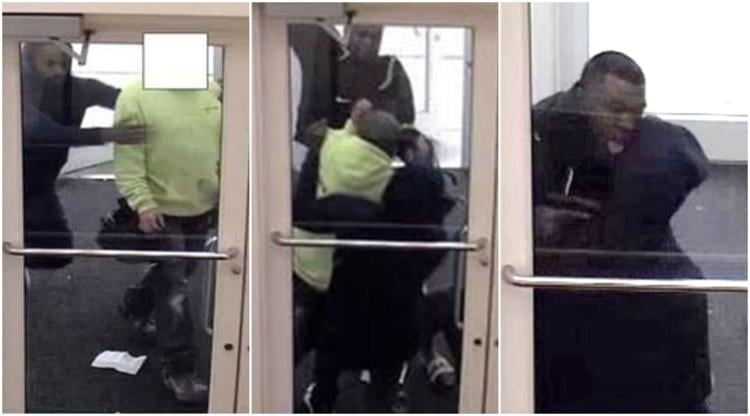 Man fatally shot by Madison police after allegedly shooting at officers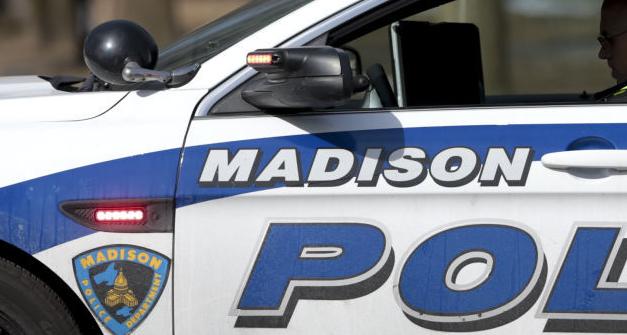 Madison firefighter who was on unpaid leave arrested in drug raid, authorities say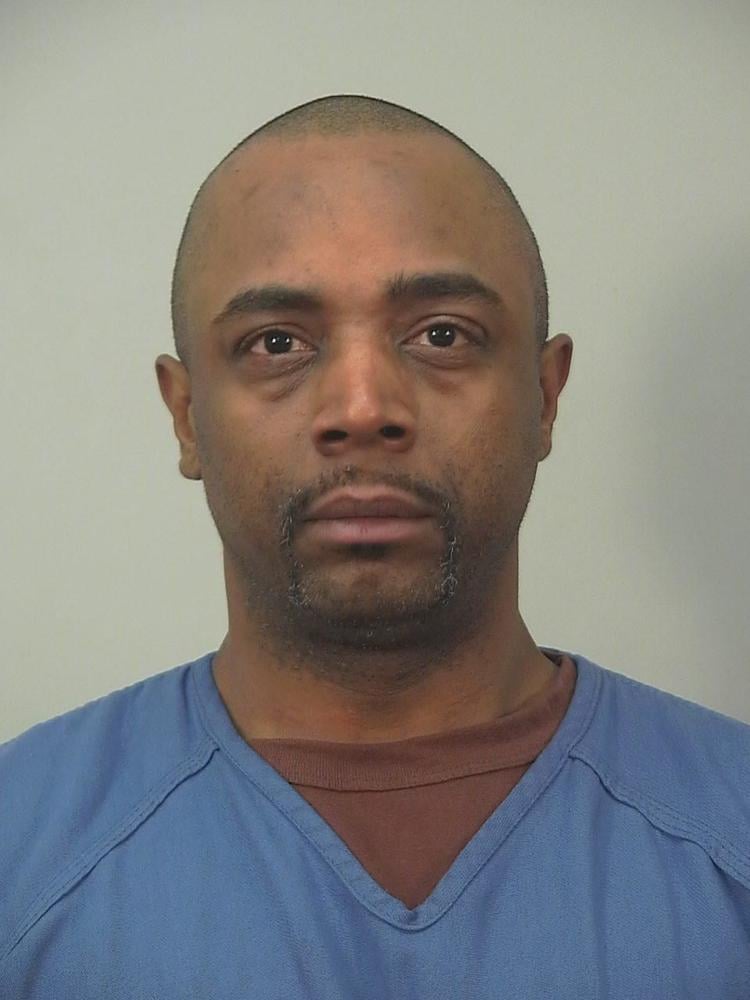 Madison man driving 'like a bat out of hell' crashes stolen car on West Beltline, police say

5-year-old student finds unloaded handgun on Leopold Elementary School grounds, police say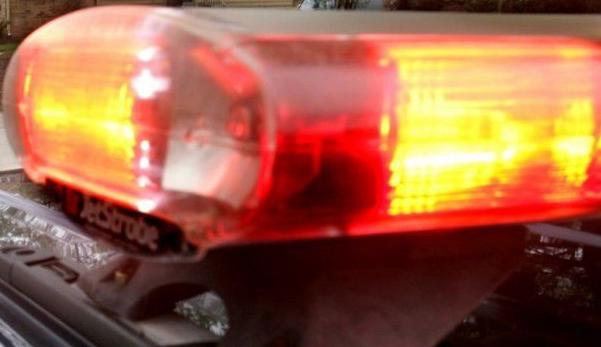 At least 5 injured in town of Dunn crash caused by teen driving stolen vehicle while intoxicated, police say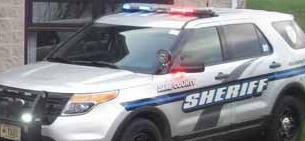 Wounded man shows up at hospital after shooting outside Far East Side bar, Madison police say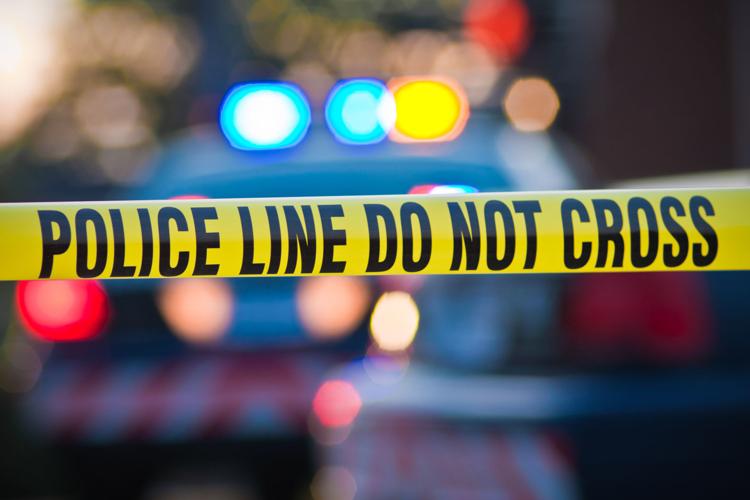 Man with revoked license arrested after Southeast Side crash that kills pedestrian, Madison police say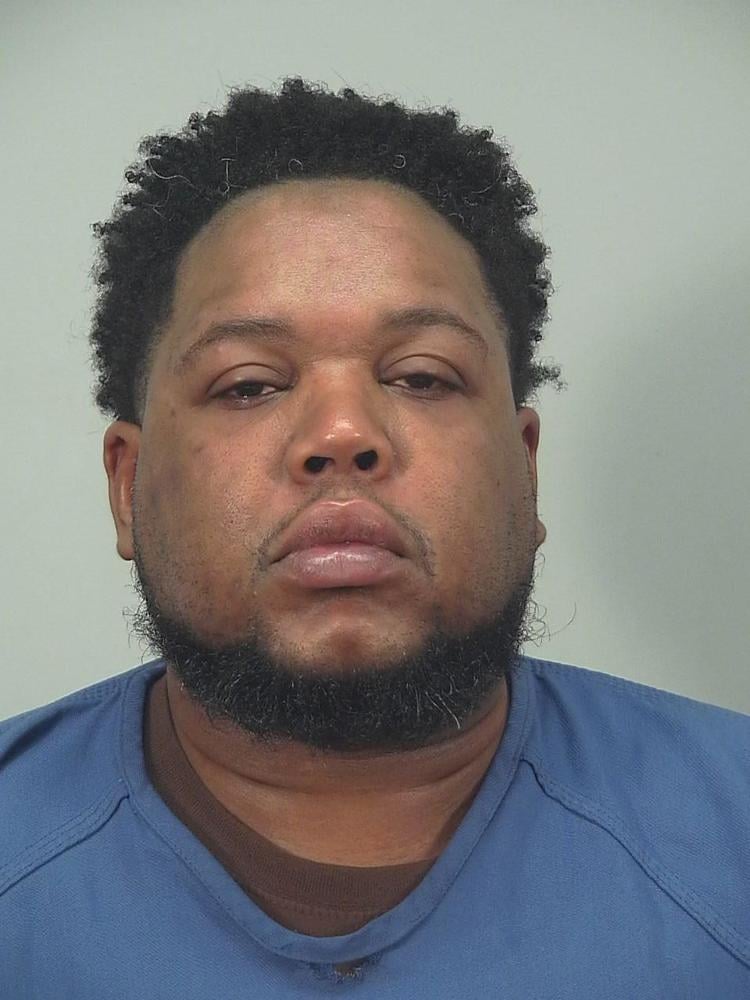 Deer started crash that injured 2, blocked I-39/90/94 at Highway 51 for hours, police say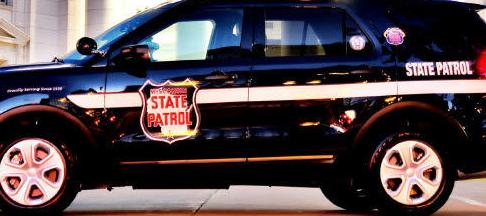 Accused of sexual assault, Richland Center Police Chief Lucas Clements resigns