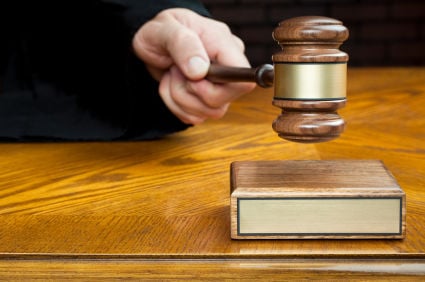 A Madison felon on Tuesday was sentenced to 15 years in prison for armed robbery, drug dealing, and possessing a firearm, Scott C. Blader, U.S. Attorney for the Western District of Wisconsin, reported.
Jeremiah Edwards, 34, who had a prior felony conviction for robbery, was sentenced by U.S. District Judge James D. Peterson to a total of 15 years in federal prison.
After a four-day trial, Edwards was found guilty by a jury on Feb. 13 of the armed robbery of an O'Reilly Auto Parts store, brandishing a firearm during that crime, being a felon in possession of a firearm, possessing THC-products with an intent to distribute, and possessing a firearm in furtherance of the drug trafficking crime, Blader said.
Edwards and Kanasha Woods robbed the O'Reilly Auto Parts Store, 1826 S. Stoughton Road in the town of Blooming Grove, on Nov. 8, 2018. Both Edwards and Woods brandished guns during the robbery and stole cash from the safe and cash register drawers.
Edwards and Woods fled the scene and drove to the Moorish Science Temple in Downtown Madison, where police attempted a traffic stop. Edwards evaded the stop and led the police on a high-speed chase through Downtown that ended with him crashing the vehicle, and fleeing the scene on foot, Blader said.
During a search of the vehicle, officers found the robbery proceeds, a ski mask and gloves used by Woods in the armed robbery, a receipt from Walmart for the mask and gloves, and a tactical light/laser that was on the firearm used by Edwards during the robbery. Officers also found a variety of marijuana and THC products and marijuana in individually packaged portions, as well as multiple THC vape cartridges, THC oil, and THC edibles, Blader said.
During a second search of the vehicle, officers found a loaded 9mm Glock 19 semi-automatic pistol and a black stocking hat with a green Moorish star on it in a hidden compartment in the ceiling of the vehicle behind a sunglasses holder. Analysts from the Wisconsin State Crime Lab in Madison testified that the Glock 19 and the black stocking hat contained Edwards' DNA, and that the drugs found in the Mitsubishi Outlander contained THC, Blader said.
The government also presented evidence that four hours after the robbery, Edwards drained his bank account at an ATM in a laundromat located a mile from the crash site, and fled to Chicago using a fake ID. He was arrested in Chicago on March 11, 2019, Blader said.
---
Motorcyclist and protester clash, stolen tree top recent notable crime news in Madison area
UW-Madison investigating after video shows employee on motorcycle drive through group of protesters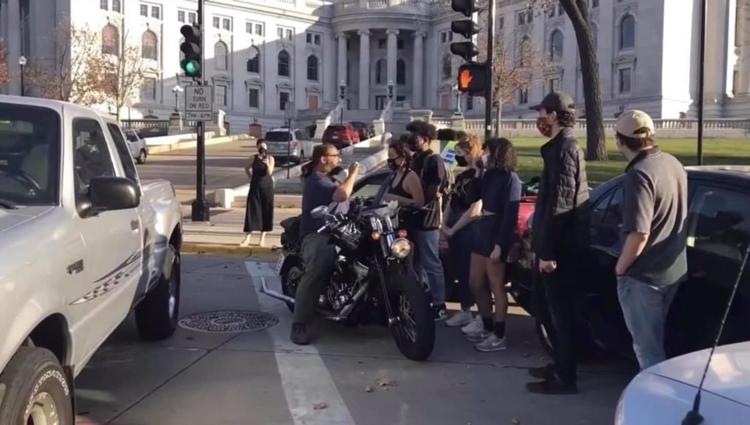 Police stumped by theft of large, rare pine tree from UW Arboretum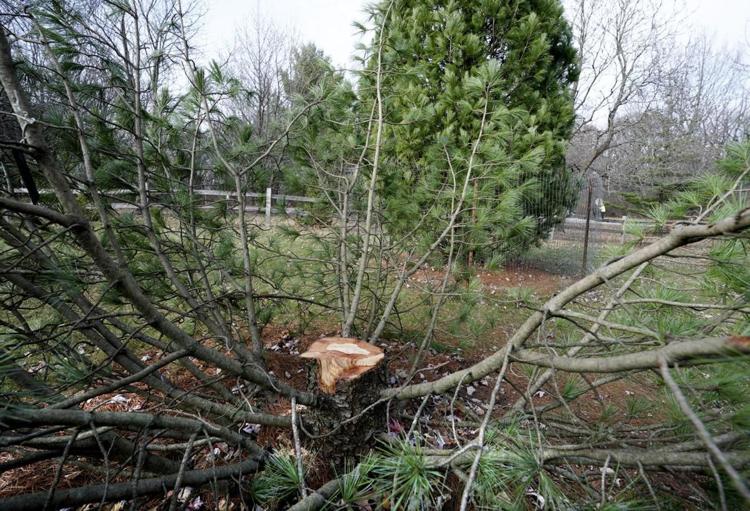 Defendant in Blue Mounds homicide again incompetent, will again receive treatment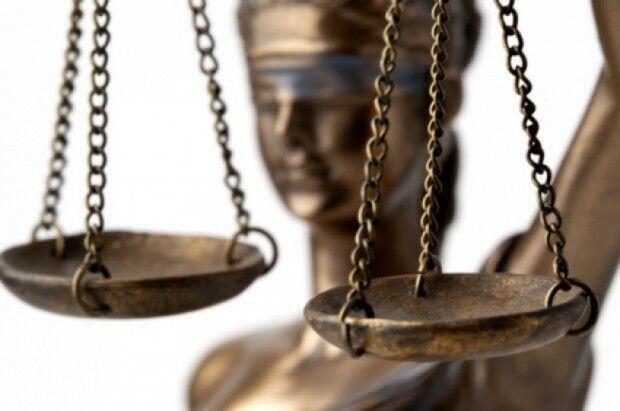 Pedestrian hit by car on North Side suffers broken leg, internal injuries, Madison police say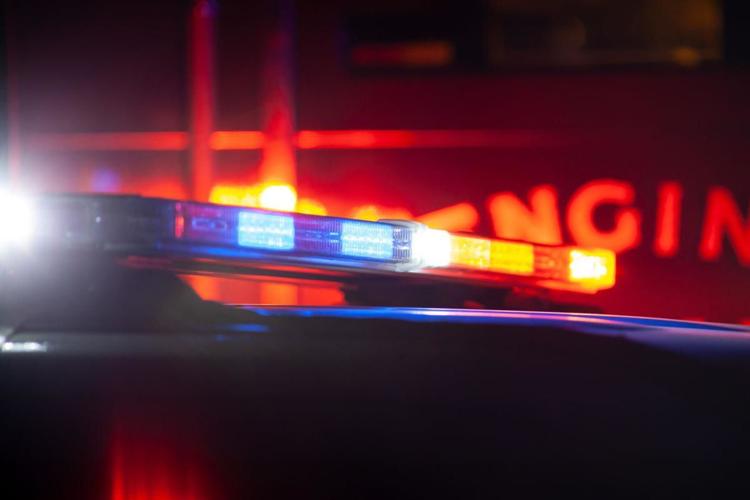 Deputies injured stopping suicide attempt by jail inmate, Dane County Sheriff's Office says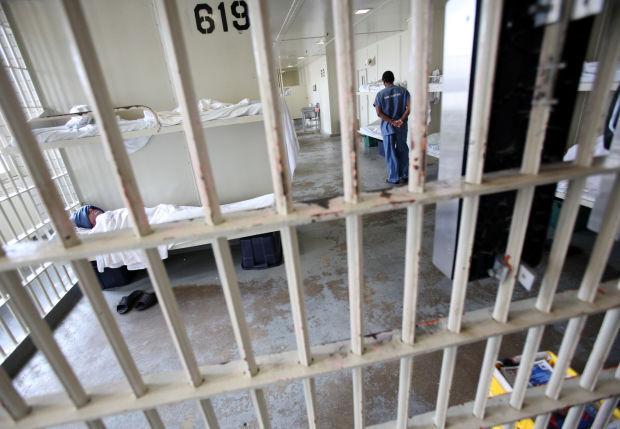 Madison man arrested in Monday night hotel shooting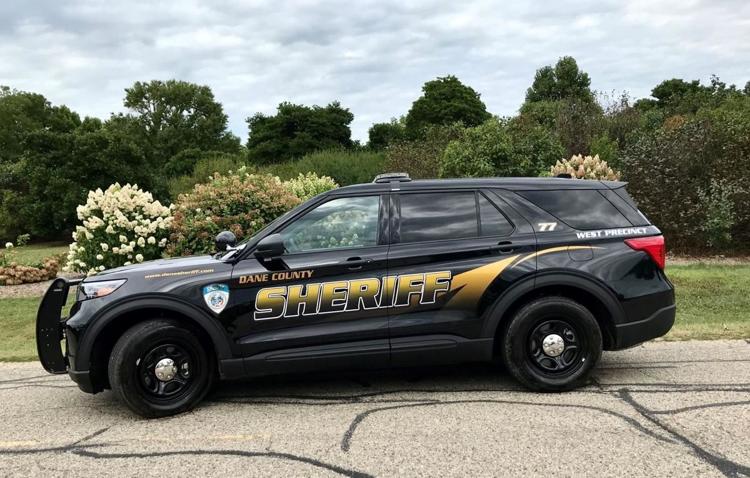 Former Midwest Horse Fair director convicted of thefts, sentenced to probation

'Chaotic' fight causes woman to jump out of car as windshield breaks, then car runs over her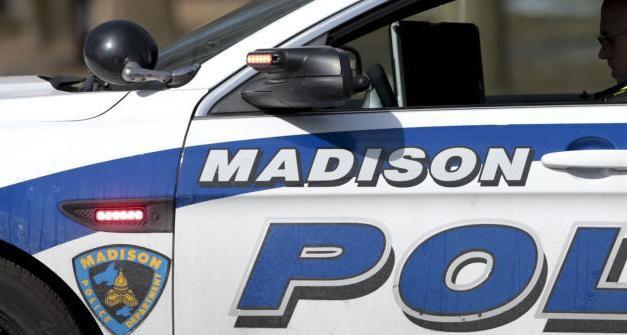 Complaint: Argument over furniture arrangement led to attempted stabbing homicide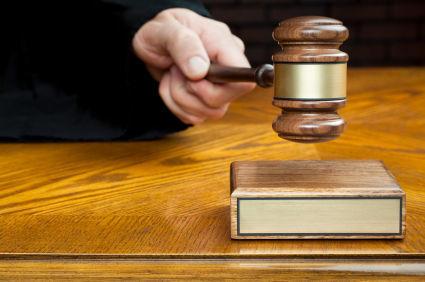 Dane County DA's Office says no criminal liability for Monona officer in Madison man's death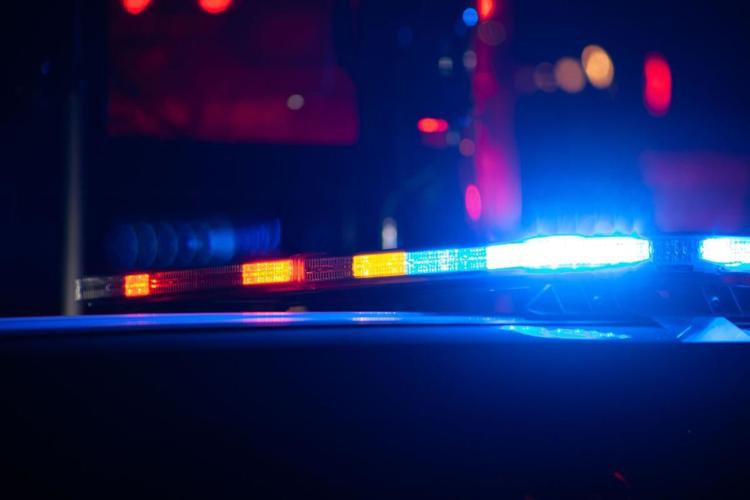 Sign up for our Crime & Courts newsletter
Get the latest in local public safety news with this weekly email.