A Madison man convicted of dealing cocaine has been sentenced to 10 years in federal prison.
Louis Boatner, 44, will also have four years of supervised release following the prison term, according to a news release from the US Attorney's Office.
Boatner was sentenced by US District Judge James Peterson in federal court in Madison on Wednesday.
Boatner pleaded guilty in March to charges of possessing over a kilogram of cocaine with intent to distribute and for possessing handguns in furtherance of the drug trafficking offense.
He was one of three men arrested Oct. 9, 2018 in Madison when drug agents executed search warrants on an apartment and two storage lockers.
You have free articles remaining.
Register for more free articles
Stay logged in to skip the surveys
Charges against Joseph Glenzer-Morton, 27, were dismissed, and Stanley Edwards, 64, received two years probation in April for possession of methamphetamine.
Boatner sold cocaine three different times to an informant working with the Dane County Narcotics Task Force, with officers using surveillance video during the buys, leading to a storage unit on Walsh Road rented by Boatner.
Over 1,300 grams of cocaine, six fully-loaded handguns and $61,000 in cash was seized during the execution of the warrants.
Stabbing at upscale off-campus apartment, 2 arrested, Madison police say
Man, woman found hiding in dog kennel after 100 mph car chase on Beltline, police say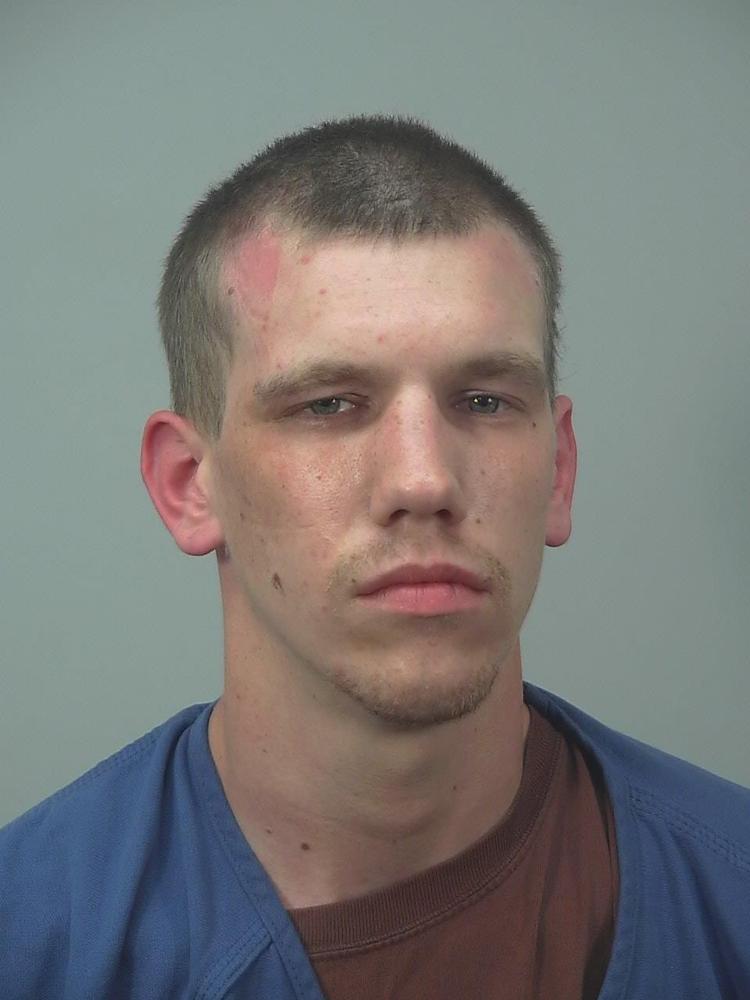 Janesville man arrested on multiple drug charges, police say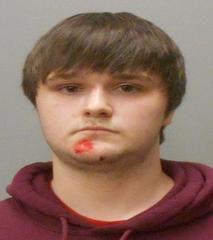 Man snatched cash from Memorial Union employee, arrested by UW police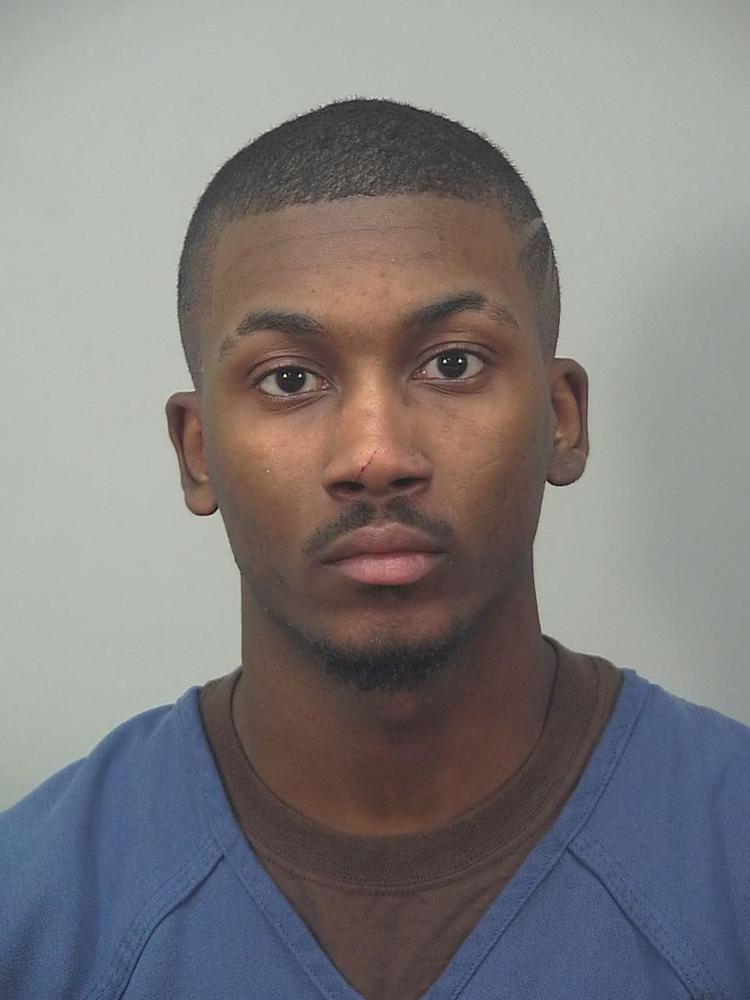 Police: Madison man stopped for driving 90 mph in McFarland arrested for 6th OWI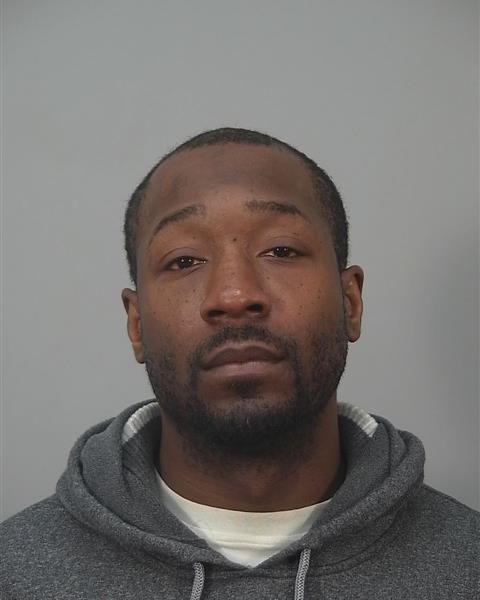 Charges brought against Madison men for drugs, guns and armed robbery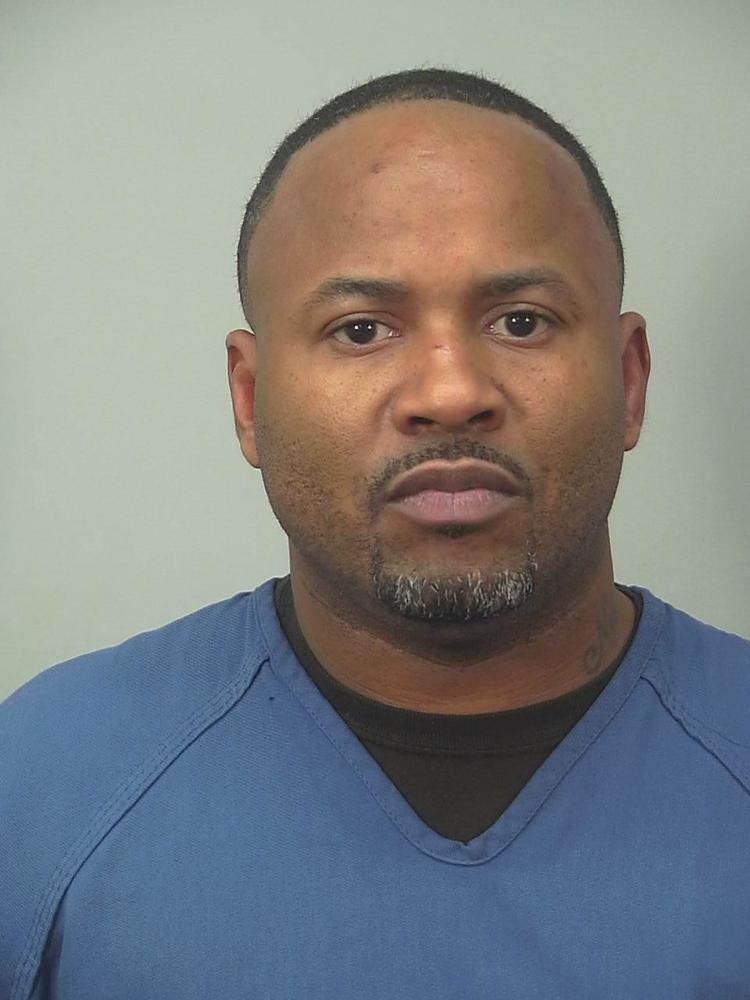 Charges brought against Madison men for drugs, guns and armed robbery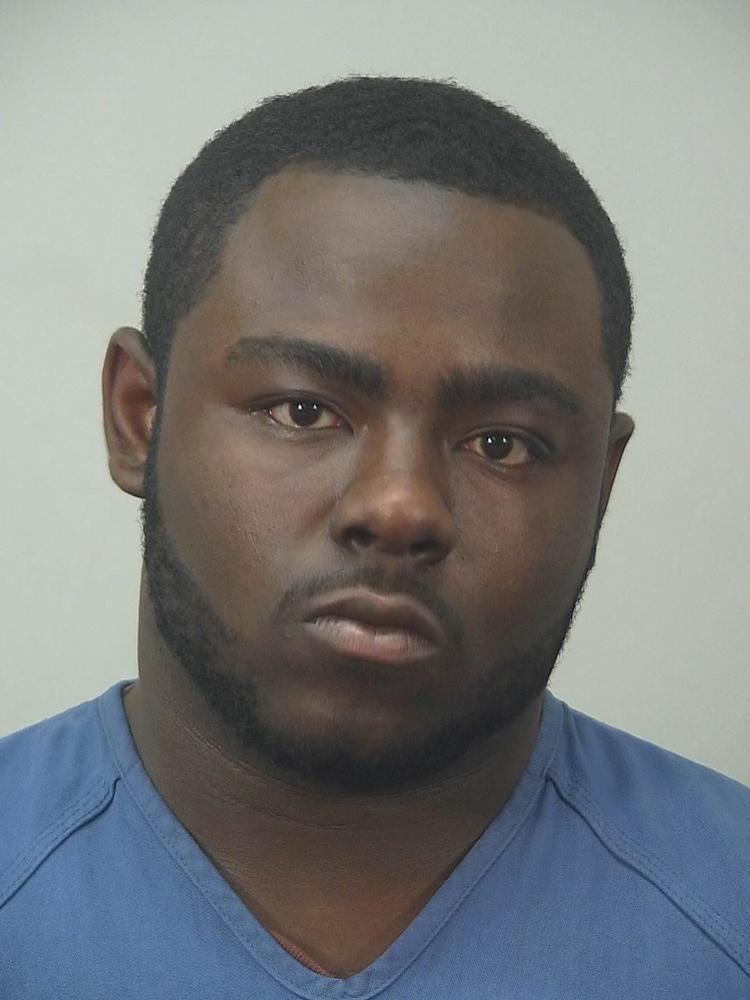 Uncomfortable comments made to kids led to man's arrest, Madison police say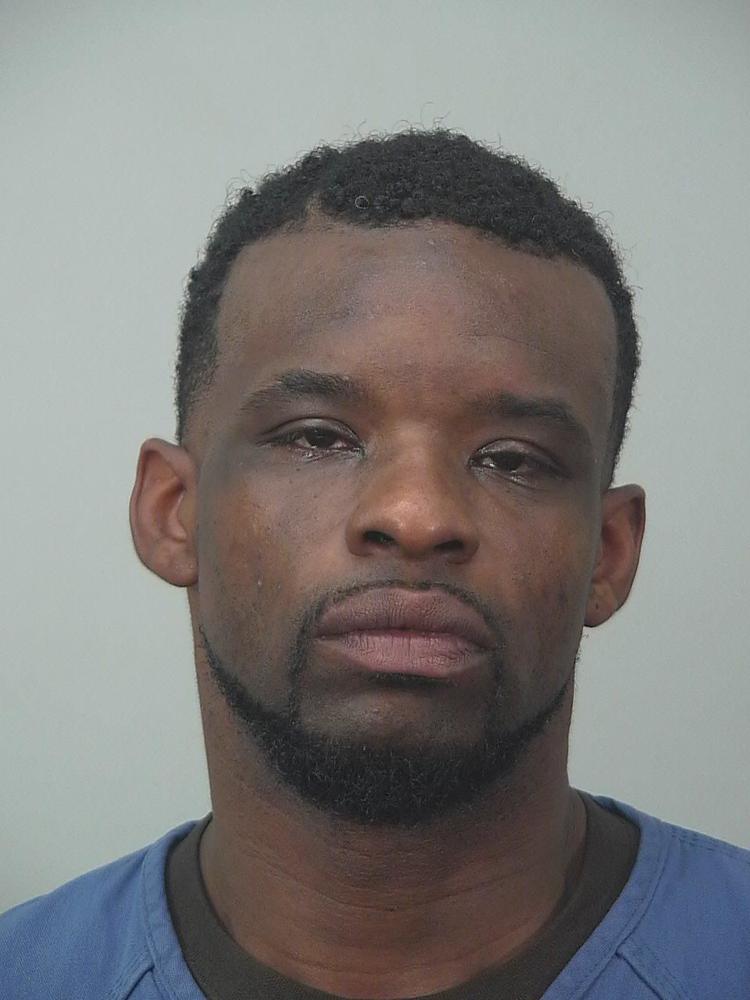 Man allegedly punched woman in face, arrested after foot chase, Madison police say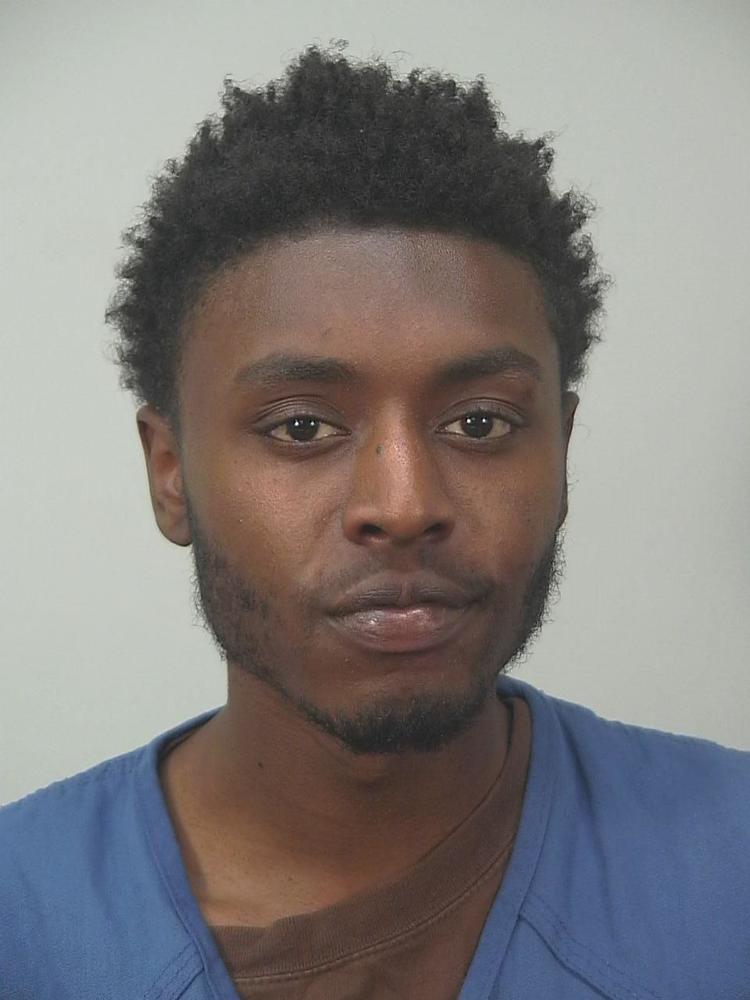 Madison woman gets 3 years prison in plea deal in fentanyl-laced heroin overdose death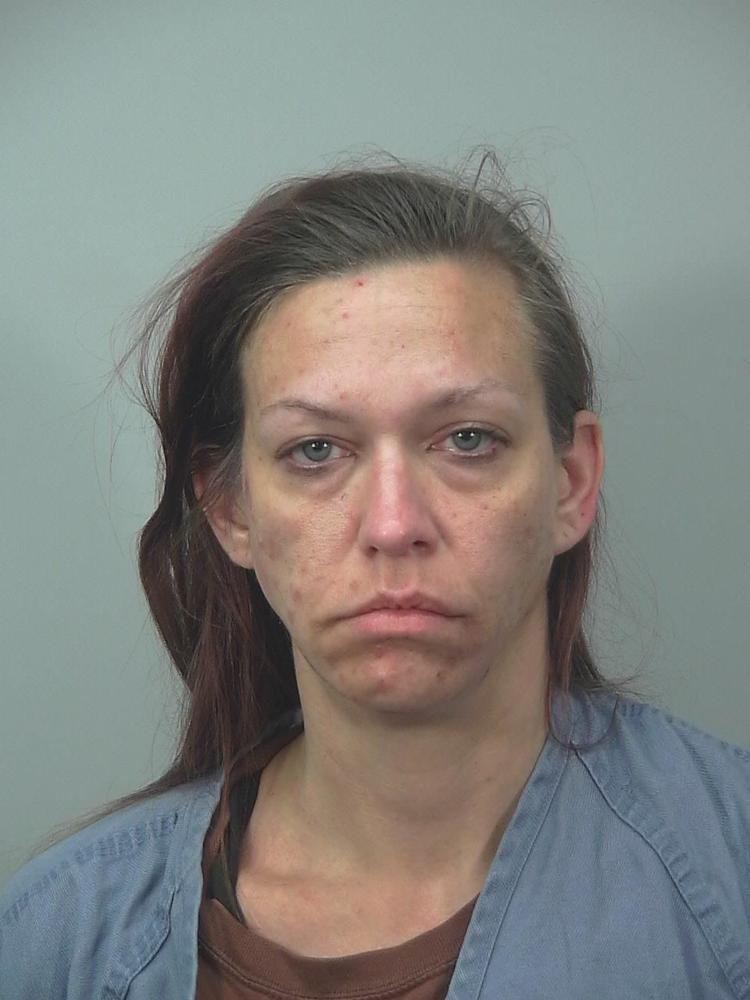 Madison woman sentenced to probation, jail after boyfriend shot father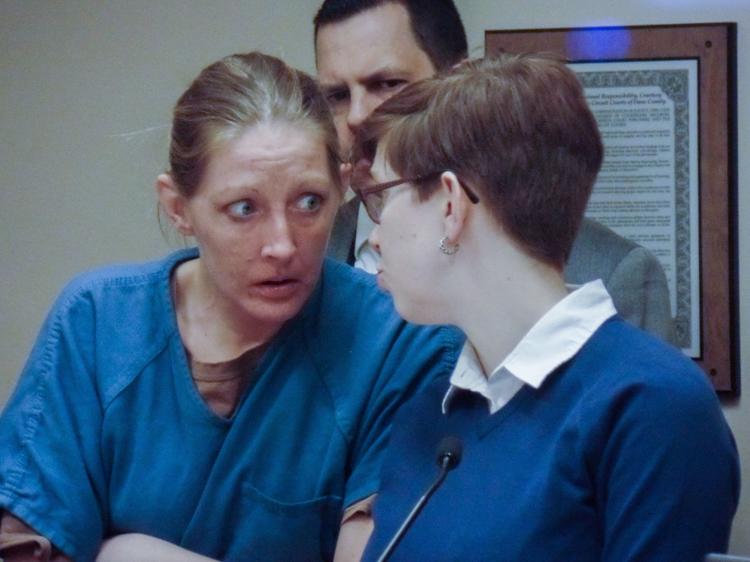 Fatal shooting during robbery in Fitchburg leads to 21-year prison sentence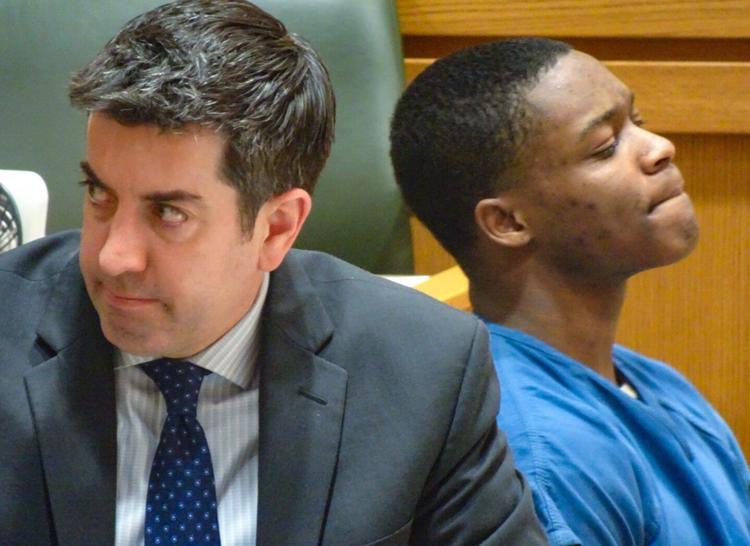 Madison man pleads guilty to 3 felonies for Langdon Street attack that left woman severely injured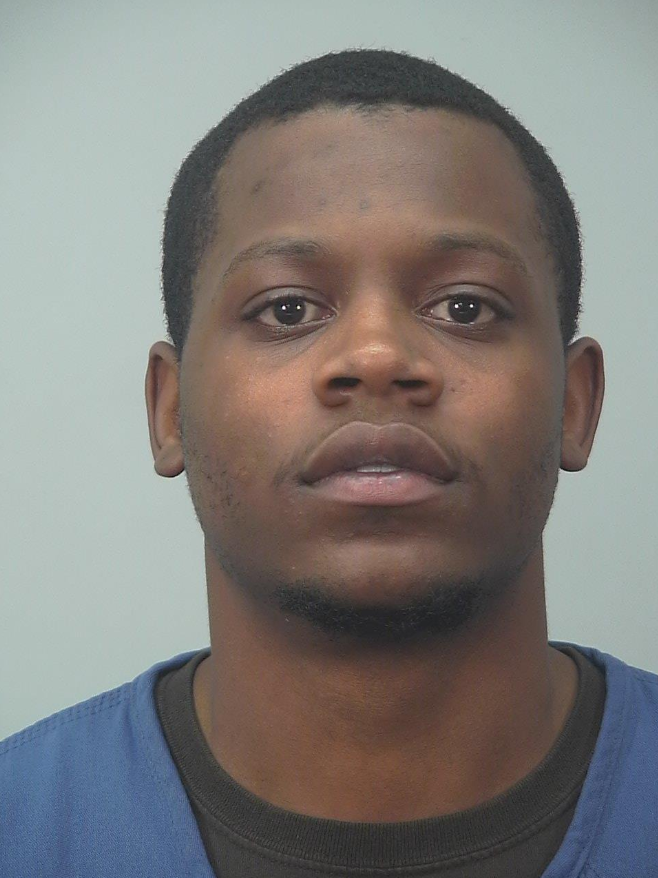 Madison man found guilty of attempted homicide in shooting of wife of woman he was having affair with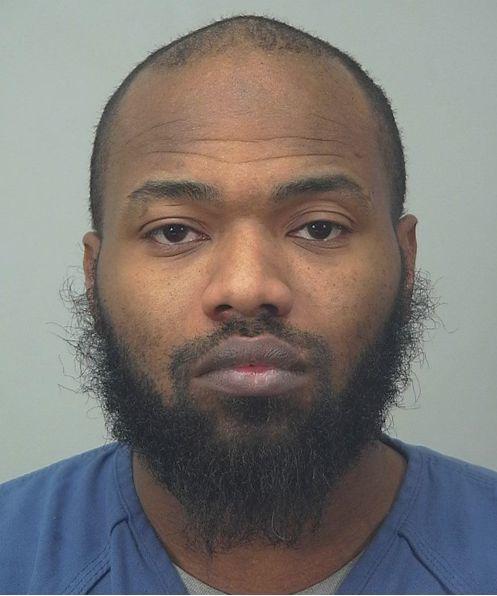 Cab robber pleads guilty to federal charges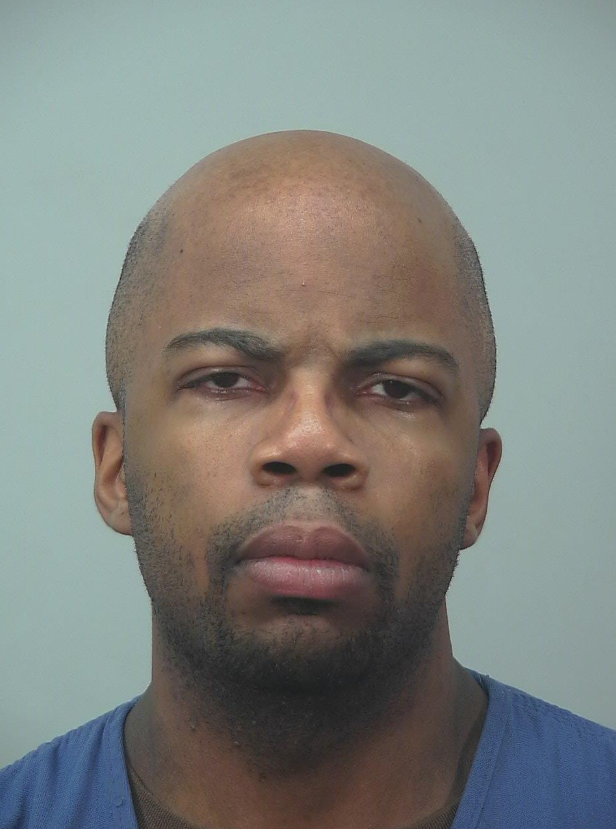 'Odd wording' in law leads to dismissal of felony sexual assault charge against former UW doctor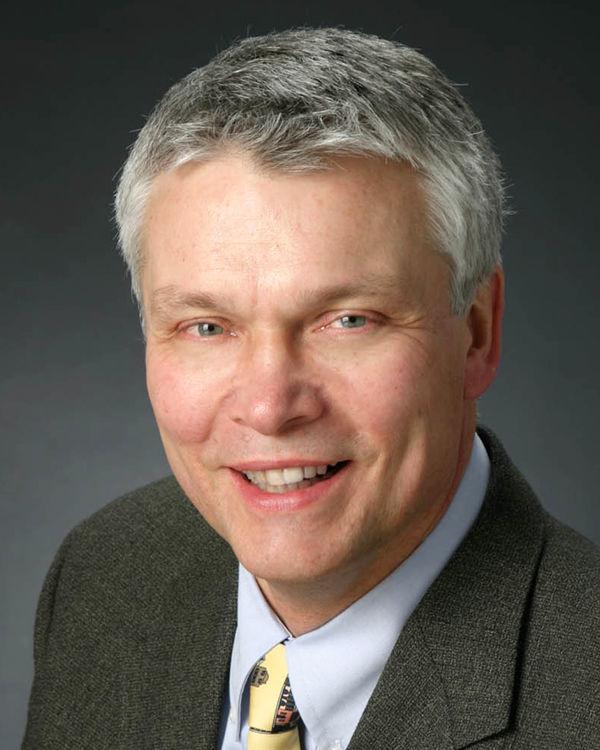 Fitchburg man arrested in May shooting that injured another, Madison police say