The Madison Police Department says in a new report that its use of tear gas has been rare and mainly limited to flushing potentially dangerous suspects out of homes, and City Council members who previously sought to prohibit its use are saying little about whether they'll try to ban it again.
With activists pushing city leaders to rein in police following sometimes-violent racial-justice and anti-police protests that led to widespread destruction Downtown, the City Council on Oct. 6 rejected two measures that would have banned the use of what's commonly referred to as tear gas. One would have taken effect immediately and also banned use of impact projectile devices, such as sponge and bean bag rounds. The other would have taken effect on Feb. 2.
Instead, the council opted to require the report on the department's use of tear gas since 1990. Submitted Jan. 4, it shows that the department was able to verify 11 uses of the chemical chlorobenzylidenemalononitrile, or CS, during that time. CS is the only tear gas substance the department uses and is restricted to the department's SWAT and Special Events team, although all officers carry pepper spray, which is also legal for the public to have.
Nine of the 11 uses of CS involved attempts to remove people who were believed to have barricaded themselves in enclosed spaces, typically homes, and were armed, acting violently or both.
CS was used as a crowd-control measure only twice, according to police: In October 2002 during a Halloween celebration Downtown that turned violent and during the three-day period in late May and early June when protesters descended on Downtown in the wake of George Floyd's death in Minneapolis police custody on May 25.
Police say that in response to the "significant civil unrest" during the latter period — including more than 100 businesses or government buildings damaged or looted; "multiple" police vehicles damaged, destroyed or hit by gunfire; and 21 officers injured by rocks, bottles, signs and other projectiles — officers used 53 hand-thrown CS canisters and nine 40mm CS projectiles.
City Council Vice President Syed Abbas, District 12, was one of eight council members who voted to ban tear gas in October but said Tuesday that in light of the report, he's not currently proposing a ban and isn't aware that any other council member is.
"I might have a different opinion now after reading the report," he said. In particular, he said using tear gas, rather than more lethal methods, to flush dangerous suspects out of homes "makes a lot of sense."
The tear gas report was referred to the city's newly assertive Public Safety Review Committee, led by outspoken police-reform activist Brenda Konkel. It was to be discussed during a Wednesday meeting but the meeting was halted after a member, Ald. Barbara Harrington-McKinney, suffered a medical emergency.
The seven other council members who voted in favor of a tear gas ban beginning Feb. 2 — Alds. Max Prestigiacomo, Marsha Rummel, Shiva Bidar, Grant Foster, Keith Furman, Patrick Heck and Rebecca Kemble — did not say whether they planned to reintroduce a ban.
At the same Oct. 6 meeting, the council did ban the police department from getting some military gear from the federal government through the National Defense Authorization Act's 1033 program, including tear gas, bayonets, grenades and explosives, armor-piercing firearms and ammunition, combat vehicles and weaponized drones.
The department generally doesn't use the federal program to get weapons, but rather, equipment such as N95 masks, flashlights, tourniquets and some big-ticket items, including night-vision equipment and robotics.
The council last month banned the use of facial recognition technology by police and other city agencies, with some limited exceptions, amid concern that it isn't reliable and could further worsen racial disparities in the criminal justice system.
---
Photos: Madison tallies damage, cleans up after riot Downtown
Madison cleans up after riot Downtown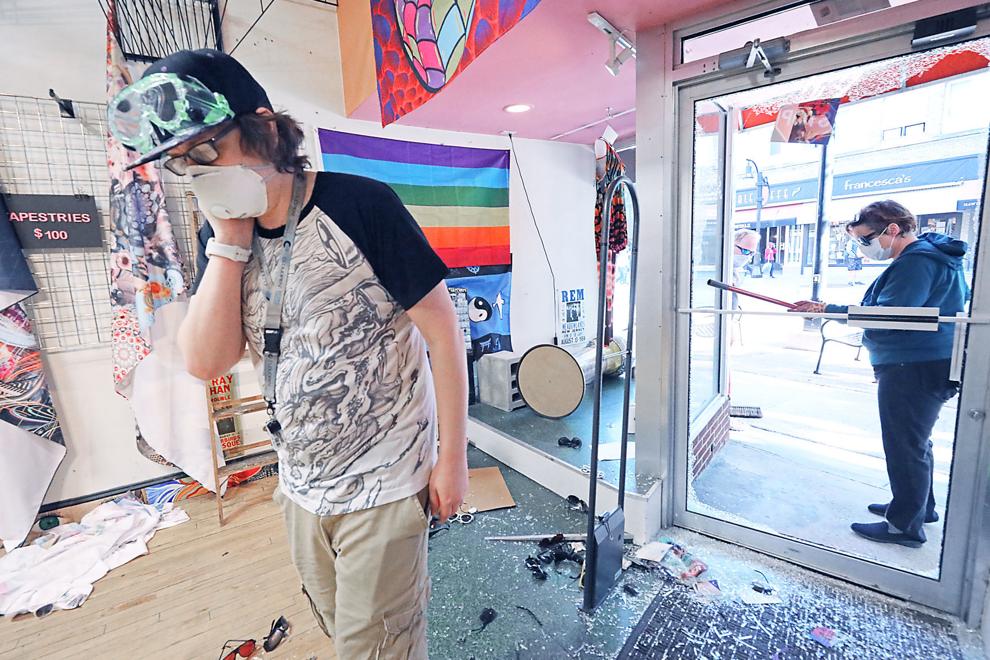 Madison cleans up after riot Downtown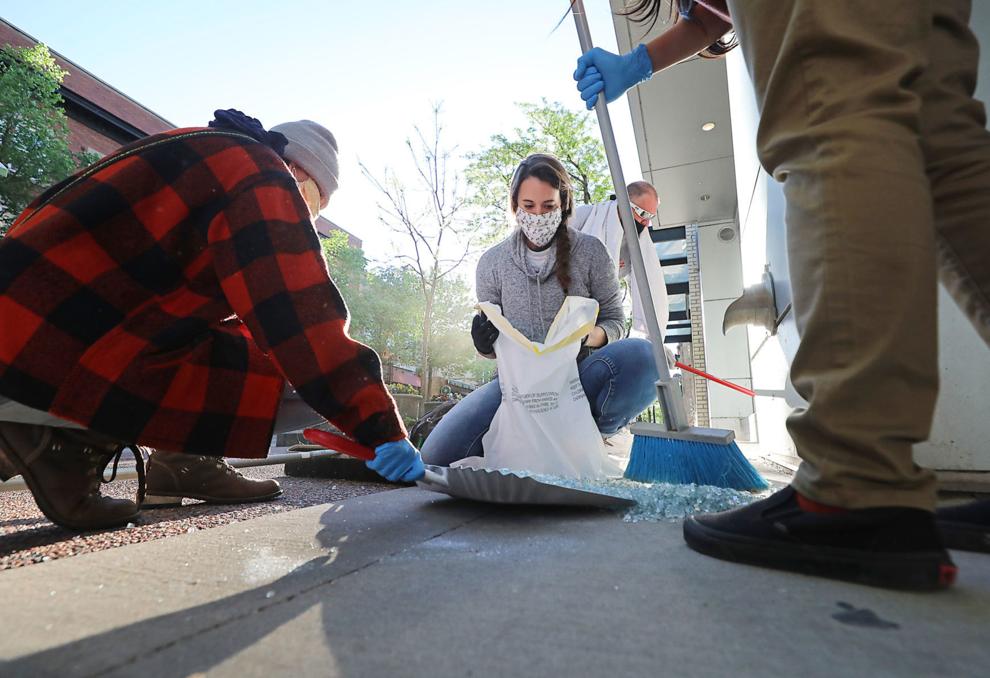 Madison cleans up after riot Downtown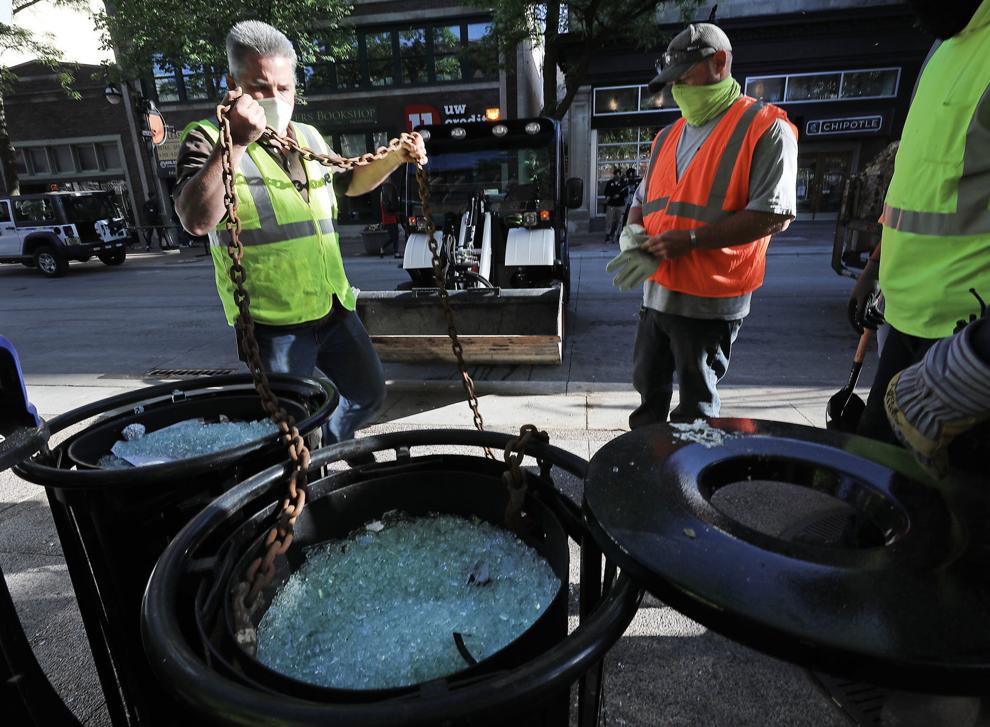 Madison cleans up after riot Downtown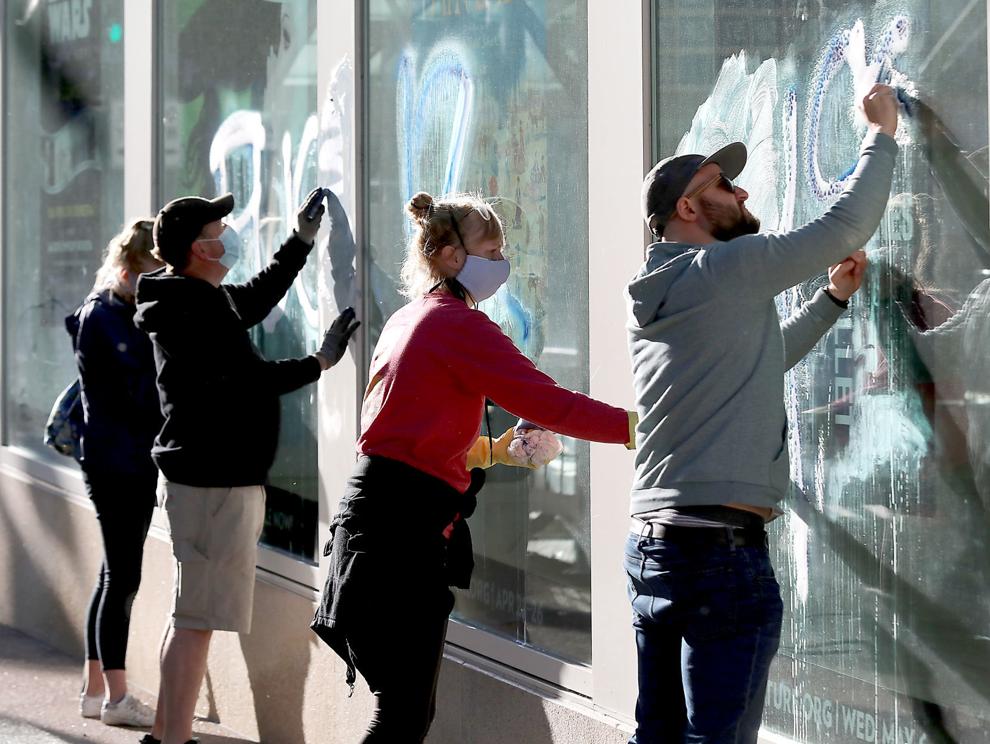 Madison cleans up after riot Downtown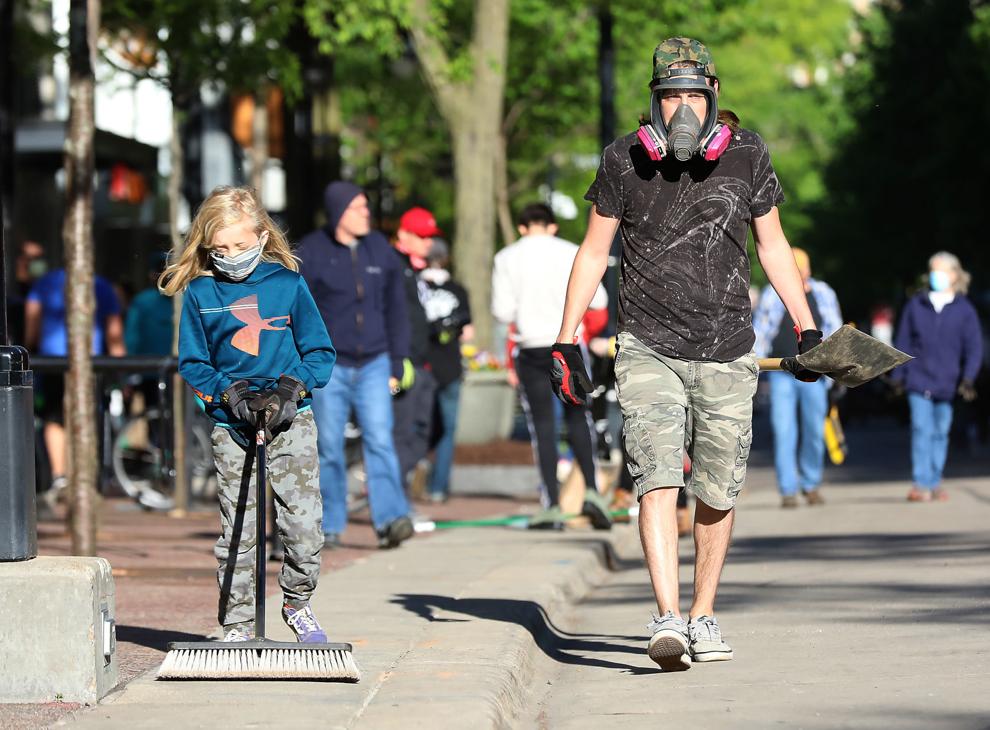 Madison cleans up after riot Downtown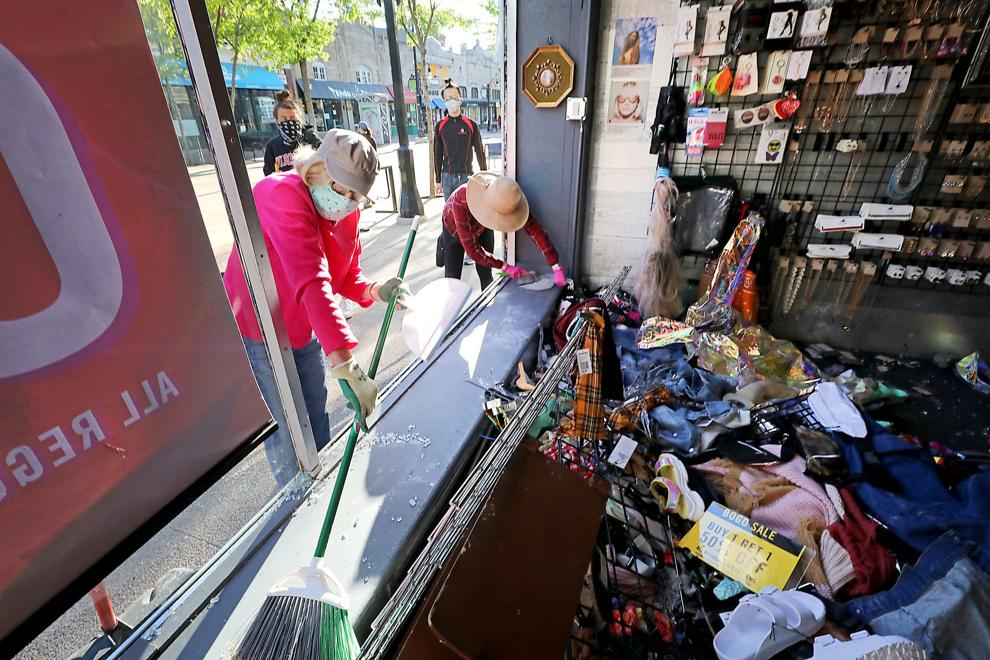 Madison cleans up after riot Downtown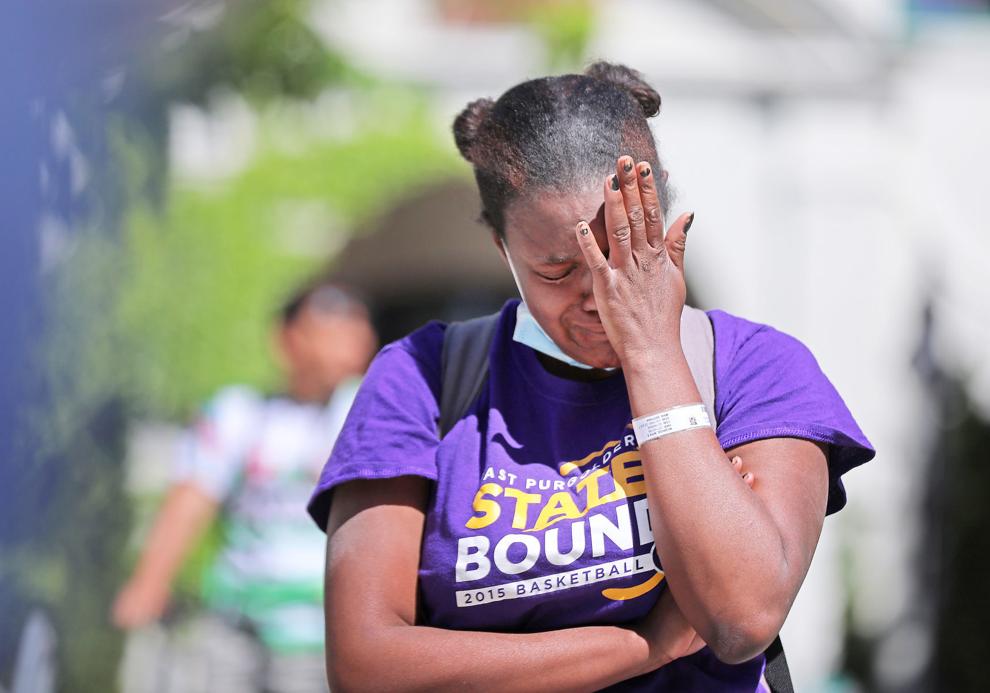 Madison cleans up after riot Downtown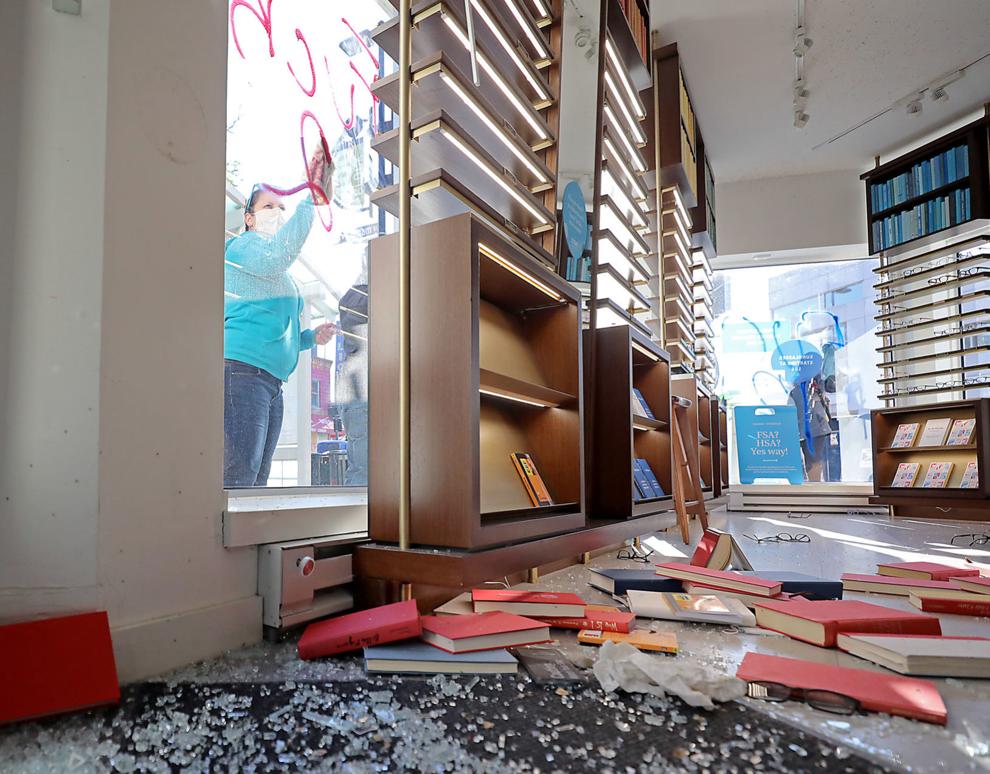 Madison cleans up after riot Downtown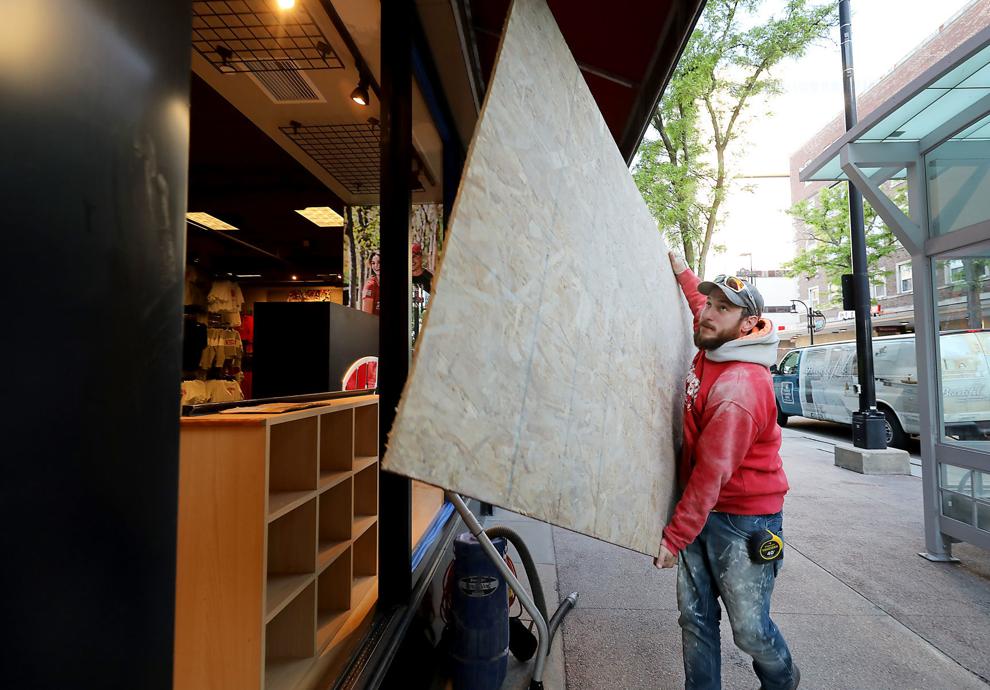 Madison cleans up after riot Downtown
Madison cleans up after riot Downtown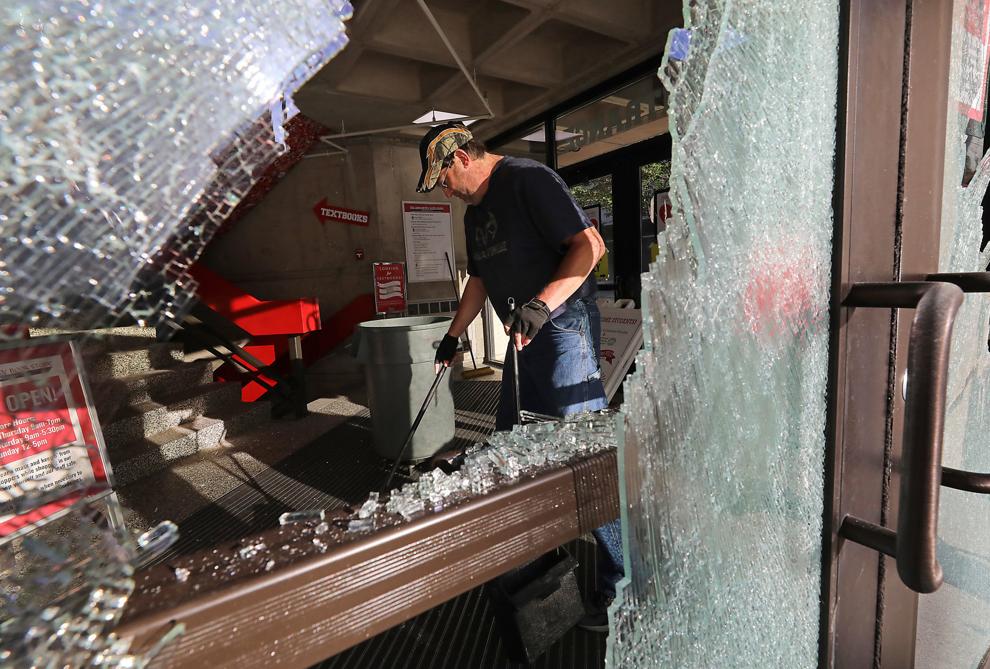 Madison cleans up after riot Downtown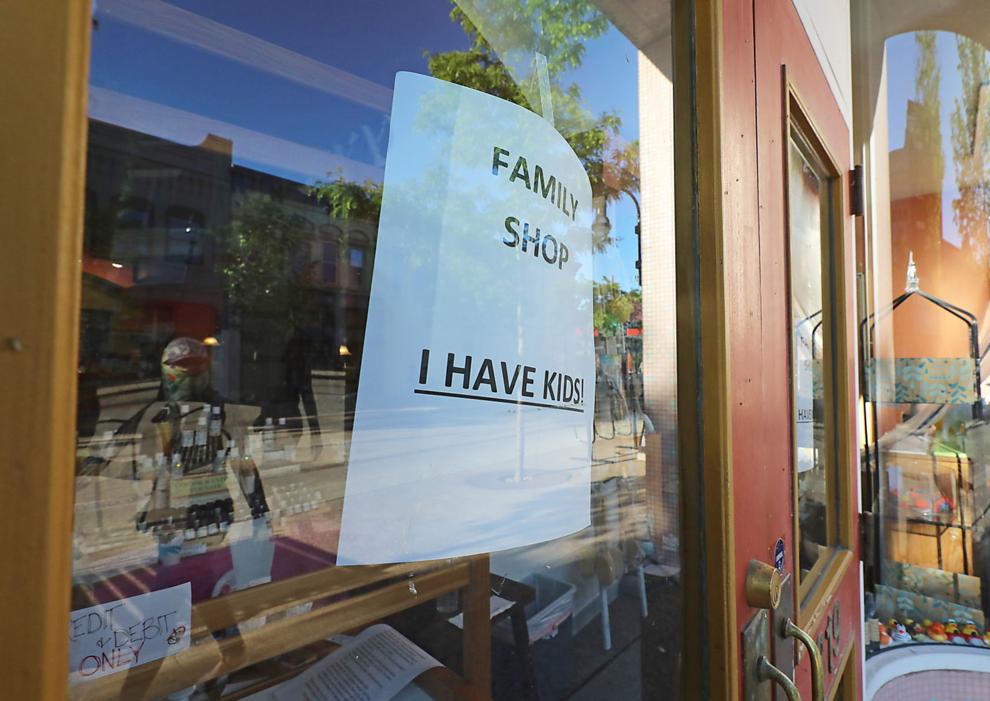 Madison cleans up after riot Downtown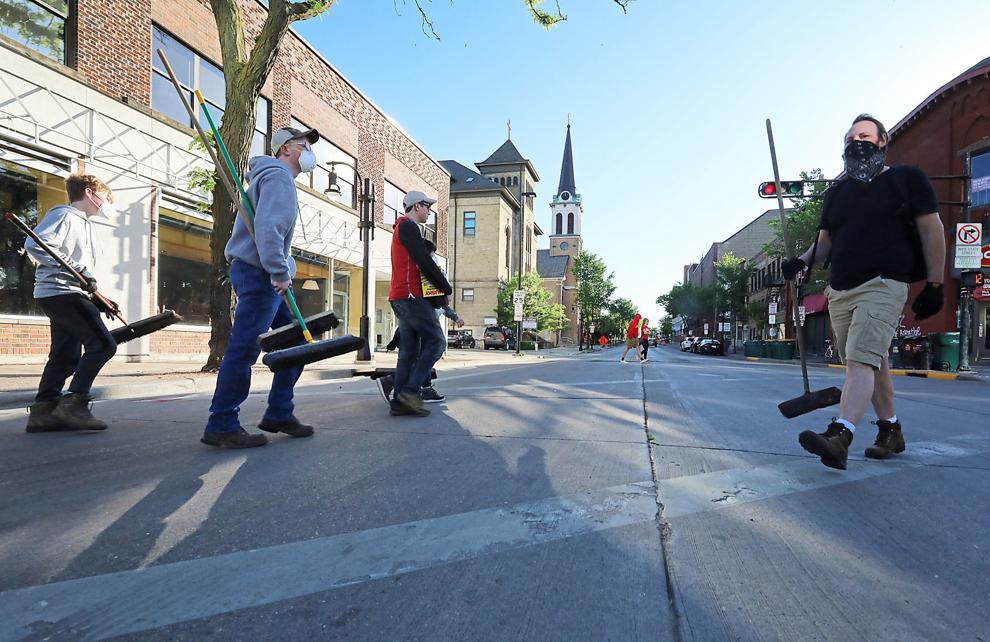 Madison cleans up after riot Downtown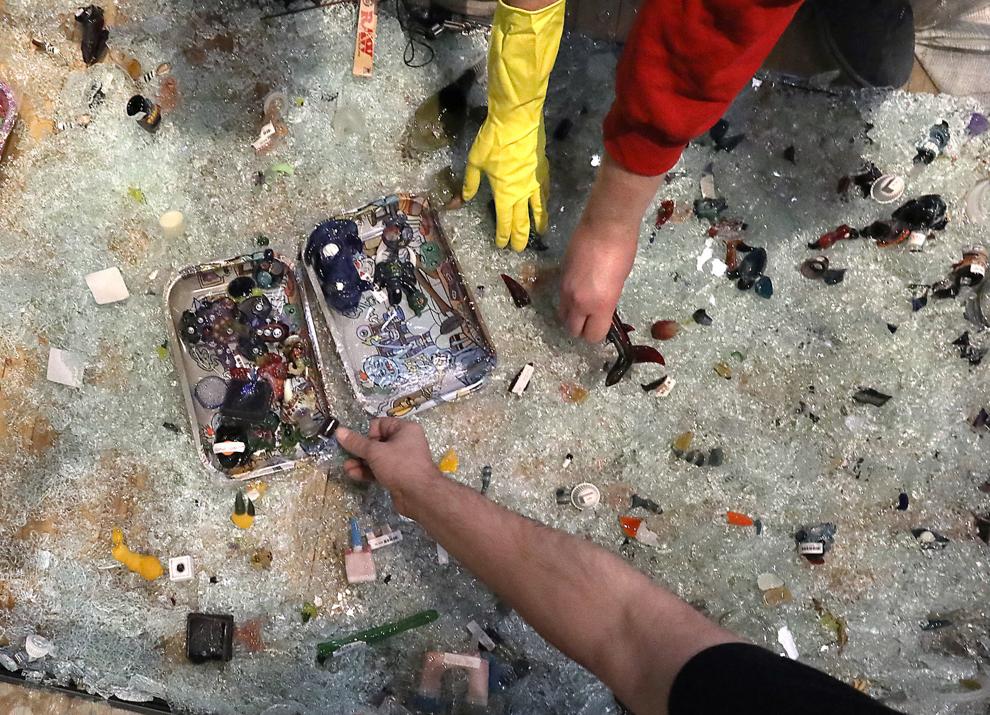 State Street Press Conference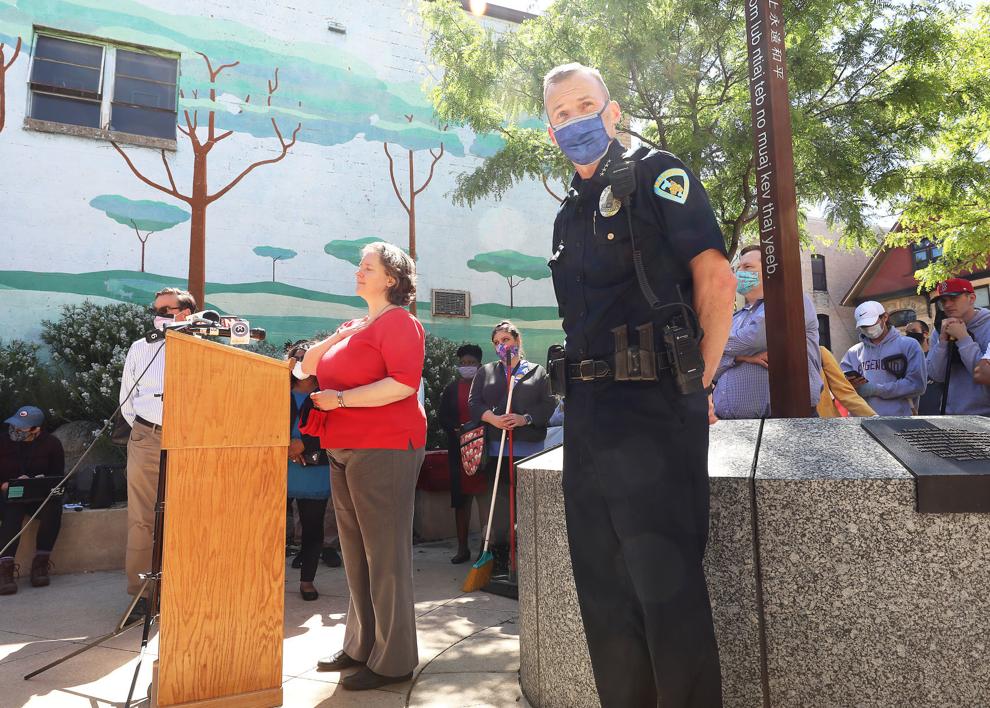 State Street Press Conference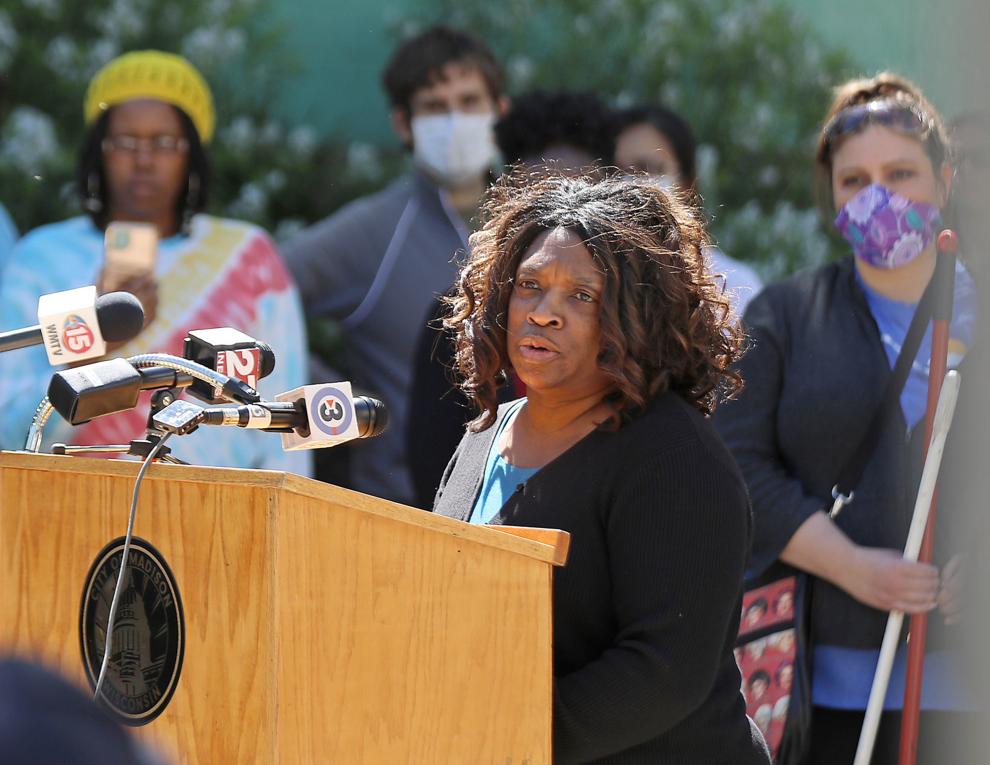 State Street Press Conference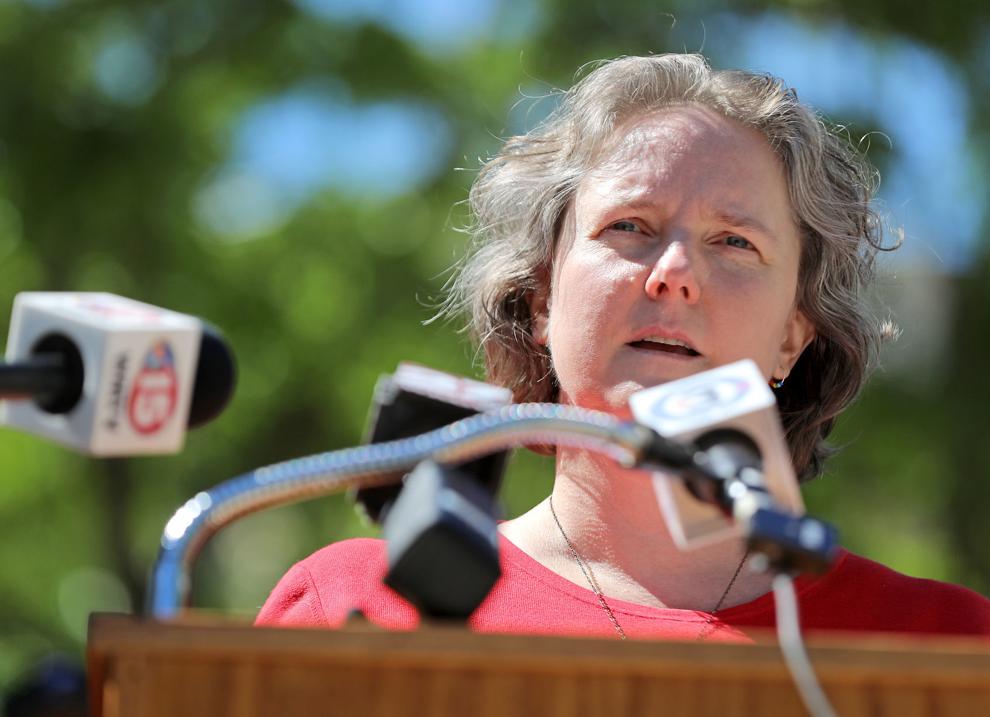 State Street Press Conference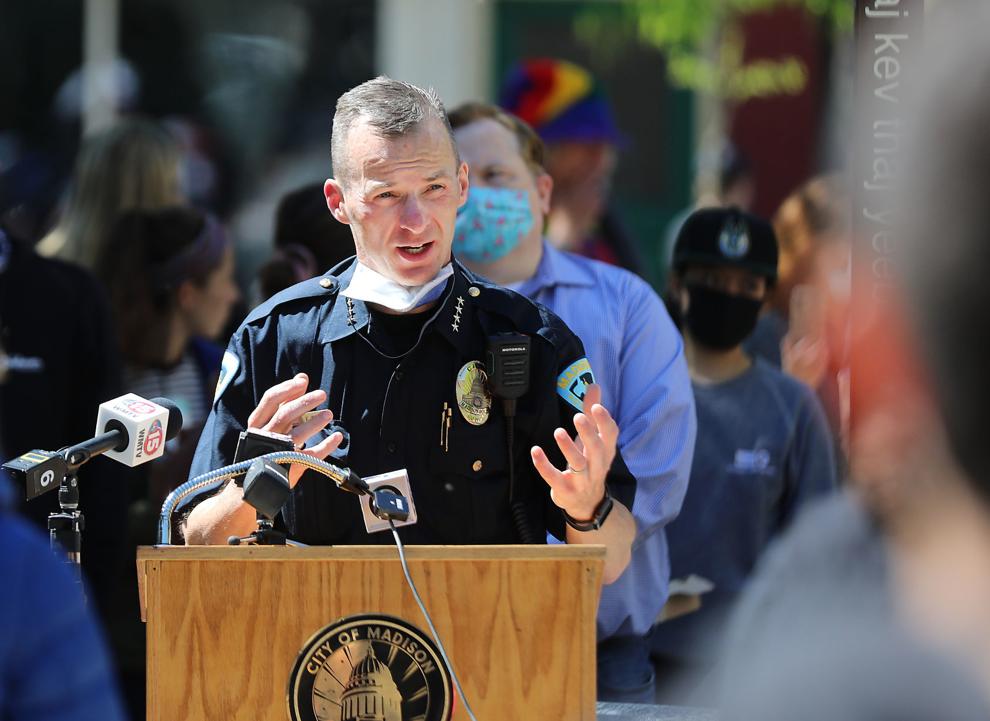 Madison cleans up after riot Downtown
Madison cleans up after riot Downtown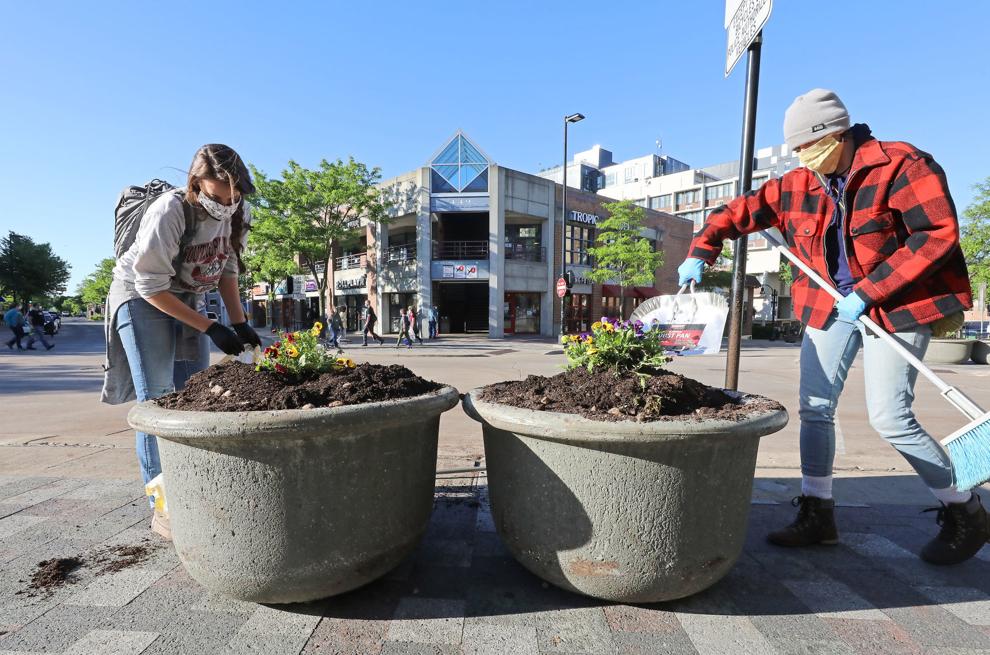 Madison cleans up after riot Downtown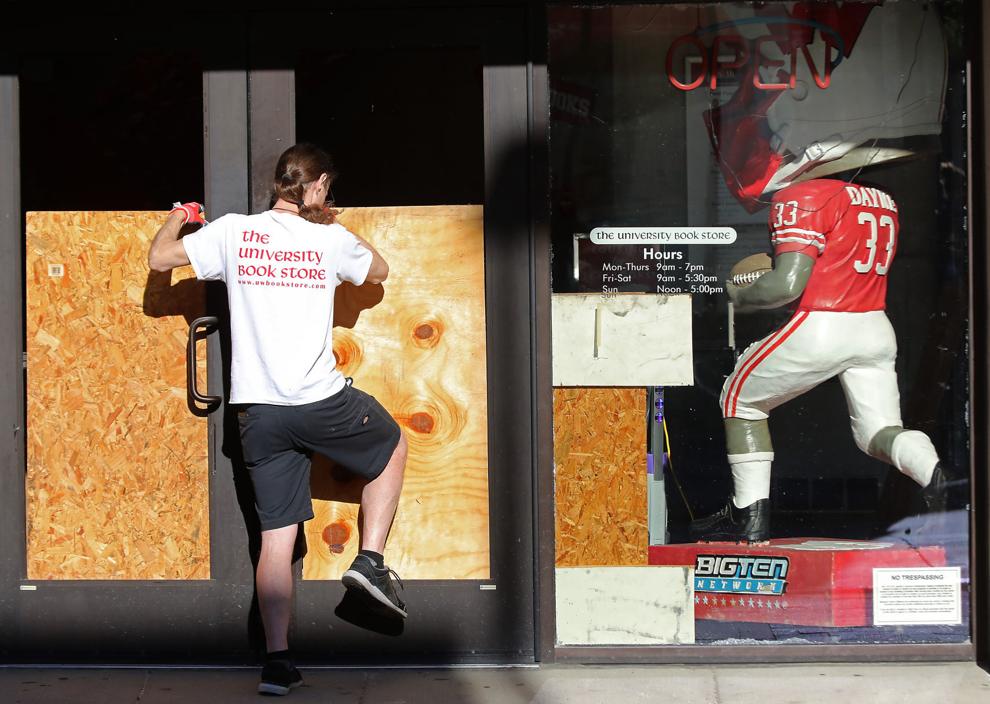 Madison cleans up after riot Downtown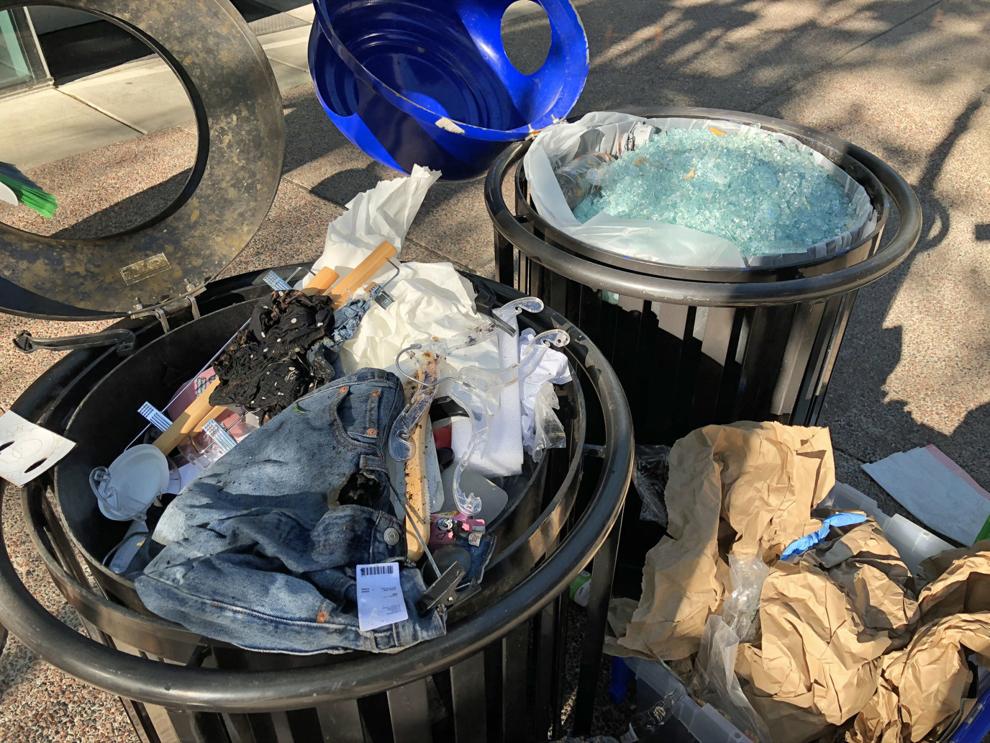 Madison cleans up after riot Downtown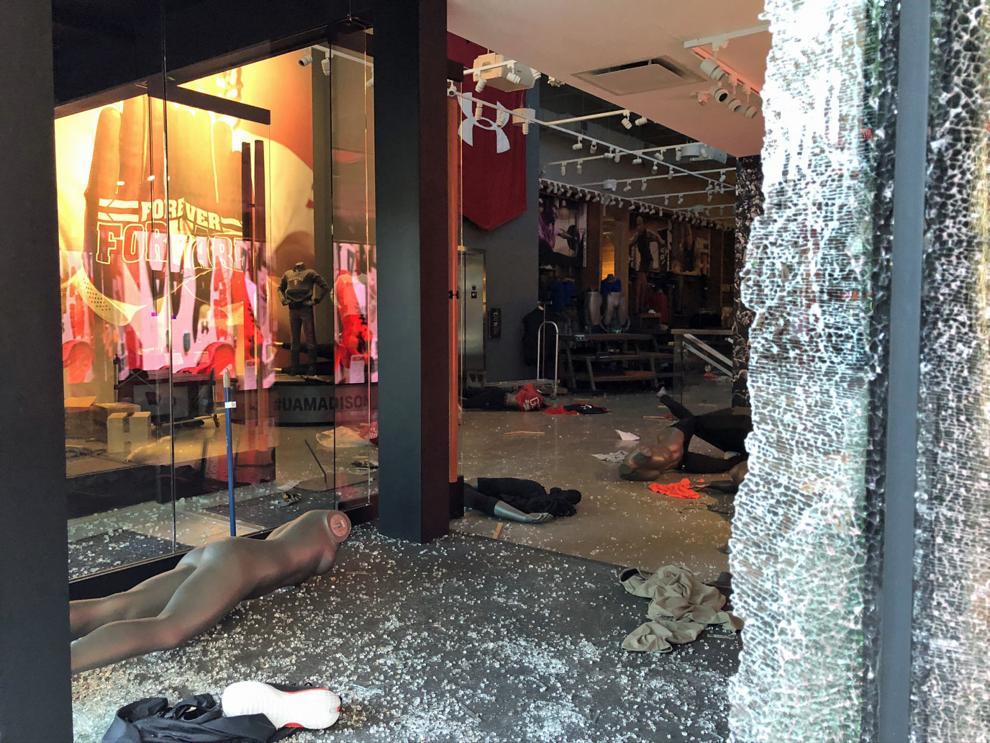 Madison cleans up after riot Downtown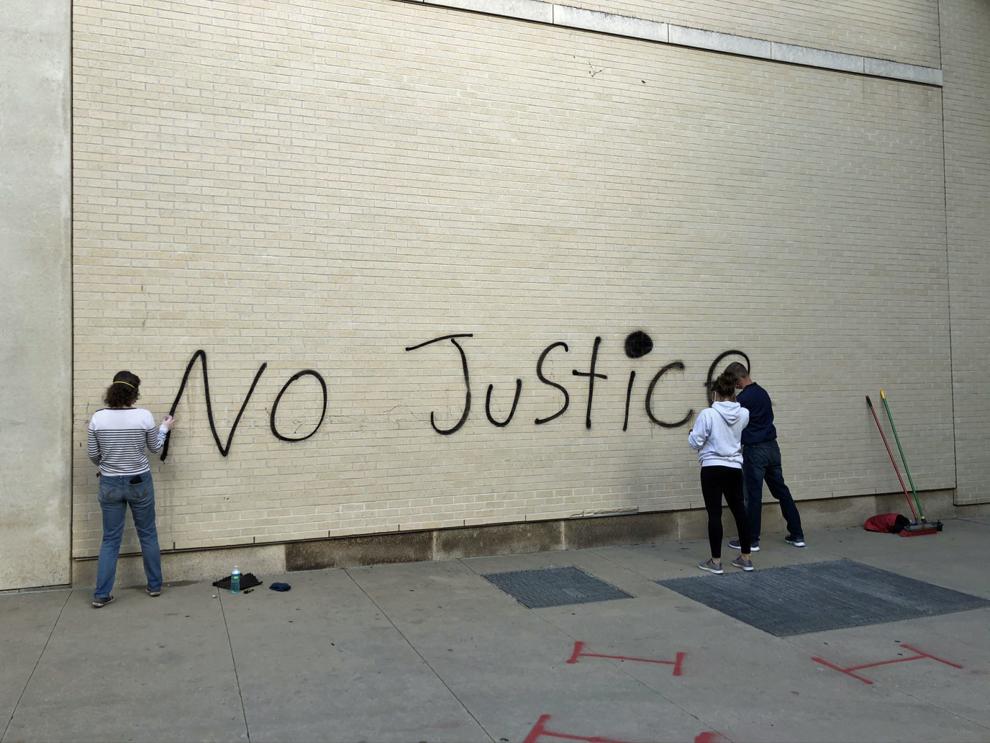 Madison cleans up after riot Downtown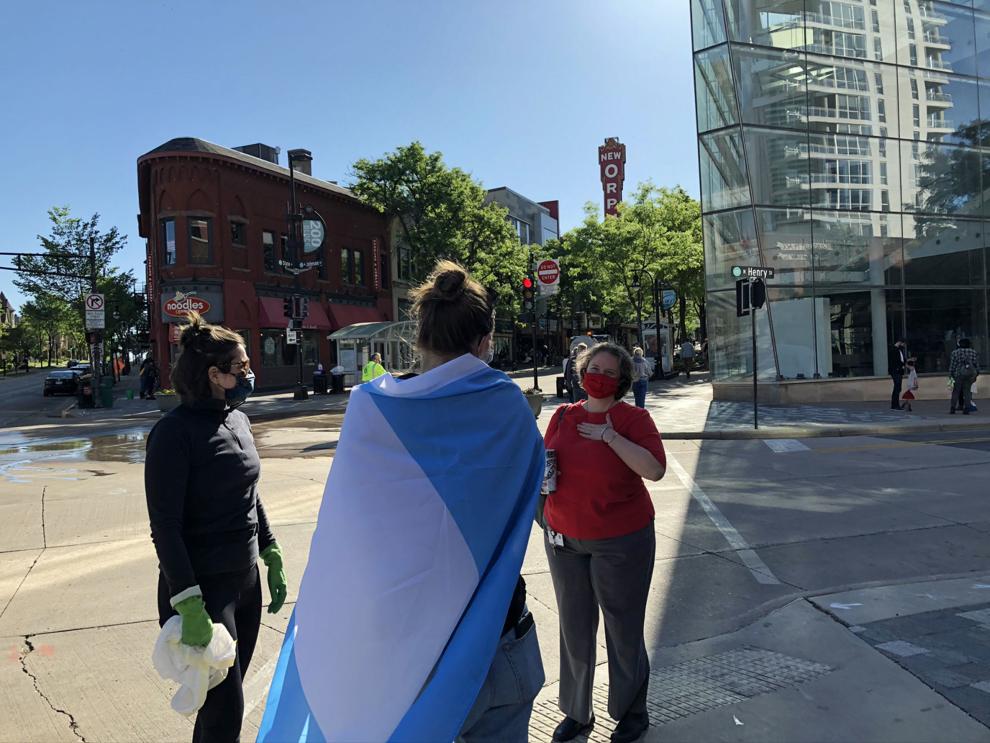 Madison cleans up after riot Downtown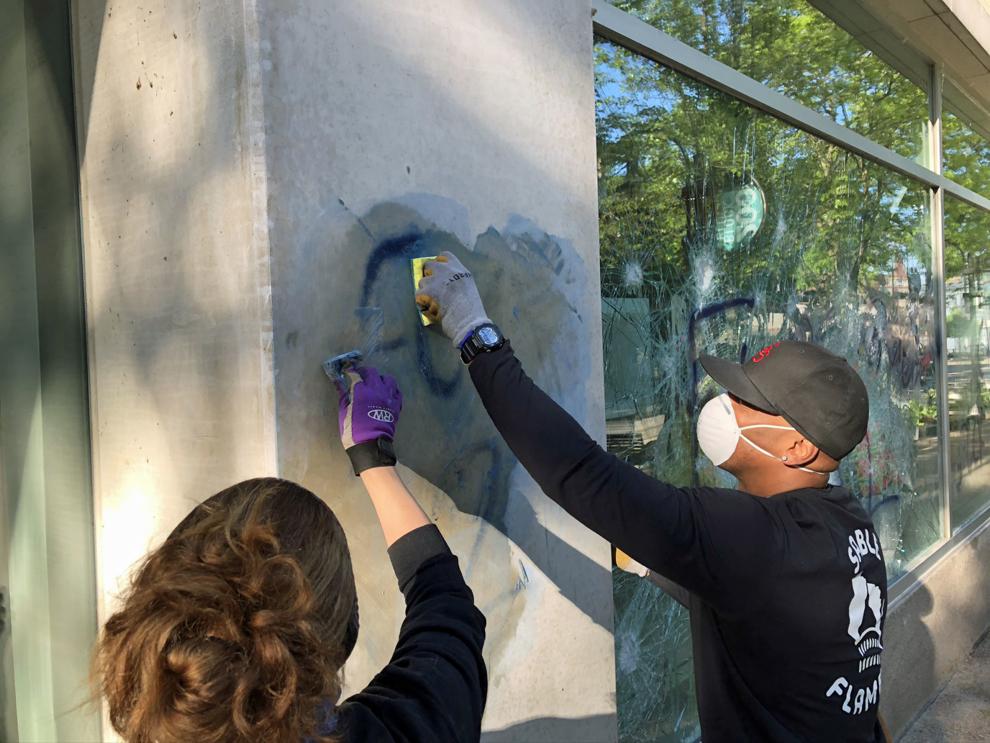 Madison cleans up after riot Downtown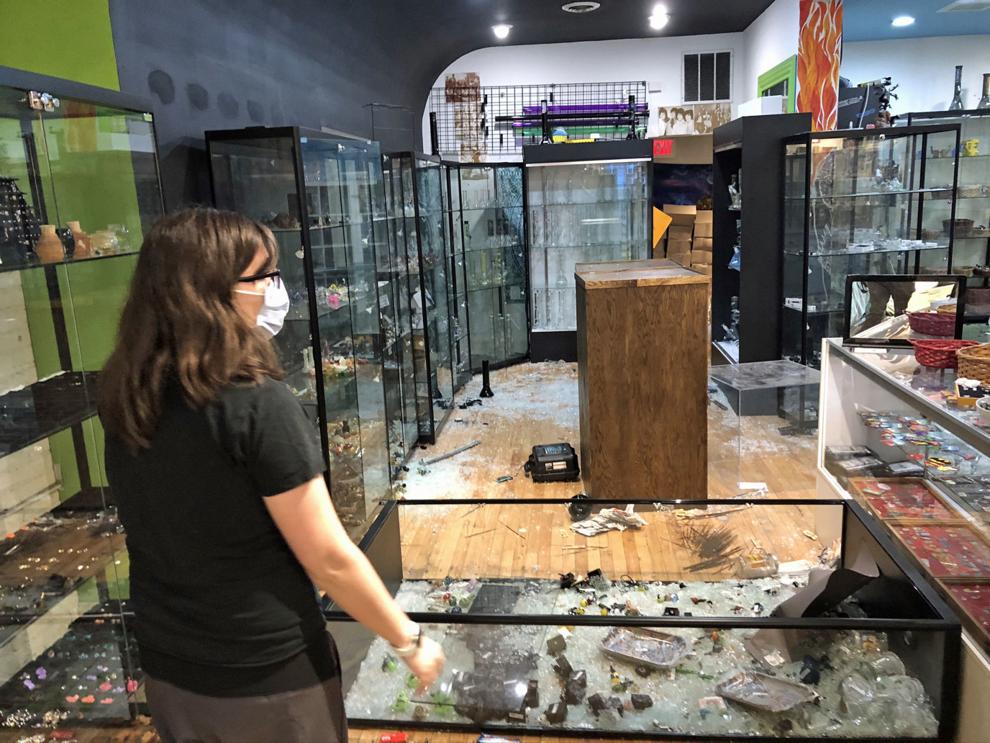 Madison cleans up after riot Downtown