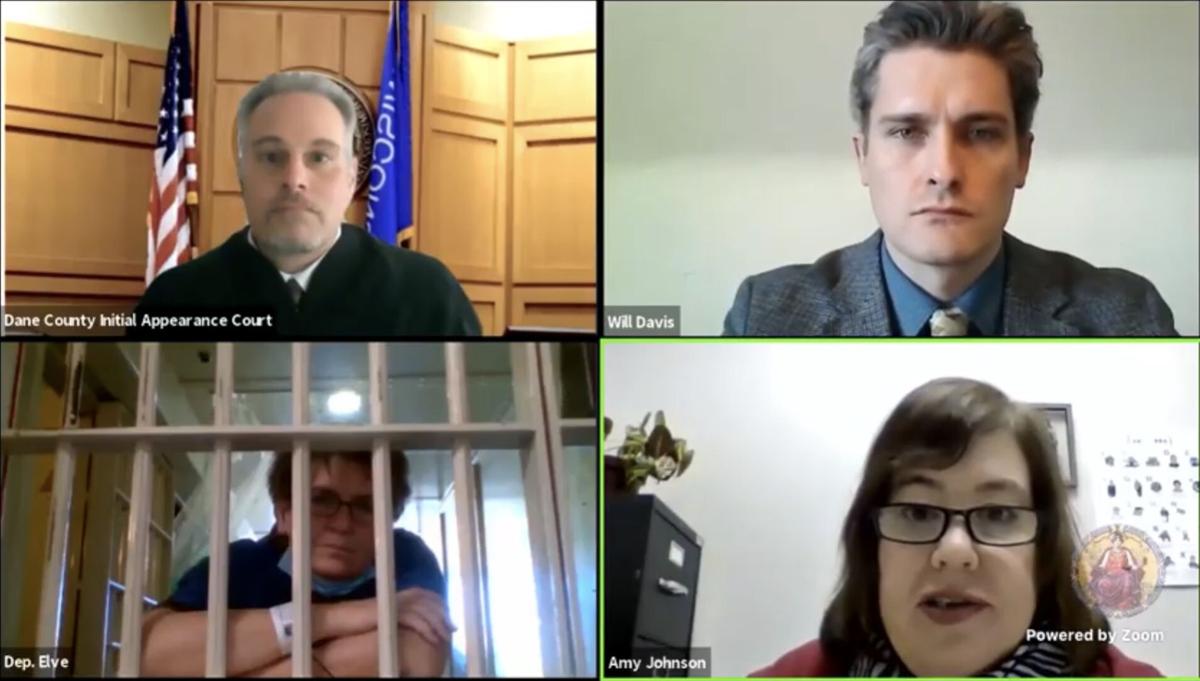 An area woman arrested Thursday by Dane County sheriff's detectives for an Oklahoma homicide said Friday she would not fight extradition.
Kore Bommeli Adams appeared by video Friday from the Dane County Jail and waived her right to fight extradition to Wagoner County, Oklahoma. She said she did so on the advice of her lawyer in Oklahoma.
"My attorney's there, and we need to get started working on this immediately," Bommeli Adams said.
Bommeli Adams was being sought by Wagoner County law enforcement after a body found in a freezer in Polk County, Arkansas, was identified as Talina Galloway, according to a news release. Galloway had been reported missing by Bommeli Adams in mid-April, and her case remained one of a missing person until her body was found Jan. 14.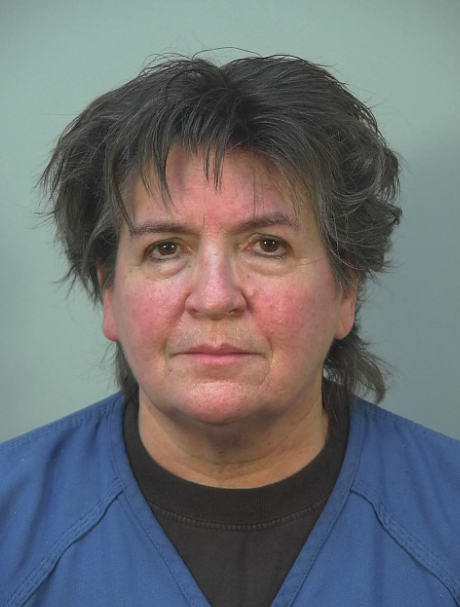 Wagoner County Sheriff Chris Elliott said he wasn't sure of Bommeli Adams' ties to Dane County and only knew she had been living in a house owned by Galloway on the west side of Fort Gibson Lake in Oklahoma when she reported Galloway missing last spring, and that she had lived in Michigan at one point.
The Wagoner County Sheriff's Office identifies Bommeli Adams as Kore Bommeli, and she is listed as Kore Deb Bommeli Adams at the Dane County Sheriff's Office. Elliott said she goes by different names but he does not know why or in what capacity.
Bommeli Adams is being held in the Dane County Jail and will be taken to Wagoner County, where she faces charges of first-degree murder and desecration of a human corpse.
A woman who lives in a secluded area by the Ouachita National Forest south of Mena, Arkansas, contacted the Polk County Sheriff's Office on June 8 to report suspicious activity after seeing a pickup truck, which was later found to be registered to Galloway, towing a small trailer down her road, Elliott said. The woman walked to where the truck was, took down the license plate information and also noticed a "foul odor" coming from the trailer.
As she was heading back home, Elliott said, the woman saw two individuals around the trailer. Elliott said he could not comment Friday on whether those individuals had been identified as the homicide investigation is ongoing, but said the Sheriff's Office "strongly suspects" Bommeli Adams was driving the truck that day based on findings thus far.
The same Polk County woman on Jan. 14 then came upon a "white box-type freezer" with the lid taped shut while she was on a walk and again notified local authorities, who found what appeared to be "dismembered human remains" inside the freezer. The Arkansas medical examiner took possession of the freezer and the body and identified it as Galloway on Jan. 19, citing homicide as the cause of death.
Elliott said the Sheriff's Office then began searching for Bommeli Adams, who was out on bail for prior complaints and believed to be in Dane County.
State Journal reporter Ed Treleven contributed to this report.
---
Teen father charged in shooting death of Albany infant, Wisconsin connections to D.C. insurrection top recent crime news
Teen father charged in shooting death of Albany infant, Wisconsin connections to D.C. insurrection top recent crime news
Albany newborn died from gunshot wounds, teen father charged with homicide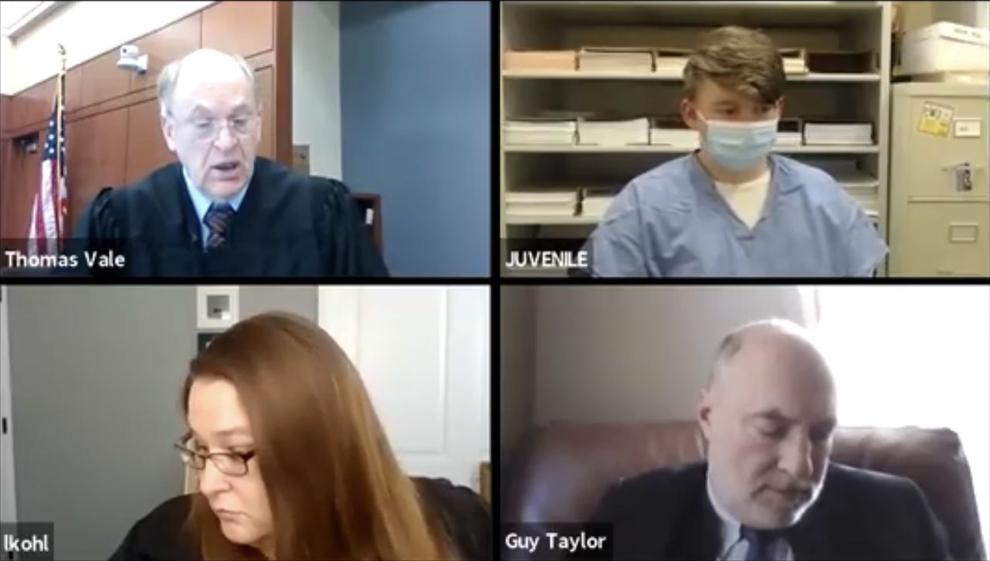 Green County authorities investigating death of newborn baby as homicide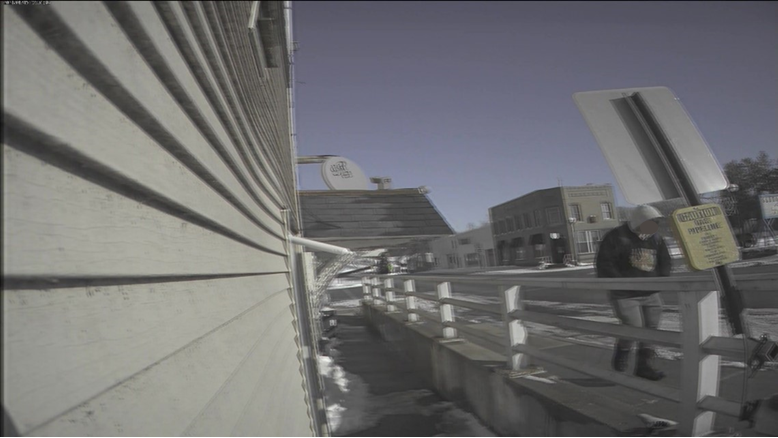 Eau Claire man arrested in attack on US Capitol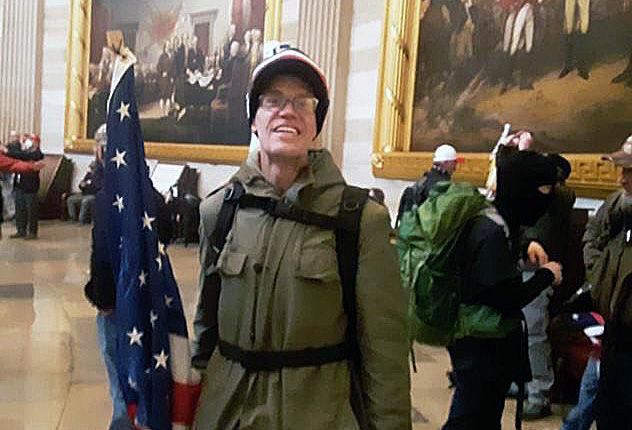 Madison native says she found pipe bomb near RNC office in D.C. by 'sheer luck'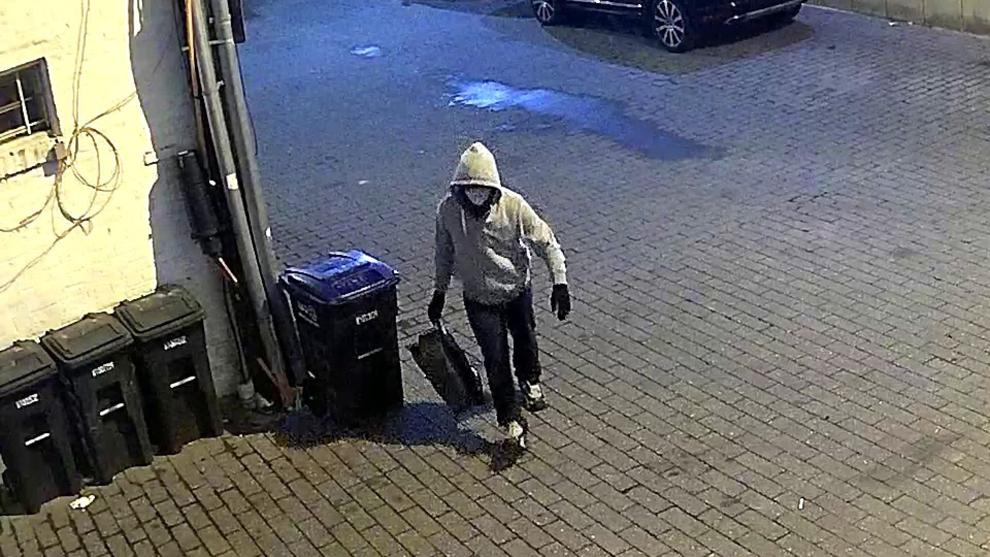 Wisconsin DOC reveals which prisons have had COVID-19 deaths for first time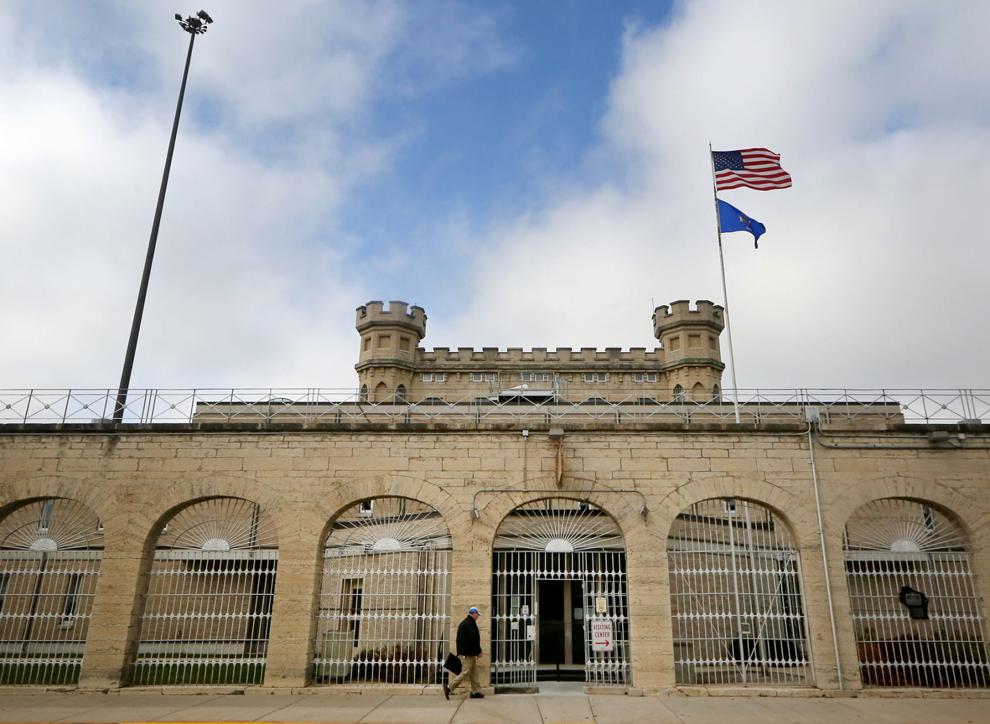 Mineral Point man drives vehicle into building in Darlington for 2nd time, police say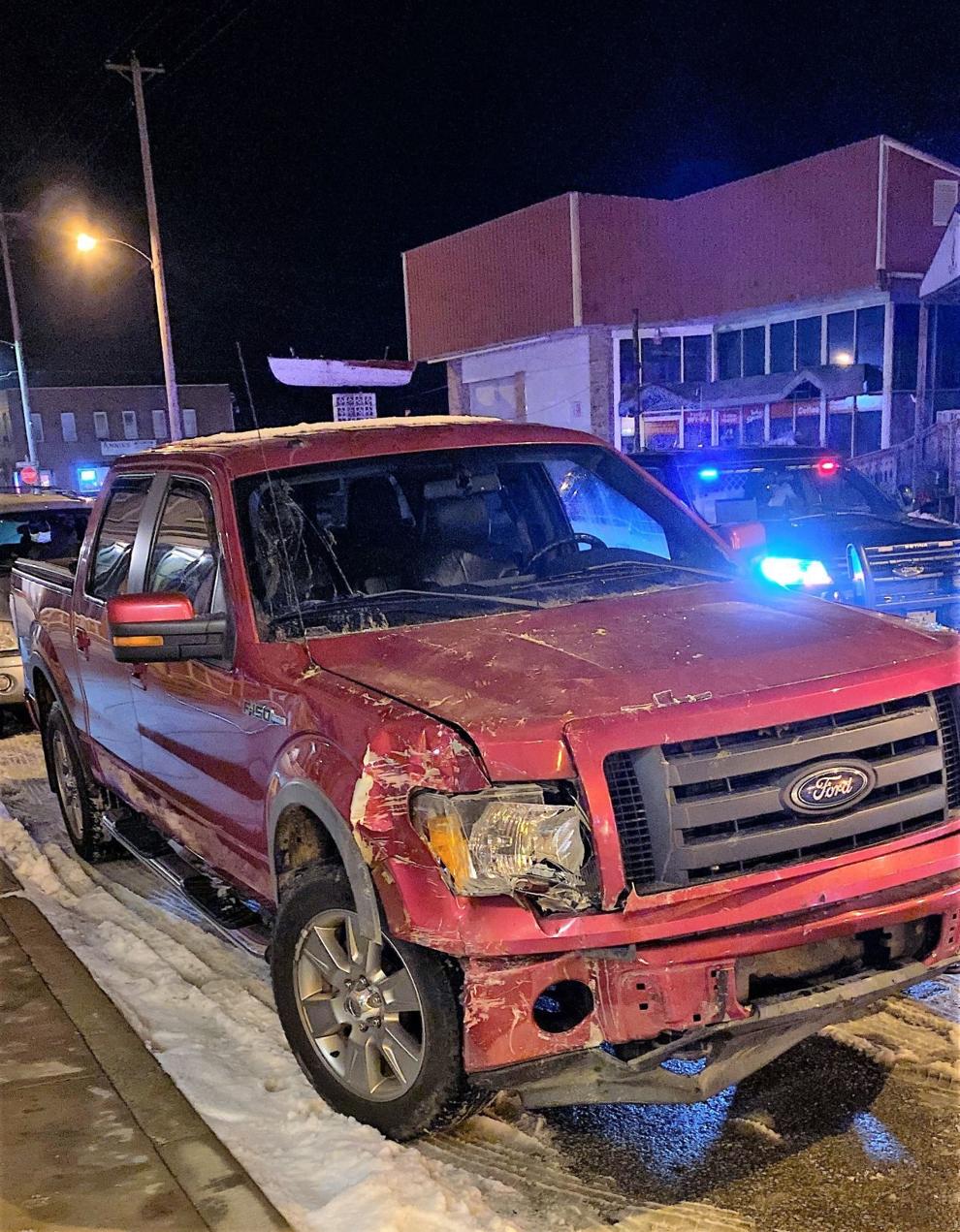 Madison man arrested for heroin possession, 4th OWI since Dec. 7, police say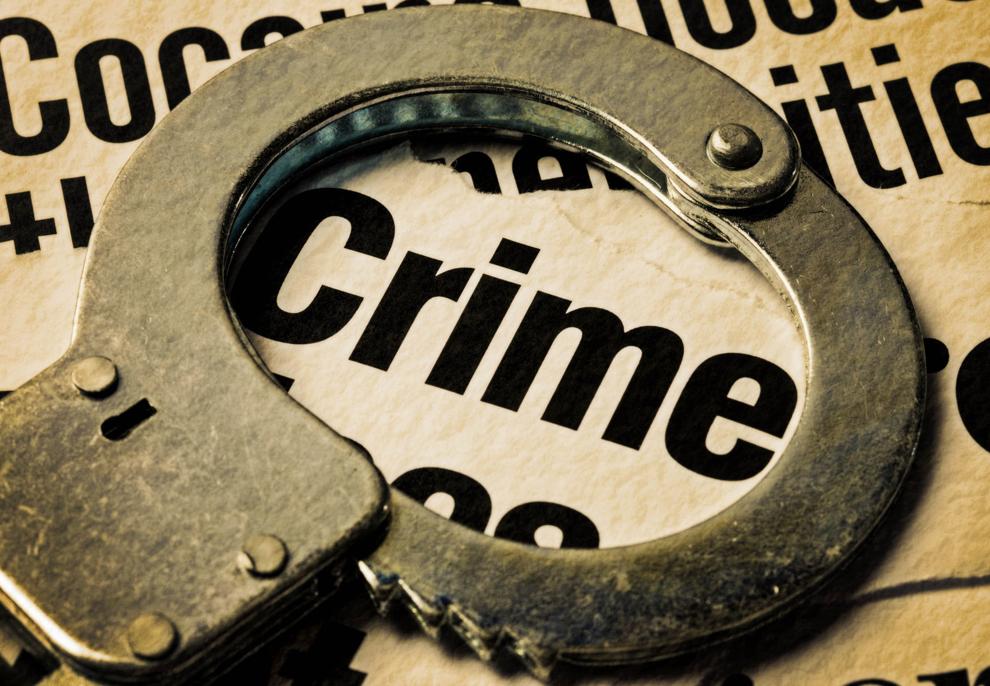 7 charged in months-long rash of burglaries, vehicle thefts and identity thefts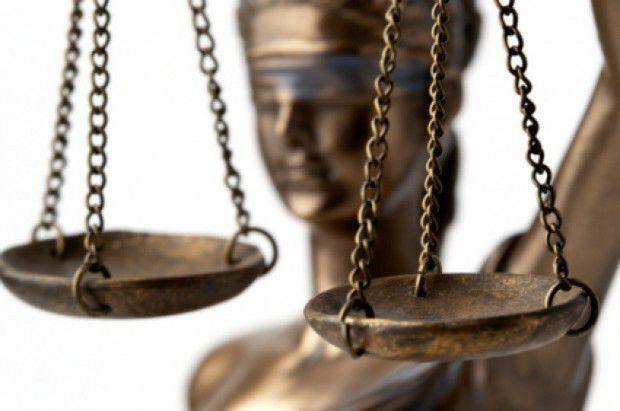 Sexual relationship with minor leads to 96 months in federal prison for Madison man also convicted of shooting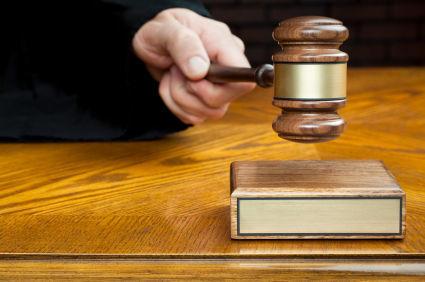 Riders evacuate Metro Transit bus after man threatens to detonate bomb, Madison police say