A Madison-area man pleaded guilty Wednesday to entering the U.S. Capitol during a riot on Jan. 6 that aimed to stop Congress from certifying the results of the November presidential election.
Brandon Nelson, 29, appearing by video conference, pleaded guilty in U.S. District Court in Washington, D.C., to a misdemeanor charge of parading, demonstrating or picketing in a Capitol building. He now faces up to six months in prison when he is sentenced on Dec. 10 by U.S. District Judge John Bates.
Nelson is the second of two men who traveled together from Wisconsin to Washington to attend a rally staged by recently defeated President Donald Trump, who has made unfounded claims of fraud concerning the election, won by Joe Biden.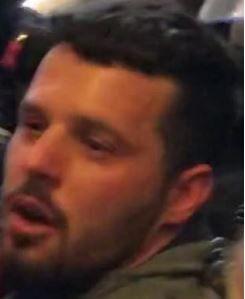 Prosecutors said Nelson traveled from Madison with Abram Markofski, an Army National Guard member from La Crosse, to attend the rally, then entered the Capitol through a door in the Senate wing. They were in the building for about 90 minutes.
During that time, Assistant U.S. Attorney Seth Meinero said, Nelson sent a text message to his mother telling her he and Markofski were in the Capitol and another stating, "I got maced." He also sent a short video in which a crowd in the building is shouting, "Stop the steal."
Afterward, Nelson and Markofski drove back to Wisconsin.
In addition to up to six months in prison, both men face a fine of up to $5,000 and have agreed to pay $500 in restitution for damage done to the Capitol, estimated at nearly $1.5 million.
At least three other Wisconsin men also face charges for entering the Capitol on Jan. 6. Kevin Loftus, of Eau Claire, is set for a status conference later this month, as is Joshua Munn, of Melrose. Michael Fitzgerald, of Janesville, is set for a status conference in December.
---
Madison teen killed in drive-by shooting tops recent notable crimes in Madison area
Madison teen killed in drive-by shooting near Camp Randall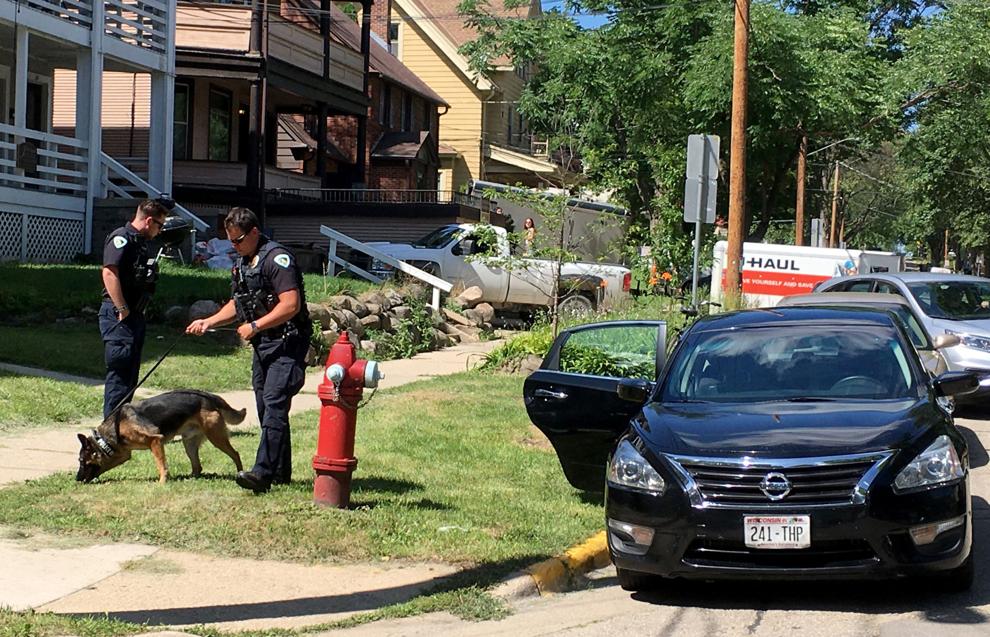 Former teacher planted cameras in hotel rooms 'just out of curiosity,' he tells judge before pleading guilty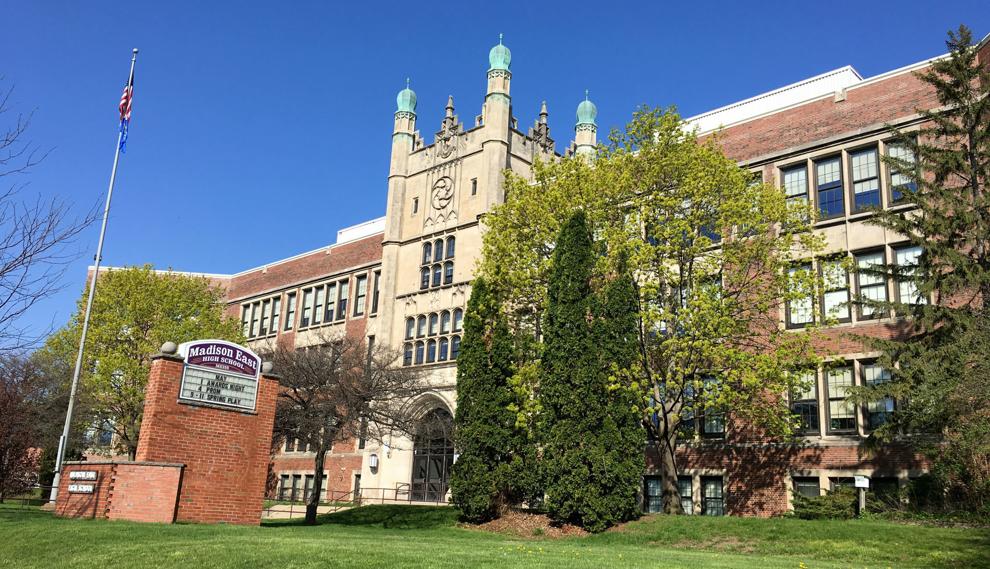 'Rescue' of beagles from Blue Mounds animal testing facility leads to criminal charges against activists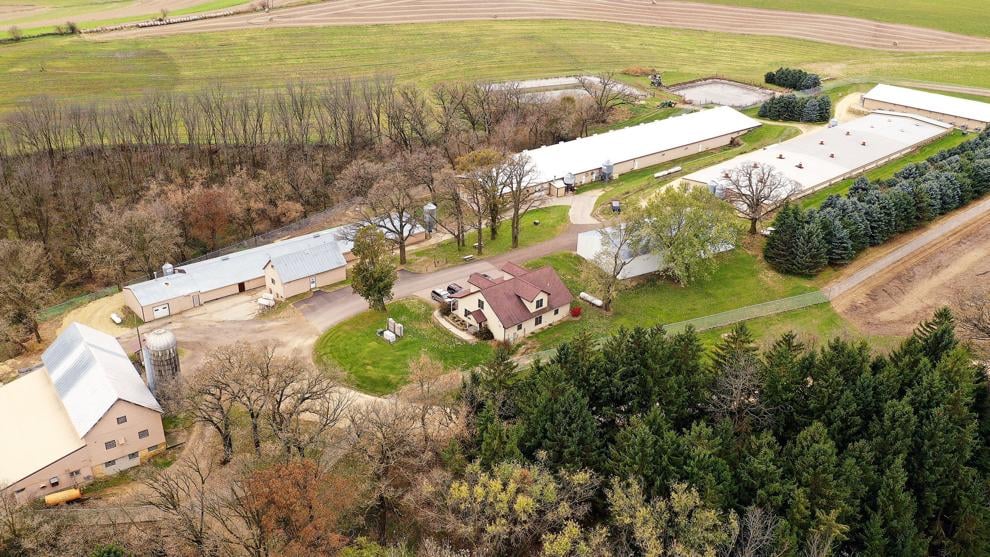 'Tragic accident': 3 killed in I-94 crash struck after getting out of vehicles, authorities say
Convicted of stabbing roommate multiple times, Milton man sentenced to 12 years in prison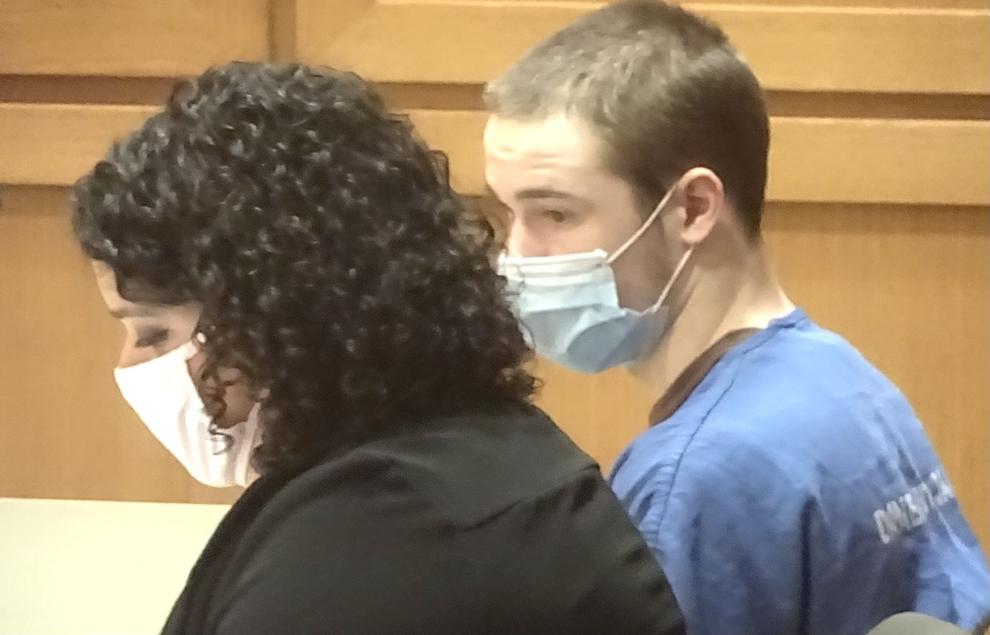 50-year-old woman arrested in fatal Downtown Madison stabbing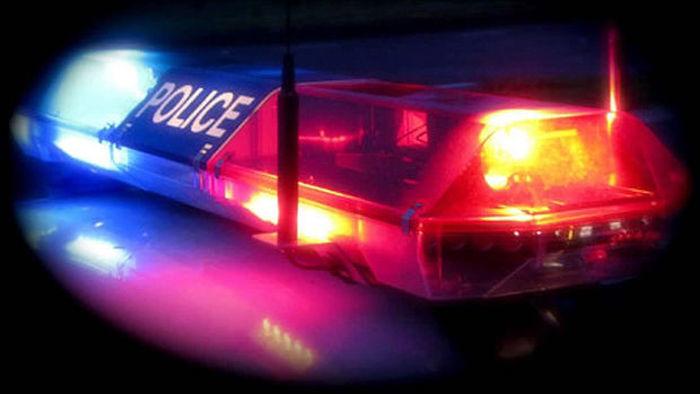 Complaint: Witness heard as many as 15 shots in murder at Madison gas station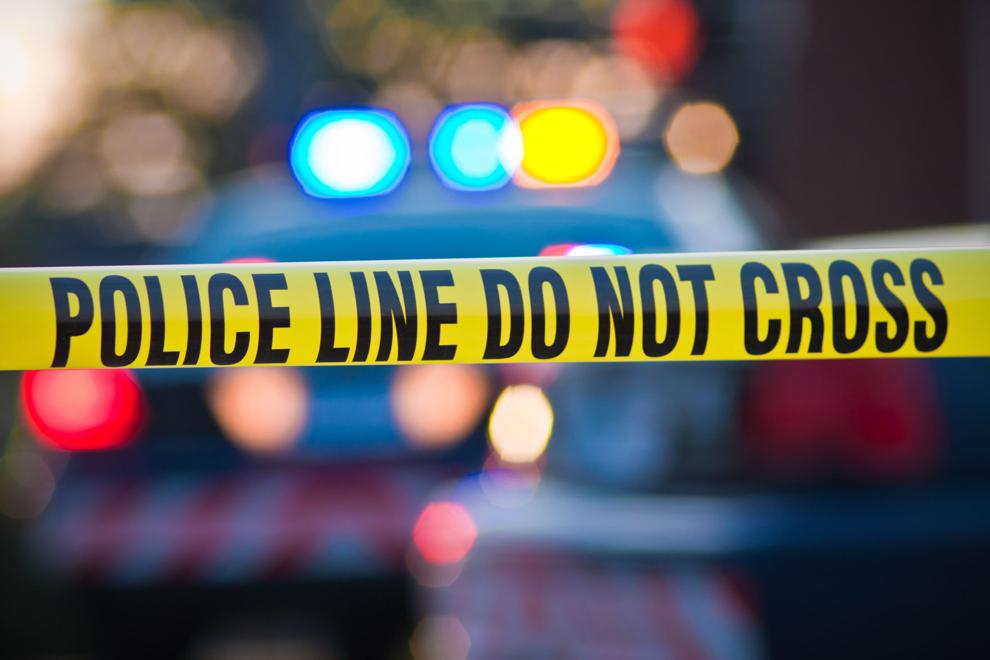 Second man charged in July 5 gas station homicide is arrested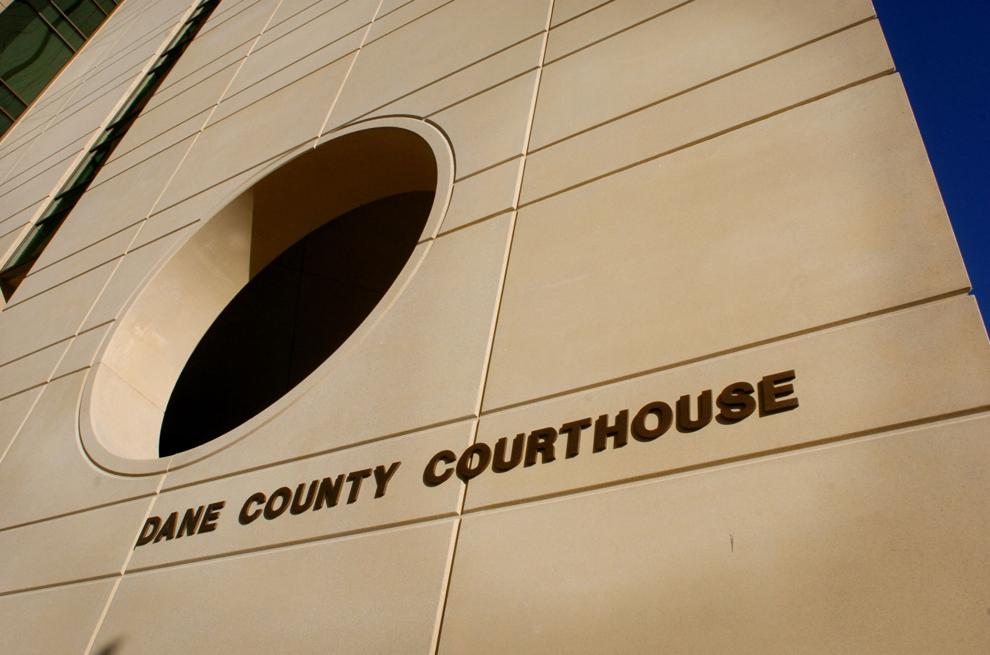 Man arrested cutting car tires with knife after getting sprayed by skunk, Madison police say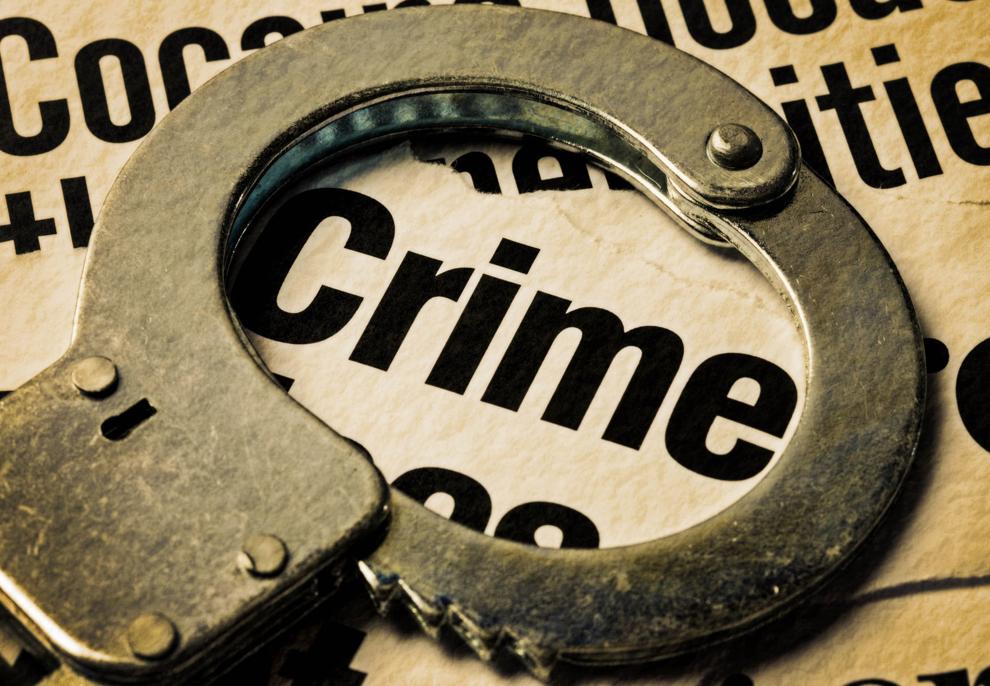 Man shows up at hospital with gunshot wounds after shooting on East Side, Madison police say