Some of the staunchest supporters of Dane County's Community Restorative Court for young and generally low-level offenders in South Madison and beyond are members of law enforcement or work for the court system — not usually among those seen as being "soft on crime."
Town of Madison Police Chief Scott Gregory said he understands those who question the tenets of restorative justice and said he was initially skeptical, too — but no more.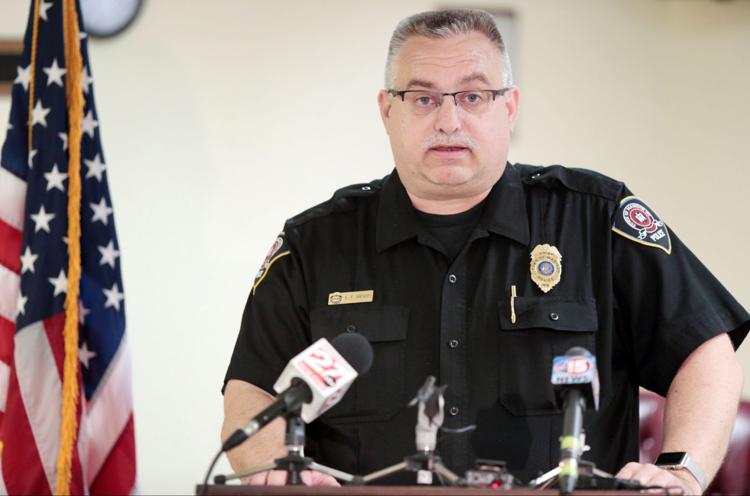 "I'm a person of personal consequences, and I wasn't sold when I initially saw the program," Gregory said. "But I did some research and as I became involved with it, to me this seemed like the the best way to deal with these young people — to keep them out of the system, and help them become productive members of society."
The initiative requires sitting down with each offender and seeing what is really needed, agreed Madison Police South District Capt. John Patterson. "It gives a better wraparound approach for each young person."
Beyond applying sanctions such as community service and restitution, the program matches offenders with services — such as helping them find a home, a job, counseling or a path back to school — and it gives each offender a mentor to help deal with any complications that may arise.
"We try to hold (offenders) responsible for their decisions and actions," program coordinator Ron Johnson said. "We also try to provide services to help them mend the bumps in their life but also in an effort to prevent them from re-offending."
Dee Dee Watson of the state Public Defender's Office called the program "a breath of fresh air" and applauded the Dane County District Attorney's office, Madison police and other partners for trying something different.
"There's a lot of justified frustration with the criminal justice system and how it has addressed crime," Watson said. "We're very hopeful that the results (of the program) will be a reduction in recidivism and a reconnection (of offenders) with the community."
The CRC's $70,000 annual cost was built into the county human services department's base budget to ensure consistent funding, under a proposal by County Board Superintendent Shelia Stubbs, now on the CRC's advisory panel.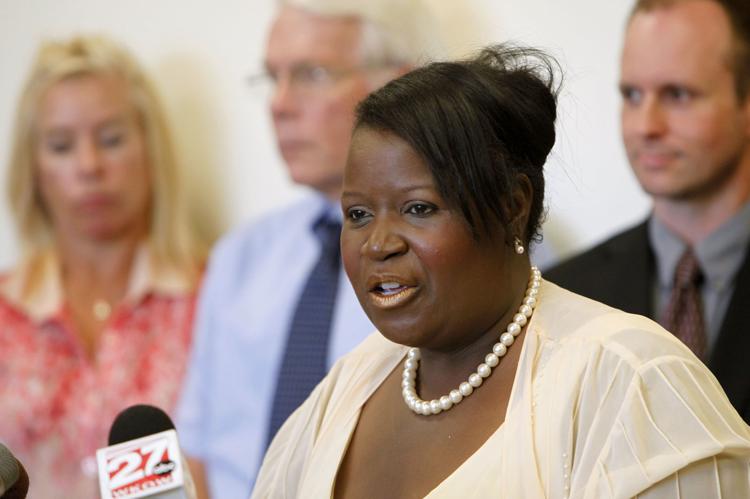 Stubbs and other supporters hope the CRC also can help improve Dane County's deeply disproportionate arrest and conviction rates for black residents.
A 2014 study found African Americans make up more than 40 percent of the jail population, while making up only 6 percent of the county's population. Young offenders were a subset ripe for intervention, with black juveniles six times more likely to be arrested than white youth.
"It is necessary and it is critical," Stubbs said about the program. "We're at a tipping point in this community. We cannot continue to just do what we're doing."
However, minority youth receive no special preference for participation in the CRC's core South Madison target area, officials said. Cases that fit the crime and offender criteria are automatically routed into the program, producing a racial breakdown among the 30 offenders processed over the past year of 53 percent black, 27 percent Latino, 17 percent white and 3 percent Asian. By gender, 53 percent of offenders were male and 47 percent were female.