A former UnityPoint Health-Meriter nurse is prepared to plead guilty to hurting infants in Meriter's newborn intensive care unit, according to his defense attorney.
Christopher Kaphaem, 44, faces 19 felony child abuse counts involving nine infants. His attorney, Jonas Bednarek, notified the court of the plea in a letter Monday, WKOW-TV reported.
Bednarek wrote that his client "is prepared to accept responsibility and enter pleas of guilty."
A trial had been scheduled for next month in Dane County Circuit Court.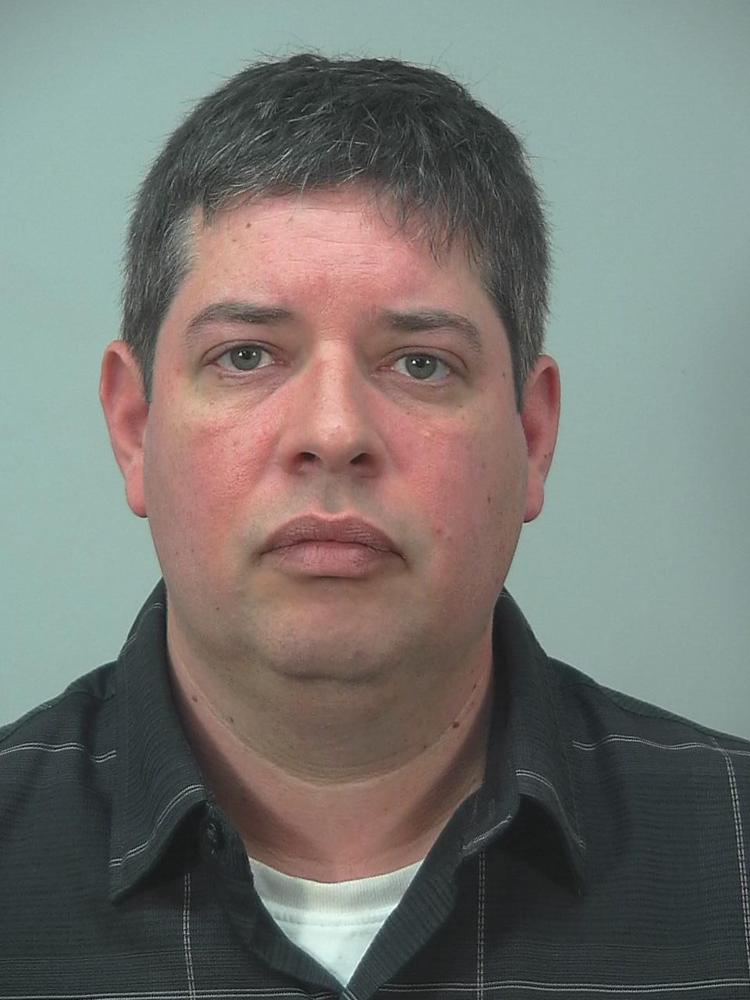 Madison police began investigating reports of injuries to infants in Meriter's NICU in February 2018. Hospital staff documented injuries to nine infants, including bruising, broken ribs, broken legs and a fractured skull, beginning in March 2017, according to the complaint filed in September 2018.
Eight of the babies were born prematurely, as early as at 27 weeks.
Dr. Barbara Knox, medical director of the American Family Children's Hospital Child Protection Program, testified at a hearing last year that one boy sustained 17 fractures or suspected fractures to his ribs and extremities, including the skull fracture.
Meriter suspended Kaphaem, who had worked at the hospital for more than 14 years, on Feb. 8, 2018, and state regulators later suspended his license.
The complaint offered no explanation for why Kaphaem would intentionally harm infants. The father of one baby told investigators he had a "negative interaction" with Kaphaem after the father told the nurse his daughter's bed was wet. The mother of another baby said Kaphaem "had made statements" to her husband about her son being fussy and crying.
Other nurses at Meriter said Kaphaem ignored patient alarms, closed the door when conducting care exams and did exams in dim light.
Meriter received an "immediate jeopardy" citation, the most serious kind, in March 2018 after a federal inspection found it didn't respond appropriately when an infant was discovered bruised in April 2017. An inspection in June 2018 found the hospital to be in compliance with Medicare rules.
Meriter officials said the hospital installed video monitoring in NICU patient rooms, updated procedures for reporting of abuse and improved work flows to better monitor patient trends.
Sign up for our Crime & Courts newsletter
Get the latest in local public safety news with this weekly email.