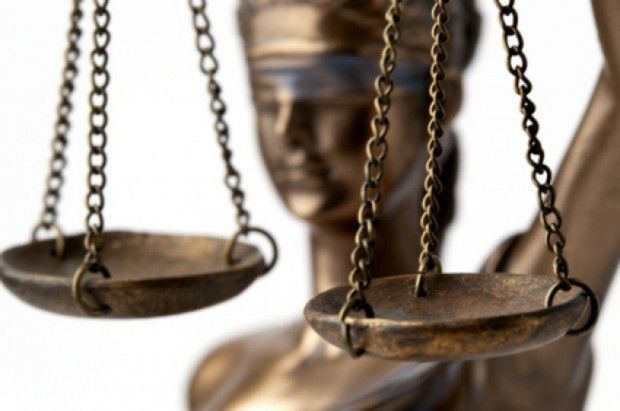 An anonymous person who filed 26 open records requests with the Madison School District over a four-month period — all of them either denied or unanswered by the district — filed a lawsuit Friday demanding that the district turn over the records the person is seeking.
The lawsuit, filed by Port Washington attorney Tom Kamenick, founder of the Wisconsin Transparency Project, doesn't identify the plaintiff in any way, except to say that the person lives in Madison. A motion filed along with the lawsuit also asks that the person be allowed to remain anonymous as the lawsuit proceeds through court, stating that requiring identification of that person would render meaningless the desire to keep the records requests anonymous.
The district refused to release 21 of the requested records sought by the anonymous person and has failed to respond to five of the requests, the lawsuit states.
The district, through its spokeswoman, did not have a comment on the lawsuit or about its policy on responding to anonymous records requests.
The lawsuit, filed in Dane County Circuit Court, states that the requester made the records requests through a website called MuckRock, which gives users the ability to file, track and share public records easily. When sent through MuckRock, the request becomes anonymous. The agency from which records are requested is informed that the request is not being made by MuckRock staff but is instead being sent through MuckRock "in order to better track, share and manage public records requests."
Wisconsin law allows those requesting public records to remain anonymous, although it allows an exception "whenever the requested record is kept at a private residence or whenever security reasons, federal law or regulations so require."
The Madison School District, the lawsuit states, is denying the anonymous records requests, hasn't identified any security reasons, federal law or regulations that require the person anonymously seeking records to identify himself or herself.
While state courts have said that a requester's identity, if known, may be relevant to weighing a decision to release a record — in exceptional cases in which a person's safety may be endangered — the lawsuit states that no court has said that a requester can be forced to provide identification.
The records requested between July and October have included such things as the "weekly update" document provided by the district to School Board members; School Improvement Plans for the 2019-20 school year; the district's K-12 sequential curriculum plan; the "Inequitable Distribution of Teachers Report"; all reports regarding notification and reporting after use of seclusion or physical restraint; and annual licensure certifications, among other documents.
Bill Lueders, president of the Wisconsin Freedom of Information Council, said the state open records law clearly states that no request can be denied because of anonymity and that the district's denials "are clearly illegal."
"It may be that the district is relying on a case decided a few years back in which a court agreed that a custodian could deny a request from a known harasser," Lueders said. "But that does not give MSD the right to reject anonymous requests."
He said the district should admit it was wrong and settle the lawsuit, "otherwise taxpayers will be on the hook for legal costs that should never have been incurred."