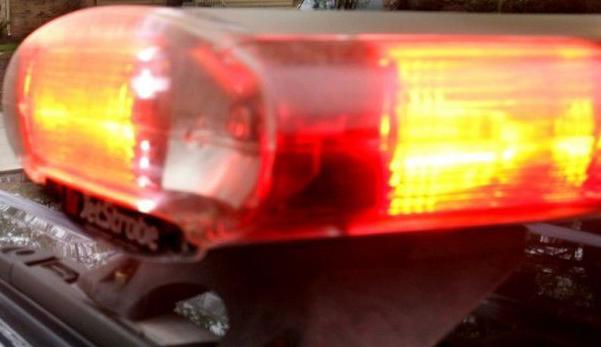 A theft on Monday on the Near West Side made it 83 cases this year of firearms stolen from parked vehicles in Madison, police reported.
A North Blackhawk Avenue homeowner contacted police about 5:30 a.m. Monday after discovering someone had entered his parked and unlocked SUV overnight, stealing his shotgun and hunting jacket, police spokesman Joel DeSpain said in a statement.
The crimes are part of an increase in total thefts from parked vehicles, with 1,502 through November this year, compared to a five-year average for the first 11 months of the year of 1,210, DeSpain said.
Police ask people to keep their vehicles locked and not to keep firearms in vehicles, particularly overnight.
---
[Correction: The street the homeowner lives on was misidentified in an earlier version of this story.]
---
$1 million bail for man charged with killing Brittany Zimmermann tops recent notable crime news in Madison area
$1 million bail for man charged with killing Brittany Zimmermann tops recent notable crime news in Madison area
Bail set at $1 million for man charged in Brittany Zimmermann homicide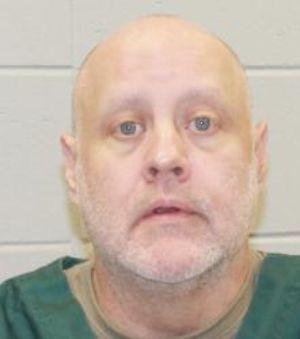 Occupied car hit, but no injuries reported in series of Sunday shootings, Madison police say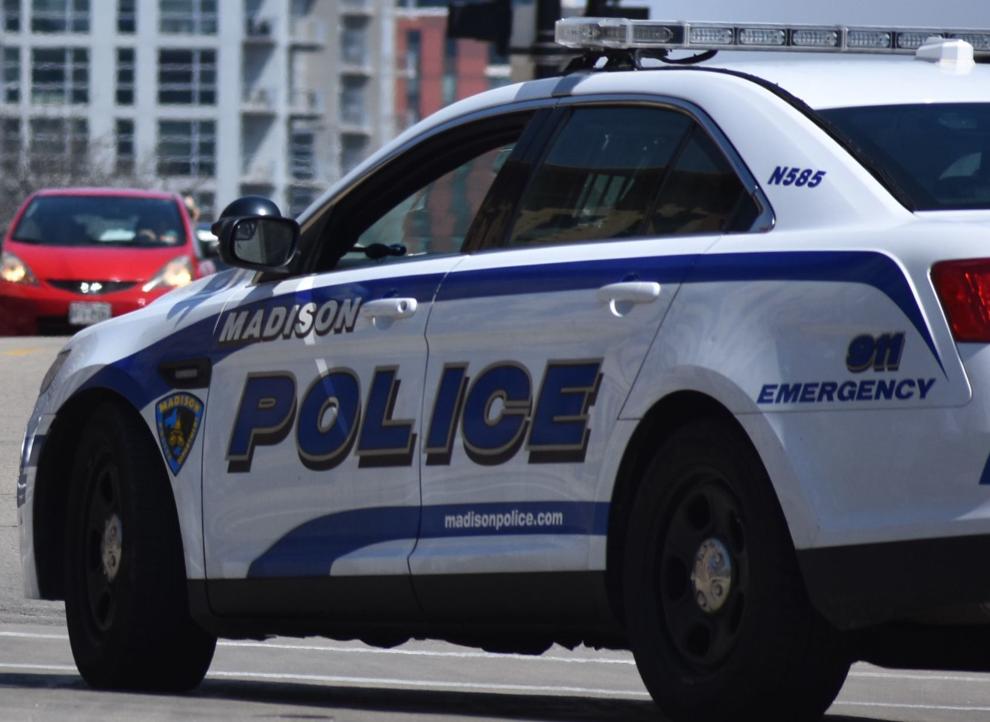 Madison police identify officer seriously injured in Sun Prairie crash that killed wife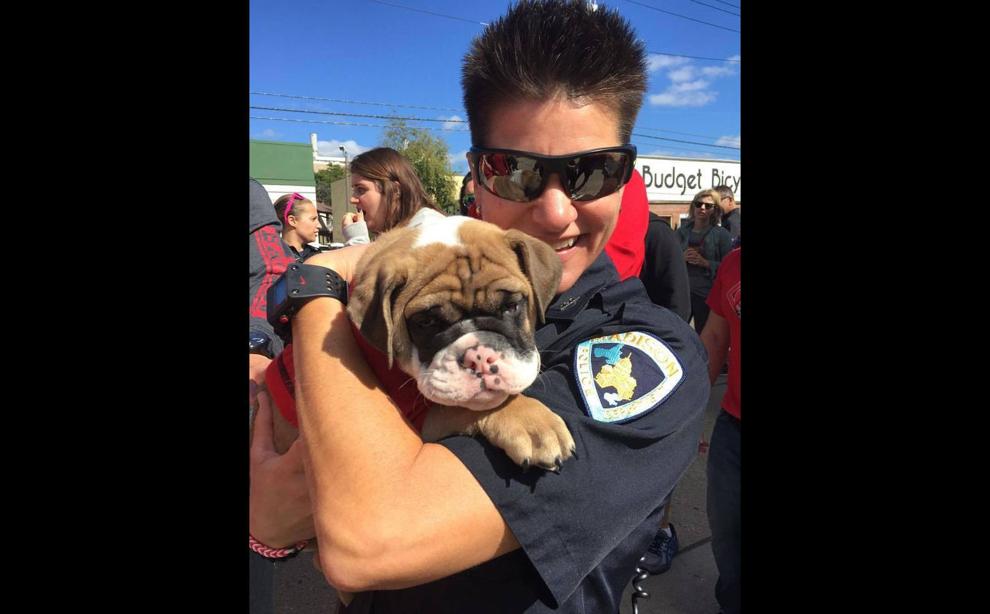 Shots heard from condo before officers enter, find man's body in apparent suicide after domestic struggle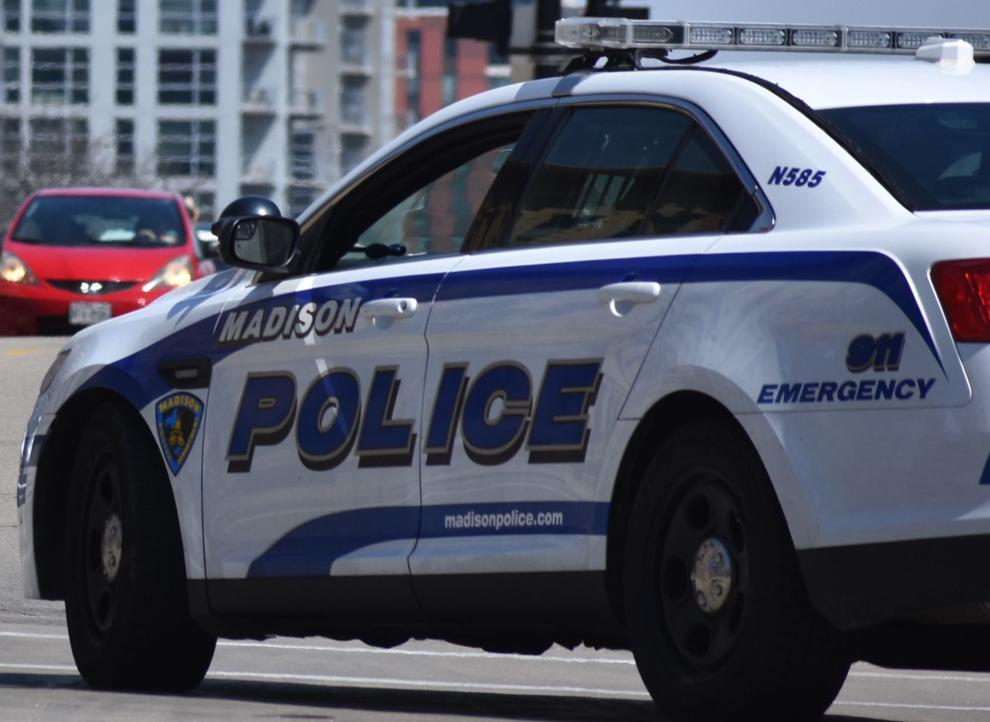 Man pleads guilty to gun possession during Downtown unrest, but issue of his arrest remains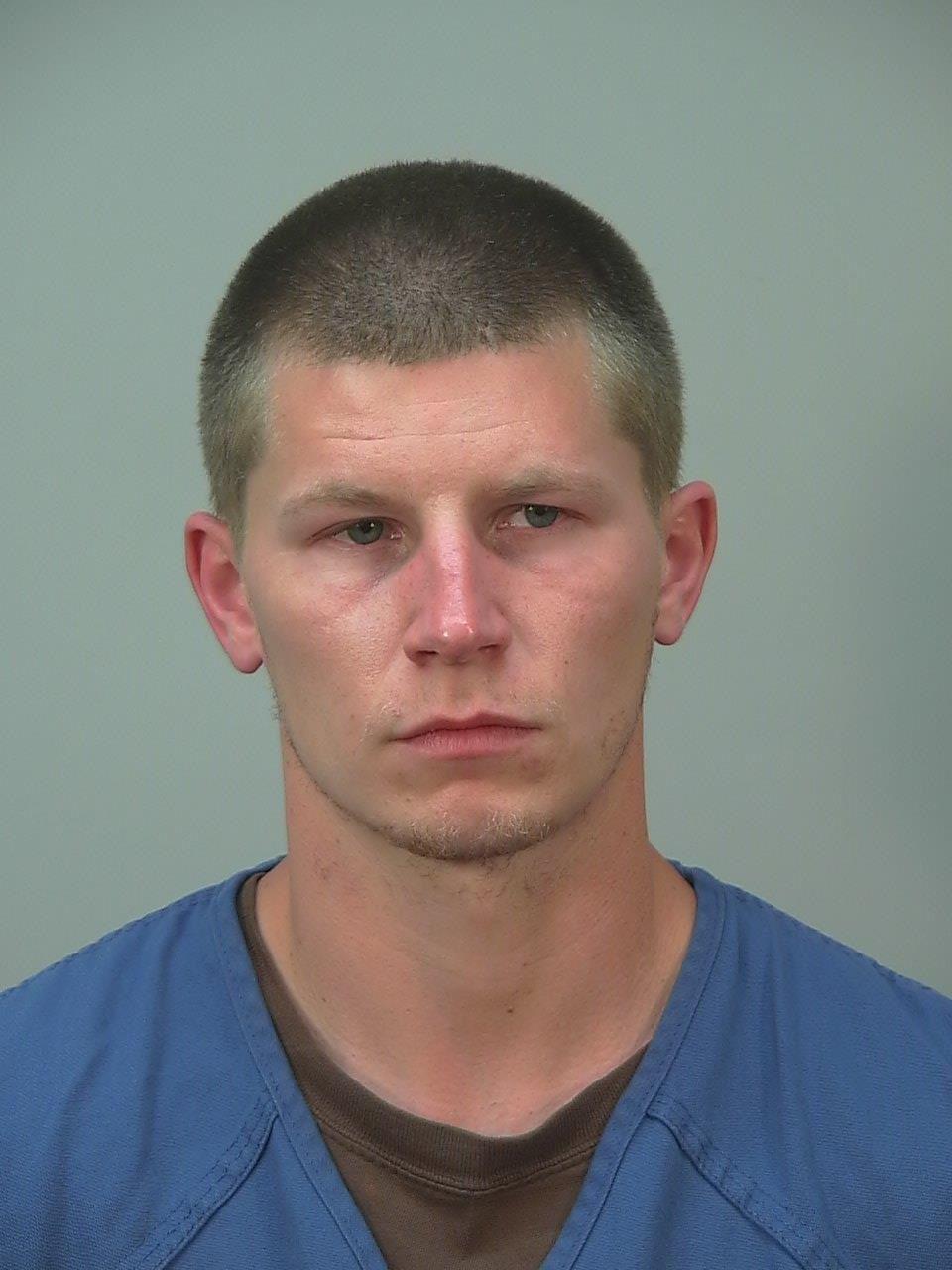 Driver seriously injured in Williamson Street crash involving alcohol, high speeds, Madison police say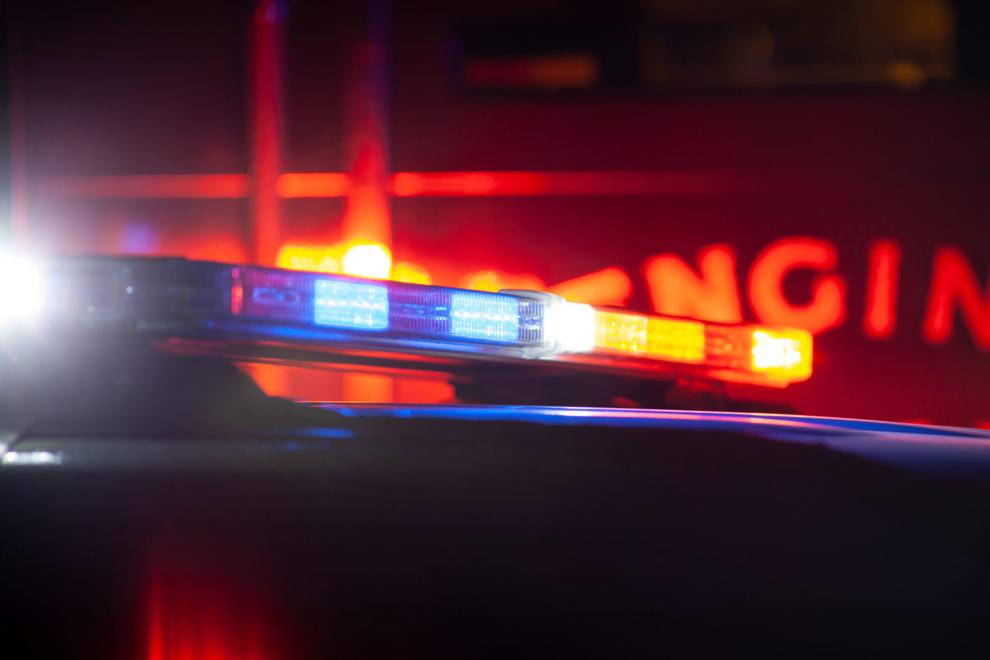 Madison police release pictures of Far East Side 'porch pirates'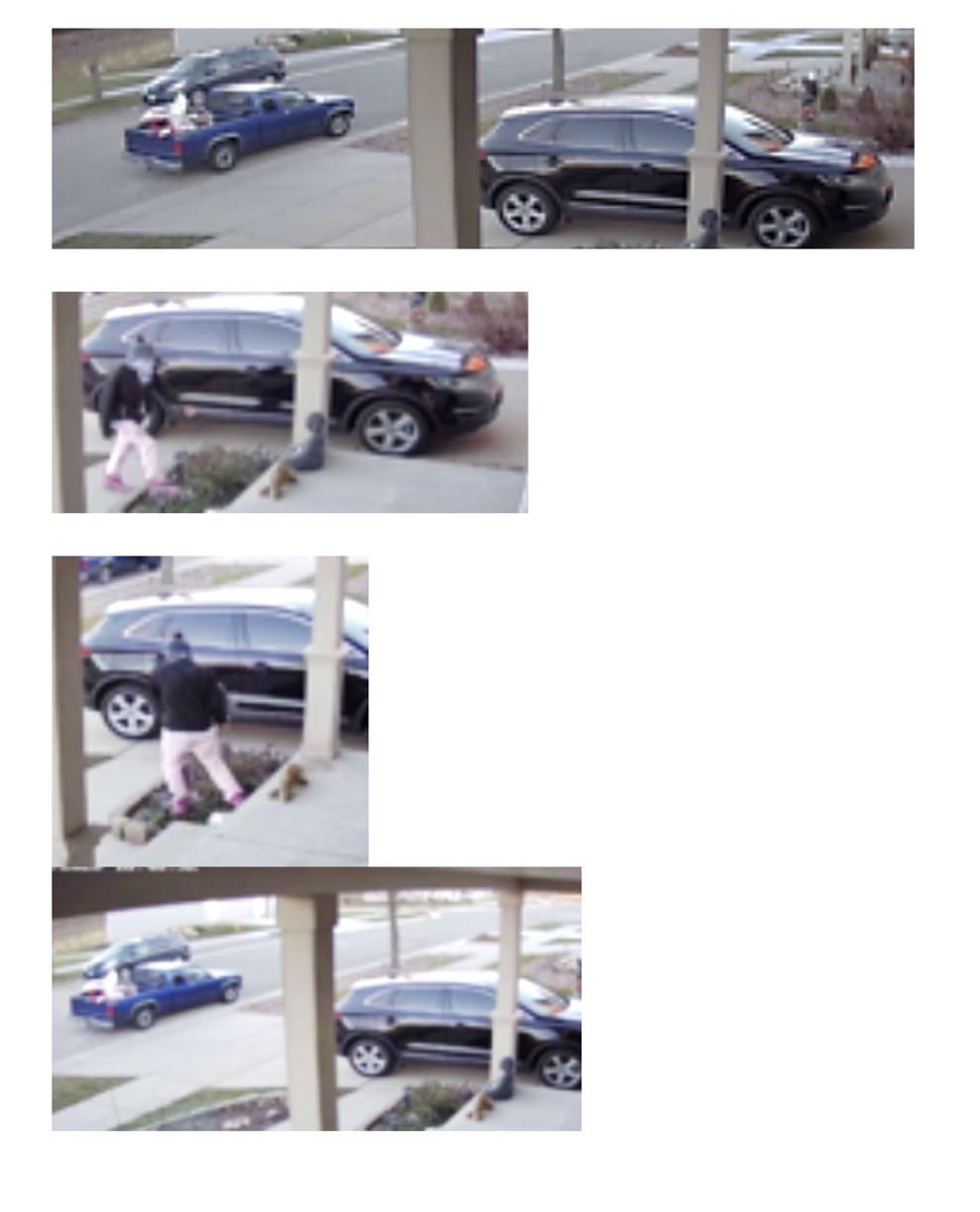 3 more Wisconsin prisoners die from COVID-19, DOC reports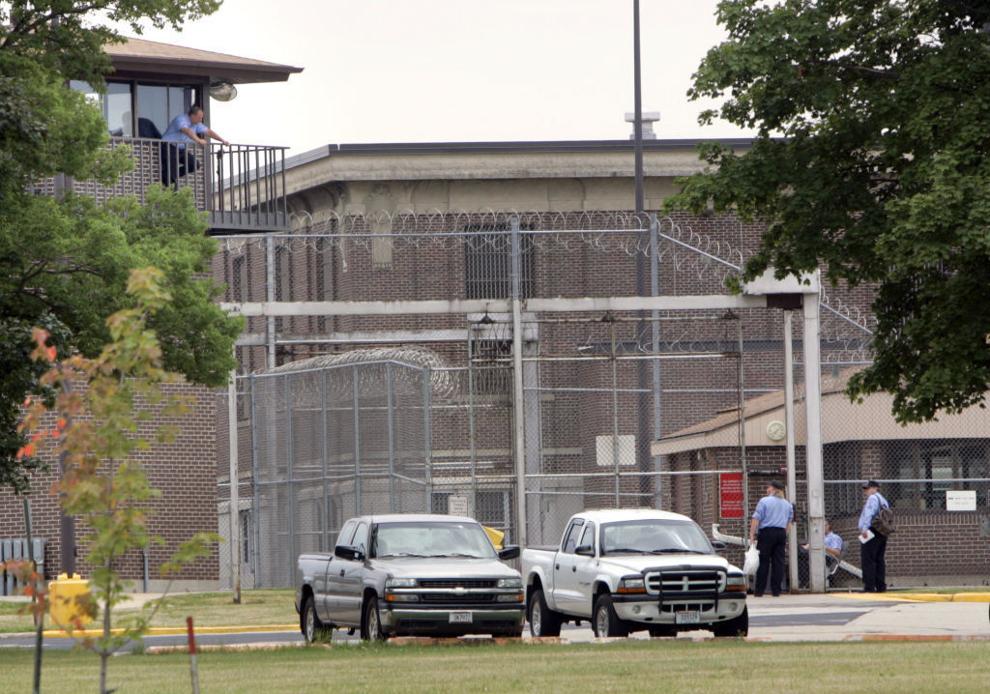 Madison police, U.S. Marshals arrest 15-year-old suspect in Chicago homicide