A random attack near the UW-Madison campus in February that left a woman with multiple facial fractures will send a Madison man to prison for seven years, to begin once he is done with other sentences he is already serving.
In a short statement, Jerome Winslow said, "I can understand that I'm looked at as a monster" after the Feb. 3 attack on Langdon Street, in which he repeatedly punched a woman, whom he did not know, then dragged her in in the street toward the Lake Mendota shoreline.
"I feel it's crazy that I'm looked at as a violent person," Winslow, 23, told Dane County Circuit Judge Susan Crawford. "They were violent charges, but I'm not a violent person. I just made bad decisions in a short amount of time in my early 20s."
Portions of the attack were visible to city street surveillance cameras, and using those images and images from cameras at Downtown businesses, police were able to identify the woman's attacker as Winslow. He pleaded guilty in June to two counts of first-degree reckless endangerment and one count of substantial battery.
The reason for the attack remained unclear, though Winslow's attorney, state assistant public defender Guy Cardamone, said untreated mental illness, anger at the world, suicidal thoughts, and drinking and drug use were among the "confluence of factors that cause him to lose himself."
On Wednesday, telling Winslow she found it necessary to keep him off the street to protect the public, Crawford sentenced Winslow to seven years in prison and five years of extended supervision for each of the reckless endangerment convictions and 1½ years in prison and two years of extended supervision for battery. All of those sentences will run at the same time.
The sentences will follow prison sentences Winslow is currently serving. After his arrest for the Langdon Street assault, Winslow's probation in two other cases — an armed robbery in Jefferson County and battery of a police officer in Dane County — was revoked and he was sentenced to about five years in prison.
The combined sentences will keep Winslow in prison until he is about 35 years old.
"There's no question this case involved a horribly violent crime that left the victim in this case severely injured," Crawford said. Walking home at about 3 a.m., Crawford said, the woman probably felt vulnerable already. Winslow, having unsuccessfully stalked at least one other potential victim, followed the woman, attacked her and beat her face repeatedly.
You have free articles remaining.
Register for more free articles
Stay logged in to skip the surveys
Left in the cold
Winslow left the woman unconscious in the snow, Crawford said, and without the intervention of others who saw some of what happened and went to look for the woman, "it was not unrealistic to think she would not have lived through the night."
Crawford said she didn't doubt some of what Cardamone said about Winslow — that he and his family struggled with poverty at a Chicago housing project and continued to struggle after coming to Madison, and that he was a positive contributor to his family.
"But another side of you shows you to be violent and dangerous," Crawford said, adding Winslow appears to have little insight into that side of himself.
Family statements
The woman and members of her family did not speak at the hearing. But in statements written to Crawford, the woman's parents wrote she isn't angry with Winslow, despite the "immense physical and emotional pain" she suffered as a result.
"Thinking of her being dragged down Carroll Street and down the extremely steep and treacherous embankment to the lake gives me chills and nightmares on a regular basis," the woman's father wrote. "She could have died from the impact of the blows or had permanent brain damage."
"I am beyond thankful that her soul is intact," the woman's mother wrote. "But I strongly believe that (it's) imperative that the court show her that she is the victim and that she has done nothing wrong."
Fitchburg homicide victim identified by family as high school student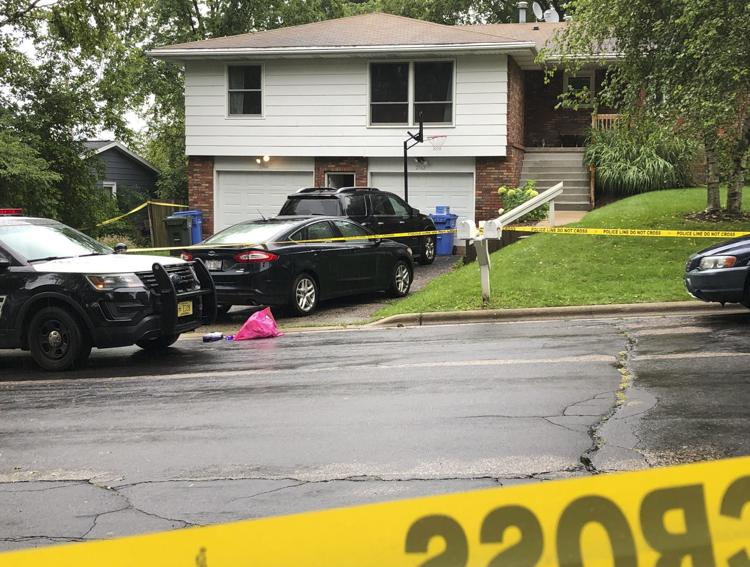 McFarland teacher placed on leave while child enticement allegations investigated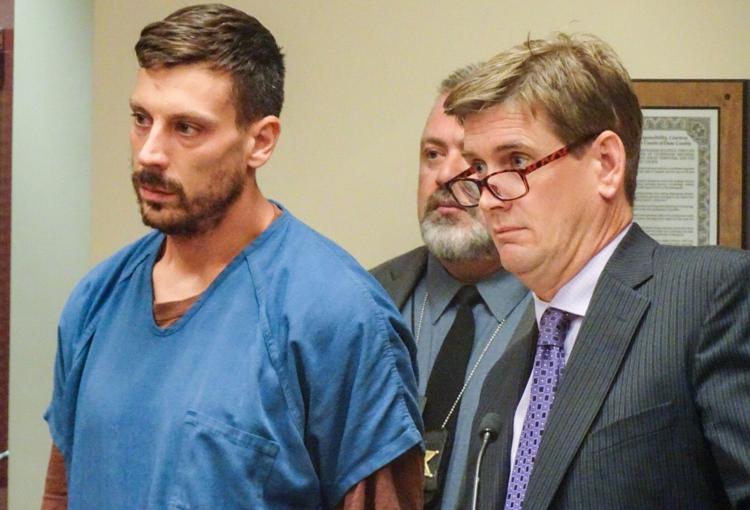 Keys left in Madison cars make job easier for thieves, many of whom are teens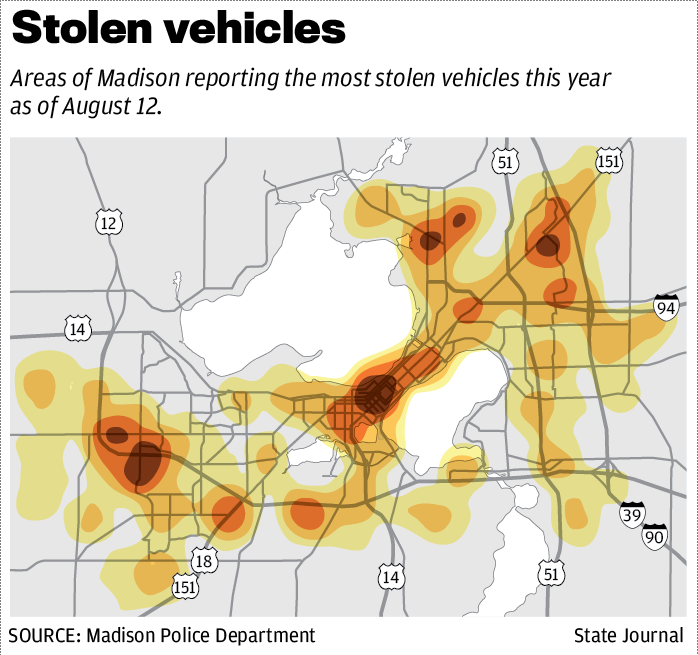 Naked burglar awakens Downtown resident, steals cash, Madison police say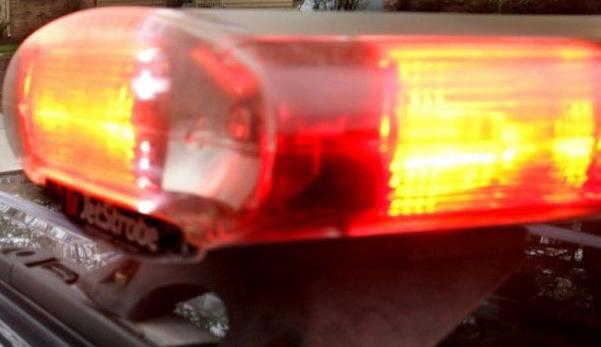 3 taken to hospital after crash, 18-year-old arrested for alleged OWI, police say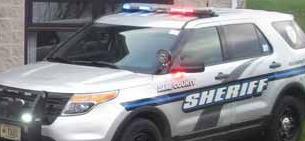 Warrant sought in alleged July kidnapping and sexual assault on Madison's North Side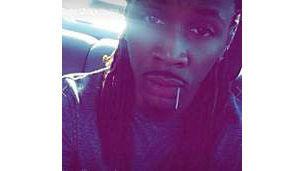 Motorcyclist killed, car driver ticketed for failure to yield in crash, Fitchburg police say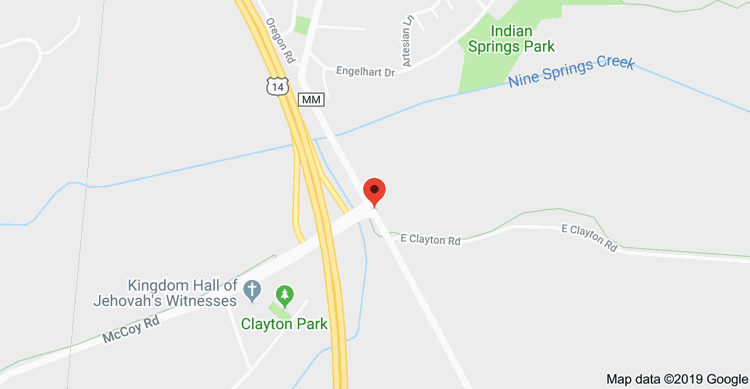 Man charged with East Side stabbing homicide, tells court he is innocent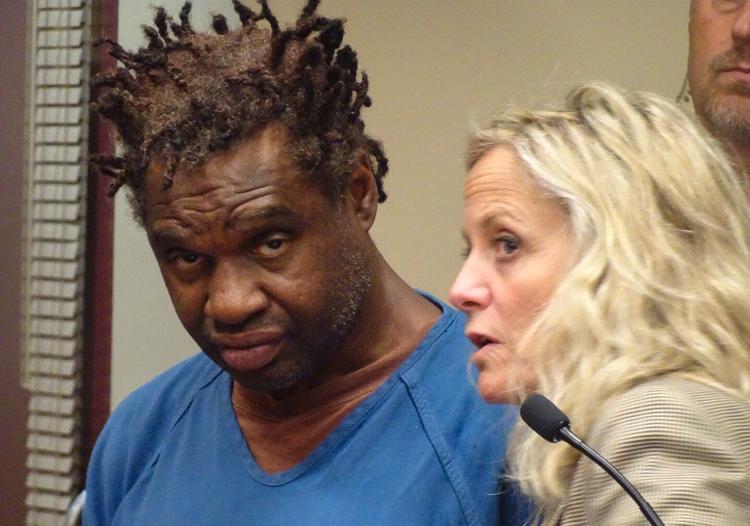 Feds indict Indiana man on charges of child exploitation and illicit sex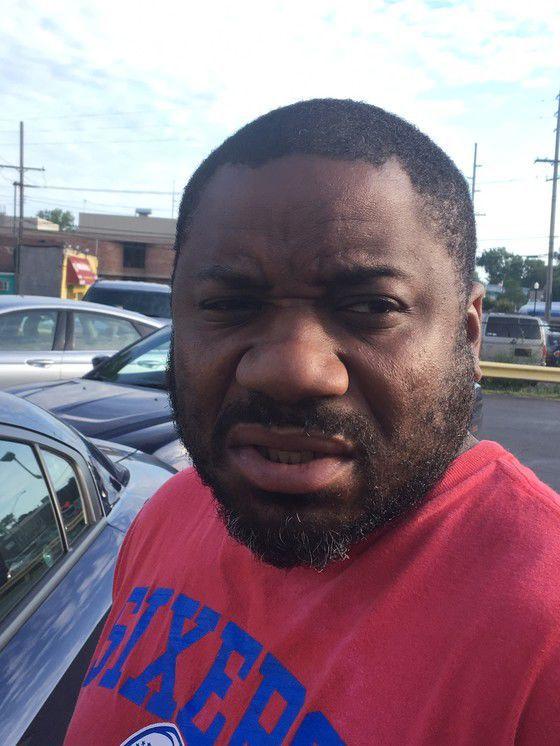 Motorcyclist dies after crash as traffic lets crane walk across Highway 51, McFarland police say