A Downtown Madison landlord is seeking to evict Lion of Judah House of Rastafari a little less than a week after the leaders of the self-styled church were arrested for selling marijuana out of the storefront at 555 W. Mifflin St.
Charanjeet Kaur filed the notice in Dane County small claims court on Monday. Jesse Schworck and Dylan Paul Bangert, who ran Lion of Judah, were arrested after a police raid of the property Wednesday. Both were released on their own recognizance Friday pending a formal criminal complaint against them.
They were both arrested again over the weekend. Schworck was released on Sunday, records indicate, while Bangert remains in the Dane County Jail.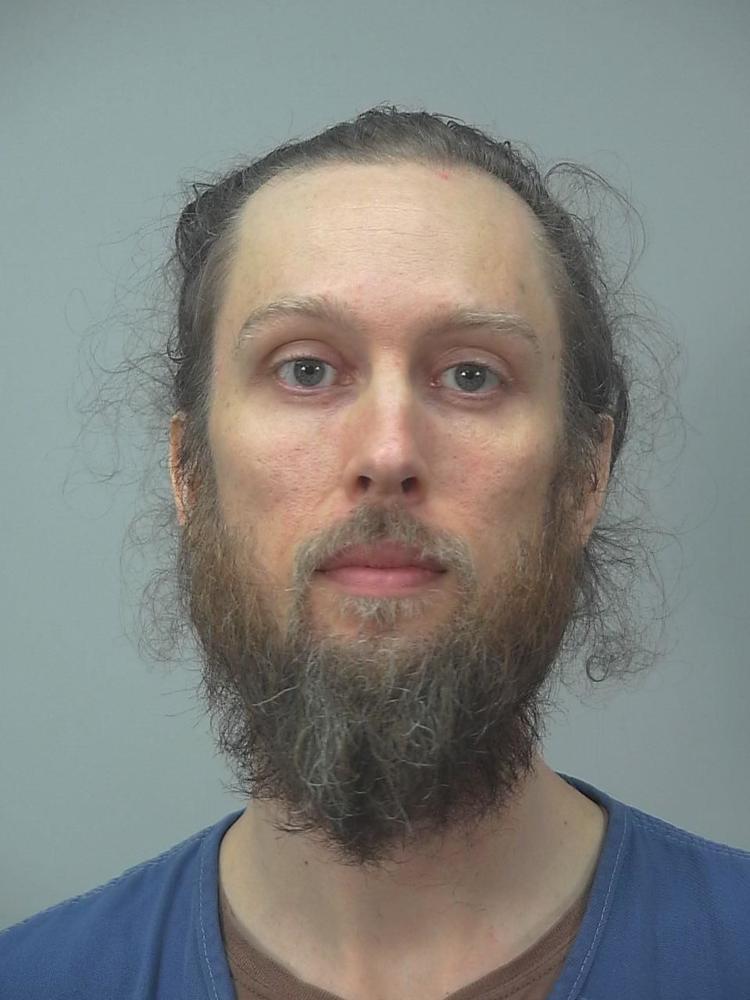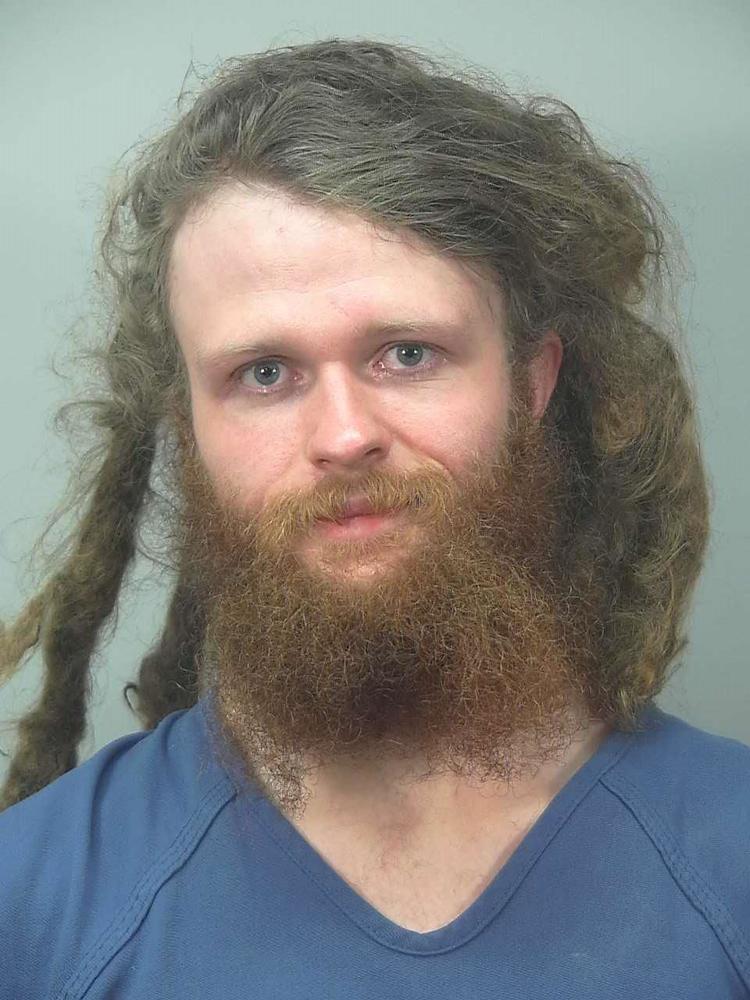 Madison police have been investigating Lion of Judah since March, after receiving a tip that it was little more than a place to sell marijuana. Schworck and Bangert claim they provide marijuana as a "sacrament" in exchange for donations.
On April 10, police sent Kaur a formal notice of public nuisance that the property "is being used to facilitate the delivery, distribution or manufacture of a controlled substance," and that she must take immediate action to abate the activity. The letter allowed Kaur to give Schworck and Bangert a five-day notice to vacate the property.
Schworck and Bangert have sued the city in U.S. District Court, alleging the city violated their freedom to practice their religion when police seized marijuana on March 26 and the city, two weeks later, ordered them to stop the sale and use of marijuana at the church.