Bonnie Roe's support for the Madison Police Department started in what might seem like an unlikely place: Her hometown of Minneapolis, and specifically at the corner of Chicago Avenue and 38th Street, where a white police officer, Derek Chauvin, knelt on the neck of George Floyd, a Black man, for about nine minutes on May 25, 2020, murdering him.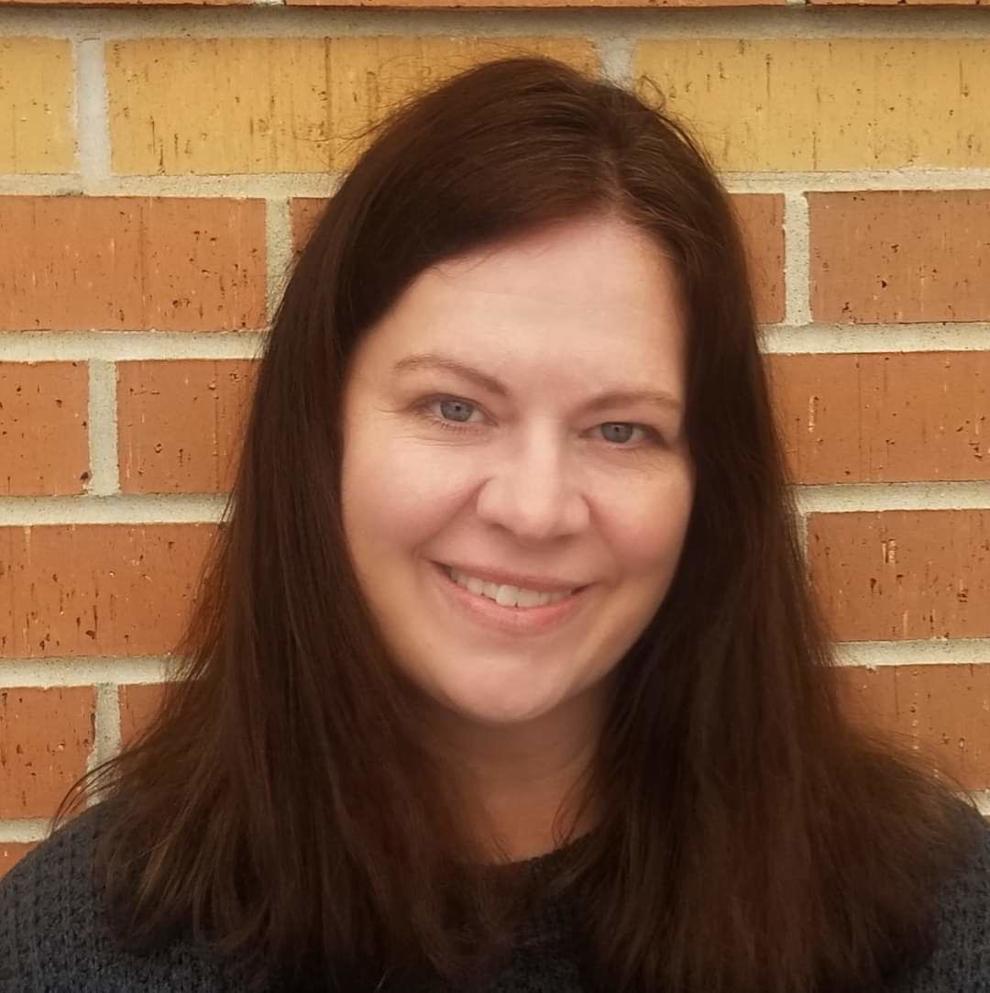 Like many people around that time, Roe started to look more closely at policing and race, worried that her local police department could be just as dangerously dysfunctional as Floyd's death suggested Minneapolis police were.
But unlike most Madison residents — or at least the most vocal ones — the conclusion she came to wasn't that local police were in need of major reform, much less "defunding."
Roe, 53, has lived in Madison for 22 years, works for a nonprofit and has a husband and three children.
In addition to poring over city budget and police documents online, she serves on the board of Madison Area Crime Stoppers and as an area director for the Midvale Heights Community Association, volunteers with the Madison Community Policing Foundation, graduated from the Police Department's Community Academy, and organized a West Side meeting on public safety last summer at Elver Park.
Explain how you became interested in Madison police.
I didn't know anything about our Police Department until after George Floyd was murdered. I grew up in the Minneapolis area, and my mom grew up just a few blocks from where he was murdered, and so I spent a lot of time at my grandparents' house in that area. So just everything felt very close to home.
Then when I was watching news coverage and saw our police officers being pelted with rocks and things like that (during anti-police protests last summer in Madison), it just started to hit me that I didn't really know anything about our Police Department.
I started doing some basic research, looking into their website, looking at all the annual reports, quarterly reports, everything I could get my hands on online to see, could this happen here in Madison? Could we have our own George Floyd-type of experience?
I wouldn't say I'm pro-police, because I don't support just any old police department. It's only been after doing a lot of research on MPD that I would say I do support it and want their budget to remain intact.
Is there room for compromise between people like you and police critics?
I feel like there's a vocal group of, I guess for lack of a better term, I might call anti-police activists (and) that many of them would like to shift a lot of resources to other things. I don't disagree that we need to put money, time, resources into all of these front-end things. I know the (racial) disparities lead the nation, which I think is very shameful for such a progressive city.
And yet I think to do so at the expense of the Police Department right now would not be helpful. Like 88% of the budget goes to personnel, so once you start cutting any of that it's going to affect officers on the street or even things like training, (which) are really important if we don't want to have a police department like Minneapolis. They're not all created equally.
What did you learn from doing police ride-alongs?
One (involved) an old woman who was driving all over the road about 5 mph down Mineral Point, and they kind of ended up helping steer her into a parking lot. Watching them kind of negotiate almost. She just wasn't able to drive in a safe way, and they didn't want to give her the keys and allow her to drive home. They took their time.
I've been in on one where there was an arrest made and got to see what it's like having to take someone to jail. You feel for the victim. I felt bad for this guy who did what he did. You see the humanity of it. That's what these officers are dealing with all day long. (What) people don't realize is the humanity of people, especially a lot of times when they're experiencing maybe the worst day of their life. I guess I'm so surprised at how compassionate the officers have been as I see what they have to do and deal with.
I think some of the narrative on the other side is they're just out there arresting people and trying to make lives miserable for Black and brown people, and that's certainly not what I've seen in a ride-along or any of the other dialogues that I've had with officers
If people with that opinion would go to the Community Academy or Coffee with a Cop and ask questions, learn more, I think it would really help a lot of people understand that a lot of the things our Police Department wants is what (police reformers are) saying.
Have you felt unsafe in Madison?
I don't know that I've ever felt unsafe in Madison. But we have areas right around us that experience (gunfire). I guess I have concerns about the direction, maybe, that we're heading, but I feel like overall a lot of the crime trends are down. But violent crime, I think we've had 10 homicides. It's a different demographic that is getting shot at and killed in Madison, and I care about that demographic as well.
What have you heard from Madison officers since George Floyd's murder?
You can see the passion in these people's voices as they talk about how difficult it is to earn trust back for something that they didn't personally do. I'm completely against police brutality, so I'm not saying it's something to look over. I'm for accountability, oversight.
But we don't tend to do that to doctors. We don't suddenly want to strip medical doctors of their prestige or their money. We don't look down on all of them because of the awful mistakes of a few. It's rare for all the people in a profession to be judged by what somebody did.
---