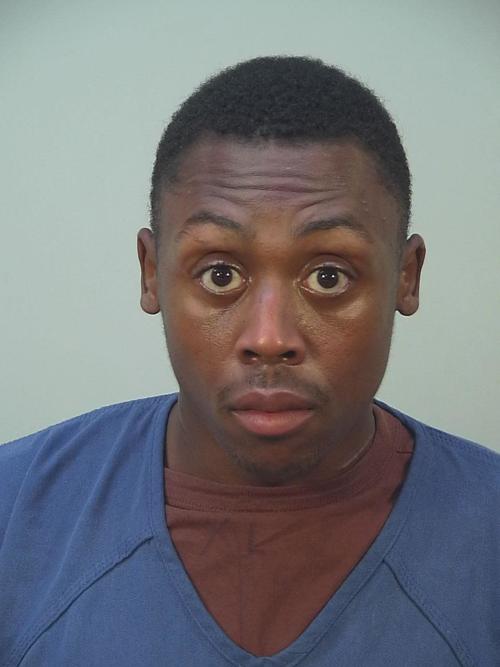 A knife-wielding man was arrested after jumping into the road and laying in front of a vehicle on the East Side on Sunday night, Madison police reported.
Shortly before 9:15 p.m. Sunday, police were sent to the area of East Johnson Street and North First Street for a reported weapons violation, officer Nicole Schmitgen said in a statement.
The person who was driving the vehicle told police the man who jumped out and laid in front of his vehicle held the knife to his own throat and chest, Schmitgen said.
No injuries were reported, and the knife-wielding man, Antonio Ramsey, was arrested and jailed on tentative charges of disorderly conduct while armed and bail jumping.
Madison teen killed in drive-by shooting tops recent notable crimes in Madison area
Madison teen killed in drive-by shooting near Camp Randall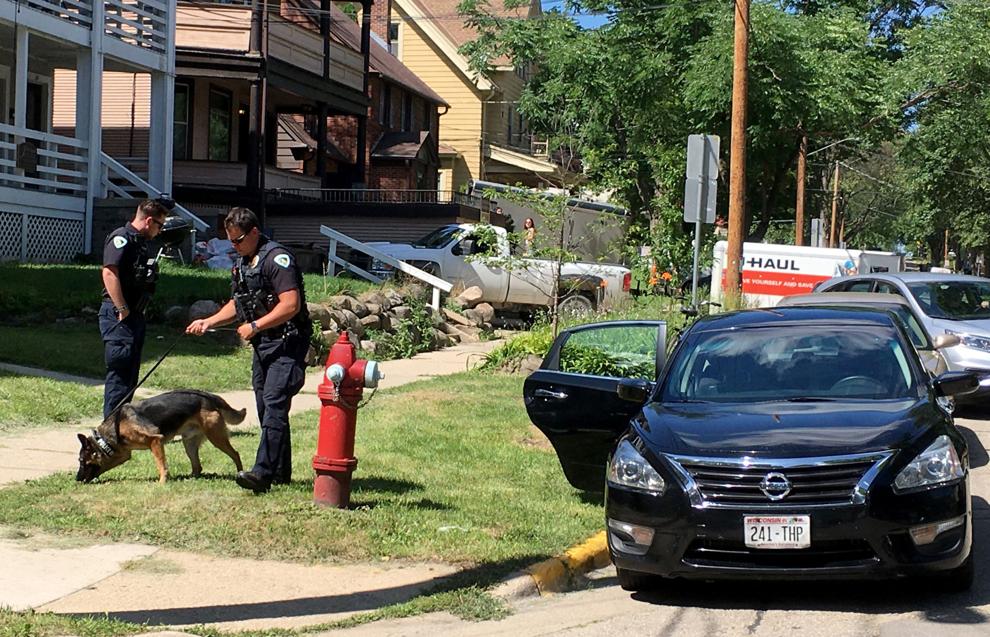 Former teacher planted cameras in hotel rooms 'just out of curiosity,' he tells judge before pleading guilty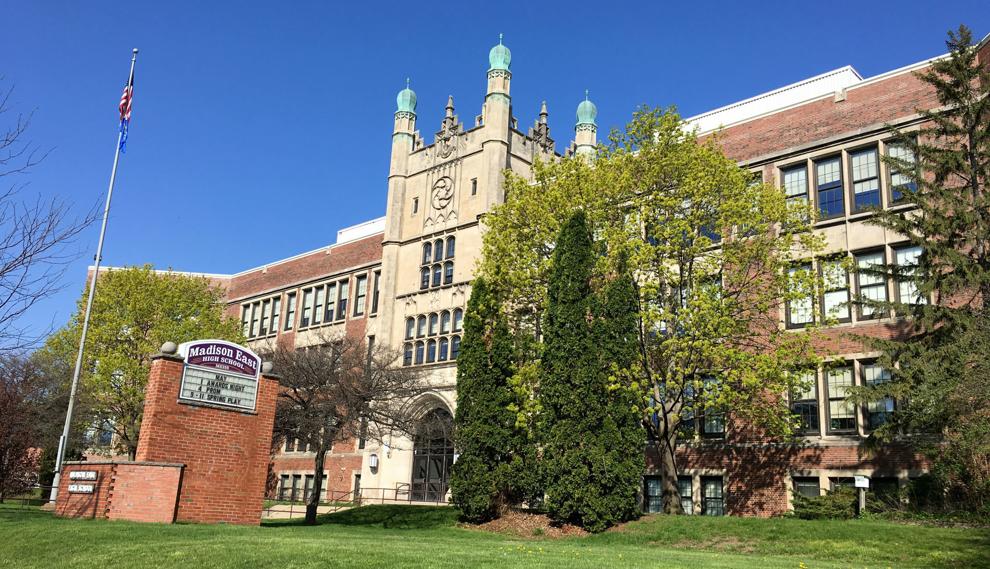 'Rescue' of beagles from Blue Mounds animal testing facility leads to criminal charges against activists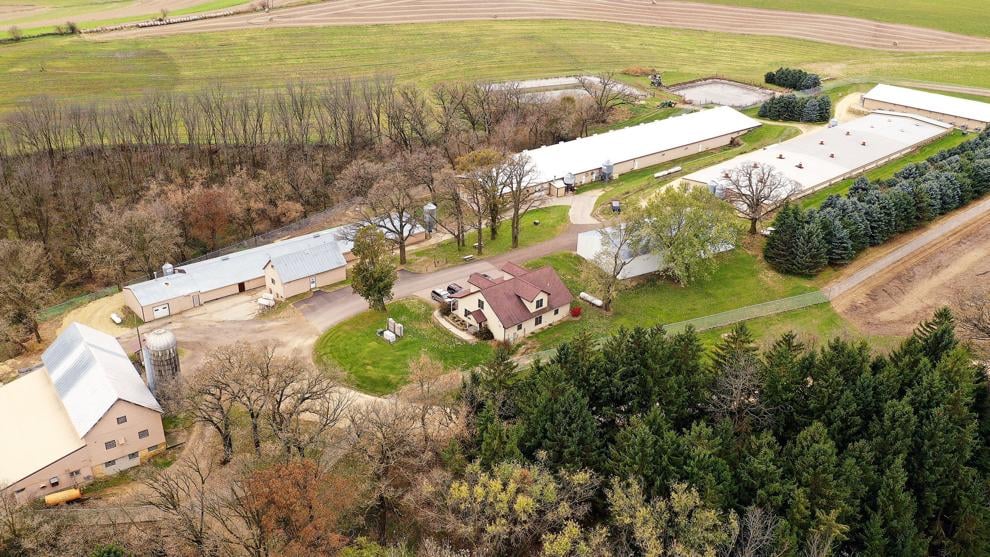 'Tragic accident': 3 killed in I-94 crash struck after getting out of vehicles, authorities say
Convicted of stabbing roommate multiple times, Milton man sentenced to 12 years in prison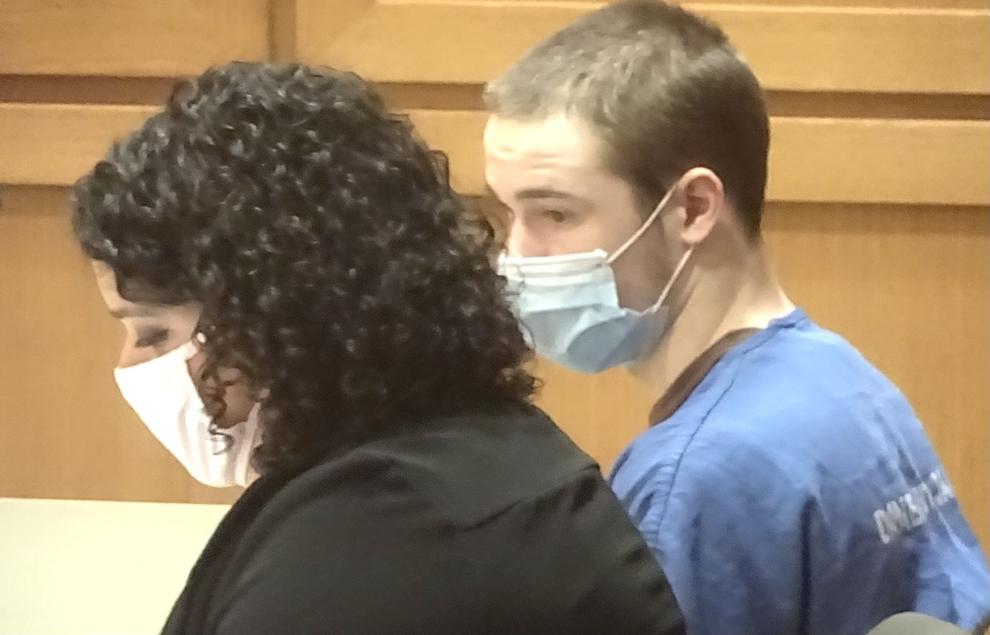 50-year-old woman arrested in fatal Downtown Madison stabbing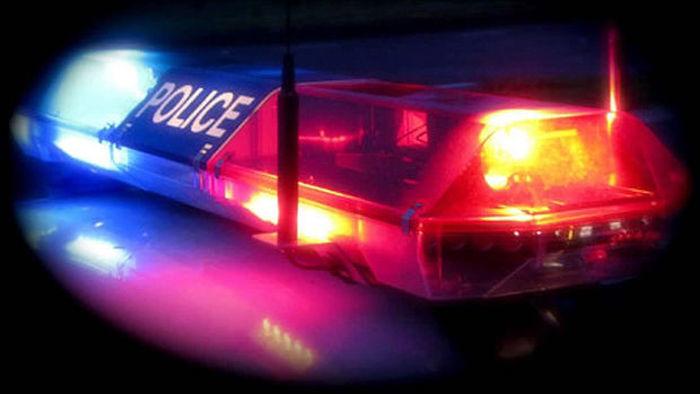 Complaint: Witness heard as many as 15 shots in murder at Madison gas station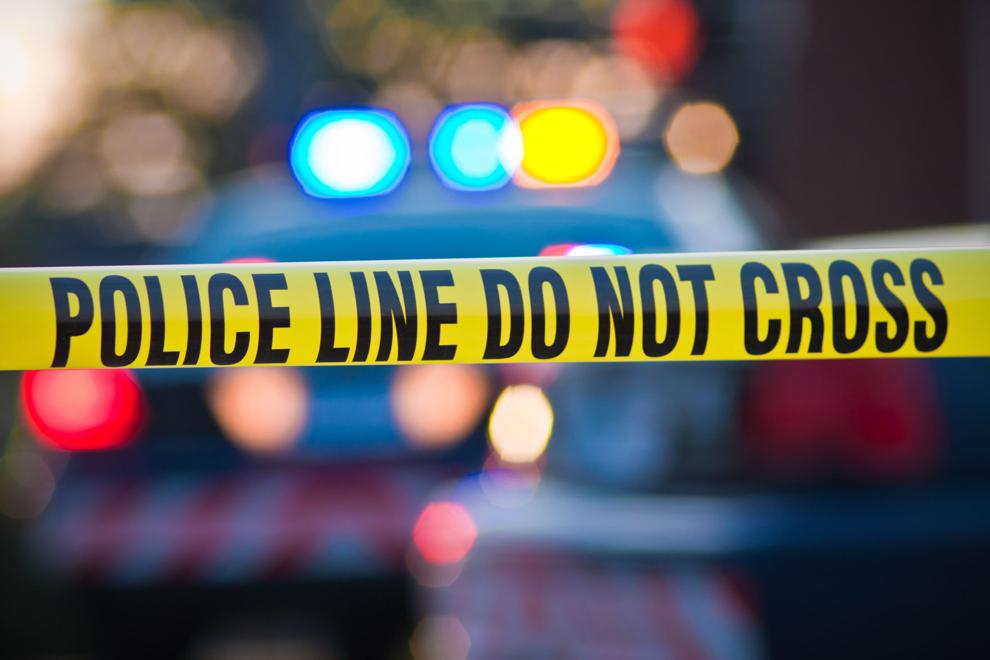 Second man charged in July 5 gas station homicide is arrested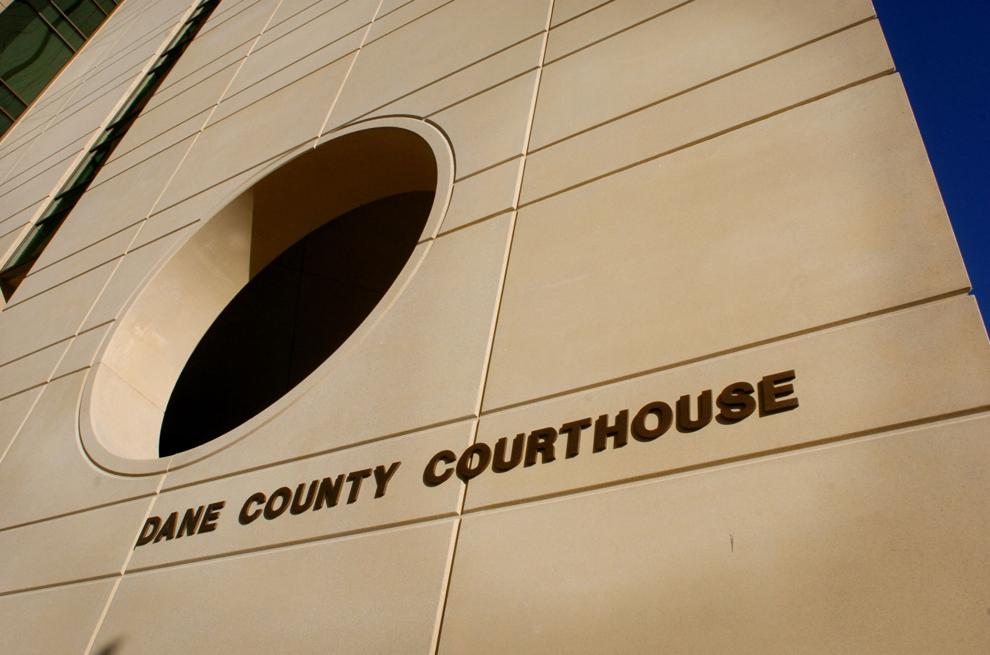 Man arrested cutting car tires with knife after getting sprayed by skunk, Madison police say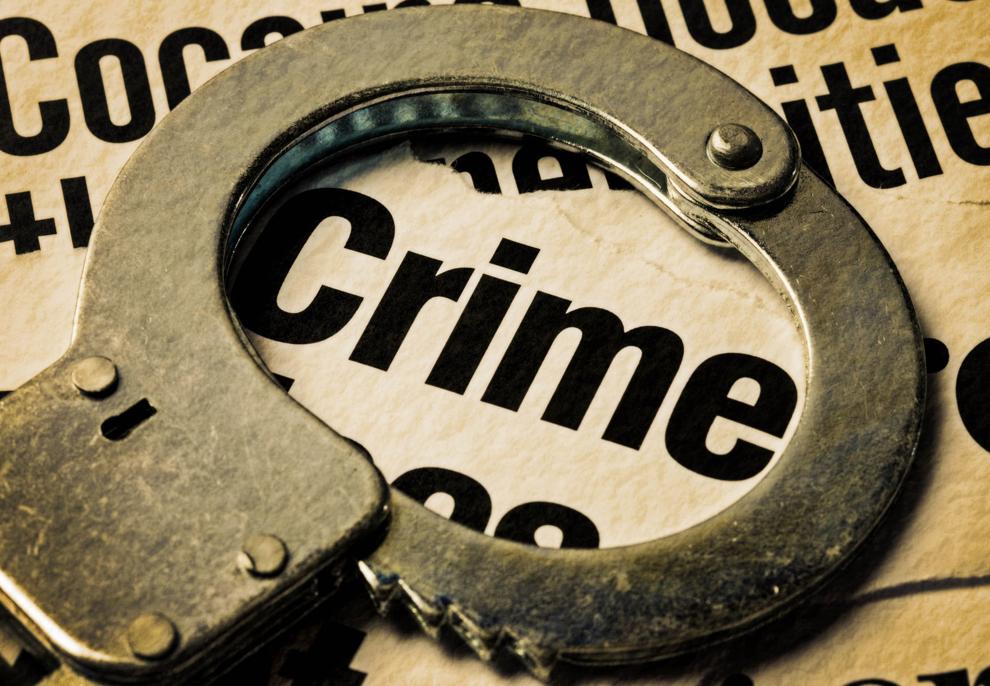 Man shows up at hospital with gunshot wounds after shooting on East Side, Madison police say