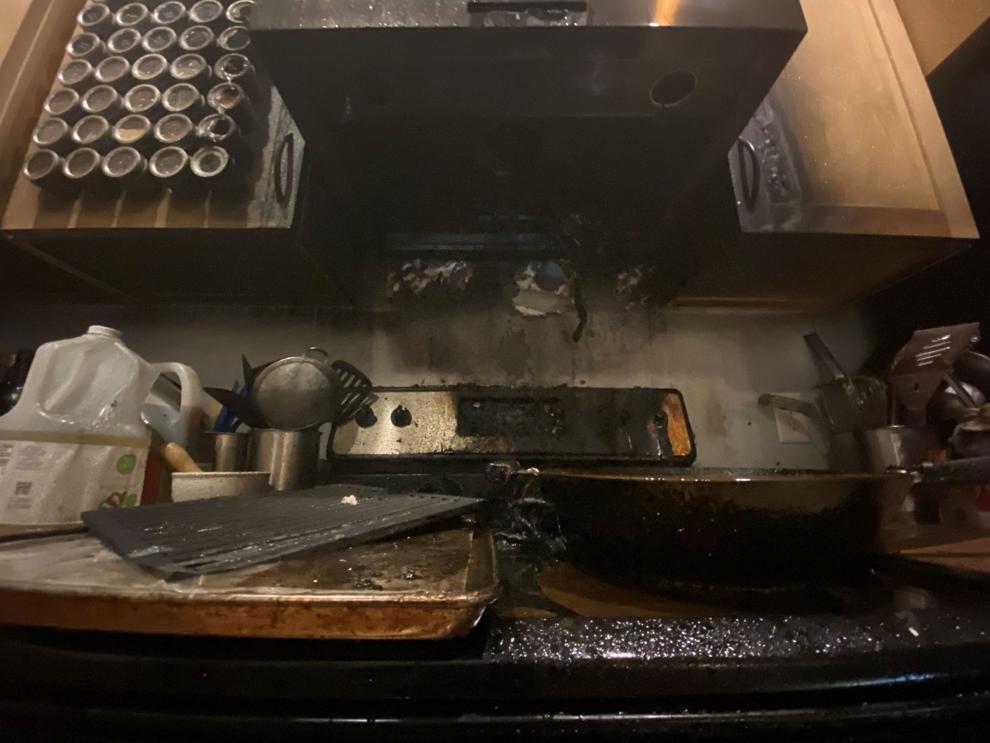 A sprinkler system at a Fitchburg apartment building is being credited for saving lives and more than $1 million in property losses after a fire started early Saturday on a kitchen stove, the Fitchburg Fire Department said.
A water overflow alarm at 12:26 a.m. at an apartment on Halite Way initiated the Fire Department's response. In the meantime, a fire was reported in the building.
Crews found smoke and water coming from one of the five apartments in the building, and smoke detectors were sounding. The building's fire alarm and sprinkler system were also activated. The fire was controlled by a single sprinkler head but had extended to the range hood and some of the kitchen cabinets.
The resident told firefighters about starting to warm a pan of oil on the stove and then falling asleep in a nearby chair. The resident was awakened by the alarms and evacuated safely, along with two dogs. No injuries were reported.
The resident and the dogs were displaced, but occupants of the other four units were able to stay in their apartments.
The fire caused $10,000 to $20,000 damage, but the Fire Department said the sprinkler system saved up to $1.2 million in property and contents.
---
'Evil voices' told Iowa County man to kill his mother and dog tops recent notable crime news
Iowa County man says 'evil voices' told him to kill his mother and dog, complaint alleges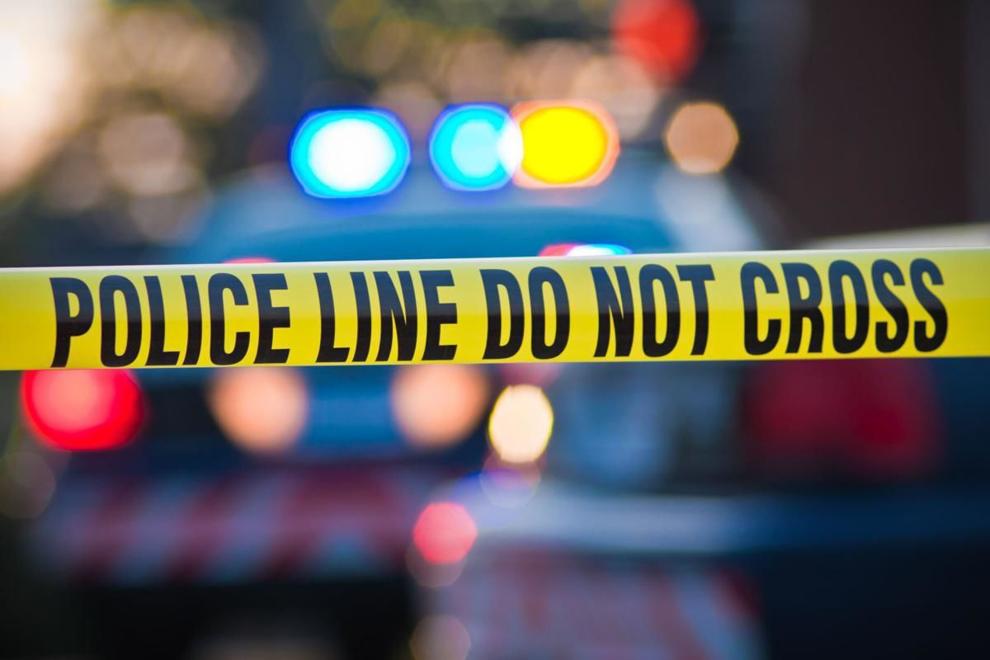 Drunken driver rides off after Downtown crash, then abandons vehicle, Madison police say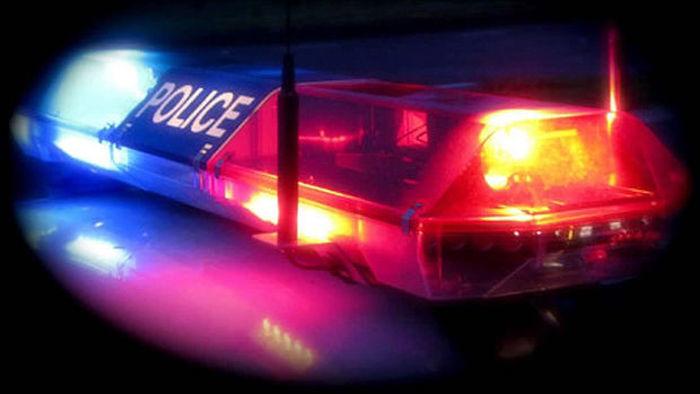 Blanchardville woman escapes serious injury, faces OWI after rollover crash in Lafayette County, authorities say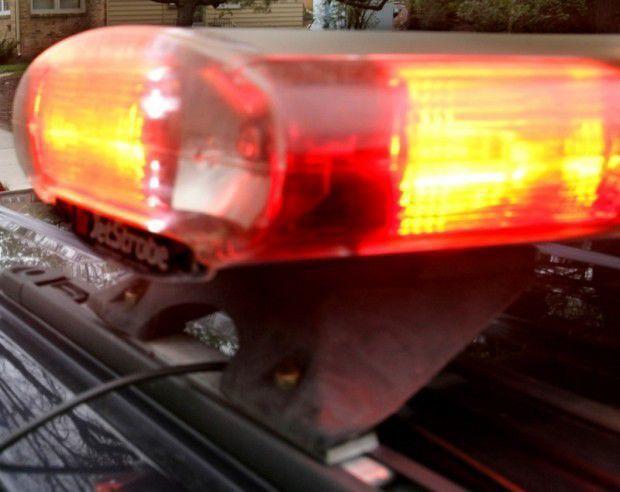 Man gets 2-year sentence in 2019 shooting on East Washington Avenue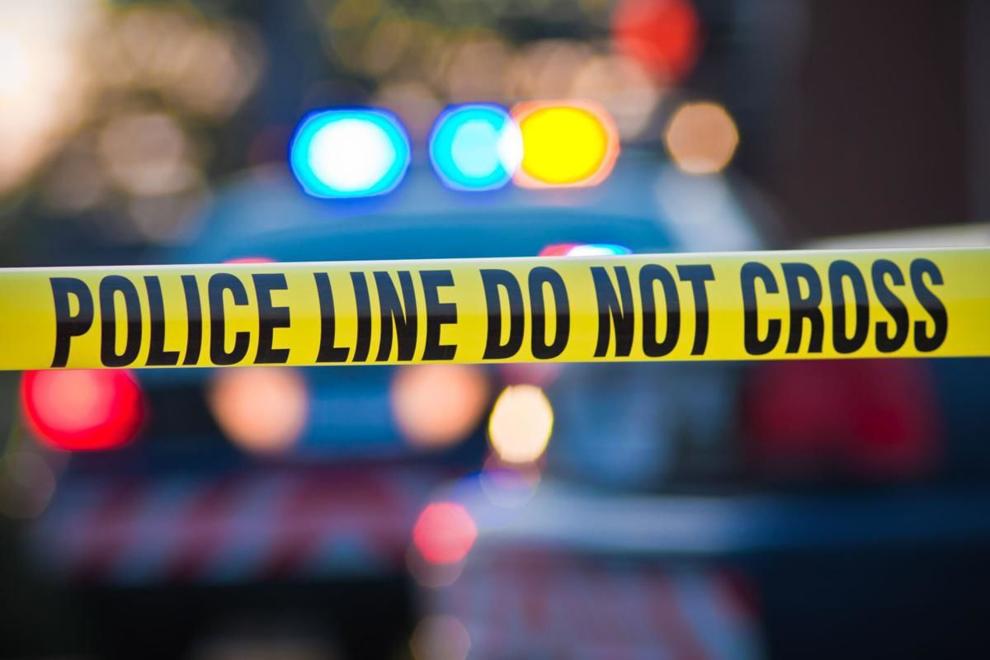 Madison teen pleads guilty in UW Arboretum murders, will likely testify against co-defendant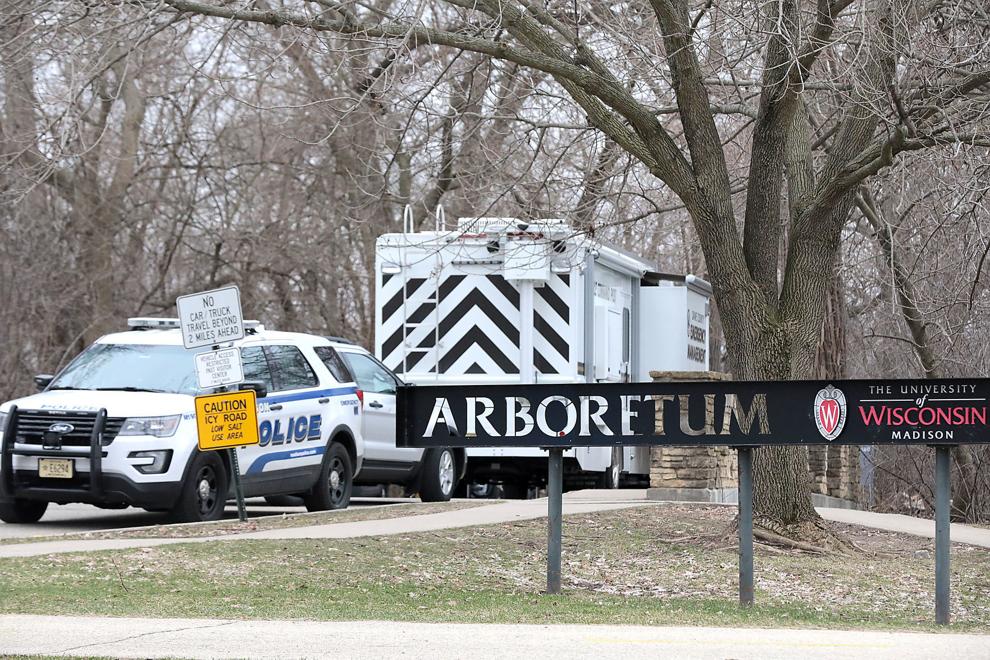 Woman arrested after throwing bicycle at person during large disturbance on Southwest Side, Madison police say
Man shows up at hospital with gunshot wound after shots reported near Meadowood Park, Madison police say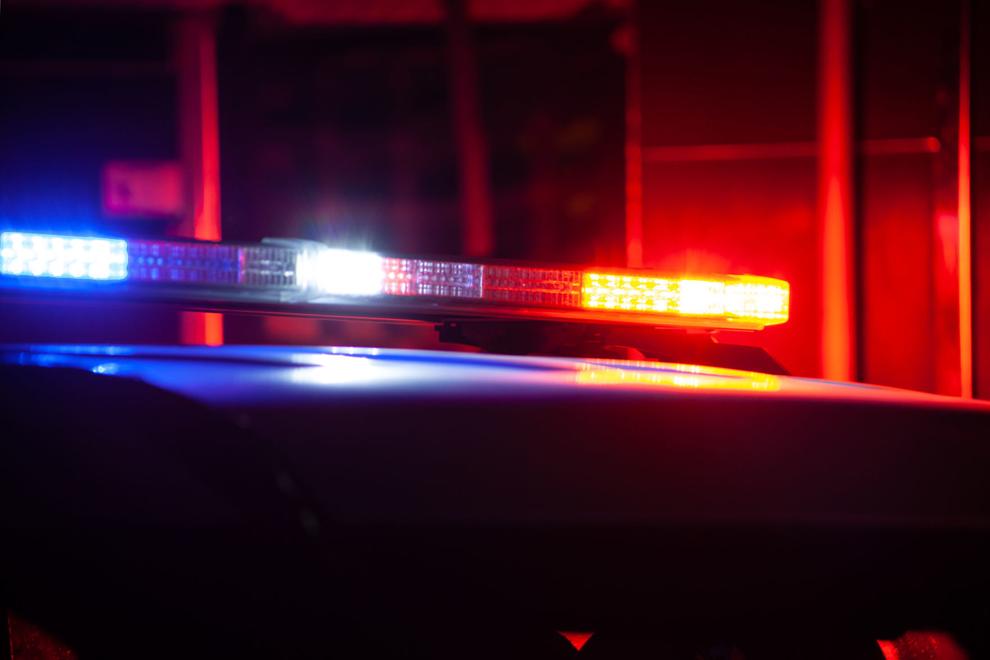 Stoughton man charged with 2 bank robberies in federal grand jury indictment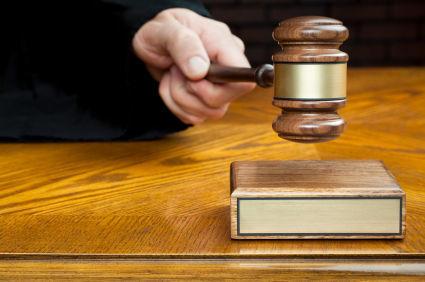 Cottage Grove man faces OWI after crashing into house in town of Christiana, authorities say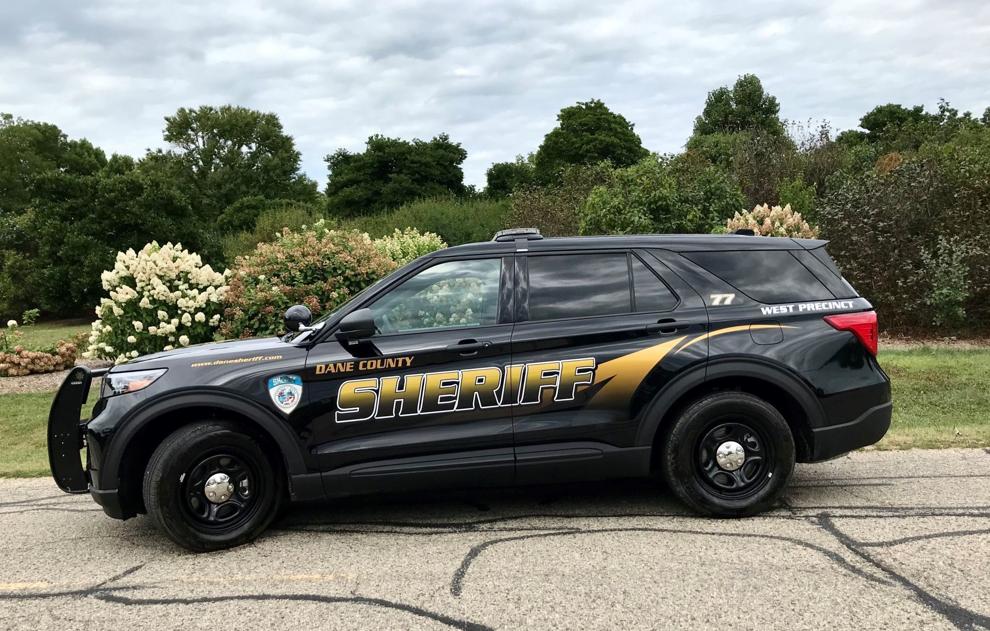 Sex offender gets 262 months in federal prison for distributing child porn