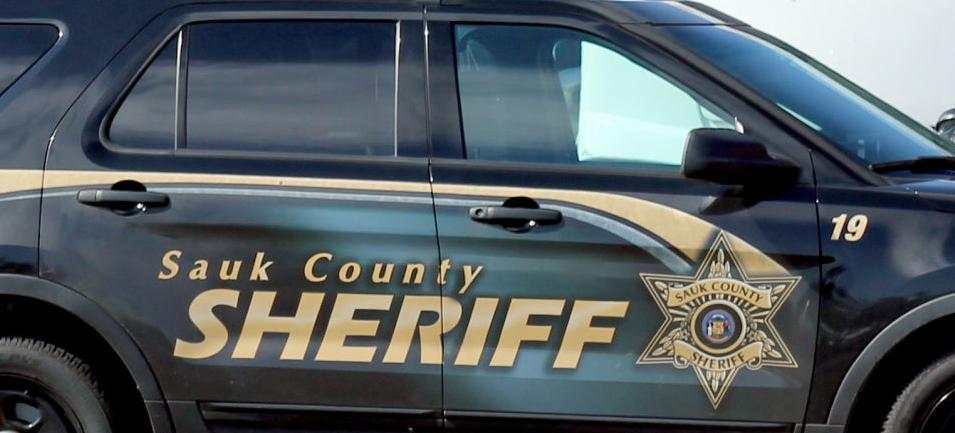 A goose was beaten to death Friday afternoon by several kids in a West Baraboo park, with police able to identify the attackers.
The incident was reported at about 3:30 p.m. Friday in Haskins Park, along the Baraboo River, the Sauk County Sheriff's Office said.
You have free articles remaining.
"The 911 Center received a call advising several juveniles had been observed striking a wild goose with sticks," said Sheriff Chip Meister. "A deputy arrived on scene and located a deceased goose in the park."
The juveniles have been identified. The investigation is continuing by both the Sheriff's Office and the Wisconsin Department of Natural Resources.
Stabbing at upscale off-campus apartment, 2 arrested, Madison police say
Man, woman found hiding in dog kennel after 100 mph car chase on Beltline, police say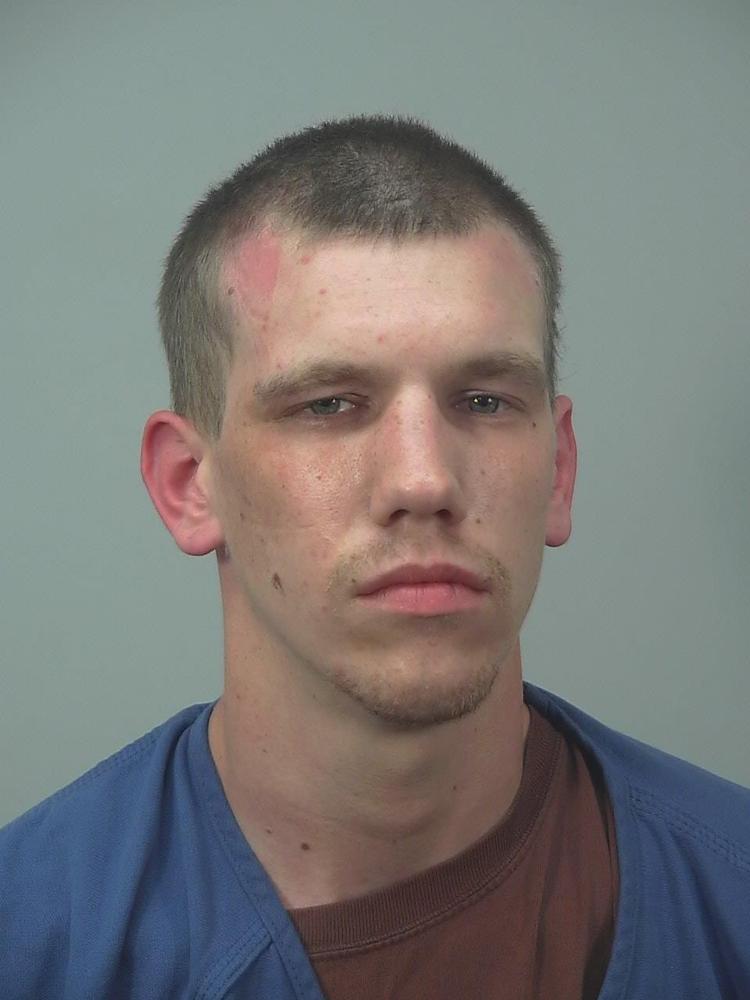 Janesville man arrested on multiple drug charges, police say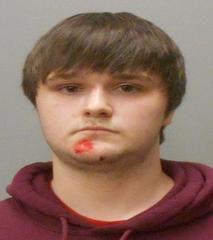 Man snatched cash from Memorial Union employee, arrested by UW police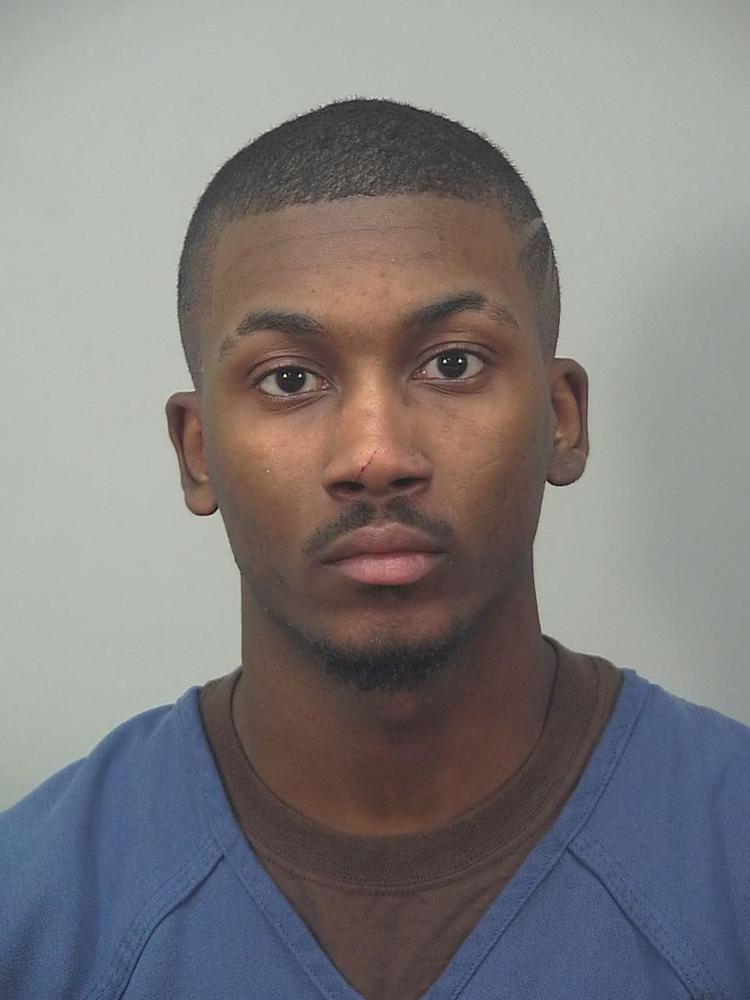 Police: Madison man stopped for driving 90 mph in McFarland arrested for 6th OWI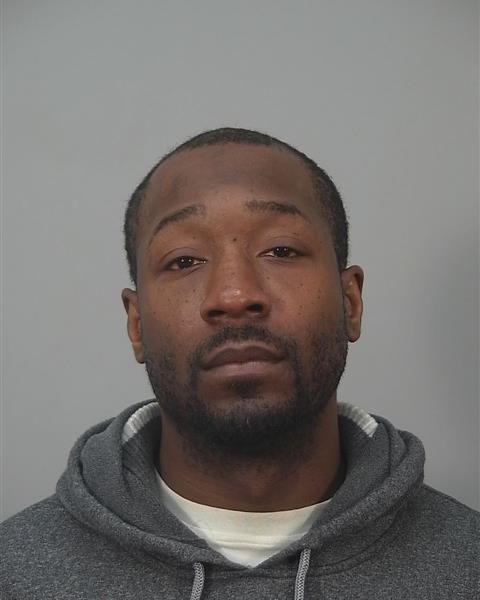 Charges brought against Madison men for drugs, guns and armed robbery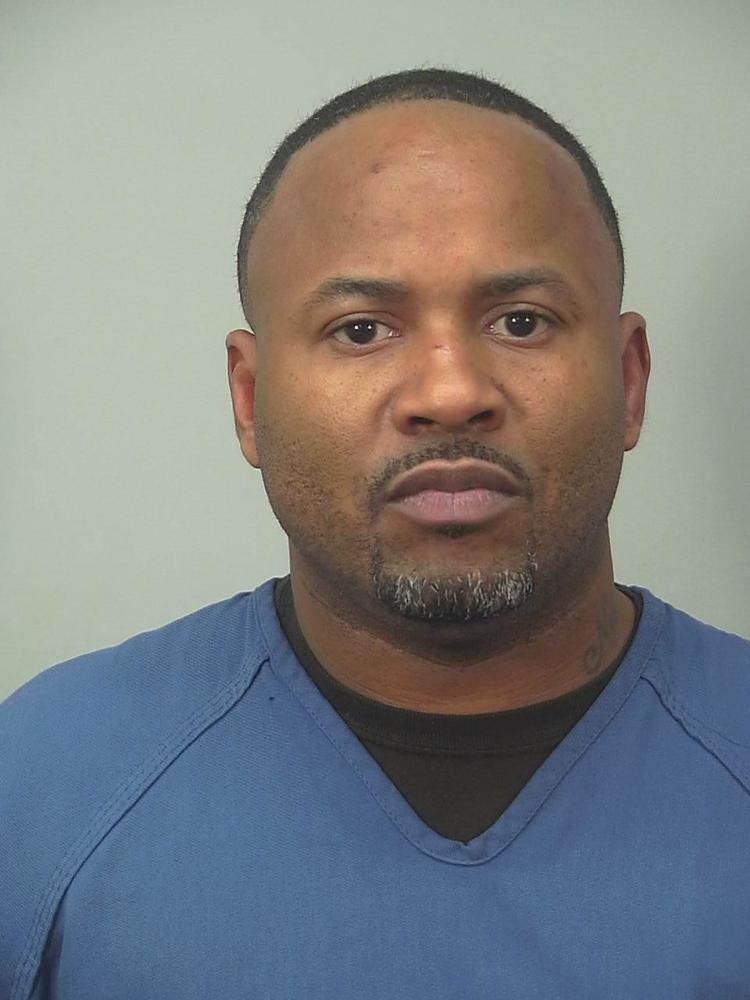 Charges brought against Madison men for drugs, guns and armed robbery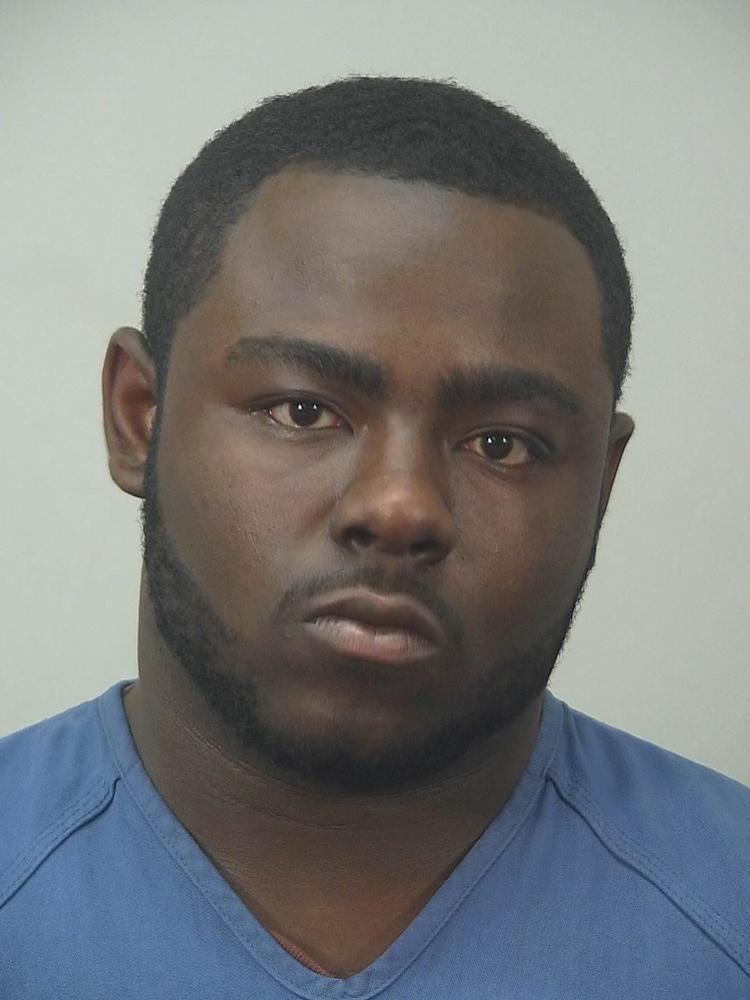 Uncomfortable comments made to kids led to man's arrest, Madison police say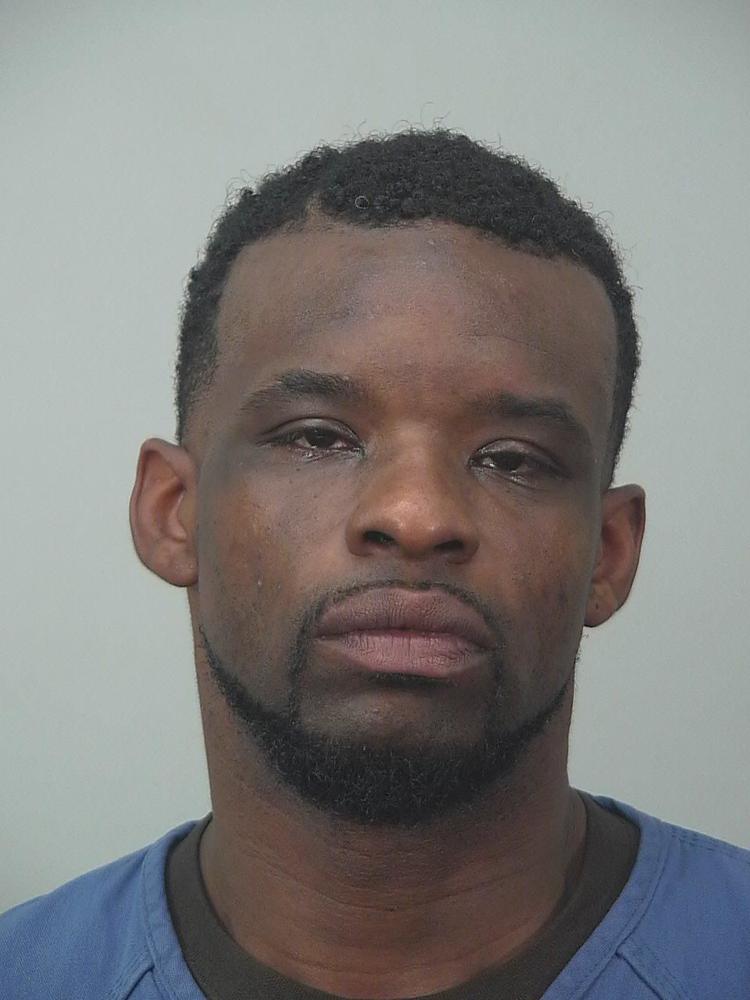 Man allegedly punched woman in face, arrested after foot chase, Madison police say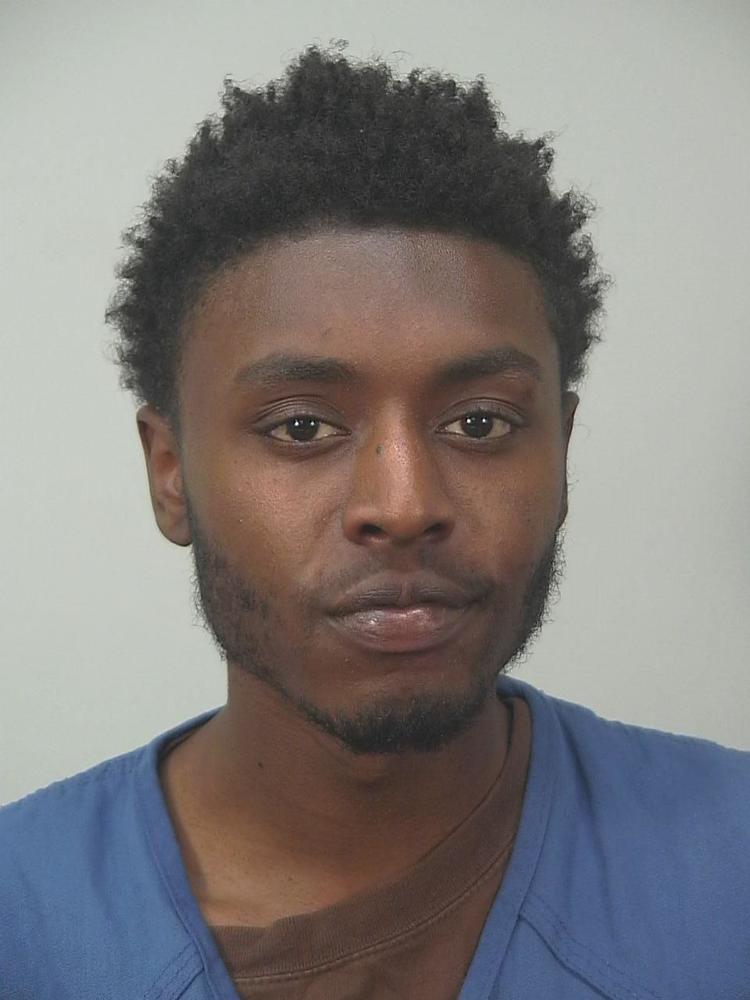 Madison woman gets 3 years prison in plea deal in fentanyl-laced heroin overdose death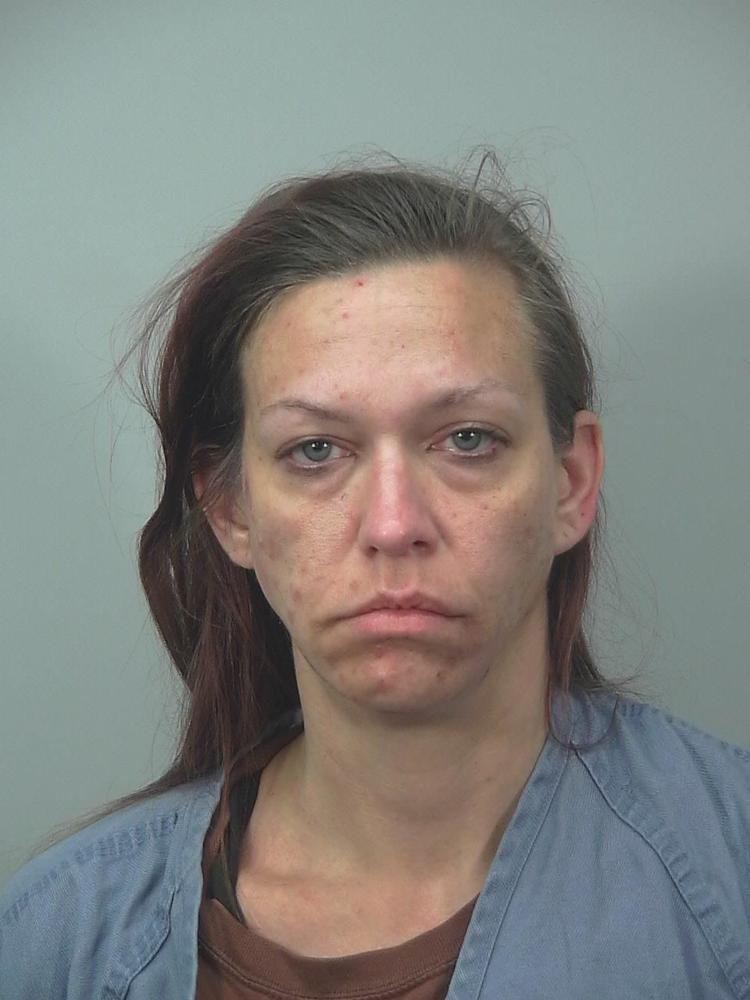 Madison woman sentenced to probation, jail after boyfriend shot father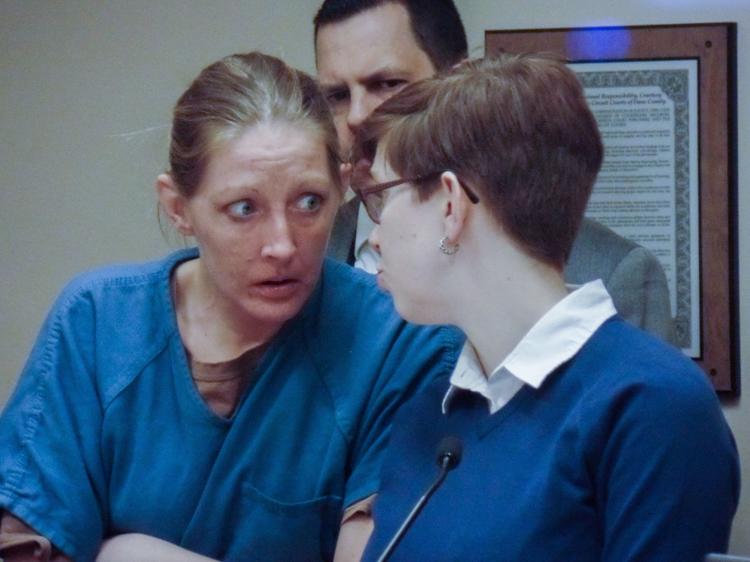 Fatal shooting during robbery in Fitchburg leads to 21-year prison sentence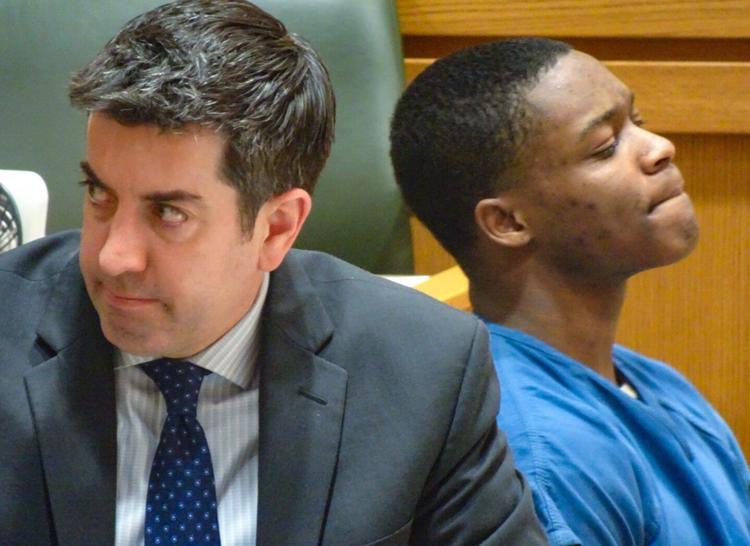 Madison man pleads guilty to 3 felonies for Langdon Street attack that left woman severely injured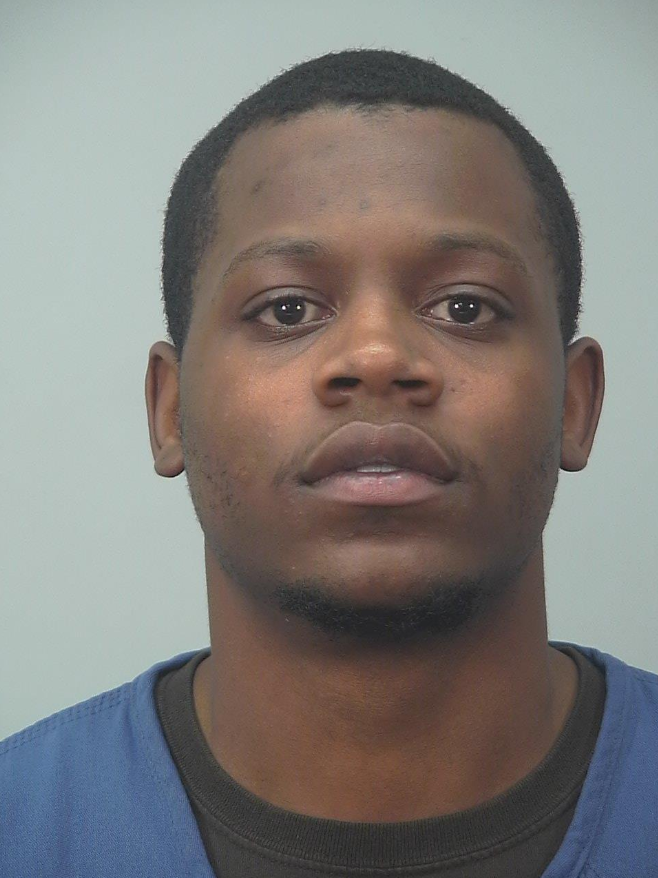 Madison man found guilty of attempted homicide in shooting of wife of woman he was having affair with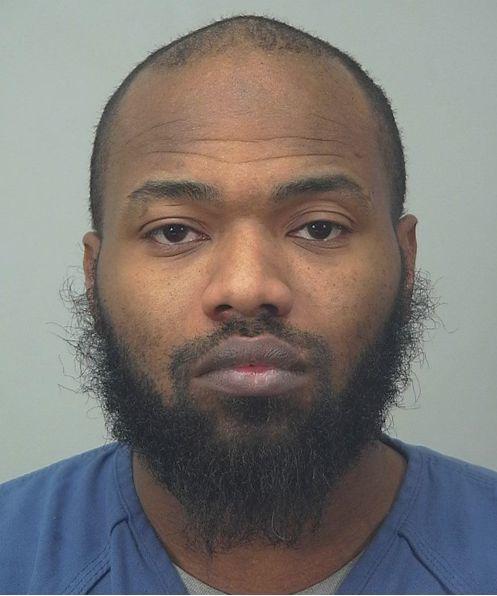 Cab robber pleads guilty to federal charges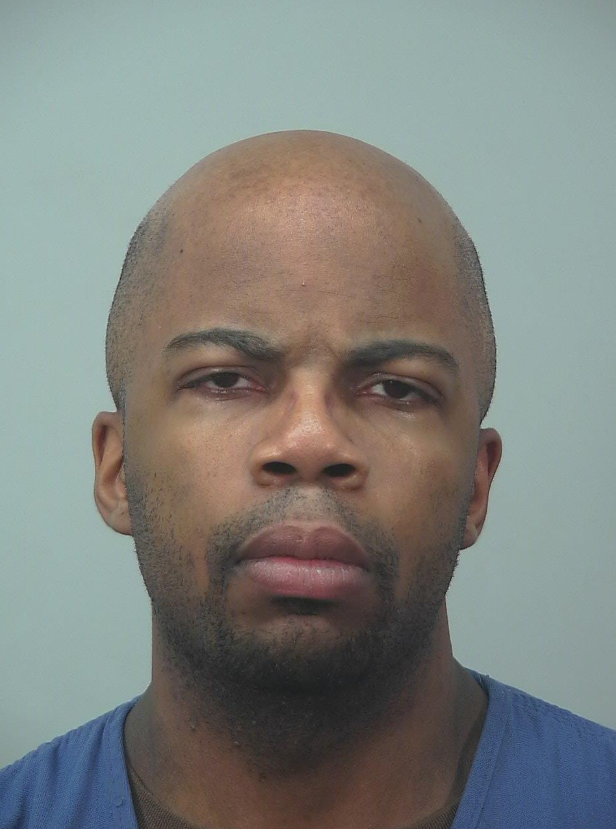 'Odd wording' in law leads to dismissal of felony sexual assault charge against former UW doctor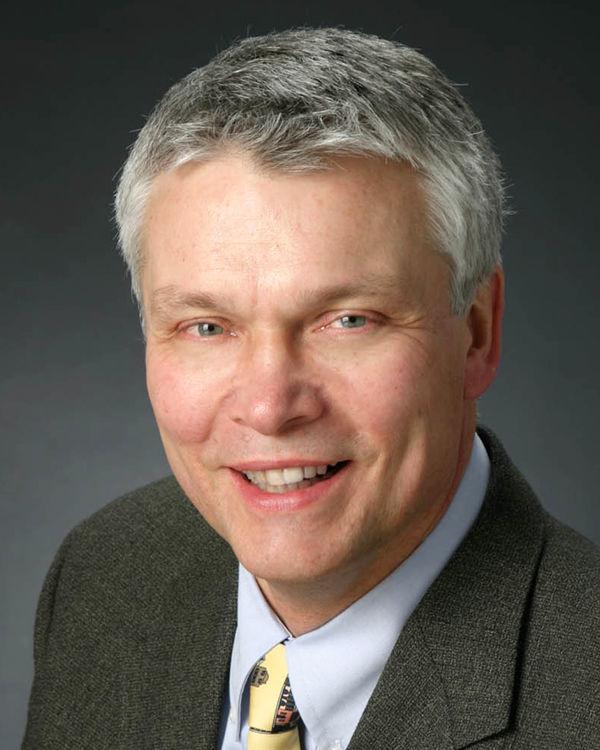 Fitchburg man arrested in May shooting that injured another, Madison police say