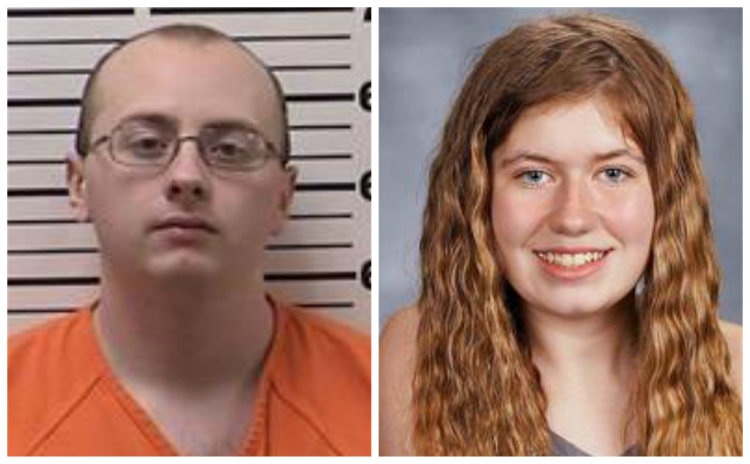 BARRON — A 13-year-old northwestern Wisconsin girl who spent 88 days in captivity after a violent abduction is thanking supporters from around the world.
Jayme Closs was taken in October in an attack that included the shotgun slayings of her parents, James and Denise Closs, at the family's home. A 21-year-old man is charged with kidnapping and murder.
Jayme is living with an aunt. In a statement, she and the Closs family expressed their "deepest gratitude for the incredible gifts and generous donations" that she's received from across the country and the world.
You have free articles remaining.
"Jayme greatly appreciates each and every gift, as well as the many cards and letters. The many kind words have been a source of great comfort to her," the statement said.
According to the criminal complaint, Jake Patterson told investigators he knew Jayme "was the girl he was going to take" after he saw her getting on a school bus near her home. He made two aborted trips to the family's home before carrying out the attack in which he killed Jayme's mother in front of her, the complaint said.
Authorities say that after killing her parents, Patterson allegedly taped Jayme's mouth, hands and ankles and dragged her outside, threw her in the trunk of his car and drove off, according to the complaint.
In the days that followed, thousands of people volunteered to search for Jayme. Investigators say Patterson hid Jayme in a remote cabin in Gordon, about 60 miles north of Barron, before she escaped Jan. 10 and got help from a woman walking her dog.
Arraignment for Patterson is set for March 27, when he is expected to formally enter a plea.
Jayme Closs honored by Legislature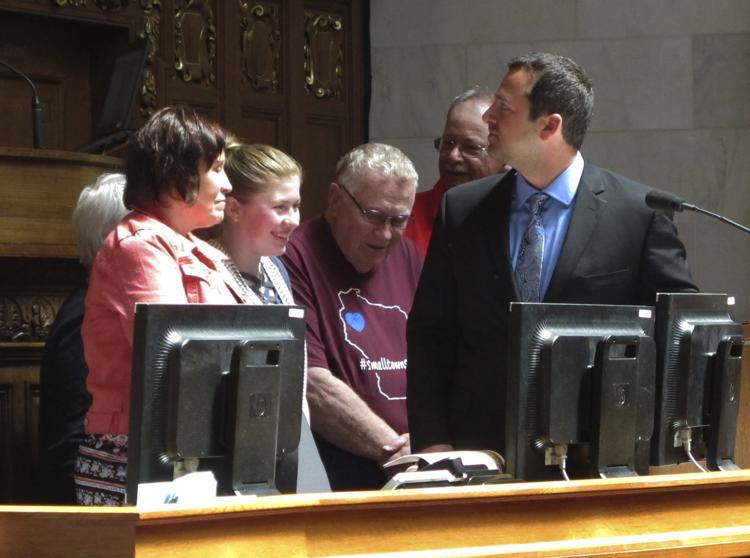 Wisconsin Killings Kidnapping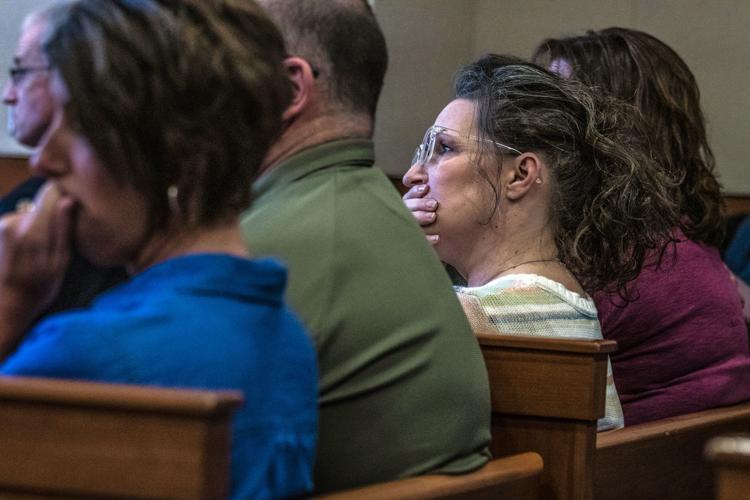 Wisconsin Killings-Kidnapping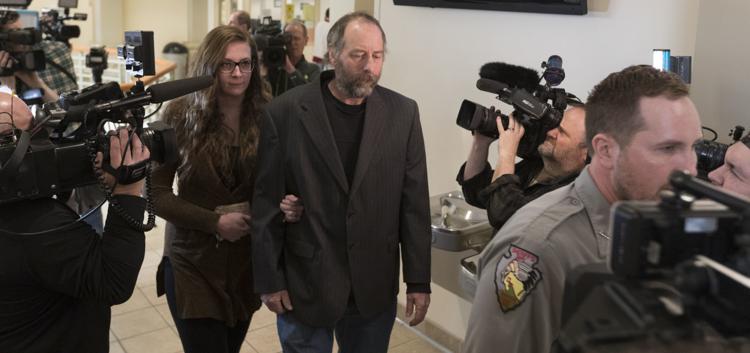 Wisconsin Killings Kidnapping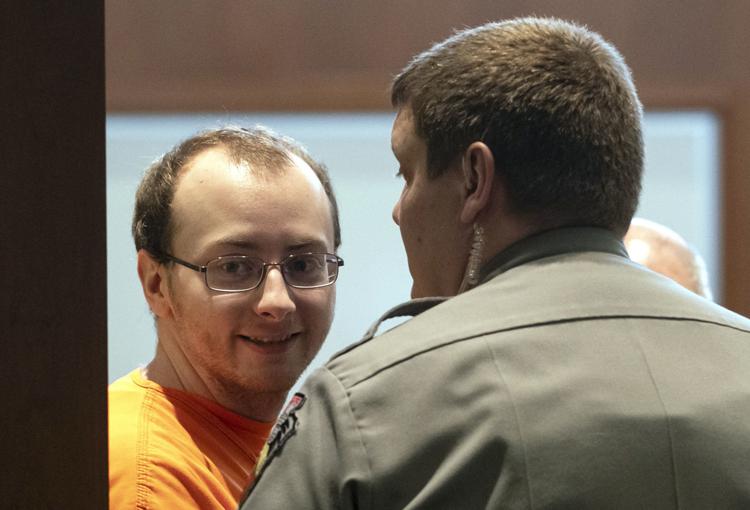 Wisconsin Killings Kidnapping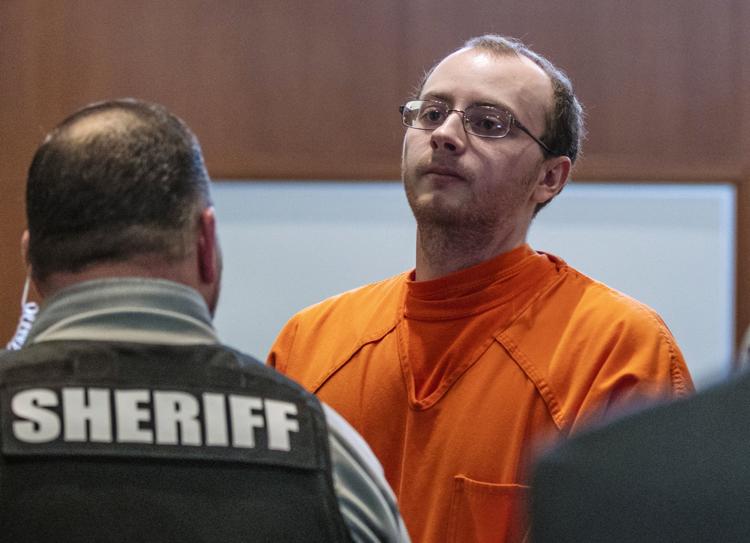 Wisconsin Killings Kidnapping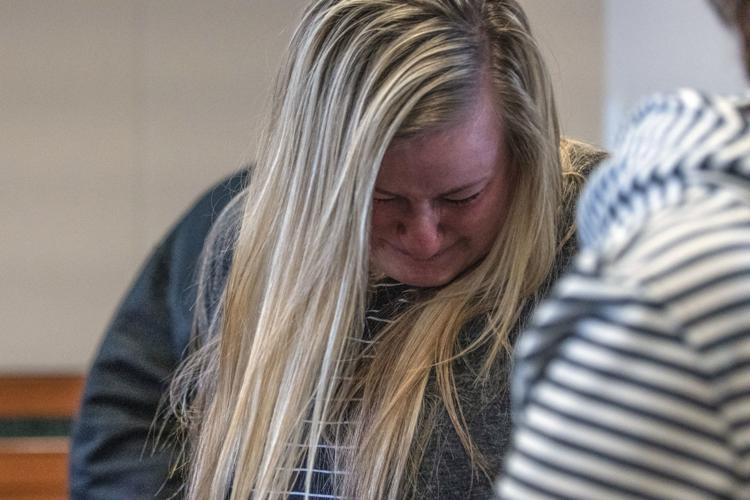 Wisconsin Killings Kidnapping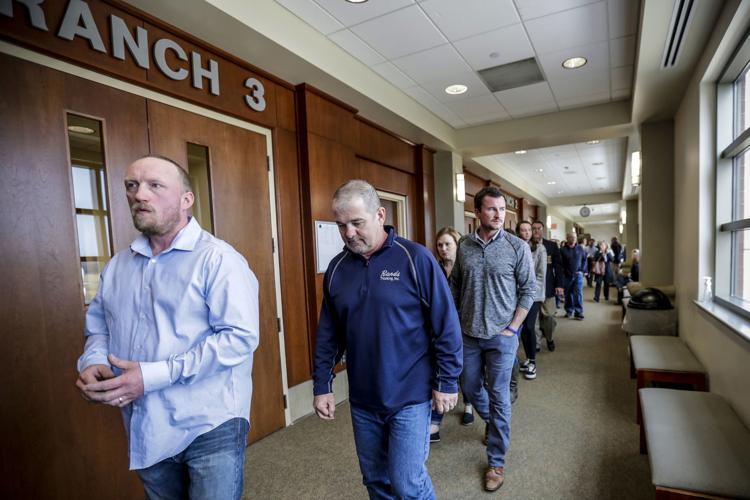 Wisconsin Killings-Kidnapping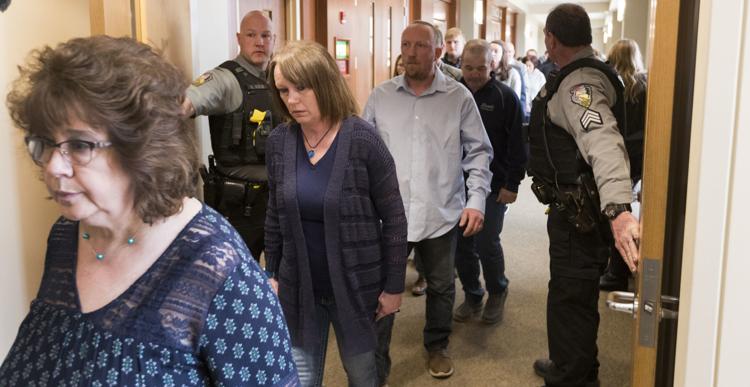 Lynn Closs leaves courtroom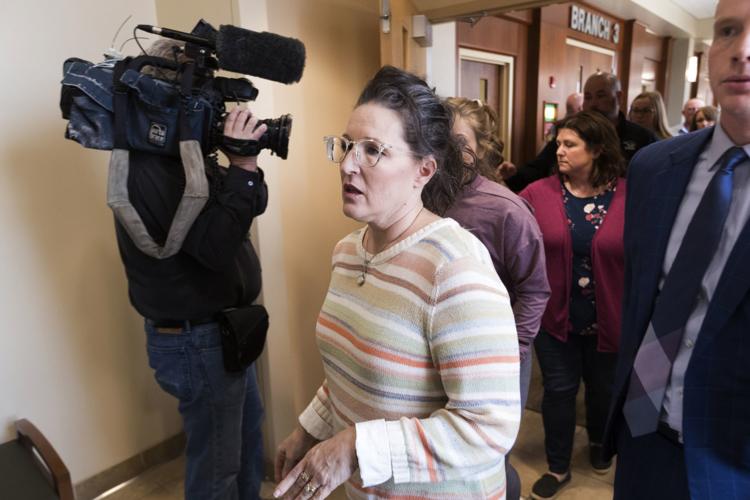 Elizabeth Smart speaks in Barron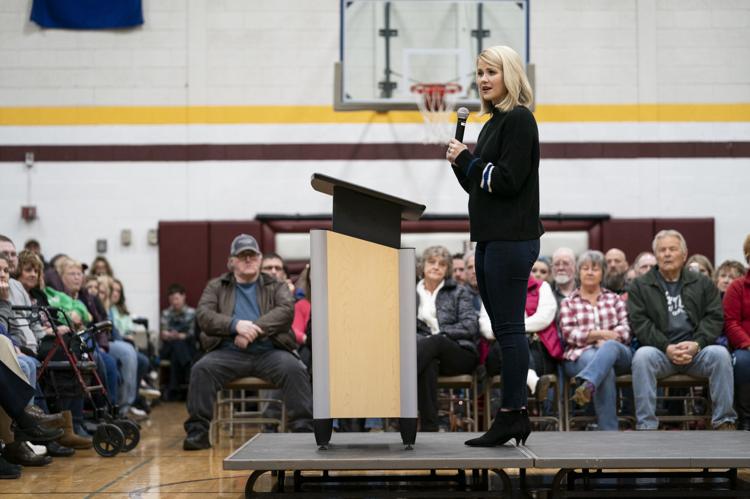 Elizabeth Smart speaks in Barron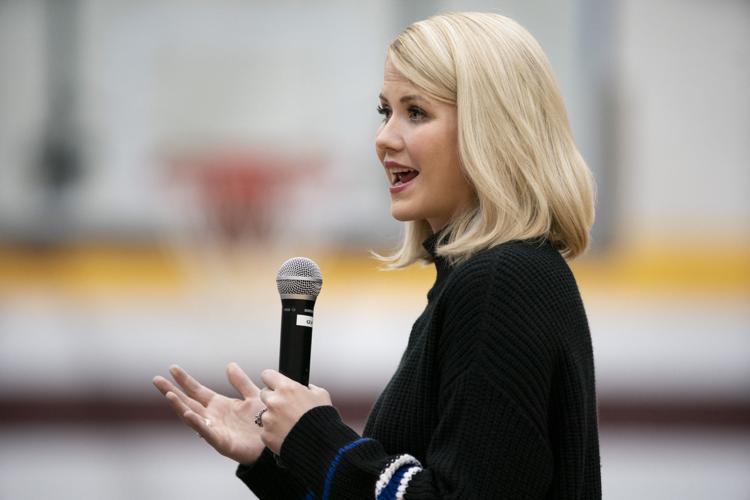 Wisconsin Killings Kidnapping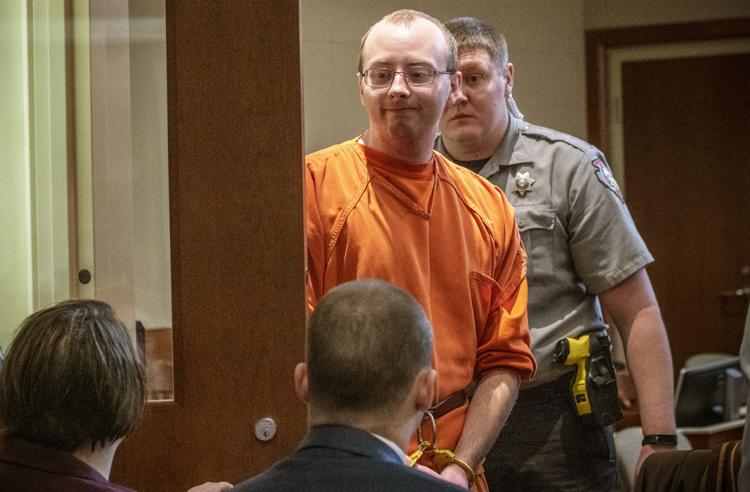 Wisconsin Killings Kidnapping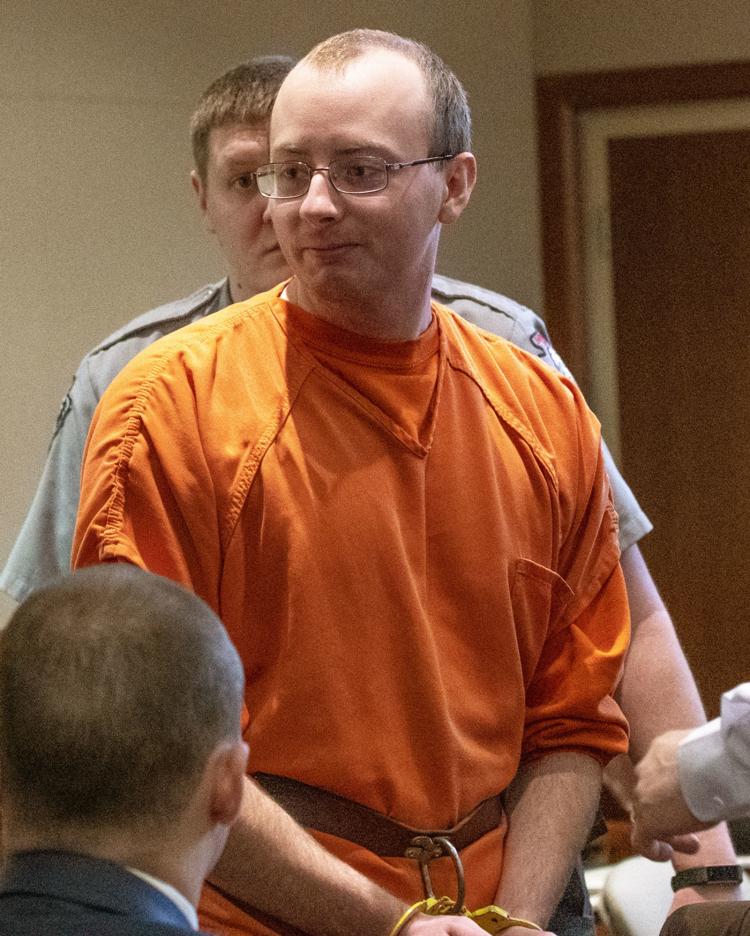 Wisconsin Killings Kidnapping
Wisconsin Killings Kidnapping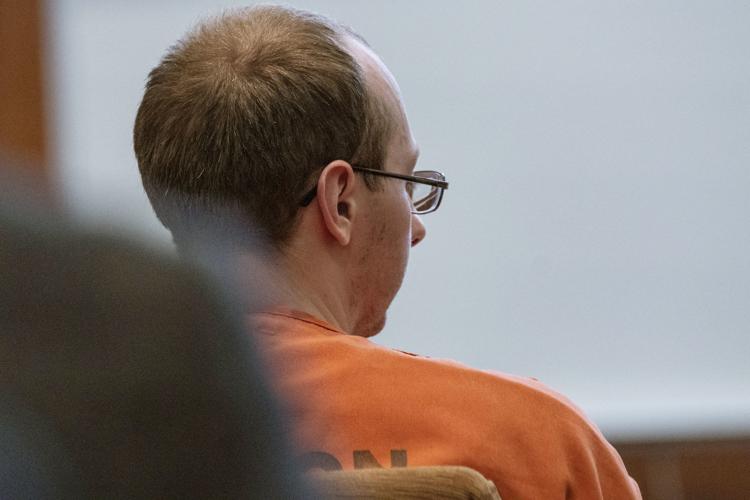 Wisconsin Killings Kidnapping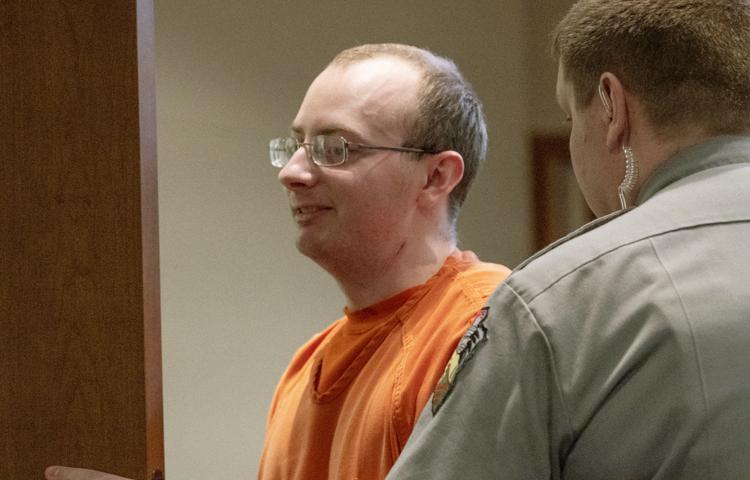 Cabin where Jayme Closs was held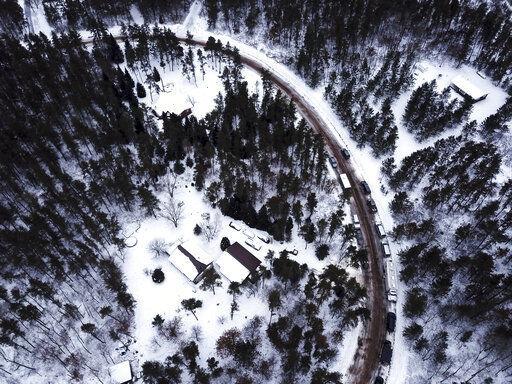 Two Dead Child Missing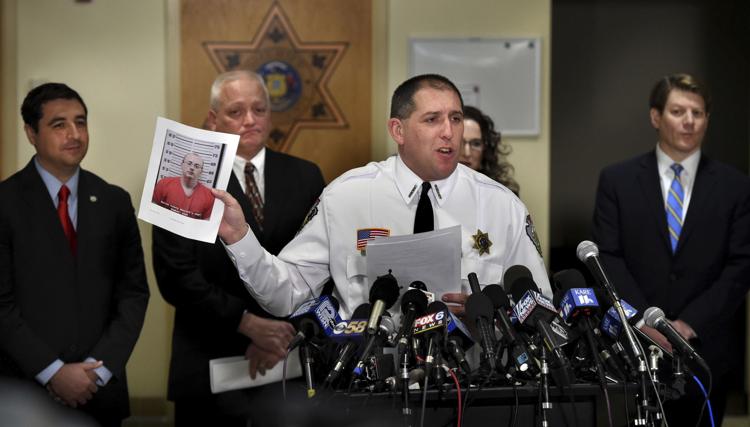 Jake Thomas Patterson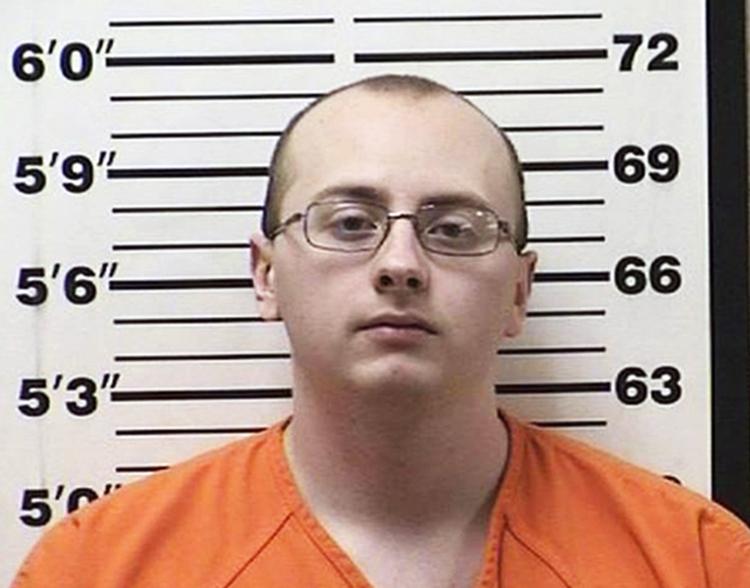 Two Dead-Child Missing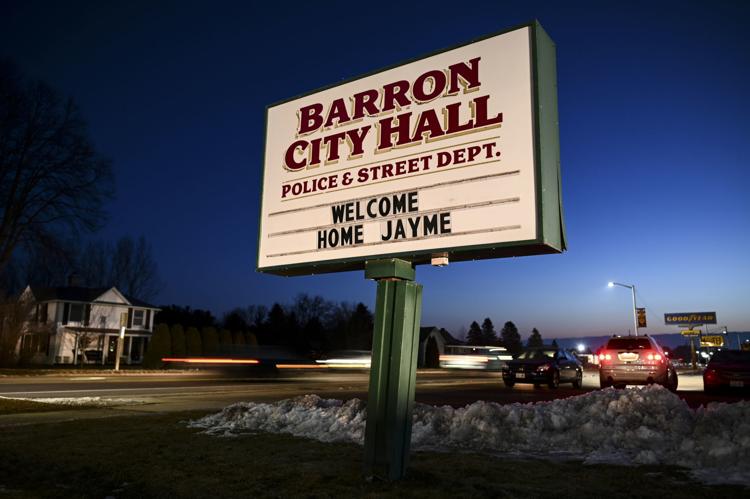 Two Dead Child Missing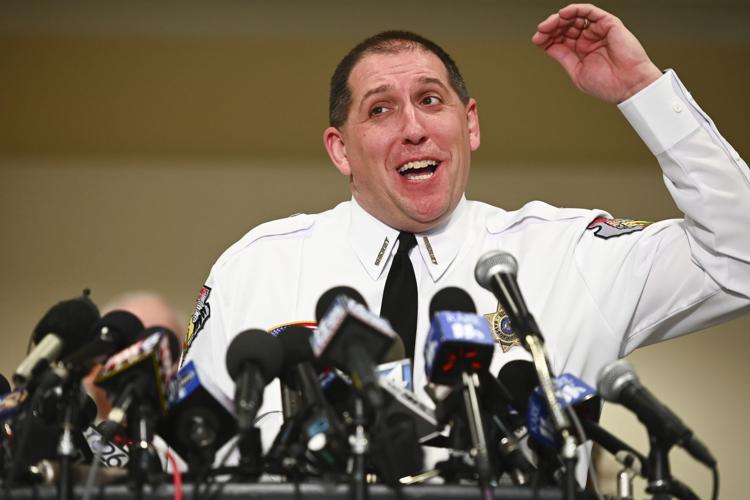 Two Dead Child Missing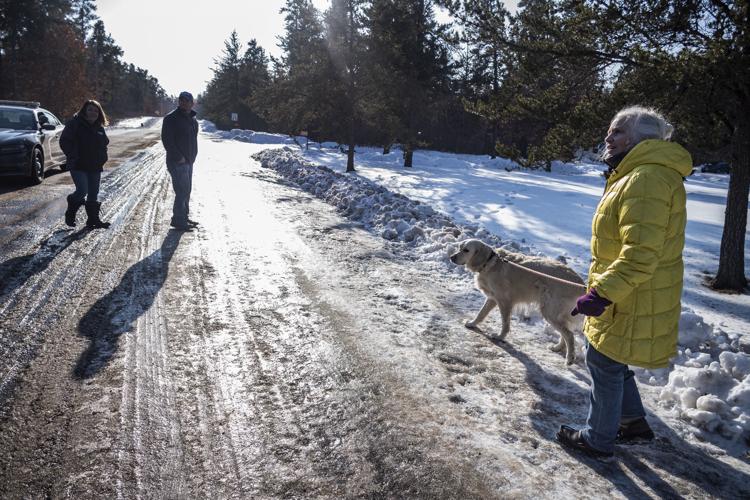 Two Dead Child Missing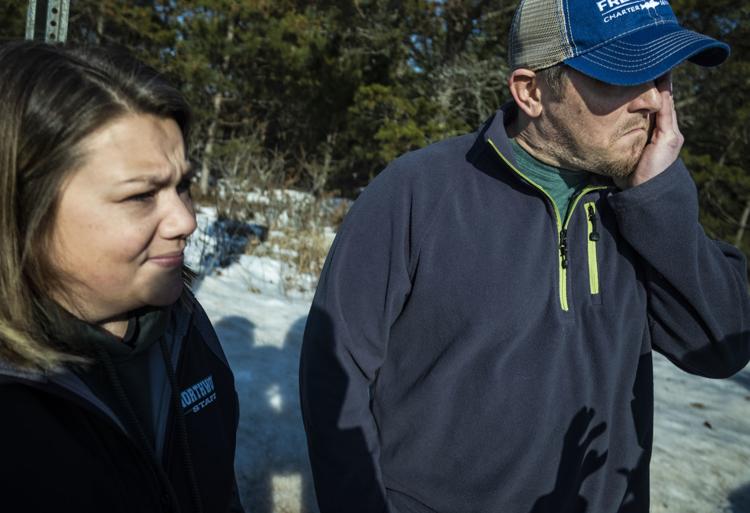 Two Dead Child Missing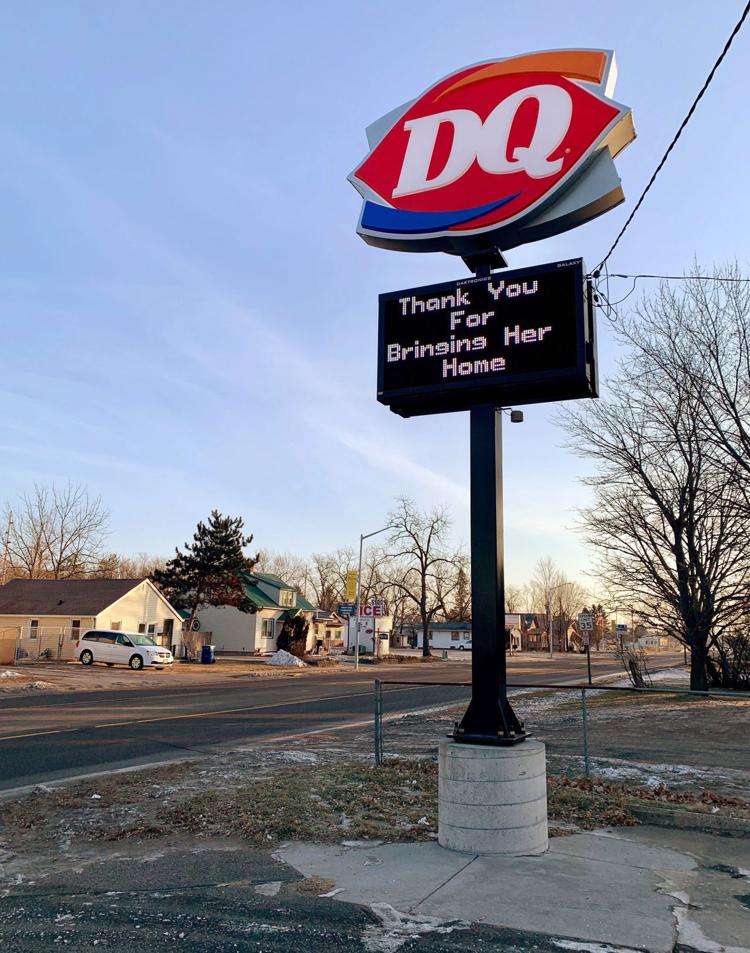 Two Dead Child Missing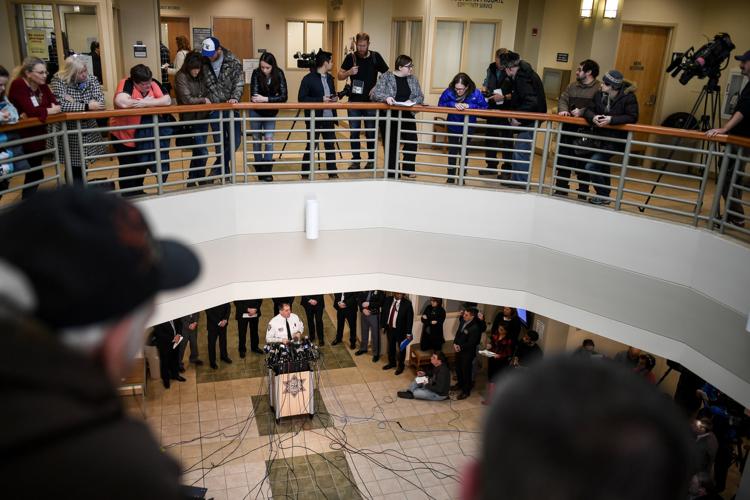 Two Dead Child Missing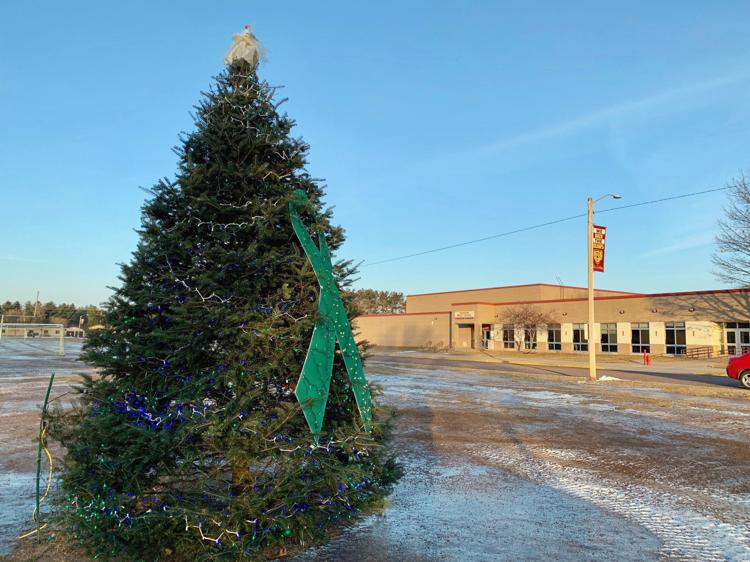 Search expands for missing girl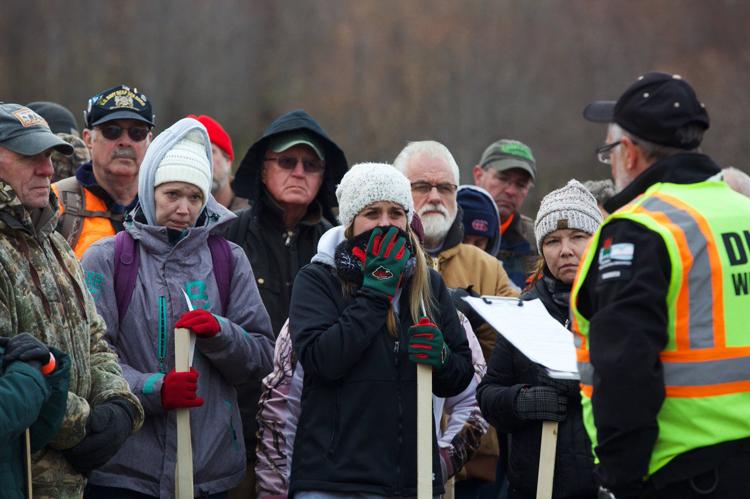 Search expands for missing girl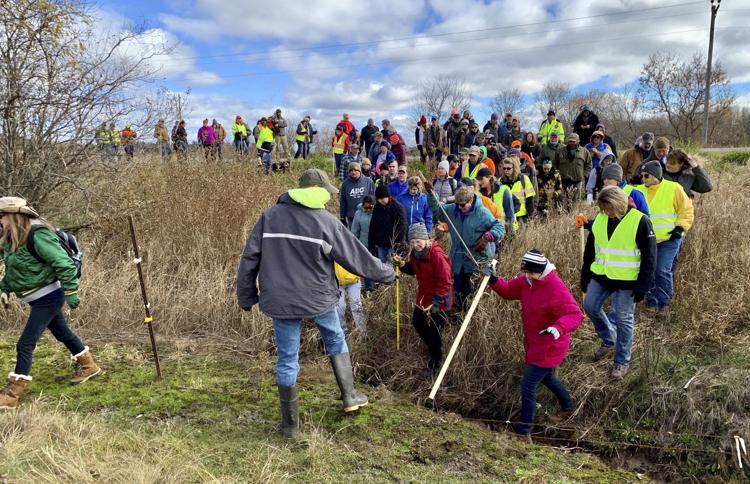 Search expands for missing girl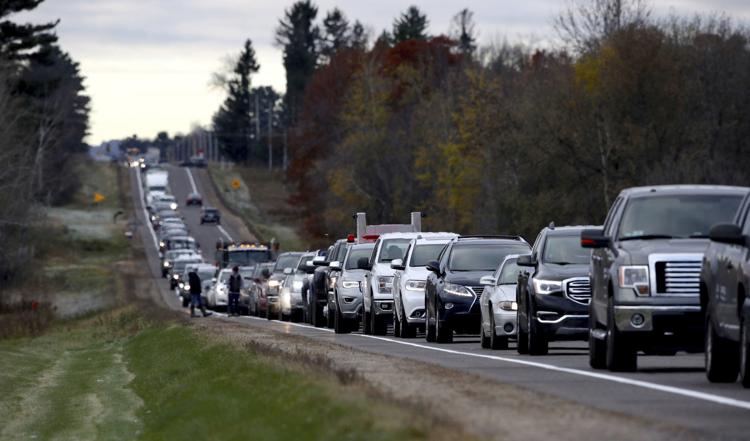 Search expands for missing girl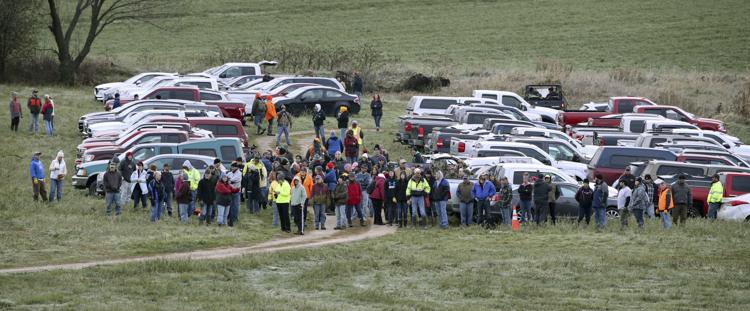 Search expands for missing girl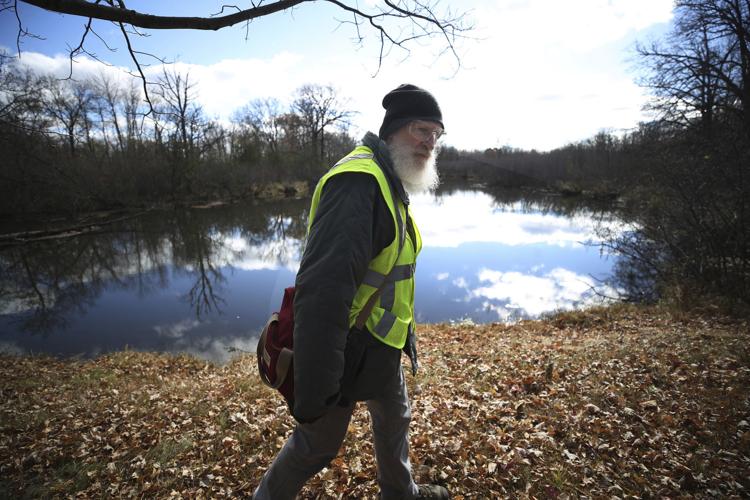 Search expands for missing girl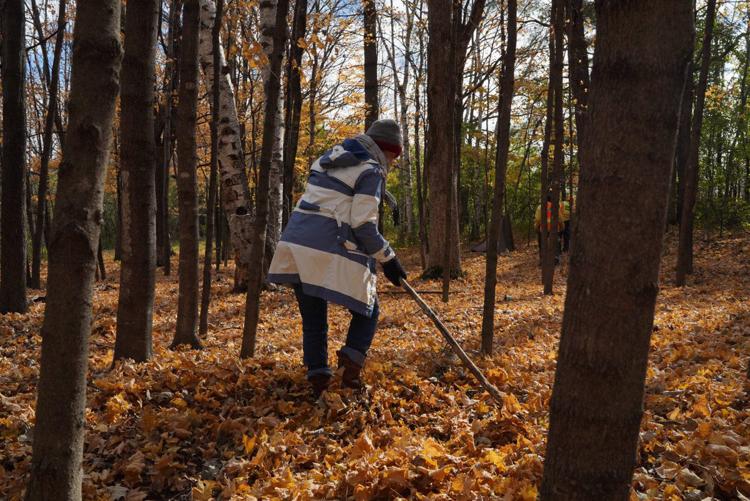 Search expands for missing girl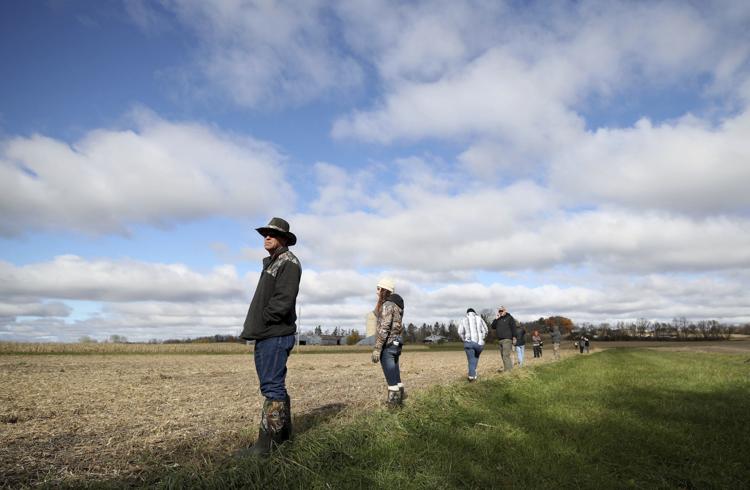 Search expands for missing girl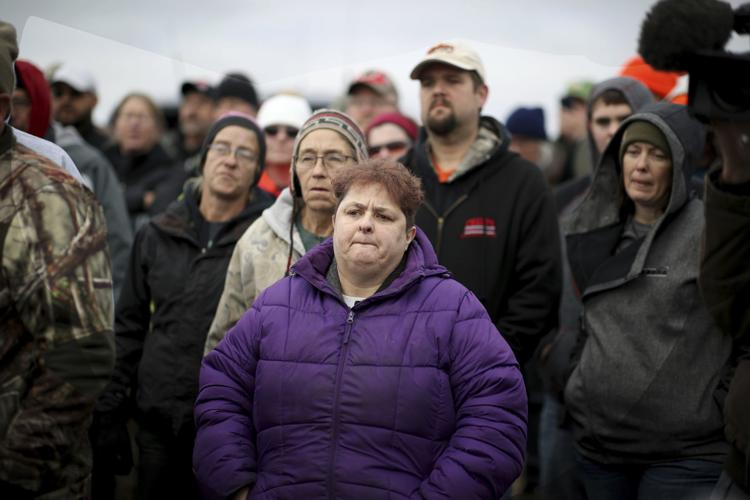 Search expands for missing girl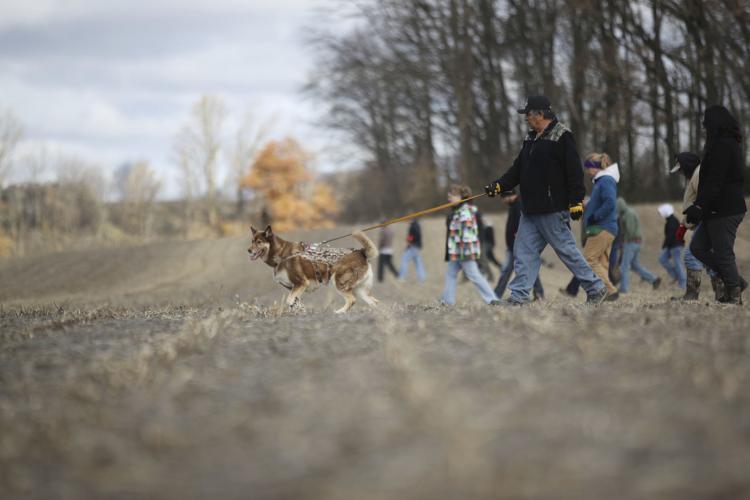 Search expands for missing girl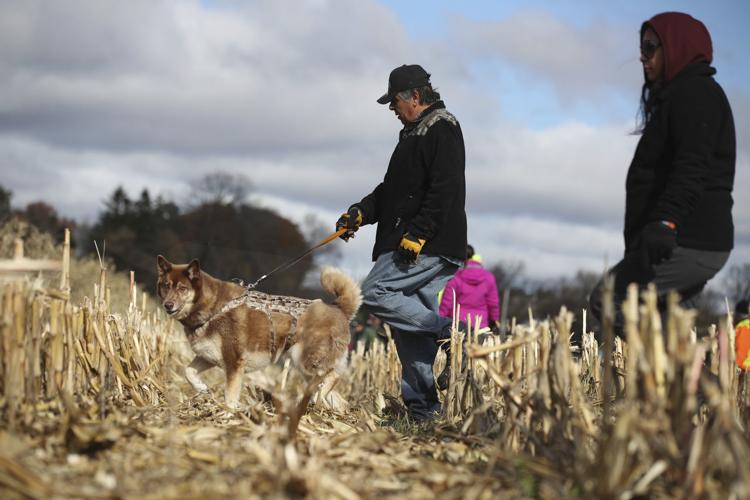 Search expands for missing girl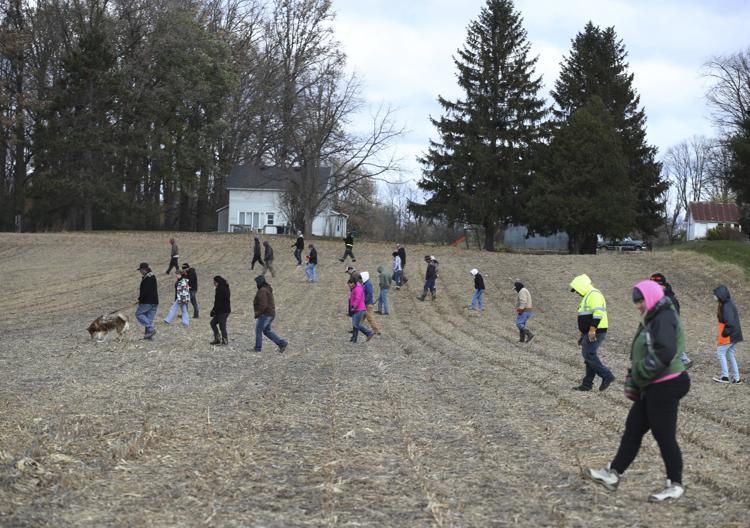 Search expands for missing girl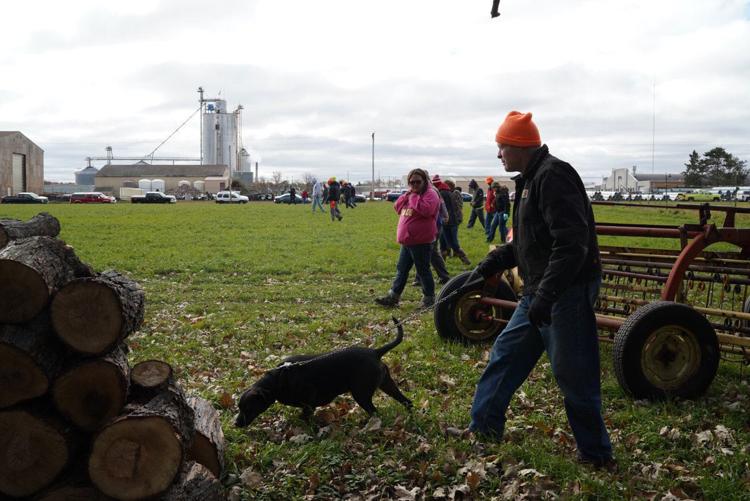 Search expands for missing girl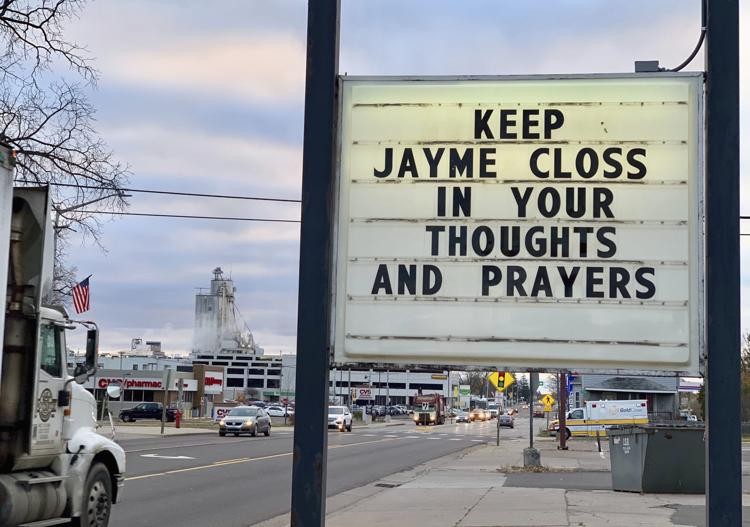 Search expands for missing girl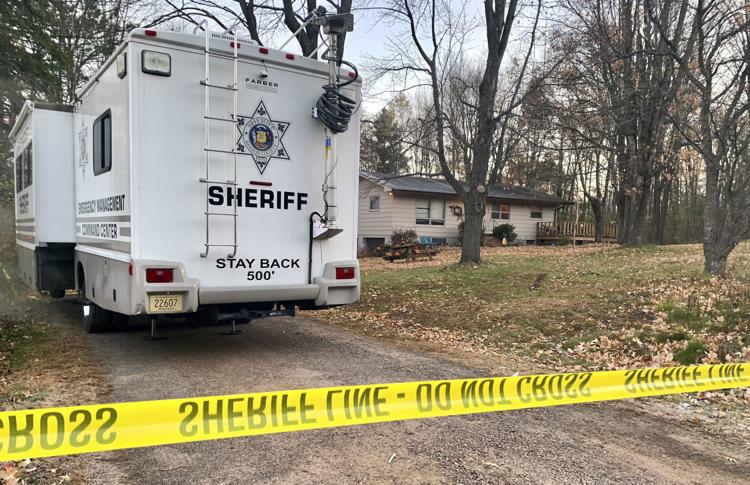 Two Dead-Child Missing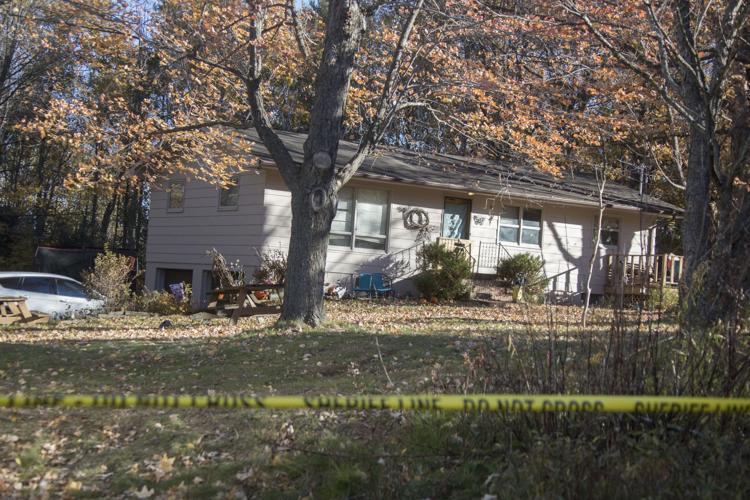 Two parents found dead; child still missing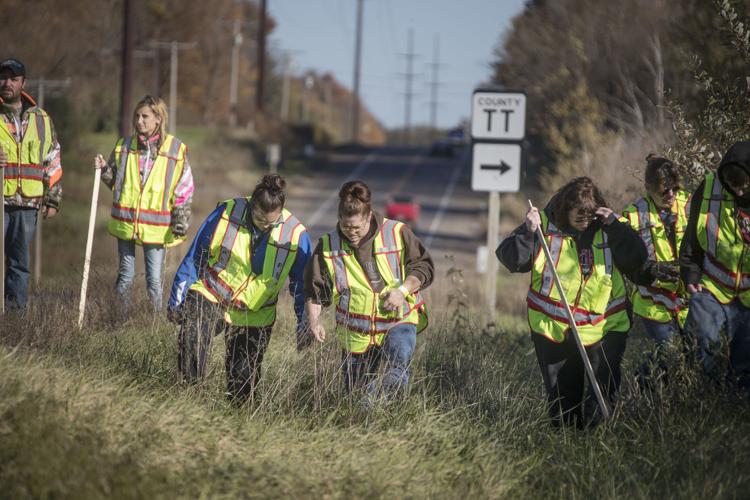 Two Dead-Child Missing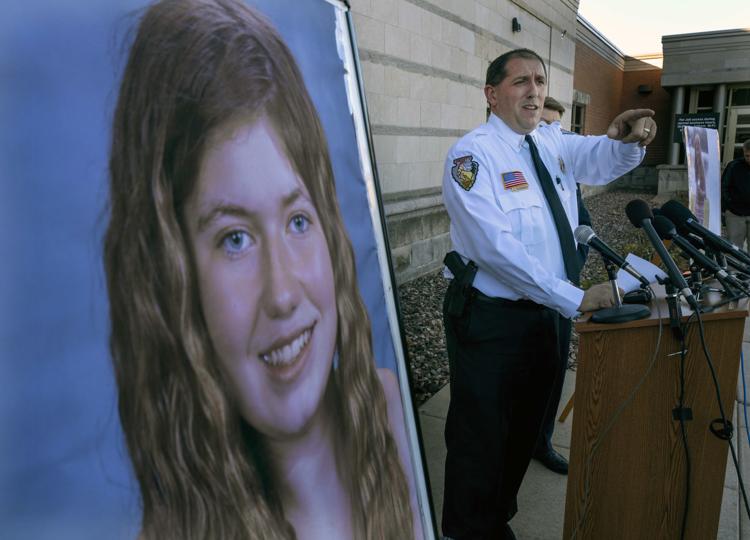 Jayme Closs