A federal grand jury in Madison on Wednesday indicted a now-suspended Milwaukee County judge on two counts of distributing child pornography, adding to the child pornography possession charges he already faces in Dane County Circuit Court.
Circuit Judge Brett Blomme, 40, of Cottage Grove, who was assigned to the children's court in Milwaukee County, now faces a mandatory minimum five years in prison on each of the two child pornography distribution charges he faces in U.S. District Court in Madison. The maximum penalty is 20 years in prison.
Last month, Blomme pleaded not guilty in Dane County Circuit Court to seven counts of possessing child pornography. Those charges remain pending.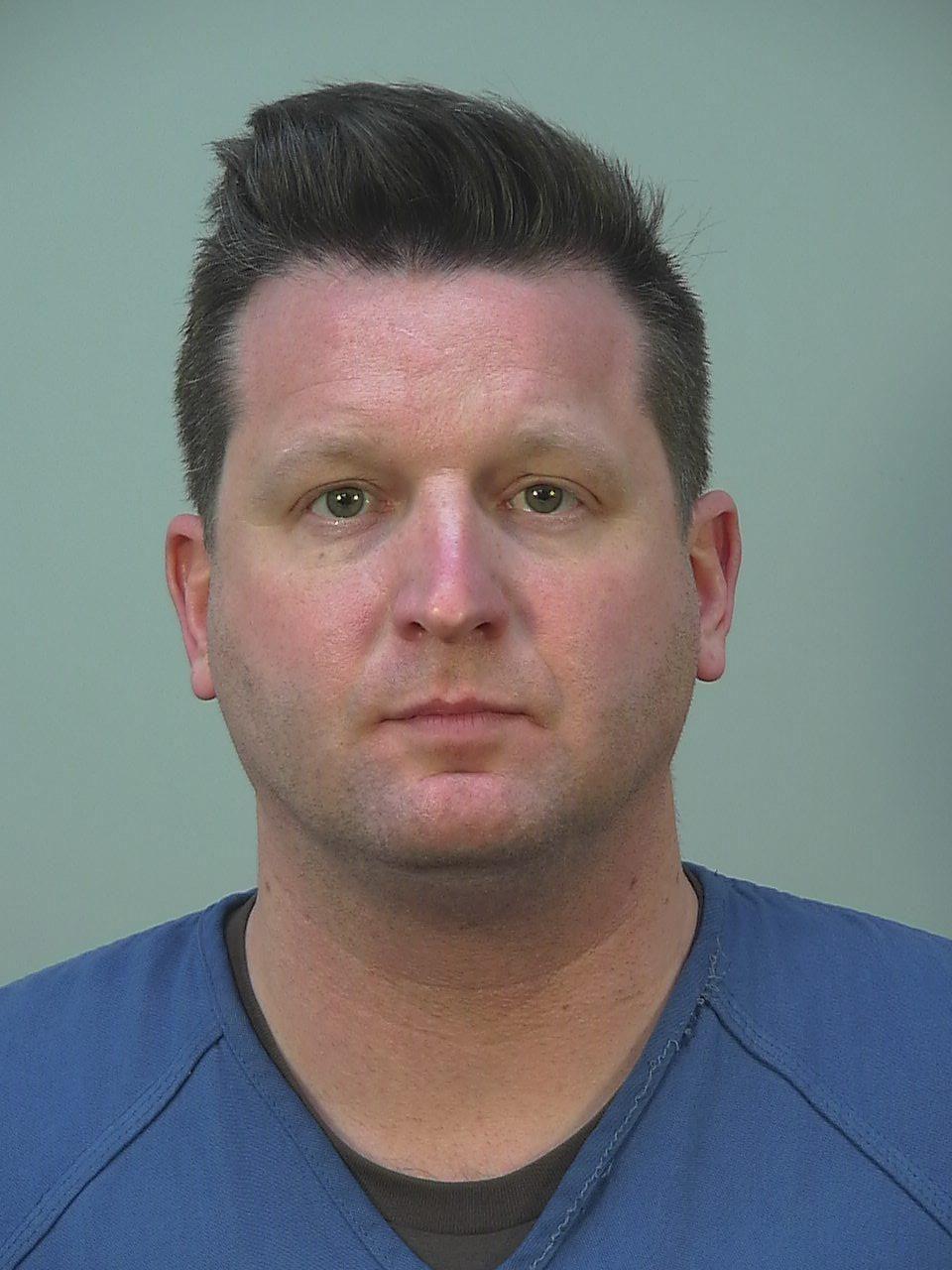 Blomme was arrested in March by agents from the state Division of Criminal Investigation (DCI) and was charged on March 17 with possession of child pornography. Each of the seven counts carries a mandatory minimum of three years in prison, with a maximum of 25 years for each count.
On Wednesday, the U.S. Attorney's Office in Madison said the indictment handed up by the grand jury alleges that on Oct. 30 and Nov. 1, Blomme sent a file containing an image of child pornography to another user through the Kik Messenger app.
The charges appear to have resulted from the same investigation by DCI that led to the state child pornography possession charges.
The criminal complaint in the Dane County case states that the investigation began Feb. 11 after a tip was forwarded to DCI from the National Center for Missing and Exploited Children. The tip concerned a Kik Messenger app user, later identified as Blomme, who had uploaded apparent child pornography through Kik on 27 occasions in November and October, the complaint states.
Some of the seven files for which Blomme was charged in Dane County depicted the sexual assaults of children by adults, according to the complaint.
Investigators executed search warrants at Blomme's judicial chambers in Milwaukee, his vehicle and his homes in Milwaukee and Cottage Grove, the state Department of Justice has said.
The state Supreme Court in March suspended Blomme from his job and ordered that his salary be withheld.
Blomme had only been on the bench for about eight months. He was elected to Milwaukee County's Branch 5 in April 2020 and started work in August.
---
Dane County man charged in Jan. 6 US Capitol riot tops recent notable crime news in Madison area
Dane County man, La Crosse National Guard member charged in connection with Jan. 6 riot at U.S. Capitol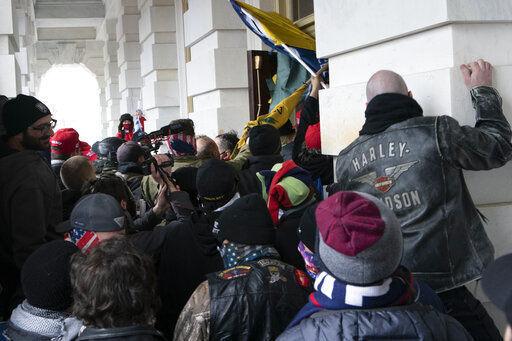 Man pleads guilty to campus-area rape witnessed in daylight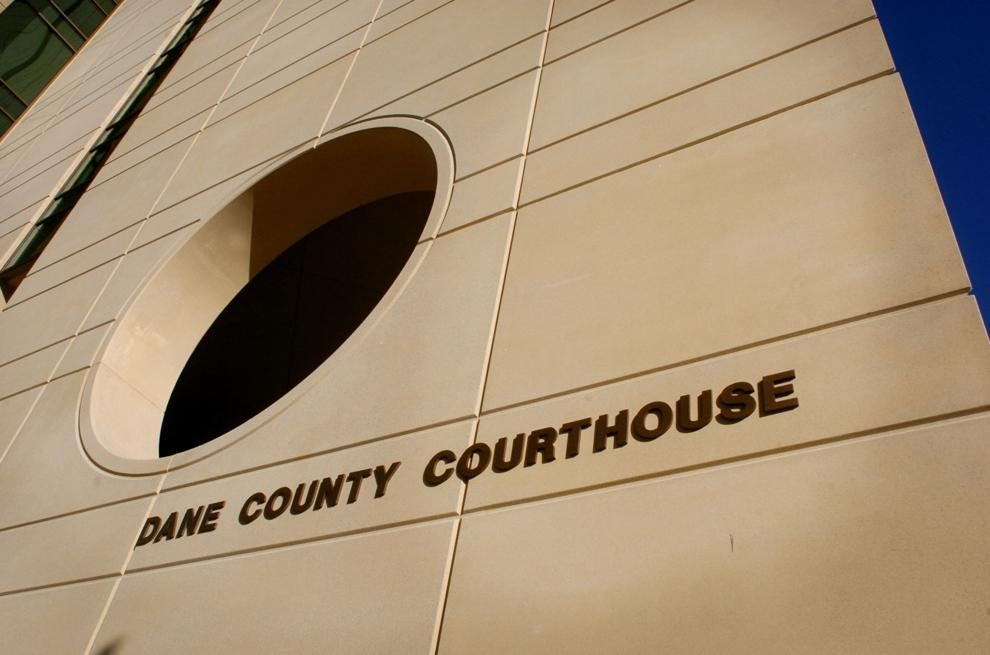 UW-Madison graduate student arrested for alleged sexual assault on campus last weekend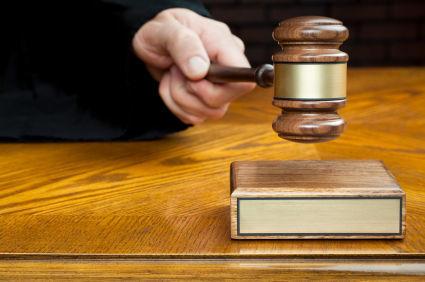 Death investigation underway in Sun Prairie after officers respond to welfare check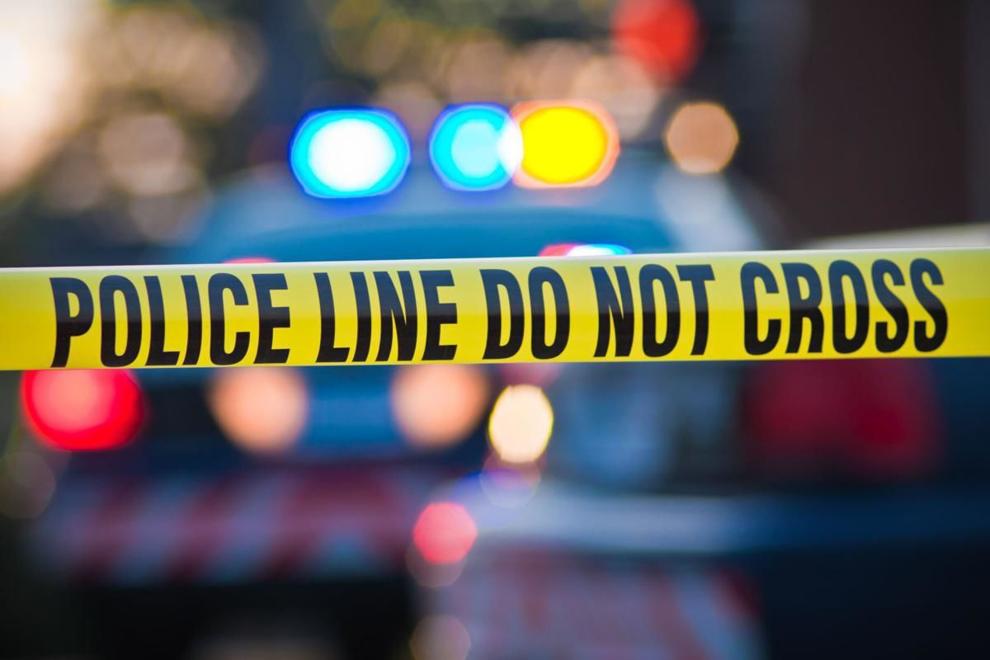 Update: Sun Prairie police say 37-year-old woman, 35-year-old man found dead from gunshot wounds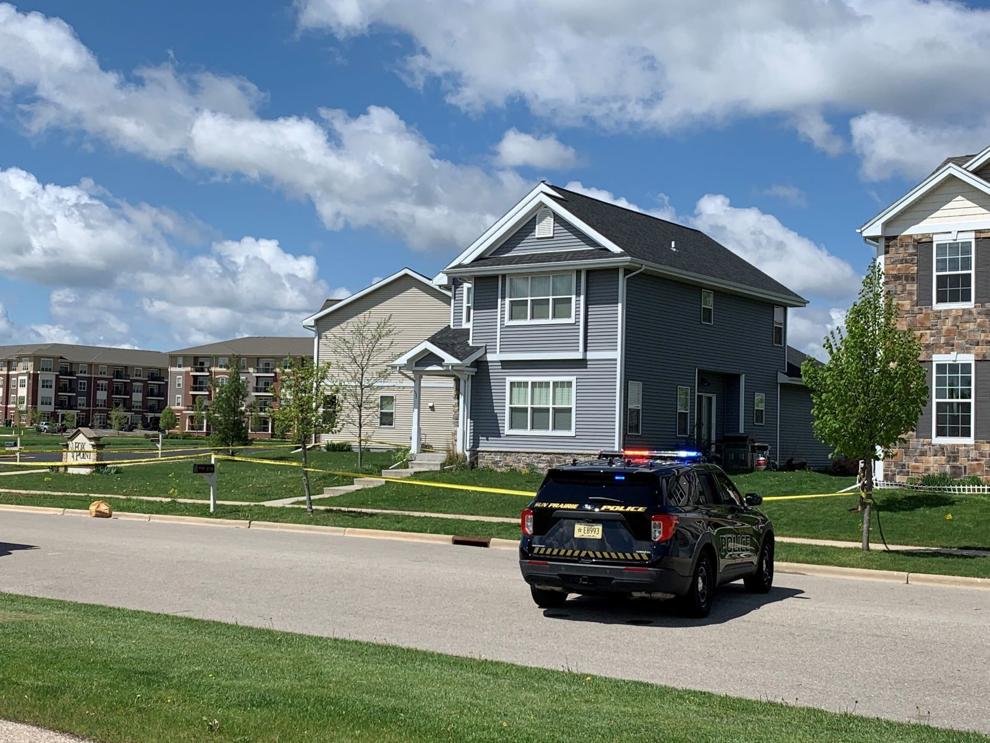 Suspect flees on bike after robbing Culver's along Beltline, Madison police say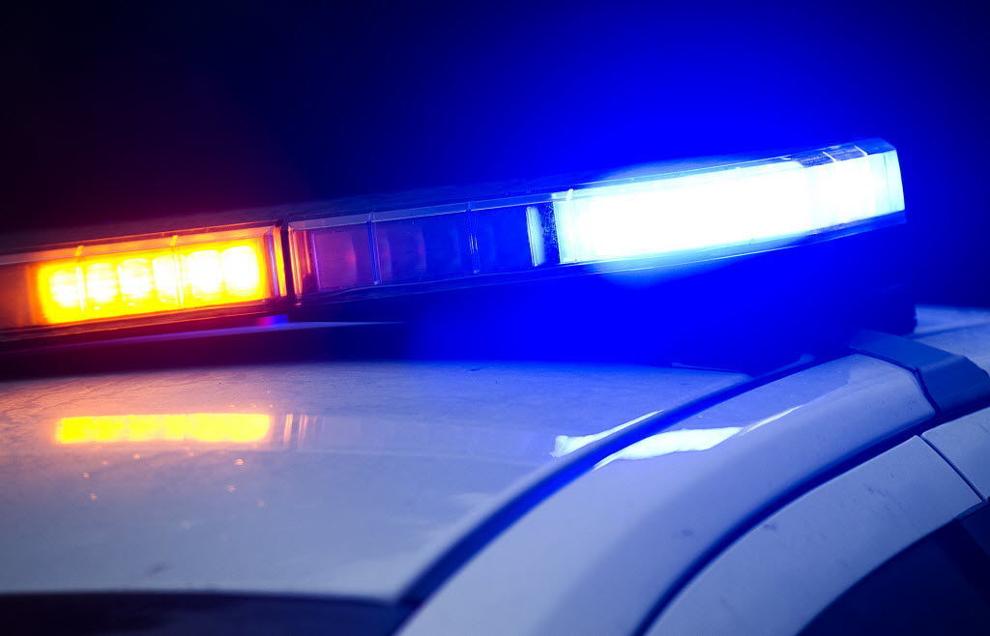 Man, 70, faces 7th OWI after crash on South Side, Madison police say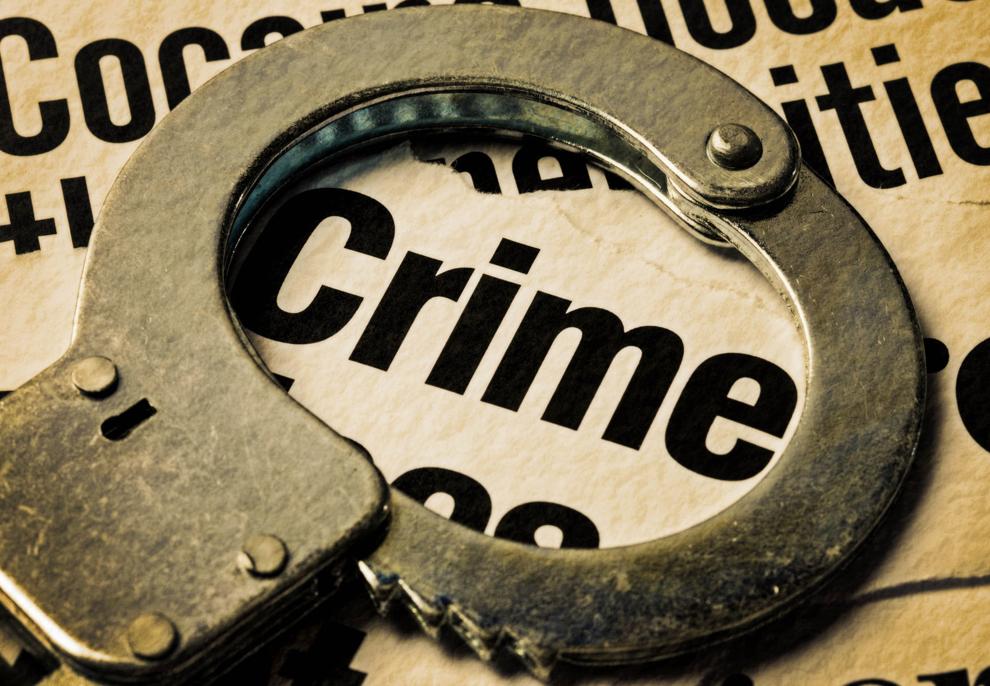 Former massage therapist gets probation, jail for 5 sex assault convictions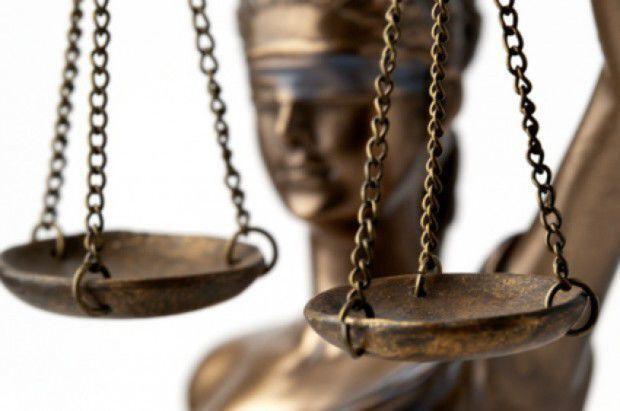 Man wanted in violent domestic incident pointed gun at himself while fleeing before arrest on East Side, Madison police say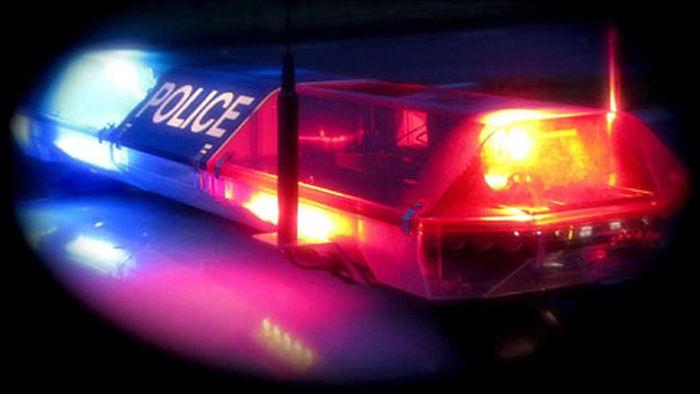 Update: 1 injured in shooting that closed portion of eastbound Beltline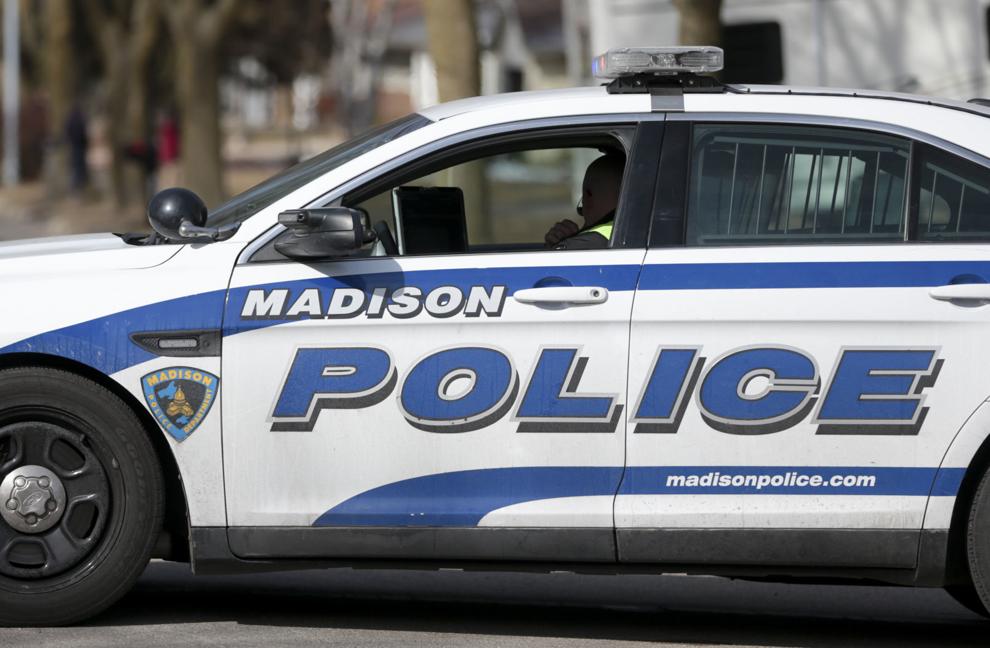 Madison police investigating child enticement at Yahara Place Park on East Side