A Madison man who witnesses said fired gunshots last year near La Follette High School, striking a 16-year-old student as he tried to run from the shots, was found guilty Friday evening of three felonies, but not attempted first-degree intentional homicide.
Instead, a jury of nine men and three women deliberated for about five hours before finding Duan S. Briggs, 22, guilty of a lesser-included charge, first-degree reckless endangerment with a dangerous weapon, for shooting Isaiah Davis on Sept. 26 on Linda Vista Road, about two blocks from the school.
The shooting happened after a fight between Davis and two friends of Briggs, Jamie and Jaishawn Hayes.
The jury also found Briggs guilty of first-degree reckless injury with a dangerous weapon for shooting Davis. The reckless endangerment conviction carries a maximum sentence of 12½ years of combined prison and extended supervision, while the reckless injury conviction carries up to 25 years.
The dangerous weapon finding by the jury adds up to five years to each of those penalties. However, it remains up to Circuit Judge John Hyland whether Briggs will be sentenced in two months for both of those convictions, in part because both involve the same victim and the same act by Briggs.
In addition, Briggs was found guilty of a second count of first-degree reckless endangerment with a dangerous weapon, for a shot that penetrated a passing car and nearly struck the driver.
In closing arguments, Assistant District Attorney Dan Hess said Davis, along with a 16-year-old friend of his who was at the fight, initially were reluctant to tell police who fired the shots. But in interviews a day later, the boys, along with Jamie and Jaishawn Hayes, who were on the other side of the conflict, all identified Briggs.
Both boys also testified reluctantly during the trial, Hess added, that Briggs fired the shots. In June, he said, with Briggs' trial about six weeks away, an investigator working for Briggs' attorney contacted each of the two boys and asked them about their accounts of that day.
You have free articles remaining.
Register for more free articles
Stay logged in to skip the surveys
Davis told the investigator he didn't see the who the shooter was. Davis' friend, Hess said, identified Jaishawn Hayes as the shooter to the investigator. Hess said both lied to the defense investigator because "they were scared out of their minds" at having to come to court "and point out the gang member who shot at them."
Nonsense, said Briggs' attorney, David Bolles, in his closing argument. Both boys told the truth to the defense investigator and lied to the police and during their testimony.
"Duan Briggs is not guilty of shooting Isaiah Davis," he told the jury. "The state's case is based on lies and guilt by association."
The shooter, Bolles said, was Jaishawn Hayes, and the friend of Davis who told the investigator Hayes was the shooter did so because he felt secure enough to do so after Hayes had been charged with committing a different shooting.
"The reality is, there is credible evidence that he was the one who shot Isaiah," Bolles said.
Jamie Hayes was charged as a co-defendant with Briggs and is scheduled to stand trial next month.
Shots fired between vehicles in Beltline gun battle Friday morning, police say

Jury passes on attempted homicide charge, finds man guilty of other felonies for shooting near La Follette
Teenager flees after crashing stolen car in Windsor, Dane County Sheriff's Office says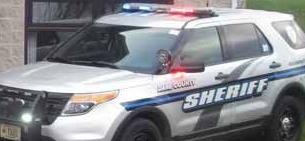 Shooting on State Street ruled accidental; Middleton man arrested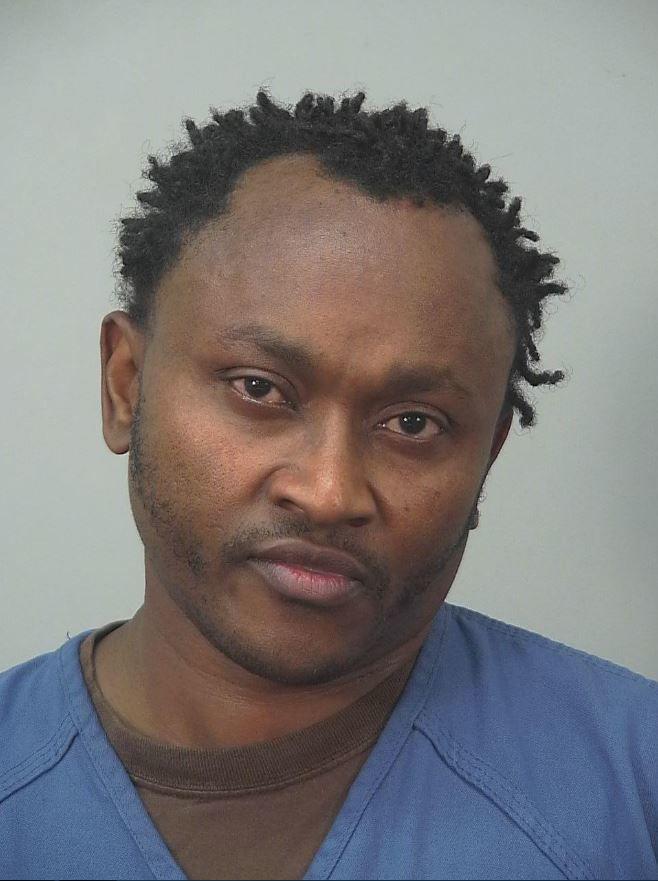 East Side homeowner tussles with would-be burglar who is caught after fleeing, police say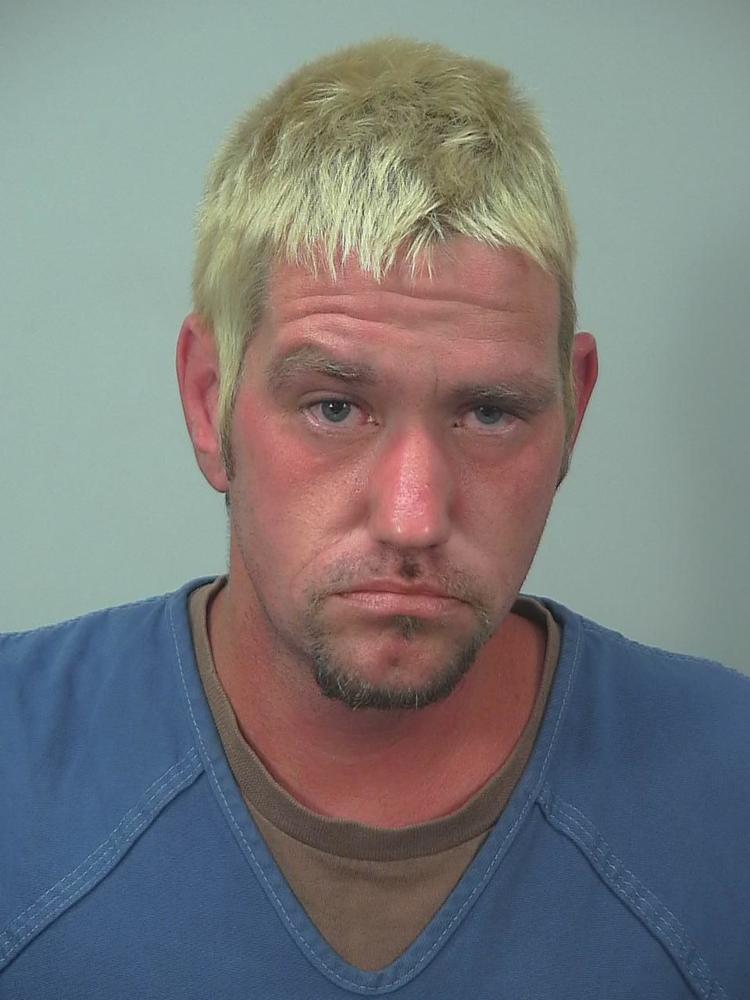 Indiana man, 40, charged with multiple child sexual assaults of 12-year-old girl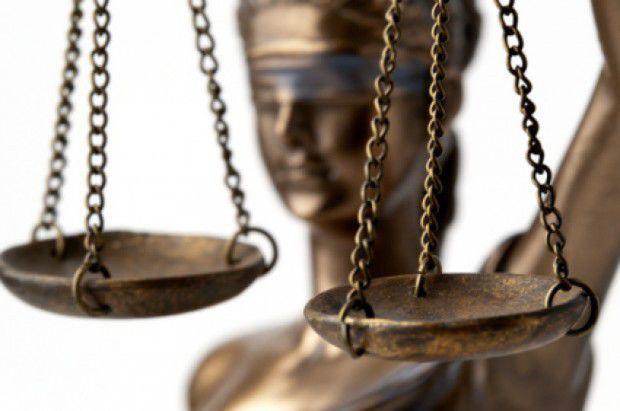 Local newspaper reporter dies after high-speed, rear-end crash on I-94, police say
1 dead, 3 injured in drunken driving hit-and-run on Near East Side, police say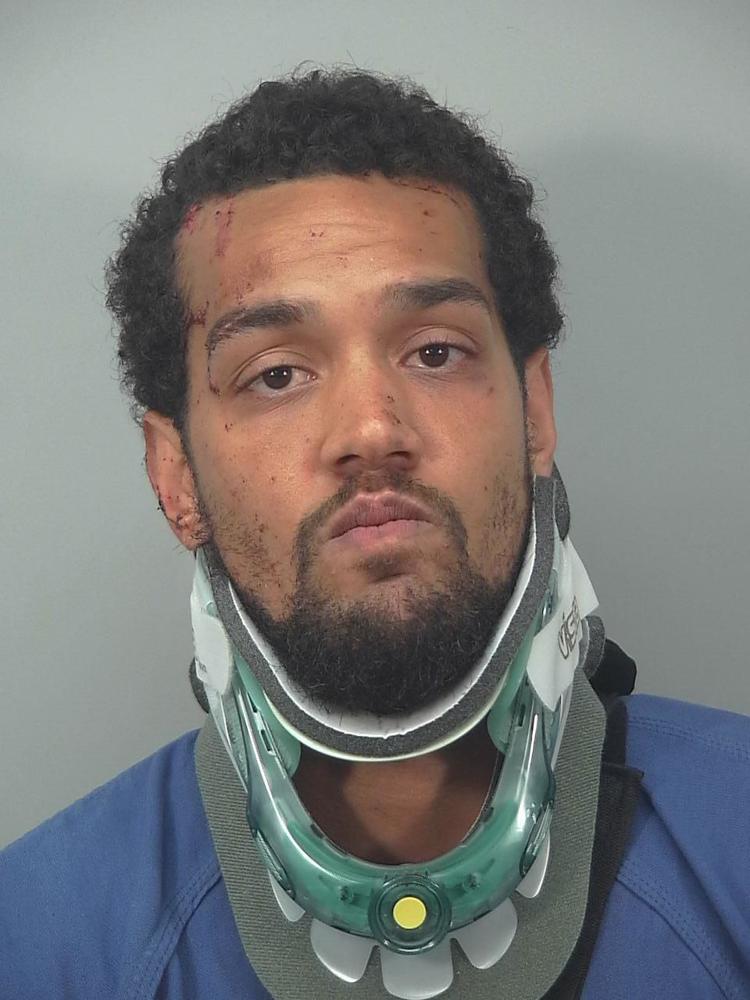 Couple walking dog escapes injury as flurry of shots fired car to car on North Side, police say

Bullet hits woman sleeping in North Side apartment, lodges in her bed, police say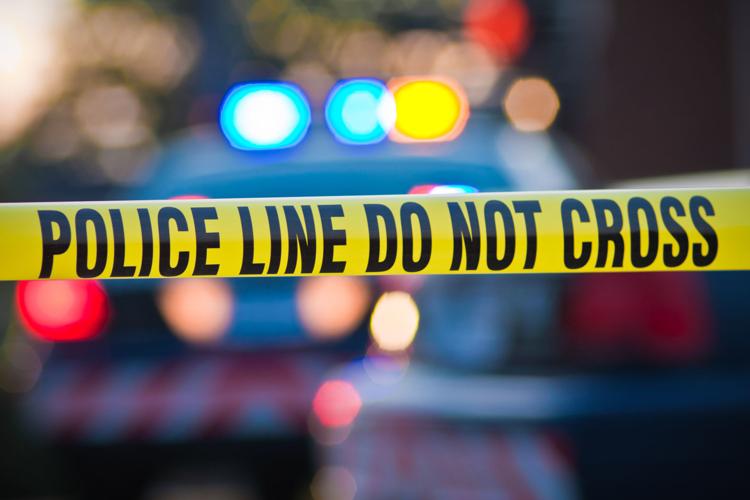 Sleeping people shaken when bullet whizzes into North Side apartment, lodges in wall, police say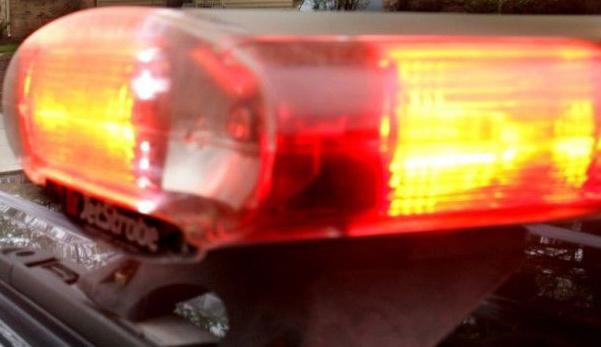 Former Badgers wide receiver Quintez Cephus acquitted of sex assault charges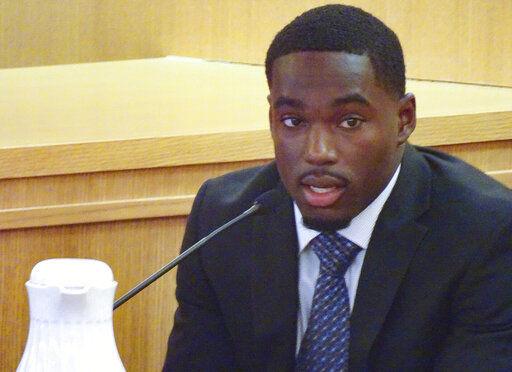 Wrong-way driver who crashed into Howard Moore family car was 2.5 times over alcohol limit, paper reports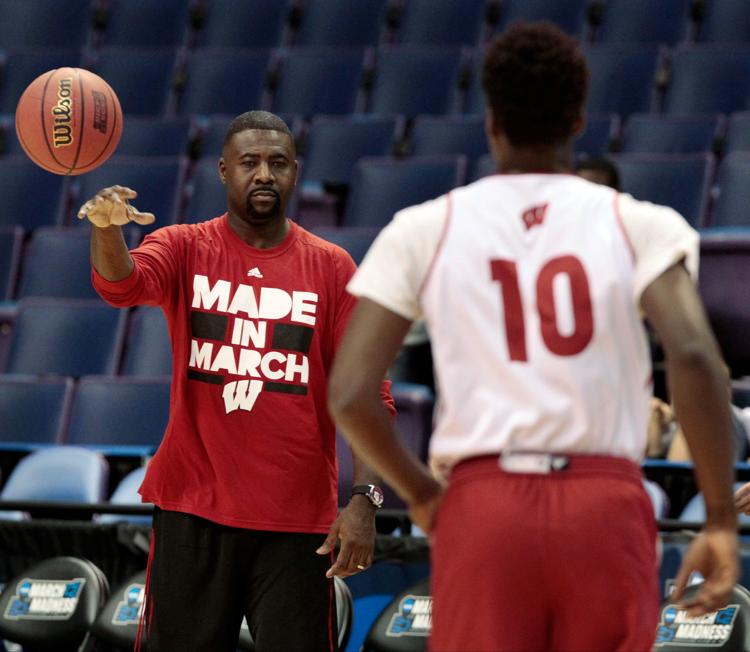 Police: Drunken driver crashes into house outside Columbus, trapping woman in bedroom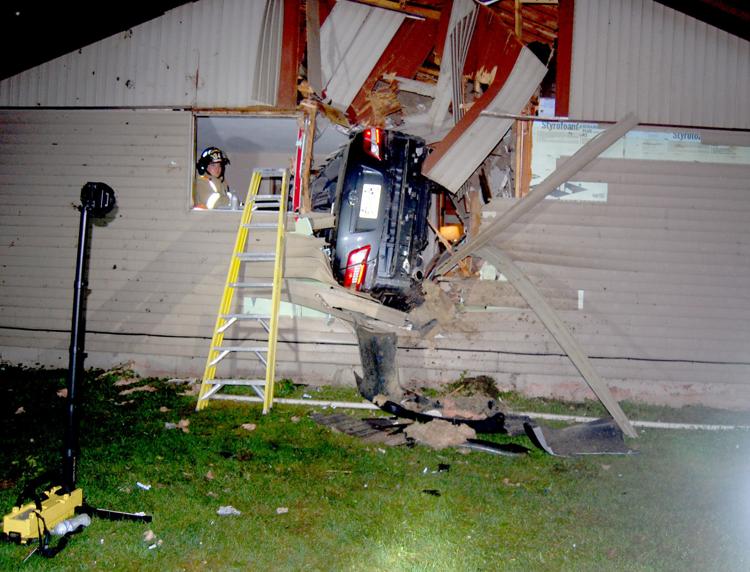 Offered ice cream, man asks Culvers worker for Bloody Mary before arrest for 7th OWI, Madison police say
Madison man loses $3,000 to swindlers, despite clerk's warning, police say
Drew Luber gets 6 years in prison for role in Dalton Ziegler's beating death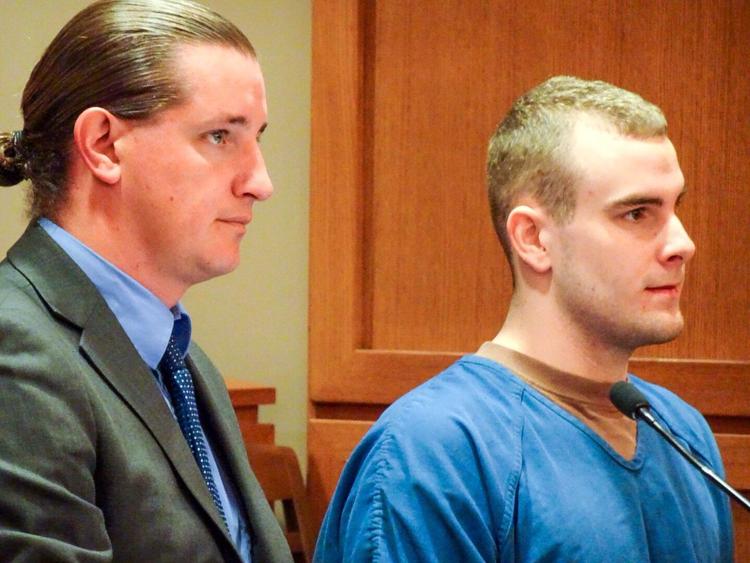 Man sentenced to 7 years in prison for fatal beating last year