A Dane County jury on Thursday rejected a Madison man's contention he was acting in self-defense when he fired gunshots inside an East Side strip club last year injuring four people, including another man who had slashed the man's head with a knife.
The jury of nine men and three women deliberated for just over four hours before finding Cole W. Foster, 36, guilty of three felonies and three misdemeanors, including first-degree reckless injury, for shooting Dashawn M. Robert, 43, who Foster said had slashed him with a knife at Visions Nightclub, 3554 E. Washington Ave.
The reckless injury conviction, with a dangerous weapon penalty enhancer, carries up to 45 years of combined prison and extended supervision. Foster was also convicted of two counts of first-degree reckless endangerment, for injuries sustained by others in the club whose legs and feet were struck by bullet fragments. Each of those carries up to 12½ years, with another five years added to each for using a dangerous weapon.
A third count of first-degree reckless endangerment was dismissed Thursday prior to closing arguments.
Foster was also found guilty of carrying a handgun inside a place licensed to sell alcohol, disorderly conduct while armed and carrying a concealed weapon. Those are misdemeanors.
Circuit Judge John Hyland will sentence Foster at a later date. In the meantime, Foster remains free on bail.
In closing arguments, Foster's lawyer, Anthony Delyea, said Foster wasn't the only person carrying a gun into Visions that night, and said the number of people injured would have taken more than the two bullets fired from Foster's gun.
He said Foster fired his gun after seeing Robert, who had just cut Foster's head, approaching Foster in the bar area as Foster stood near the exit. He said Foster fired his gun to keep Robert from inflicting more injuries on Foster.
You have free articles remaining.
"I hope that you will, as I did, see Mr. Foster as a victim and find him not guilty," Delyea told the jury.
But in his closing argument, Assistant District Attorney Dan Hess said Foster's statement about Robert approaching him again after cutting Foster on the head was heard for the first time anywhere when Foster testified on Wednesday.
"There's an old adage, two wrongs don't make a right," Hess said. "And it could not apply more than in this case."
After Foster was slashed by Robert, Foster was angry, which Hess said was reasonable. But shooting Robert, he said, "wasn't self-defense, it was retaliation," because Foster had plenty of time and space to avoid Robert and could have left the club, gone to the hospital to be treated or called 911.
"But he stayed there," Hess said. After Foster was slashed, a friend told him to go to the hospital, Hess said, but instead Foster stayed and paced angrily. He told another witness "that (expletive) (expletive) stabbed me." Then he shot Robert, firing at him twice, Hess said.
Nobody else told police they saw Robert coming after Foster with a knife again after Robert had cut Foster, Hess said.
Robert is set for trial next month on a charge of first-degree reckless injury.
The shooting was cited as the "last straw" prompting the Madison City Attorney's Office last week to ask the City Council to revoke Visions' alcohol and adult entertainment licenses.
Shots fired between vehicles in Beltline gun battle Friday morning, police say

Jury passes on attempted homicide charge, finds man guilty of other felonies for shooting near La Follette
Teenager flees after crashing stolen car in Windsor, Dane County Sheriff's Office says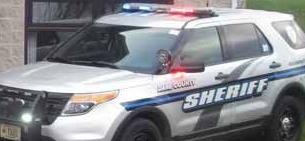 Shooting on State Street ruled accidental; Middleton man arrested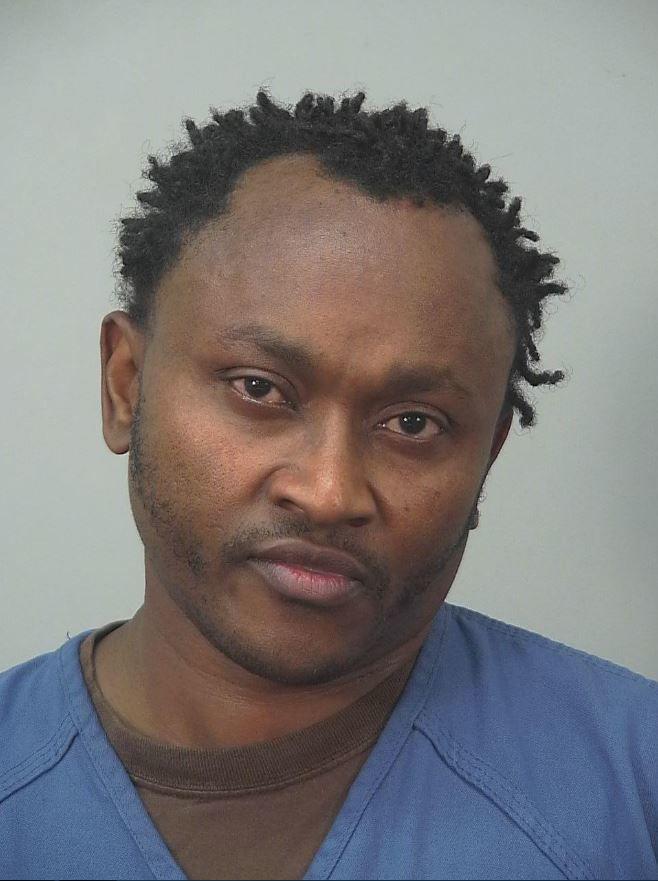 East Side homeowner tussles with would-be burglar who is caught after fleeing, police say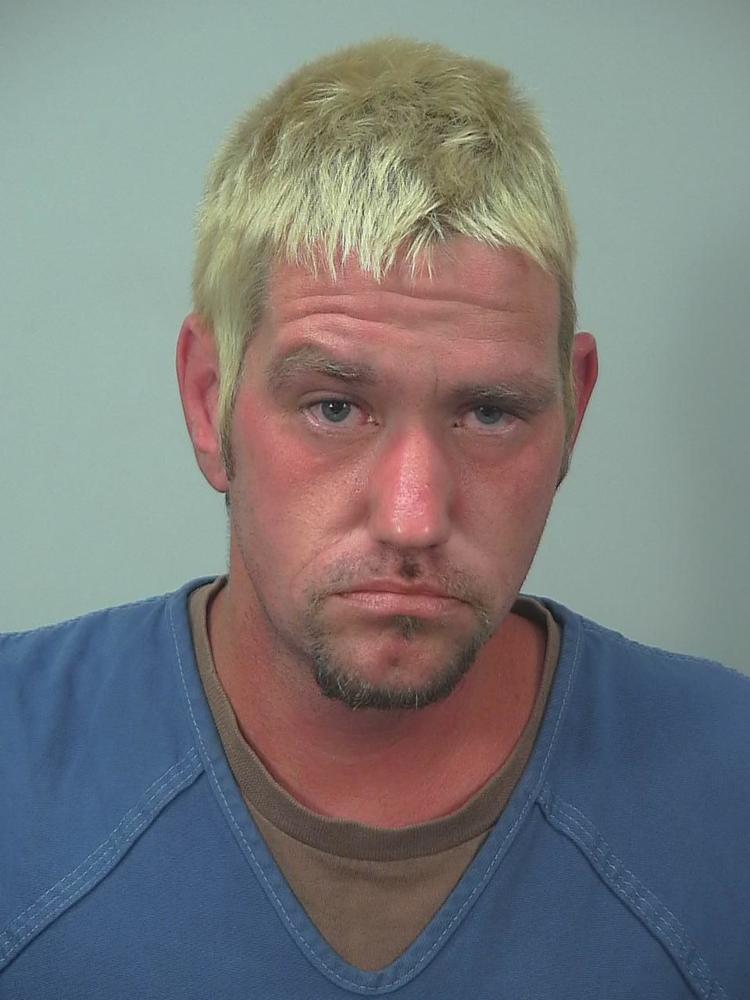 Indiana man, 40, charged with multiple child sexual assaults of 12-year-old girl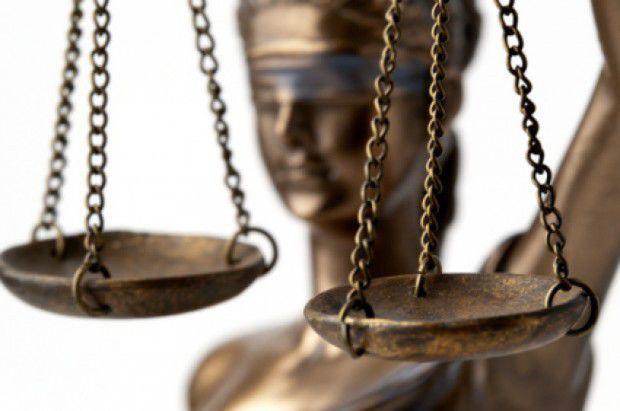 Local newspaper reporter dies after high-speed, rear-end crash on I-94, police say
1 dead, 3 injured in drunken driving hit-and-run on Near East Side, police say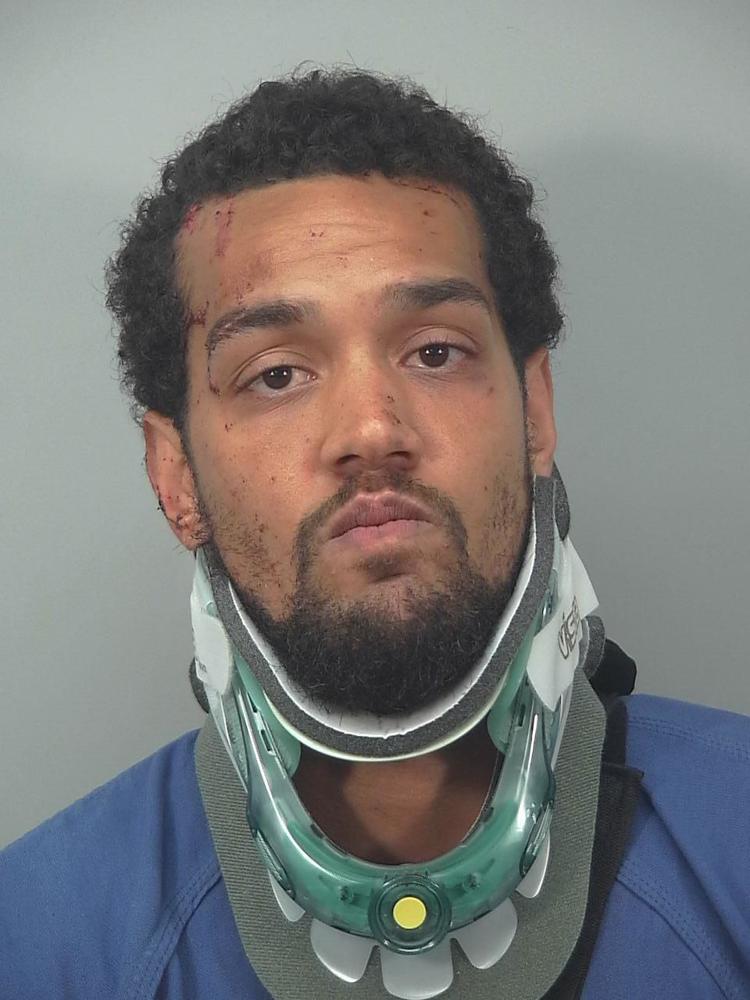 Couple walking dog escapes injury as flurry of shots fired car to car on North Side, police say

Bullet hits woman sleeping in North Side apartment, lodges in her bed, police say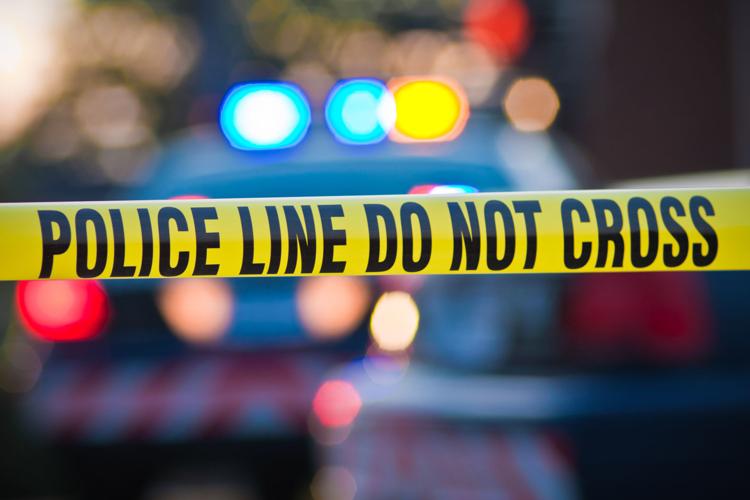 Sleeping people shaken when bullet whizzes into North Side apartment, lodges in wall, police say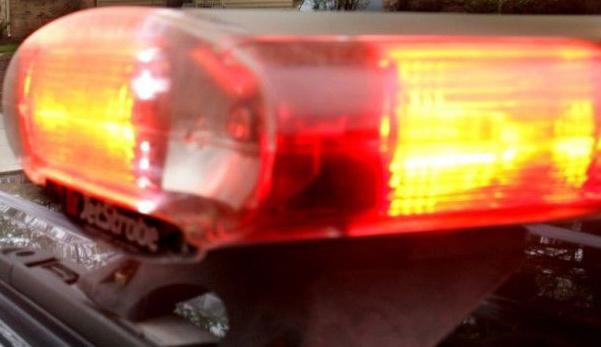 Former Badgers wide receiver Quintez Cephus acquitted of sex assault charges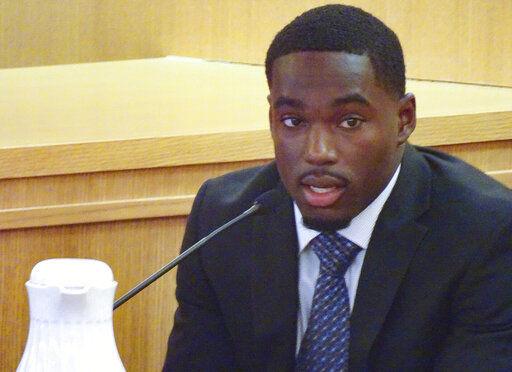 Wrong-way driver who crashed into Howard Moore family car was 2.5 times over alcohol limit, paper reports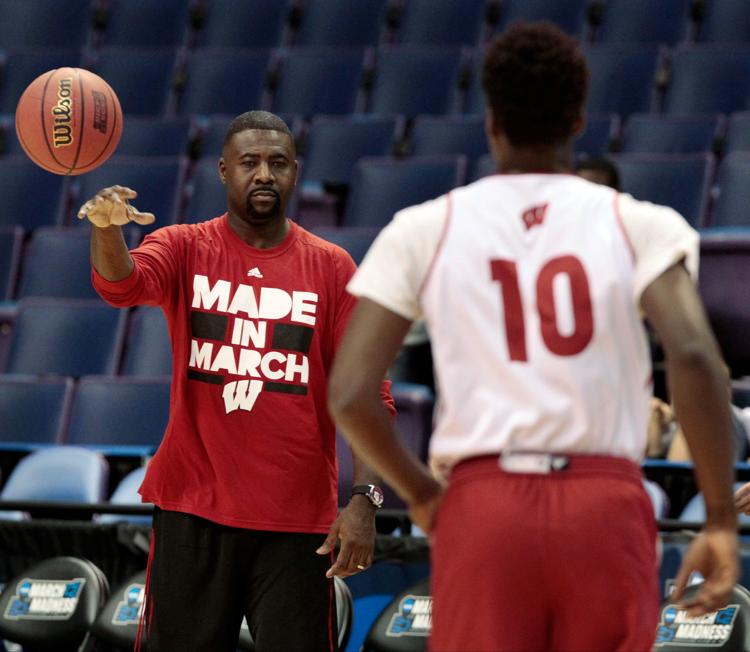 Police: Drunken driver crashes into house outside Columbus, trapping woman in bedroom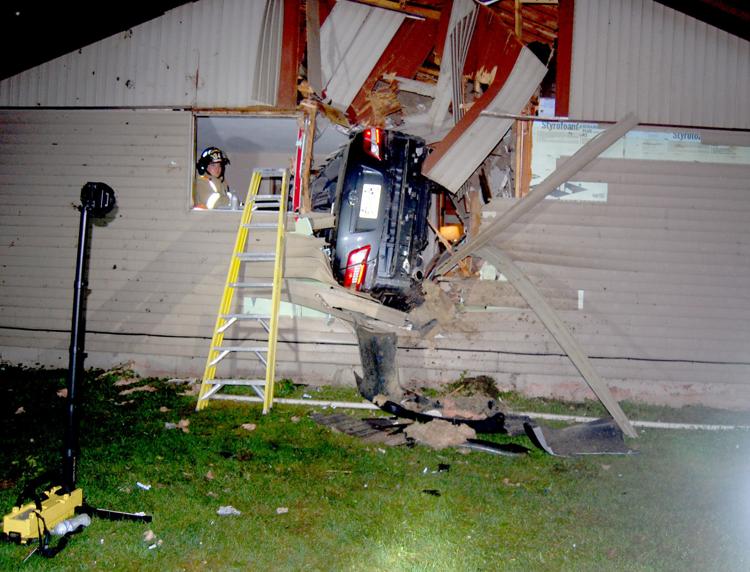 Offered ice cream, man asks Culvers worker for Bloody Mary before arrest for 7th OWI, Madison police say
Madison man loses $3,000 to swindlers, despite clerk's warning, police say
Drew Luber gets 6 years in prison for role in Dalton Ziegler's beating death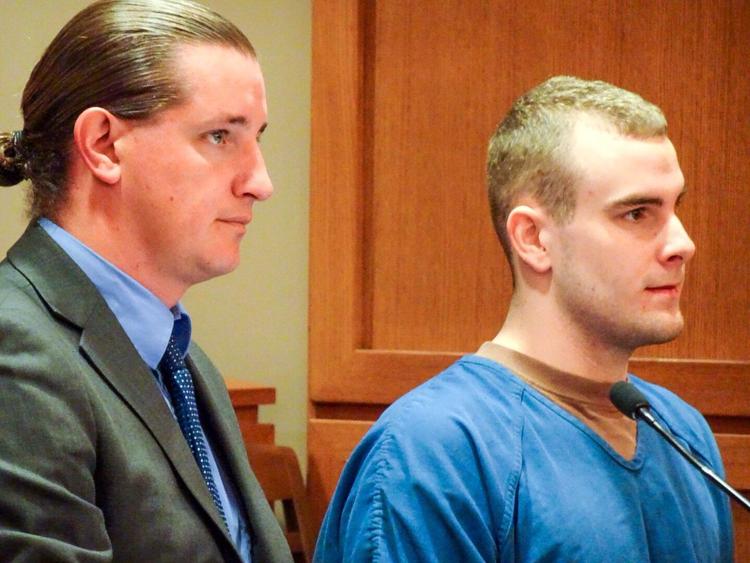 Man sentenced to 7 years in prison for fatal beating last year