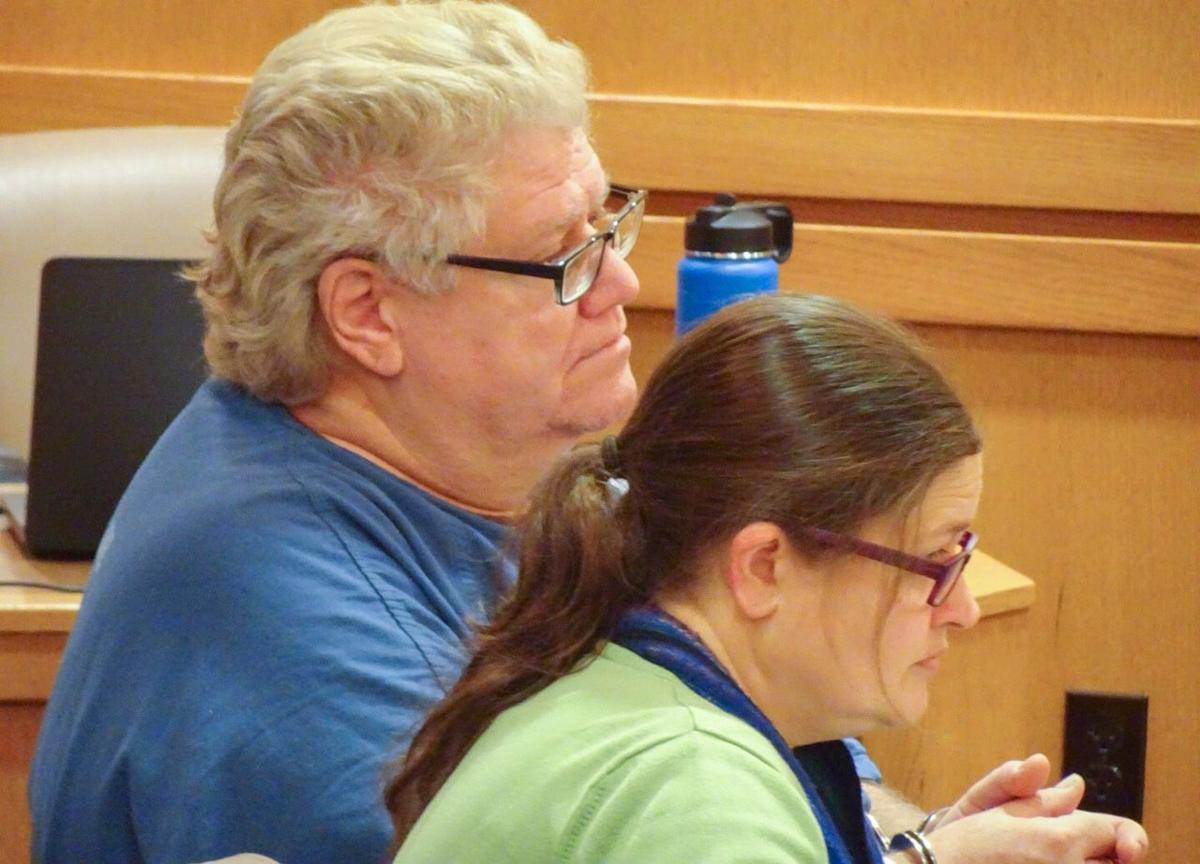 A judge on Thursday ordered a competency evaluation for a Madison man accused of shooting his sister to death at her home on Christmas Eve.
State Assistant Public Defender Laura Breun asked for the examination for Joseph G. Green, 57, before a preliminary hearing was scheduled to occur before Dane County Circuit Judge Valerie Bailey-Rihn.
Green is charged with first-degree intentional homicide. Police said they believe Green shot his sister, Sheila M. Green, 63, multiple times Dec. 24 at her home on South Midvale Boulevard.
A criminal complaint filed last week states police watched surveillance video from the apartment building on Sawyer Terrace where Joseph Green lives and saw him arrive home in the same time frame that Green placed a call to 911, in which he told a dispatcher that his sister "needs an ambulance immediately."
The complaint states Green placed something in a trash bin, and police who checked the bin a short time later found a handgun in a holster. The gun was loaded with the same type of ammunition as shell casings found in Sheila Green's house, the complaint states.
Court documents state Green declined to give a statement to police.
Joseph Green will be examined for competency at the Dane County Jail, where he is being held on $1 million bail. The examination will determine whether Green is capable of understanding the legal proceedings against him and is able to assist his lawyer in his defense.
If he is found not competent at this stage, it's likely the case would be suspended and he would be treated at a state mental health institution until he is returned to competency. Those orders typically last for a year.
Bailey-Rihn ordered the exam to be done within 30 days and set a hearing on Feb. 10 to discuss the results.
According to her obituary, which appeared in Sunday's Wisconsin State Journal, Sheila Green was a board-certified ultrasound technician and had worked at St. Mary's Hospital for nearly 40 years. Originally from Maryland, she lived her teen and adult years in Madison, her obituary states, and was a 1974 graduate of West High School.
Joseph Green was the only one of her three living siblings who lived in Madison. A memorial service for Sheila Green is scheduled for Saturday.
---
Near West Side homicide, school incidents top recent notable crimes in Madison area
Fatal shooting Saturday started as drug deal, witness told police; bail set at $1 million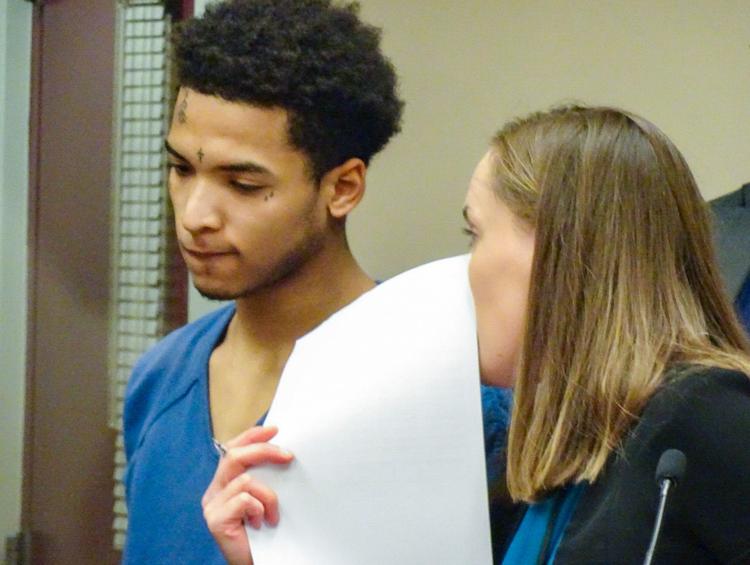 Boy with BB gun shot 2 girls getting off of Madison school bus, police say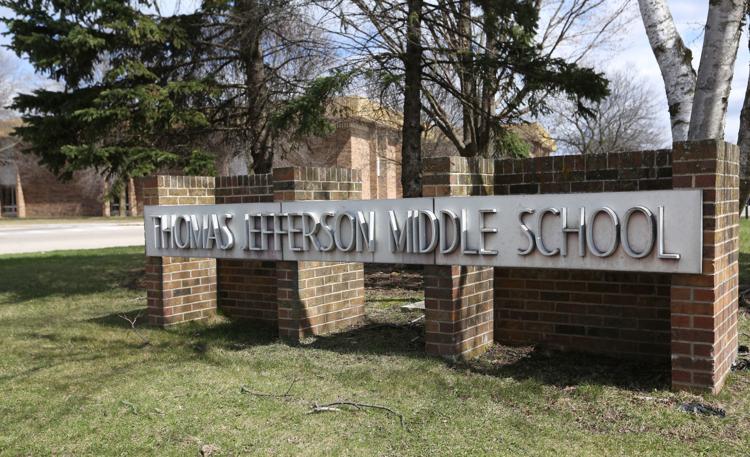 Woman charged after staff member battered at Orchard Ridge Elementary School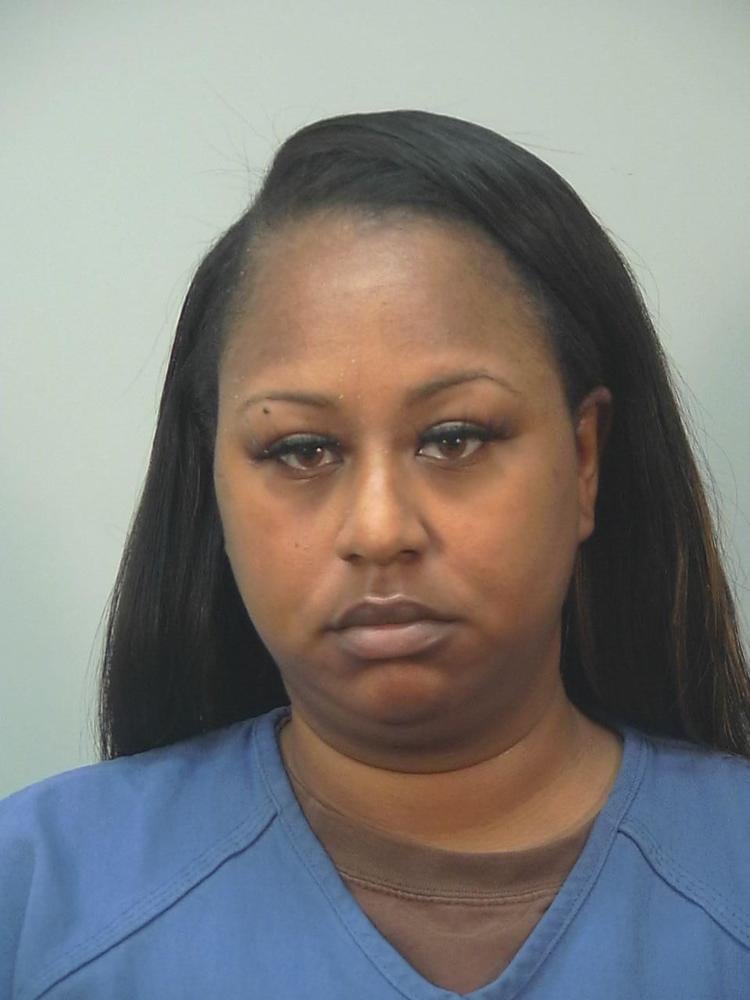 Woman injured by flying glass as 10-plus shots fired at South Side residence, Madison police say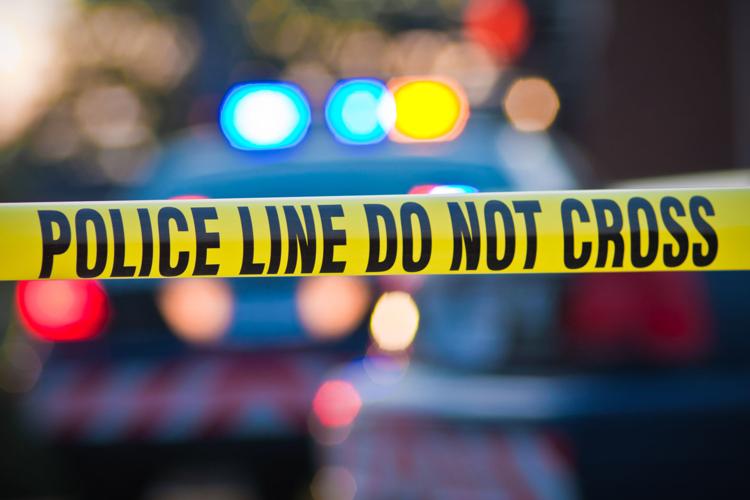 3 hospitalized, 1 in critical condition, after stolen vehicle crashes into tree, Fitchburg police say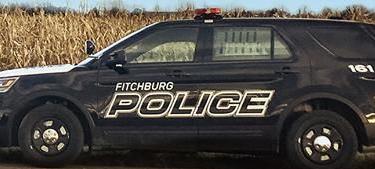 13-year-old boy crashes stolen car, leaves 2 injured passengers in burning vehicle, police say

Man charged with hiding body of missing Sun Prairie woman in Adams County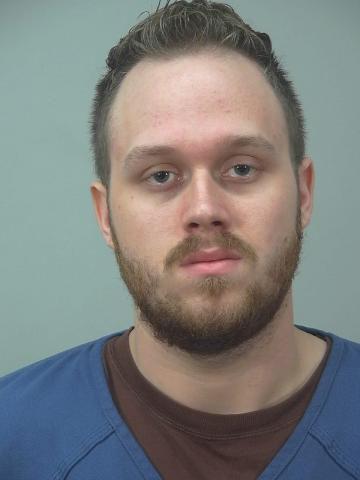 Pardeeville man sought to have his probation agent murdered, complaint alleges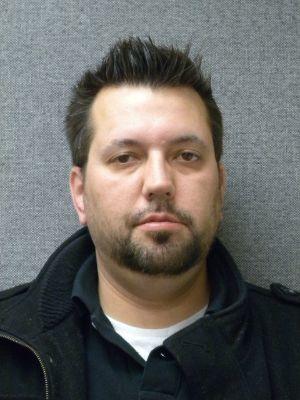 The case of the missing violin: Instrument worth $10,000 among several stolen from UW-Madison music students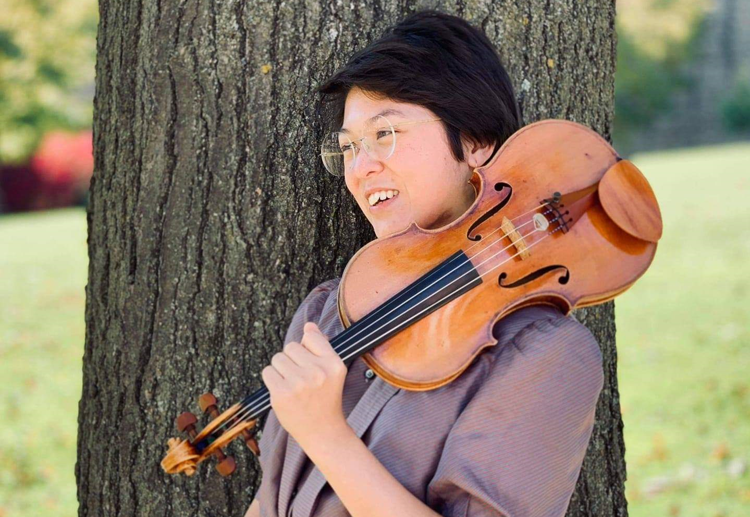 Hidden cameras found in hotel rooms of Madison high school students on field trip