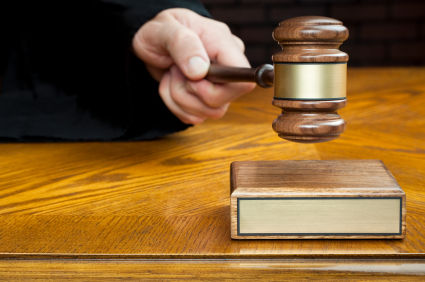 The state Department of Health Services can decide to accept emergency mental health commitments at any facility it chooses, despite the added expense of transports from Madison to a state hospital near Oshkosh, a Dane County judge has ruled.
Circuit Judge James Troupis, in a decision issued late last week, dismissed a lawsuit filed by the city of Madison against DHS, filed after DHS decided that as of April 1, 2014, it would no longer accept emergency adult male mental commitments at Mendota Mental Health Institute on Madison's North Side.
Instead, DHS said it would only accept the commitments at Winnebago Mental Health Institute near Oshkosh.
Madison had contended that emergency commitments at Mendota were necessary because long transports to Oshkosh were not good for those being committed, and they are expensive to the city.
Madison City Attorney Michael May said Monday that the city is "disappointed in the decision."
"We think the judge erred in interpreting the statutes at issue," May said. "We are reviewing our options, including whether to appeal."
The city contended that under state law, once a police officer places a person into custody, that person "shall" be taken for detention to a "state treatment facility," such as Mendota.
May had also written to DHS that a 1992 opinion of the state attorney general stated that public facilities "may not refuse to accept individuals brought to them under emergency detention."
But in his decision, Troupis wrote that state law gives the DHS secretary broad authority to make administrative decisions, including altering the patient population mix at treatment hospitals.
Under the city's interpretation of state law, Troupis wrote, any state-run treatment facility, including one specifically created to treat sexual predators, must accept emergency commitments. He wrote that state law in 2013 was changed from saying "any" treatment facility, to "a" facility, leaving "the secretary the option of making a particular facility or facilities available while de-designating other facilities."
Troupis also wrote that the city's reliance on the 1992 attorney general opinion, and another from 1994, is "misplaced," because the opinions predate the change in the law and deal with non-state inpatient facilities.
"Nothing in those opinions suggests that the secretary is without authority to designate certain treatment facilities for certain purposes," Troupis wrote.
Sign up for our Crime & Courts newsletter
Get the latest in local public safety news with this weekly email.