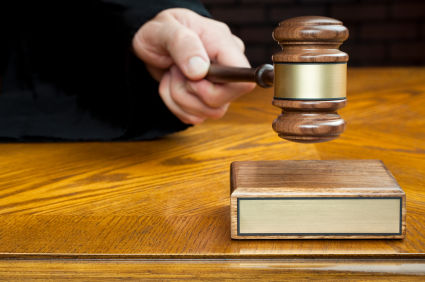 A federal judge on Monday dismissed the last pending lawsuit by workers against Verona-based Epic Systems, finding that as in a similar lawsuit that reached the U.S. Supreme Court, workers must abide by an agreement to settle wage-related disputes individually in arbitration, not the courts.
The technical writers sued in 2015. In a ruling last year which was expected to have a lasting impact on employer-worker relations, the U.S. Supreme Court ultimately ruled 5-4 that employees can be forced to use arbitration, not the courts, to settle disputes about wages and overtime. The lawsuit brought on behalf of quality assurance workers remained on hold until after the technical writers' case was resolved.
As with the technical writers' case following the Supreme Court decision, the remaining issue was whether Epic's arbitration agreement was considered "unconscionable" as defined by state law, meaning that there is an absence of choice on the part of one of the parties, along with contract terms that are unreasonably favorable to the other.
The Supreme Court had ruled in the technical writers' case that an otherwise binding arbitration agreement could be invalidated if found unconscionable.
But Conley wrote that as stark a choice as it may have been, the agreement did give quality assurance workers a meaningful choice — accept the terms of the agreement and remain employed or reject it and look for work elsewhere.
Conley also wrote that employees were not misled about the differences between arbitration and taking a case to court, because the agreement and a supporting document were specific about the differences. He also said Epic was not obligated under state law to tell employees they might have a legal claim for unpaid overtime.
"Good policy or not," he wrote, "employees are generally responsible for knowing their legal rights, rather than depending on the contracting party sitting across the table from them in a negotiation, even an arguably one-sided one with their employers."
The lawsuit was the last of several filed against Epic over wage issues since 2013. The first, involving a group of then-current and former Epic quality assurance workers, was settled in 2014 for $5.4 million.
As that case was pending, Epic emailed arbitration agreements to its workers, which stated that by continuing to work at Epic they were deemed to have accepted the agreement.