A Jefferson couple was seriously injured in a motorcycle crash in Vernon County on Sunday, authorities reported.
The crash occurred at about 9:35 a.m. on Sunday, on Burr Salem Road west of Highway 33 in the town of Forrest, Vernon County Sheriff John B. Spears said in a report.
Driver Anthony Zick, 58, and passenger Debra Zick, 49, were traveling west on Burr Salem Road when Anthony Zick lost control on a corner and both were ejected from the motorcycle, sustaining serious injuries, Spears said.
They were taken by ambulance to Gundersen St. Joseph's Hospital in Hillsboro, with Debra Zick later flown by medial helicopter to Gundersen Hospital in La Crosse, Spears said.
Neither of the Zicks was wearing a helmet, Spears said.
Photos: Madison's most dangerous intersections, as seen from space
No. 10: Packers Avenue and International Lane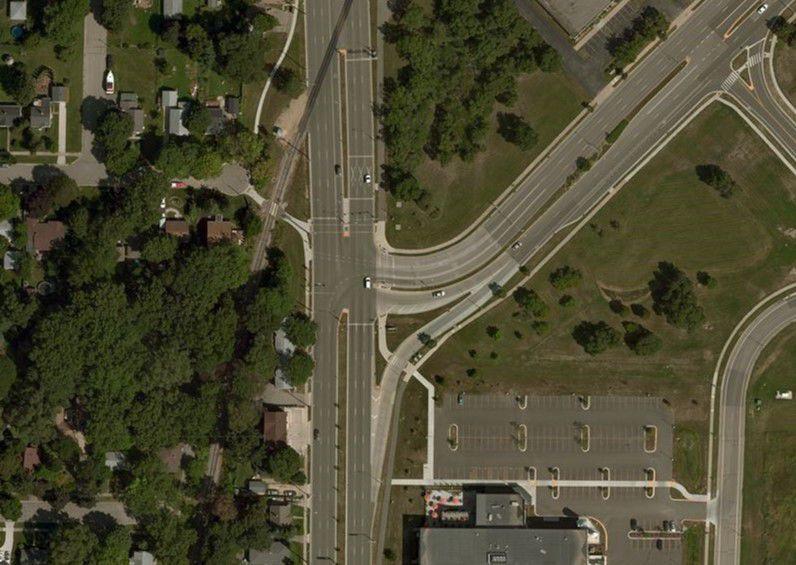 No. 9: Zeier Road and East Washington Avenue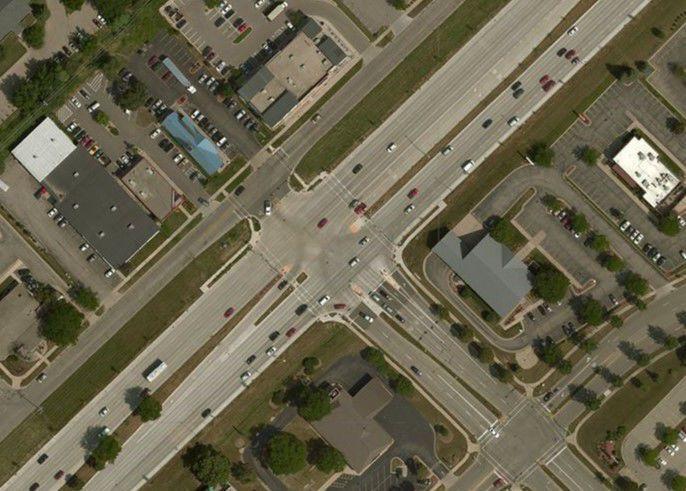 No. 8: South Park Street and West Badger Road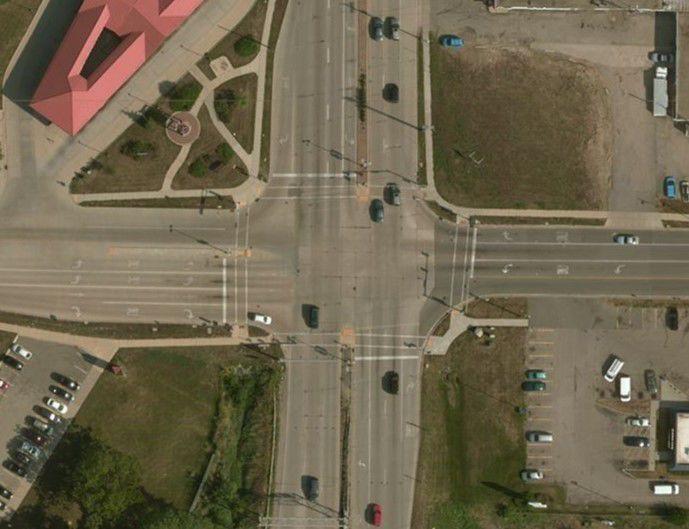 No. 7: Thierer Road and East Washington Avenue
No. 6: North First Street and East Washington Avenue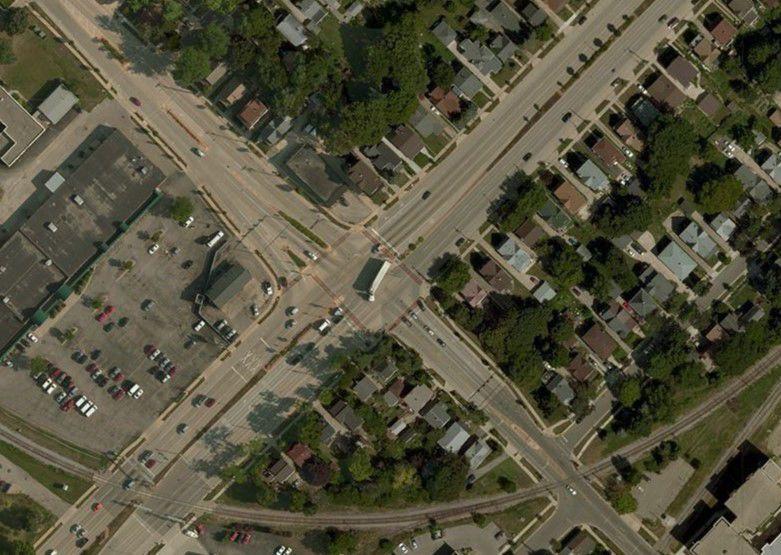 No. 5: Buckeye Road and South Stoughton Road
No. 4: South Baldwin Street and East Washington Avenue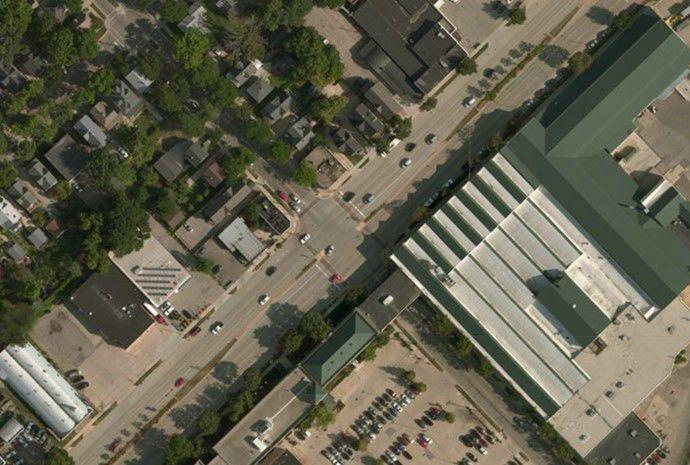 No. 3: North Stoughton Road and East Washington Avenue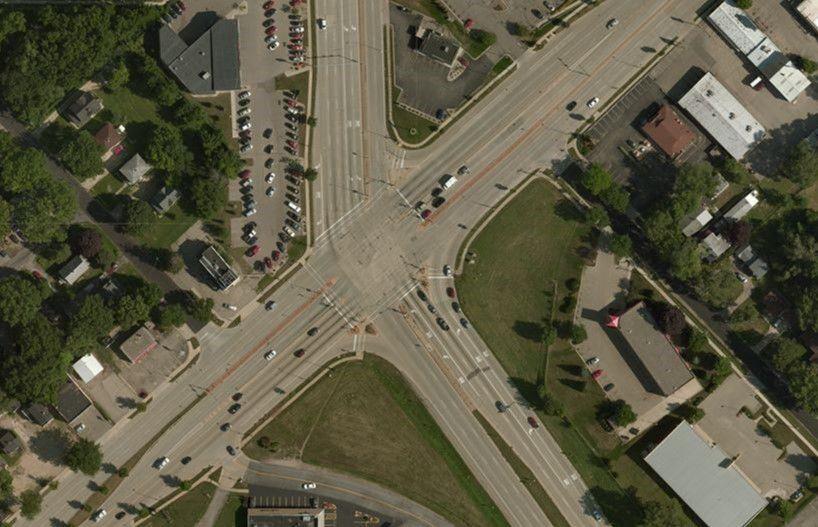 No. 2: Watts Road and South Gammon Road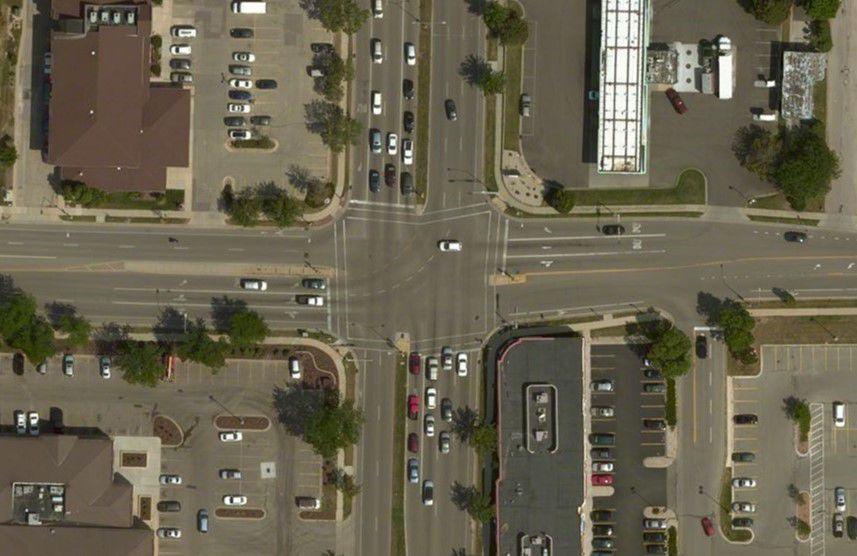 No. 1: Pleasant View Road and Mineral Point