A Janesville man charged in federal court for his alleged role in a riot at the U.S. Capitol in January must stay away from the nation's capital unless he has court business there, a judge said Thursday.
U.S. Magistrate Judge Stephen Crocker also ordered that Michael Fitzgerald, 42, who is charged in U.S. District Court for the District of Columbia with illegally entering the Capitol on Jan. 6 as lawmakers certified the result of the November presidential election, wear an ankle monitor so that his whereabouts are known while his case is pending.
Assistant U.S. Attorney Elizabeth Altman in Madison said the condition was requested by prosecutors in Washington, who have sought the condition for everyone charged in the riot who is not being kept in custody.
Prosecutors did not ask that Fitzgerald, who appeared from his home during the video court hearing, be detained while his case is pending. Fitzgerald spoke only once, near the end of the 16-minute hearing, to say "Yes sir," when Crocker asked whether he understood his responsibilities while his case is pending.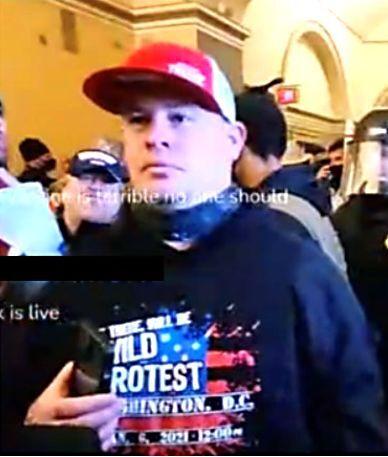 Fitzgerald's attorney, Mark Eisenberg, objected to the ankle monitor request, telling Crocker it's unnecessary because Fitzgerald has four children and would not want to jeopardize his family, his children and his house by failing to comply with court orders.
"I would say that I think this is something that he went there and got caught up in," Eisenberg said. "And there are a number of defenses to this, not that that's relevant to this right now, but I don't think he has any intention of causing a further disturbance or violating the conditions of his release."
Crocker nonetheless agreed to it, noting Fitzgerald remains presumed innocent.
"The complaint that the court has seen shows that he was in the Capitol," Crocker said. "Apparently, he's admitted to the FBI that he was there. And maybe he got caught up in things. But he got caught up in what many people are characterizing as an insurrection, and people were killed. And he was there, and he was a part of it and he was taking selfies, and so it's understandable that D.C. feels a little bit raw about these things and wants to be careful."
Court documents filed last week in federal court in Washington charged Fitzgerald with obstruction of law enforcement during civil disorder, entering and remaining in a restricted building without lawful authority, and violent entry and disorderly conduct on Capitol grounds.
The documents state Fitzgerald was near the front of a group that pushed its way into the Capitol through a group of Capitol police officers who were trying to block an entrance to the building. One police officer died during the day's events.
The push Fitzgerald is alleged to have taken part in lasted about 80 seconds. Fitzgerald remained in the Capitol for about 40 minutes before leaving through a window, the documents state.
The FBI issued a bulletin with photos of people who took part in the riot, and Fitzgerald was quickly identified by a tipster. Fitzgerald also called the FBI and admitted he was pictured in the bulletin.
Fitzgerald, a retired Marine, and his wife, Meaghan, run a nonprofit organization in Janesville called The Veterans First Foundation that seeks to serve veterans through a variety of services, such as home repairs, yardwork and tiny homes.
The Fitzgeralds also run a company called ourFLAG Patriotic Apparel, which sells T-shirts, sweatshirts and other items that carry conservative and pro-gun messages.
---
LARGE FIGHT PRECEDING GUNSHOTS TOPS RECENT LOCAL CRIME NEWS
Large fight preceding reported gunshots tops recent notable crime news in Madison area
Large fight, apparent gunshot sounds draw Madison police to North Side parking lot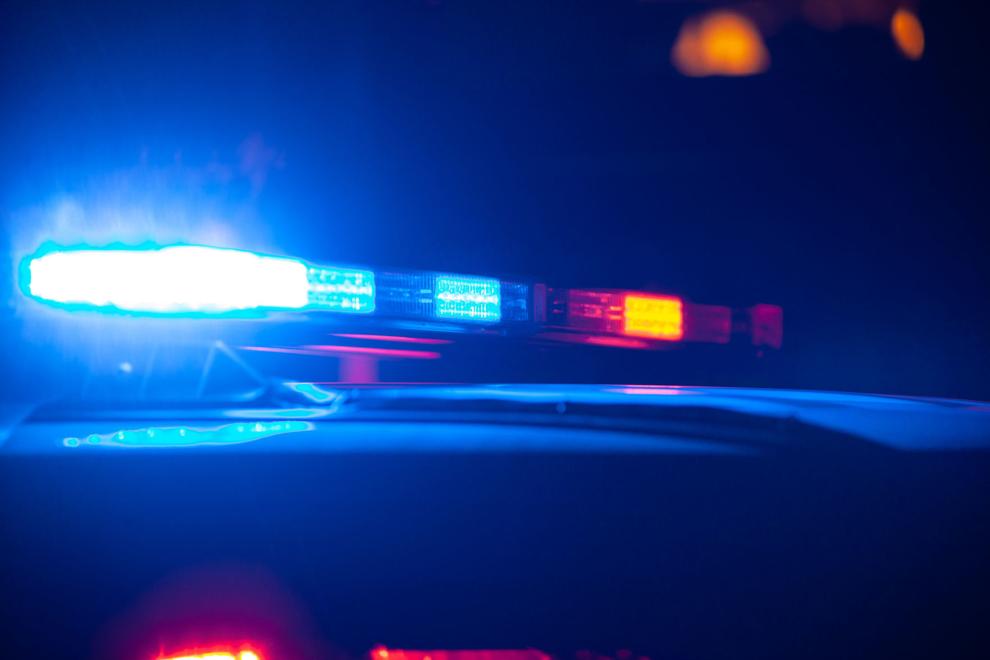 Milwaukee man arrested after breaking down door, assaulting woman in Elkhorn, authorities say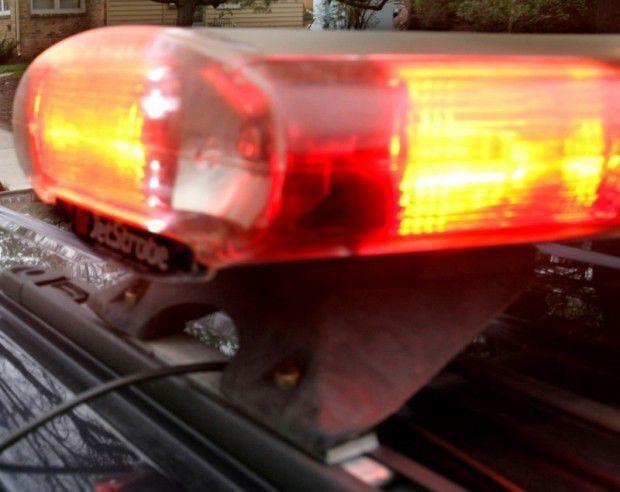 Sex offender wanted in Iowa arrested in Monona hotel, authorities say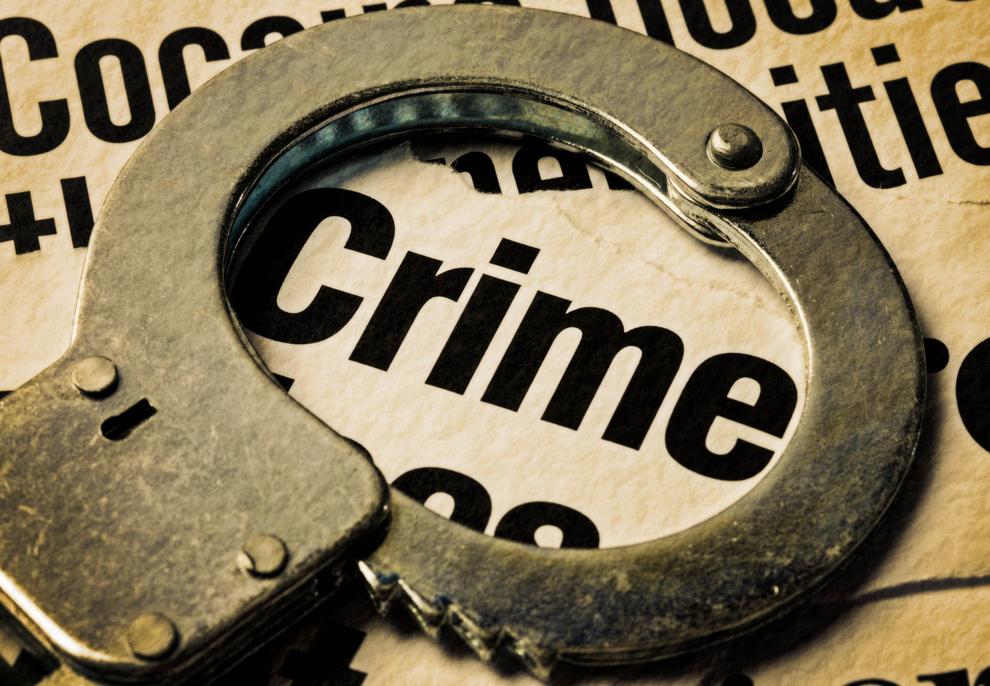 Man asks teens for time, robs them at gunpoint on East Side, Madison police say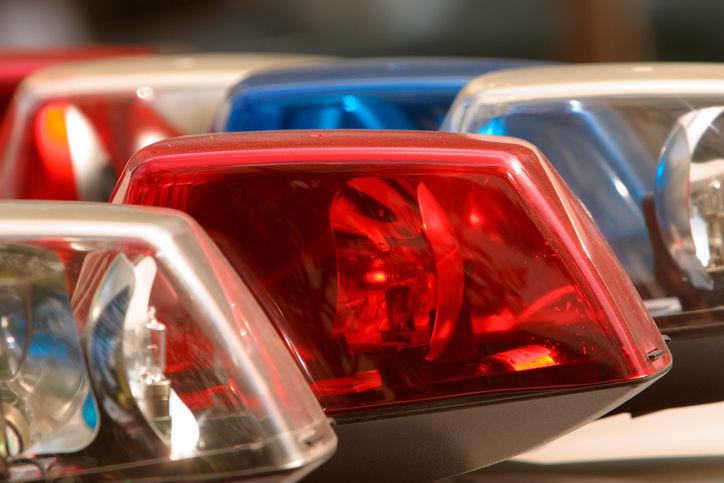 Shell casings found after gunshots reported on Far East Side, Madison police say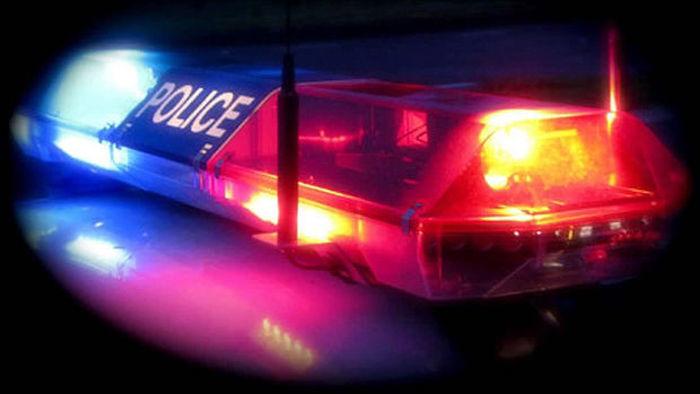 Rider pulls knife on cab driver at end of trip, Madison police say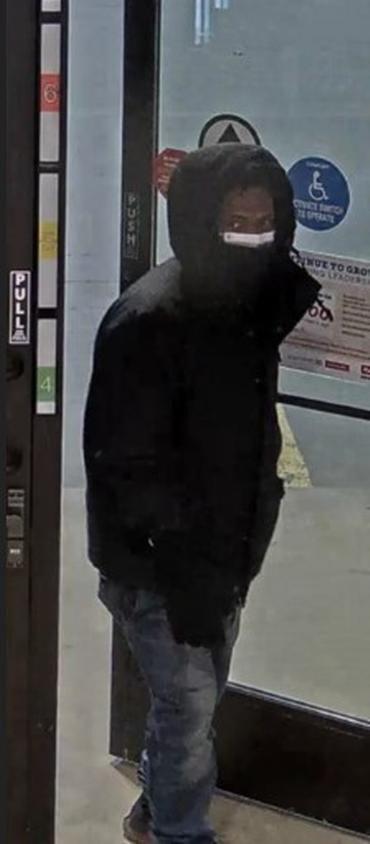 Milwaukee homicide suspect arrested on East Side of Madison, police say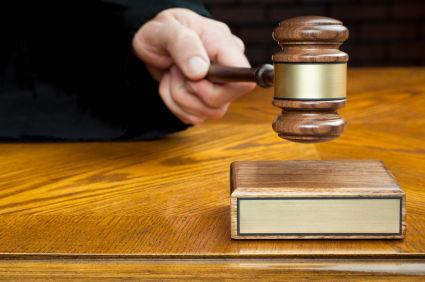 Man arrested after using racial slurs, threatening to kill police officers during multiple phone calls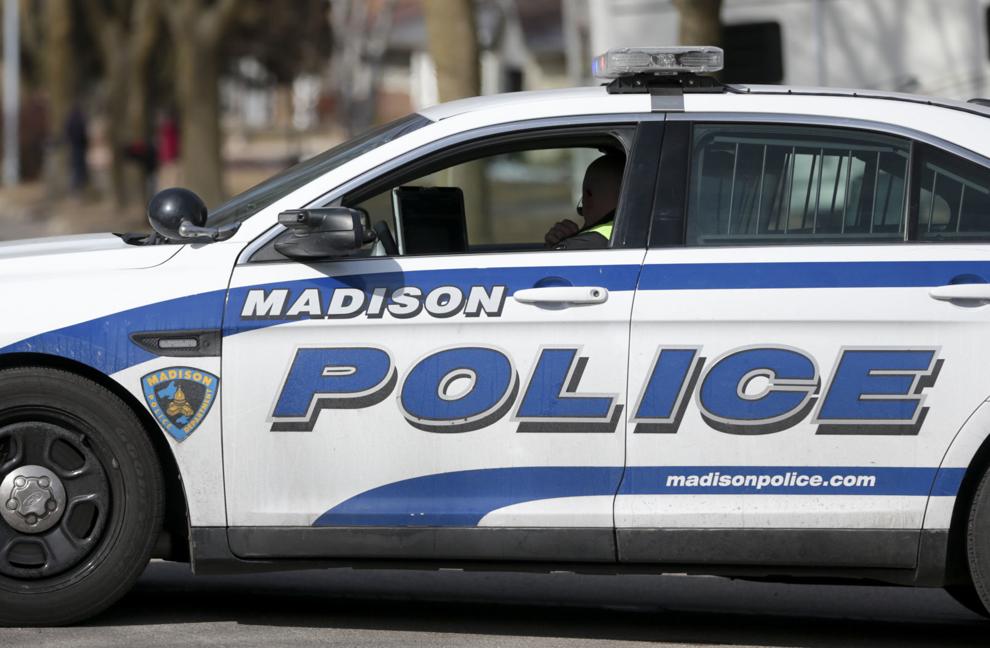 Man charged with second child sexual assault, ignoring no-contact order set in first assault case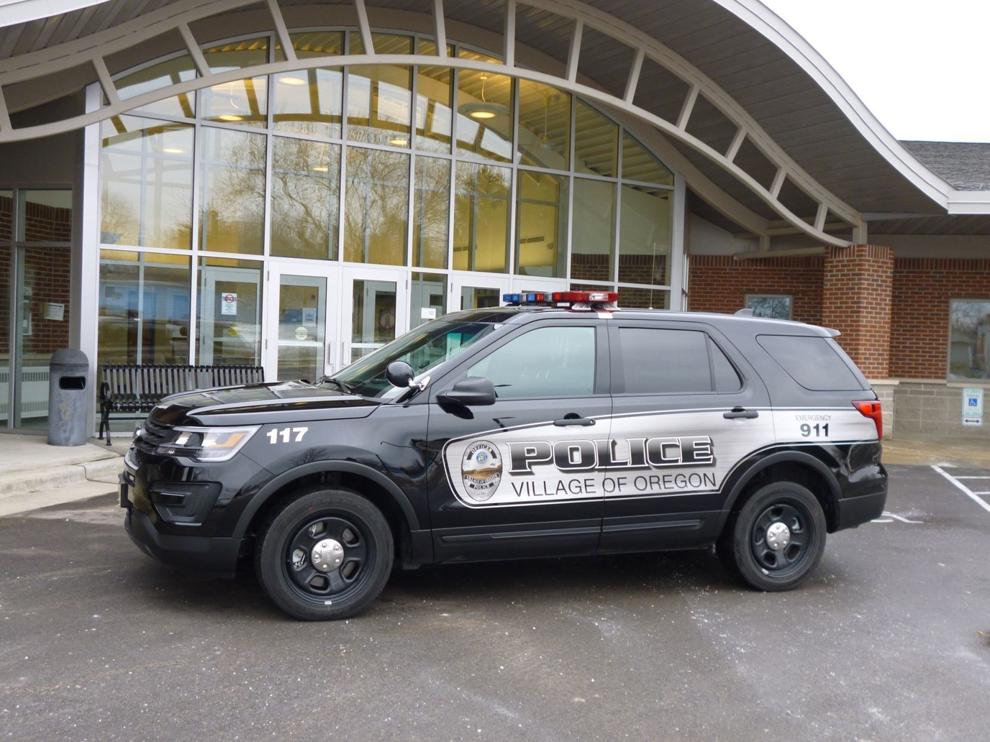 Sun Prairie police arrest man found unresponsive behind the wheel with 2 children in car