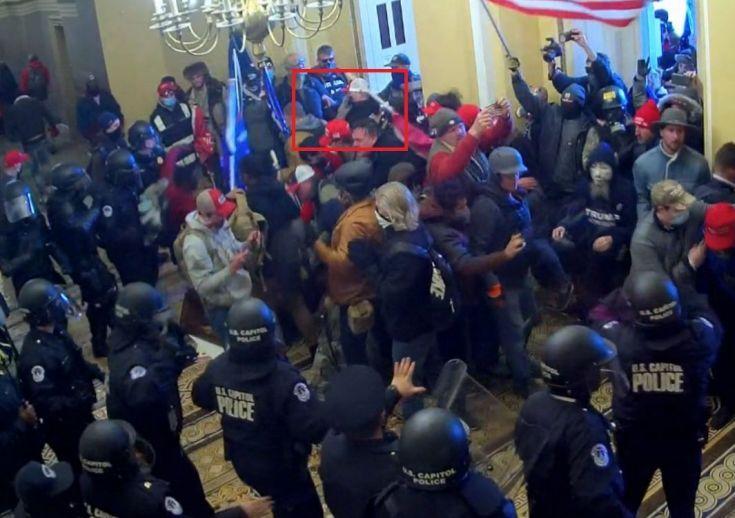 Federal authorities have charged a Janesville man with taking part in the assault on the U.S. Capitol on Jan. 6 by supporters of former President Donald Trump that left one police officer dead.
A criminal complaint filed on Friday in U.S. District Court for the District of Columbia charges Michael Fitzgerald, 42, with three counts: obstruction of law enforcement during civil disorder, entering and remaining in a restricted building without lawful authority, and violent entry and disorderly conduct on Capitol grounds.
Rioters pushed their way into the Capitol during a joint session of Congress on Jan. 6, when members of the House and Senate were meeting to certify the election of Joe Biden in November. They smashed their way into the building, through locked doors and windows, causing members of Congress to evacuate their chambers to secure locations.
A telephone status conference with U.S. Magistrate Judge Stephen Crocker was held Tuesday morning in federal court in Madison between Fitzgerald's lawyer, Mark Eisenberg, and Assistant U.S. Attorney Elizabeth Altman. Minutes from the phone conference indicate that, due to an arrest warrant issued by the court in Washington, D.C., Fitzgerald, who is not in custody, will "surrender" by appearing in court by video conference on Thursday unless he requests a preliminary hearing, which would push the date back.
Eisenberg declined to comment on the matter Tuesday.
According to a statement filed in court by FBI Special Agent Stephen Hart, Fitzgerald was part of a group that pushed its way into the Capitol against a group of police officers who were trying to keep rioters out of the building. Photographs included with the FBI statement highlighted Fitzgerald and include a photo of a man said to be Fitzgerald wearing a shirt that reads, in part, "There will be a Wild Protest, Washington, D.C., Jan. 6, 2021, 12:00."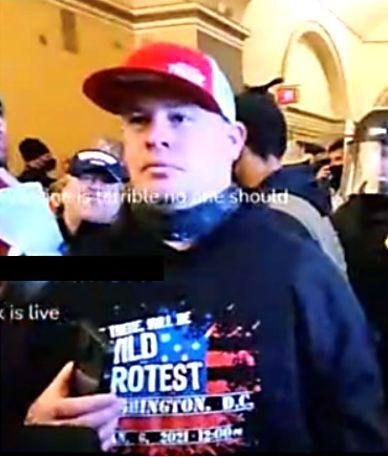 The slogan likely refers to a tweet by Trump in which he encouraged protesters to take to the streets of Washington on Jan. 6. "Be there, will be wild!" the former president tweeted.
According to the FBI statement, at about 2:47 p.m. rioters pushed back a podium that had been placed in a doorway as a barrier between rioters and police officers, who struggled to keep rioters back. During the push, lasting about 80 seconds, rioters could be seen on video punching officers, throwing objects and trying to hit police with a flagpole.
The FBI said Fitzgerald was near the front of the group, taking part in the push. He is seen on video holding his cellphone in the air as he and the group walked around the inside of the Capitol. About 40 minutes after he entered the building, he is seen on video leaving through a window on the Senate side of the building.
The face of the man wearing the "Wild Protest" shirt was included in an FBI bulletin distributed to the public in January. A tipster contacted the FBI on Jan. 8 and identified Fitzgerald as one of those pictured on the FBI bulletin. The tipster said he or she knew Fitzgerald through employment and provided Fitzgerald's address and phone number.
Fitzgerald himself contacted the FBI on Jan. 9, and when agents came to his home, he admitted he was the person in the FBI bulletin, according to the FBI statement.
Fitzgerald joins another Wisconsin man who was charged in January with illegally entering the Capitol during the riot. Kevin Daniel Loftus, 52, of Eau Claire, faces two federal misdemeanors for knowingly entering and remaining in a restricted building or grounds without lawful authority, and violent entry and disorderly conduct on the Capitol grounds. His case is still pending before the court in Washington, D.C.
---
LARGE FIGHT PRECEDING GUNSHOTS TOPS RECENT NOTABLE MADISON AREA CRIME NEWS
Large fight preceding reported gunshots tops recent notable crime news in Madison area
Large fight, apparent gunshot sounds draw Madison police to North Side parking lot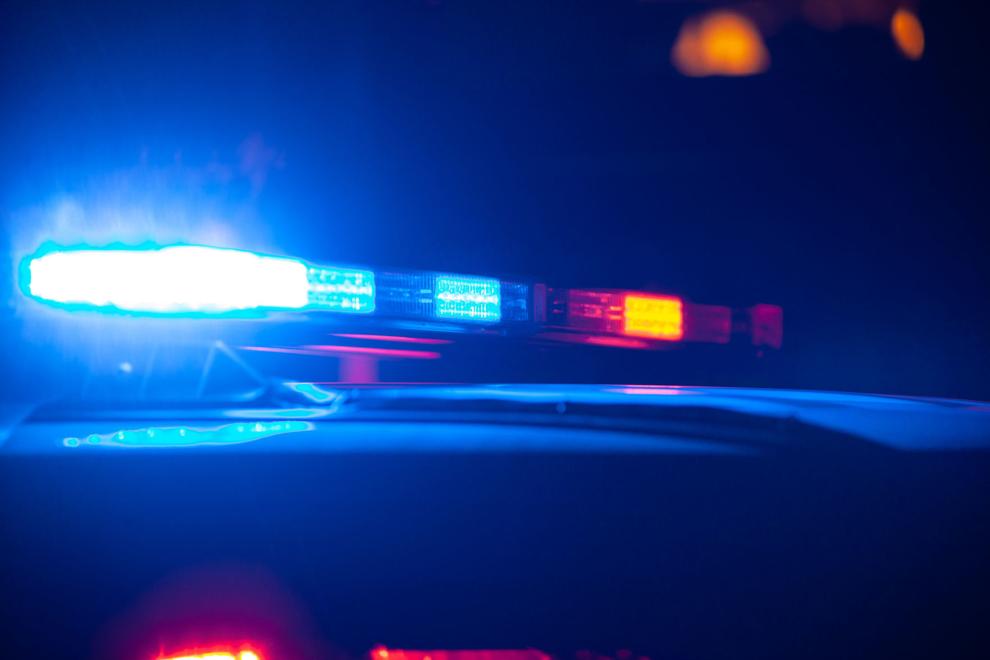 Milwaukee man arrested after breaking down door, assaulting woman in Elkhorn, authorities say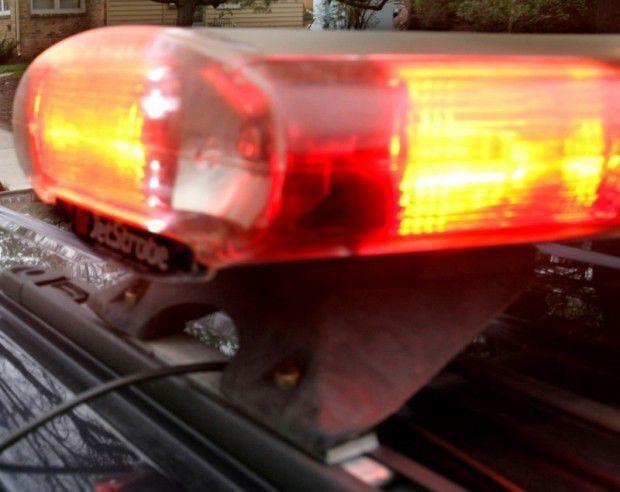 Sex offender wanted in Iowa arrested in Monona hotel, authorities say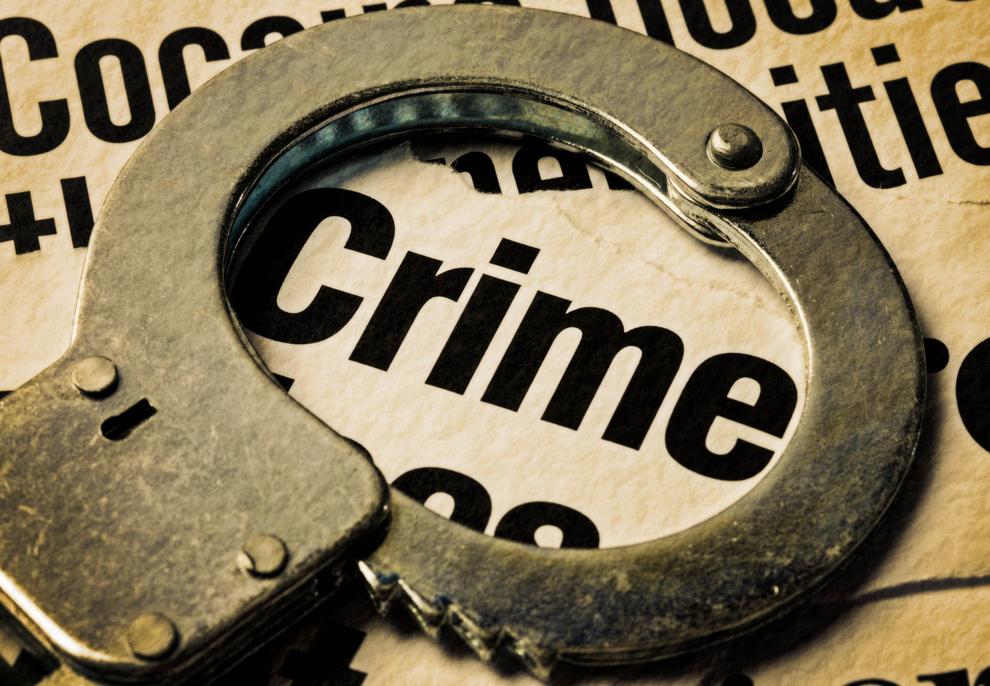 Man asks teens for time, robs them at gunpoint on East Side, Madison police say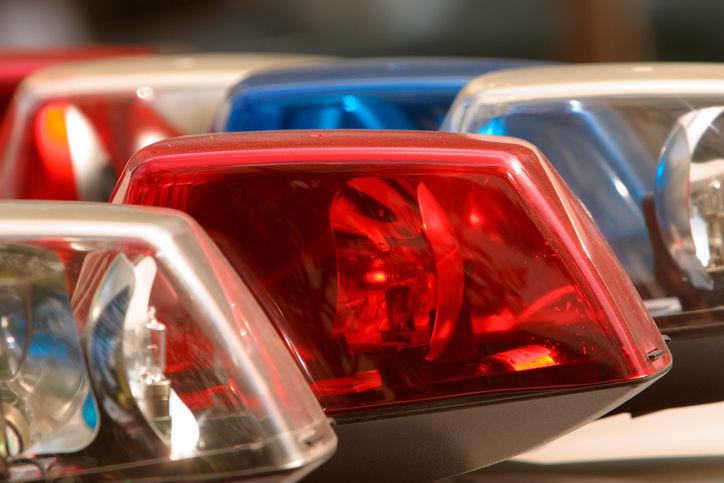 Shell casings found after gunshots reported on Far East Side, Madison police say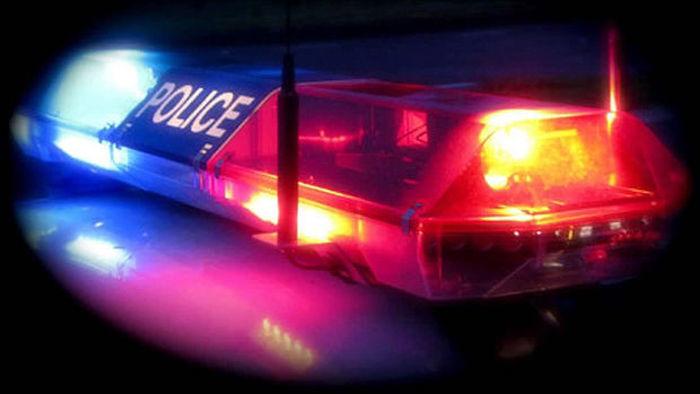 Rider pulls knife on cab driver at end of trip, Madison police say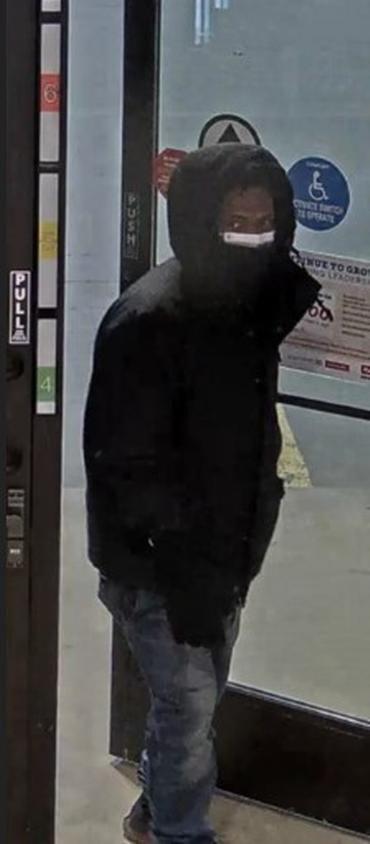 Milwaukee homicide suspect arrested on East Side of Madison, police say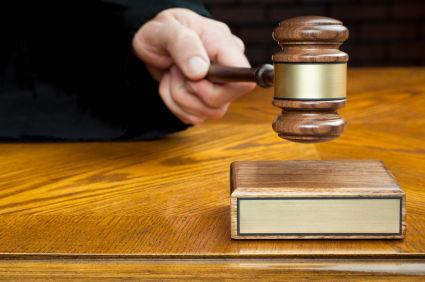 Man arrested after using racial slurs, threatening to kill police officers during multiple phone calls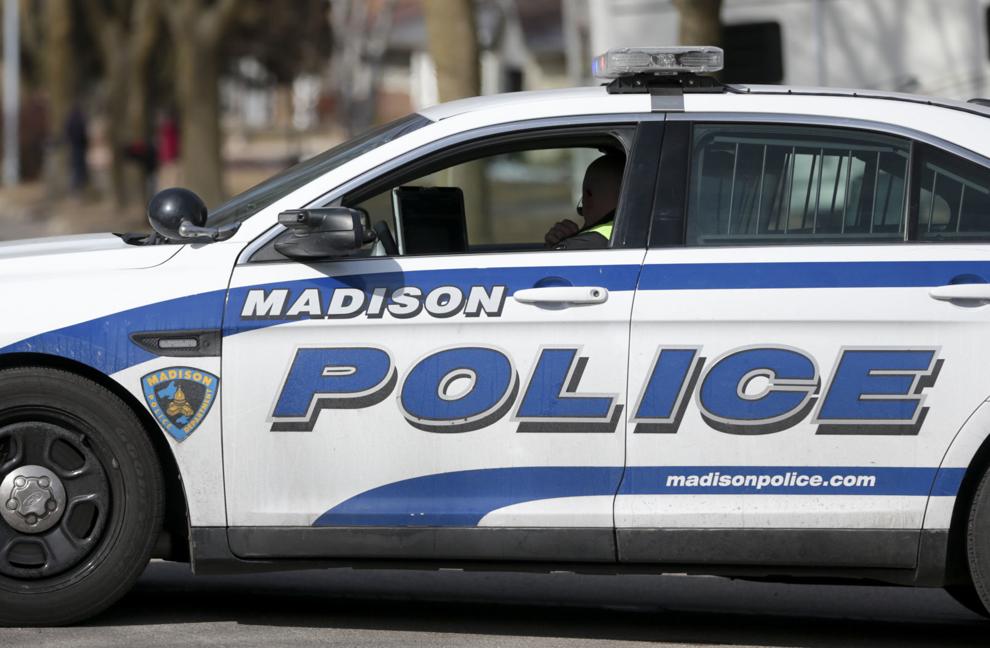 Man charged with second child sexual assault, ignoring no-contact order set in first assault case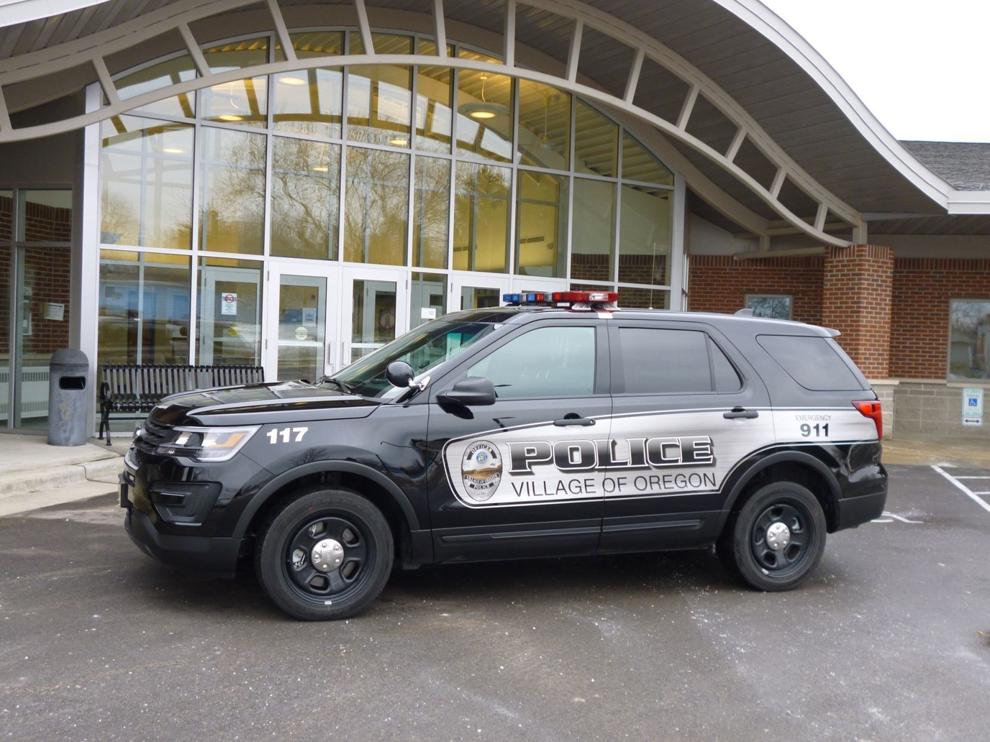 Sun Prairie police arrest man found unresponsive behind the wheel with 2 children in car