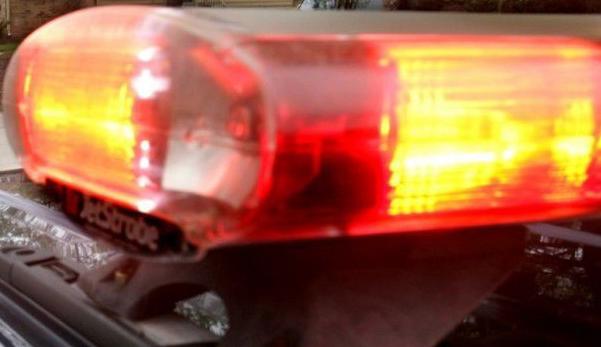 A motorist armed with a gun confronted three employees of a private snow plowing company Downtown Monday morning, apparently not pleased with how they were operating their plow truck, Madison police reported.
But he left without firing a shot, telling them "It's your lucky day," police spokesman Joel DeSpain said in a statement.
You have free articles remaining.
The workers were operating their plow truck near the intersection of North Hamilton and East Johnson streets about 7 a.m. when the upset driver maneuvered around them as they were attempting to pull their truck into the street, DeSpain said.
The driver stopped his car, got out and approached the plow truck after pulling out what appeared to be a handgun. The snow removal crew said the man waved it around while stating, "It's your lucky day," then returned to his car and sped away, DeSpain said.