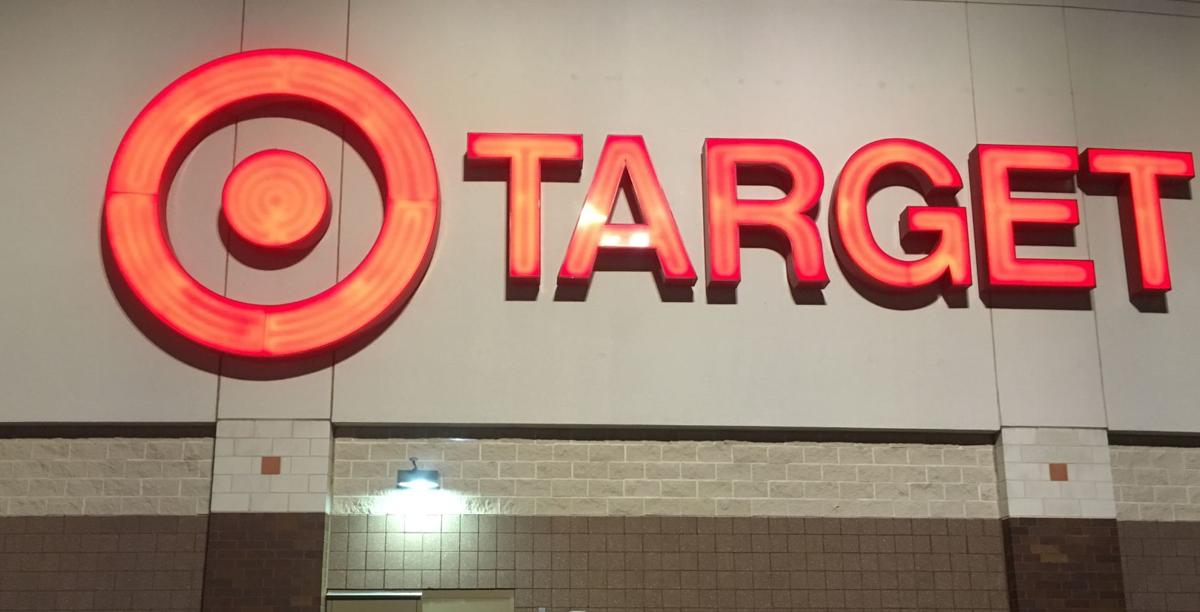 An intoxicated woman stole a bottle of alcohol from the Target on the Far West Side, drank it in the men's section, then left the store in a car Saturday night, according to police. 
You have free articles remaining.
Madison police responded to the incident at the 128 Junction Road store location around 7:30 p.m. 
When police arrived, the woman was no longer at the store. Loss Prevention Officers from Target told police the woman had left in a Volkswagen, and gave police the license plate number. 
Police ran the plate and found the registered owner to be a 45-year-old woman.