Marking a "change in philosophy" for the Dane County Sheriff's Office, staff will no longer refer to those in jail as "inmates" and will instead call them "residents" or "those within our care," the sheriff announced Monday.
Kalvin Barrett said he came to the decision after talking with those who are incarcerated, sheriff's deputies and other staff over his last nearly 100 days as sheriff.
"I view this change in name as a way to humanize those who are within our care," Barrett said at a press conference outside of the Public Safety Building in Madison.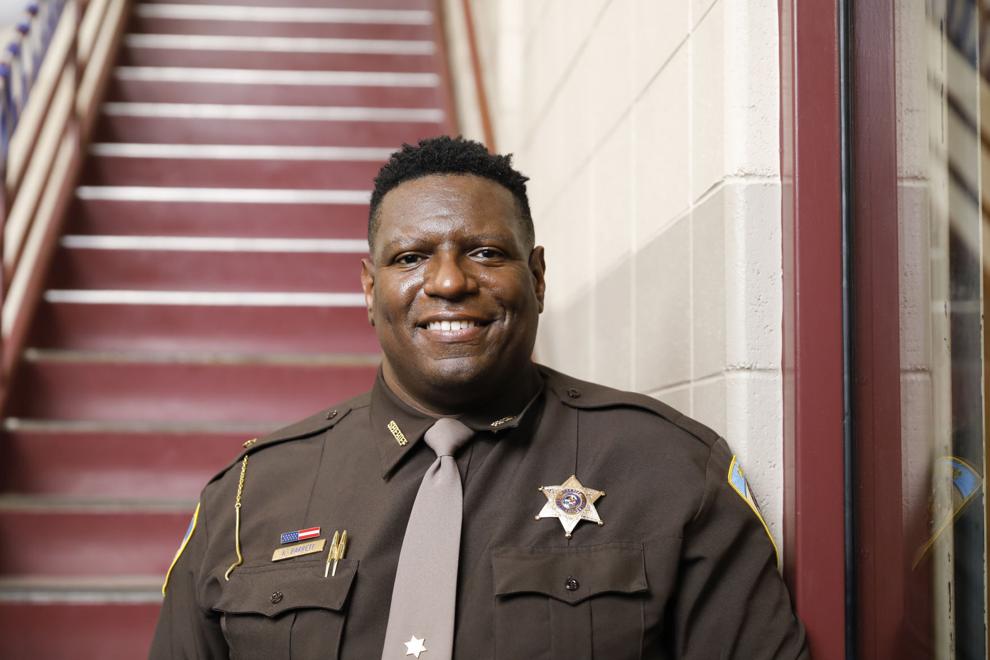 Barrett said he met with a group of formerly incarcerated individuals who are part of a program at Madison nonprofit Nehemiah Center for Urban Leadership Development, which helps former offenders reenter the community and provides other services. They told him that being called "inmates" or "convicts" increases stigma against them and worsens the barriers they face while transitioning back into society.
The language change is a "small step" to reduce those barriers, and hopefully help reduce recidivism, Barrett said. When asked how one word could help reduce recidivism, Barrett said language can help change how incarcerated people view themselves and how society views them.
Barrett said there isn't a formal rule instituting the language change, and staff won't be punished if they continue to say "inmate," but he and jail leadership are going to work on normalizing referring to inmates as "residents." He said the county is working on making the change an official policy.
Barrett was joined by other community leaders, including Dane County Board Chair Analiese Eicher and Public Protection and Judiciary Committee Chair Maureen McCarville.
Dane County Board member and state Rep. Shelia Stubbs said it's important to give those who are in jail and former offenders "a sense of belonging" in the community, and referring to them in a way that emphasizes how they are people too, not just inmates, helps with that.
"We need to give people back the wholeness they deserve," she said.
Barrett declined to give an update on the ongoing $148 million jail-consolidation project, which has not yet broken ground and could face delays since it is projected to go millions of dollars over budget. He has not taken a public stance on the project.
---
In photos, videos: See inside of the Dane County Jail
Watch now: See inside the Dane County Jail facilities
Dane County Jail 11-07072021101814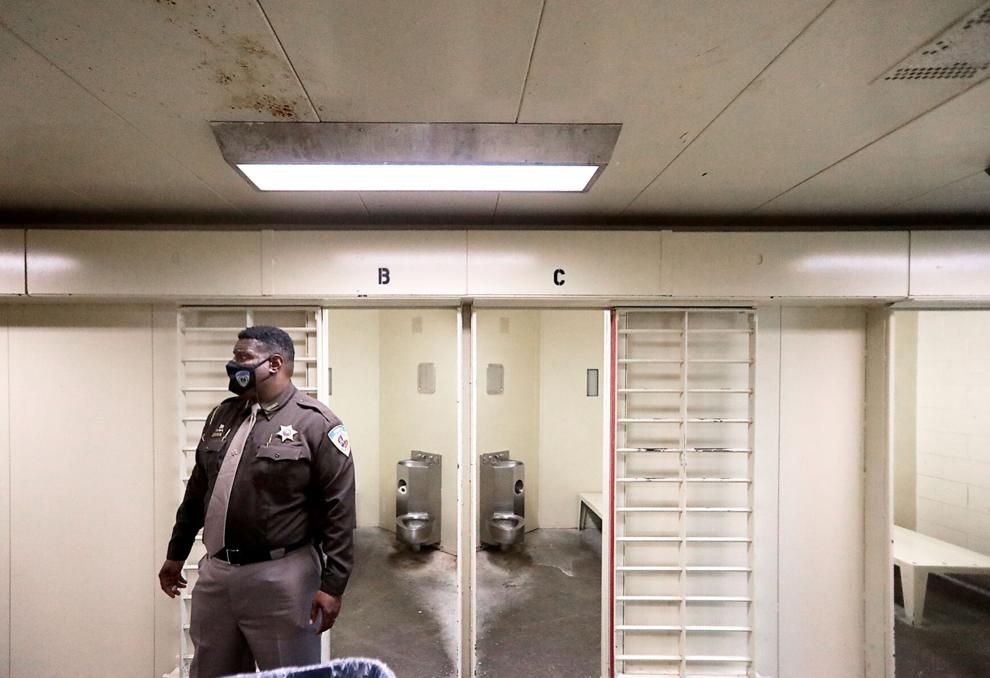 Dane County Jail 04-07072021101814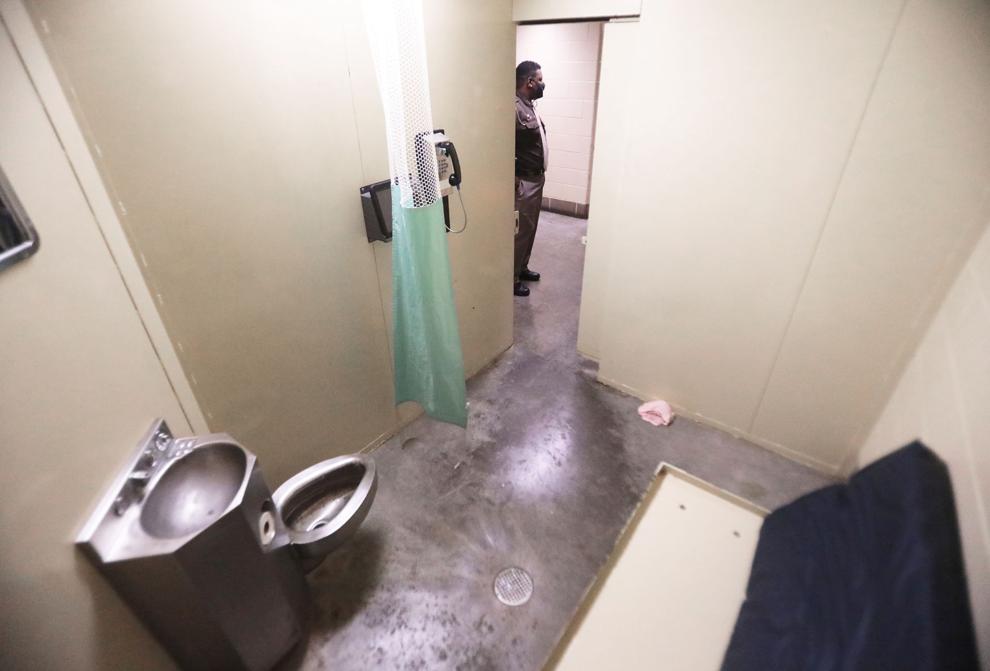 Dane County Jail 08-07072021101814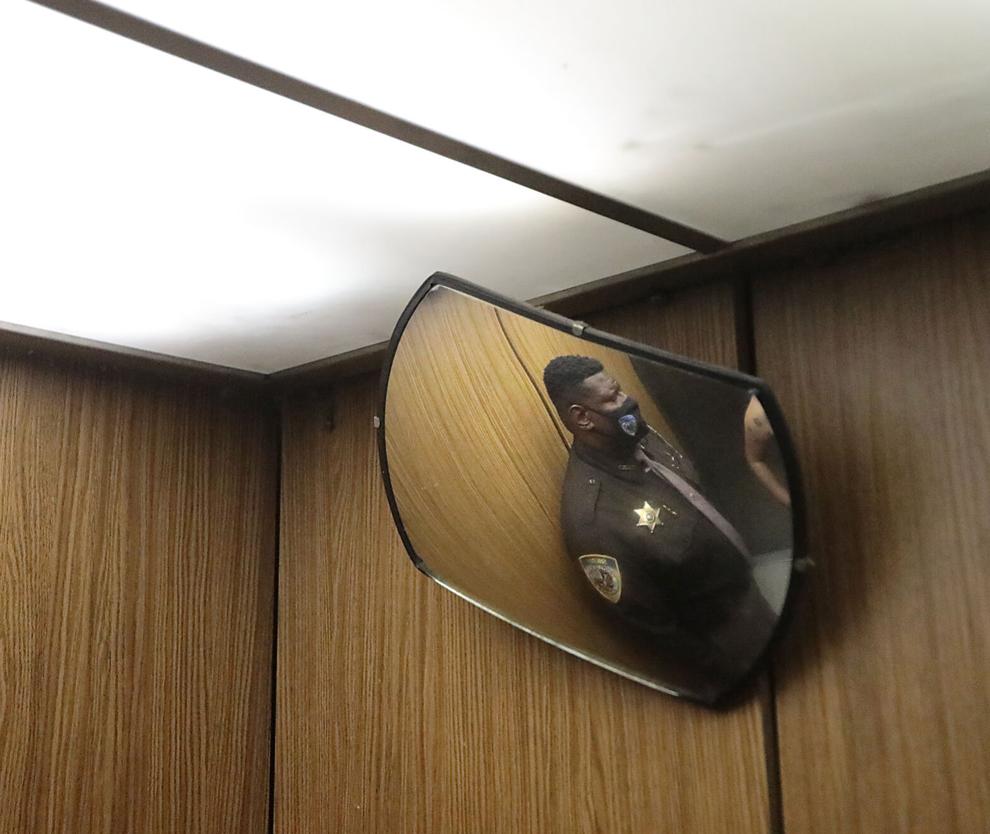 Dane County Jail 07-07072021101814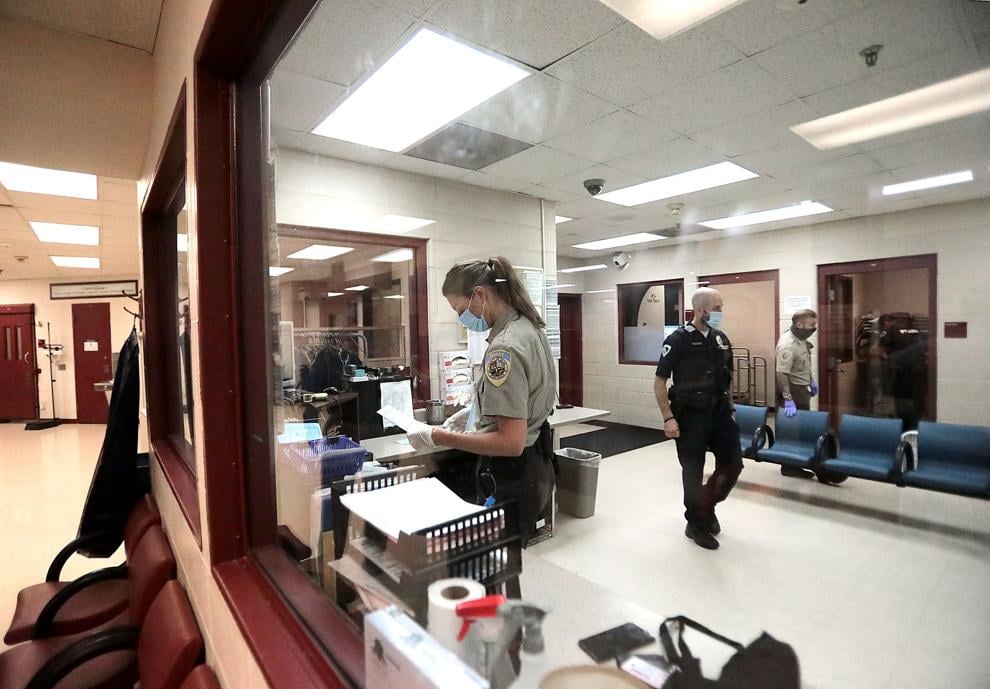 Dane County Jail 09-07072021101814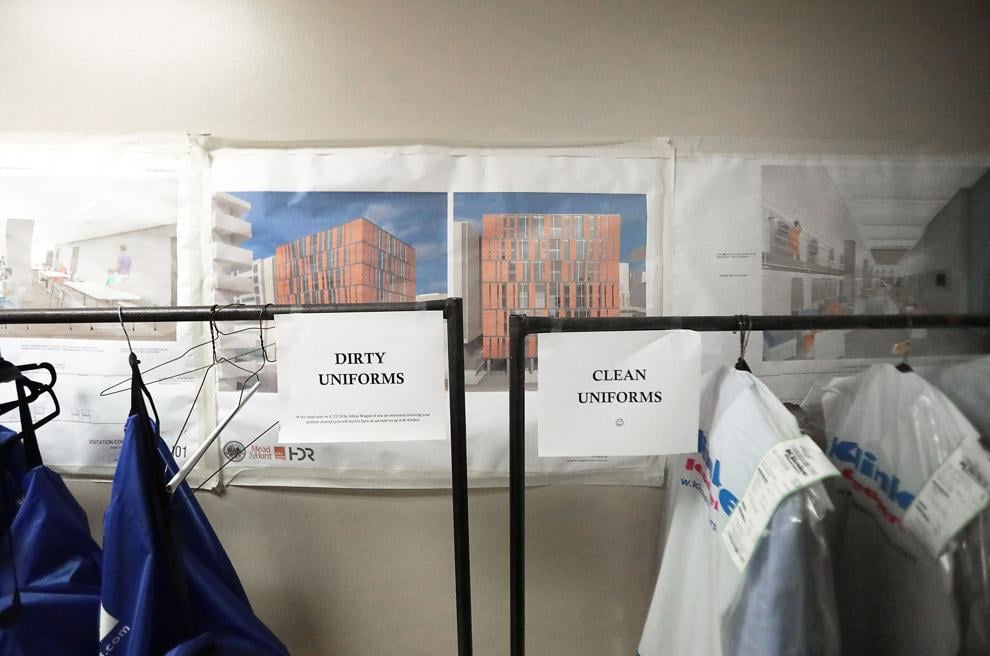 Dane County Jail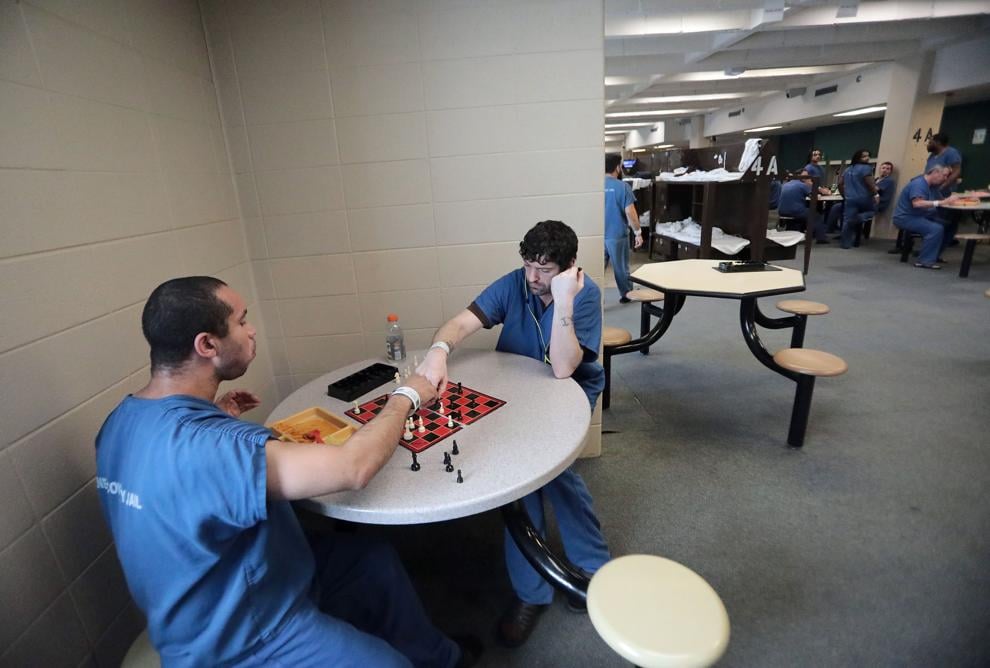 Dane County Jail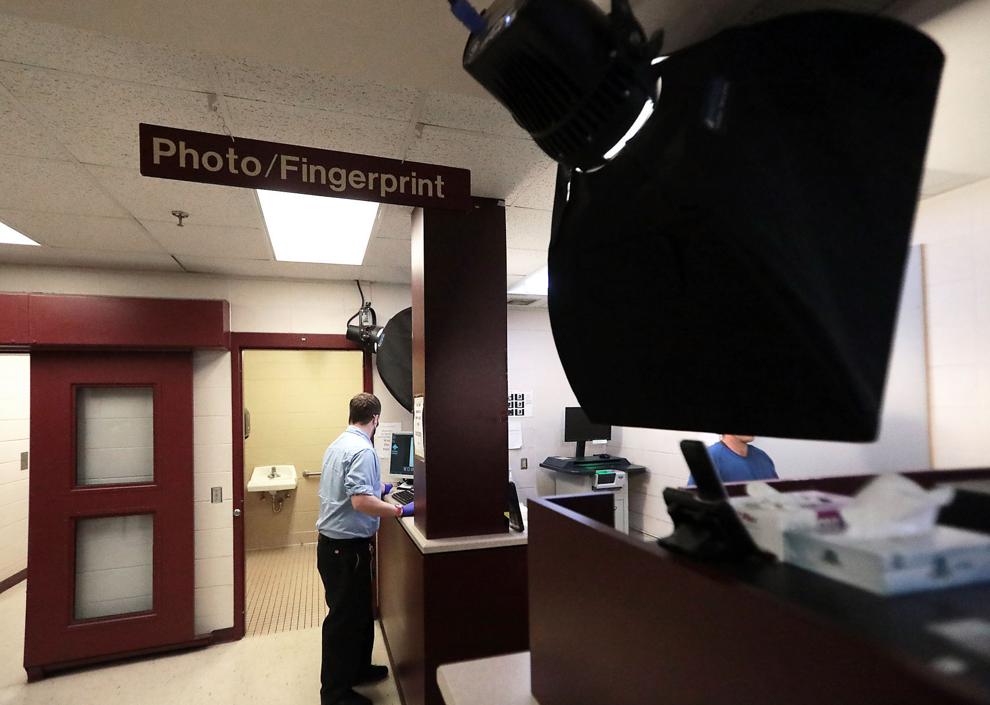 Dane County Jail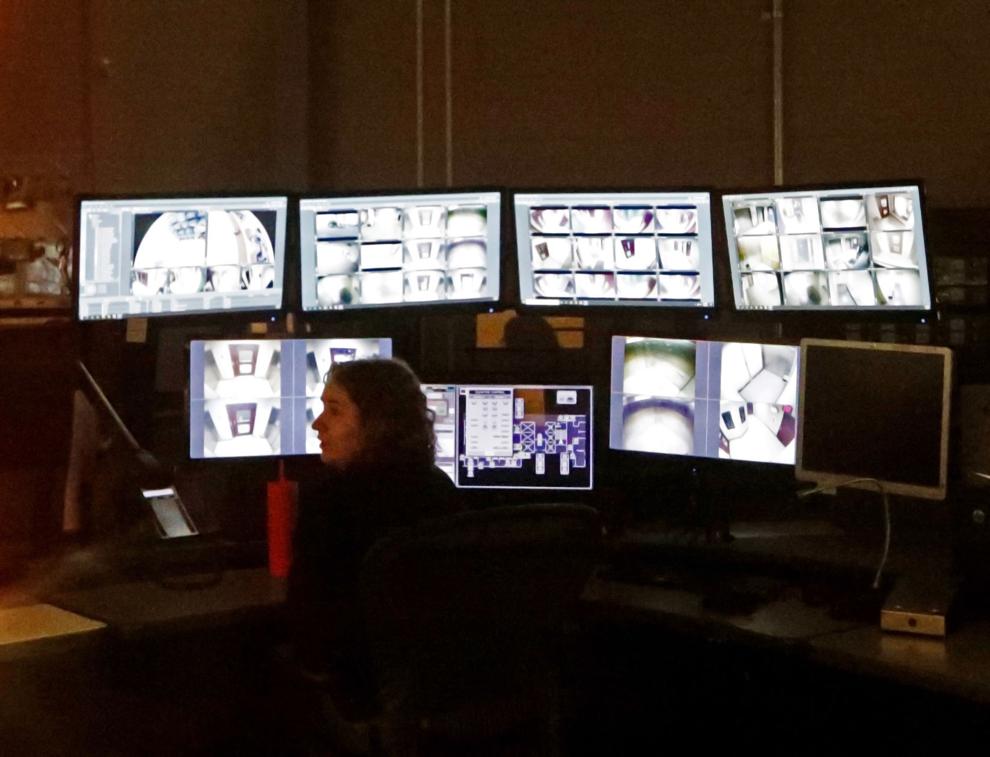 Dane County Jail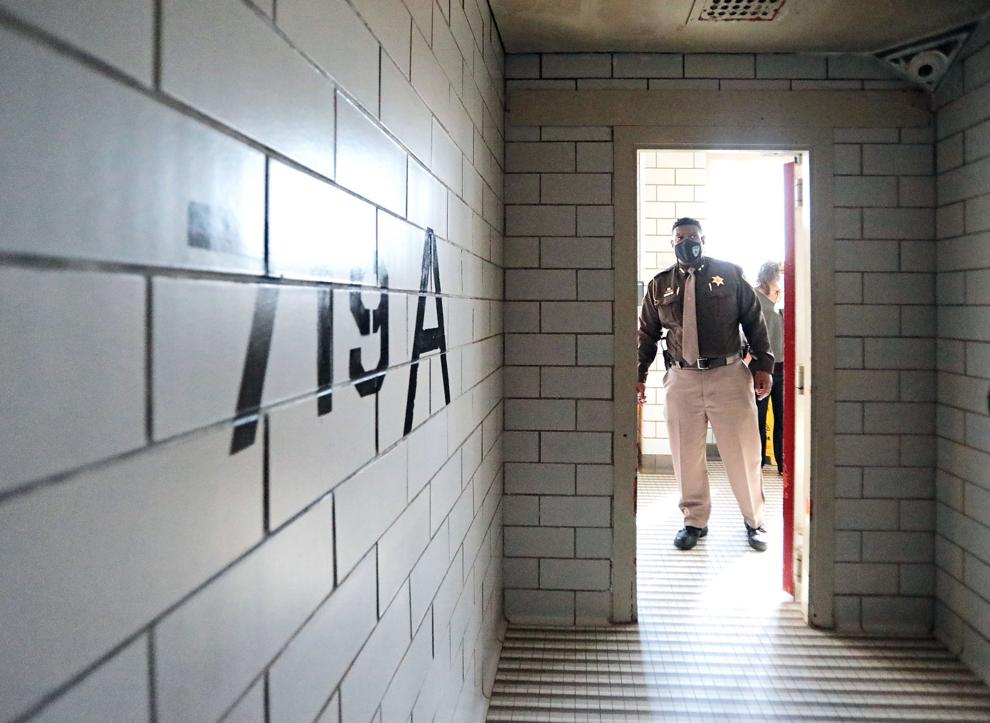 Dane County Jail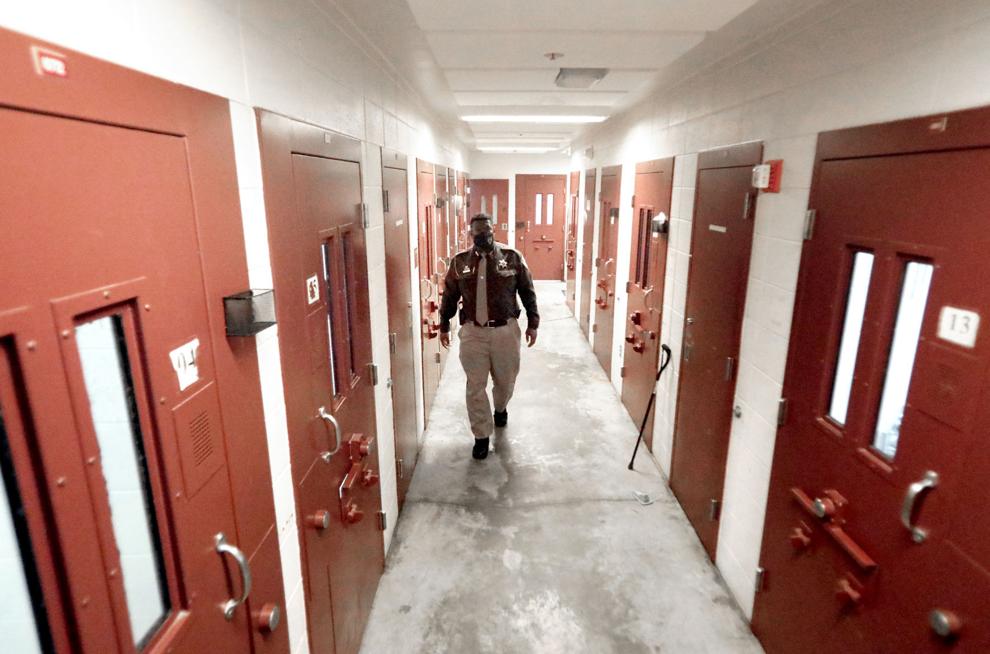 Dane County Jail 10-07072021101814