A 40-year-old Indiana man was charged Thursday with multiple counts of sexual assault of a 12-year-old Cottage Grove girl who told police she met the man through messaging apps and sneaked out of her home several times to see him.
Police issued a warrant for Adrian C. Gardiner, of Hammond, Indiana, who had called the girl's home late at night on July 27 asking to speak to the girl. He told the girl's parent that the girl had told him she was 18 years old, according to a criminal complaint filed in Dane County Circuit Court.
The parent said she thought no one should be calling to speak to a 12-year-old, the complaint states, and after learning Gardiner's age told him not to call again. The parent called police three days later, and the girl eventually told police and a forensic interviewer that she had met Gardiner through some apps on her iPad and had sneaked out of her home to meet him, the complaint states.
Gardiner is charged with four counts of first-degree sexual assault of a child under 13, four counts of child enticement and one count of sexual exploitation of a child. Each of the sexual assault charges carries maximum penalties of up to 60 years of combined prison and extended supervision, while the child enticement charges each carry up to 25 years.
The exploitation charge carries a maximum of 40 years, with a mandatory minimum of five years in prison.
According to the complaint:
You have free articles remaining.
Register for more free articles
Stay logged in to skip the surveys
The girl told investigators she first met Gardiner in early June in Cottage Grove after first connecting through a text messaging app. She said Gardiner's profile on one of the apps she used to text with him stated he was 18 years old. She said they spoke on the phone and got to know each other a little until Gardiner came to Cottage Grove.
The first time she met him, she said, she was forced to have sex with him in his car at a park, then he got mad at her when she wanted to go home afterward.
On other occasions they went to a motel in Madison, she told police. One time at a motel, she said, Gardiner took a video of them in bed and sent it to her. Investigators later found the video on the girl's iPad, along with three videos of Gardiner's face. Police were also able to use motel records and security videos to confirm other things the girl had told them.
The girl also told an interviewer that in messages with Gardiner after he learned from the girl's parent that she wasn't 18 years old, Gardiner told her he would still be her boyfriend.
Shots fired between vehicles in Beltline gun battle Friday morning, police say

Jury passes on attempted homicide charge, finds man guilty of other felonies for shooting near La Follette
Teenager flees after crashing stolen car in Windsor, Dane County Sheriff's Office says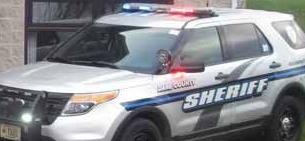 Shooting on State Street ruled accidental; Middleton man arrested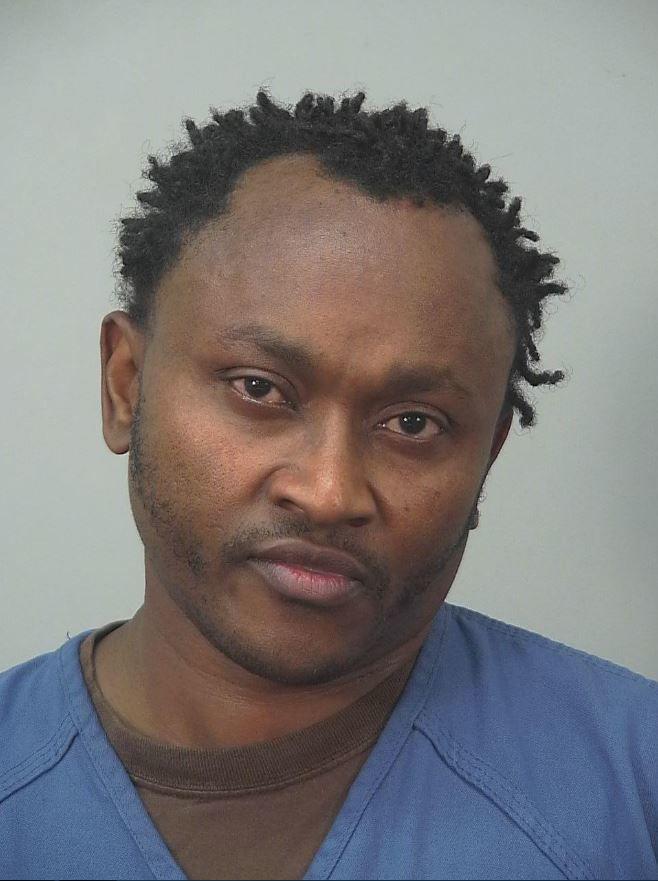 East Side homeowner tussles with would-be burglar who is caught after fleeing, police say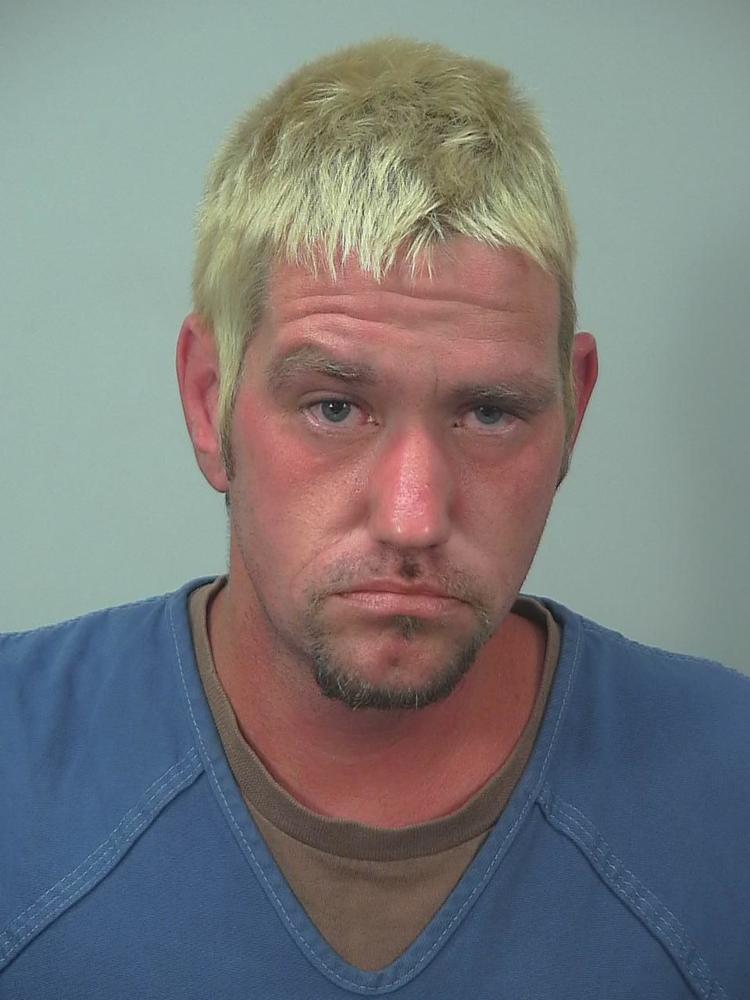 Indiana man, 40, charged with multiple child sexual assaults of 12-year-old girl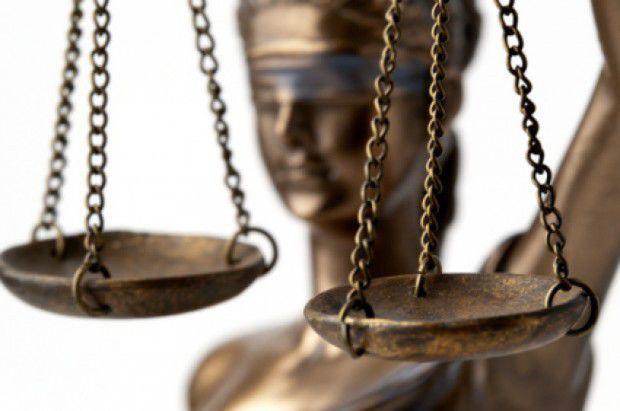 Local newspaper reporter dies after high-speed, rear-end crash on I-94, police say
1 dead, 3 injured in drunken driving hit-and-run on Near East Side, police say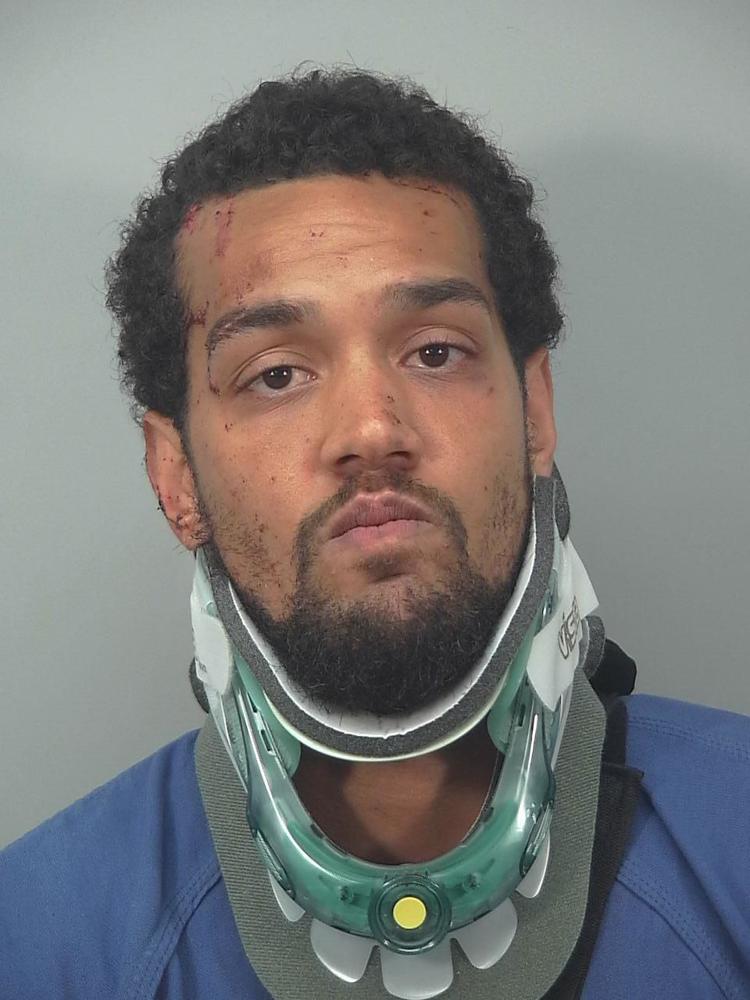 Couple walking dog escapes injury as flurry of shots fired car to car on North Side, police say

Bullet hits woman sleeping in North Side apartment, lodges in her bed, police say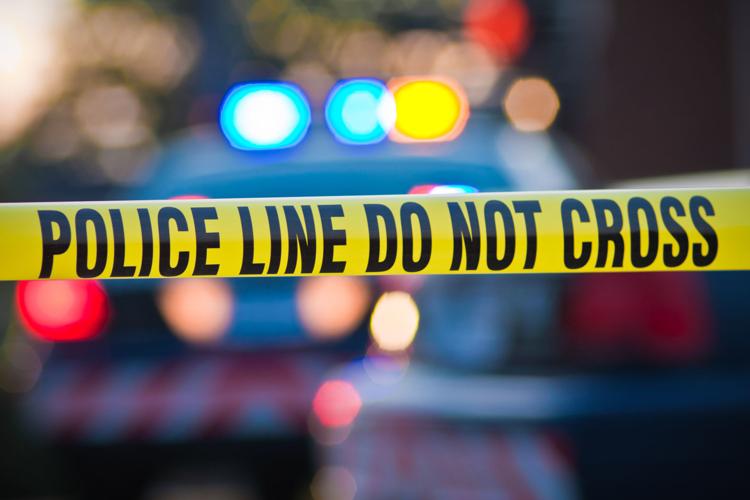 Sleeping people shaken when bullet whizzes into North Side apartment, lodges in wall, police say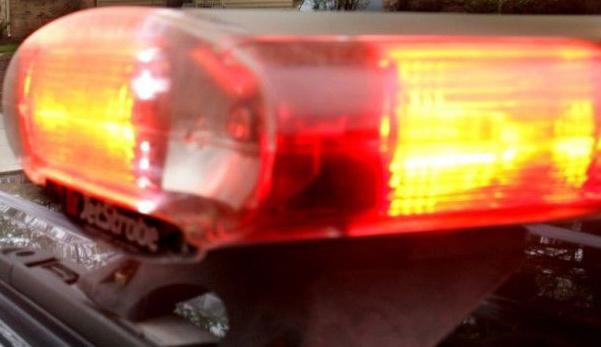 Former Badgers wide receiver Quintez Cephus acquitted of sex assault charges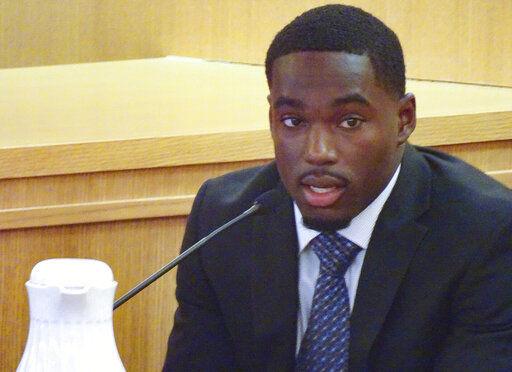 Wrong-way driver who crashed into Howard Moore family car was 2.5 times over alcohol limit, paper reports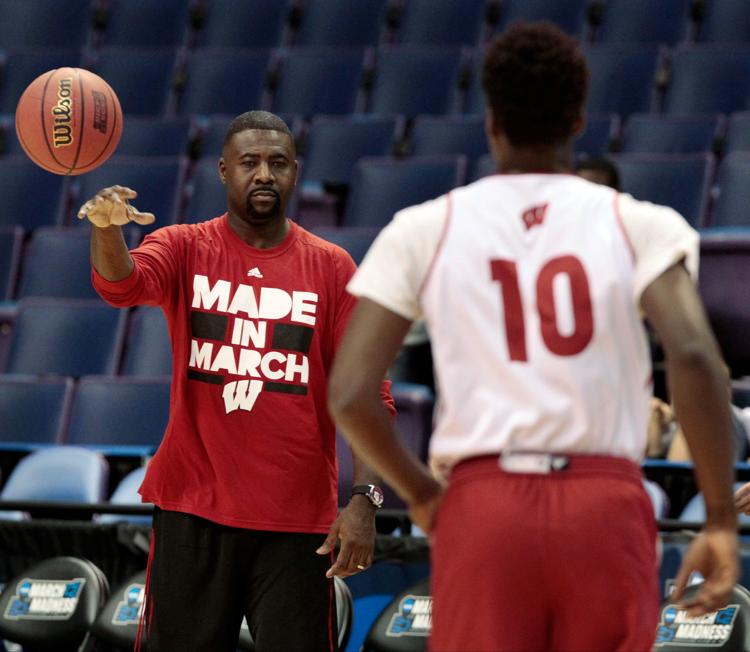 Police: Drunken driver crashes into house outside Columbus, trapping woman in bedroom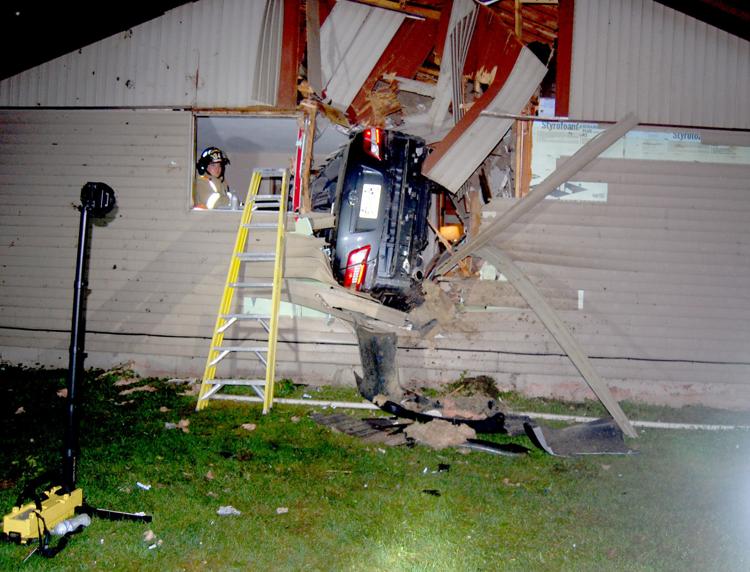 Offered ice cream, man asks Culvers worker for Bloody Mary before arrest for 7th OWI, Madison police say
Madison man loses $3,000 to swindlers, despite clerk's warning, police say
Drew Luber gets 6 years in prison for role in Dalton Ziegler's beating death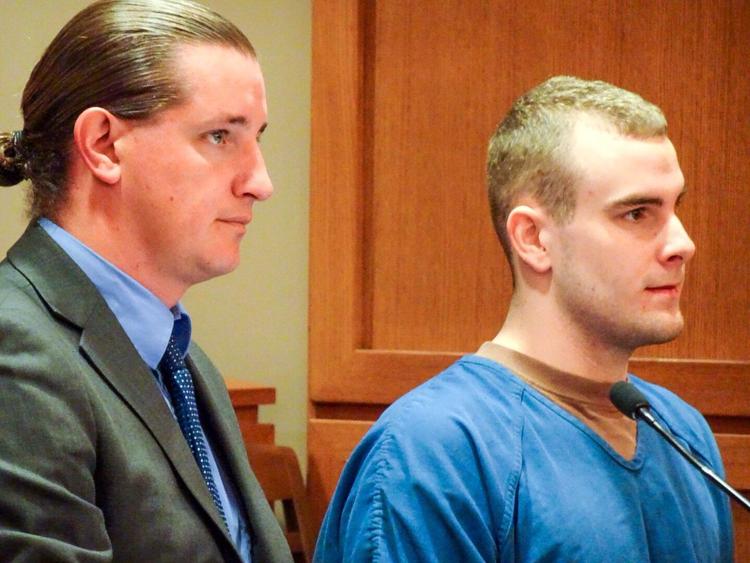 Man sentenced to 7 years in prison for fatal beating last year