A motorcyclist from Belvidere, Illinois died in a crash Wednesday morning on Interstate 39/90 near Janesville, the Wisconsin State Patrol reported.
The crash occurred about 8 a.m. at exit 171 on northbound I-39/90, and troopers who responded to the scene found the motorcyclist was dead, the State Patrol said.
Witnesses said the motorcycle had started to exit, but changed direction at the last moment to resume traveling on I-39/90 and hit the crash barrier and lost control, the State Patrol said.
The name of the 42-year-old man who died in the motorcycle crash was withheld pending notification of family, the State Patrol said.
Photos: Madison's most dangerous intersections, as seen from space
No. 10: Packers Avenue and International Lane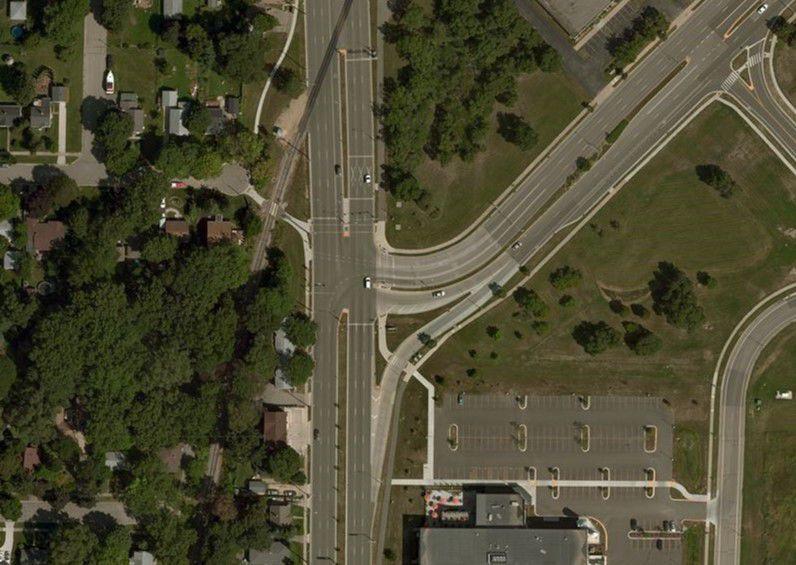 No. 9: Zeier Road and East Washington Avenue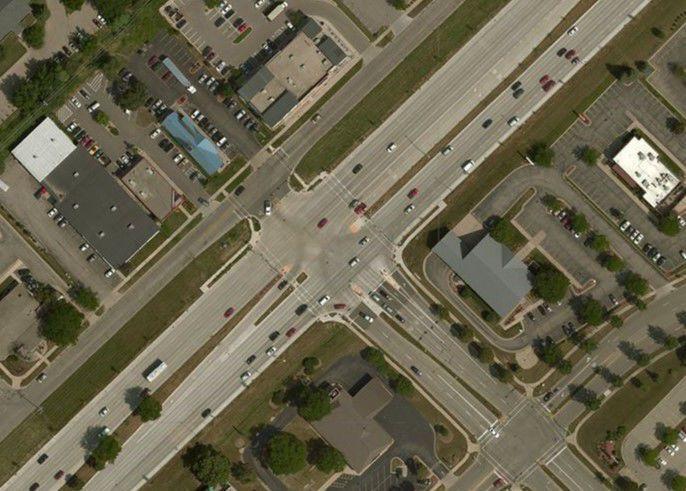 No. 8: South Park Street and West Badger Road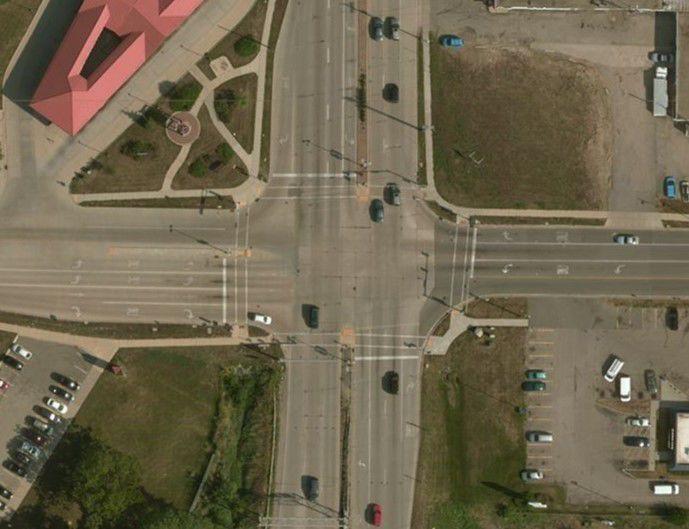 No. 7: Thierer Road and East Washington Avenue
No. 6: North First Street and East Washington Avenue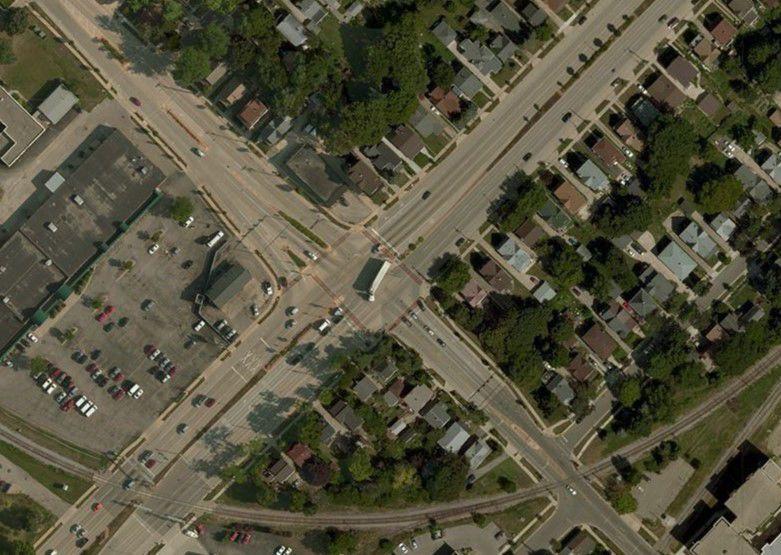 No. 5: Buckeye Road and South Stoughton Road
No. 4: South Baldwin Street and East Washington Avenue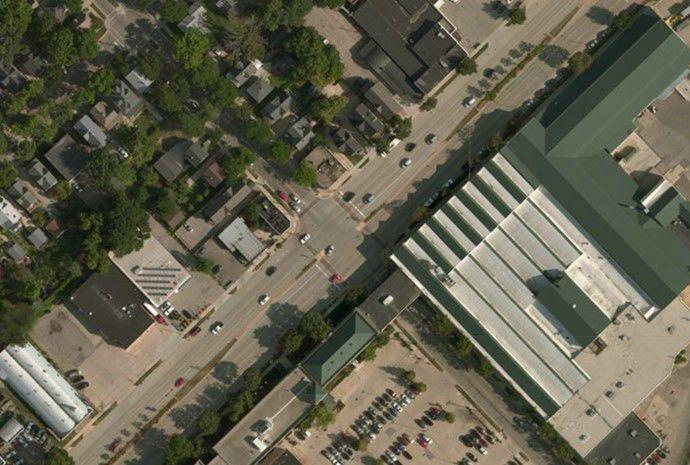 No. 3: North Stoughton Road and East Washington Avenue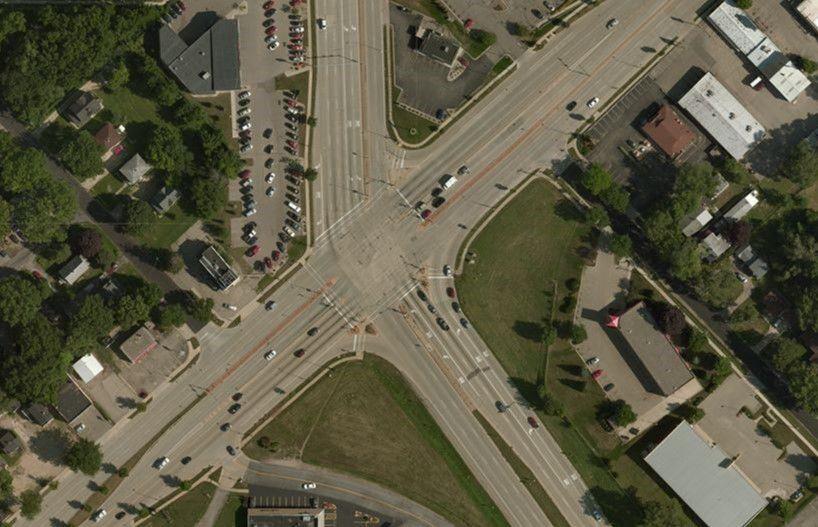 No. 2: Watts Road and South Gammon Road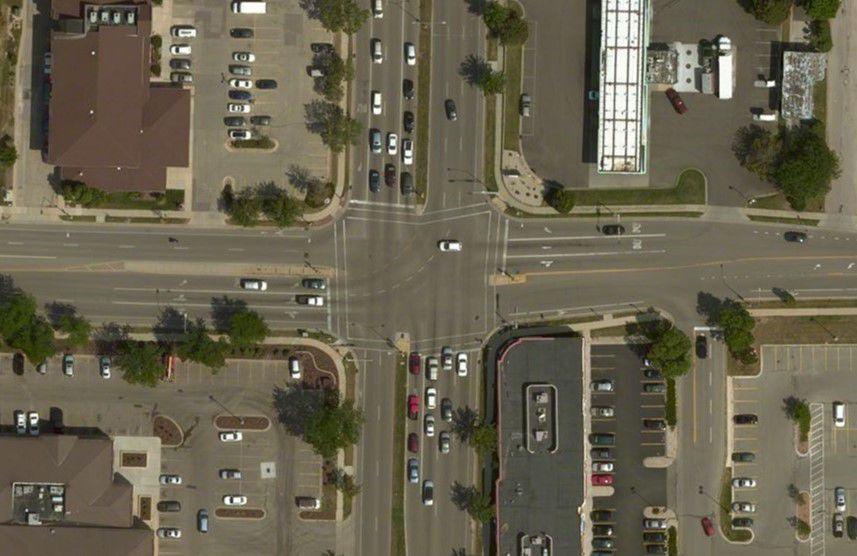 No. 1: Pleasant View Road and Mineral Point