Late last month, Gov. Tony Evers turned down a pardon request from Brendan Dassey, who was convicted of rape and murder in Manitowoc County when he was a teenager and whose story was documented in the 2015 Netflix series "Making a Murderer." Advocates have been clamoring for Dassey to be freed but ran out of options after the U.S. Supreme Court refused to hear his latest appeal. Dassey, now 30, was 16 years old when he confessed to authorities that he had joined his uncle, Steve Avery, in the 2005 rape and murder of photographer Teresa Halbach. You can read the original reports, which detail the remarkable case of Avery, who was previously imprisoned for a rape he didn't commit.
---
Photos: Steven Avery case over the years
A Netflix series raised questions about the case of Steven Avery, a Mishicot man wrongly imprisoned for 18 years for sexual assault and later convicted of the murder of 25-year-old Teresa Halbach. Avery is serving a life sentence for the murder, without the possibility of parole. His nephew, Brendan Dassey, is eligible for parole in 2048 for his role in the homicide.
Photos: Steven Avery over the years
Steven Avery cleared of rape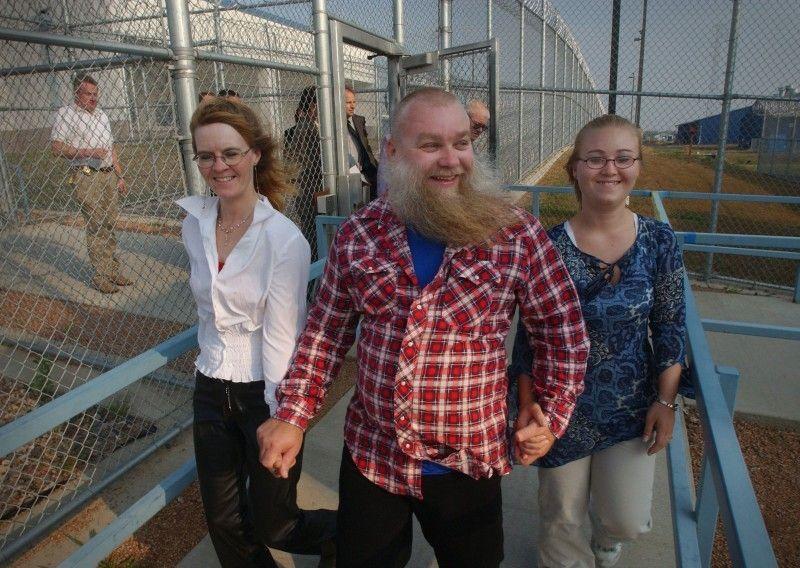 Avery is cleared, released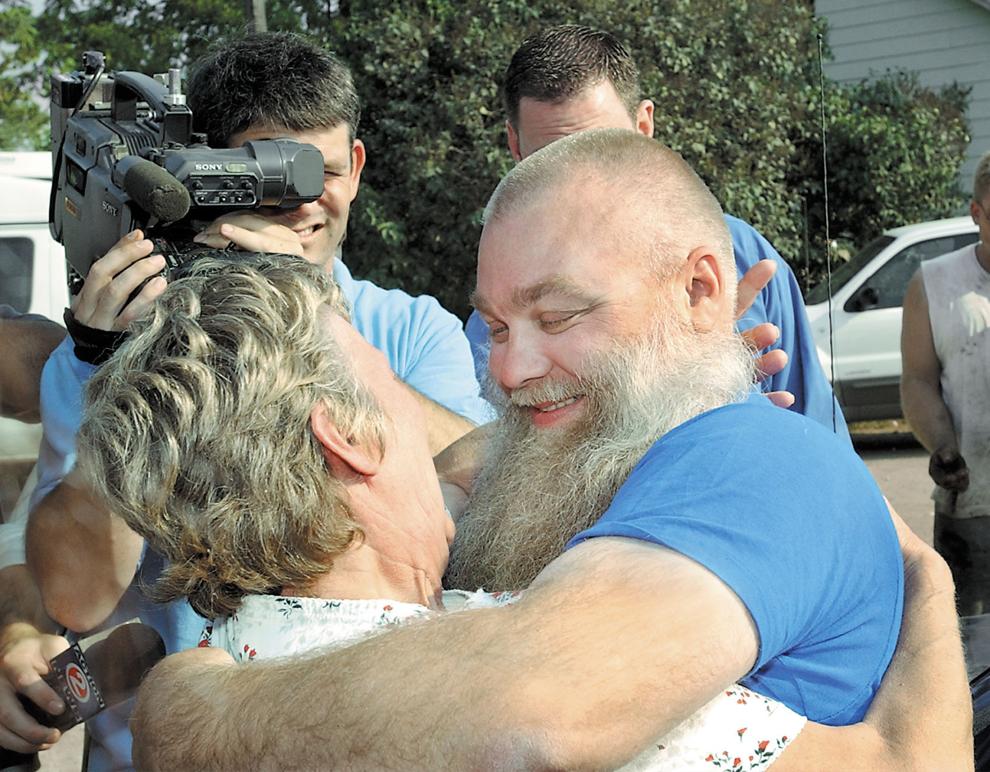 Avery holding great-niece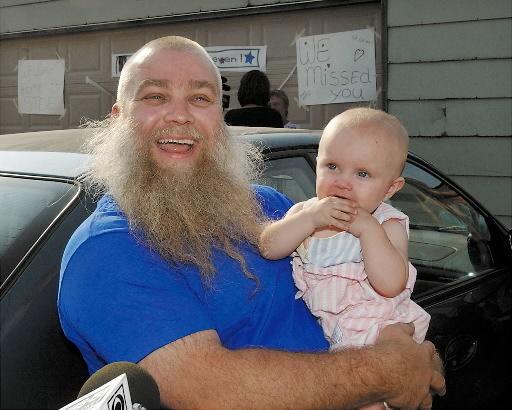 Steven Avery after release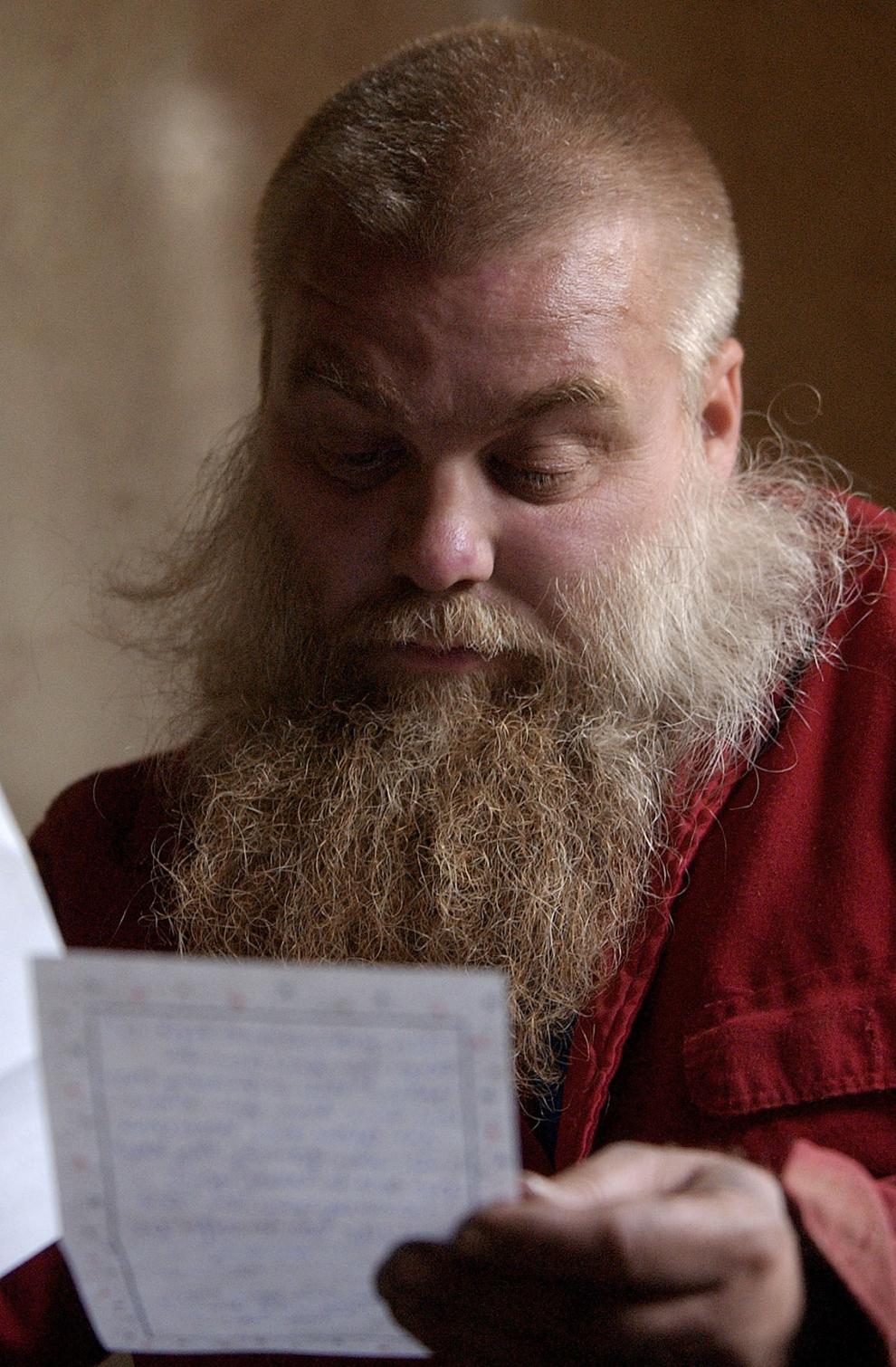 Avery at the salvage yard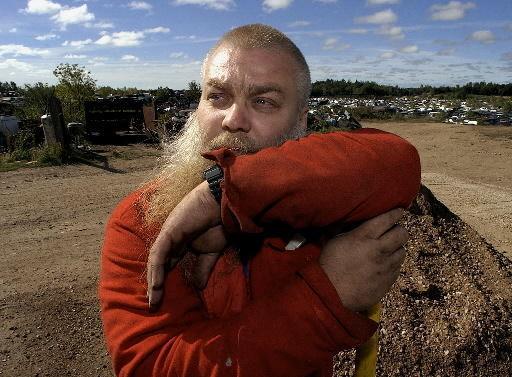 Steven Avery free man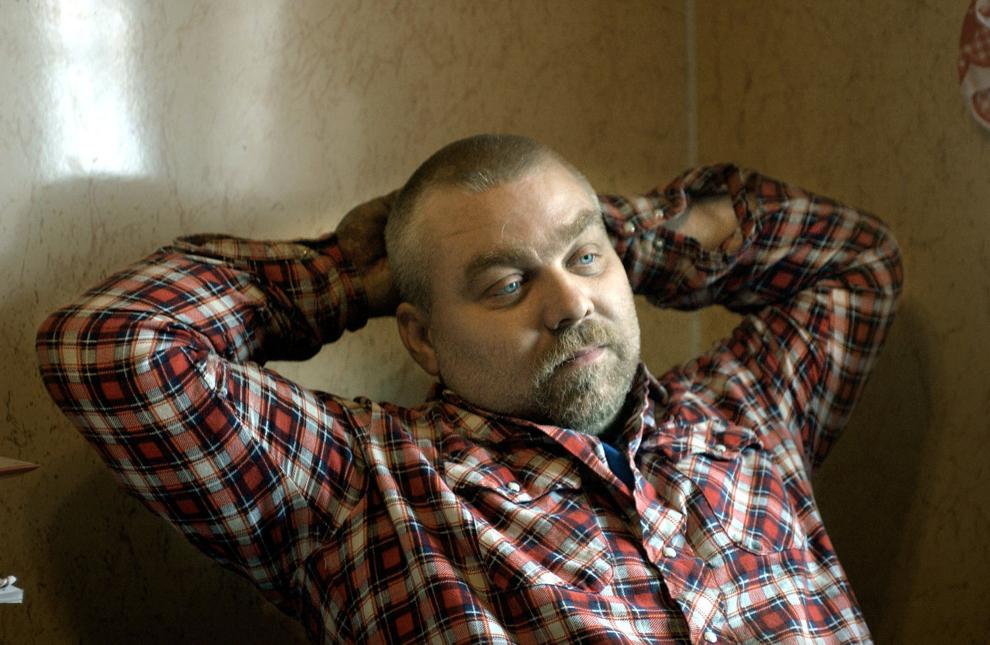 Steven Avery at the Capitol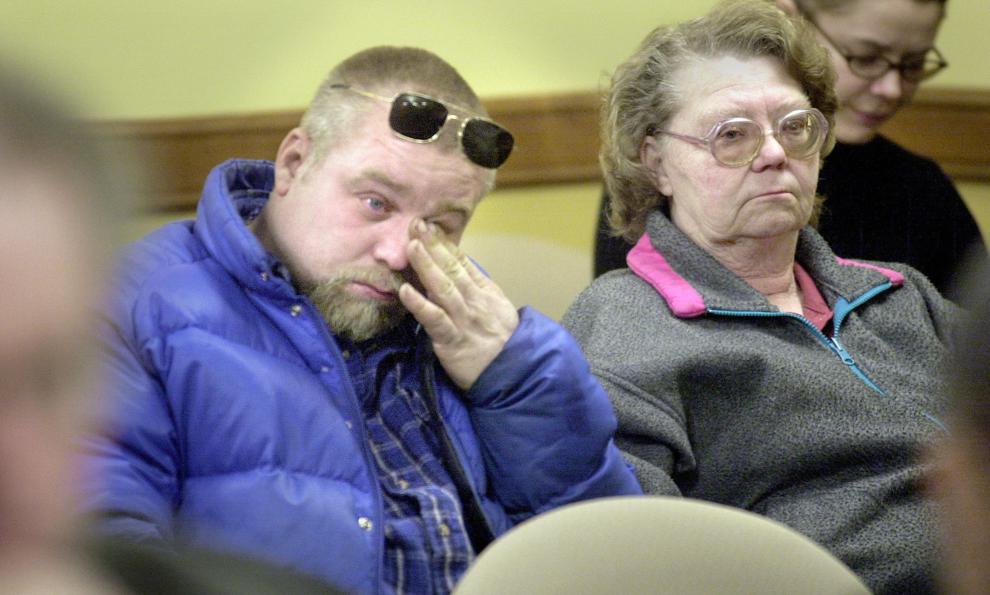 Avery ice shanty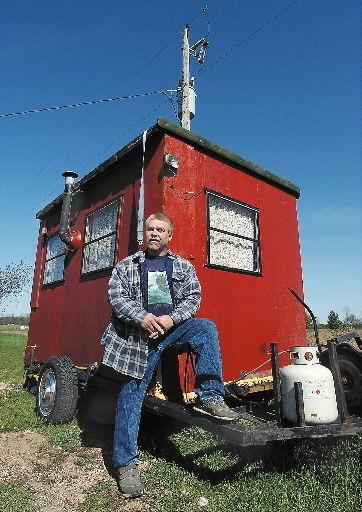 Averys at the table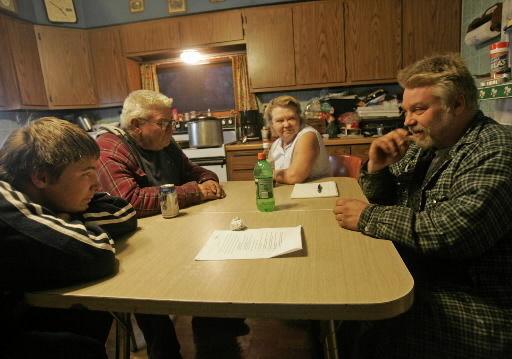 Missing woman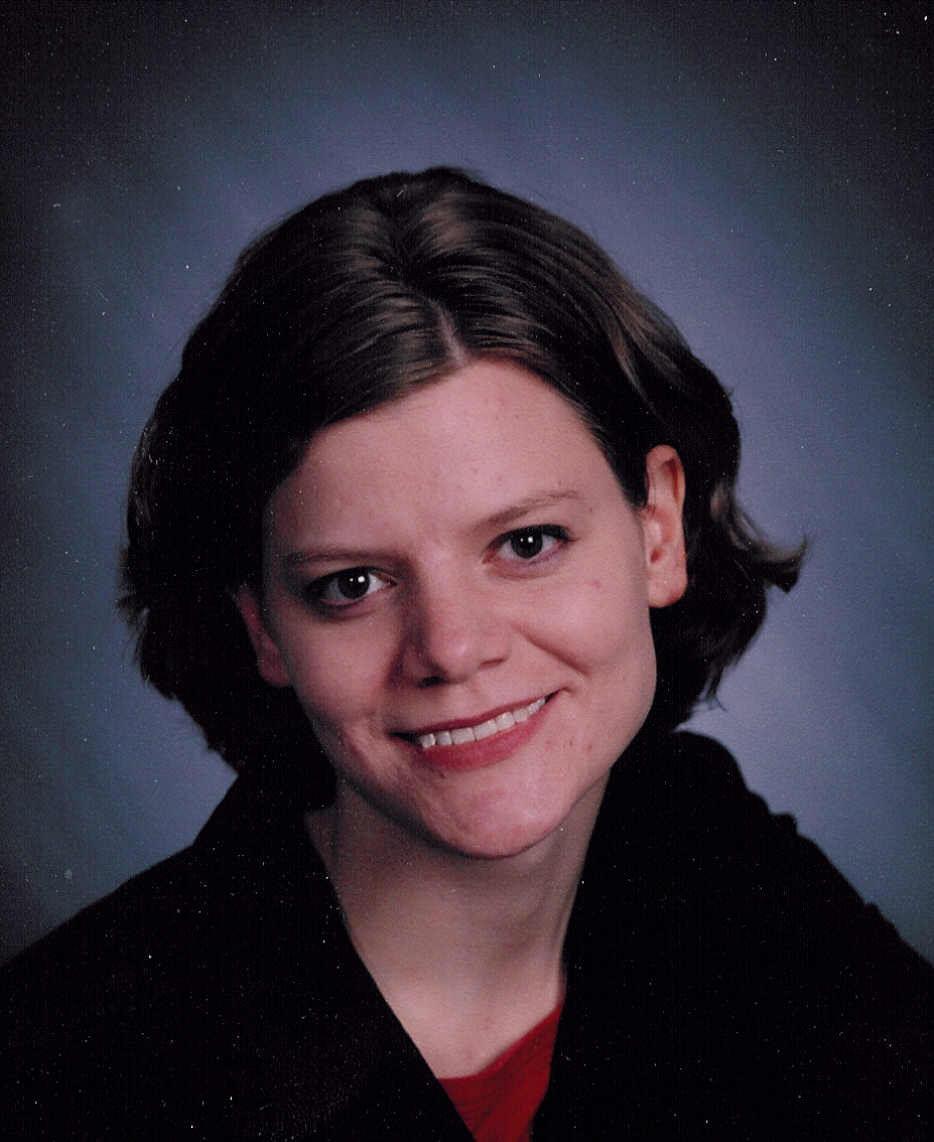 Avery mugshot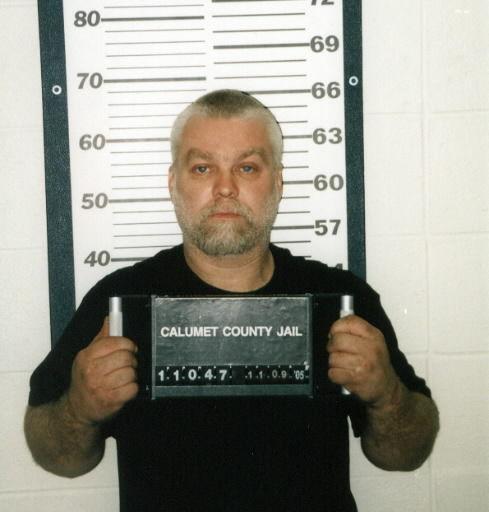 Avery's Salvage Yard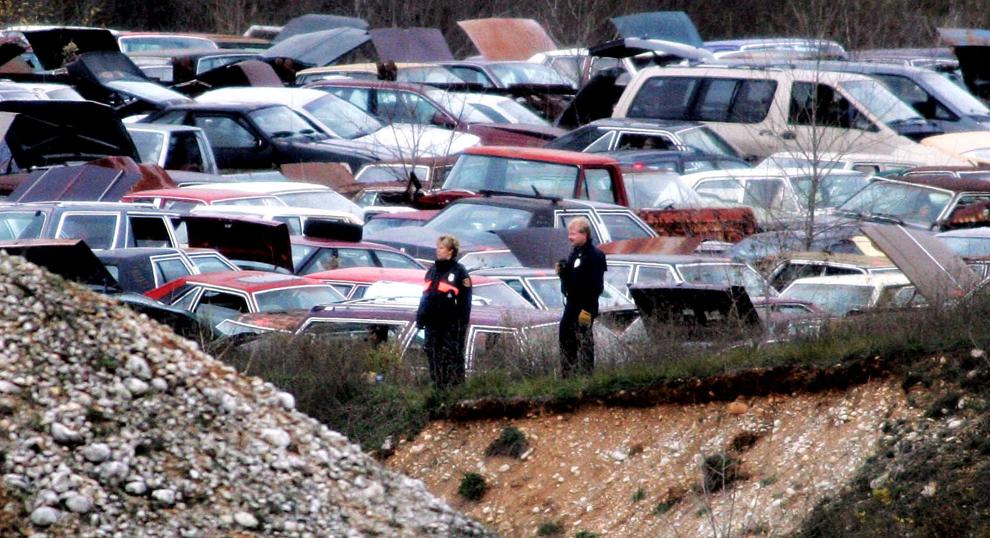 Halbach family supporters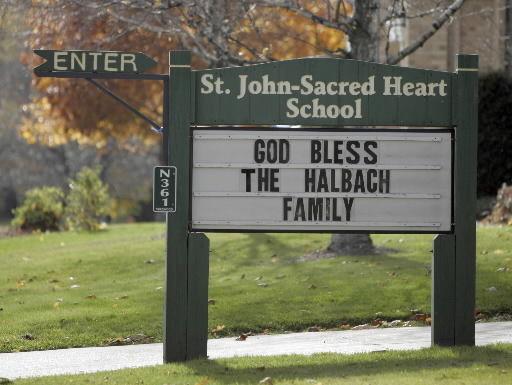 Steven Avery charged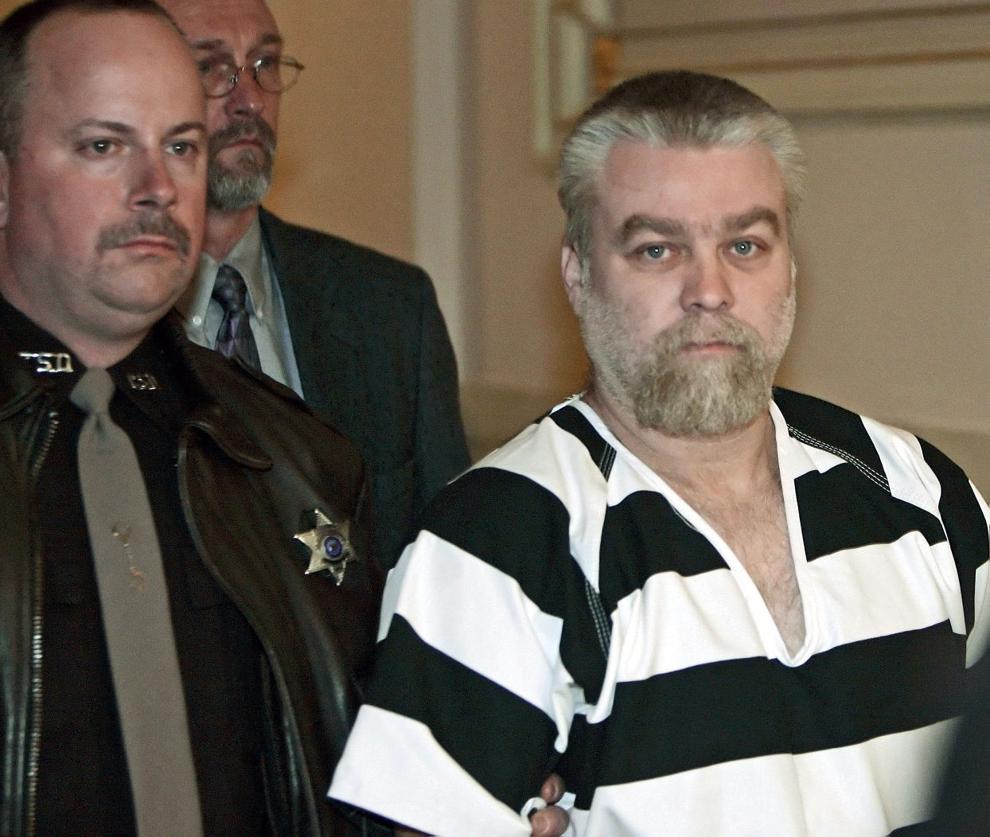 Preliminary hearing for Avery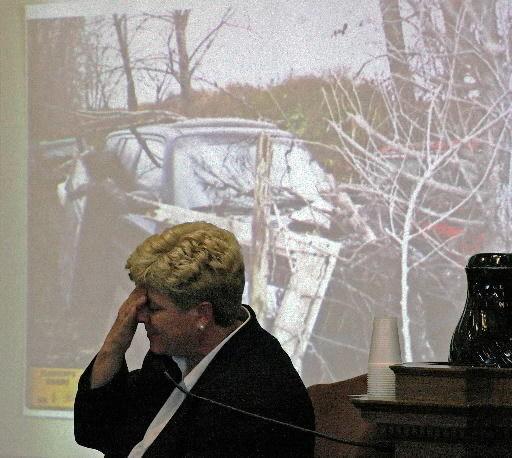 Teenage boy to be charged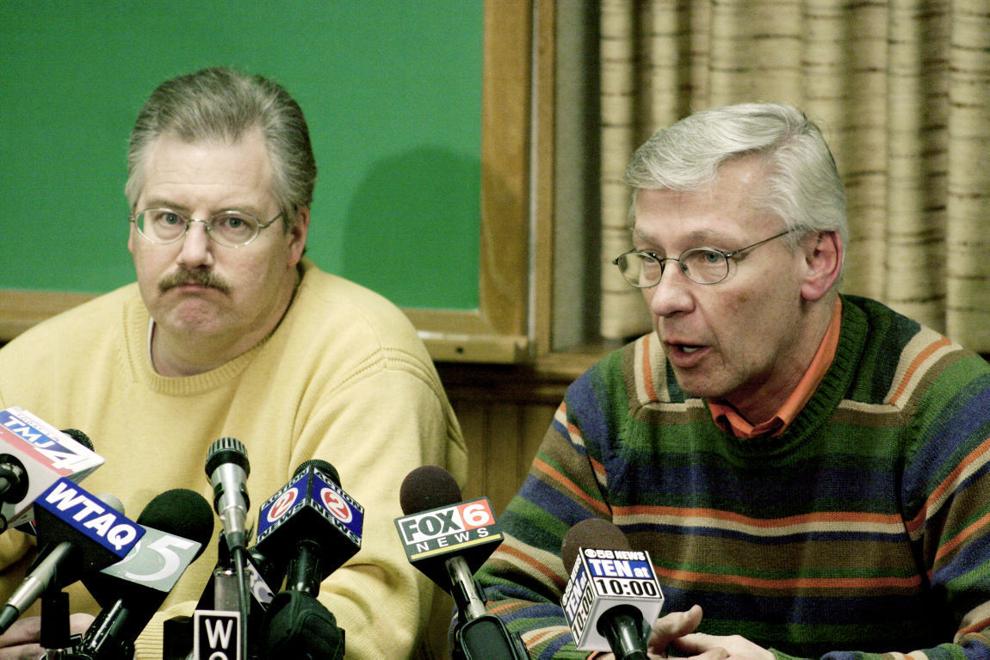 Steven Avery trial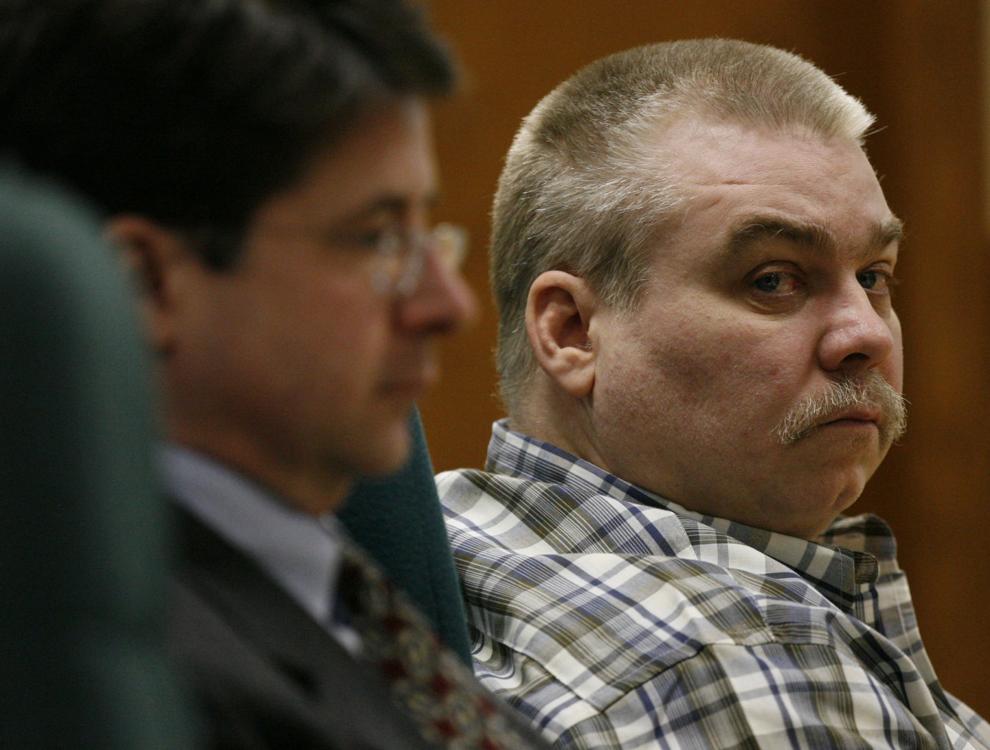 License plate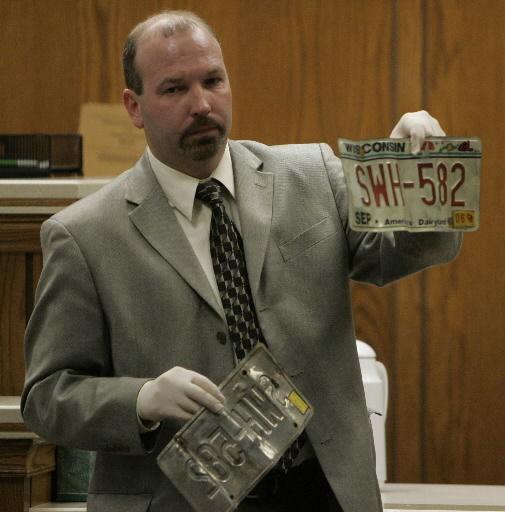 Strang and Colborn
DNA analyst testifies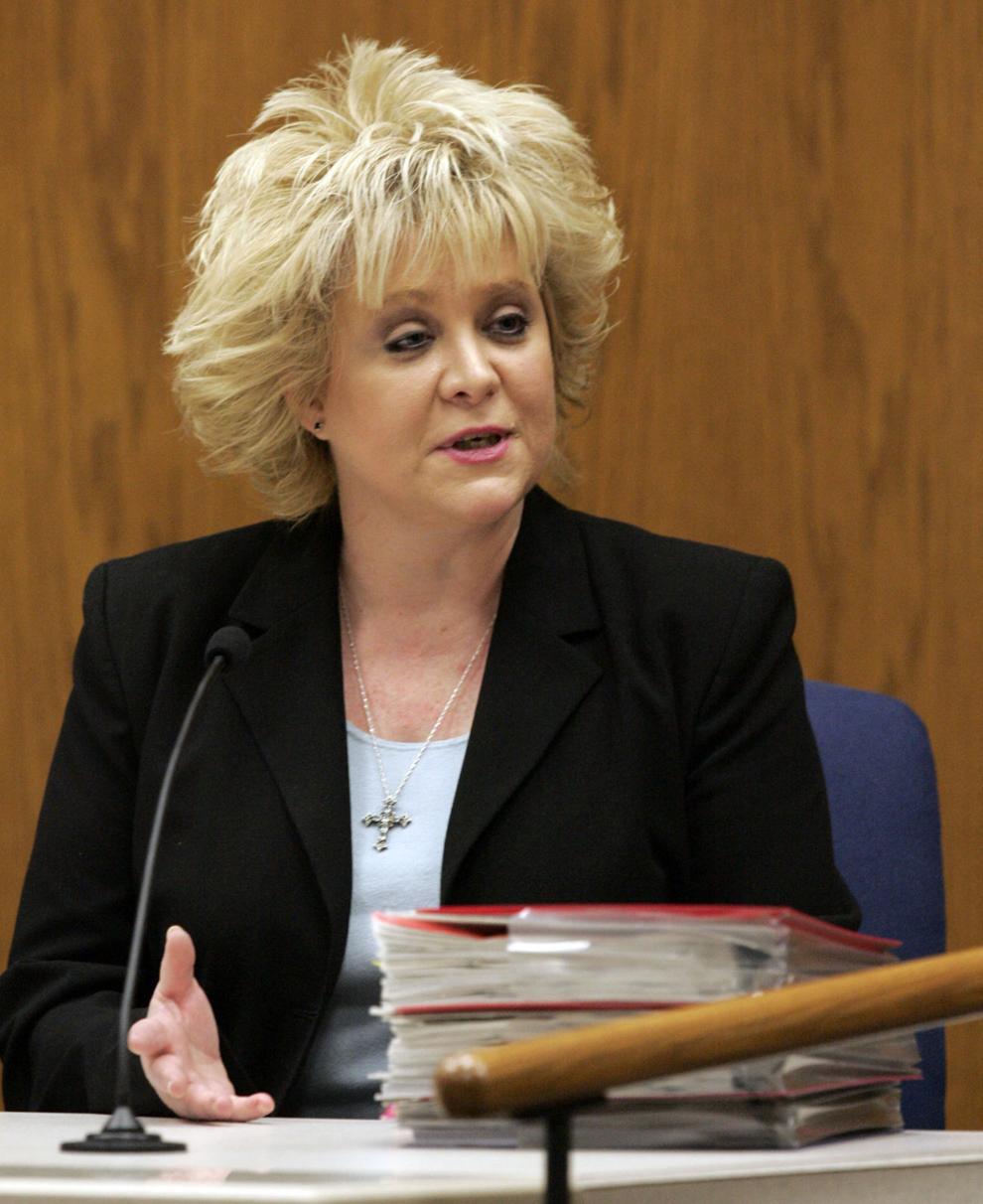 Teresa Halbach's mother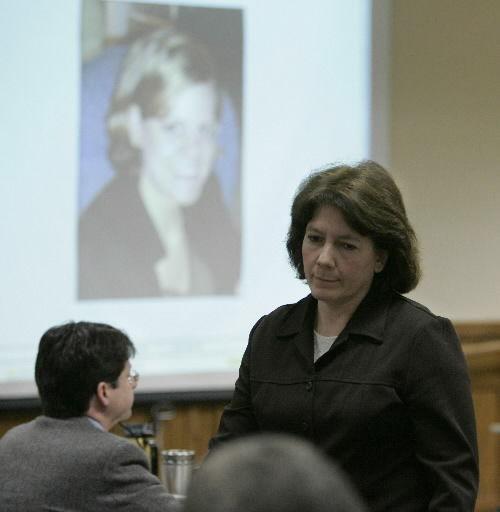 Closing arguments by prosecution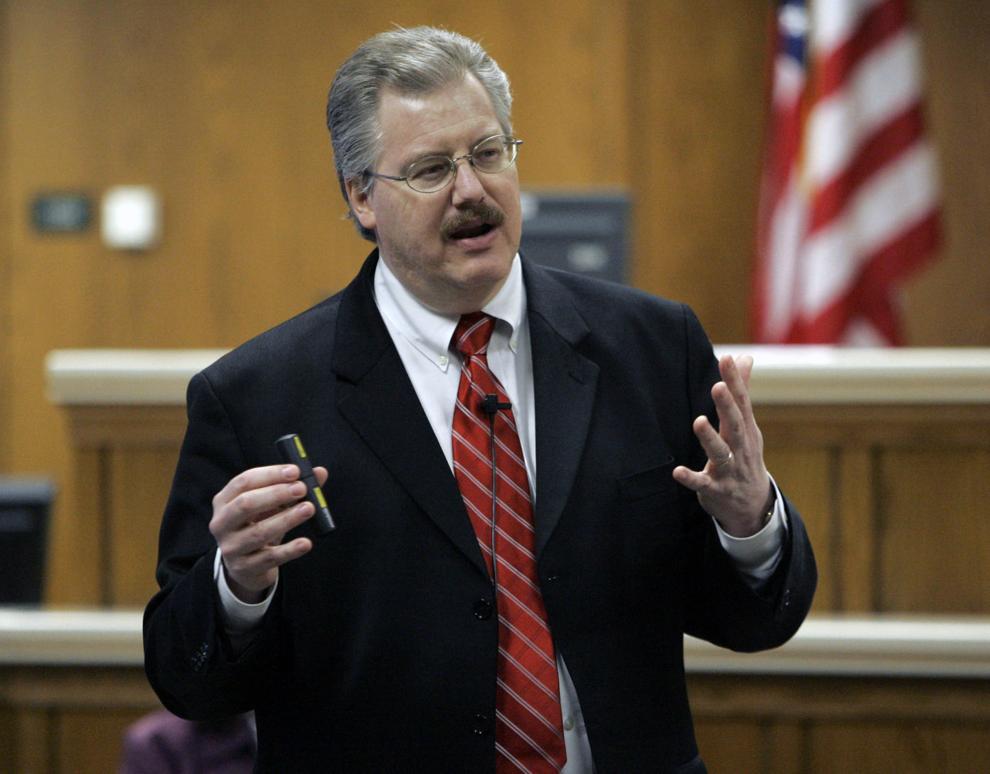 Avery closing arguments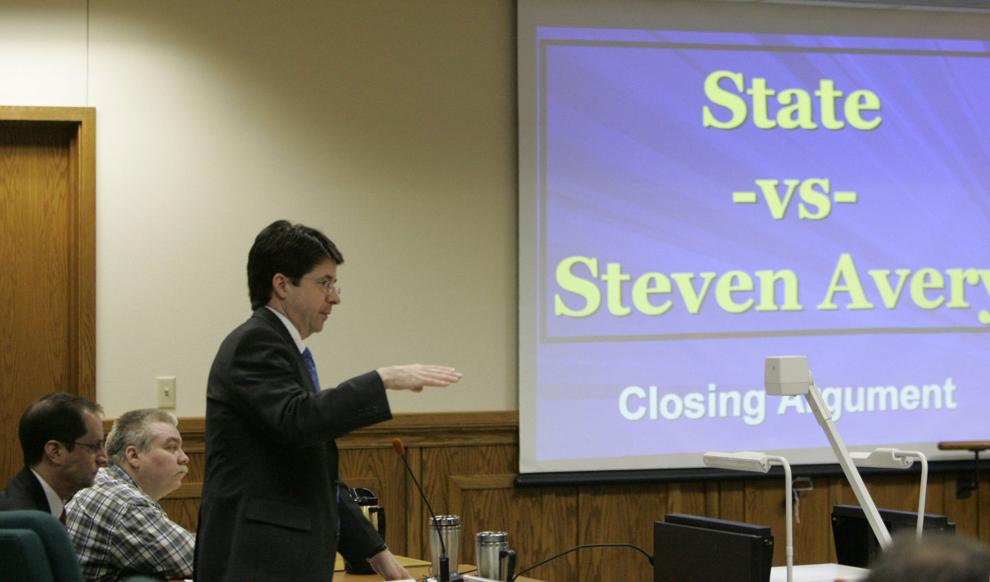 Delores Avery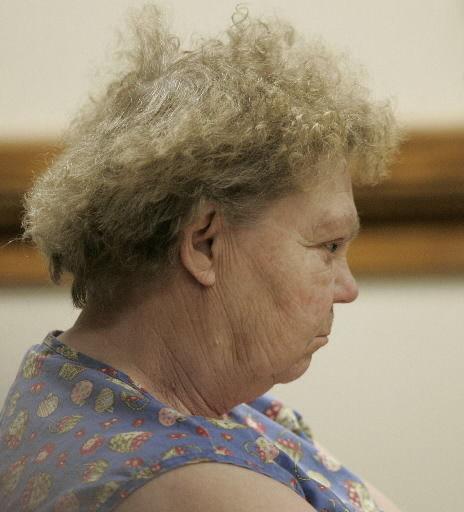 Halbach murder verdict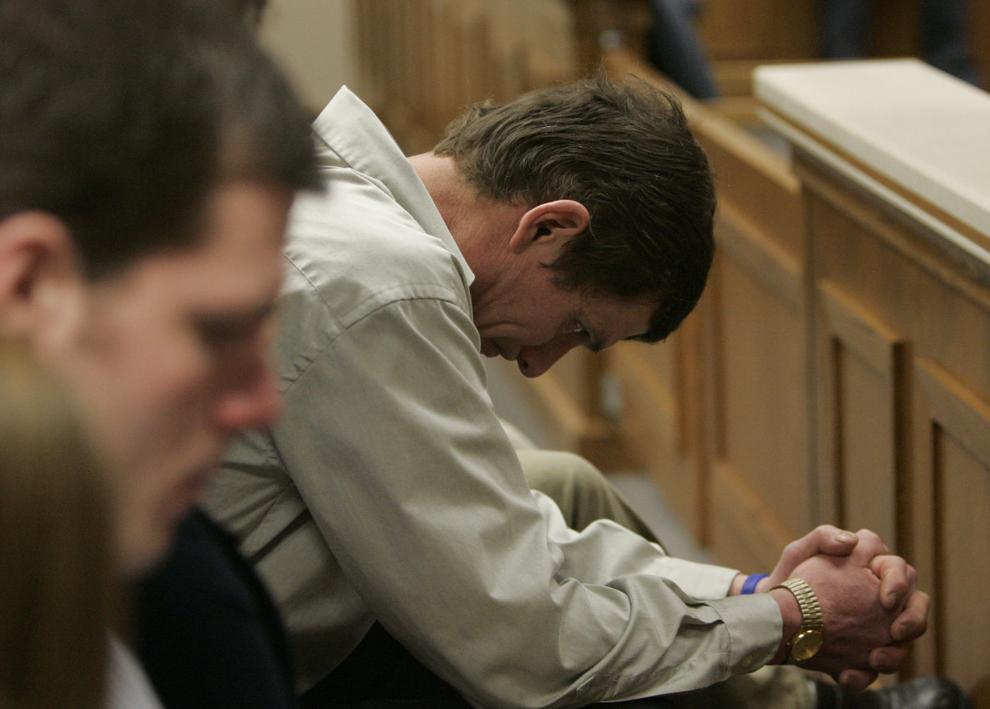 Avery found guilty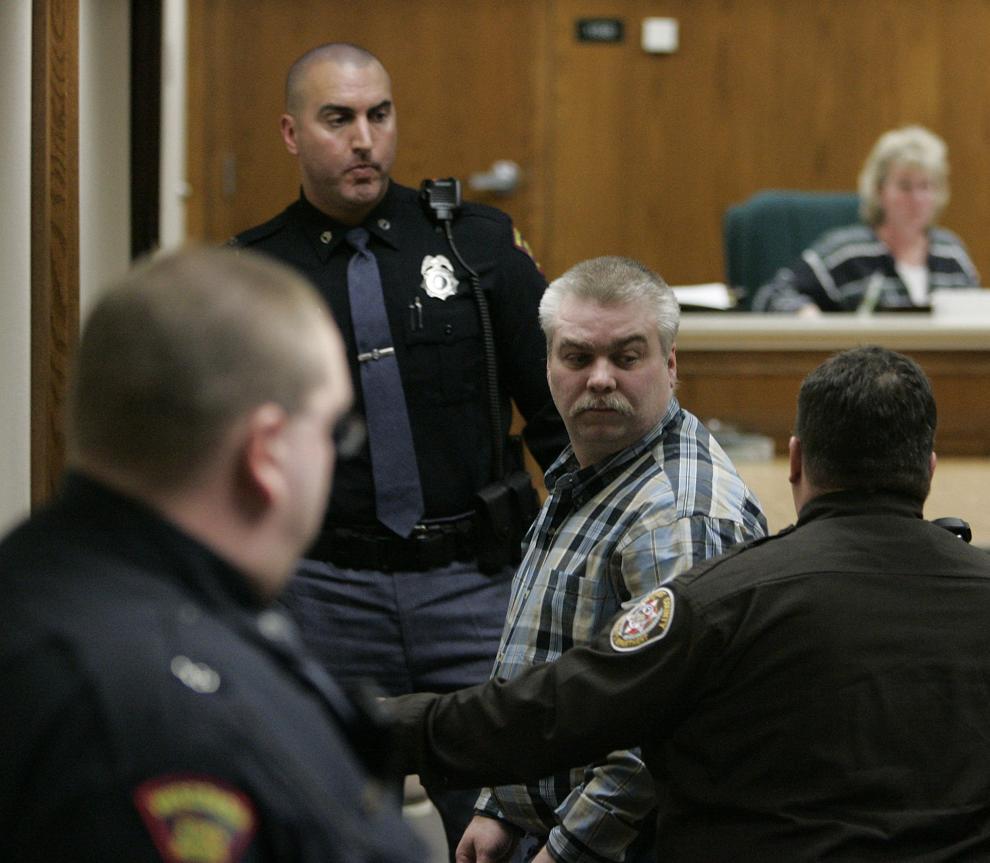 Dassey trial begins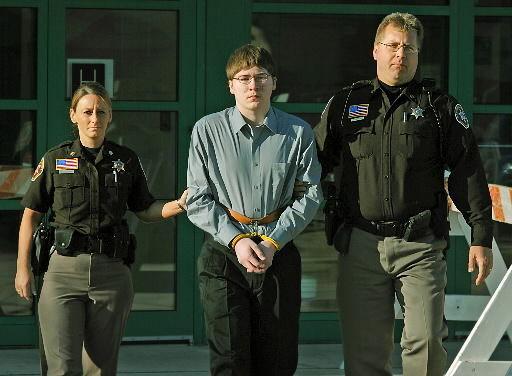 Brendan Dassey testifies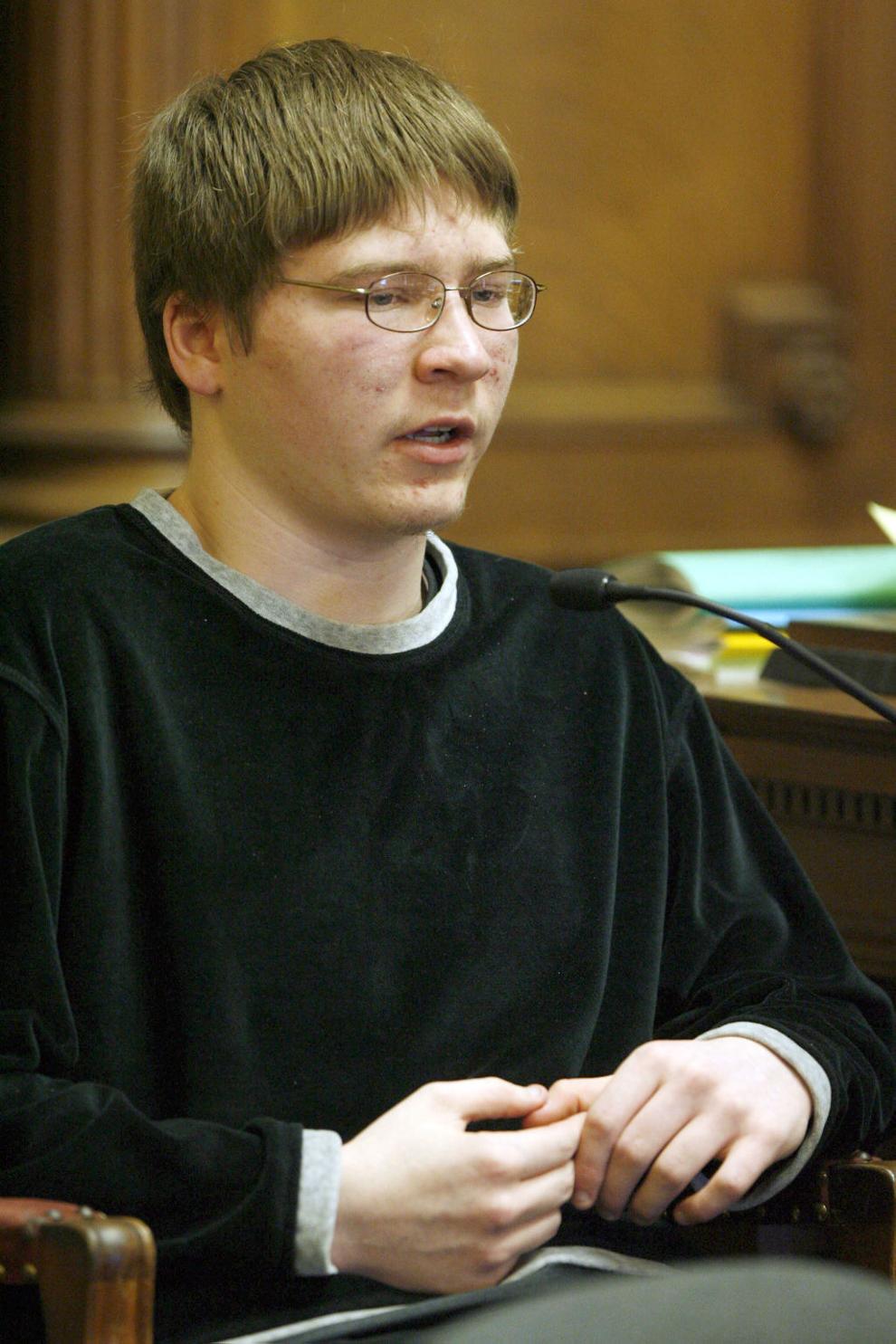 Halbach family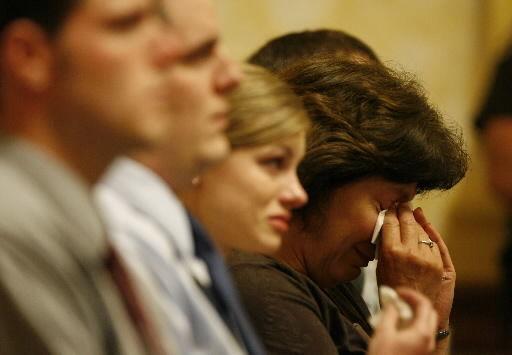 Steven Avery sentenced