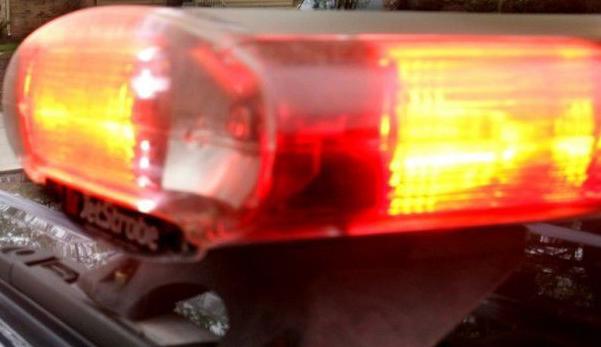 A 49-year-old Madison woman told police she thought she was going to die when a passenger in another car pointed a gun at her on the West Side on Thursday night, Madison police reported.
"I was so scared. I thought I was gonna die," she told police after the incident at South Gammon Road and Mineral Point Road about 10:30 p.m. Thursday, police spokesman Joel DeSpain said in a statement.
The woman said a car with bright headlights began tailgating her as she got off the West Beltline and entered South Gammon. When she stopped for a red light at the intersection with Mineral Point Road, the car that had been tailgating her came alongside her car, the front passenger window came down and the man in that seat pointed a handgun at her, DeSpain said.
You have free articles remaining.
The woman described the man with the gun as white, 18 to 24 years old, with short blonde hair, wearing a black jacket, and the car as a newer white Infiniti with heavily tinted windows, DeSpain said.
---
Hit-and-run turned homicide, West Side homicide top recent notable crimes in Madison area
Hit-and-run actually was homicide of Blue Mounds man, authorities say

Authorities identify West Side homicide victim as Chicago man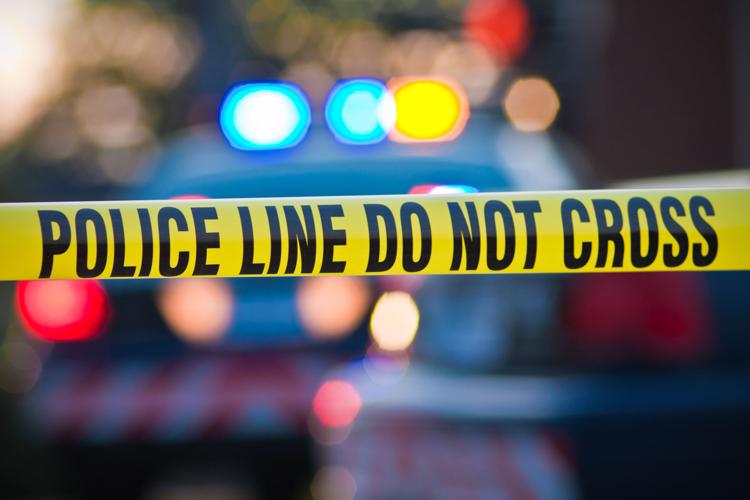 Authorities identify man killed in Highway 14 crash that also injured woman, 3 children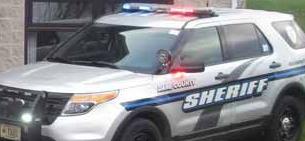 Madison man charged with attempted homicide in Sun Prairie shooting of ex-girlfriend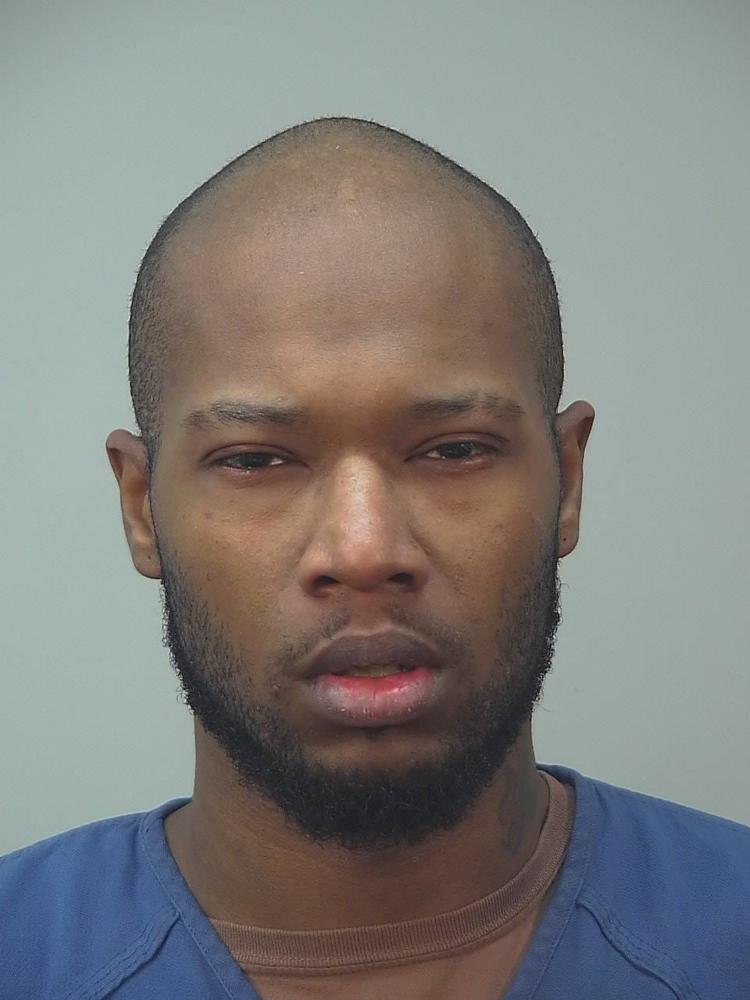 'It's your lucky day,' gunman tells snow plow crew as he leaves without firing, Madison police say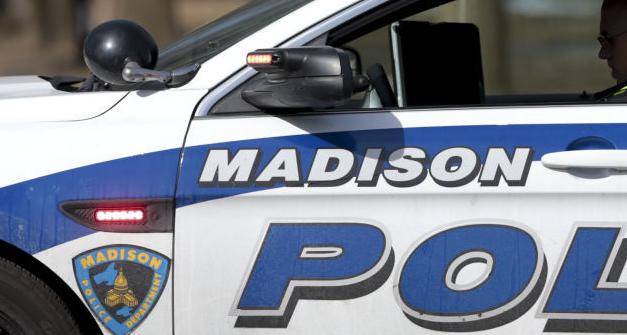 Jefferson Middle School student suffers concussion from punches by classmate who was bullying him, police say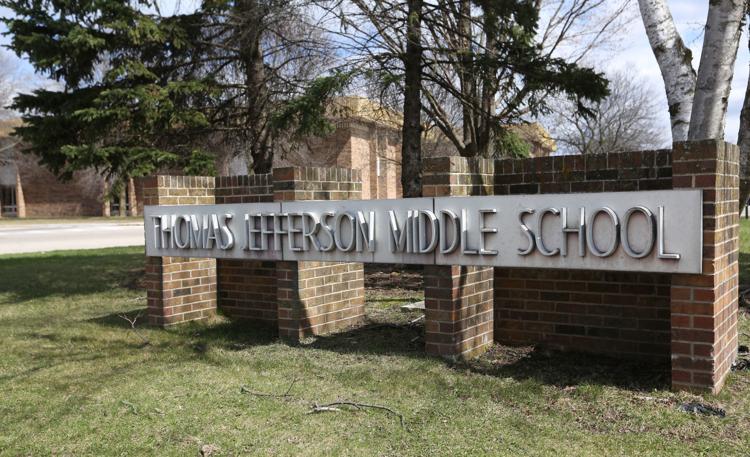 Madison Diocese identifies ninth priest 'credibly accused' of sexual abuse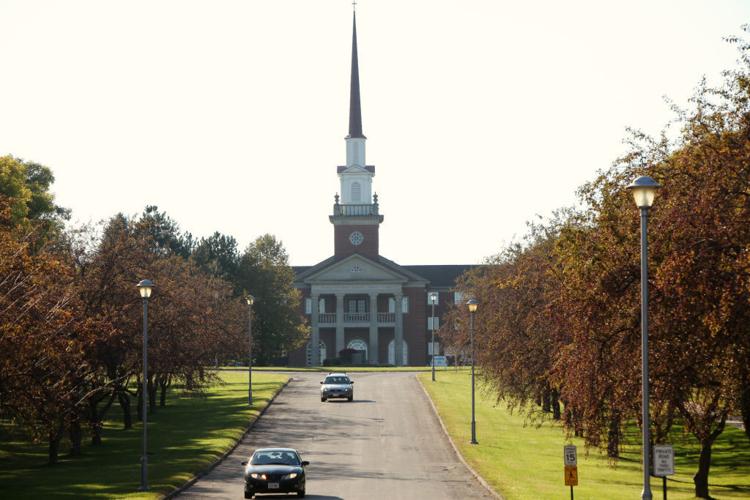 Platteville man identified as driver who died in Beltline crash Saturday morning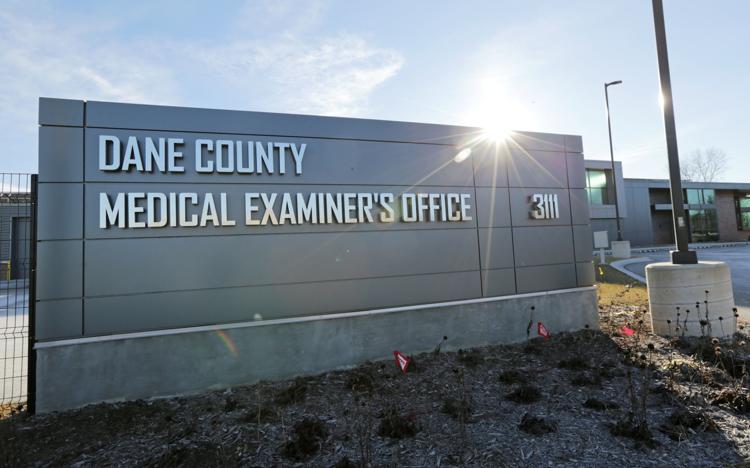 Sex assault charge against Lyft driver dismissed, trial next week canceled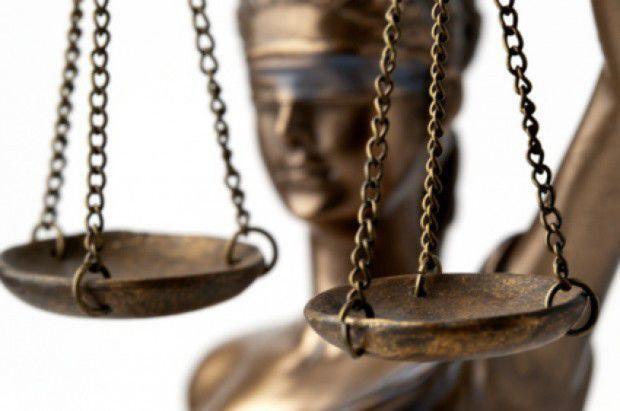 Man, 18, charged with driving 6 stolen vehicles after a stolen vehicle arrest last year