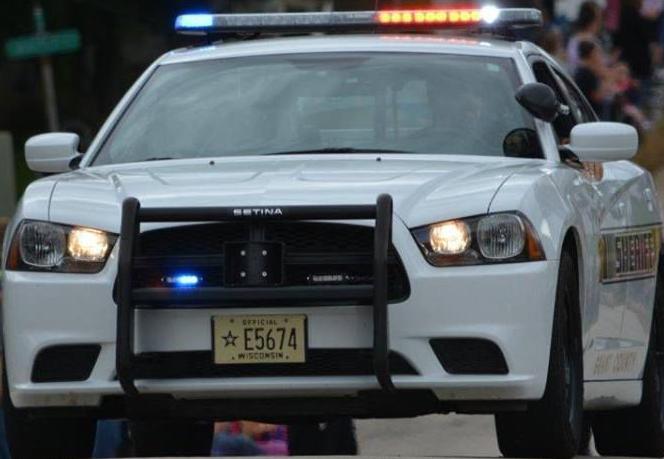 No injuries were reported, but a hunter will face charges for firing a shot that entered a neighbor's home in Grant County on Thanksgiving, authorities reported.
Grant County Sheriff Nate Dreckman said in a statement that at about 11:30 a.m., a bullet went through a residence in the town of Mount Ida owned by Joel Belstra, 37, of Fennimore, during a family get together for the holiday.
An investigation by the Grant County Sheriff Office and the state Department of Natural Resources found that a neighbor, Kevin Zart, 30, of Fennimore, was hunting with his young son when Zart fired three rounds at deer, two in the direction of the Belstra residence, Dreckman said.
You have free articles remaining.
Charges will be filed for endangering safety by use of a dangerous weapon against Zart, Dreckman said.
---
Far East Side gun battle, SWAT raid tied to shootings top recent notable crimes in Madison area
Sunday shooting on Far East Side narrowly missed child; some 45 shell casings recovered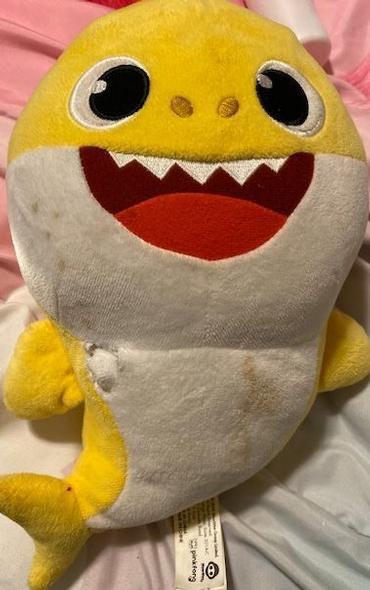 Madison police shoot dog, arrest 3 people during East Side SWAT raid tied to shootings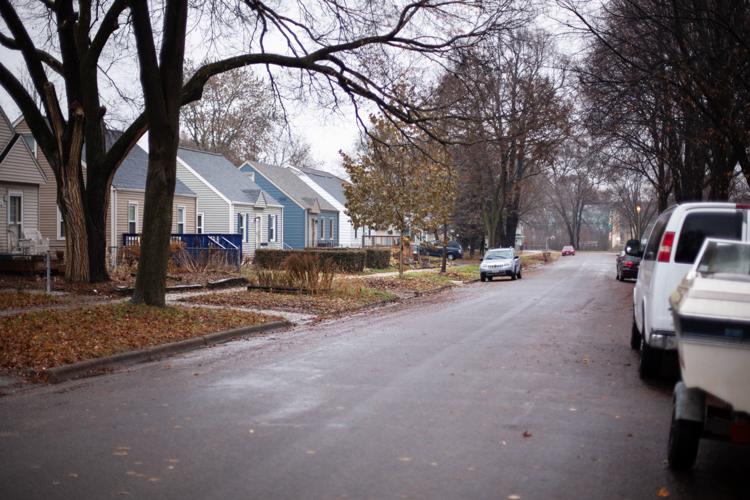 State Street fight was 'chaos, bedlam, insanity,' police say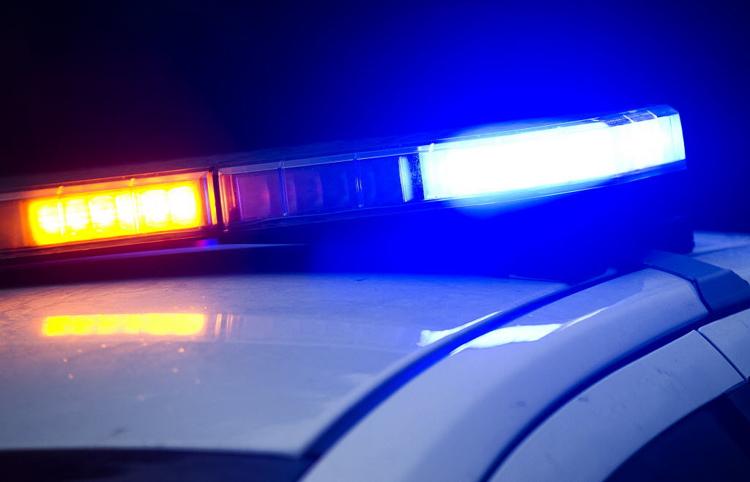 Boy, 14, arrested for OWI after crashing stolen pickup on Beltline near Monona Drive, police say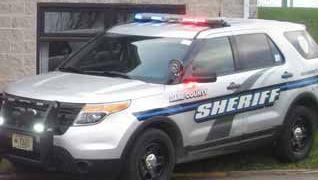 3 hospitalized, 1 in critical condition, after stolen vehicle crashes into tree, Fitchburg police say
Man charged in 1994 homicide of woman who was strangled, run over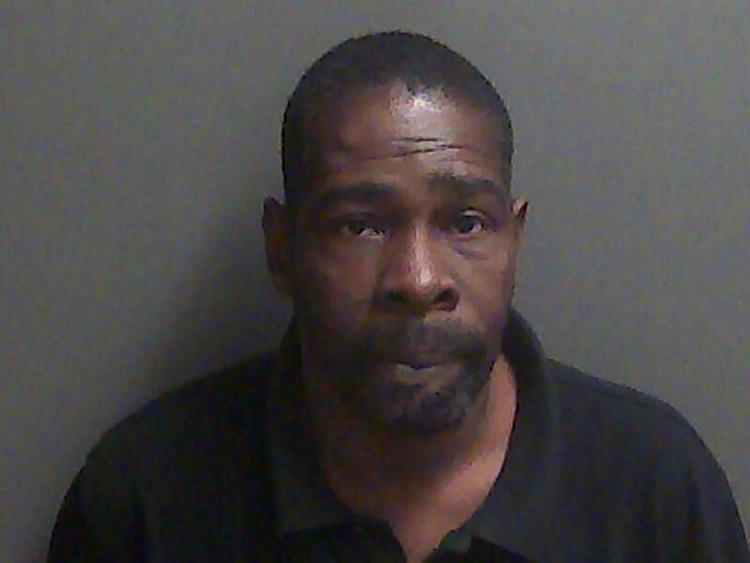 Drone, police dog used to find suspect stuck in water, mud after fleeing traffic stop, police say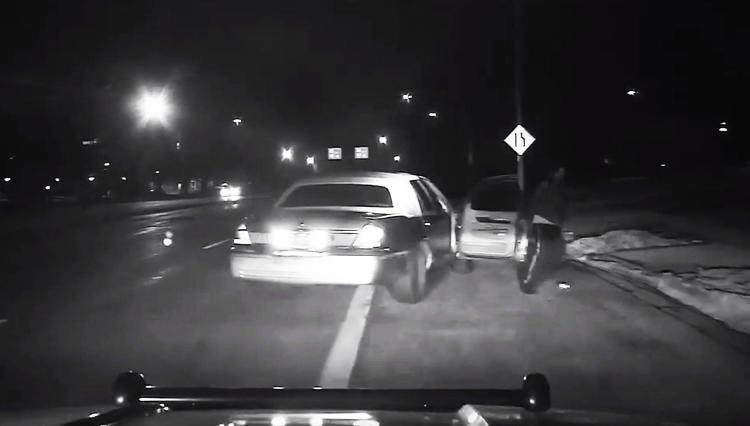 3 arrested in Beltline gun battle in August, police say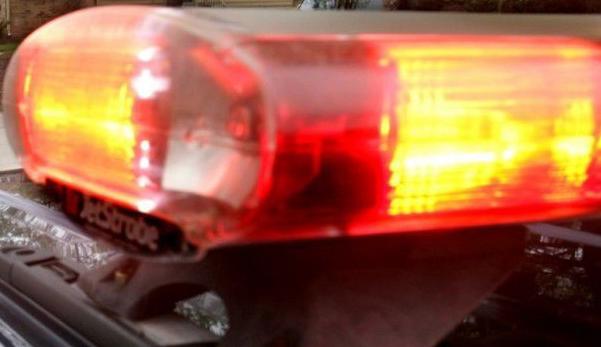 Admitted heroin user arrested for OWI after East Side crash that broke woman's spine, ankle, police say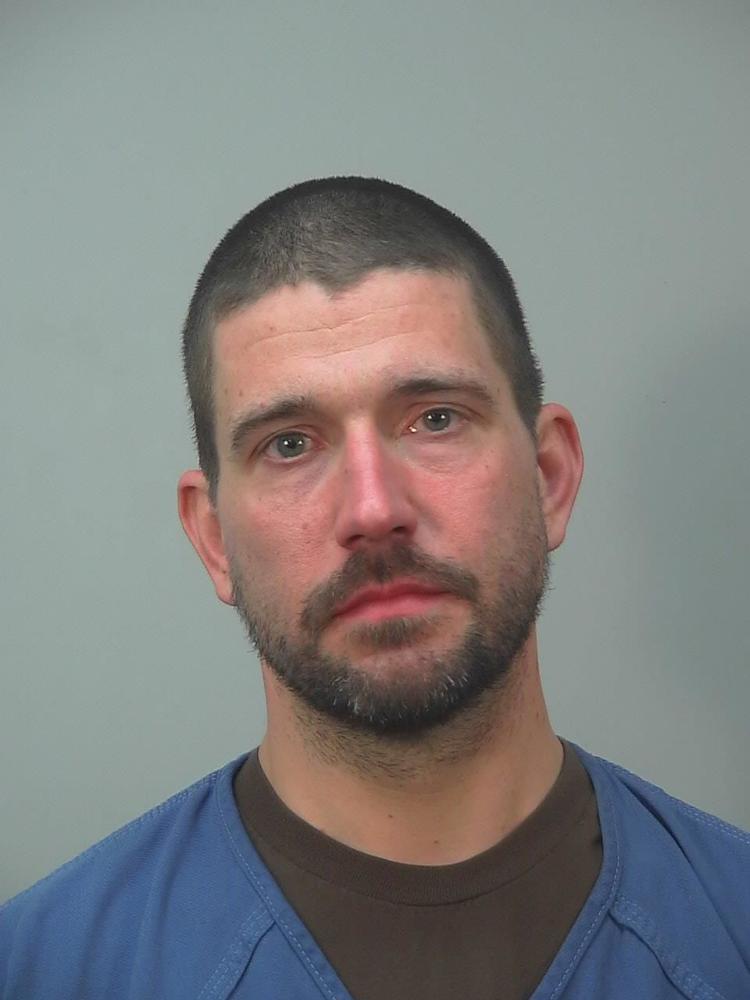 Woman charged with striking man with car after fight in Stoughton