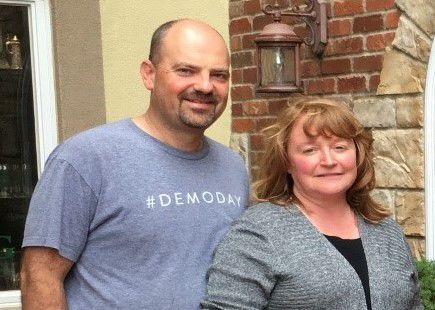 Human remains found near Sauk City in the investigation of a murdered Windsor man and his missing wife, in which the couple's son is the primary suspect, have been identified as Krista Halderson, Dane County Sheriff Kalvin Barrett said Friday.
The announcement brings a sobering conclusion to a weekslong search for Krista Halderson, 53, and confirms she was killed after last being seen before the Fourth of July weekend when her son, Chandler Halderson, claimed his parents went on a trip to northern Wisconsin and didn't return.
Investigators found dismembered human remains on July 14 on state-owned land in northwestern Dane County in the town of Roxbury near the Wisconsin River. The Dane County Medical Examiner's Office — with help from the Wisconsin State Crime Lab — was able to identify the remains through a DNA match as Krista Halderson, Barrett said.
Law enforcement searched the area after a person reported seeing someone matching Chandler Halderson's description walking away from the river on July 3.
Additionally, Barrett, who had previously said he was optimistic Krista Halderson would be found alive, said more human remains were found Tuesday on the family's property in Windsor. Those remains have yet to be identified.
Barrett said local, state and federal law enforcement personnel have been "working tirelessly to search several areas throughout the southern part of Wisconsin."
Chandler Halderson, 23, was arrested a day after he reported his parents missing on July 7 — initially for providing false information — when investigators quickly poked holes in his story about their disappearance.
He was later charged on July 15 with murdering and dismembering his father, Bart Halderson, 50, and disposing of his torso at a rural property outside Cottage Grove. On Wednesday, Chandler Halderson was bound over for trial on charges of first-degree intentional homicide, mutilating a corpse, hiding a corpse and providing false information.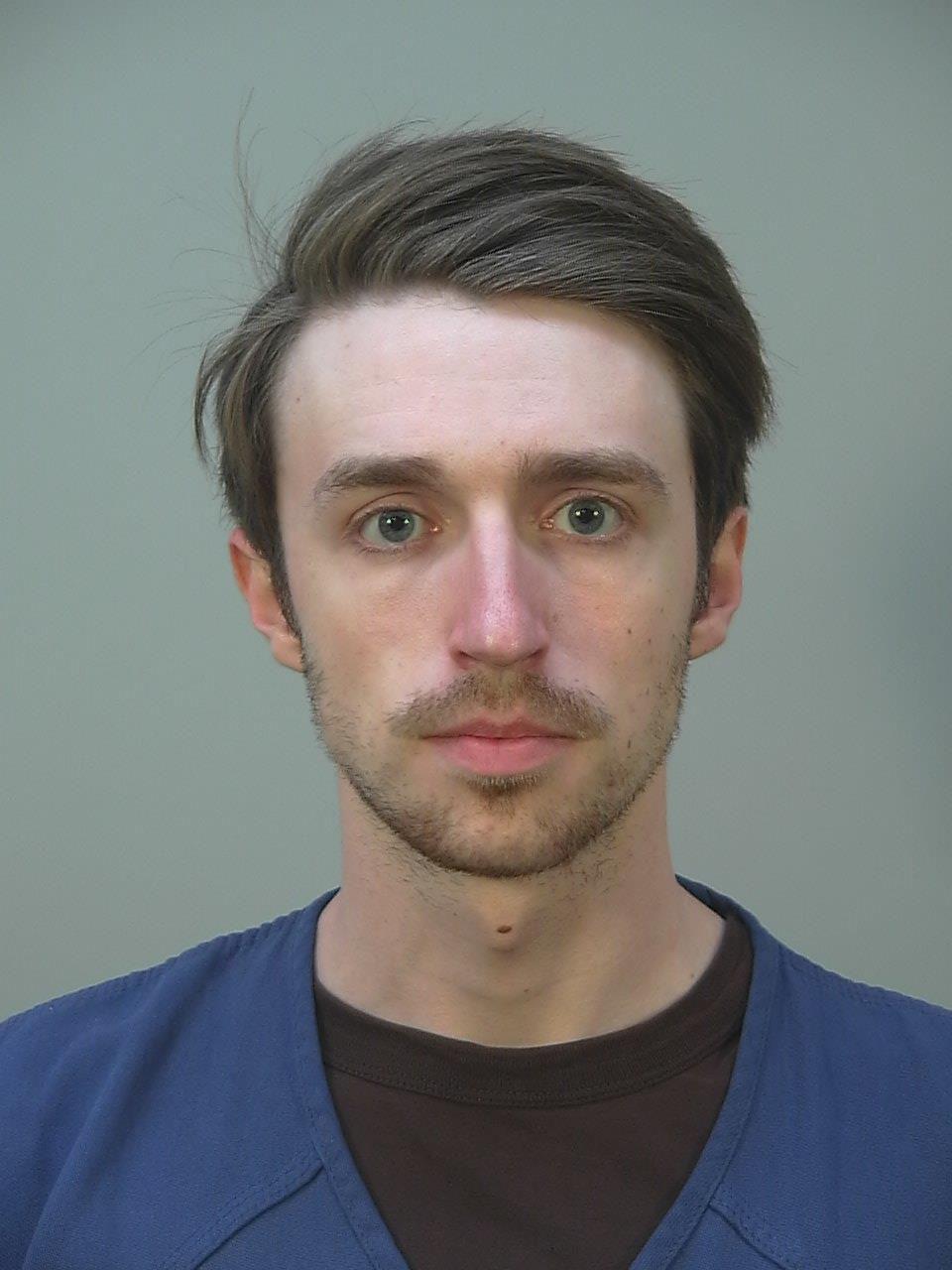 Barrett said he expects Chandler Halderson to face the same set of charges in the killing of his mother.
As part of the case, authorities searched a landfill near Watertown, which wrapped up Wednesday, Barrett said. Sheriff's Office spokesperson Elise Schaffer declined to say whether anything was found at the landfill.
A dive team continues to check the pond behind the Halderson family's home in Windsor where Chandler Halderson lived with his parents, Barrett said. The Sheriff's Office last week lowered the water level of the private pond after a cadaver dog signaled at several points when it was brought out on the water.
"This has been a time-consuming and exhaustive investigation, and I want to commend the hardworking members of the Dane County Sheriff's Office and all who have assisted with us during this investigation," Barrett said.
Chandler Halderson claimed his parents left July 2 for their cabin in Langlade County with an unknown couple and hadn't returned.
But between then and when Halderson turned up at the Sheriff's Office to report the disappearance, he was seen driving the family's Subaru on July 5 along a wood line where police three days later would find Bart Halderson's gunshot torso, which was "mutilated and dismembered," according to a criminal complaint.
---
Know Your Madisonian 2021: Profiles from the Wisconsin State Journal's weekly series
They're your neighbors, co-workers or friends you may not have met yet. And they all have a story to tell.