A Prairie du Sac man whose car, police said, smashed into the back of a motorcycle stopped at a red light, killing the rider, was charged Monday with homicide by drunken driving.
A criminal complaint charged Gabriel D. Bare, 22, with causing the Aug. 6 death of Troy J. Bronk, 46, of Sun Prairie, at a traffic light at highways 12 and K in the town of Springfield.
The complaint states a preliminary breath test found Bare's blood alcohol concentration to be 0.11%, above the 0.08% limit for drivers.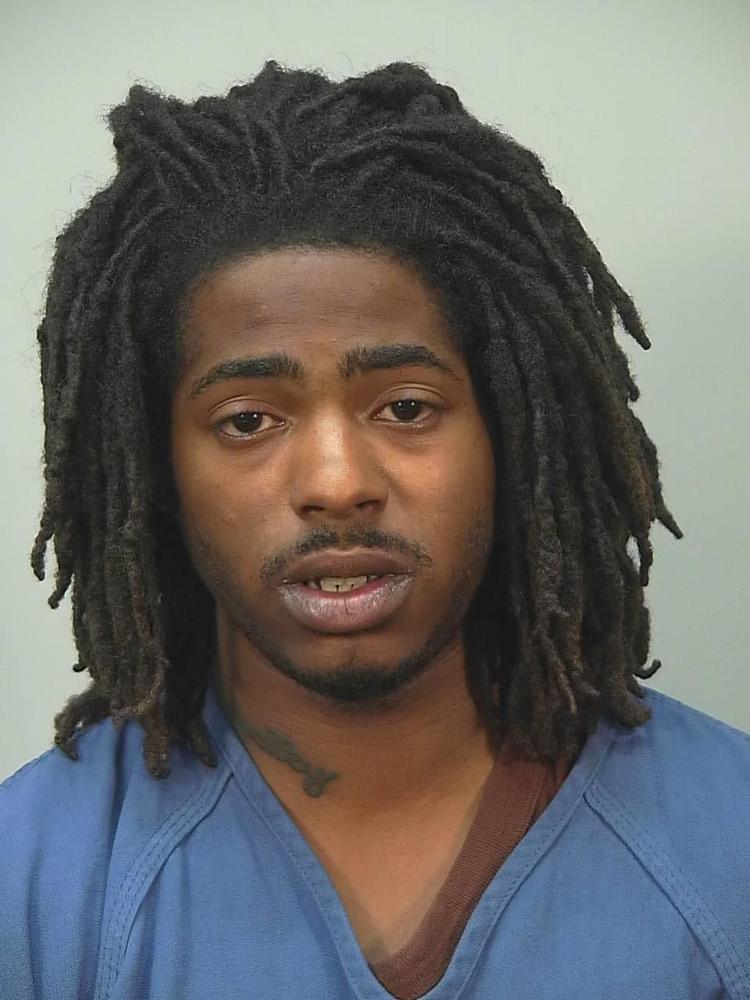 Bare, who has been in custody since the crash, was jailed on $5,000 bail after appearing by video Monday in Dane County Circuit Court. A preliminary hearing was set for next week.
The homicide charge carries up to 15 years in prison and 10 years of extended supervision. A change to state law last year mandates a prison sentence of at least five years for homicide by drunken driving, unless a judge articulates a compelling reason to impose a lesser sentence.
According to the complaint:
Shortly after the crash that occurred at about 9:20 p.m., Bare told a Dane County sheriff's deputy he was involved in the crash. He said he was going west on Highway 12 when the traffic light at Highway K turned red, and he slowed to come to a stop.
"I was texting my girl and the next thing I know this guy swerved in front of me," Bare told the deputy. "I hit him, and he was laying in the road."
Bare said he had two shots of vodka less than 45 minutes before the crash and said he felt impaired.
Asked by the deputy to show him where his car was and where the motorcycle was, Bare pointed to the left turn lane and said he was there. Told he was in a turn lane and Bare had mentioned going straight, Bare said, "I'm sorry. He must have been here and I didn't see him."
After the crash, Bare told the deputy, he ran to seek help from a witness because he had lost his phone earlier. But the deputy pointed out that Bare had said he was texting his girlfriend just before the crash.
A witness told another deputy he heard the crash and went outside to find a man lying in the intersection and a man standing next to him saying repeatedly, "Oh my god, oh my god. I didn't see him. I didn't see him."
The motorcycle ended up on the shoulder of Highway 12, just beyond the Highway K intersection.
At the jail, Bare said during intake he drank four shots of vodka between 8 and 9 p.m. and said he was drinking in his car.
Sign up for our Crime & Courts newsletter
Get the latest in local public safety news with this weekly email.