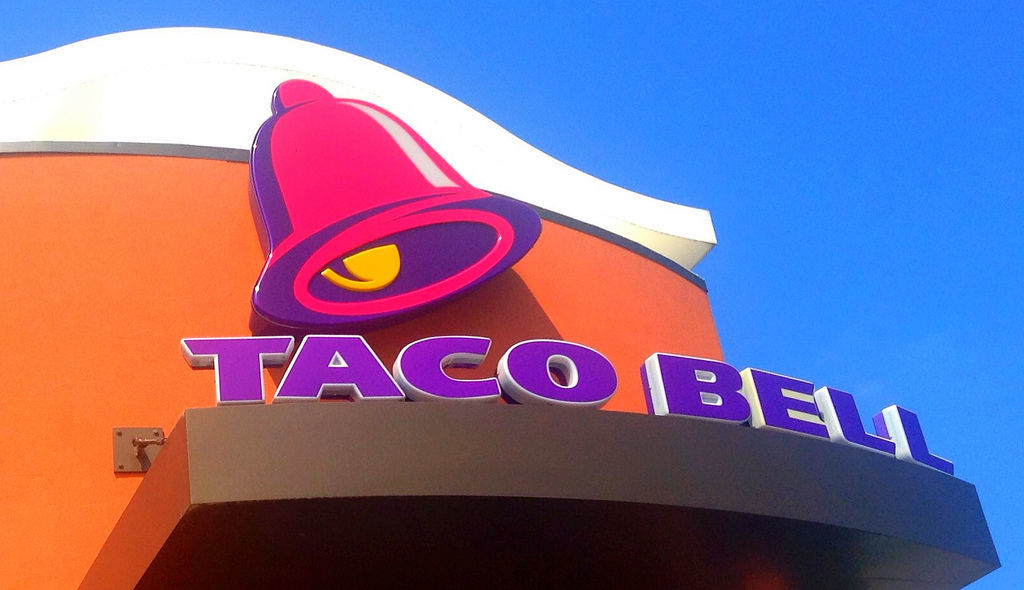 A 35-year-old drunken man was arrested Saturday after causing a disturbance inside of a West Side Taco Bell, police said. 
Officers responded to the incident at the 689 South Whitney Way restaurant around 2:40 p.m., according to Madison Police Chief Mike Koval's daily blog. The man wanted to fight with customers inside of the Taco Bell. 
You have free articles remaining.
Koval said the man was "highly intoxicated," and had already caused another disturbance at Hy-Vee, 675 South Whitney Way, earlier that day. 
When officers arrived at the Taco Bell, the man threatened to punch an officer, Koval said. 
The man was arrested and tentatively charged with disorderly conduct and bail jumping. 
Man arrested for East Side homicide, Madison police say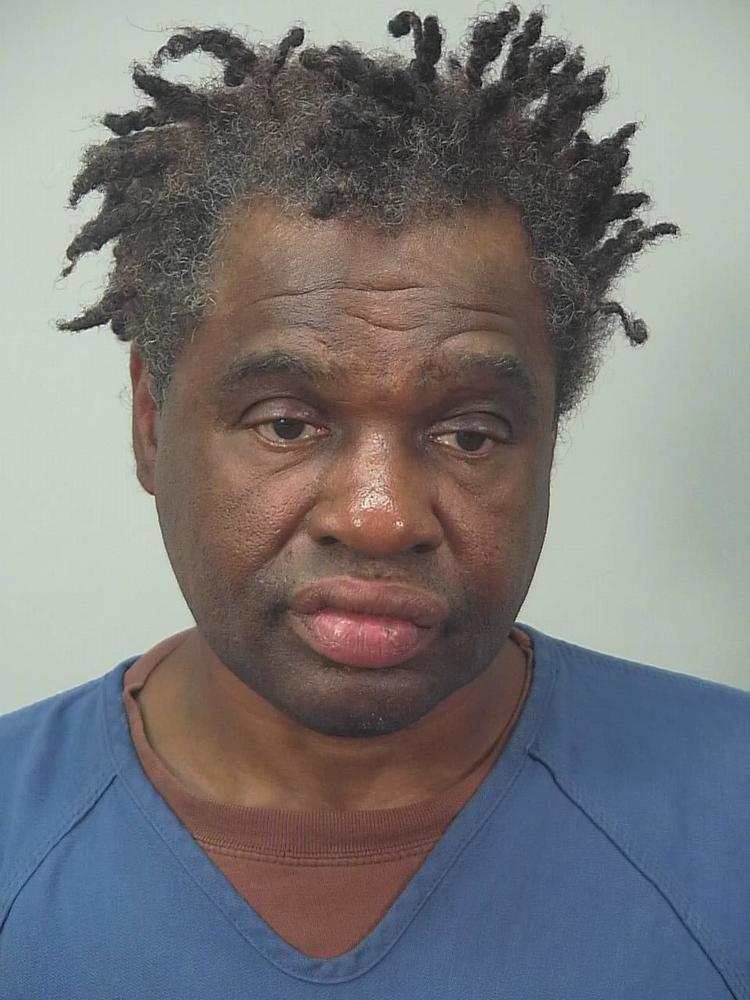 Madison police investigating first homicide of year
Police: Milton man dies in crash that closed southbound I-39/90 for hours Tuesday morning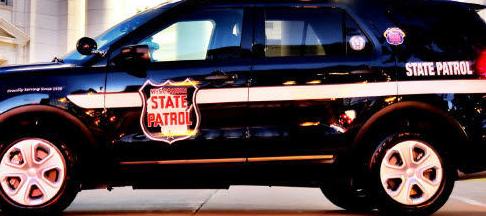 Man shot near Seminole Highway and the Beltline, Madison police say

Justice Dan Kelly cited in traffic crash that injured 2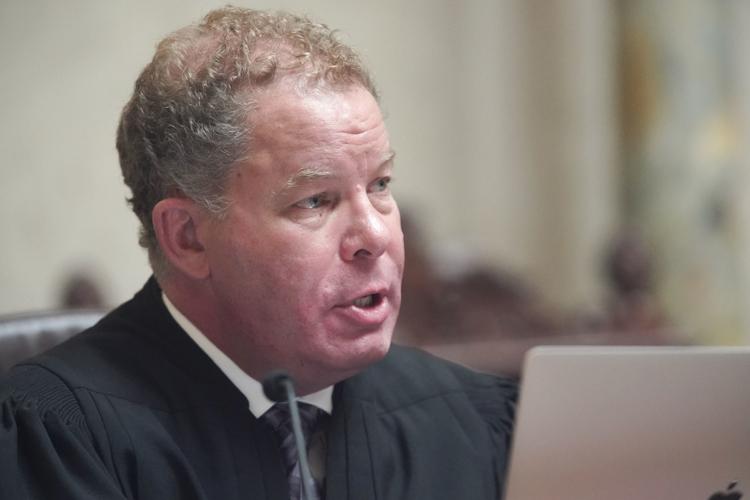 Teens arrested after shots fired from SUV in Stoughton; drugs, stolen handgun recovered, police say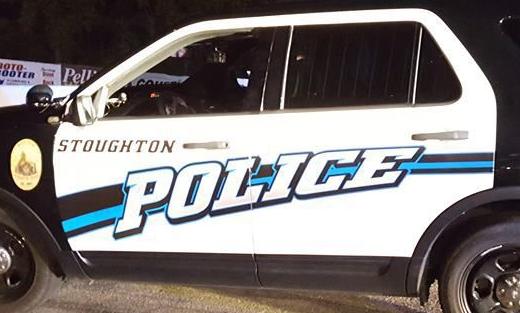 'Shut up before I shoot brains!': Driver pointing gun at bicyclist Downtown, police say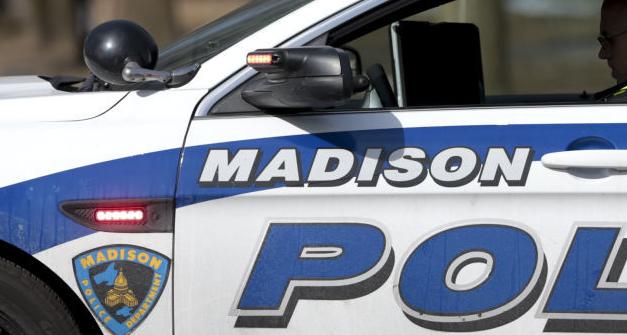 Jury finds man guilty of 6 charges in Visions strip club shooting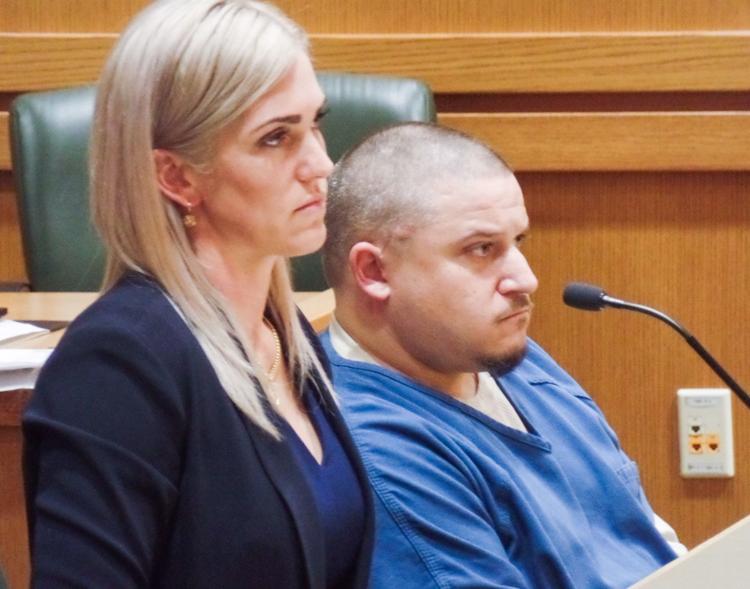 Madison man who was fugitive for 7 years pleads guilty to getting passport with forged documents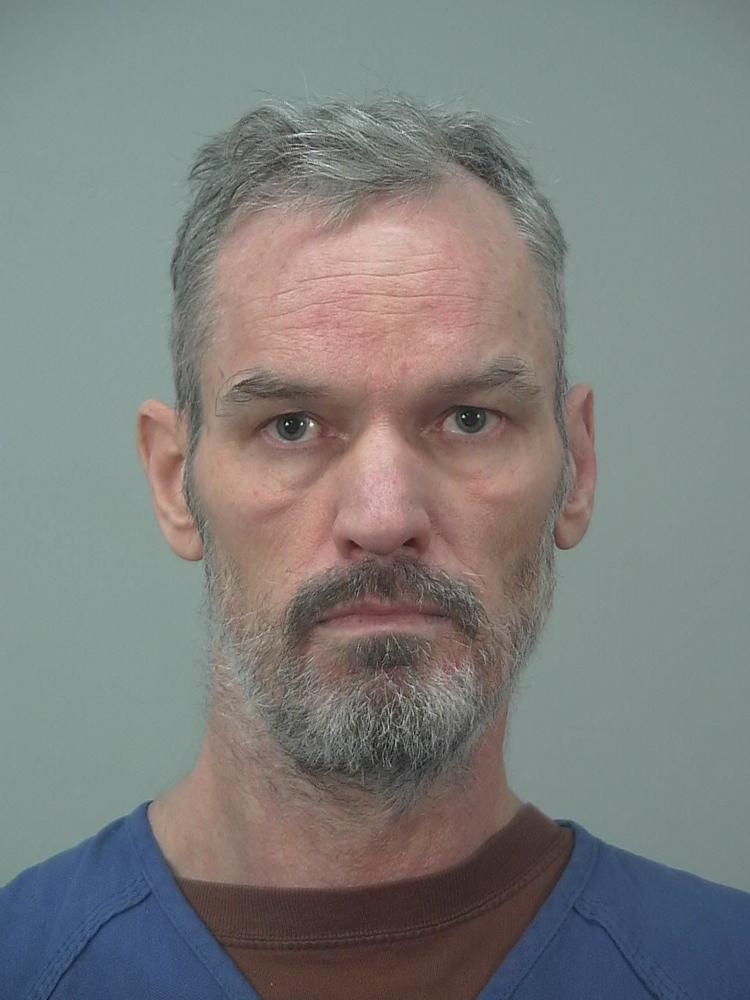 Shots fired between vehicles in Beltline gun battle Friday morning, police say