A man who said he was firing a gun to celebrate Independence Day faces reckless endangerment and drug charges after police investigating reported gunshots went to the apartment where the man lives and found multiple guns and packaged marijuana inside.
Caleb C. Cannady, 18, was arrested outside his town of Madison apartment Sunday night after police investigating reports of gunshots heard more gunshots, along with the sound of a gun jamming or being loaded, and found Cannady, according to a criminal complaint filed in Dane County Circuit Court.
Cannady ultimately put down the gun, described in the complaint as an AK-47-style gun with an extended magazine.
"I was just shooting my rifle to celebrate the Fourth of July," Cannady later told police, the complaint states.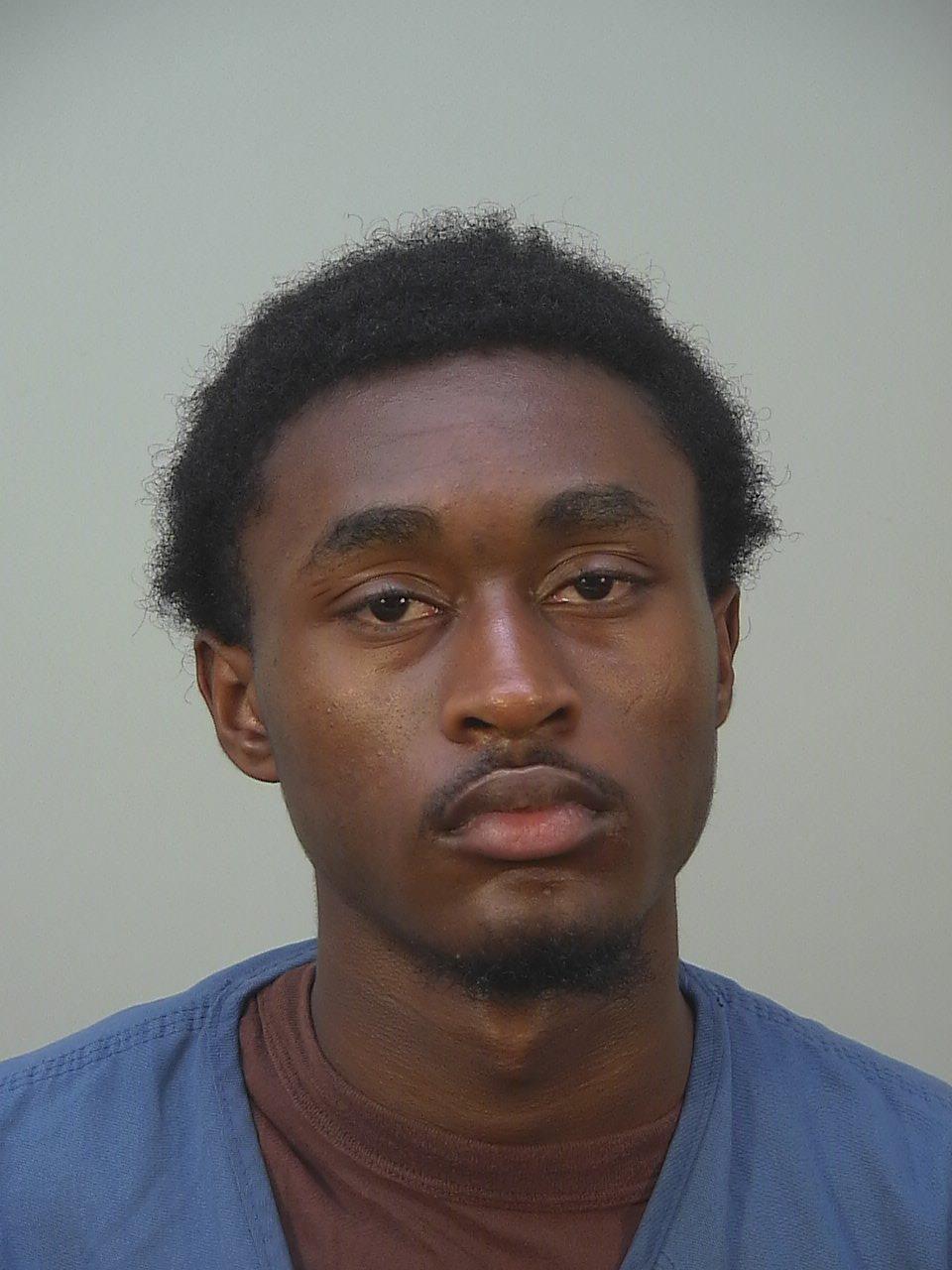 Cannady was charged with two counts of first-degree reckless endangerment, possession with intent to deliver marijuana and maintaining a drug trafficking place. He was ordered jailed on $6,000 bail after appearing in court Wednesday.
According to the complaint:
Town of Madison police were called to the Pheasant Ridge Trail and East Badger Road area the morning of July 3 after a resident found bullet casings, linked to AK-47-style guns, in a parking lot. Another resident said she had heard very loud gunshots around 1:45 a.m. that morning.
Police were called back to the area about 10:15 p.m. on July 4 after a caller watching surveillance video saw two men shooting rifles into the air. Officers found the same type of bullet casings there as those found the prior morning.
Police then heard more shots and went to an apartment building where an officer said he had seen an AK-style weapon before while on a service call. The officers also saw muzzle flashes and a gun barrel protruding from around a corner, and heard the sound of the weapon being re-loaded or cleared of a malfunction.
They ordered the person firing the gun, later identified as Cannady, to drop it, which he did.
Later searching Cannady's apartment, police said they found several guns and ammunition magazines and marijuana packaged for sale. They also found a backpack containing more than $10,000 and Cannady's passport.
Cannady told police he doesn't own any of the guns, but they belong to another man who rents the apartment.
He told police he pointed the gun into the air when he fired it. Asked how far he thought bullets would travel, he said, "a couple miles." He said he would feel bad if someone was struck by a shot he fired.
But Cannady said he didn't feel he was being reckless, he was simply trying to celebrate the holiday.
---
Fort Atkinson woman charged with killing grandmother, arson of their home tops recent notable crime news
Fort Atkinson woman charged with arson and homicide in grandmother's death, discovered after fire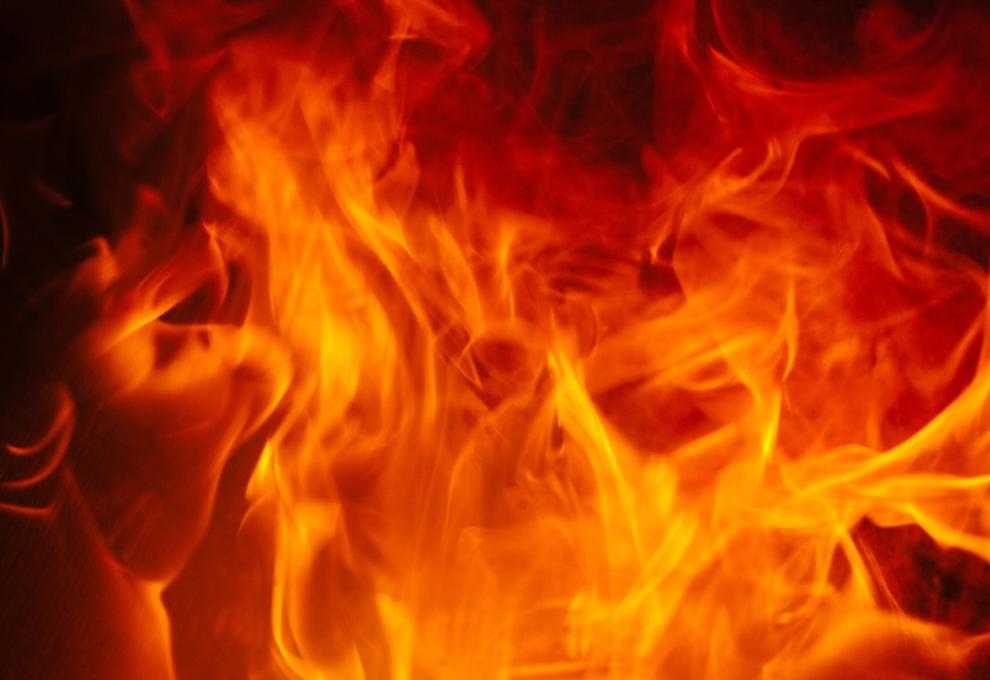 Indiana man who made trips to Wisconsin for sex with 12-year-old girl sentenced to 25 years in prison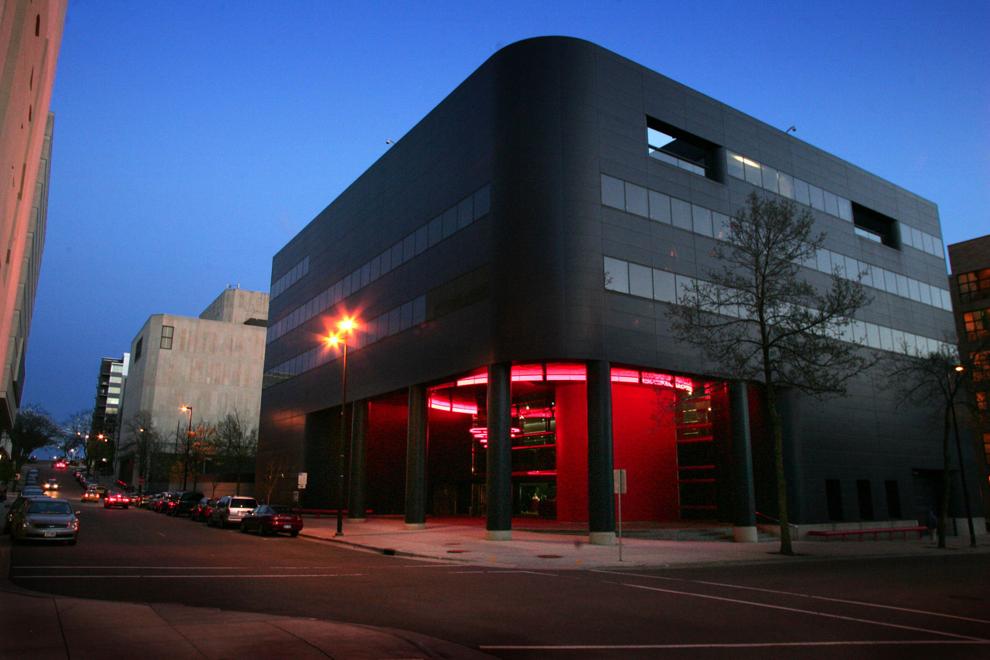 8-year-old boy dies in rollover crash on I-39/90 in Dane County; driver faces OWI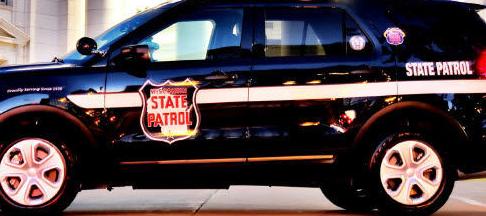 Update: Man pulled from Yahara River by 'heroic' bystanders could make full recovery, authorities say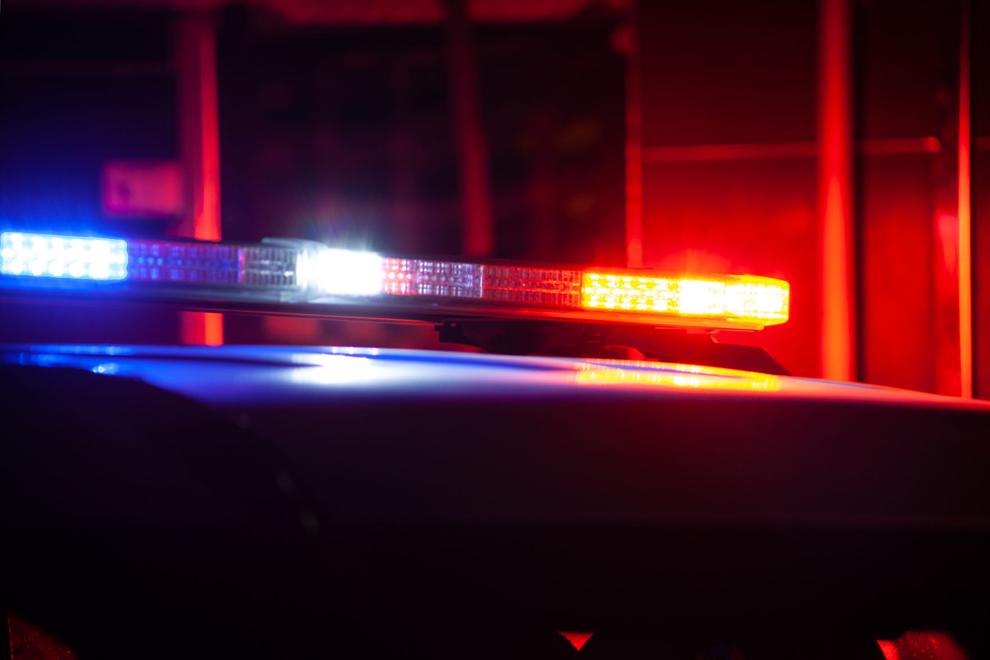 Man found competent to stand trial in Brittany Zimmermann murder
Ex-Meriter surgeon not negligent in 2011 patient death, jury concludes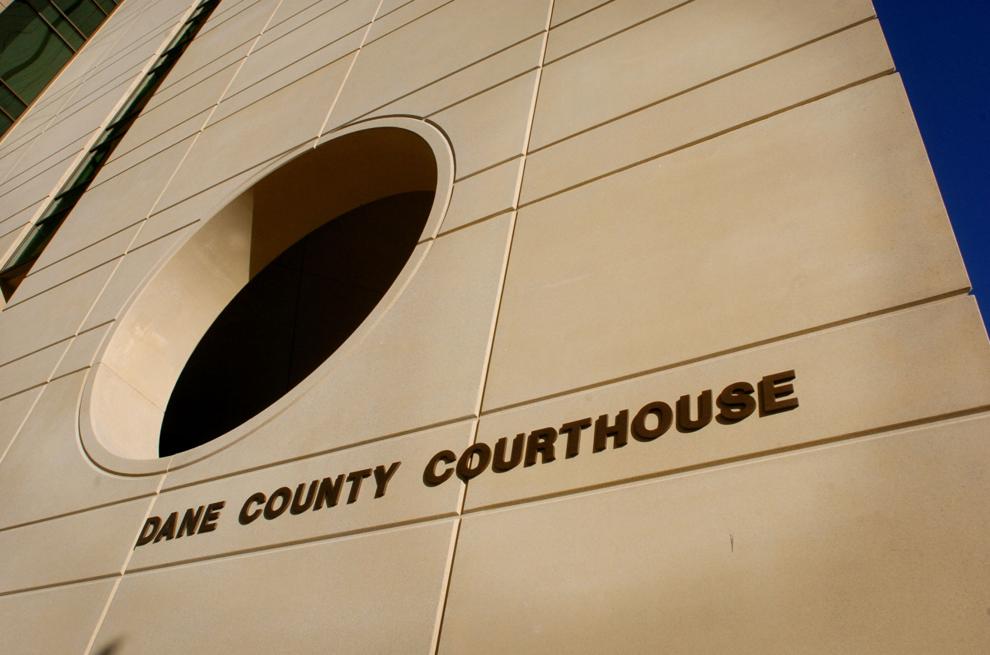 Authorities identify elderly victim in 'complex violent death investigation' in Rock County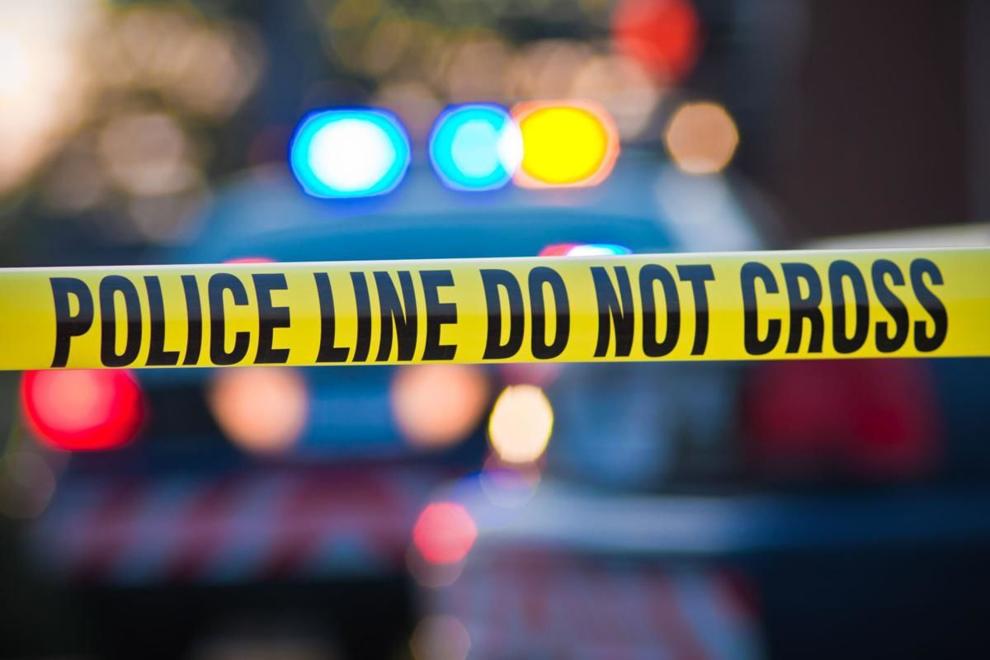 Livingston man arrested for attempted homicide in shooting of man at bar, Grant County authorities say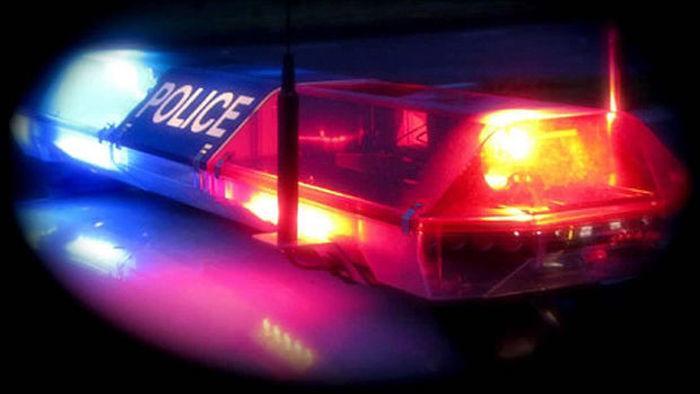 Woman suffers life-threatening injuries from multiple gunshots in Janesville, police say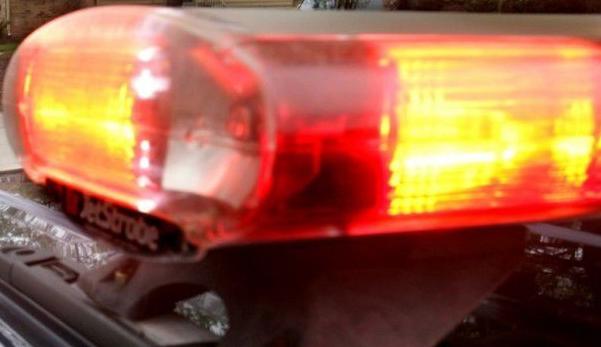 Alleged shooter arrested in Beloit homicide; 3 face charges in dispute over car sale