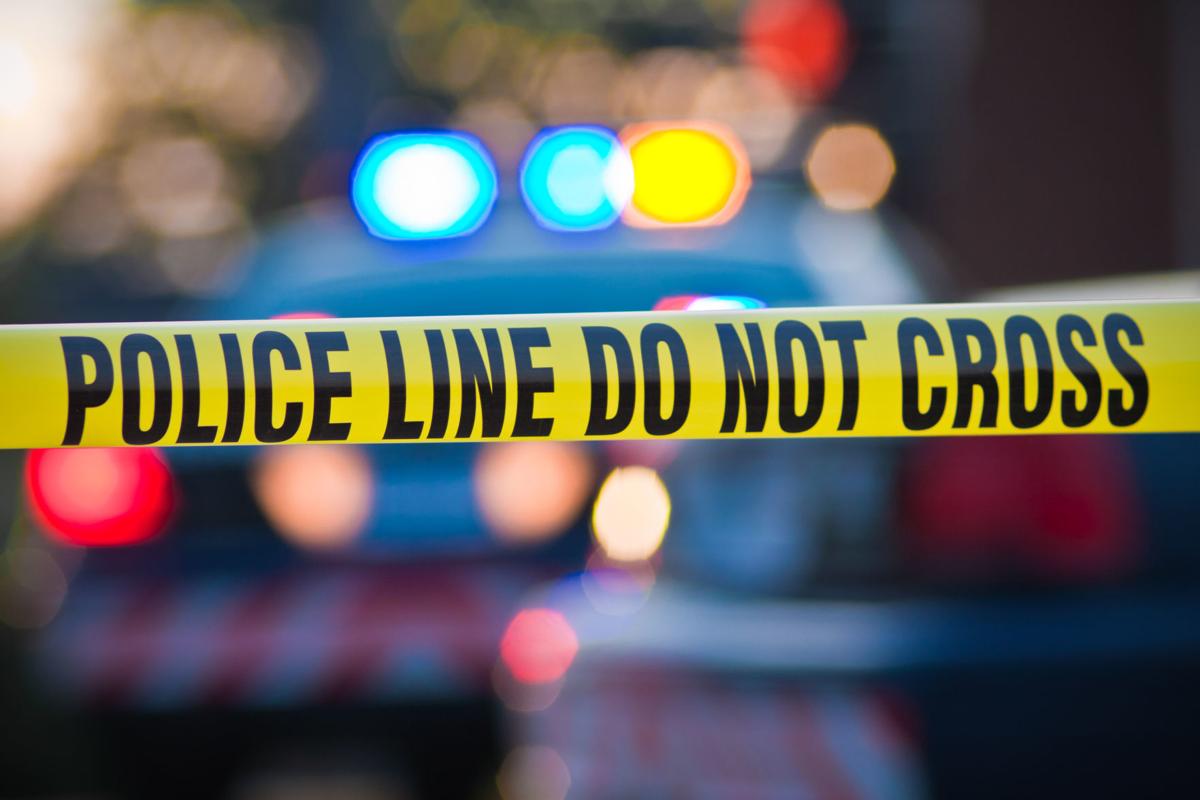 A gunman pushed his way into a Southwest Side apartment and robbed the residents early Sunday morning, Madison police reported.
You have free articles remaining.
No injuries were reported in the incident about 12:30 a.m. Sunday in the 4300  block of Britta Parkway, police public information officer Joel DeSpain reported.
The gunman knocked at the door and when residents answered, he pushed his way inside and demanded "everything," fleeing with cash, a cellphone, and a television, DeSpain said.
The residents described the robber as a black man, 5-foot-7 to 5-foot-11 with a thin build, a lighter complexion, wearing all black clothing, with a red bandanna over his face, DeSpain said.