A man involved in a large disturbance at Elver Park Wednesday evening pulled up his shirt to show he had a gun in his waistband, but no shots were fired and nobody was injured.
The incident happened at about 6:50 p.m. at the park's shelter, 1250 McKenna Blvd. on the city's Southwest Side, Madison police said.
"A concerned mother called for police after seeing a man with a gun," said police spokesman Joel DeSpain. "The witness said the man flashed the handgun as a group of about 20 males were involved in a loud disturbance."
West District police officers were quickly on the scene, since the station is about two blocks from the park shelter.
"Many of those involved had already fled, but three young men were still in the park," DeSpain said. "They jumped from a car and got away."
Police found 60 grams of marijuana in the car, as well as probation papers.
"The car had been involved in three pursuits with area law enforcement this past week," DeSpain said.
It wasn't known if the car was stolen. No arrests were made.
Man sentenced to 18 years in prison for fatal home invasion robbery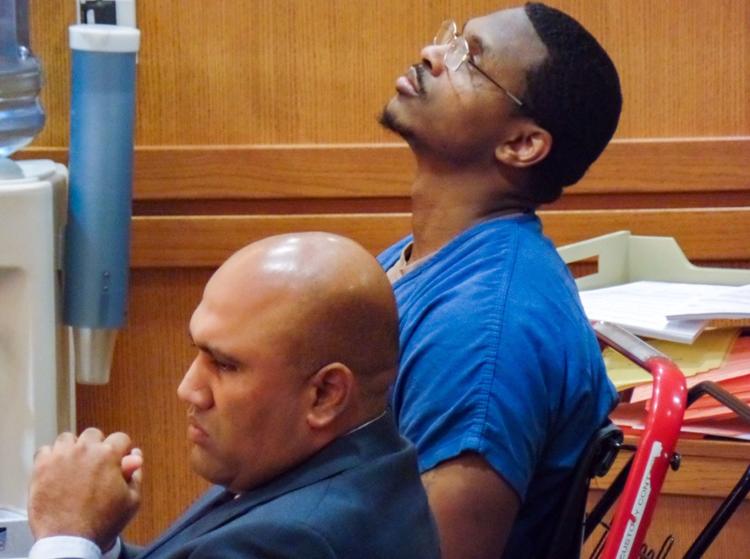 Man arrested on drug charges while on parole for drug charges, Madison police say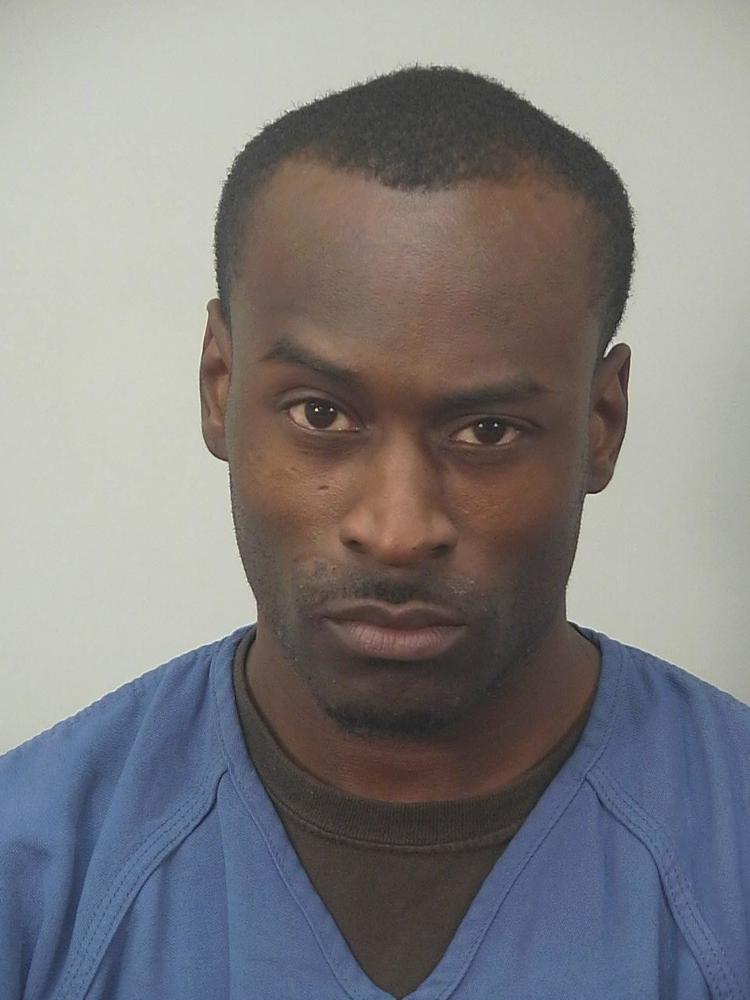 Madison man arrested on alleged child pornography charge, police say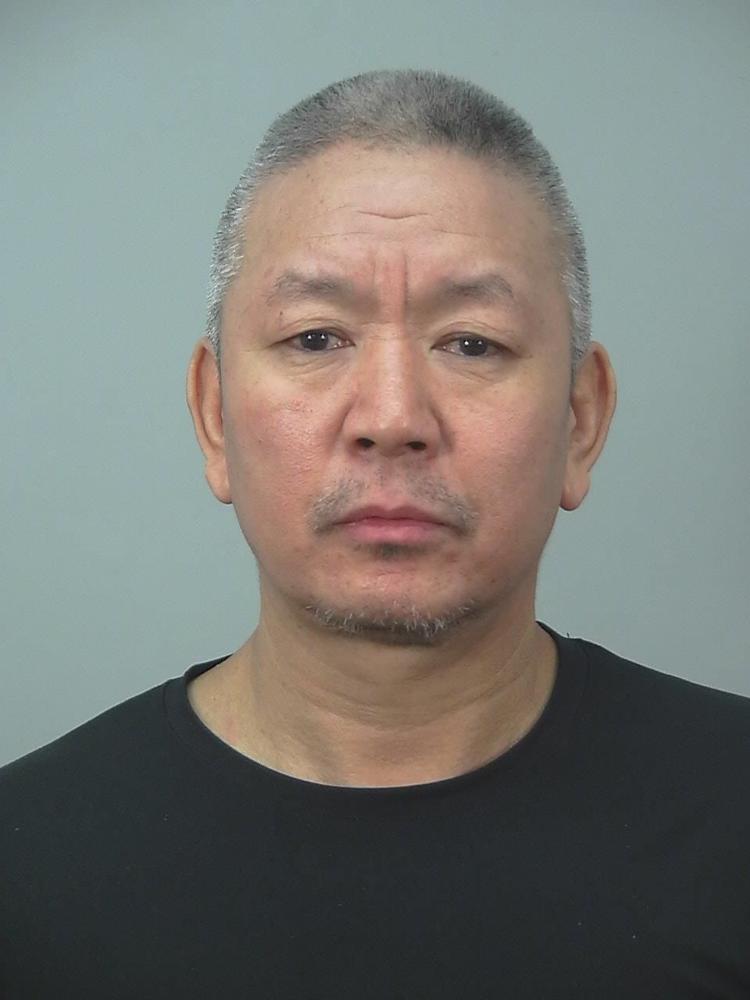 Man allegedly wanted 14-year-old girl for sex, Madison police say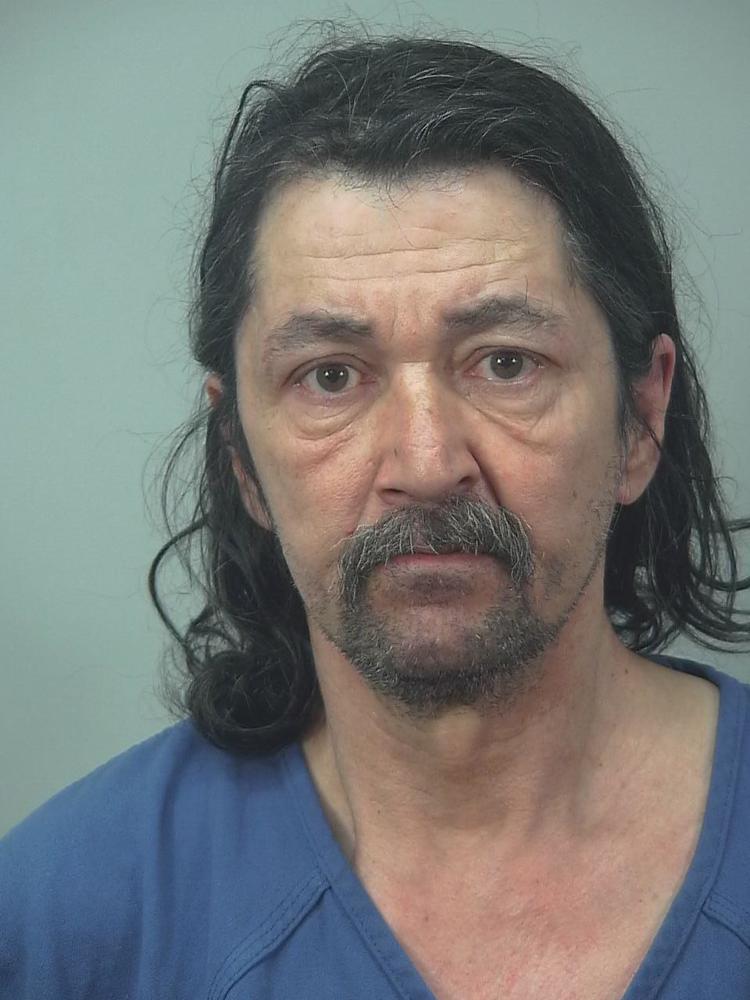 Man convicted of homicide in 2015 heroin overdose death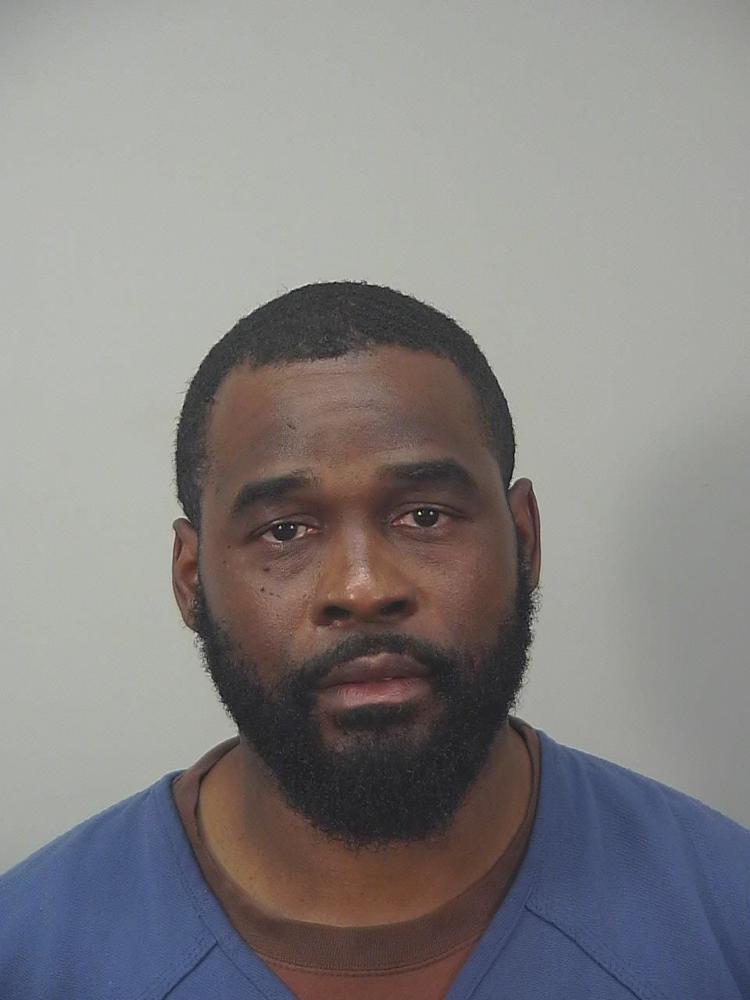 Man charged in 2007 pedestrian fatality pleads guilty to hit and run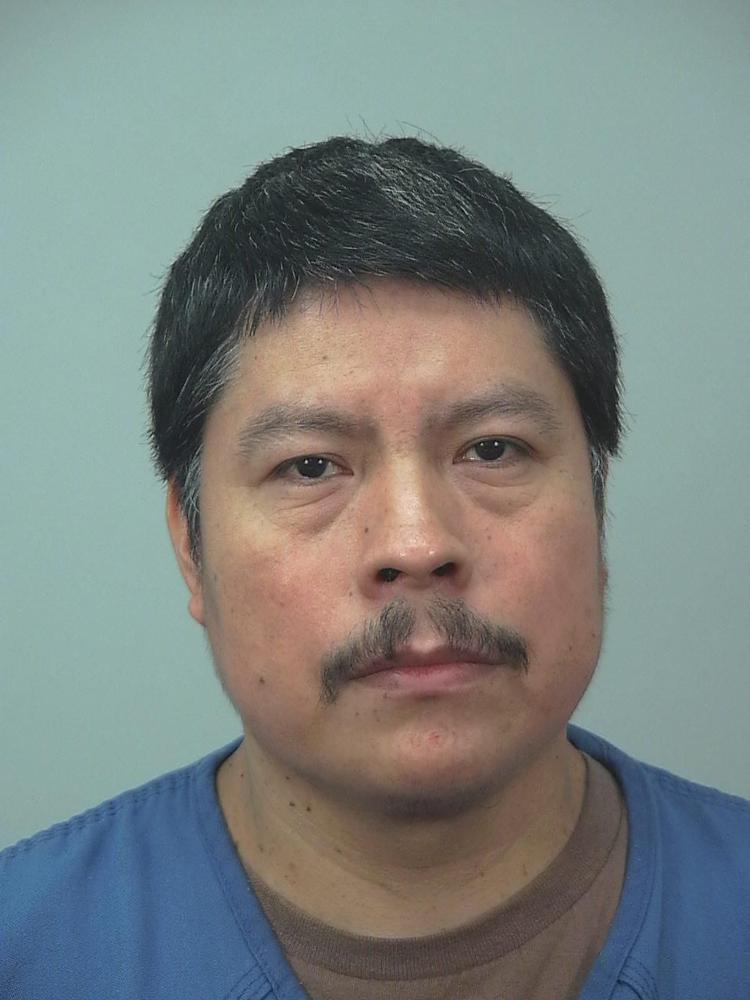 Man shot by Madison cop gets year in jail for making threat before shooting