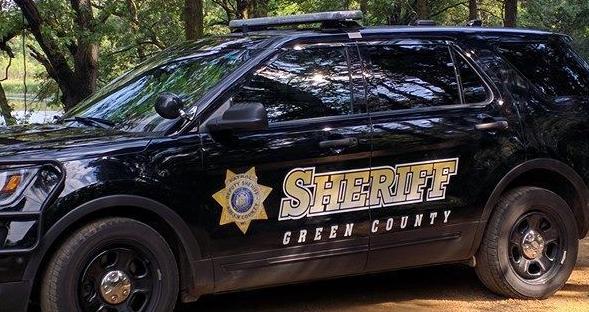 The Green County Sheriff's Office and the Albany Police Department are asking for the public's help finding a missing newborn.
The baby girl born on Tuesday at a residence in the village of Albany was taken from the residence by a man later identified as being the father of the child, Green County Sheriff Jeff Skatrud and Albany Police Chief Robert Ritter said in a joint statement Saturday. The father told officers he then gave the newborn girl to an "unidentified third party," and she has not been seen since. 
The individual who reportedly took the newborn is said to be an acquaintance of the girl's father and driving a gray Chevrolet Equinox. 
The investigation is active, and no further information was available to be released Saturday. A search of the village of Albany has turned up no results so far, and law enforcement has been unable to identify the individual in possession of the child. 
The case does not fit the criteria for an Amber Alert, according to the statement, based on the investigation thus far. 
Anyone with information related to the missing newborn or with knowledge of someone that has "unexplained possession of a newly born, white female" is asked to contact the Green County Sheriff's Office dispatch center at 608-328-9400. Information can also be submitted anonymously by calling Green County Crime Stoppers at 1-800-422-7463 or visiting the Green County Crime Stoppers website at greencountycrimestoppers.com.
---
Man accused of killing sister held for trial tops recent notable crime-related news in Madison area
Madison man accused of killing sister held for trial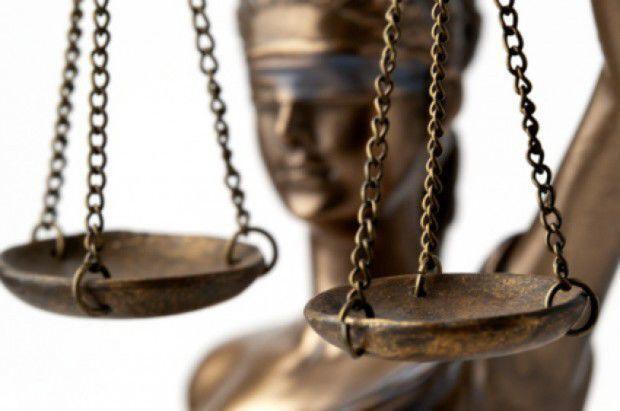 2 in car critically injured in crash when distracted driver runs milk truck through stop sign, Grant County authorities say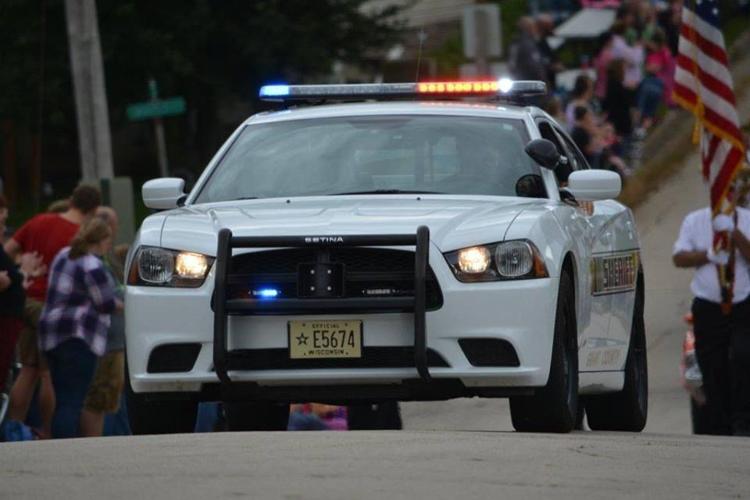 2 men arrested after locking another man in basement, Madison police say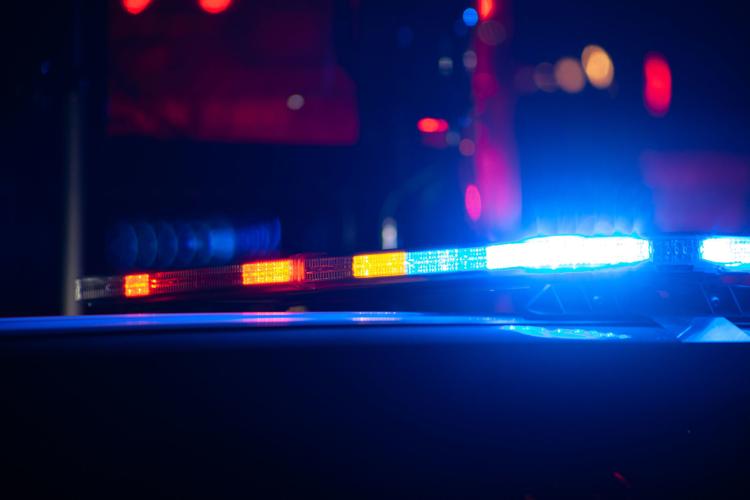 Update: Area cleared after Madison police find no explosives in car on Near West Side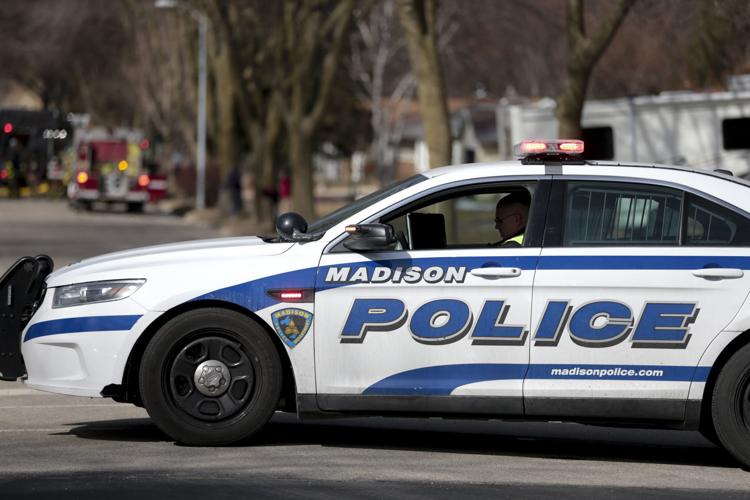 Update: 2 dead bodies found in town of Sun Prairie home; Dane County investigating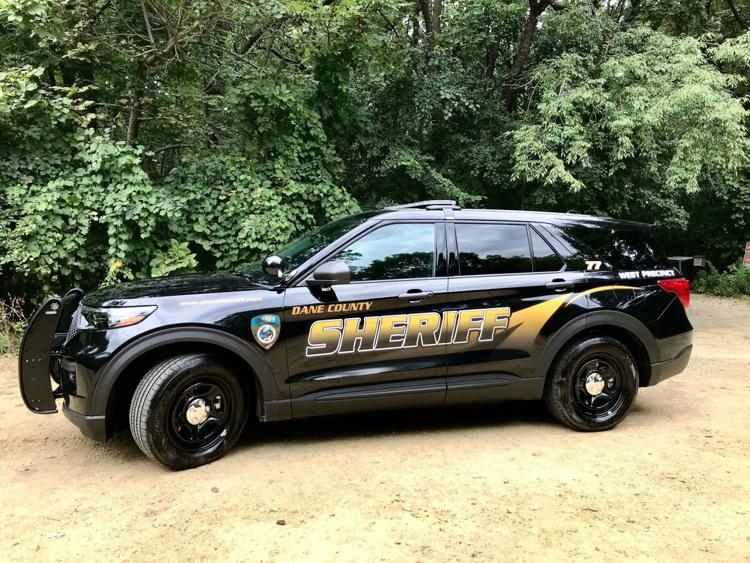 Madison police investigating after man found dead in Far East Side park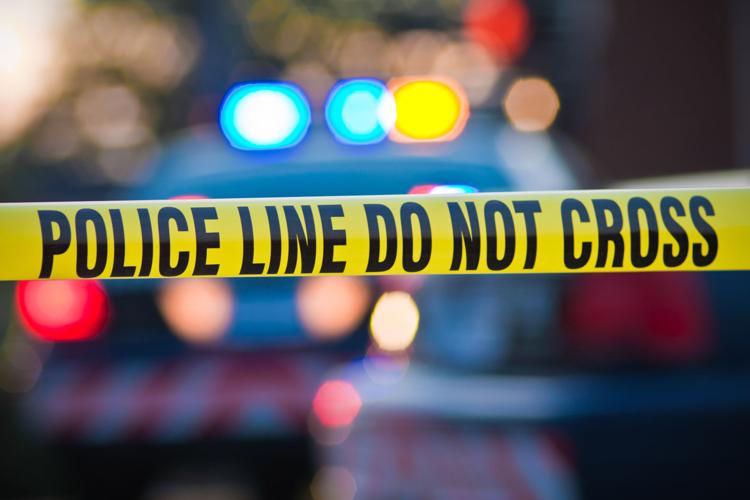 Former state probation agent charged with sexual assault for alleged inappropriate relationship with parolee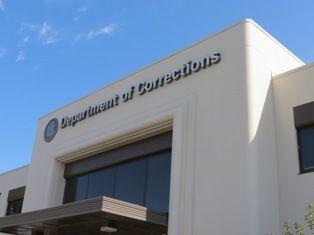 Family sues over cold weather death of Georgia man who left Madison Veterans Hospital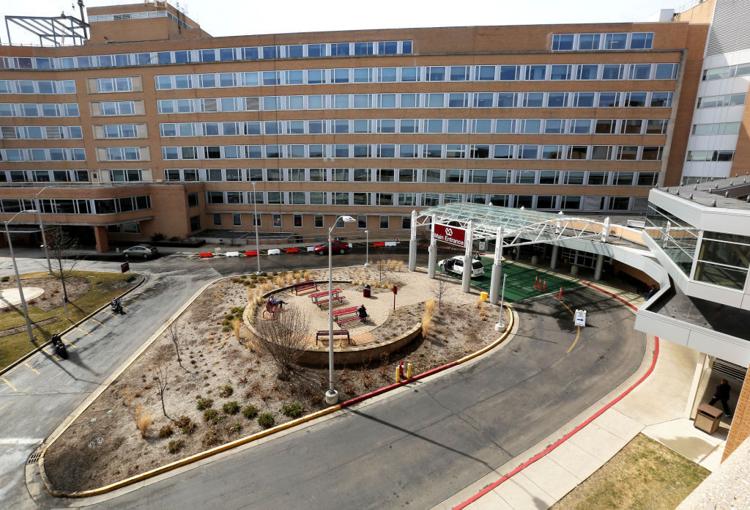 Catalytic converter thief caught on home security camera on Near East Side, Madison police say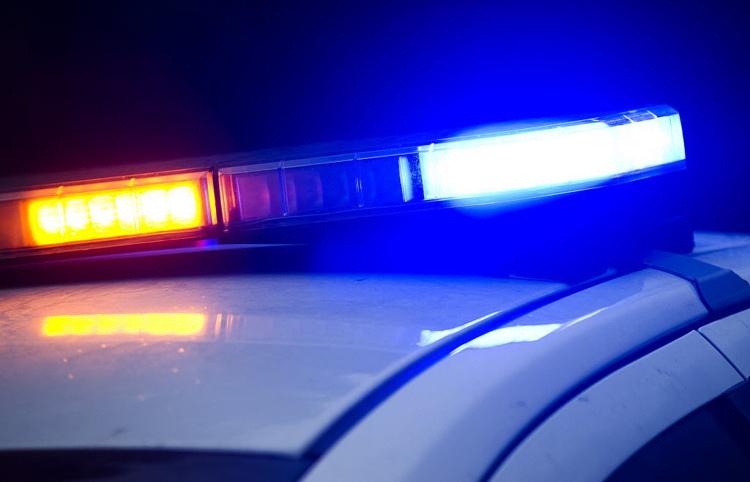 2 killed in head-on collision on Highway 69 in town of Montrose, Sheriff's Office says