A Grant County man convicted on drug dealing and firearms charges has been sentenced to 6 1/2 years in federal prison.
Dustin Caya, 35, Mount Hope, was sentenced by US District Judge William Conley in federal court in Madison after being convicted on charges of possessing more than 50 grams of methamphetamine with the intent to distribute, and possessing a firearm as a felon.
According to a news release from the US Attorney's Office, Caya's residence was searched on June 1, 2018, with Grant County Sheriff's Office investigators finding more than 350 grams of methamphetamine, along with large sums of money, scales and drug packaging materials.
You have free articles remaining.
Register for more free articles
Stay logged in to skip the surveys
They also found numerous loaded firearms throughout his house, which he couldn't have since he's a convicted felon.
The charges against Caya were the result of the investigation conducted by the Sheriff's Office, the Prairie du Chien Police Department, the Drug Enforcement Administration and the Bureau of Alcohol, Tobacco, Firearms and Explosives.
Two charged with attempted homicide for Southeast Side shooting on July 10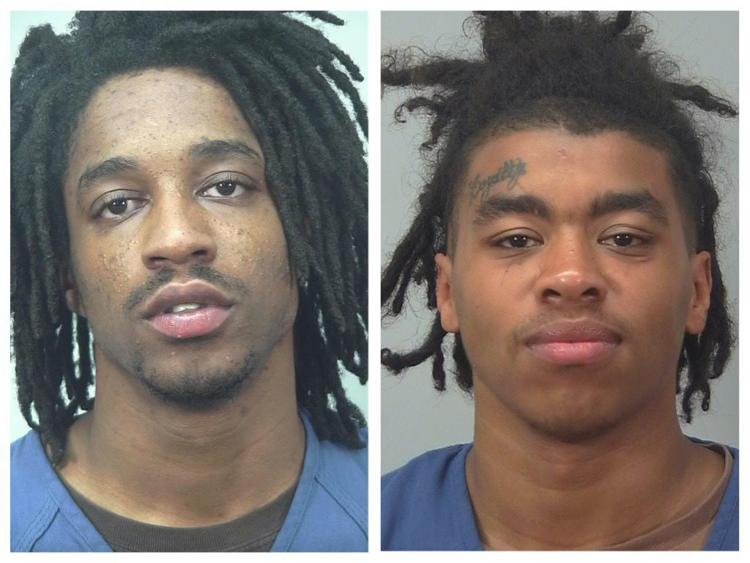 Man beaten with cane, suspect arrested Downtown, Madison police say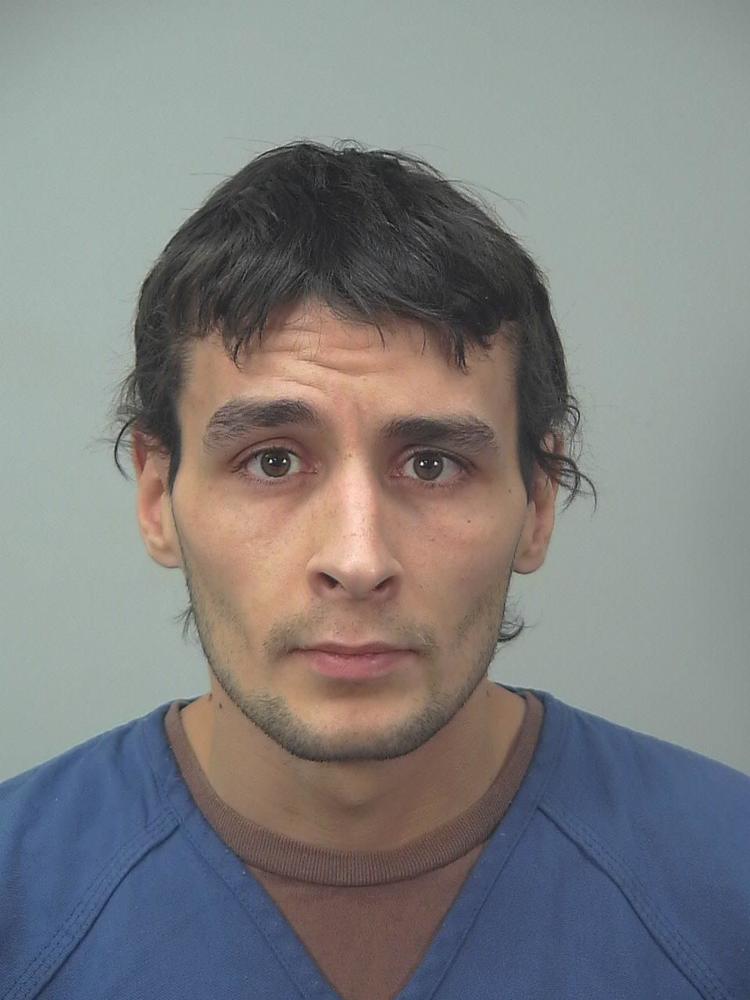 Man threatened with knife, suspect arrested in Janesville, police say
Burglary suspects arrested in Cross Plains, sheriff says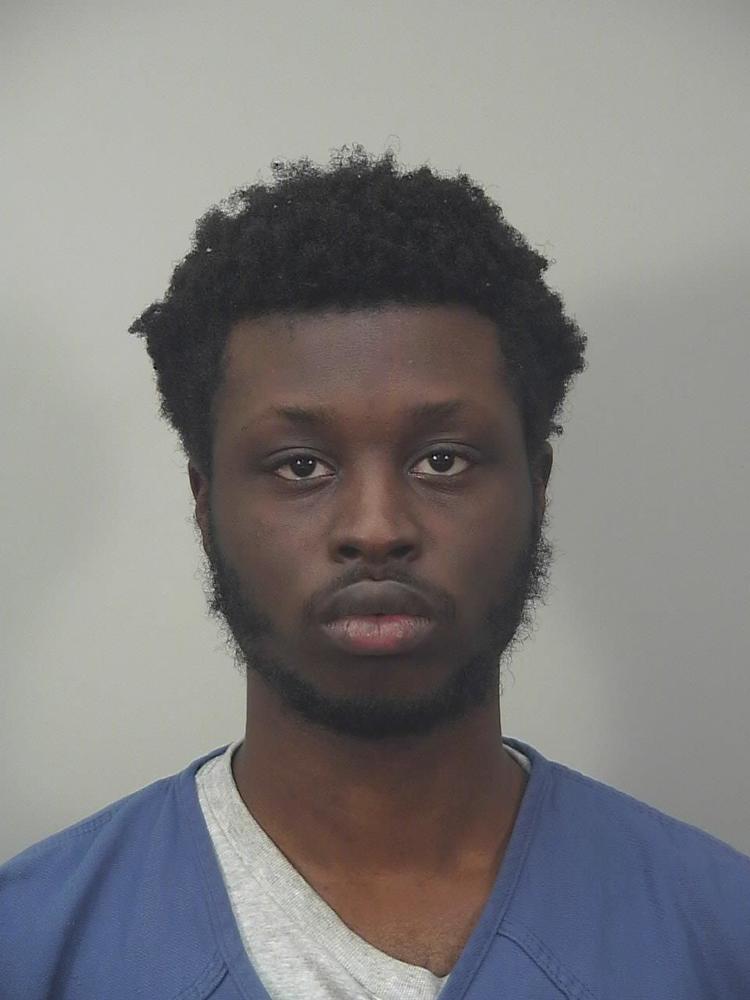 Man asked for light then allegedly exposed himself, Madison police say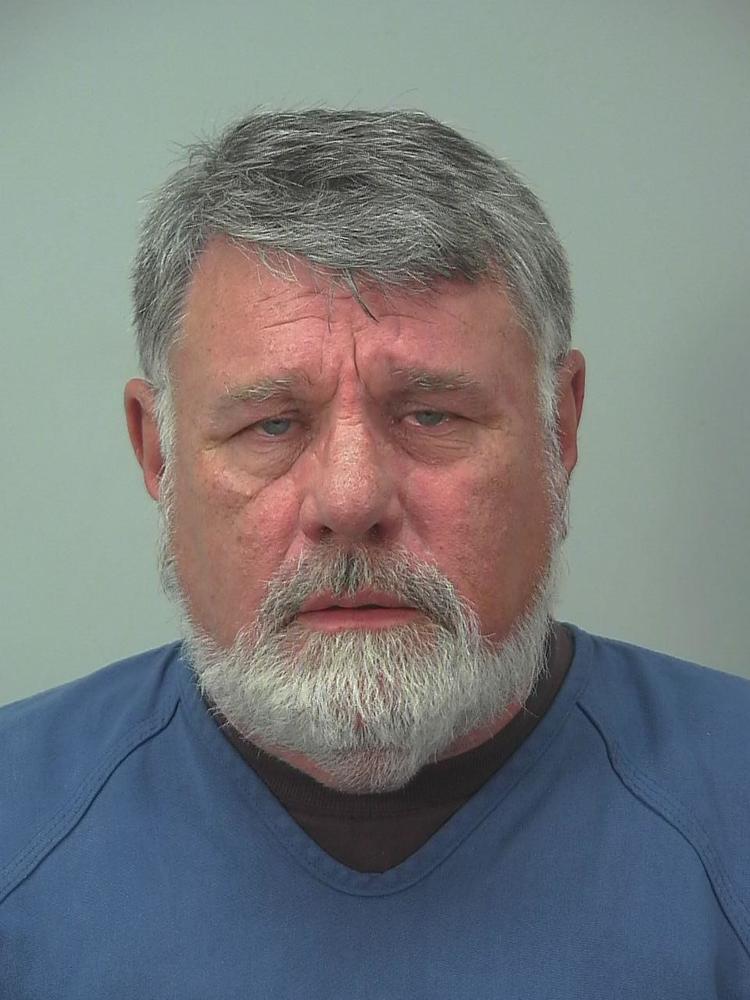 Standoff ends in Beloit, suspect arrested, police say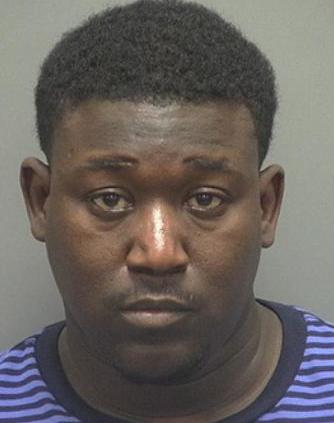 Ex-Madison teacher ordered to stand trial on abuse charge, not guilty plea entered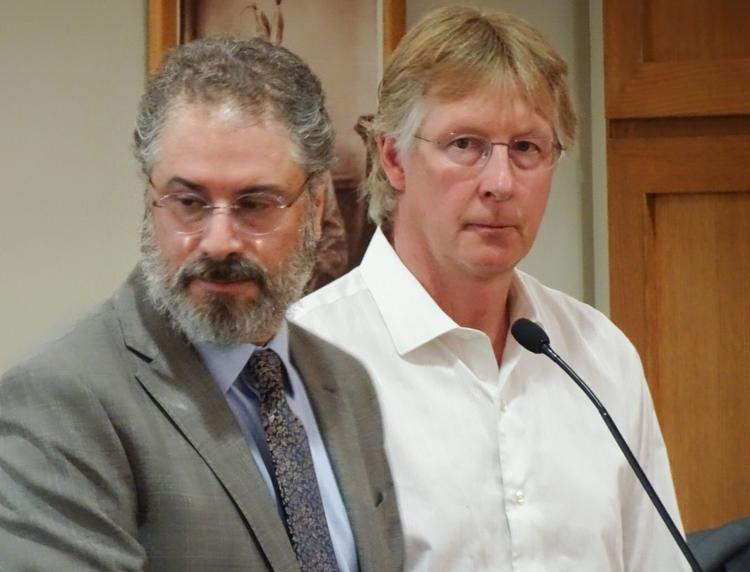 Madison man gets 37 months in federal prison for having gun as a felon